Top 6 Men's Salons in Pakistan
Aug 03, 2018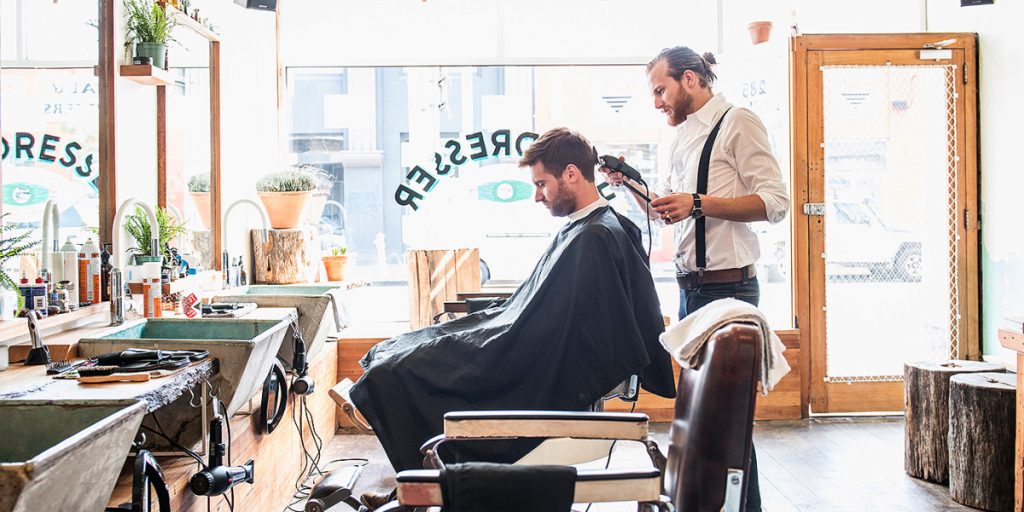 With the opening of multiple men's salons in Pakistan, an increasing trend of men going there for their grooming has become quite popular. And when you have a few months left before your wedding, it's not just the bride who pays frequent visits to the salon. It's the groom as well! This is for all the men out there. Don't forget to visit a salon before your wedding day and be the best version of yourself for your bride. Here are some of Pakistan's best salons, fit for a groom:
N-Gents
'A place where old school barbering meets modern day technology.' N-Gents is one its kind salon for men that gives a very jazzy experience. You may even feel like you have stepped into Gatsby's world where plush leather chairs welcome you, espresso is served and cigars light up while you get the treatment you deserve. From shoe polish to grooming services, the place has everything a man would want. It's a state of the art salon and once you step inside, you definitely have to be dragged out because it's time for them to go home. It is THAT good!
Tony and Guy
The most visited salon in Pakistan that has an award-winning artistic team. Started by Toni and Sacha Mascolo, the salon has more than 400 branches worldwide that provide excellent services to its clientele. Their salon is located in Lahore and Islamabad, and provide wedding services that a groom might need before his big day.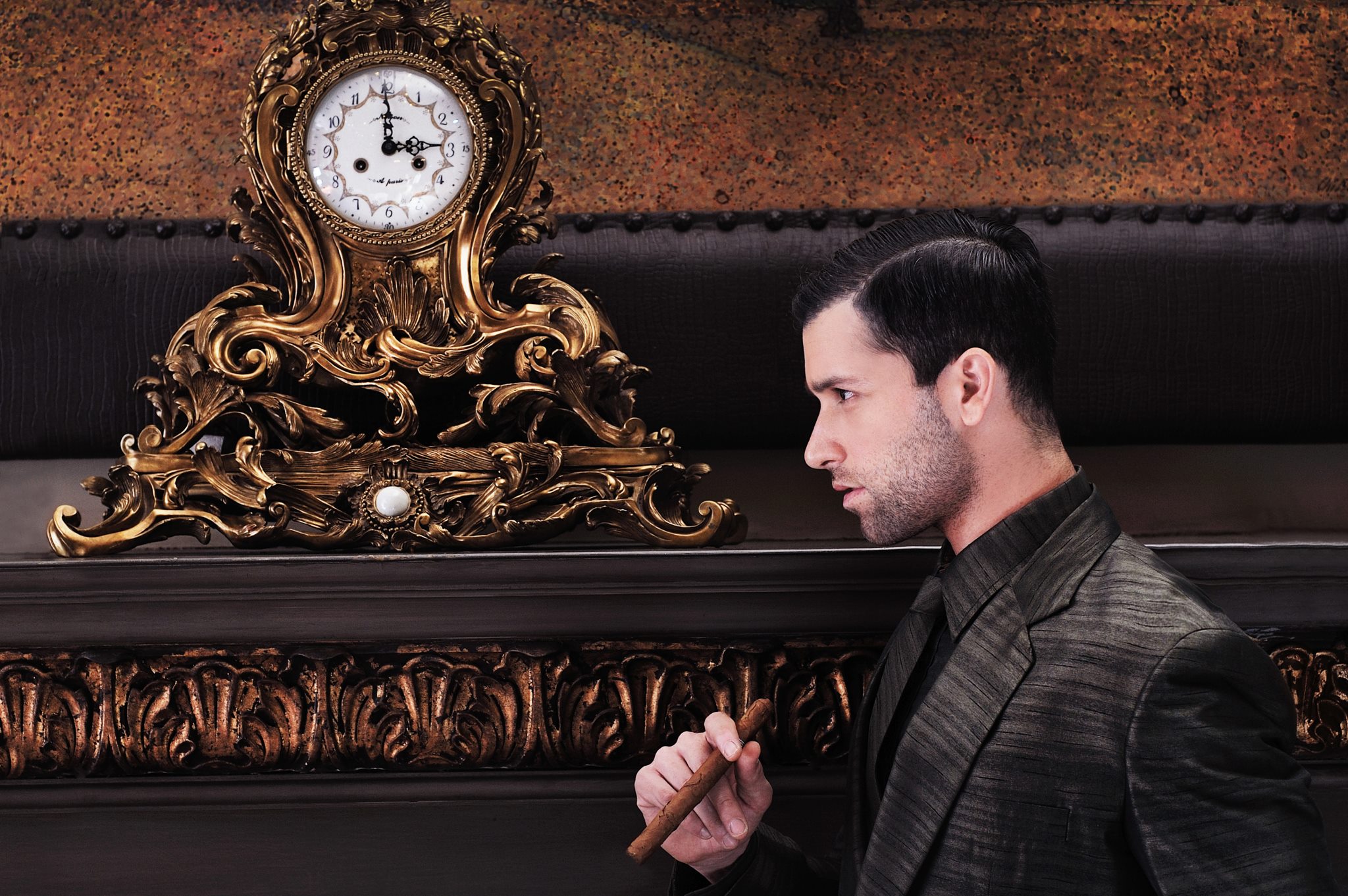 Depilex Men
The salon continues to work socially as well as provide iconic services. It has a state-of-the-art facilities with a very relaxed and professional ambiance. Initiated by Musarat Misbah, Depilex has a good reputation in the industry and the grooms will definitely leave satisfied.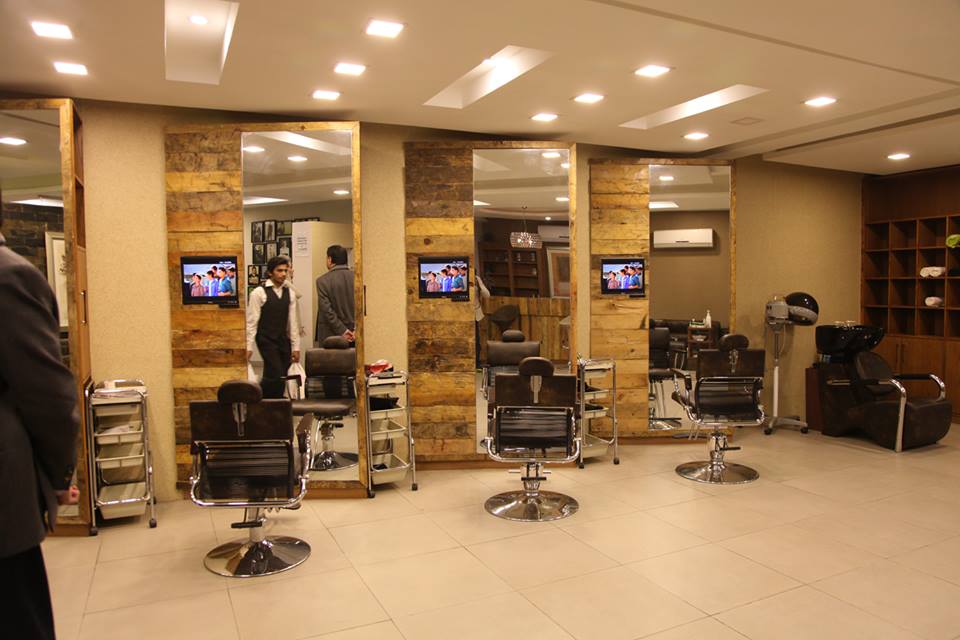 Kashee's Men Salon
Kashee's is huge in Karachi. The place is highly popular and has a very good reputation in the market. The unique style provided by the salon makes it stand out from the crowd. This luxurious, standout place is for all the Karachiites out there.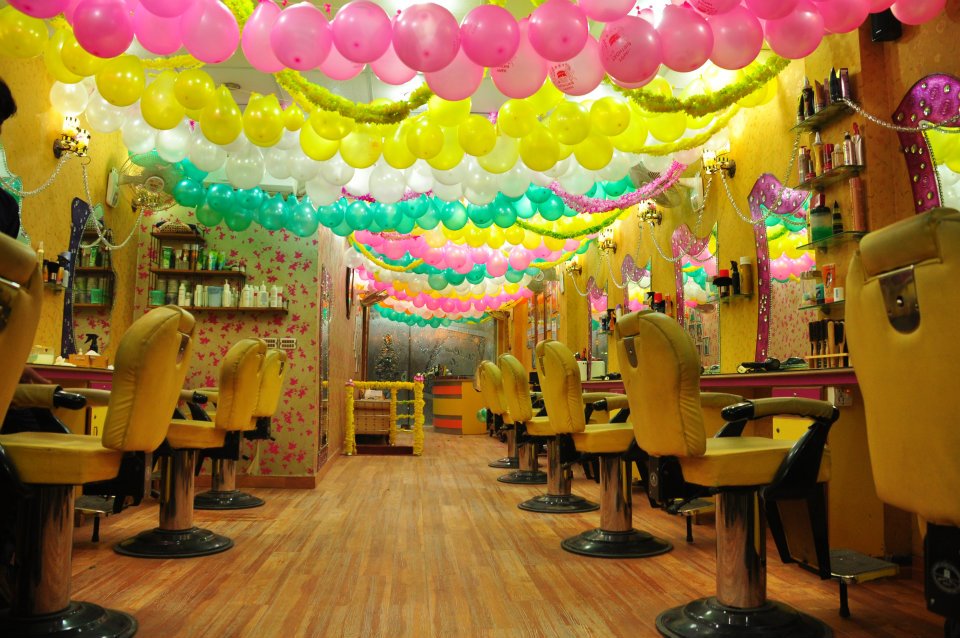 Michael K. Salon
Located in Islamabad, Michael K. Salon opened up eight years ago and since then has managed to become a top salon for men. It offers a variety of services with a very relaxed environment and excellent customer care. The go-to place for all men!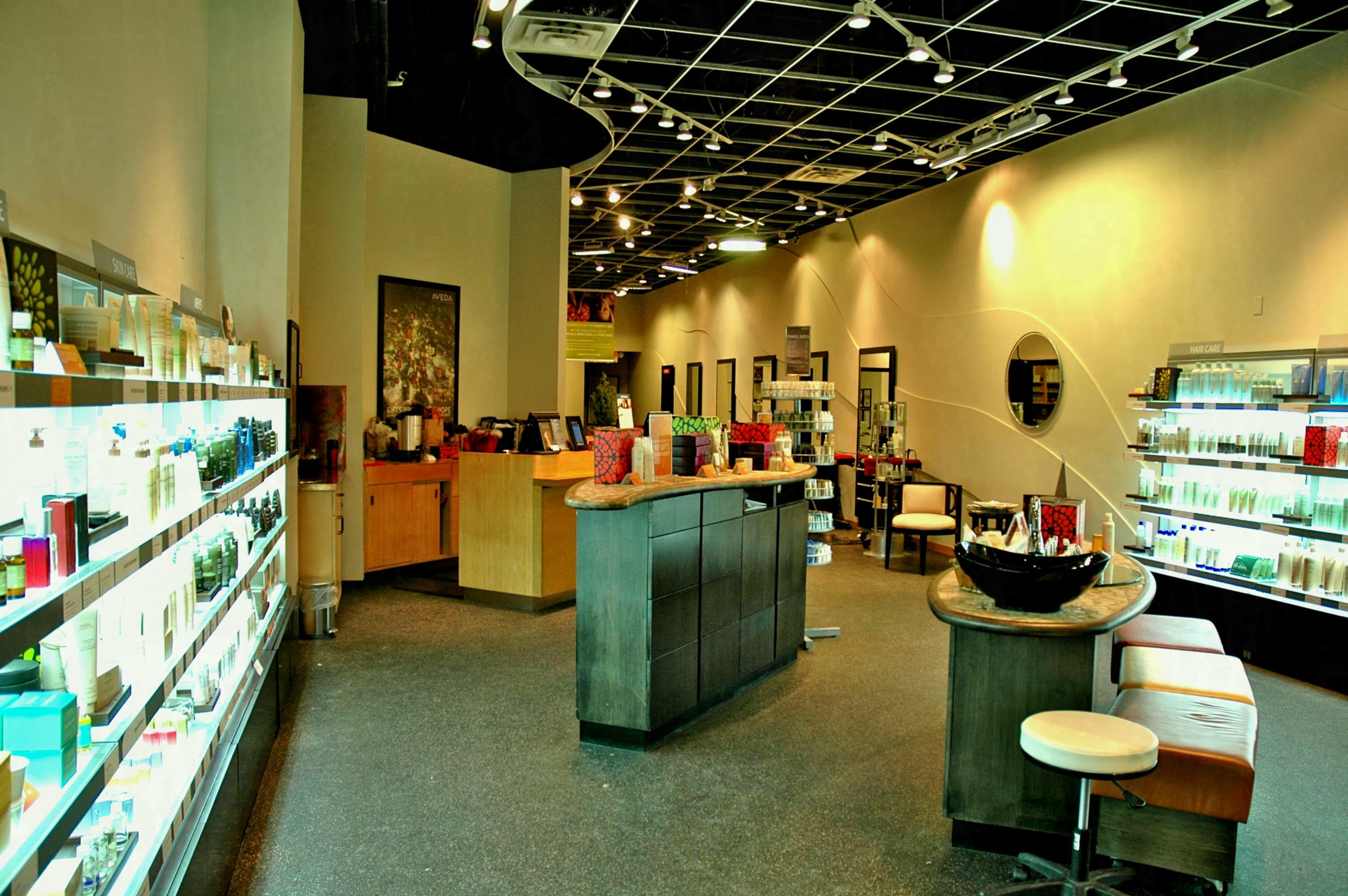 Let the grooming begin, lads!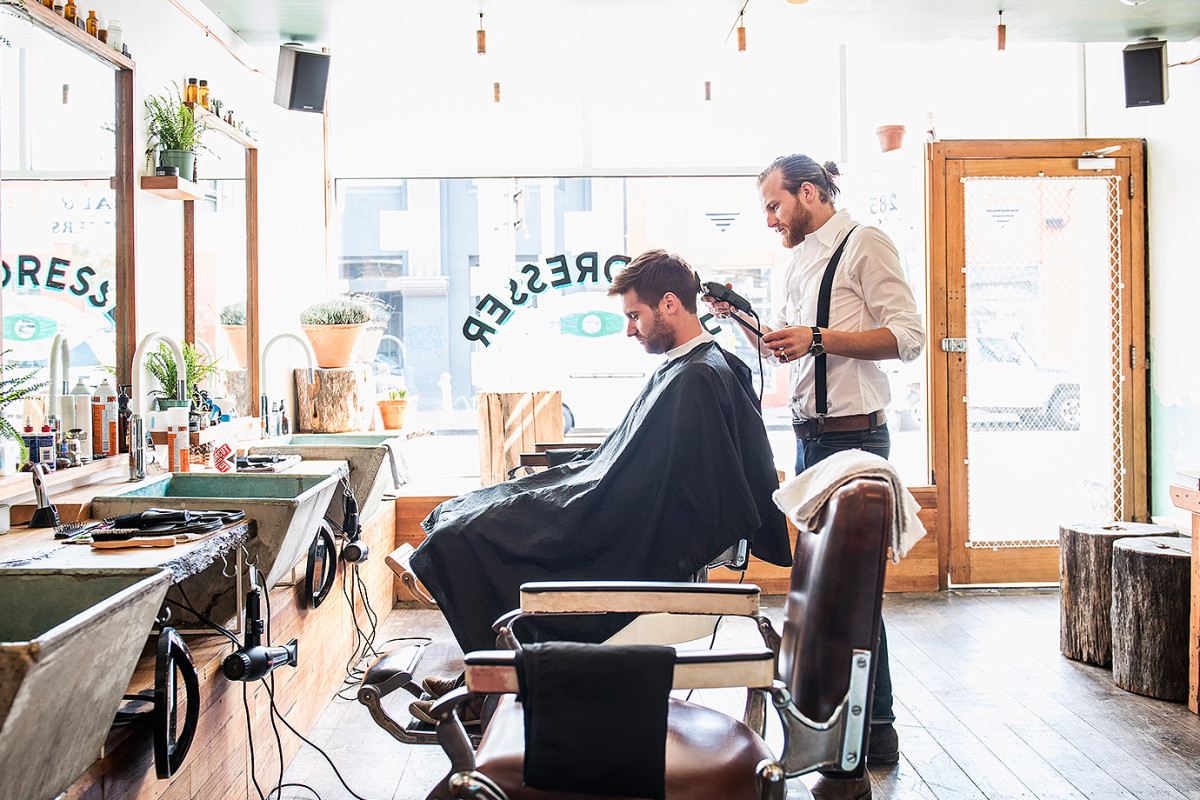 Top 6 Men's Salons in Pakistan
Description
It's not just the bride who needs pre-wedding grooming, but the lad himself, too. Top 6 Men's Salons in Pakistan
Admin
Bridals.PK
https://blog.bridals.pk/wp-content/themes/bridal/images/logo.png