Signs That Your Makeup Artist Isn't Taking You Seriously
Feb 19, 2019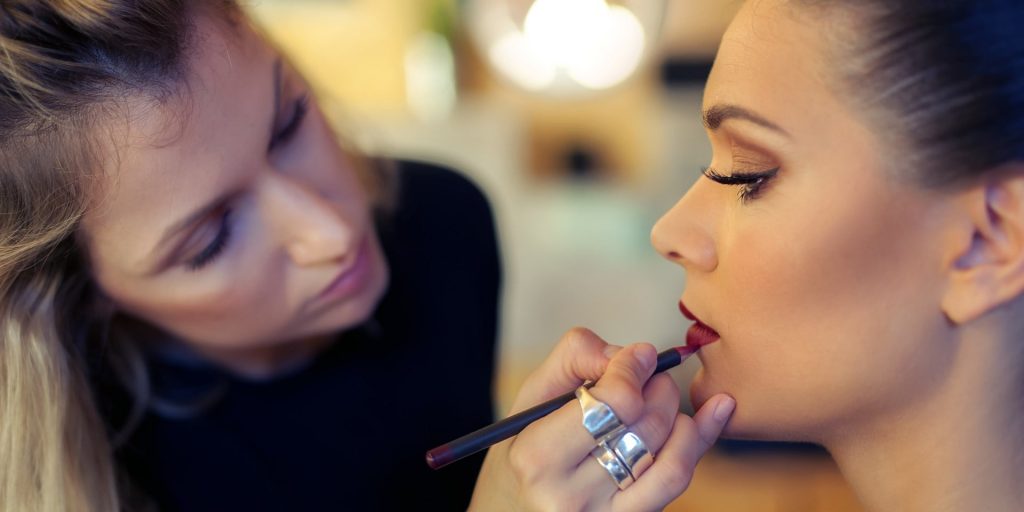 Your makeup artist is one person that you should always be able to trust blindly. The person who will be styling you on your wedding bears a special place in the whole affair which is why it is imperative that you build a mutual understanding beforehand. He/she should know exactly what kind of a bride you wish to be on your wedding and you should be assured that you're in an adroit and capable hands. If all these requirements are not met, then there is a fair chance that you'll be disappointed with the way you look on your big day. The whole thing will be a gamble. As the bride, your satisfaction should always come first. Here are a few signs that your makeup artist isn't taking you seriously:
1.  She Isn't Taking Your Calls
Your makeup artist should be ready to address any queries you have regarding your wedding look. If she isn't taking your calls and isn't giving you time for a detailed one-on-one sitting with her, then there's a fair chance that she isn't taking you seriously. Makeup artists are busy people, especially during the wedding season, which can mean that they won't always have time a lot of time for each bride, and we understand that. But if he/she isn't able to spend a few minutes to address your concerns, then this is bad marketing 101.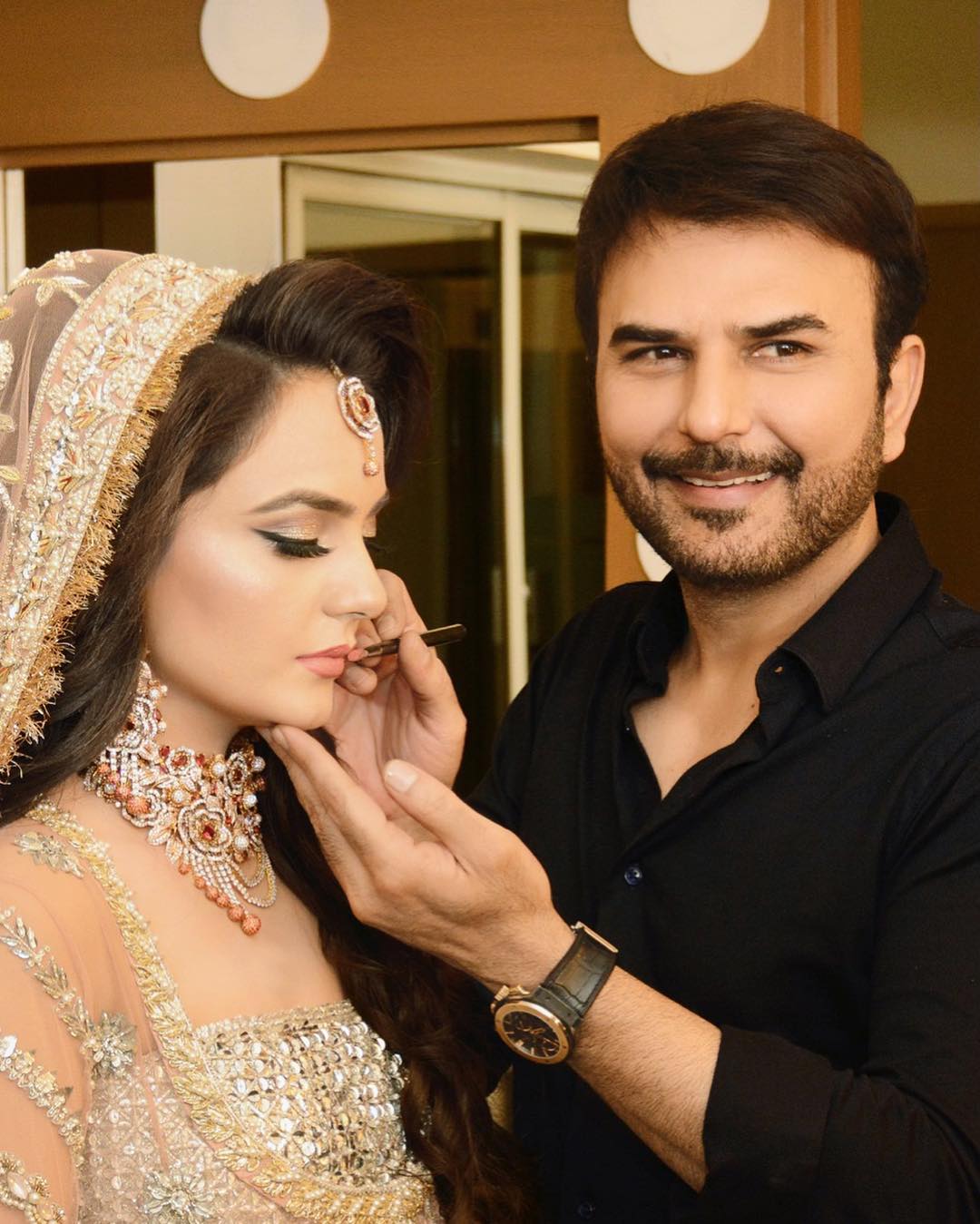 2.  She's Using the Same Foundation On All Her Brides
A rudimentary fact that even laymen understand is that every bride has a different skin tone. Skin tones vary from person to person which is why professionals always use foundations that best match your skin tone. A bride described her experience at a renowned salon in Lahore as extremely bad. She stated that her makeup artist was preparing about ten brides and was using the same foundation on them all. When she protested the makeup artist, simply ignored her protestations, and proceeded on to prepare her many brides. Consequently, her client was not satisfied with her foundation and looked unnaturally fair. The poor girl spent her reception brooding.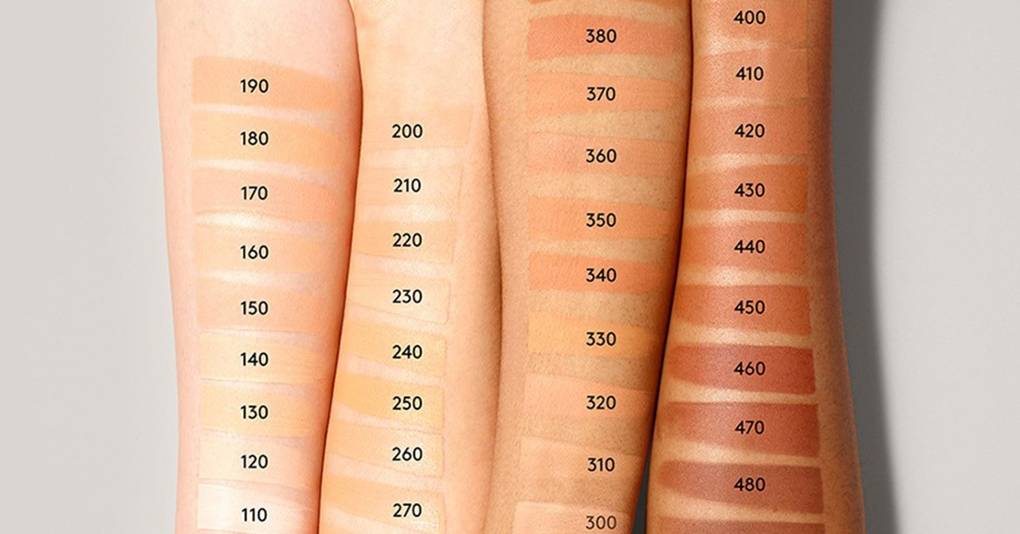 3.  Notice The Red Flags
Always take a tour of the salon beforehand and understand the work ethics and the work style of the makeup artist. If the makeup artist is really good, then he/she will be willing to give you a pre-wedding trial. Salons such as Maryam Khawaja and Hifsa Khan salon give their brides a pre-wedding trial session to satisfy the bride completely with her look and also to incorporate her aspirations in her bridal look. If you notice any red flags and if your makeup artist is being indifferent, then follow your instincts and break up with your makeup artist!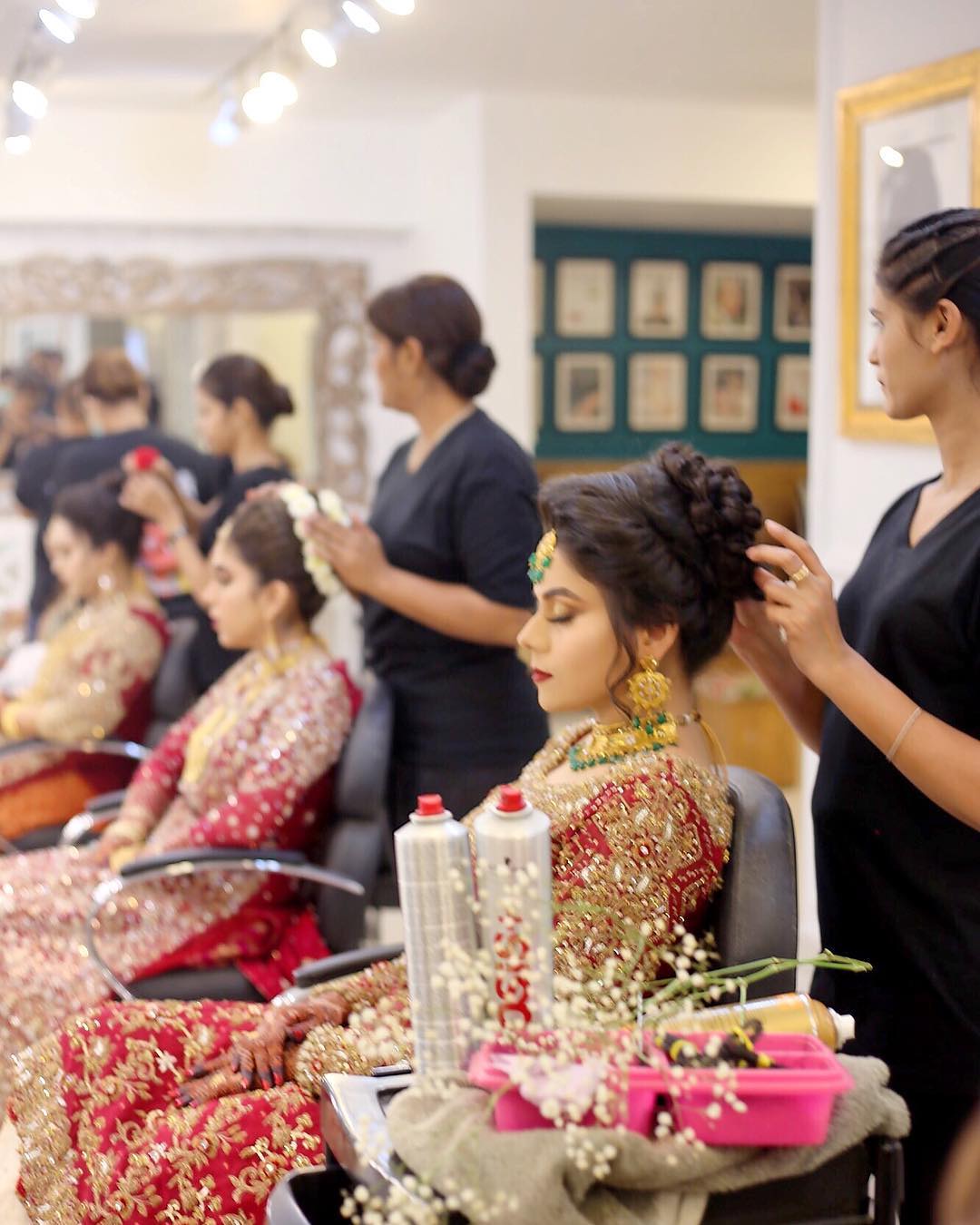 4.  You Don't Feel Pampered
The whole point of spending several grands to hire a makeup artist is to ensure that you look beautiful and feel pampered before your wedding. It's to take the stress off a bride, with all the manicures, pedicures and other tranquilizing beauty treatments they can offer. If your makeup artist is stressing you out or isn't pampering you to the fullest, then there's little reason for you to trust them. Really good makeup artists ensure that their brides feel special and are perfectly at ease. You should feel like their star bride.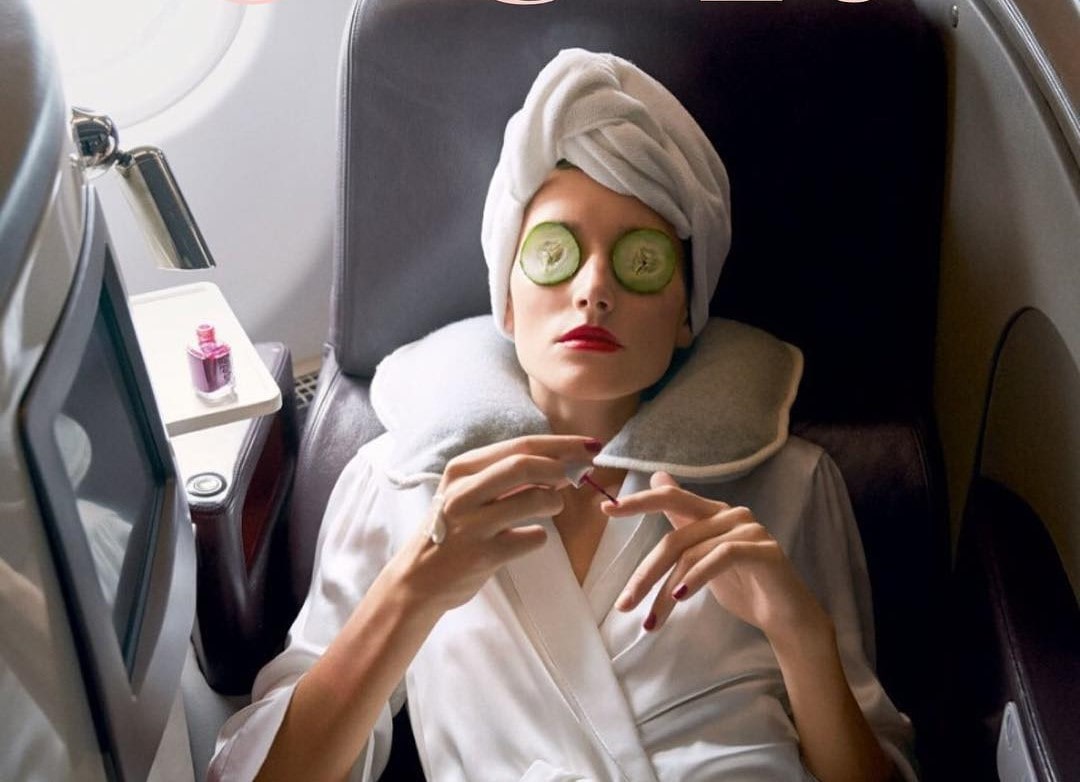 5.  She Did Not Shower You with Questions
The first thing any good makeup artist does to gain a bride's trust is show her their portfolio and ask her tons of questions. These questions are usually about what color dress she'll be wearing, what color makeup she wants, if she wants a bun or wants to let her hair loose, etc. These are all the questions that any good makeup artist will ask you. If she hadn't been thorough with her interrogation or seems uninvolved, then there's a high probability of her screwing up your look on your wedding. Your requirements should be her number one concern. After all, you are the bride!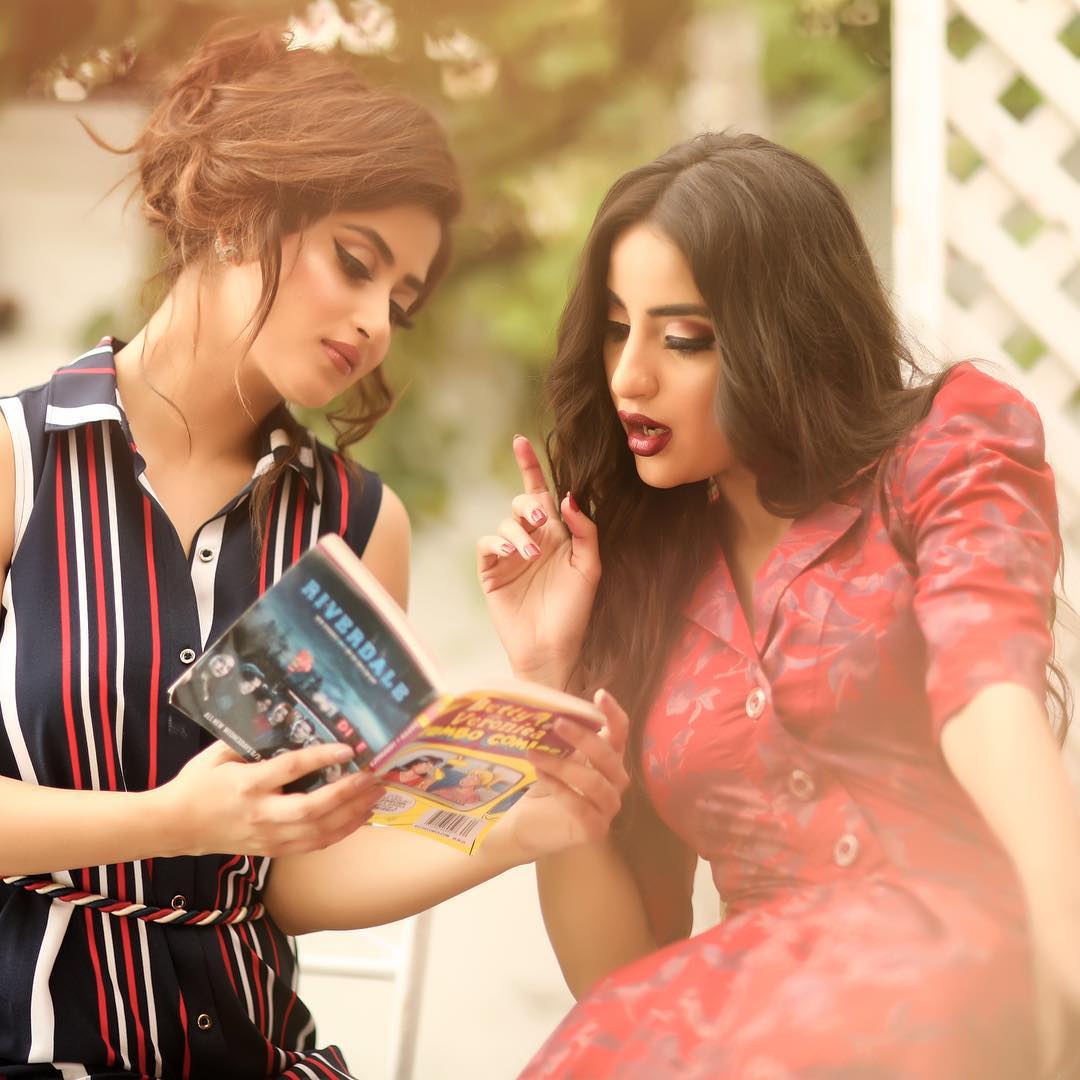 We sincerely hope that these tips help you find the perfect makeup artist for your wedding. Happy hunting!
Signs That Your Makeup Artist Isn't Taking You Seriously
Description
These are signs that your makeup artist isn't taking you seriously you need to check. All the right reasons to breakup with your makeup artists!
Admin
Bridals.PK
https://blog.bridals.pk/wp-content/themes/bridal/images/logo.png