Every Bride Should Do These Things After Getting Her Eyebrows Done
Feb 18, 2019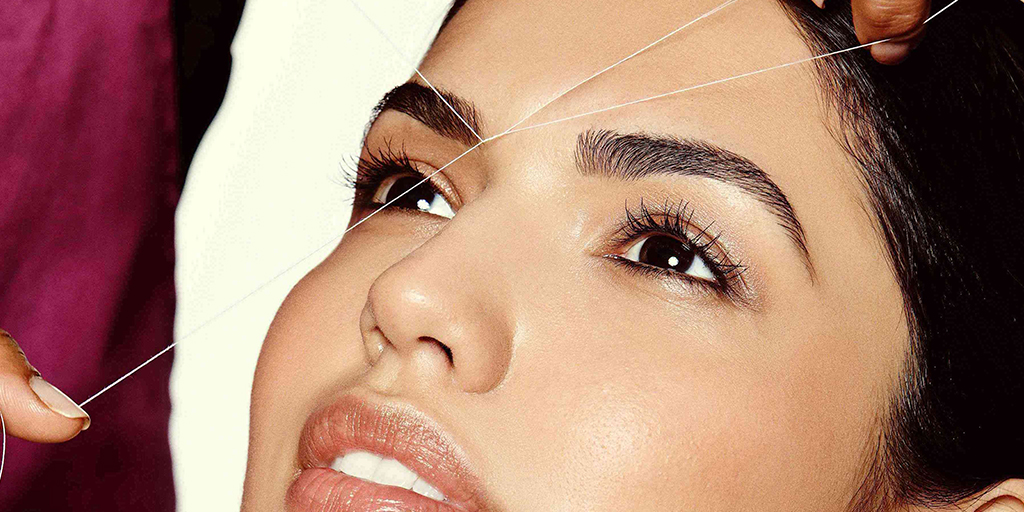 A lot of us get our eyebrows plucked and threaded and leave it at that. What we fail to realize is that our post plucking/threading skin care routine is as important as threading. Threading can sometimes cause acne and if there is one thing that post-plucking pimples are, it's undesirable. No one wants those red blemishes and pimples that appear on the skin right after threading. You can avoid these altogether by following a few easy steps. You need to shower right before you get those upper lips and eyebrows done and below are all the things that you should do afterwards:
1.Use Ice
In order to reduce redness in the regions where you're had your hair removes, then wrap some ice cubes in a clean wash cloth and simply ice those regions. Refrain from rubbing those areas vigorously and just stick to gentle patting with the ice cube. Ice is a good way to soothe your skin and reduce the heat. You can also wash your face with cold water instead of icing it for the same effect. This will also make your skin cells numb and consequently help ease the pain caused by threading.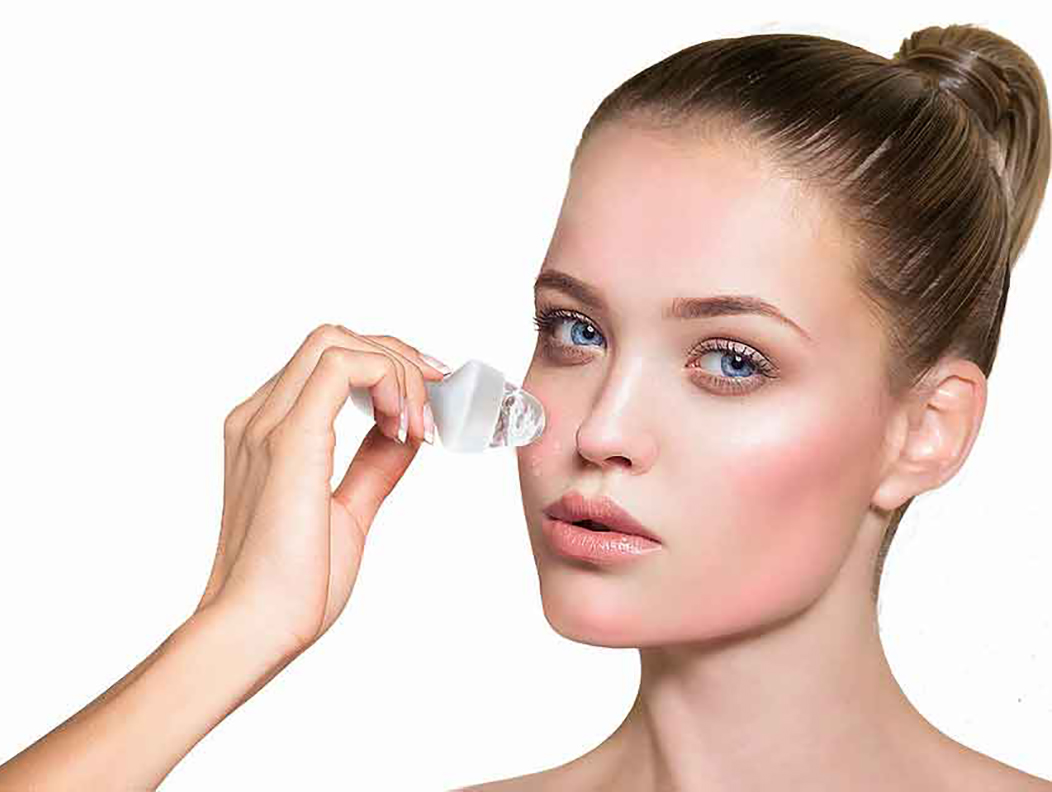 2.Apply Moisturizer
Our skin is one of the most delicate areas of our anatomy and needs constant moisturizing. Moisturizing on a regular basis keeps skin hydrated and prevents it from flaking. Moisturizing your skin with an oil free moisturizer right after threading will soothe it without increasing your skins oil content. The lesser the oil on your skin, the lesser breakouts you will have. We recommend a good quality soothing moisturizer to you for this purpose or simply some other soothing agent.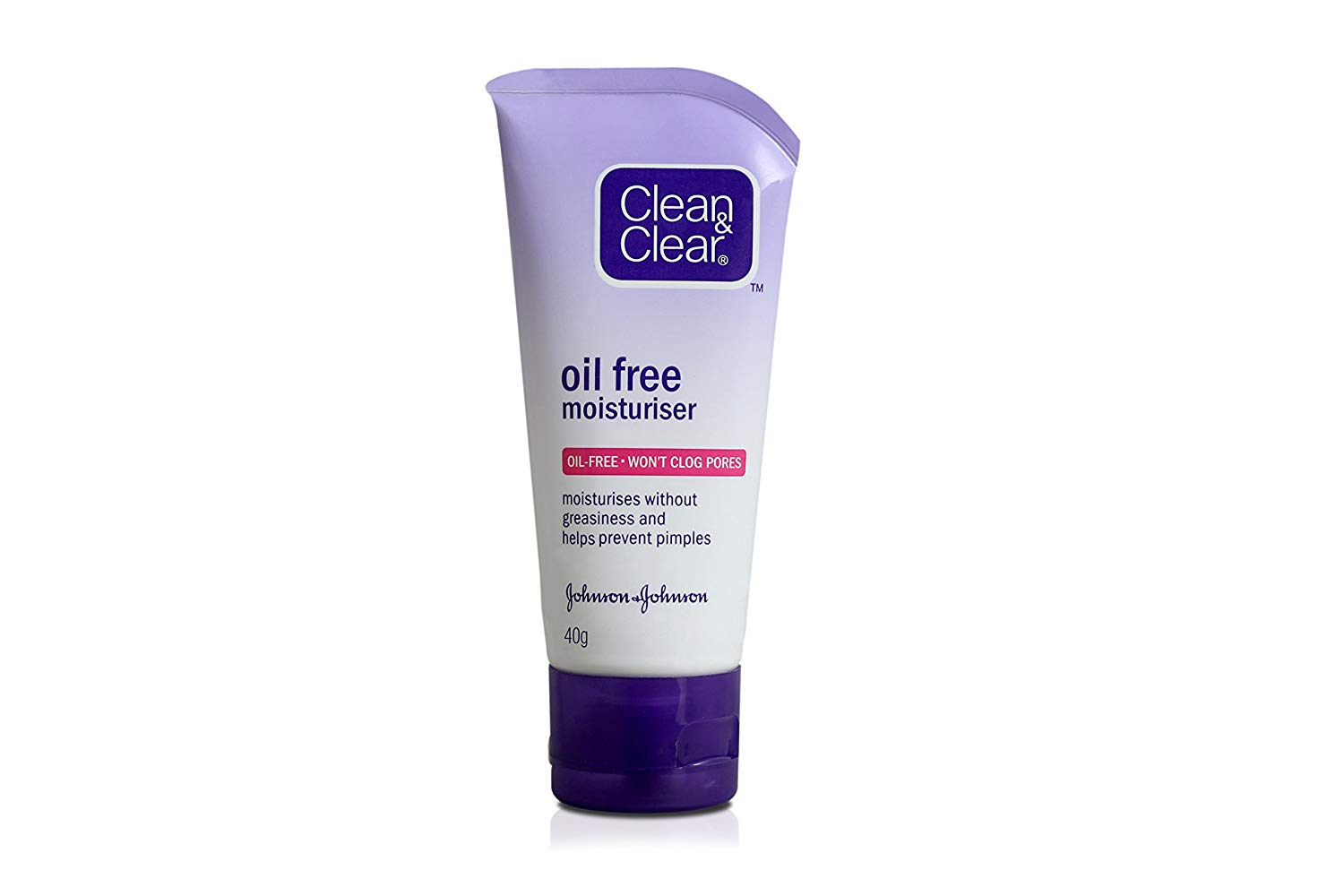 3.Aloe Vera Or Rose Water
Both Aloe Vera and rose water have soothing properties. Aloe Vera in particular helps with sunburnt and irritated skin due to its cool nature. Extract some Aloe Vera gel from an Aloe Vera plant and crush it with a spoon then quickly apply some on the sore areas. It might sting for a few seconds but in the long run you'll be avoiding infections, rashes, scars and acne. You can also wash your face with anti-bacterial soap to eliminate germy threats.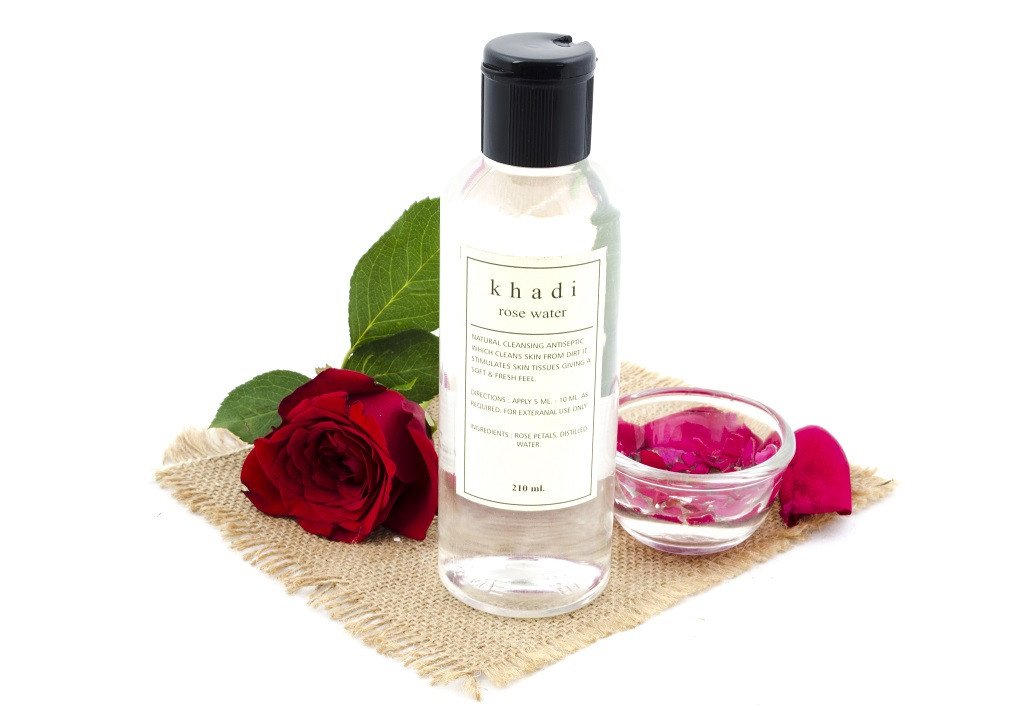 4.Avoid Sunlight
Right after threading, the pores of your skin are wide open. This makes then susceptible to dust particles, bacteria and worse of all harmful UV rays. UV rays tend to damage the DNA of the skin and If your skin is exposed to them you're at a higher risk of skin cancer. You'll also be at a higher risk of sunburn which is why you should avoid going out in the sun till a few hours after threading. This can also cause unnecessary tanning.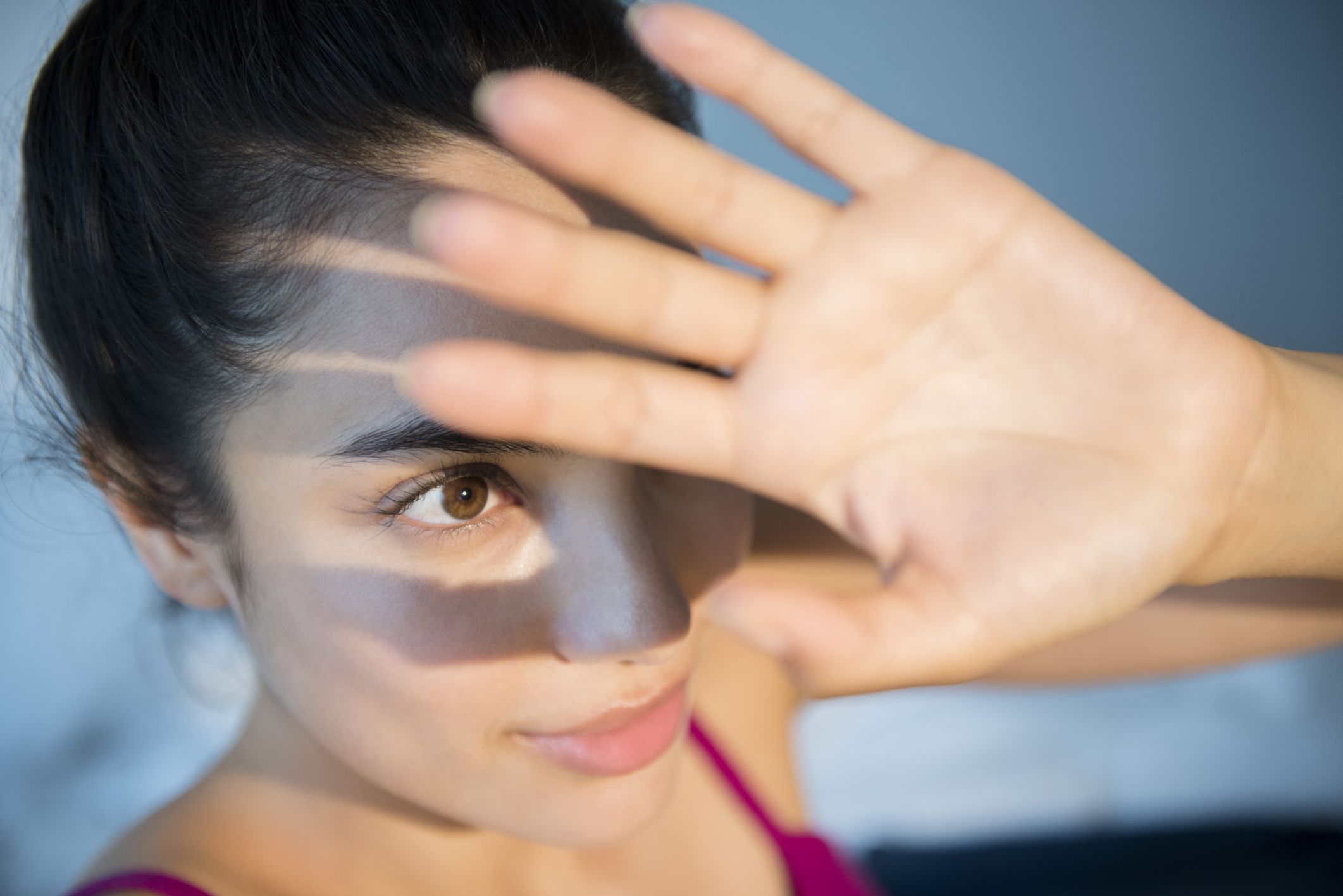 5.Avoid Bleaching Products
Some women tend to get skin treatments such as skin polishing and bleaching etc. right after threading. This on the whole is a really bad idea and will have many adverse effects on your skin. Bleaching is a little harsh on the skin which is why subjecting your skin to bleach right after threading is a terrible idea. The pores of your skin will be wide open and the bleach is going to sting terribly. Secondly, any good bleaching company will advise you against using their product on sensitive or irritable skin. You won't only be over powered with a strong burning sensation but you'll also cause severe damage to your skin.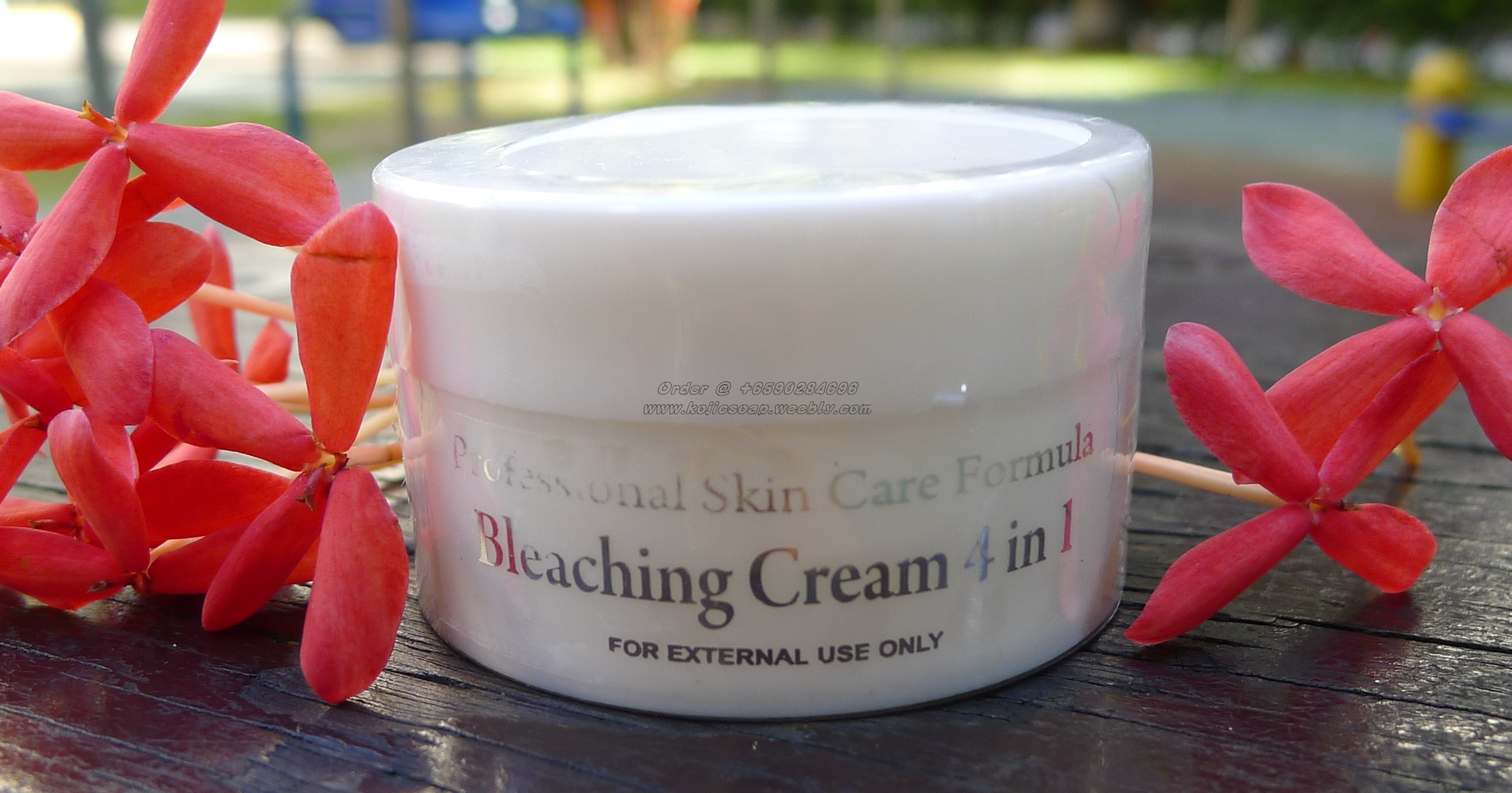 These are all the things you should and shouldn't do after threading. Follow these guidelines in order to save your skin from unnecessary damage.
Every Bride Should Do These Things After Getting Her Eyebrows Done
Description
A lot of us get our eyebrows plucked and threaded and leave it at that. Every Bride Should Do These Things After Getting Her Eyebrows Done.
Admin
Bridals.PK
https://blog.bridals.pk/wp-content/themes/bridal/images/logo.png