Pre-Wedding Beauty Tips Every Groom Should Follow
Mar 05, 2018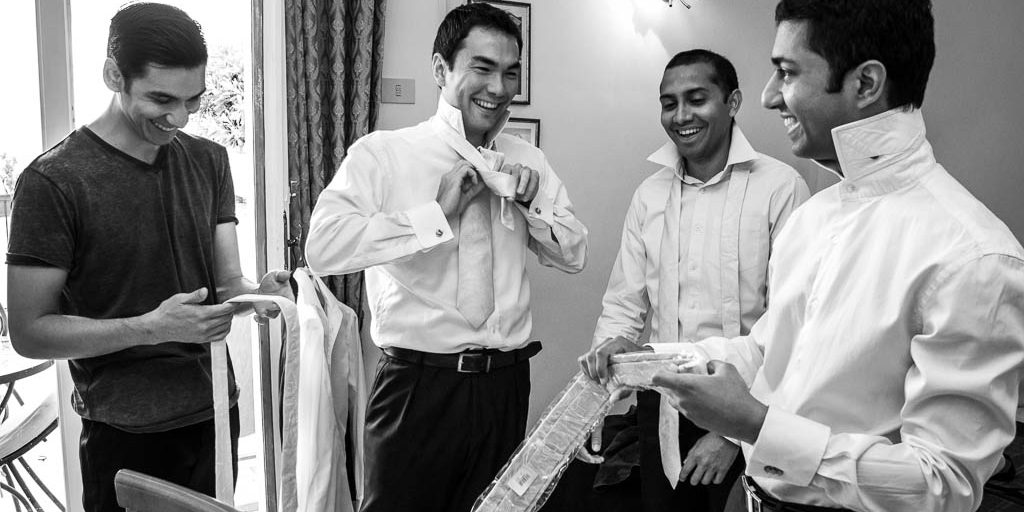 It is not just the bride who needs to follow a beauty timeline but the groom as well. While your bride enjoys her beauty regime, you should also make a timeline to follow right before the big day approaches. Your skin needs to be taken care after all the hard work you do in the corporate world. Starting from following a healthy diet plan to relaxing with a full body massage to getting rid of those eye bags, here are some tips that you can keep in mind and implement on yourself before your wedding day.:
Follow A Daily Skincare Regime
Make sure to wash your face every night before you sleep. This will remove all the dust and dirt, saving you from acne and pimples. We're sure you don't want to end up with a popping pimple on the day of your wedding! Moisturize twice a day and exfoliate at least thrice a week.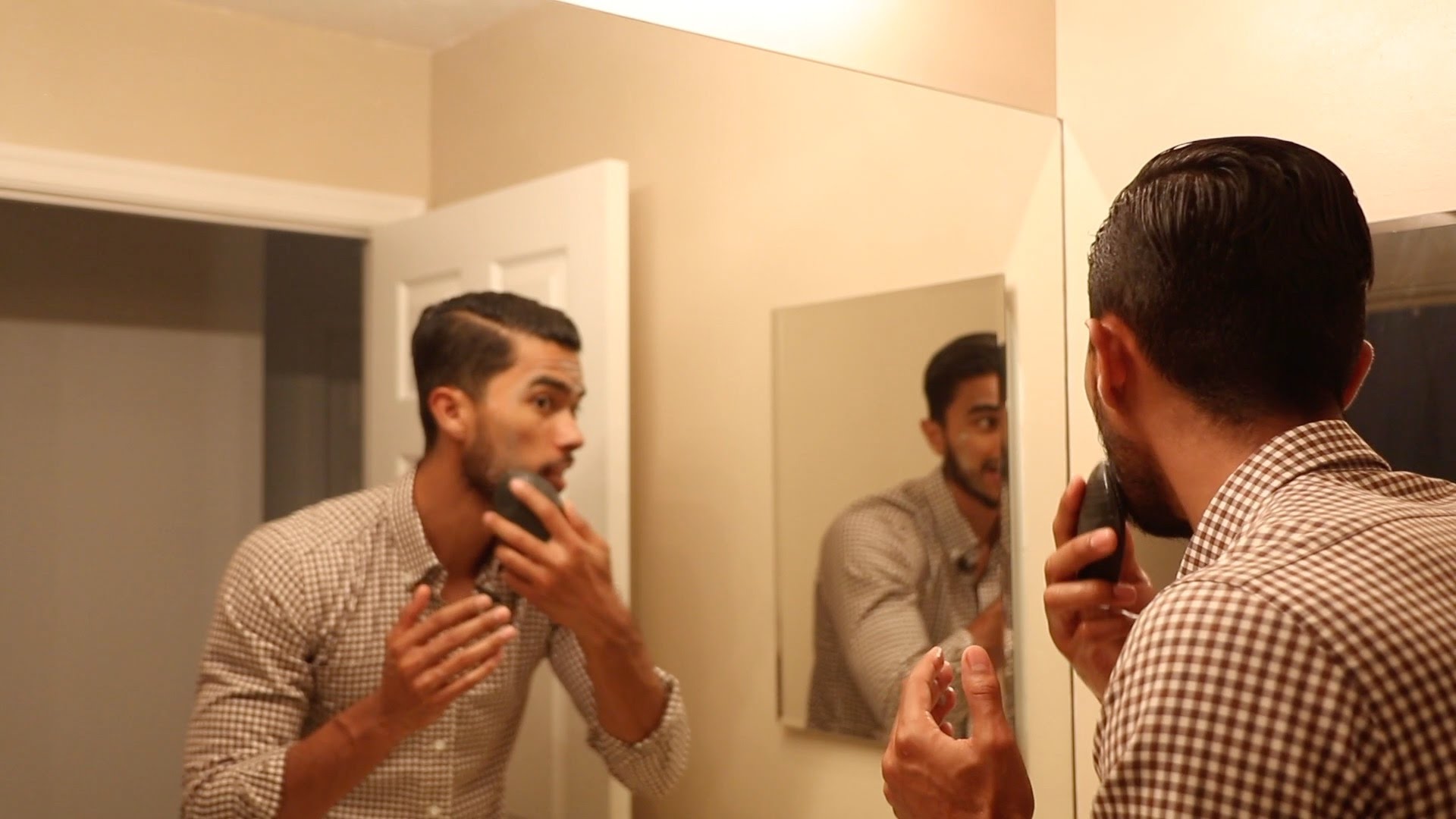 Do Not Use Soap As Your Face wash
Regularly using soap as your face wash can leave your skin dry and cause eczema and irritation. Pay a visit to a dermatologist and buy a facewash that suits your skin type. Use natural ingredients to apply on your face.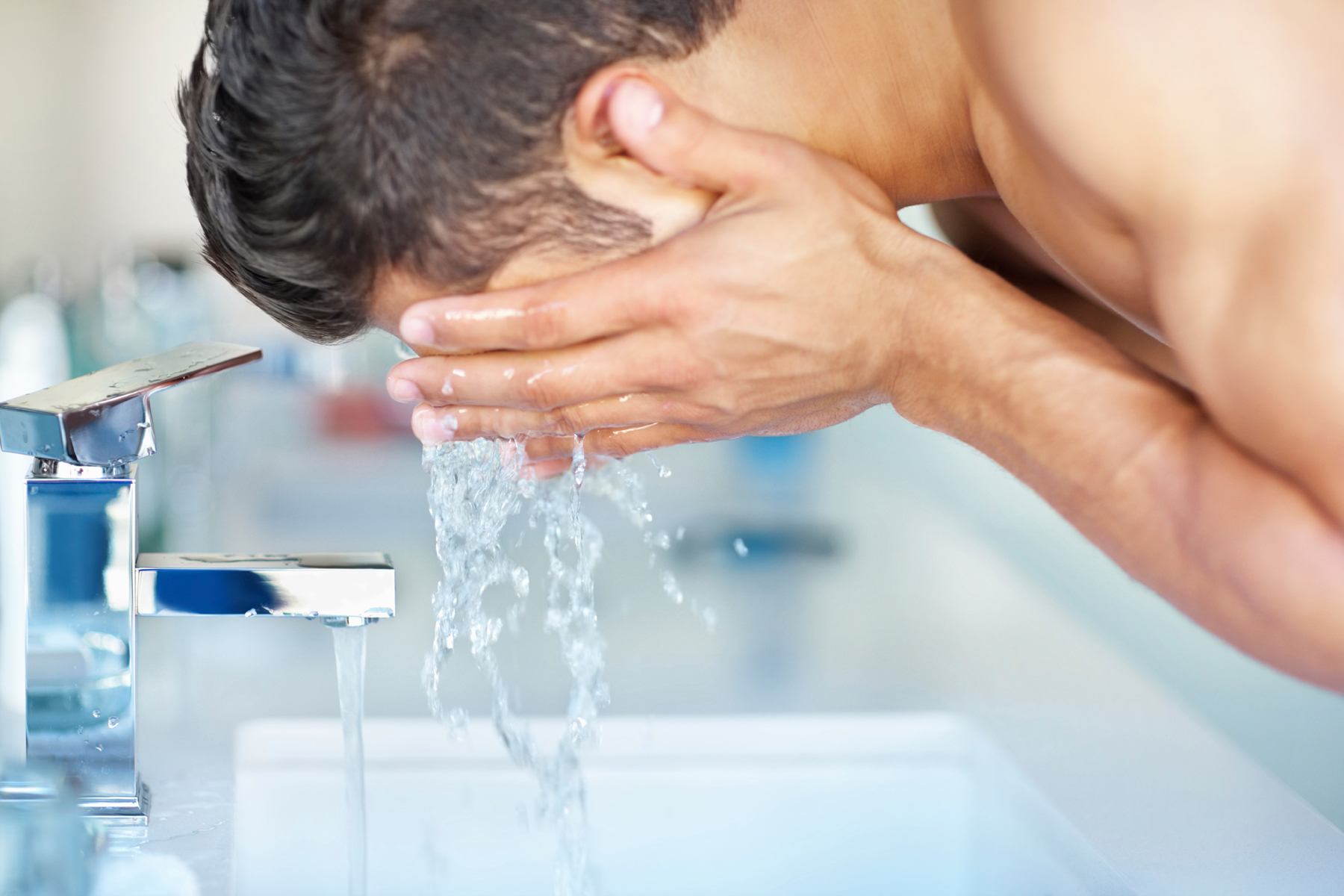 Apply Sunscreen Lotion Every Day
Guys spend most of their time outdoors, so it's obvious that the air outside affects them the most. Use sunscreen whenever stepping out of home. It protects the skin from any unnecessary damage.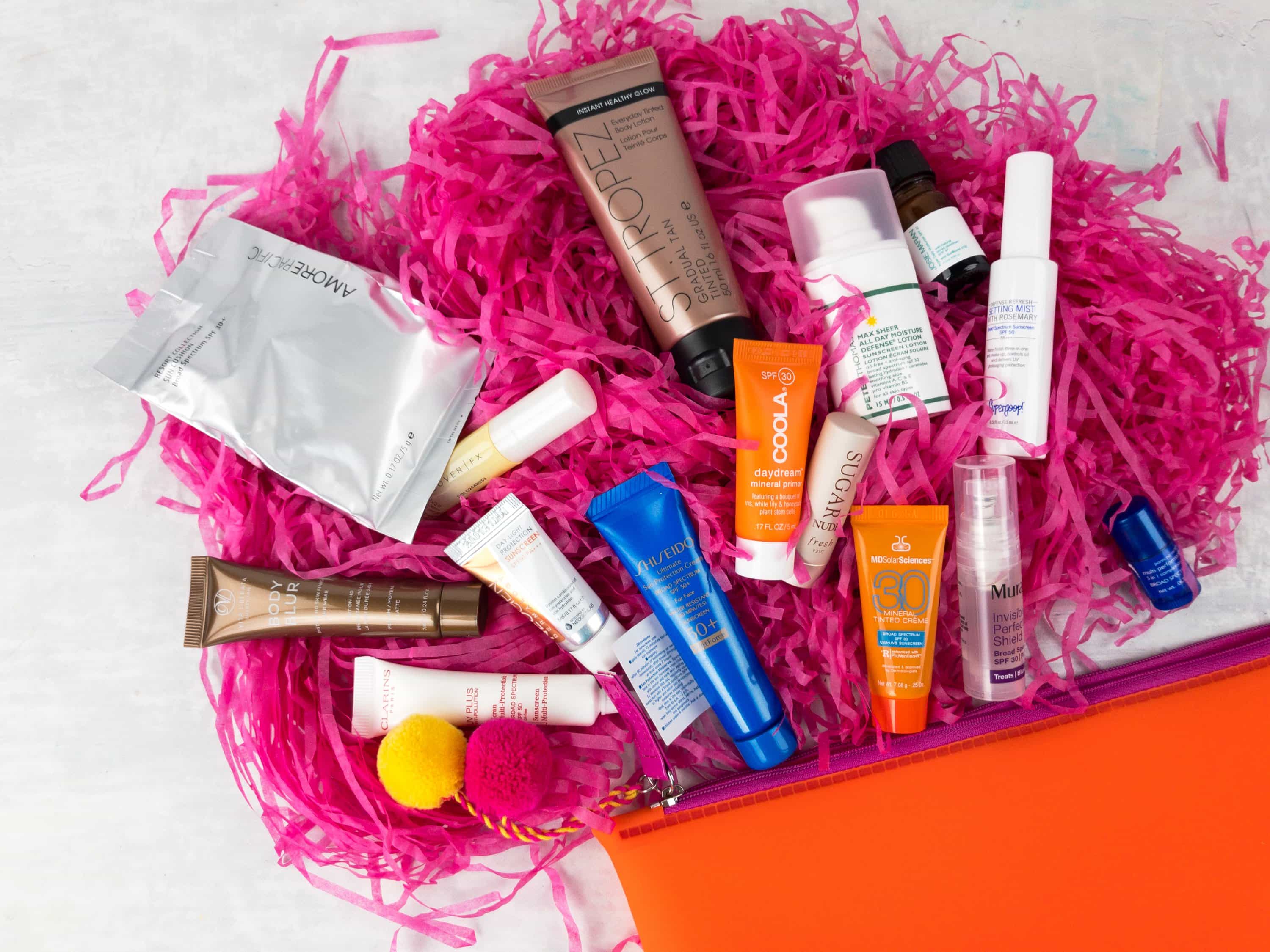 Pamper Yourself
It's not just the bride who deserves all the pampering! It's your big day too and you need to look the best version of yourself. Go to a spa, relax yourself, make appointments for manicure, pedicure, body massage and facial. Go through this routine at least once a month.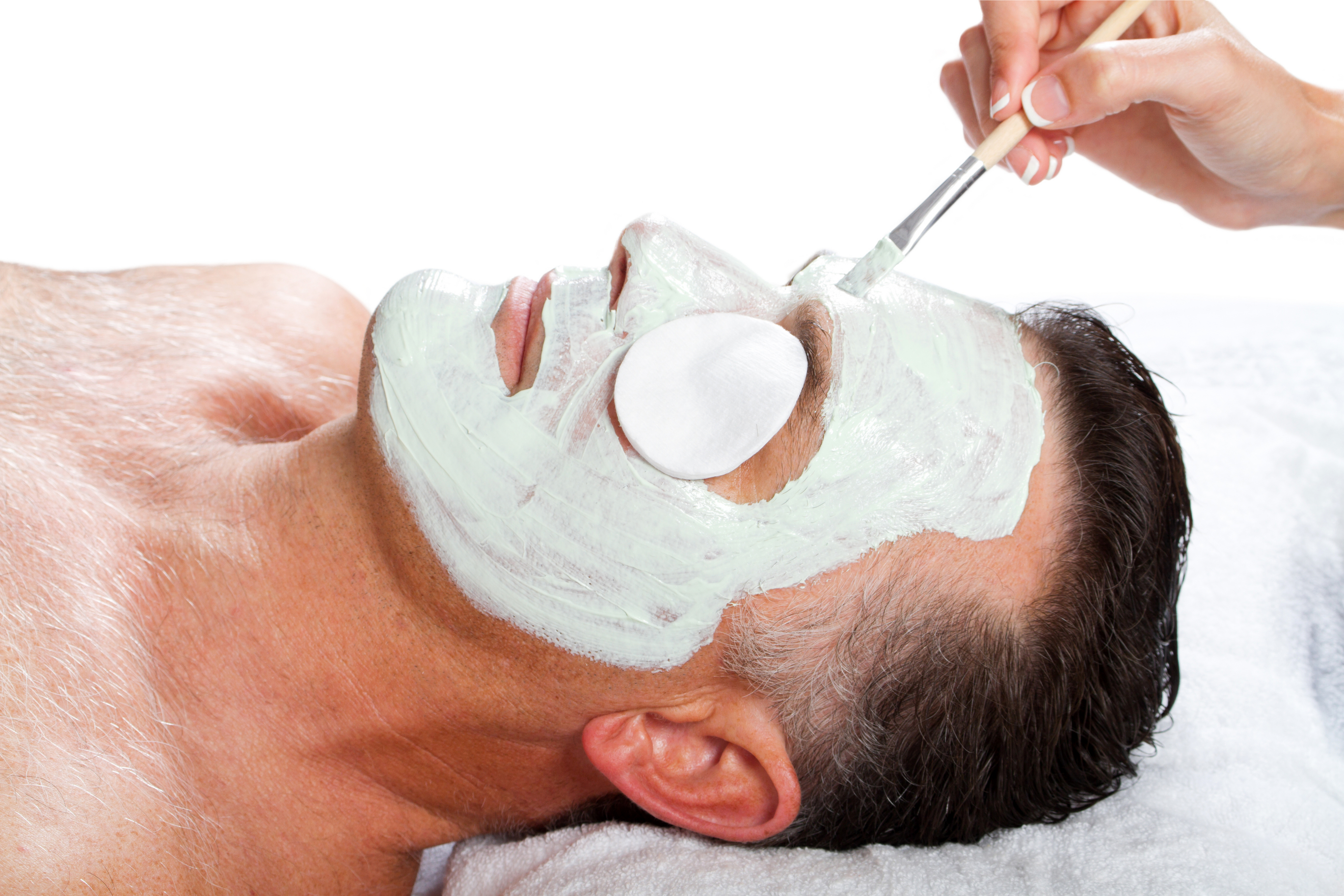 Get Rid Of Eye Bags
Getting all that office work done might have developed eye bags and dark circles, but don't worry, because they are not here to stay. Regularly use natural ingredients like cucumbers, tea bags and potatoes or eye creams and you're good to go.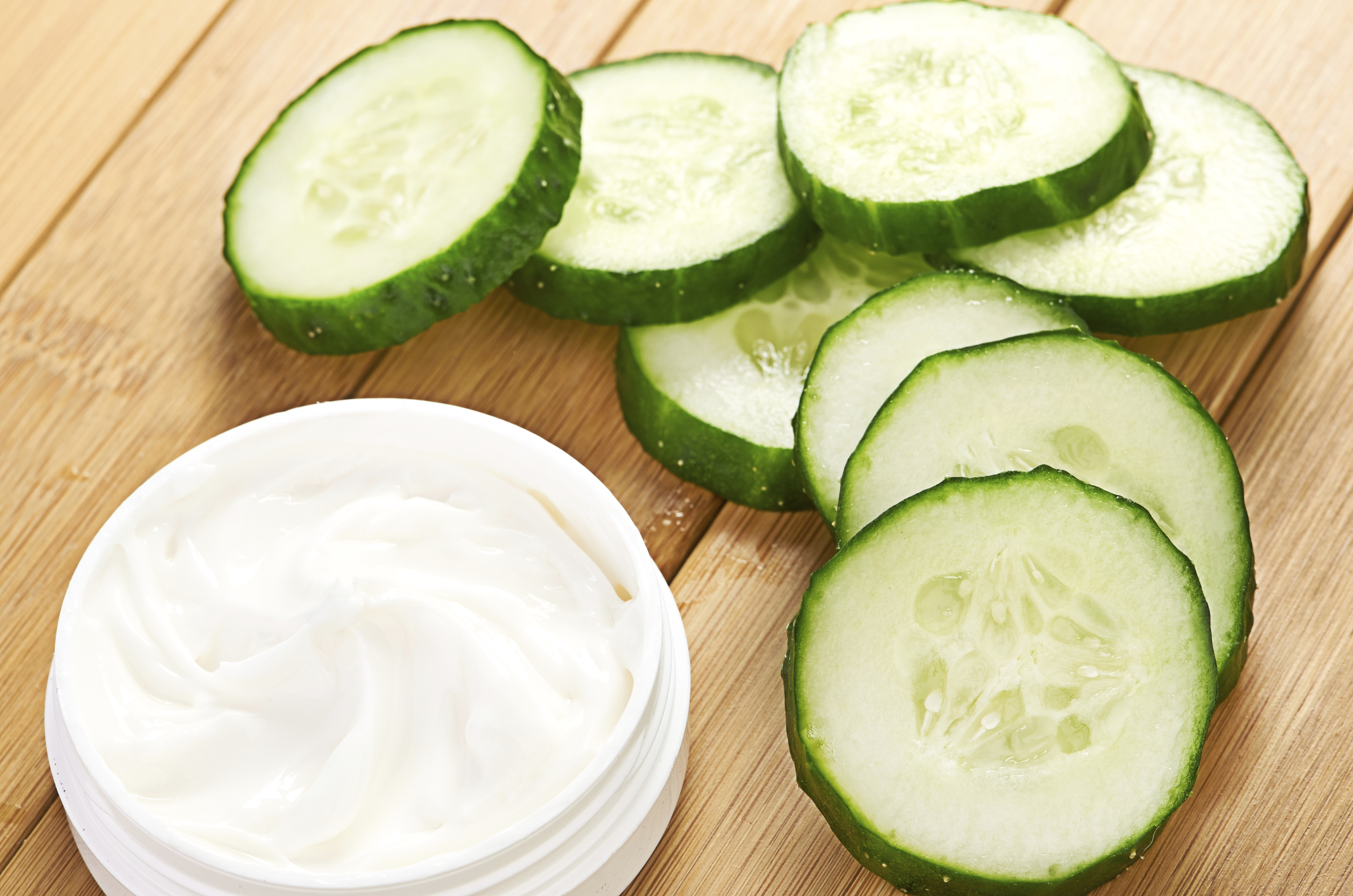 Eat Health, Exercise Daily And Hydrate Regularly
Starting from making a diet plan that includes all the healthy eatables, to spending an hour or more at the gym or running on track. This will not only freshen your skin but you will also feel refreshed overall. Repeat this cycle in a loop and your body will go through a very healthy transformation for a healthy future!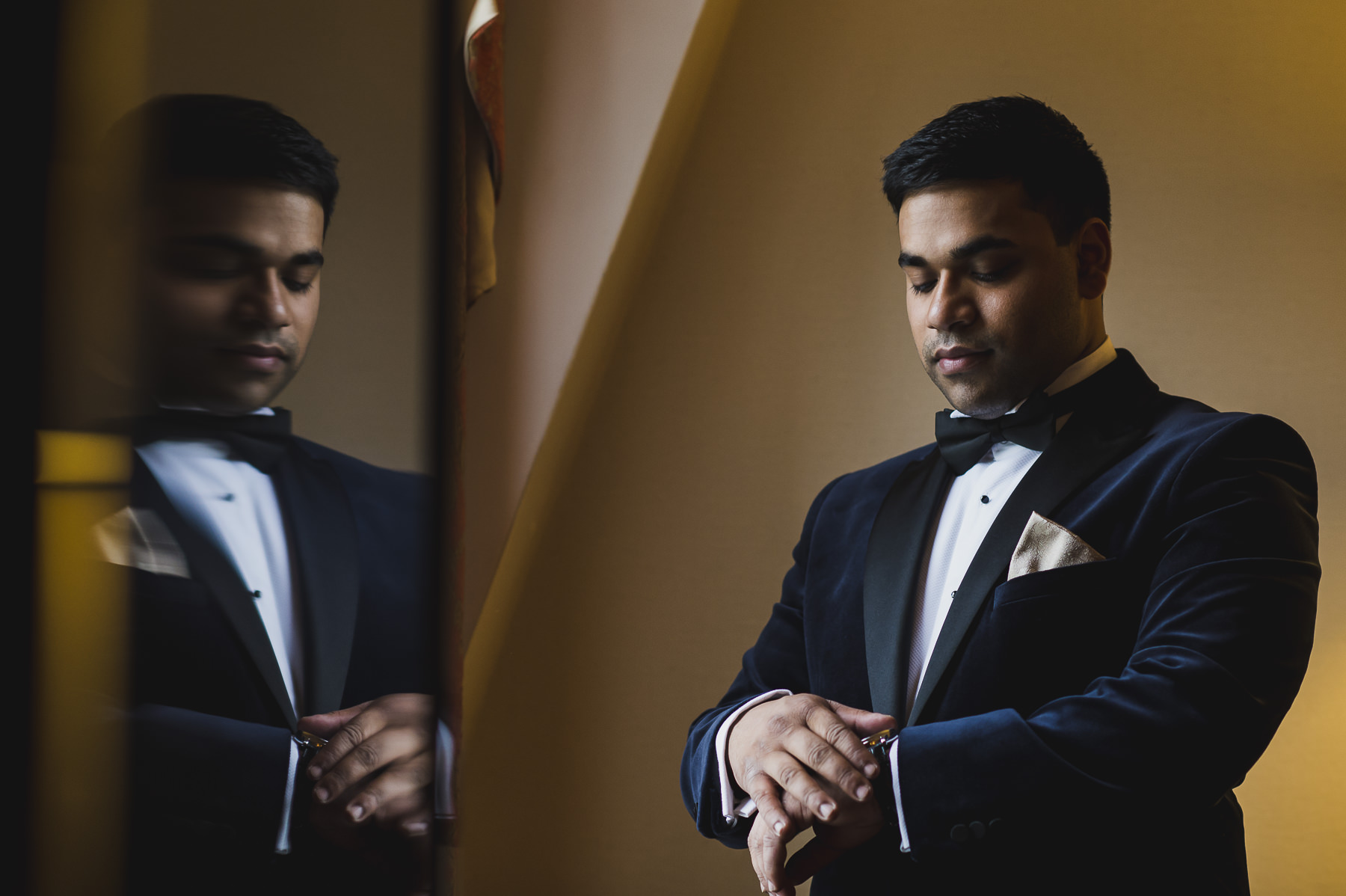 So, get ready to prep yourself up for the biggest day of your life!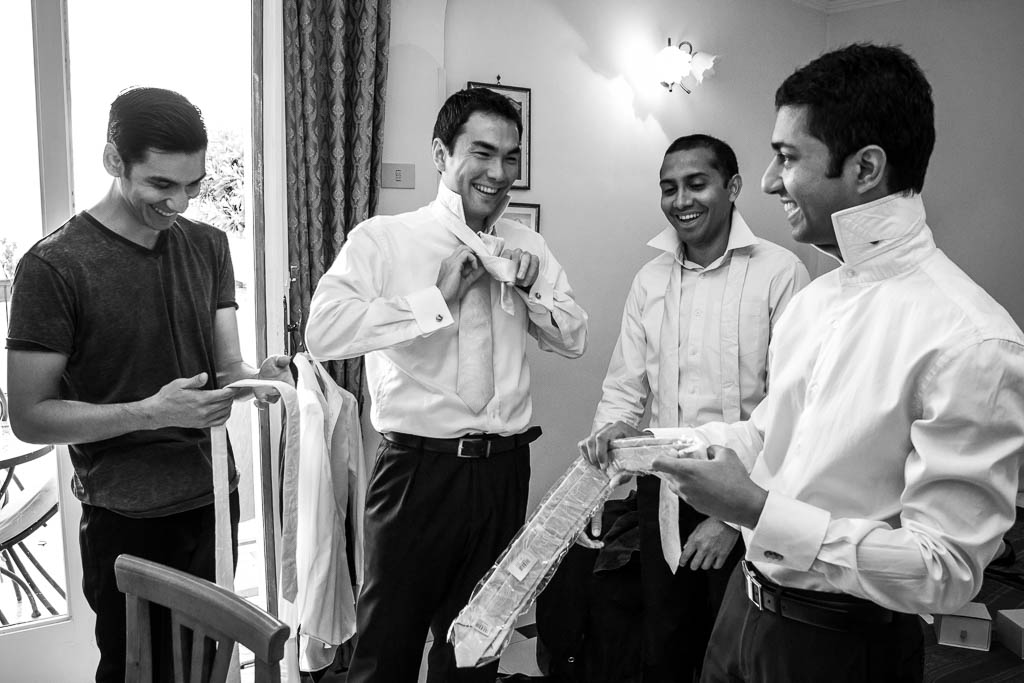 Pre-Wedding Beauty Tips Every Groom Should Follow
Description
Your skin needs to be taken care after all the hard work you do in the corporate world. Pre-Wedding Beauty Tips Every Groom Should Follow
Admin
Bridals.PK
https://blog.bridals.pk/wp-content/themes/bridal/images/logo.png