Miraculous Make Up Items That You Should Invest in Before Your Wedding
Mar 11, 2019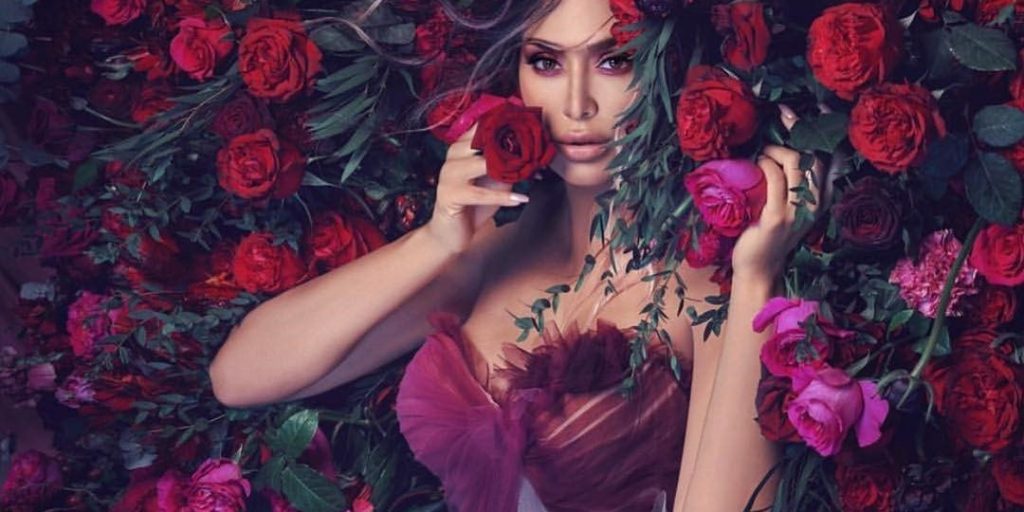 Investing in the right makeup items before your wedding is absolutely essential for your wedding. This is the time when you are supposed to make a good first impression on your in-laws and your makeup should be on point at all times. You're going to be invited to a lot of post-wedding dawaats, brunches and soiree's and there will be times when you'll need makeup that lasts all day. You'll find yourself wishing that your foundation doesn't start flaking and that your blush doesn't fade away. In order to avoid these makeup disasters, you'll need to invest in a lot of good quality makeup. Here are some miraculous makeup items that you should invest in, before your wedding:
1.  Eyeshadows
Huda Beauty's dreamy eyeshadow palettes are one of the most coveted eyeshadow palettes in the world of cosmetics. Although a tad bit pricey, you'll find that her products are worth every penny. If its nude pinks you're looking for or vibrant neon shades, Huda has your back. Some of her best eyeshadow palettes include; the desert dusk eyeshadow palette, the nude eyeshadow palette, and the obsessions eyeshadow palette. The obsessions eyeshadow palette comes in 5 different themes such as shades of blue, pink and green etc. You can also opt for her moist liquid eyeshadows for that dewy effect.  But her latest eyeshadow palette i.e. the nude eyeshadow palette took the internet by storm and we love it!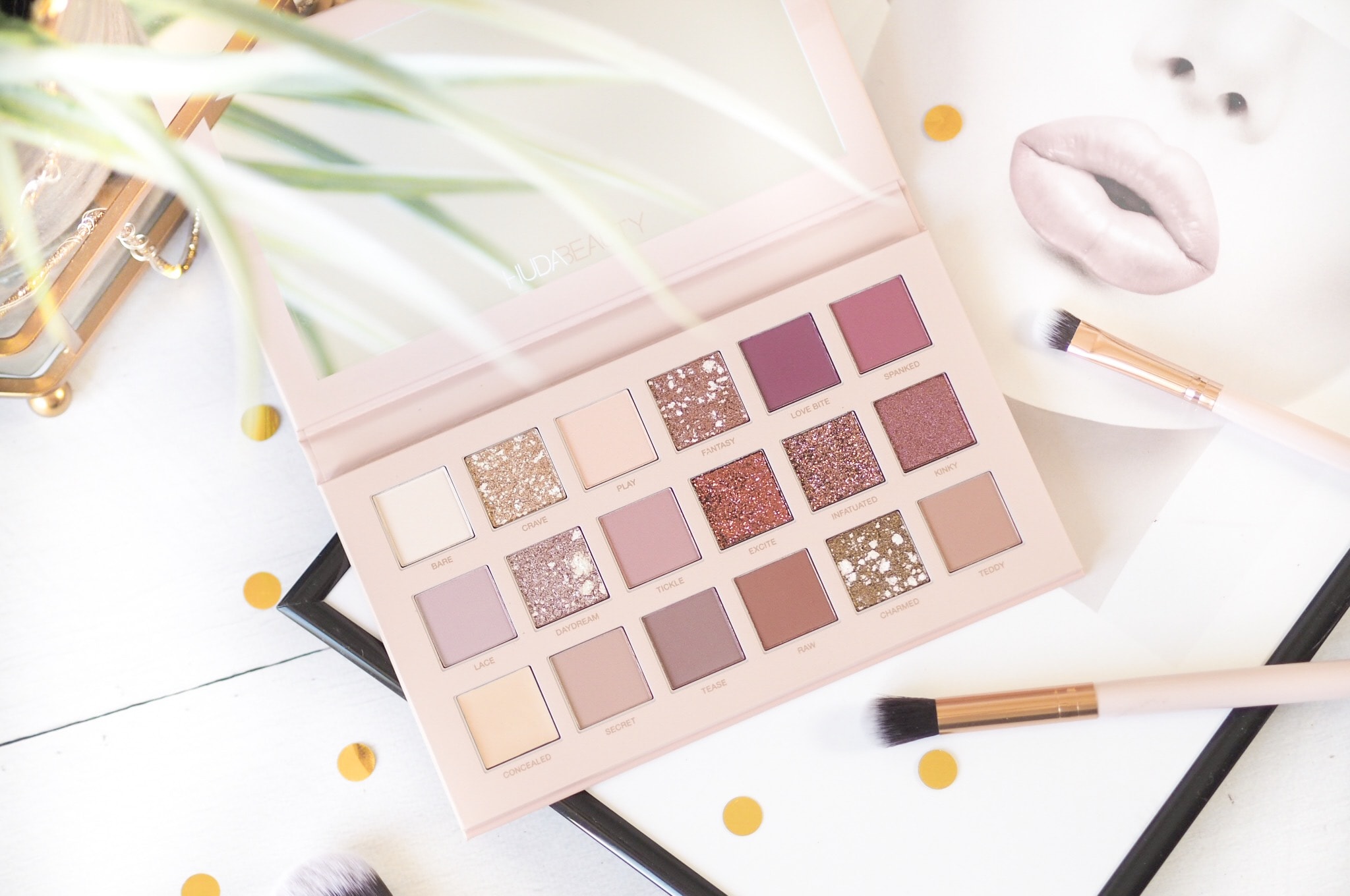 2.  Lip Colors by Kylie Cosmetics
Kylie Jenner has just been named the world's youngest self-made billionaire by Forbes magazine and rightly so. Kylie Jenner founded her company Kylie cosmetics 3 years ago and her makeup line is absolutely brilliant. What we love most is Kylie's massive range of long-lasting lip colors. Her lip products include lip contouring kits, liquid lip colors, matte lip kits, crème lipsticks, velvet, and metal lip kits and lip glosses. Basically, Kylie Cosmetics has it all. Kylie herself models her lip colors and we can't help obsessing over them. Our most recommended lip colors by Kylie cosmetics are her nude shades in matte.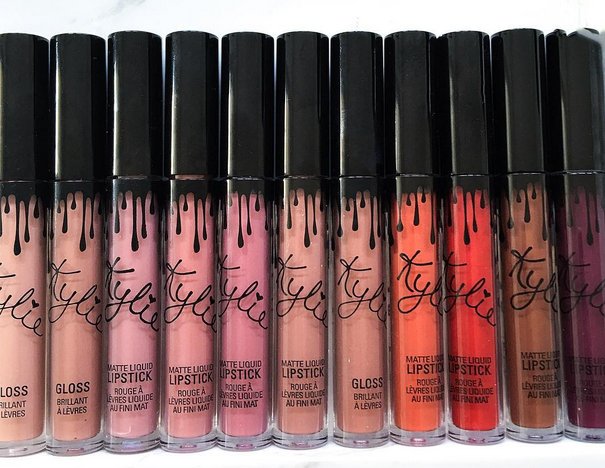 3.  Fenty Beauty Foundations
Anyone who knows anything about makeup knows when it comes to foundations, Fenty beauty is on top of its game. With foundations for people belonging to all skin types and skin colors, Fenty beauty has won us over. Fenty Beauty is Rihanna's line of cosmetics. FB even offers a wide range of black, brown and opalescent skin tones. It has 120 neutral shades of foundation in all and we love them all. Other Fenty beauty products that we love are their highlighters, gloss bombs and eyeshadow palettes.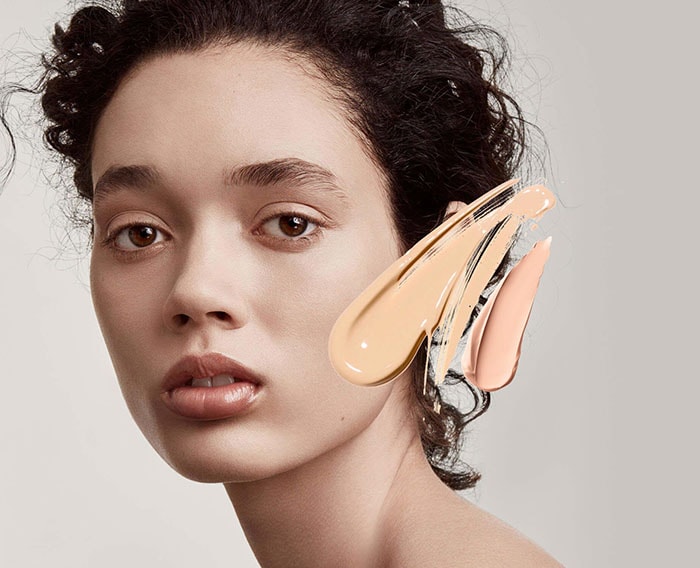 4.  Laura Mercier Translucent Loose Setting Powder
Setting powder adds dimension to your face and helps even out the different shades of contour to your face. Right after you contour your face, apply some loose setting powder below your contour line and slightly above it.  This step is known as baking and after about 30 seconds, you can brush off the excess powder from your face. Laura Mercier's Setting Powder is translucent and creamy and it will make all the difference in the world.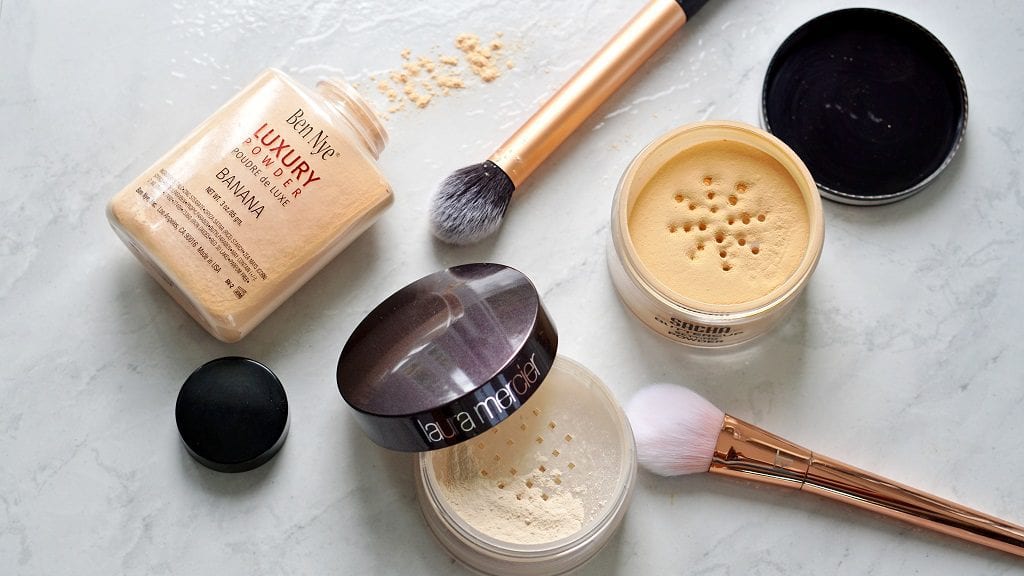 5.  Highlighters by Anastasia Beverly Hills
Highlighters are meant to accentuate your cheekbones and add a glow to some portions of your face that need highlighting. Therefore, highlighting is extremely important. Without proper highlighting your face will tend to look extremely bland. Anastasia's glow kits are extremely pigmented and will give you the finish you desire. This is one product that you should invest in with your eyes closed. These highlighters will be the perfect little addition to your bridal trousseau and will help achieve that post-wedding luminosity that you so desire.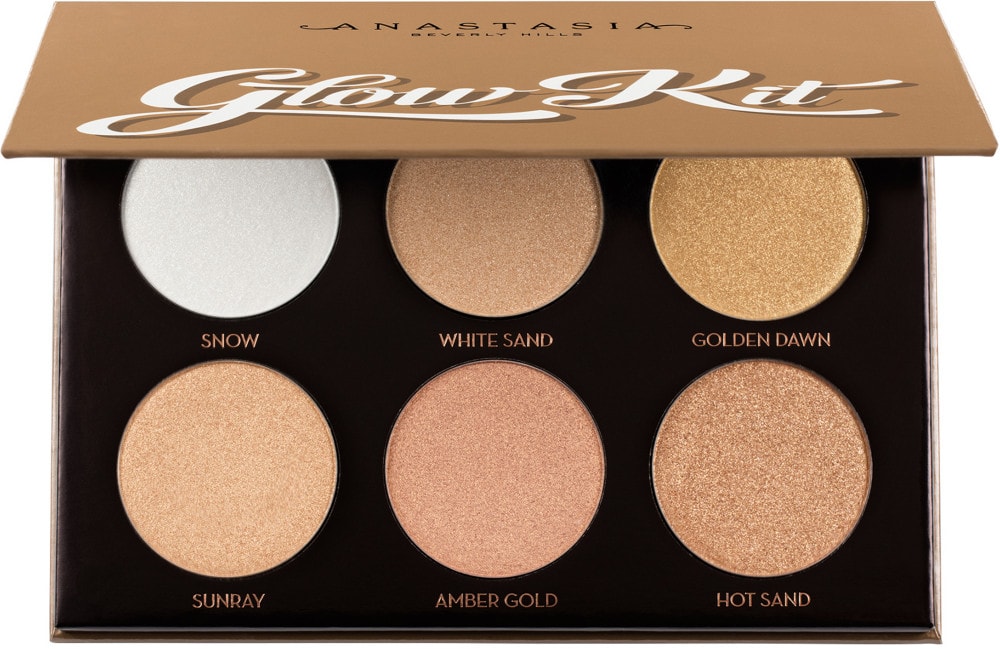 These are some of the most popular Huda beauty products that you should invest before your wedding.