Lose That Stubborn Belly Fat With These 8 Tips And Shock Everyone!
Oct 30, 2019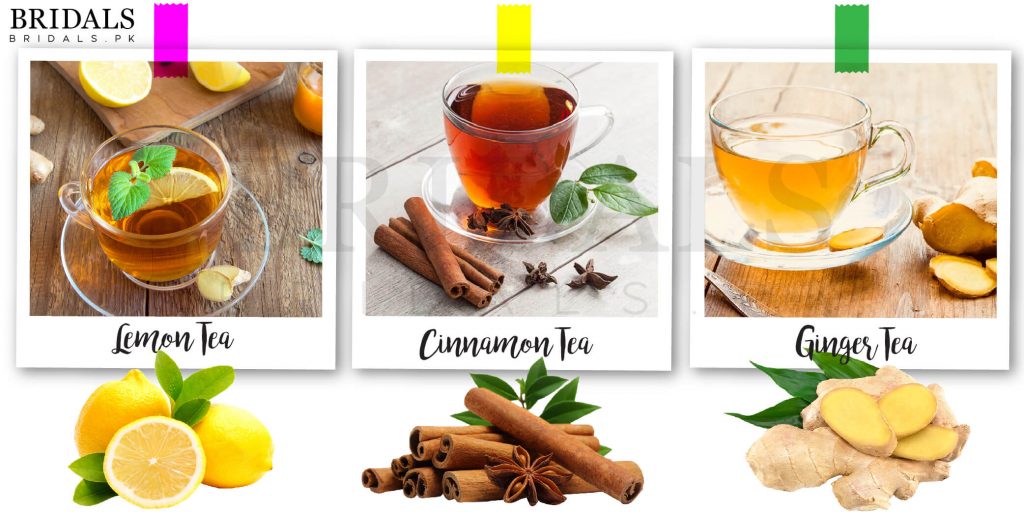 Article By: Hadia Hassan
"Dear belly fat,
Prepare to disappear.
Sincerely,
Me."
Is your belly fat turning into a nuisance? Does it jiggle when you run and bulge out in the sexiest of outfits? Well, ladies welcome to the club! But fortunately for you ladies, all hope isn't lost yet. We have compiled a list of tips that will help you burn fat fast! There are so many myths surrounding the concept of weight loss. You know what they say that you have to face the grind in order to completely lose that stubborn belly fat! And that you either suck it up or suck it in! Peeps we disagree! Despite what everyone says we are of the view that you should lose weight in the kitchen and only tone your body in the gym.
The magic tricks we have up our sleeves will help you do exactly that! Lose weight at home! Because sometimes it is as easy as that. If you're tying the knot this fall, and need a flat belly, then we don't want you to be under unnecessary duress! Instead of stressing over it and then later resorting to food to ease your stress!
Here are some basic tips that will help you reduce belly fat!
1. Drink Apple Cider Vinegar
Apple cider vinegar is known to contain acetic acid which is proven to help you lose weight. Add a tablespoon of apple cider vinegar mixed in a glass of warm water and drink this the first thing in the morning every day. Watch this magical potion help you lose weight in days!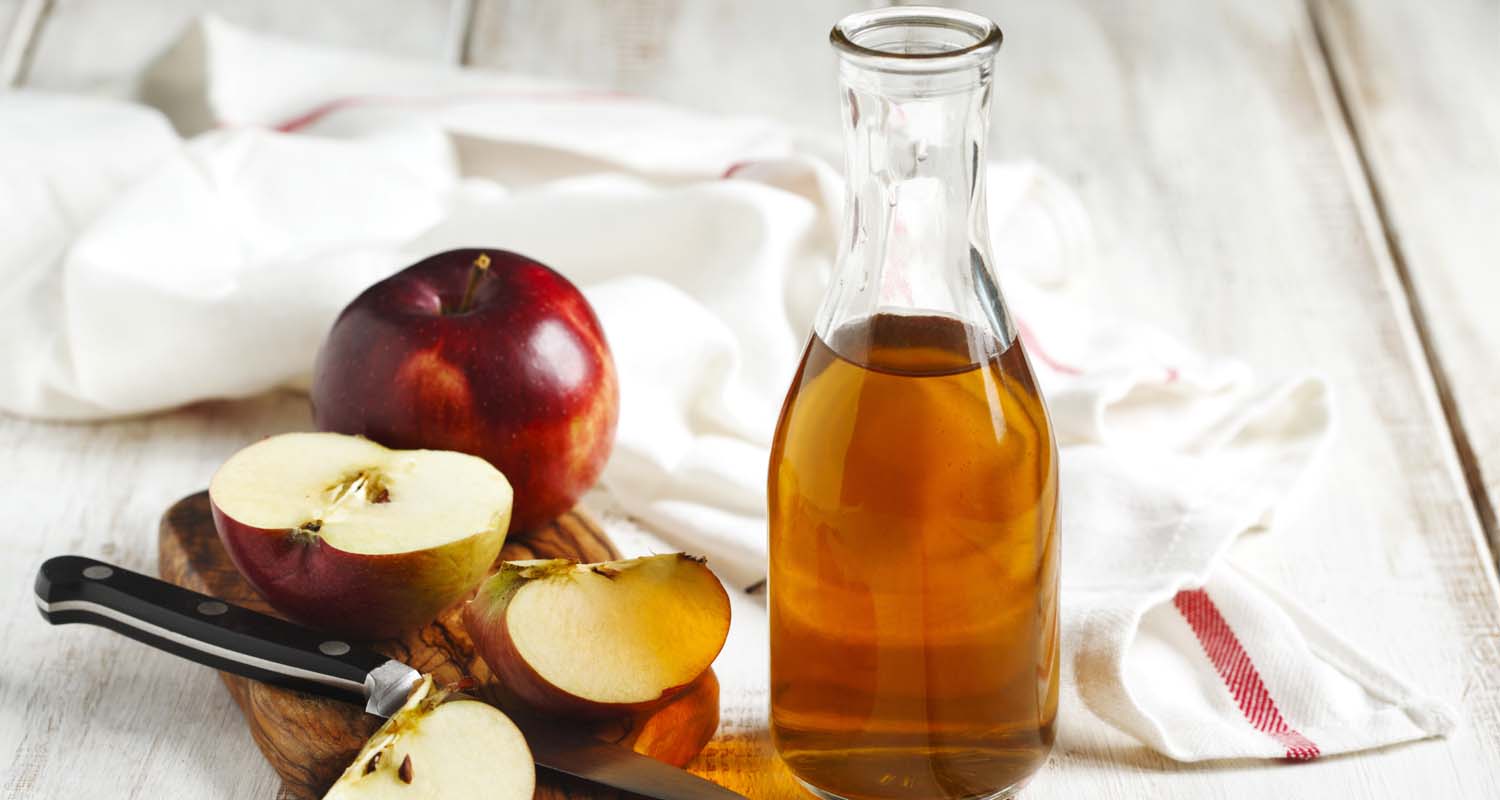 Photo: via Bulletproof
2. When Life Gives You Lemons!
Mix the juice of 1-2 lemons in a glass of water and drink it about 30 minutes before having breakfast every day!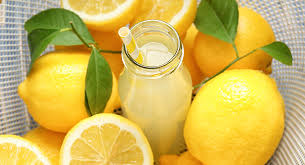 Photo: via Liver Doctor
3. Green Tea All The Way!
The Japanese have used green tea to stay youthful and also to lose weight for hundreds of years now. Green tea helps accelerate your metabolism which is why you should drink it several times a day if you want a flat stomach. Adding some cinnamon sticks and lemon grass to your green tea also aids in weight loss.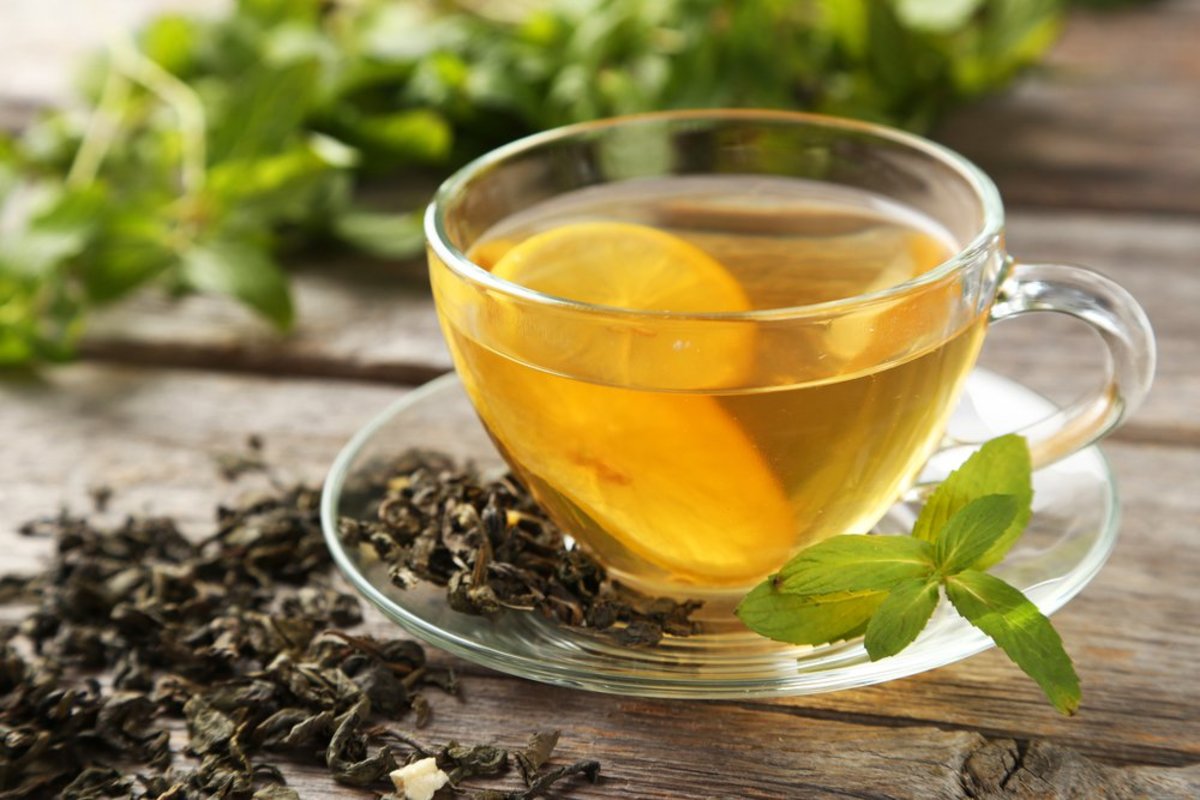 Photo: via Organic Authority
4. Relax! Take It Easy Ladies!
Studies show that worrying and stressing unnecessarily results in people eating more. As the expression goes people tend to eat their worries away. So we suggest that you do whatever helps you relax whether its yoga or meditation or just watching your favorite show on Netflix! Relaxing is the key to weight loss!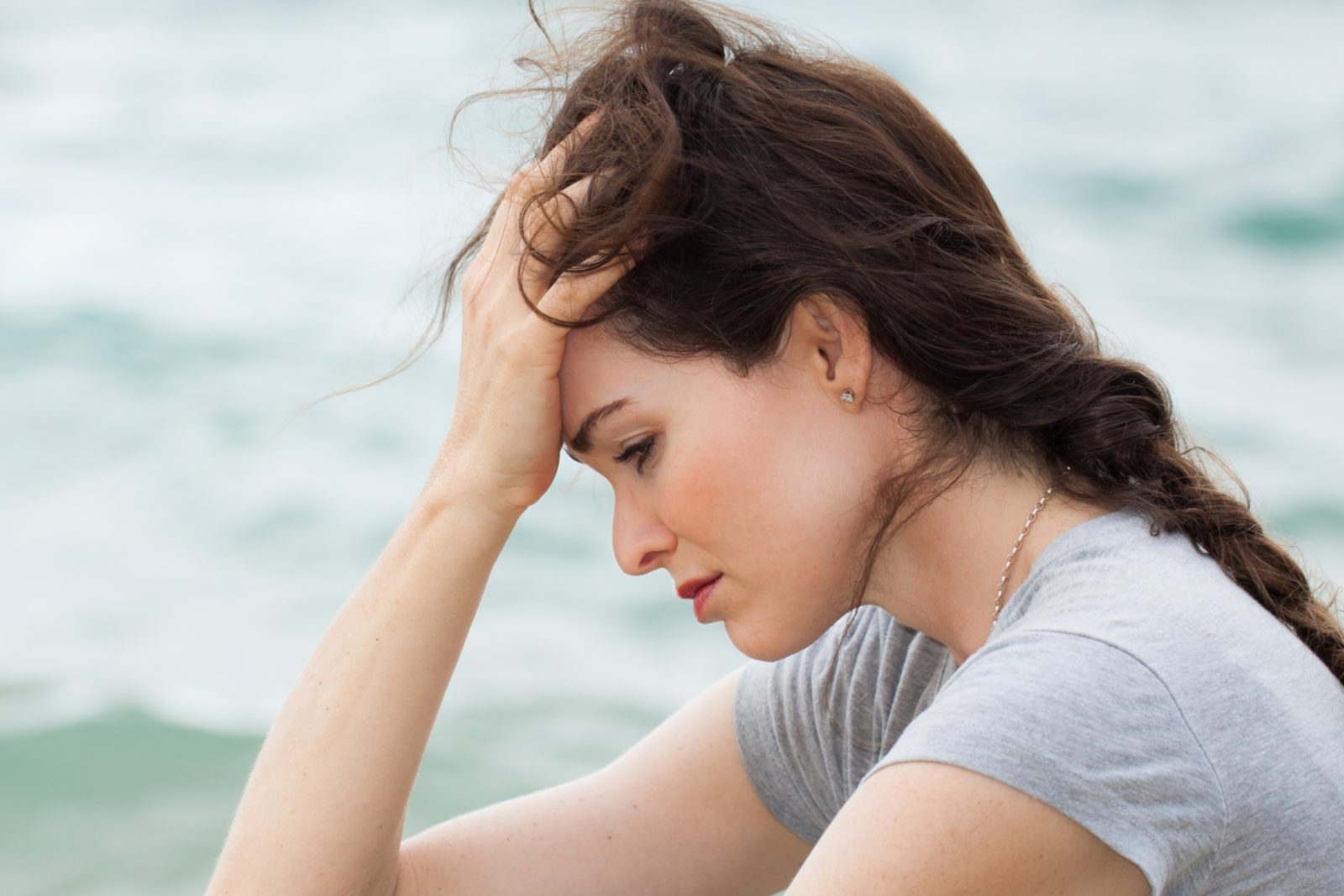 Photo: via CareinMind
5. Drink Up And Get More Sleep!
Remember ladies stay hydrated, drink lots of water because it will leave you feeling fuller and it will also keep your skin fresh while you try to lose weight. It will also help flush out the sodium deposits in your stomach. Scientists have observed that people who get less than 7-9 hours of sleep every night are generally more obese than people who get proper uninterrupted sleep. The reason being that while you're asleep your body metabolizes constantly!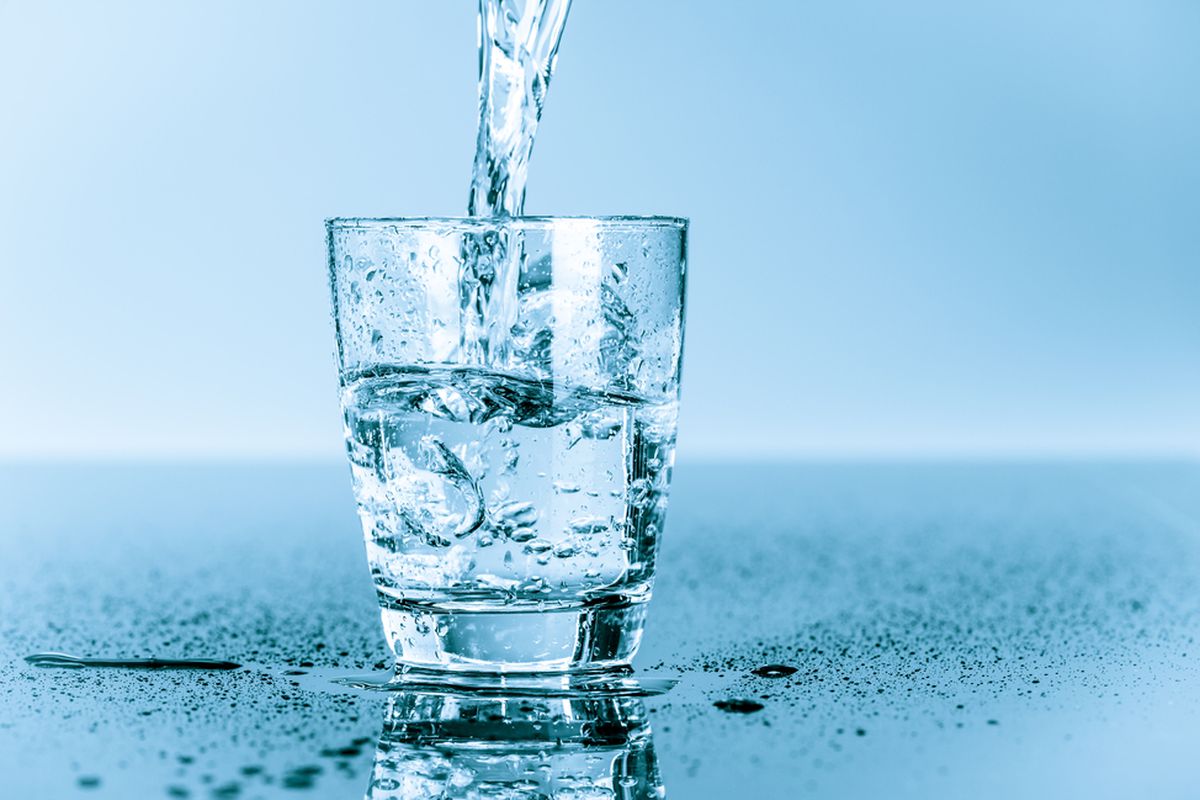 Photo: via Curbed SF
6. Go Easy On Carbs And Try Proteins For A Change!
Ladies, go easy on the carbs because a moment on the lips means an eternity on the hips! Avoid sugar and fats in all forms. Proteins however make you feel fuller and thus help you lose weight!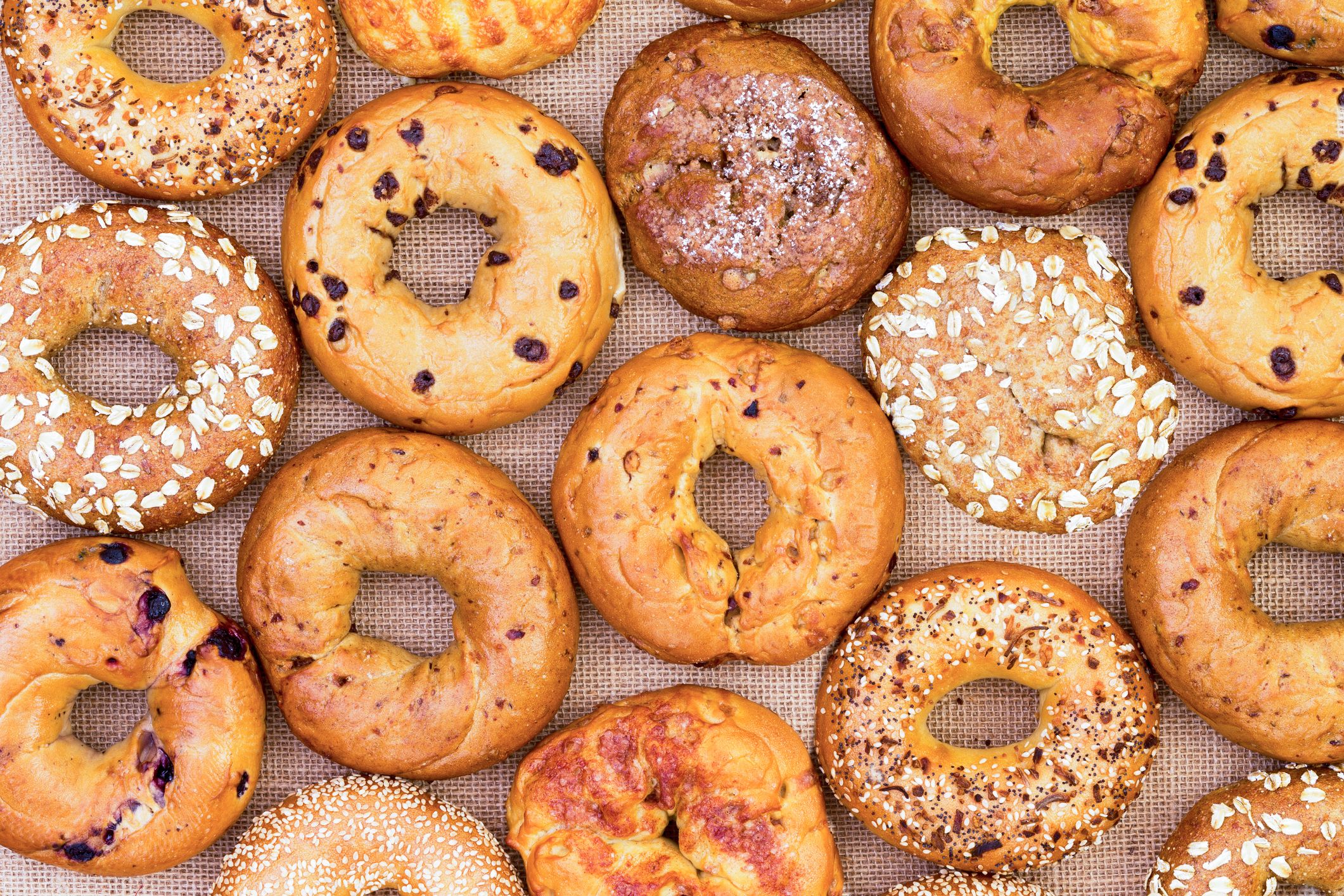 Photo: via Women's Health
7. Have Fibrous Foods
Fiber is indigestible which is why it dissolves in water and makes a gel that stays in your gut. This helps slow down absorption and digestion. Hence fiber will help suppress your appetite.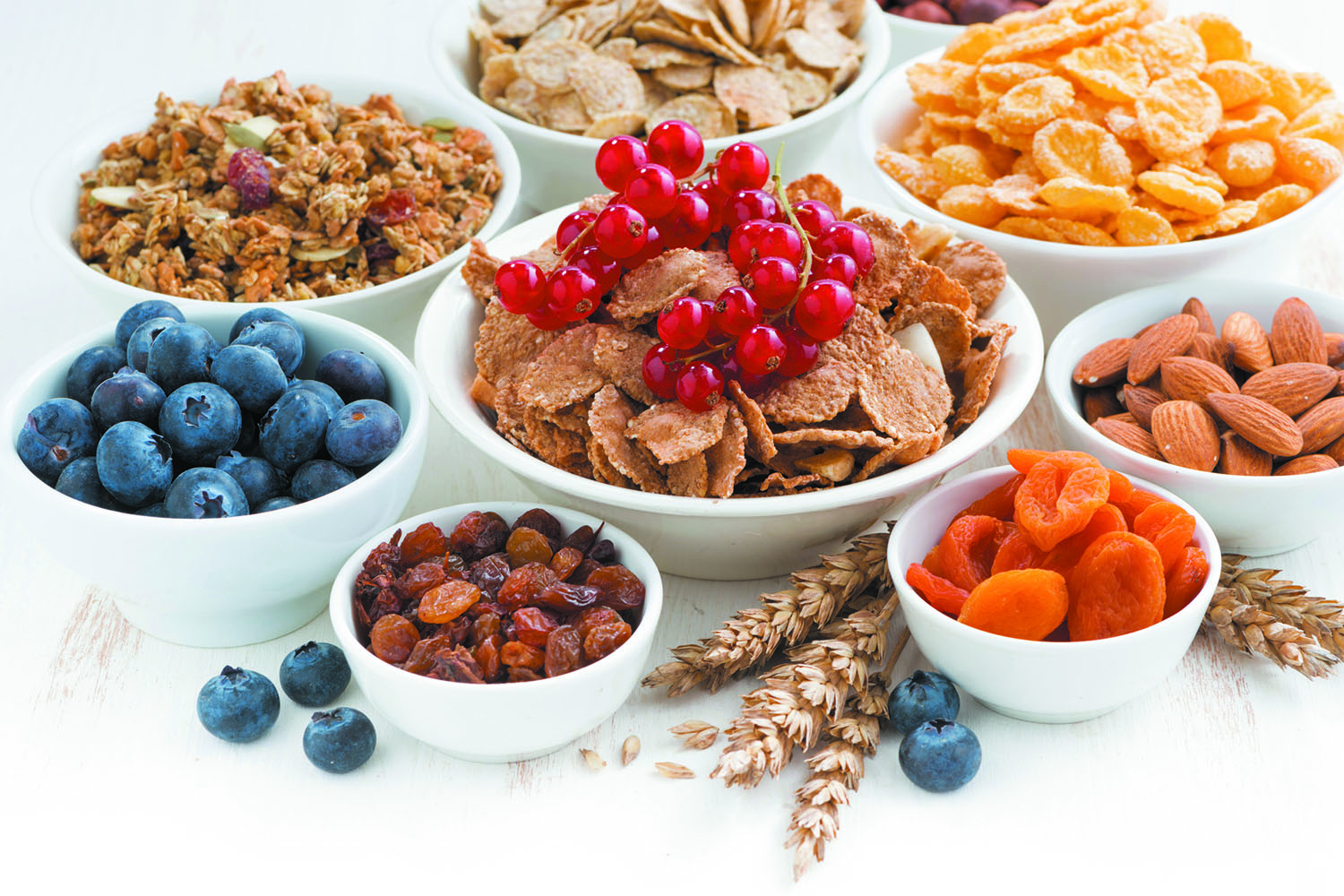 Photo: via Harvard Health
8. Do NOT Reward Yourself With More Food!
The last and the most important tip is to not reward yourself with food no matter what milestone you have achieved in your weight loss regimen!
And ladies remember! You can do this! Nothing is impossible especially not getting a flat stomach within days if you adhere to these tips religiously!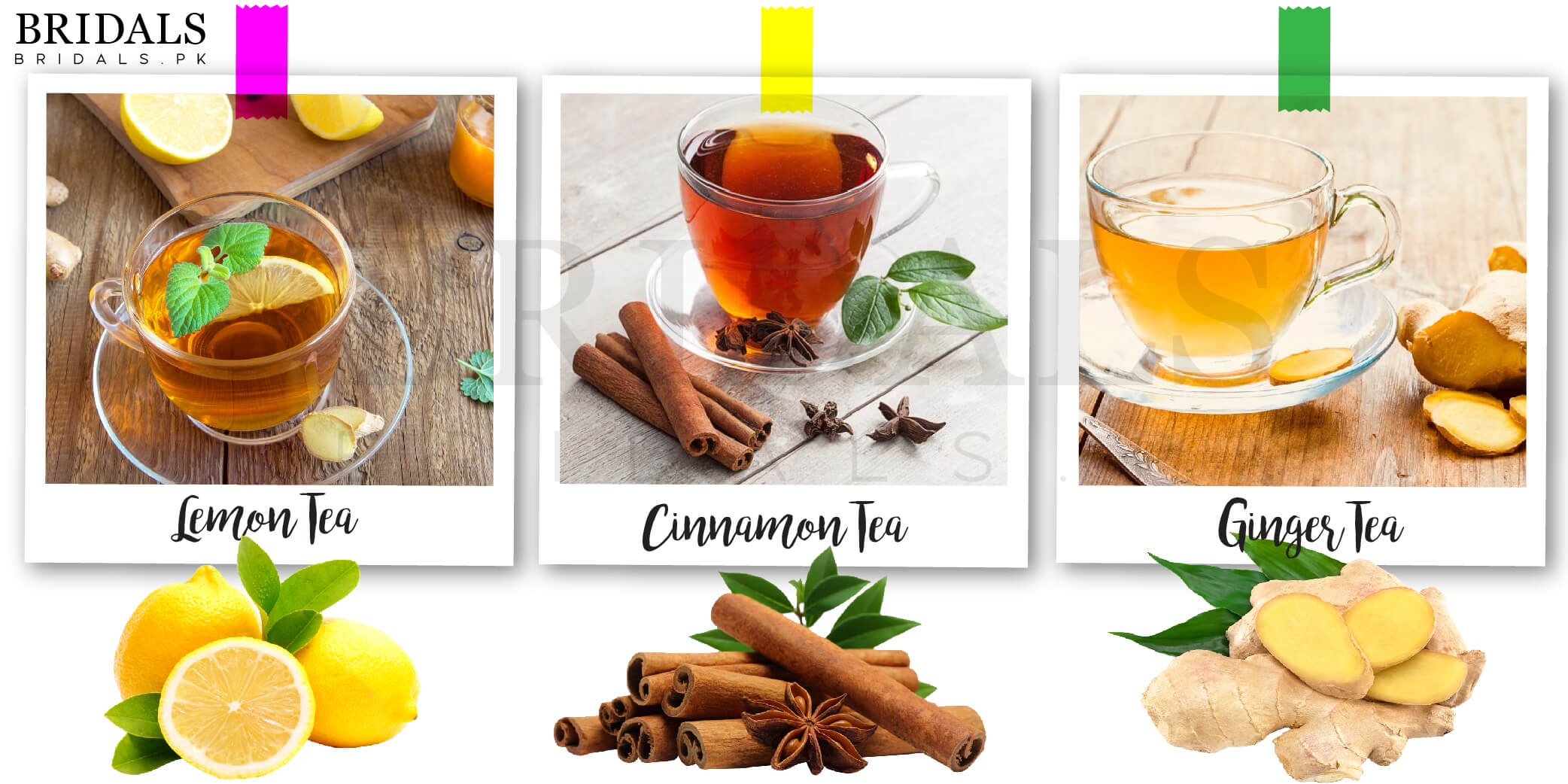 Lose That Stubborn Belly Fat With These 8 Tips And Shock Everyone!
Description
Take small steps every day to get rid of belly fat!
Admin
Bridals.PK
https://blog.bridals.pk/wp-content/themes/bridal/images/logo.png