Here's Why Every Bride Should Take Multivitamins Before Her Wedding
Nov 01, 2019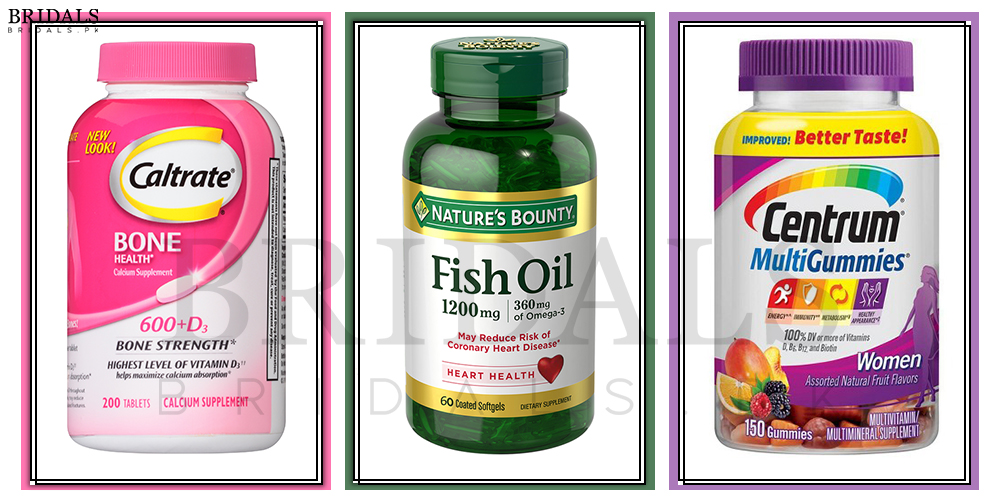 Article by: Ayesha Matloob
Multivitamins are meant to retain your body's nutritional value. They give your body all the nutrients it needs without letting you gain weight. Which is literally the best part! The only downside is that they are a little expensive. If you're a bride who's trying to drop some pounds and you're seeing a dietician for that purpose, then they've probably suggested multivitamins to you and you know what we're talking about. If they haven't, then you should consult them before taking extra supplements of any kind!
It is a common myth that multivitamins are only meant for people who have eating disorders of some kind. You do not necessarily have to be suffering from vitamin deficiency or an eating disorder in order to be prescribed multivitamins. Anyone can take them! And if you're taking multivitamins to make up for your irregular eating habits, then dear ladies that won't cut it! They aren't magic and shouldn't be ingested as a replacement to a healthy, balanced diet.
Multivitamins have endless benefits but when ingested un-prescribed by your dietician and in the wrong amounts, they can prove to be harmful to your body and even fatal in some cases. Iron in particular should never be overdosed on!
So here are some questions about multivitamins that are commonly asked by people and the answers to them!
What Happens If You Don't Take Multivitamins?
Your hair might start losing its pigments. Apart from this you might face extreme hair loss.
You might develop anemia if your body becomes iron deficient.
Your skin might lose collagen due to Vitamin C deficiency. Consequently, your skin will look rough rather than smooth.
Your skin will start ageing earlier than usual. Your nails and hair will lose their luster and become weak.
Your skin will lose its glow and get wrinkly without Omega-3.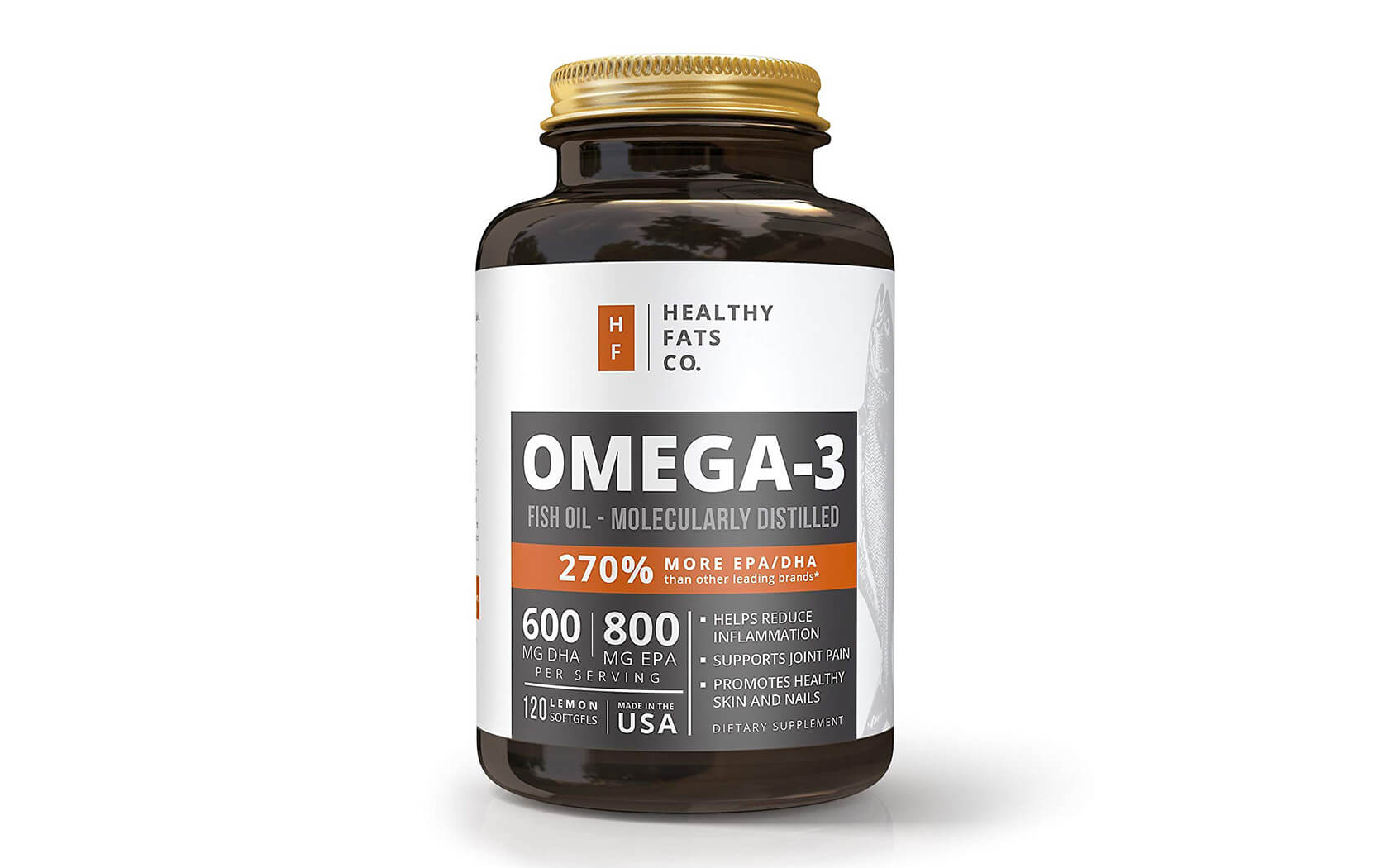 Photo: via Google Images
What Supplements Should You Take For Your Hair?
Hair grows due to nutrients like vitamin B12, iron, zinc, magnesium, protein, selenium, vitamin A and B. You can read the label on supplements available in the market or consult your dietician to view your case specifically then advise the appropriate supplements to you.
Biotin is also an amazing vitamin for hair and nails. It helps accelerate hair growth, but it does not increase the thickness of hair.
KeraViatin hair and scalp health supplements by Keranique is also excellent for hair growth.
Nutrafol, Care for Women is another supplement that aids in hair growth and alleviates hair fall.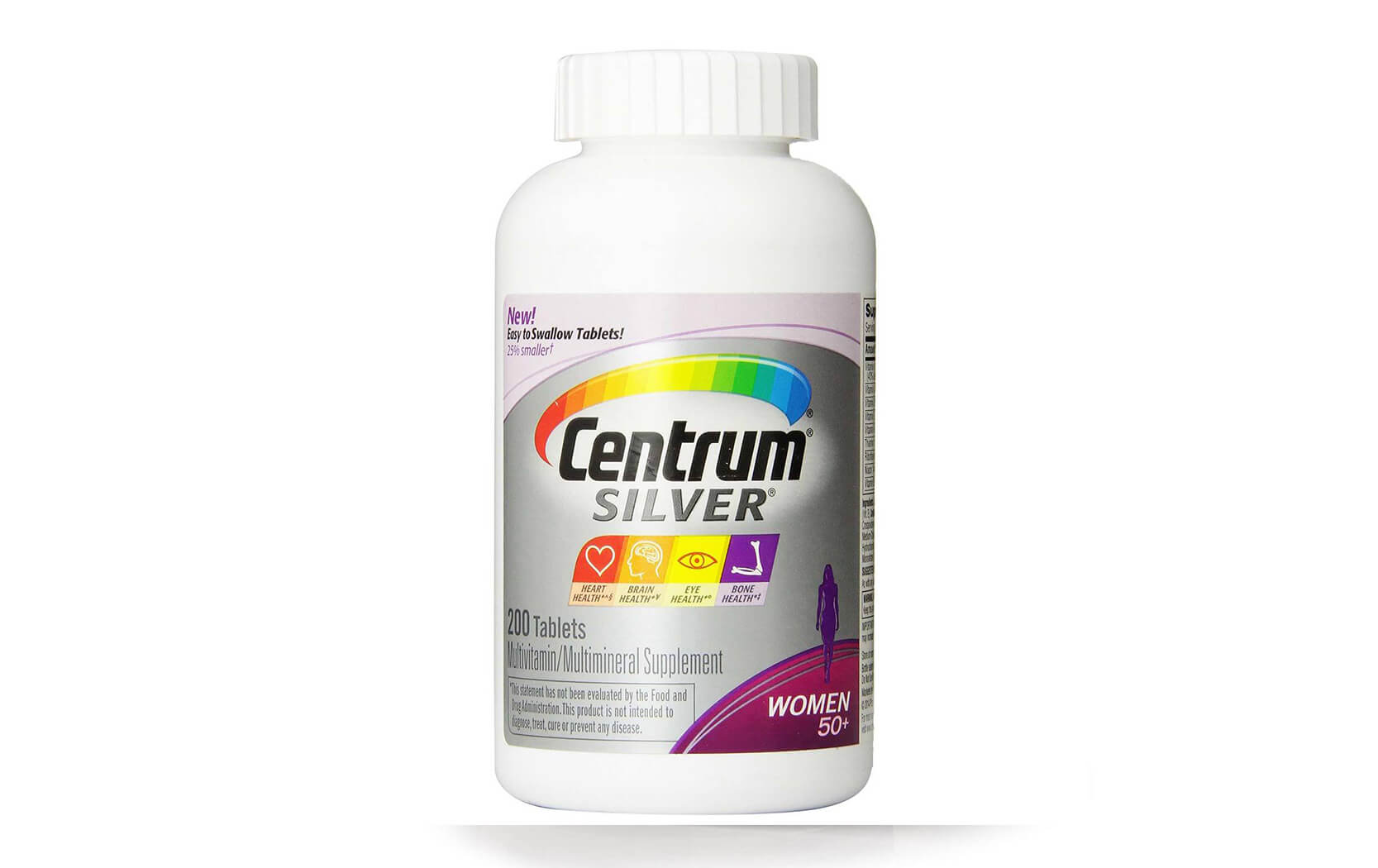 Photo: via Google Images
What Supplements Should You Take For Your Skin?
Taking care of your skin is extremely important and using sunscreen and staying hydrated are things that can help protect your skin. But without proper vitamins your skin tends to get wrinkly and starts to age.
If you're constantly using sunscreen, then your skin probably doesn't get its required amount of vitamin D. If you don't have time to expose your skin to sunlight for at least 10-15 minutes every day, then you should try taking supplements rich in vitamin D, C, K and E.
Fish oil is a great source of Omega-3 which prevents early ageing in the skin. You should incorporate fish oil or simply fish oil capsules in your diet too but in a prescribed amount.
Zinc also helps reduce redness on skin, accelerates wound healing and also skin inflammation. If you are facing skin problems, then zinc supplements will help you solve all your skin issues.
Photo: via Google Images
What Supplements Should You Take For Your Nails?
Calcium is extremely important for your bones as well as your nails. If there are white spots in your nails, it means that your body is developing a calcium deficiency.
Women should take calcium supplements regularly in order to dodge Osteoporosis and other bone disorders. Find a calcium supplement that suits you best and incorporate it in your diet.
Nature Made's iron supplement is extremely important for women because iron deficiencies cause nail deformities in women.
Compounds of Vitamin B and Biotin are extremely beneficial for your hair. The best thing is that they are easily available in stores too. Nature's Bounty Biotin supplement is one of the best Biotin sources for your nails out there.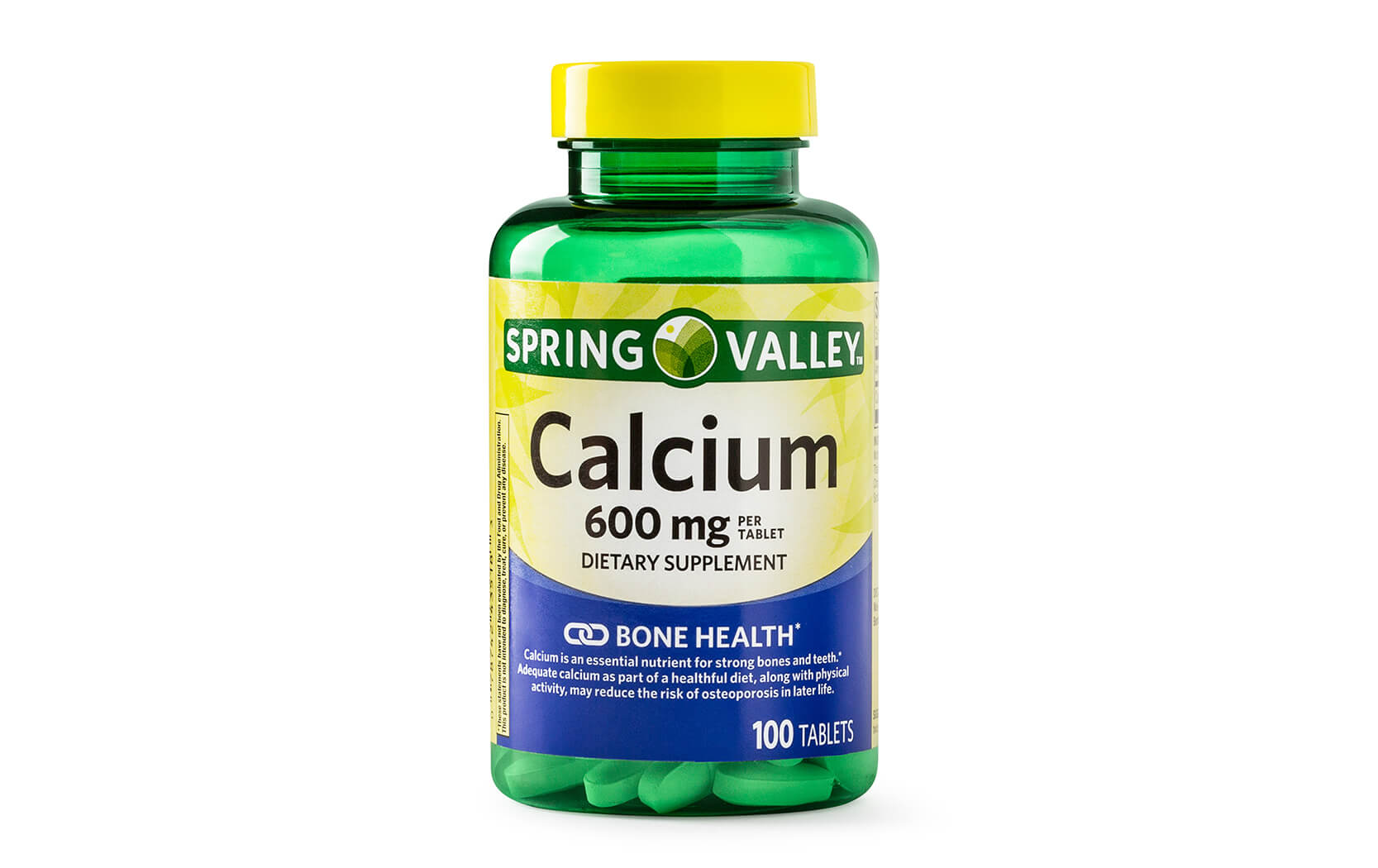 Photo: via Google Images
We hope that this information was helpful to all you brides-to-be! Remember to take your vitamins and not ignore your health in an attempt to lose weight! We understand that it's easy to forget your hair, skin and nails while you're trying to lose weight, but don't let that happen and follow the simple guidelines above!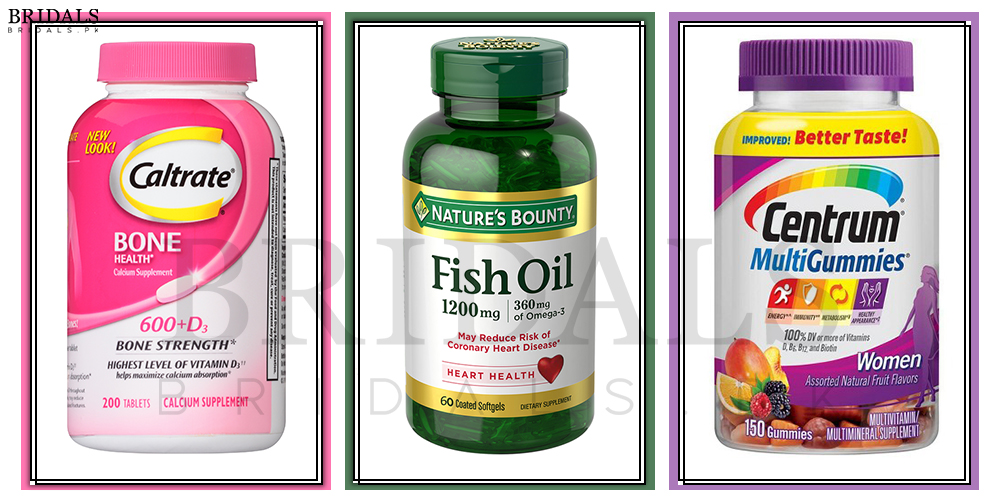 Here's Why Every Bride Should Take Multivitamins Before Her Wedding
Description
Drink water and take your vitamins ladies!
Admin
Bridals.PK
https://blog.bridals.pk/wp-content/themes/bridal/images/logo.png