Hair care 101: How To Look After Your Curls
Jun 23, 2018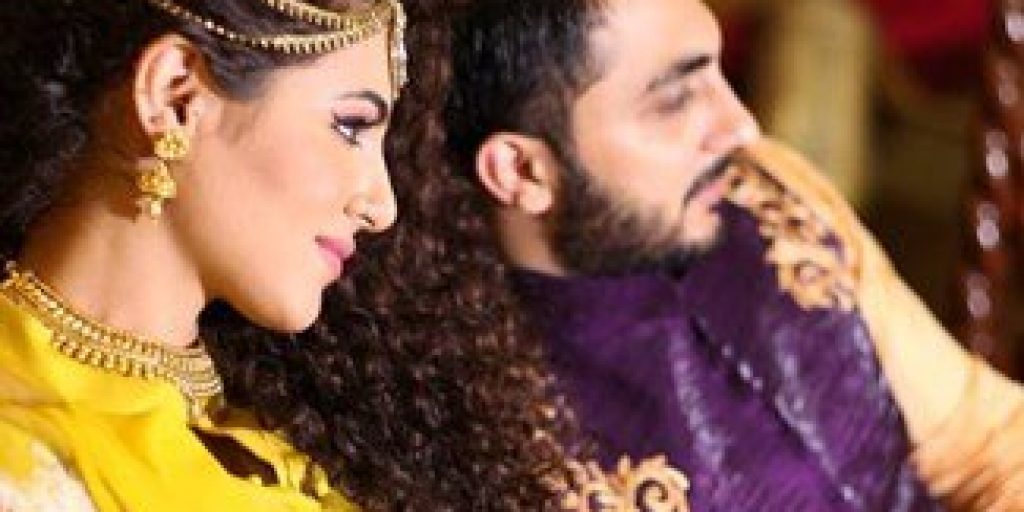 Women with curly hair know how hard it can be to handle those long curly strands. The struggle is real because on a normal basis you have to make sure that your hair remains intact and the roots strong. If you are someone whose wedding date was just fixed, then you have to take good care of your curly hair. The good news is that the procedure is more simple than you would anticipate. All you need to do is follow a very simple yet effective routine as well as some interesting tips and tricks.
Read on to know about some of the best suggestions curly hair care suggestions.
Grab a 'leave-in' conditioner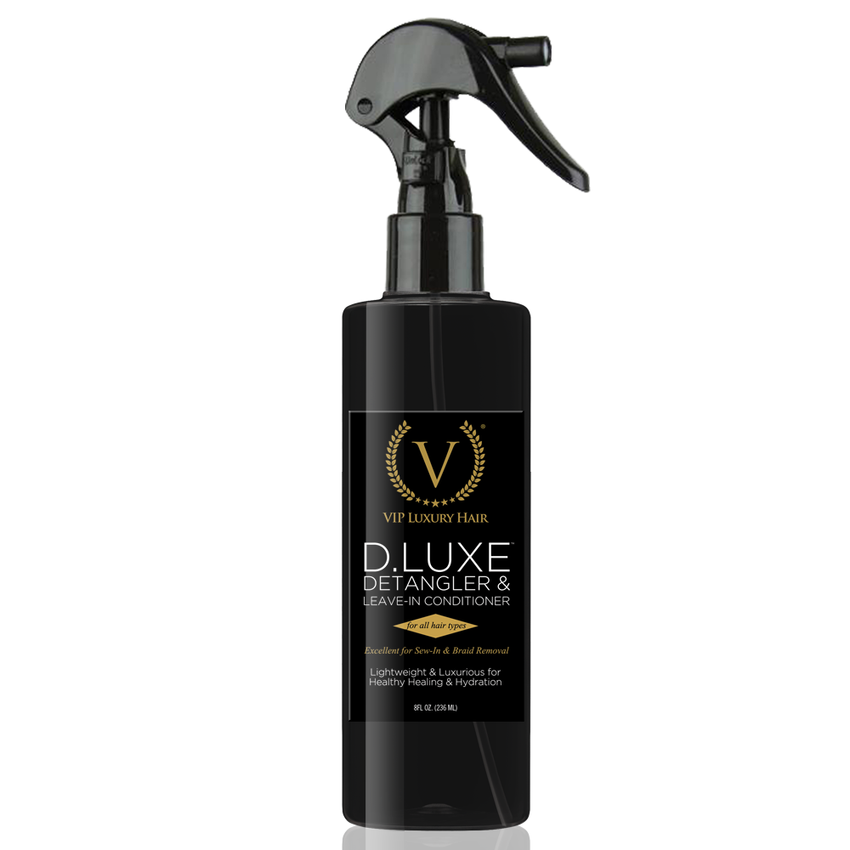 Via Google
For your hair, you just don't need any conditioner, but the one that effectively hydrates your hair. The best part is that without wearing your hair down, it detangles your hair. As a result, you can easily comb your hair. Once you regularly use these conditioners, on your wedding day, the curls will be easy to manage. Remember to use a conditioner that contains proteins, as it is more suitable for this type of hair.
Air dry or blow dry?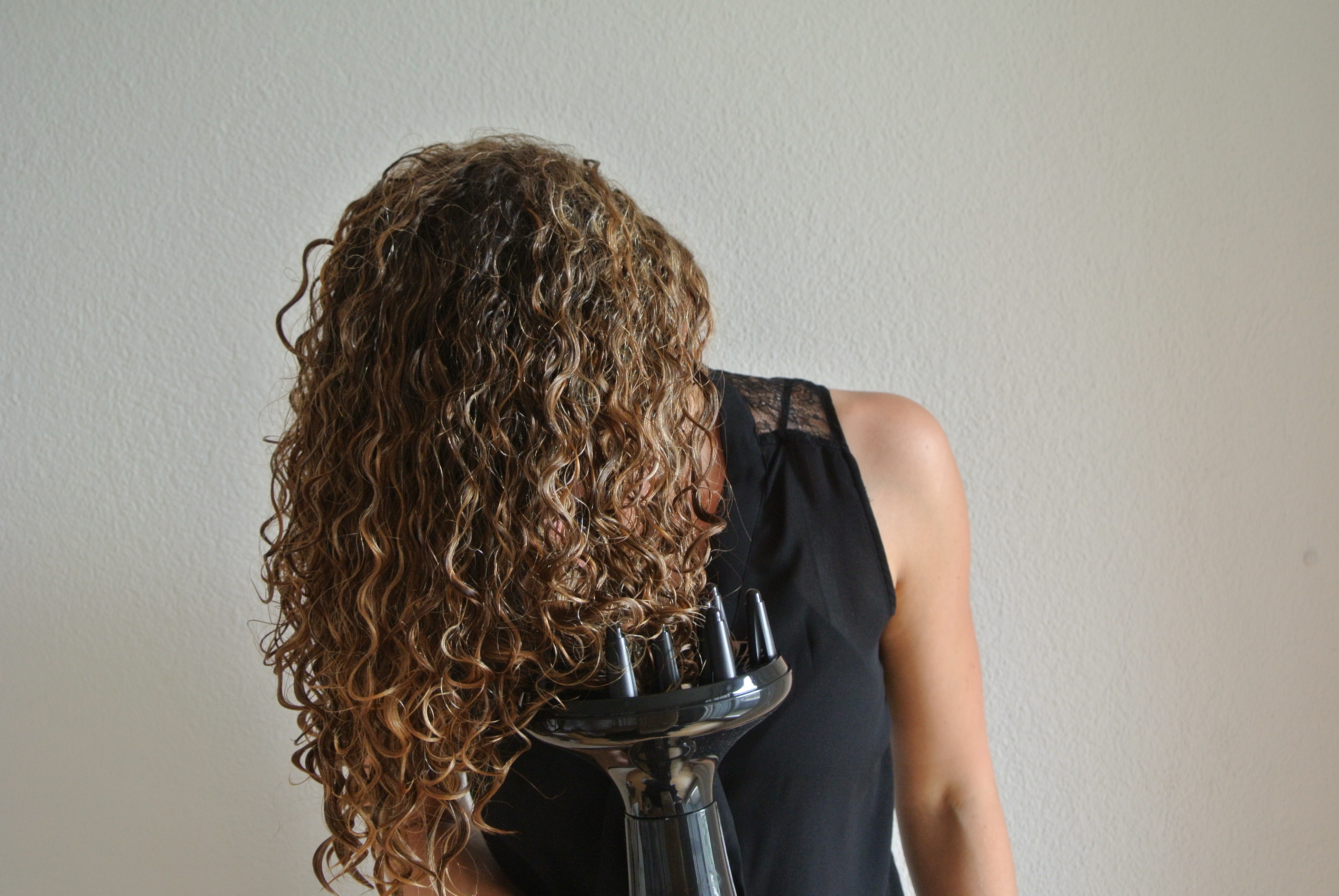 Via Google
With a curly hair, the last thing you need is 'more volume' right after you dry your hair (uncalled for, right?) Many times, when you sleep with wet hair, it explodes in the morning. If you blow dry all of it, the hair becomes fluffier. So, in order to avoid both these scenarios and get the right volume, you have to blow dry the ends of the hair. Then, you may loosely tie your hair with a pony and let it dry.
Moisturize your roots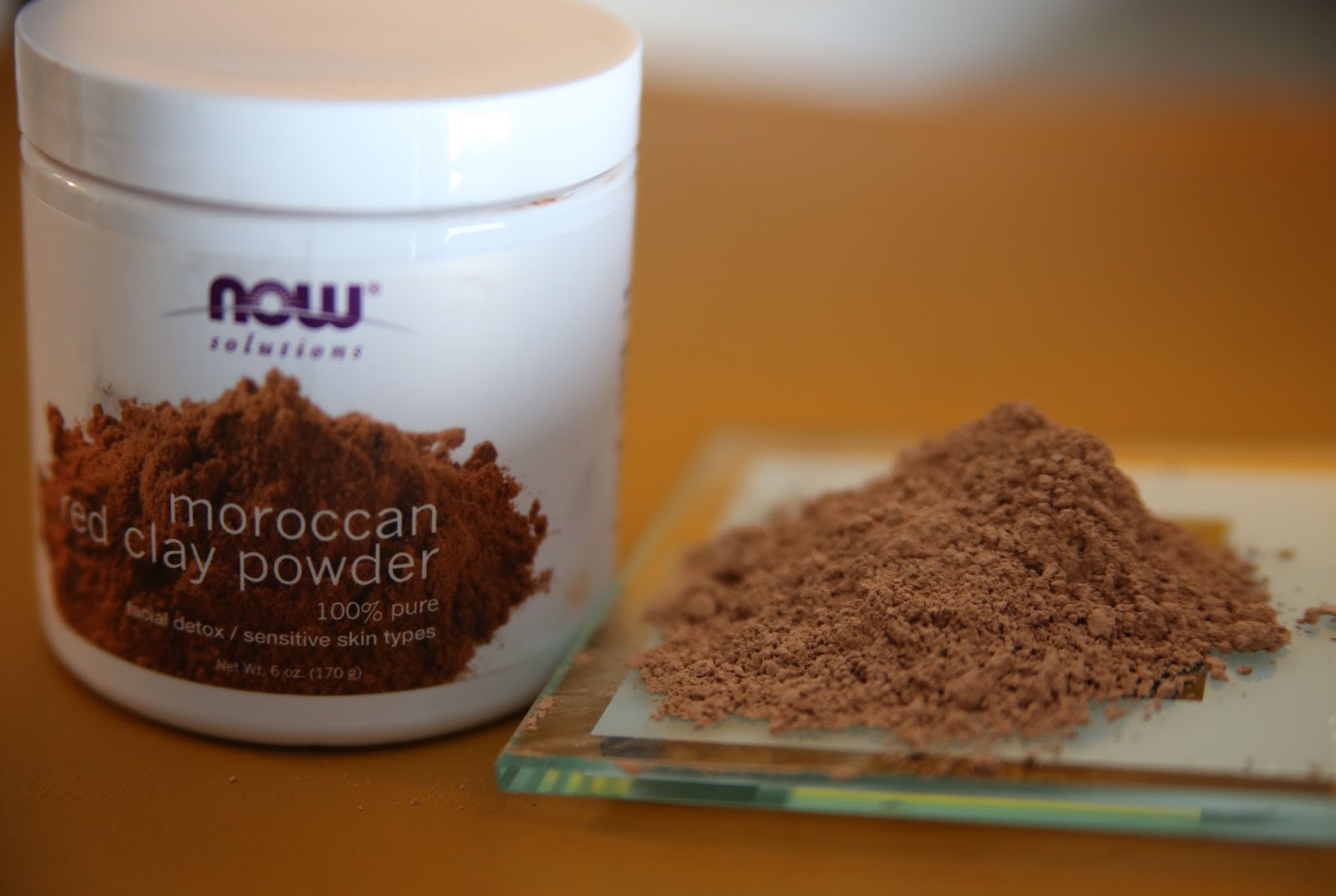 Via Google
Just like your face, the skin of your scalp needs exfoliation too, especially if you have curly hairs. You may go with the common oil massage every once in a while. However, what will really make the difference is the use of clay powder. Once you regularly apply (not more than 20 minutes) it on your scalp, it will moisturize the roots. Furthermore, it will also help you get rid of the dead skin and dandruff buildups.
Avoid Crunchiness with Curl Specific Products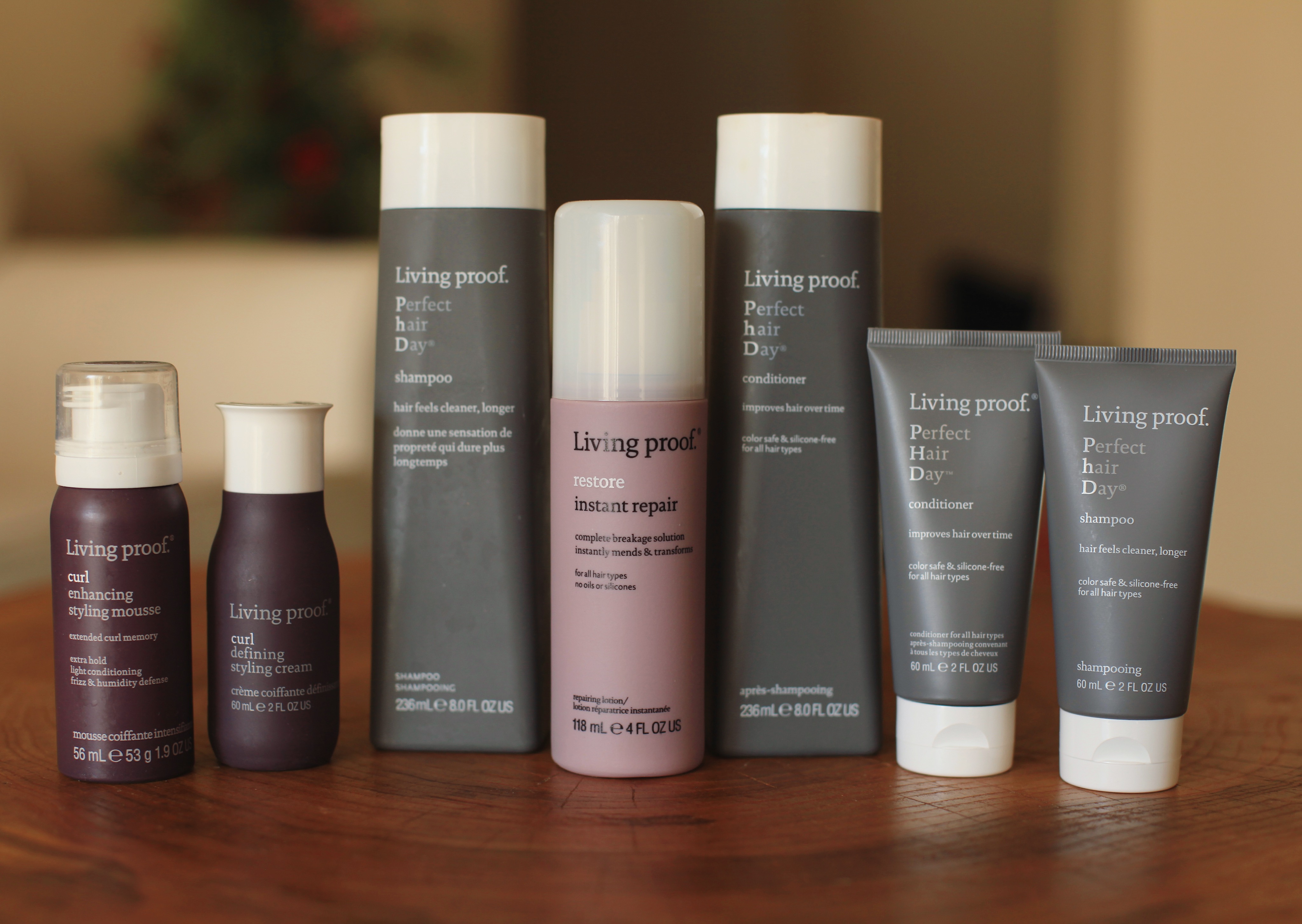 Via Google
For your wedding, you need soft curls that are separated. A gentle serum massage will give you just that. Most importantly, a silicon spray or styling gel will make hair styling much easier. In order to settle the hair, you may use a mousse that contains natural ingredients like shea butter. You can also make a product 'cocktail', like mixing your favorite serum and mousse together. It will have profound effects on your hair, especially on your big day. This mix up will increase the shine, strength and protect it from external dirt.
Everyday routine to keep strong hair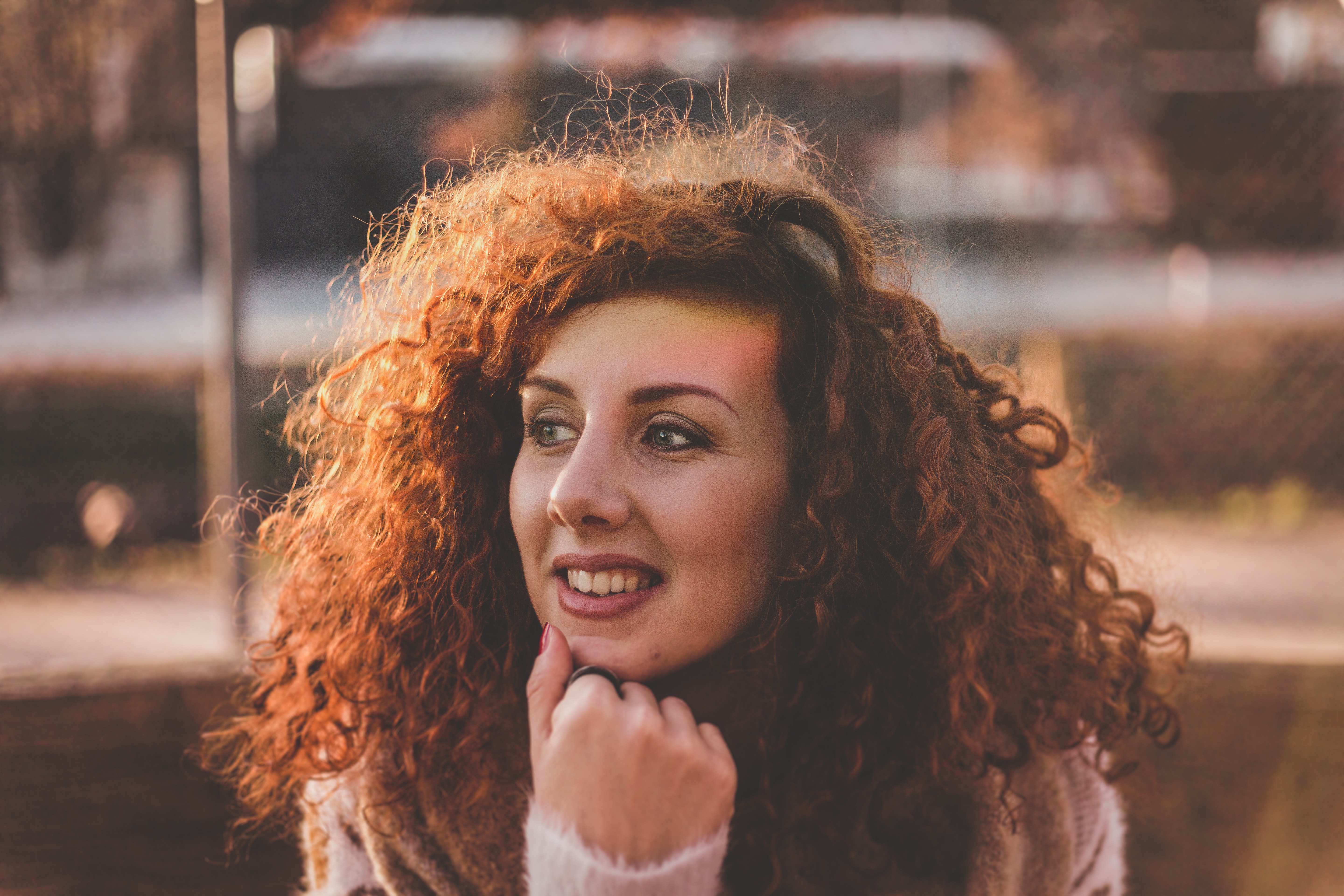 Via Pexels
It is suggested to comb your hair from the bottom up so that every strand is gently brushed in the process. To get better results, you have to prefer a wide tooth comb. In order to fight the frizz, some experts advice to avoid drying the hair with a towel, and instead use a friction-free cotton fabric. The reason behind is that its constant use tends to damage the hair cuticle. Another important suggestion would be to get a regular trim to avoid split ends.
If you diligently follow these tips and tricks, your curly hair will become strong and less frizzy. This way, you'll be able to get the hairdo of your dream on your wedding day.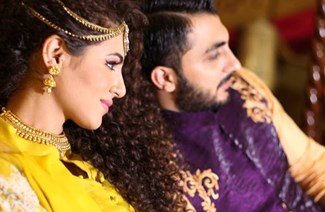 Hair care 101: How To Look After Them Curls
Description
The struggle is real because on a normal basis you have to make sure that your hair remains intact and the roots strong.
Admin
Bridals.PK
https://blog.bridals.pk/wp-content/themes/bridal/images/logo.png