Essential Self Care Tips for the Newly Wed Bride
May 07, 2018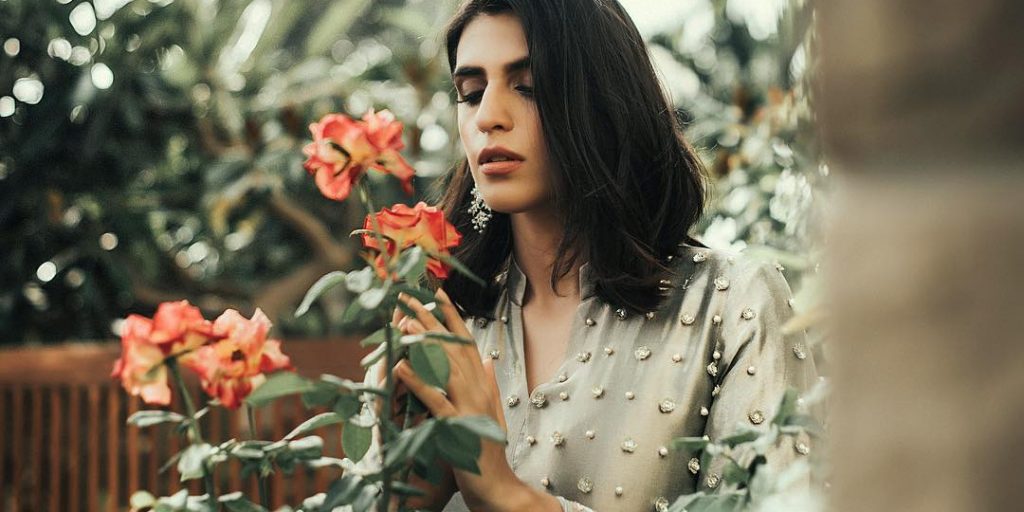 After the honeymoon destination honeymoon, you'll eventually return to normal life in few months. As a newlywed, your daily life will be transformed and your responsibilities will take a 360 degrees turn. You will feel somehow overwhelmed, even if your new life is 'all chill and no worries'. Now, your calls to your mothers will be full of asking her for recommendations. You'll ask your aunts few questions like 'how did you do this'? so on and so forth. During all of this fiasco, the most important thing you need to do is care for your wellbeing. The fact is only that way, you'll manage a good life with your better half. Here are some basic suggestions to help you get started on that path.
Take a good look, and thank us later!
Work on a Routine 2.0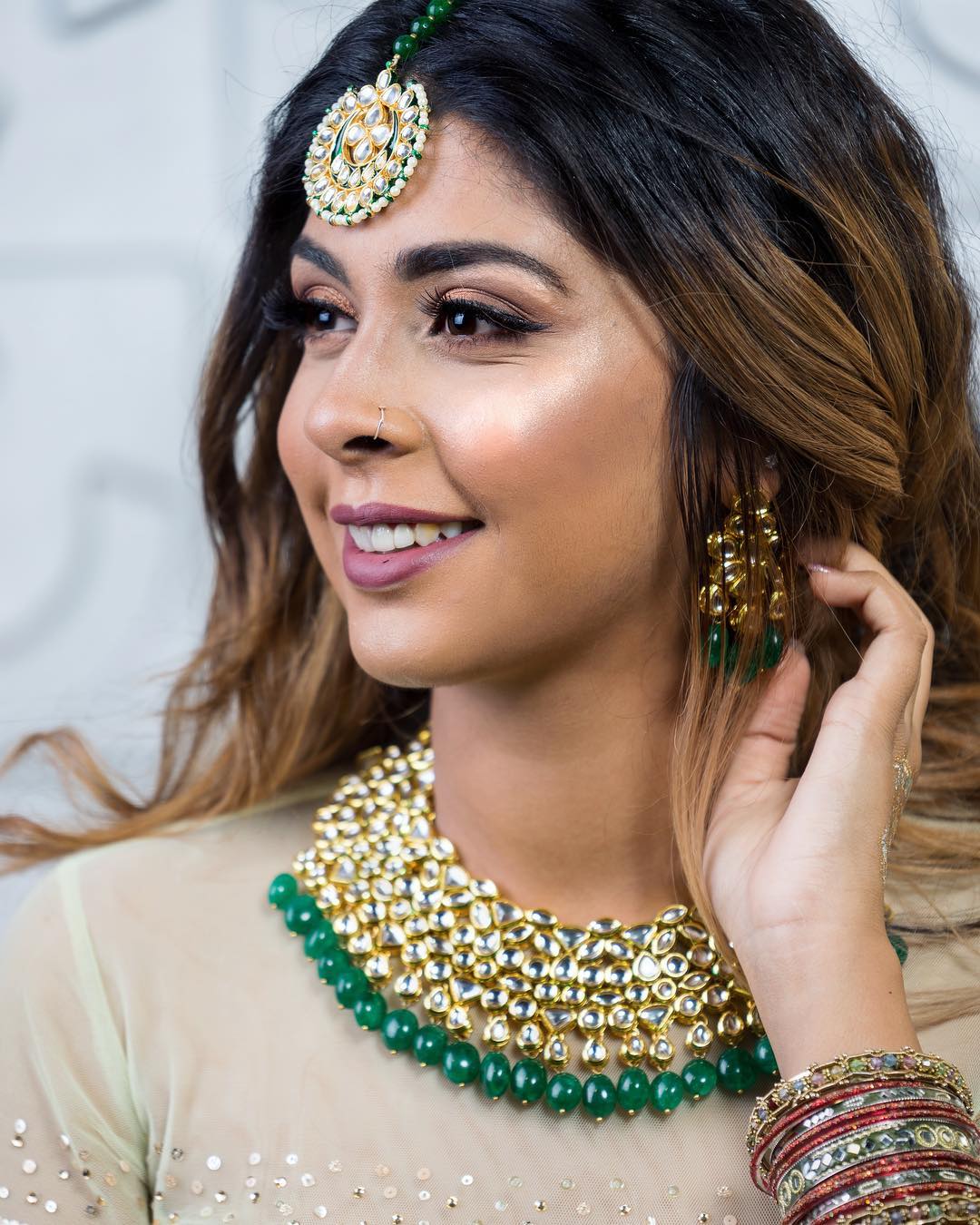 You might have had a different routine back then. However, things will obviously change now that you are married. The best part is that you can still make the most of it during those morning hours. The key is to kick-start your day with a cup of coffee, and a healthy breakfast. You can also meditate, do yoga, or read a magazine. Even if your busy in the morning, just make sure that you eat your fullest when it is time for breakfast.
Make your Own Fitness Plan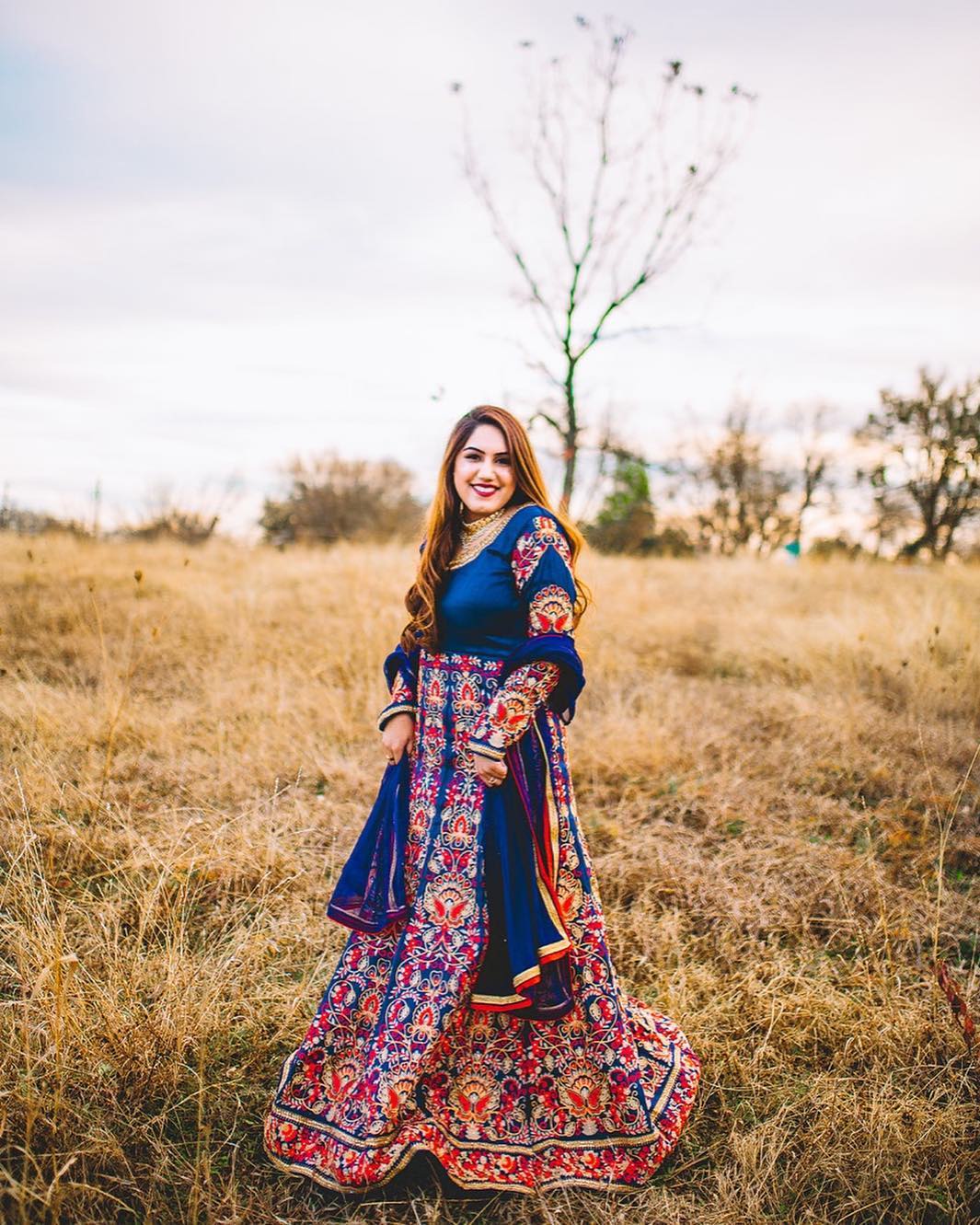 We are not going to tell you how much sleep (8 hours minimum) you need. Additionally, we will also not urge you to exercise (you should, although!) because you are getting ridiculously fat. We are here to suggest you that whatever you do, you have to 'begin with the end in mind'. Therefore, you have to keep an ideal balance between good sleep and exercise hours. This way, you will avoid doing anything that will jeopardize your healthiness.
Get Active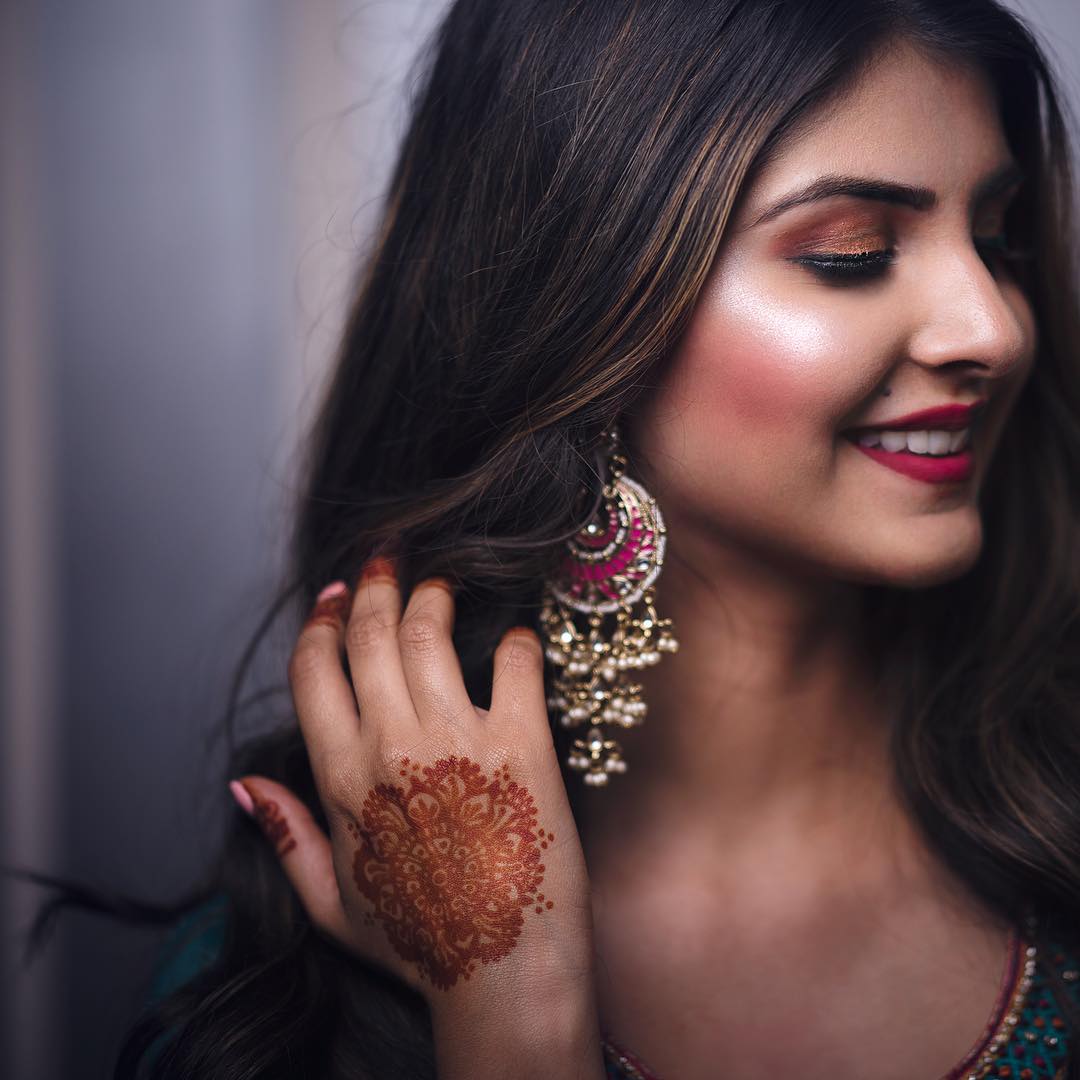 If you are working woman, then every moment of your life is already calculated. Conversely, if you prefer to stay at home, then, you can start a bunch of activities on your own. You can initiate a book club, or you can volunteer on selected days. Just remember, whatever it is that you choose, it must add in your mental and physical health.
Take Time Out for your Self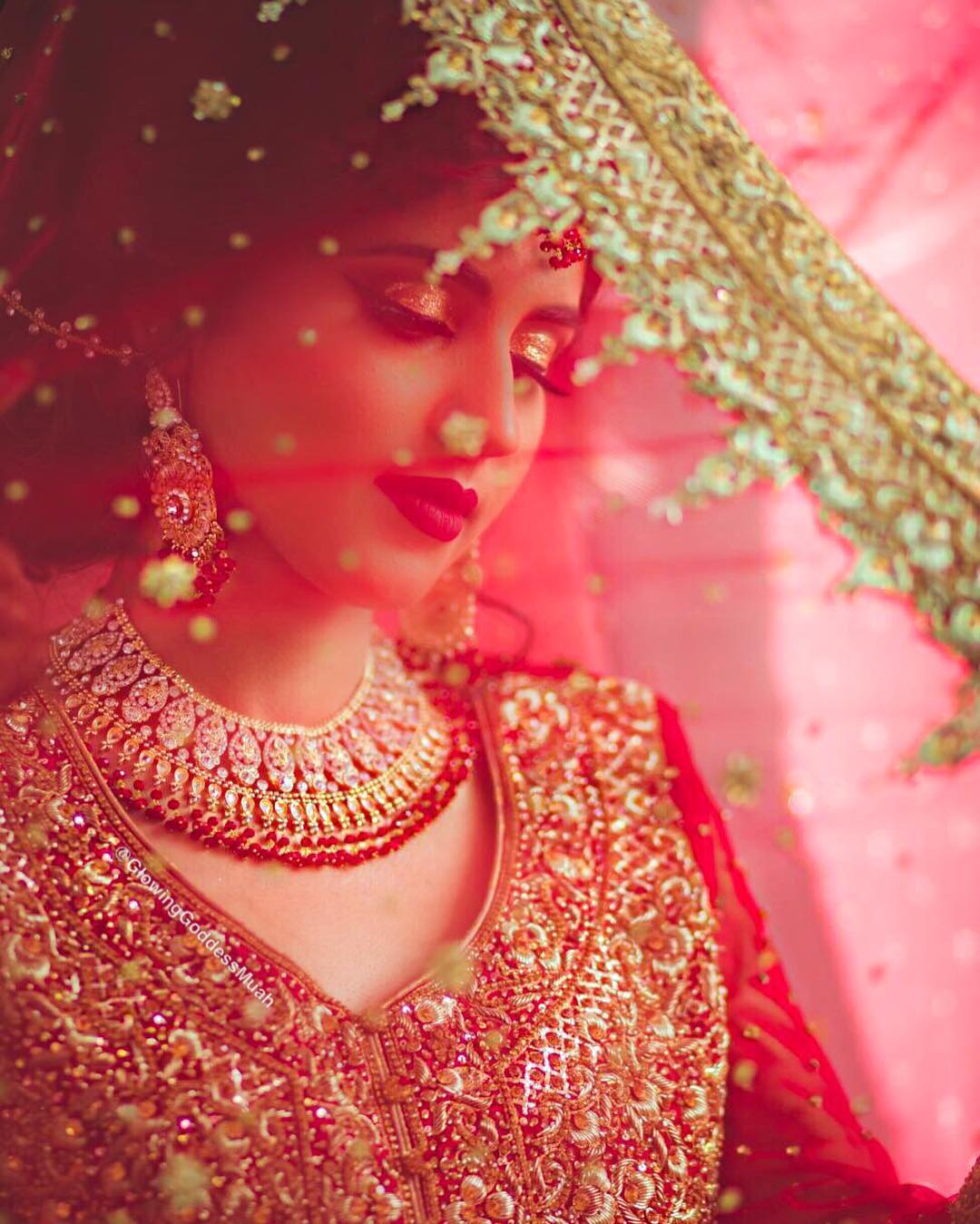 Well, now that you a partner to share your life with, why would you go alone. However, to keep things balanced, you need to remember yourself as an individual. As they say, 'you are your own person' so, you should schedule regular alone time with yourself. This could be going on a movie date or shopping for the season.
Talk to your Girlfriends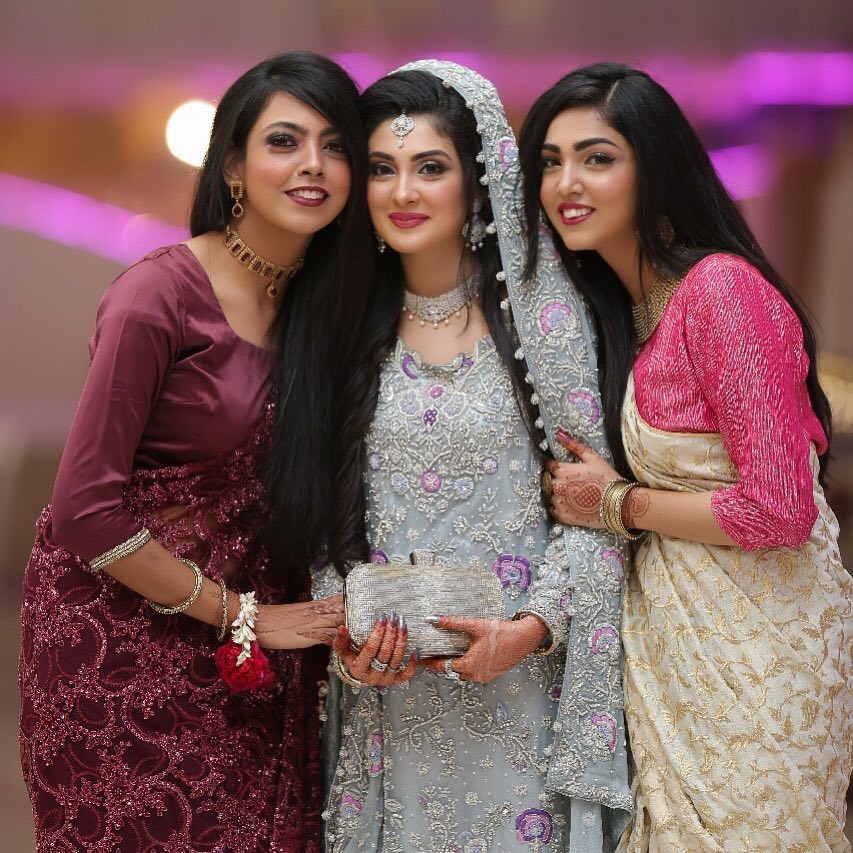 This might be too common, however, us ladies stop talking to our good friends after marriage. Even if does happen, it is mostly about the fancy talk about your bari dresses, or how well you cook that gajar ka halwa. However, you need to talk about your mental health and how well you feel. Is there any sort of homesickness or everything is as good as you have been told so?
Before you go!
A wise man once said, it only gets better with the passage of time. However, they forgot to mention the art of making it happen through self-care. Well, now that you know all of it, what are you waiting for?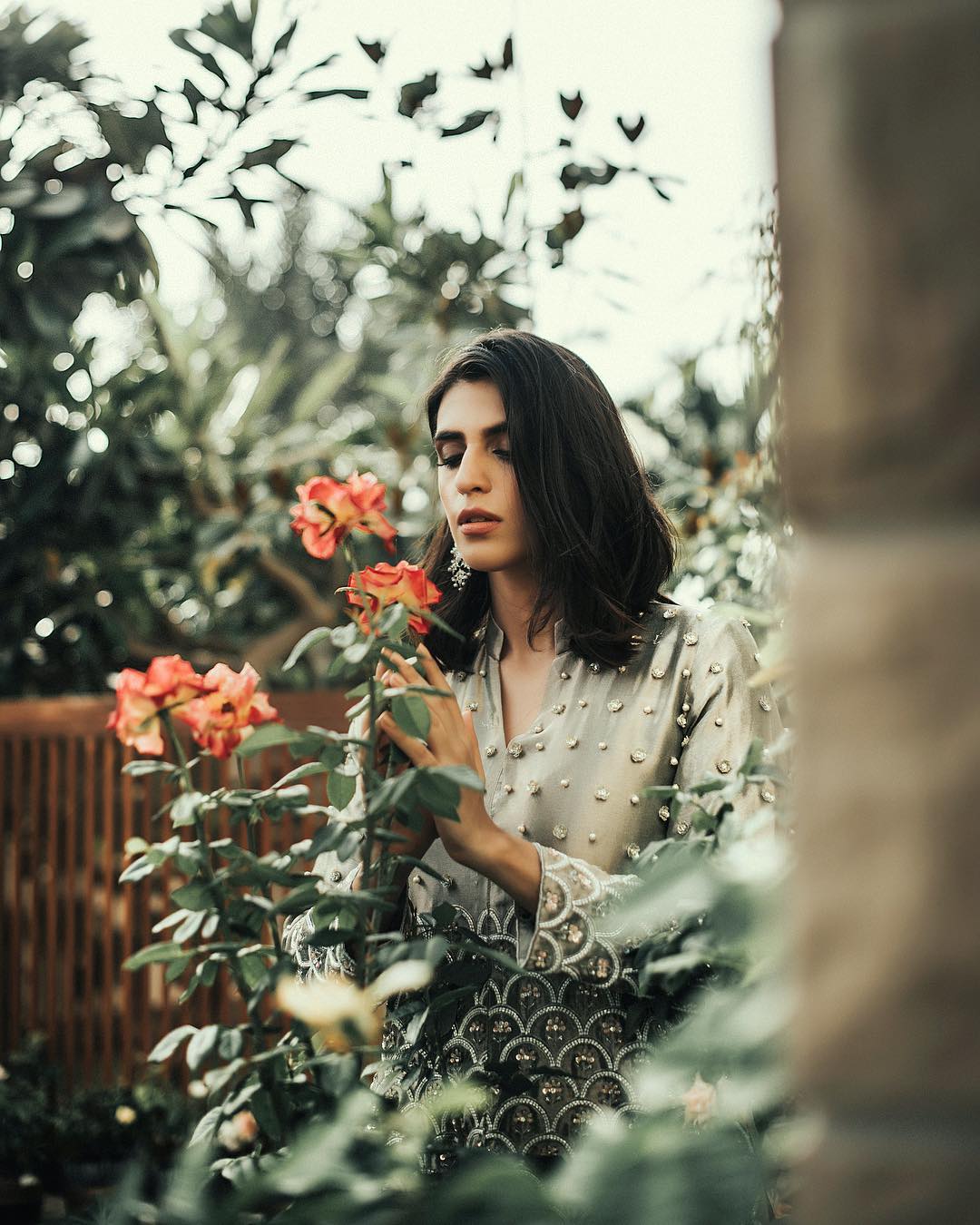 Essential Self Care Tips for the Newly Wed Bride
Description
After the honeymoon destination honeymoon, you'll eventually return to normal life in few months.
Admin
Bridals.PK
https://blog.bridals.pk/wp-content/themes/bridal/images/logo.png