Brides Who Slayed Bob Cuts On Their Wedding Day
Aug 02, 2018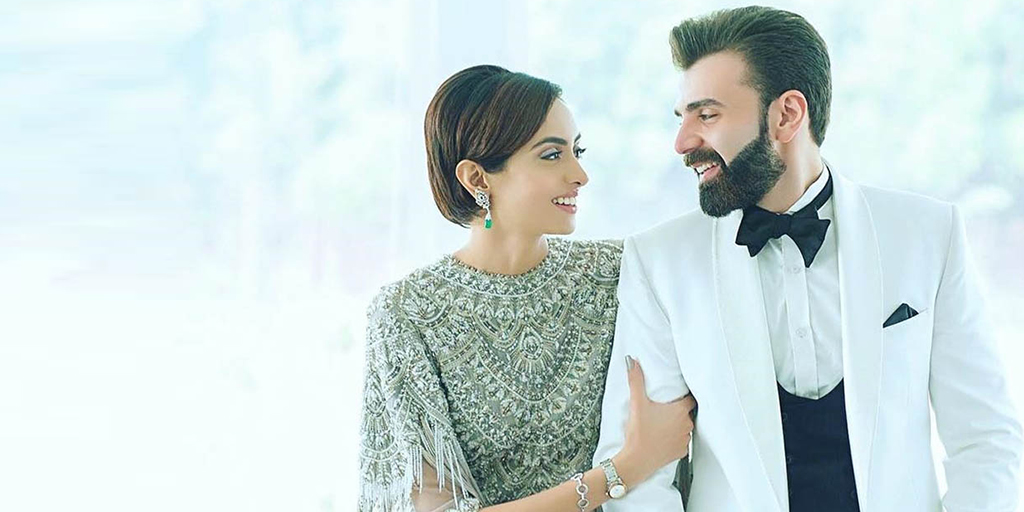 All of us have at some point in our life seen our sisters, cousins or friends take extra care of their hair soon after their engagement. From oiling them up thrice a week to cutting down the use of straighteners and going for a trim every two or three months, the brides-to-be never leave any stone unturned. Most of all, they never dare to drastically reduce the length of their hair. In order to get a good hairstyle out of it, the brides never let the stylist cut their hair more than the two-inch trim. Short hair is a big no-no for them! BUT, every trend has some breakers in it as well. We saw brides this wedding season who rocked their weddings with extremely short hair and all hell DIDN'T break loose! They looked gorgeous and equally beautiful in a lehenga choli with a bob cut as their hairstyle. Let's get some confidence from them: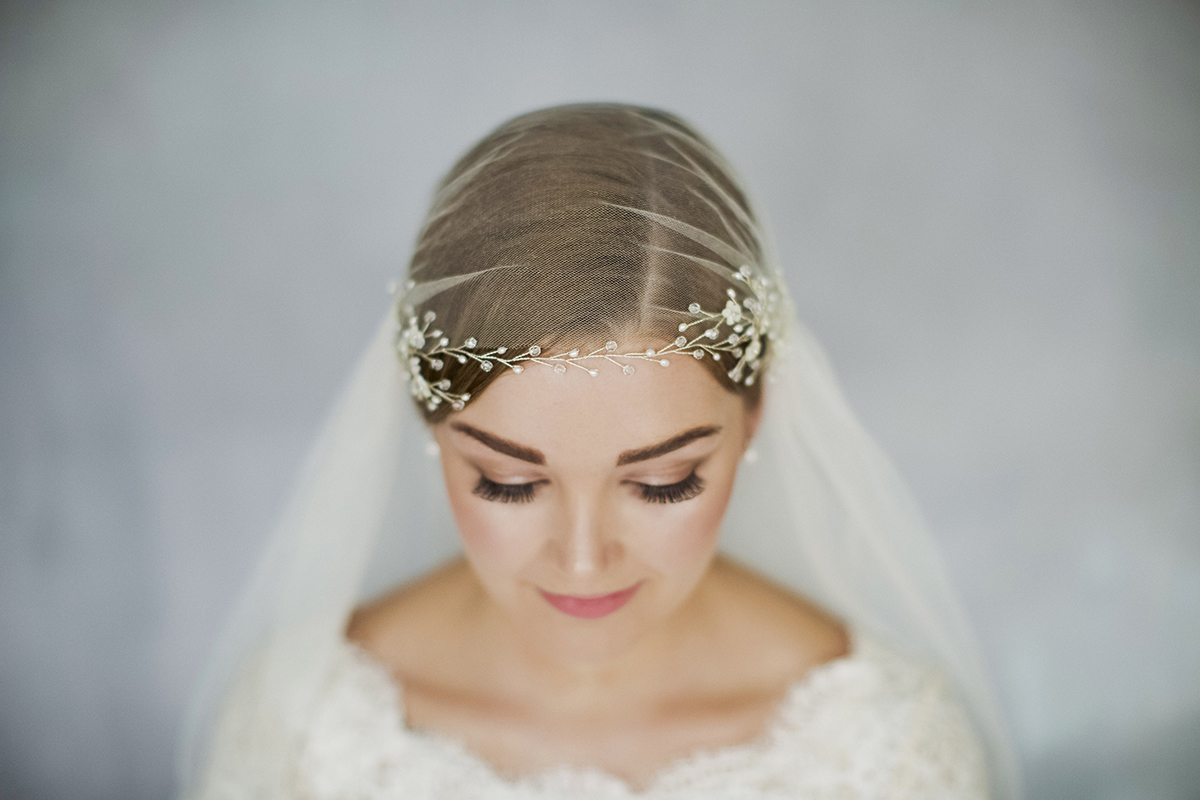 Saheefa Jabbar Khattak broke stereotypes on her wedding day, one of which was making an appearance in a bob cut that she amazingly slay-ed with all of her wedding dresses. She looked gorgeous and proved that long hair is not a prerequisite for becoming a beautiful bride.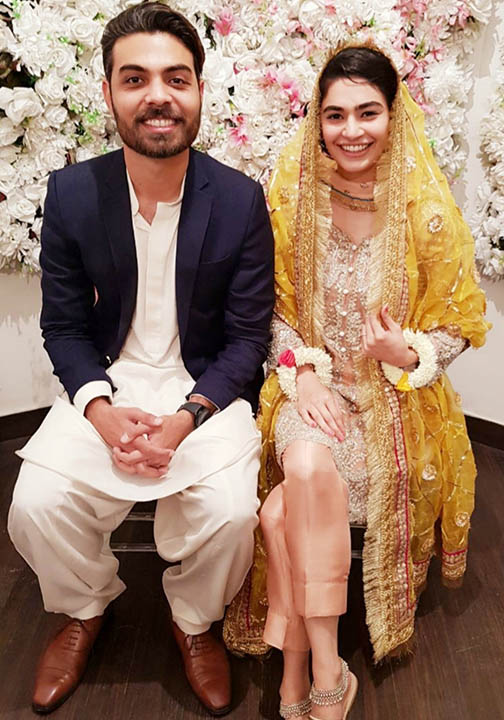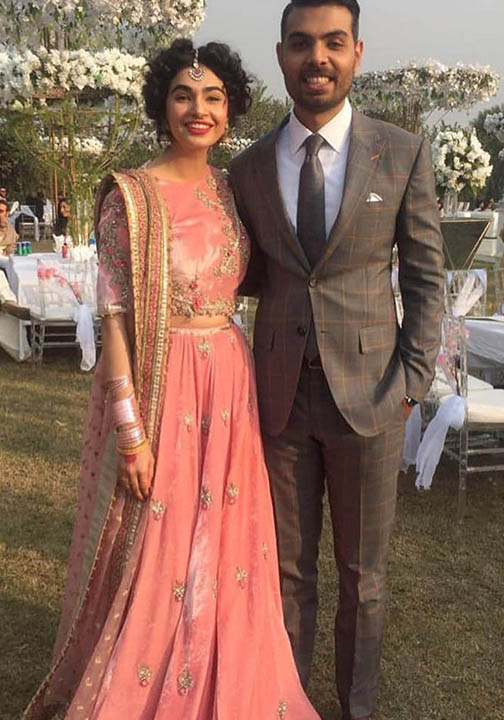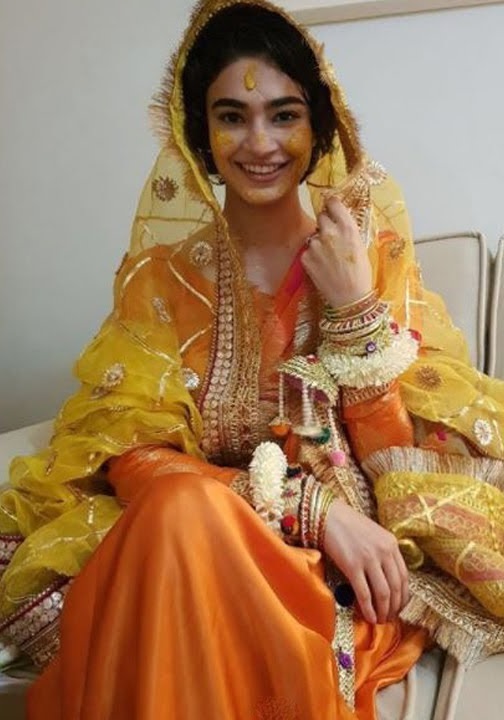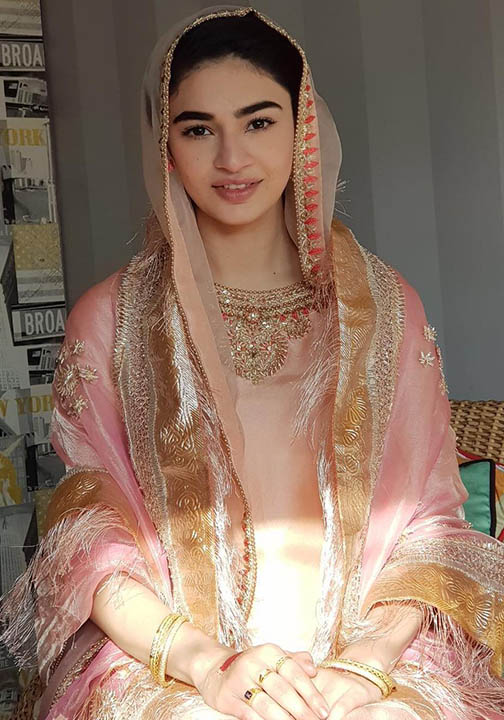 Renowned model, Farwa Kazmi too went unique with her hairstyle and confidently carried it with grace and style. She looked beautiful at her nikah and reception with short hair standing out and deserving all the limelight.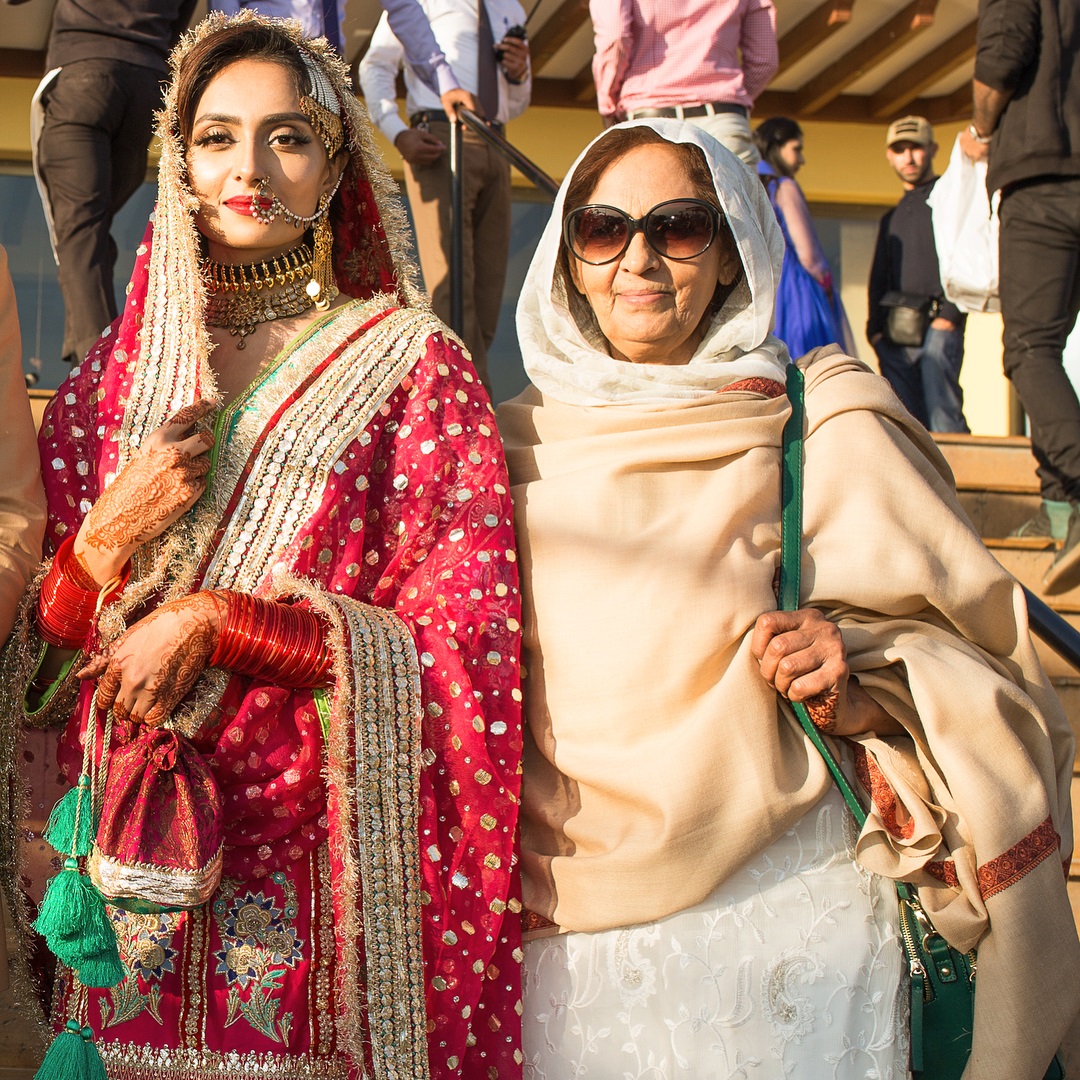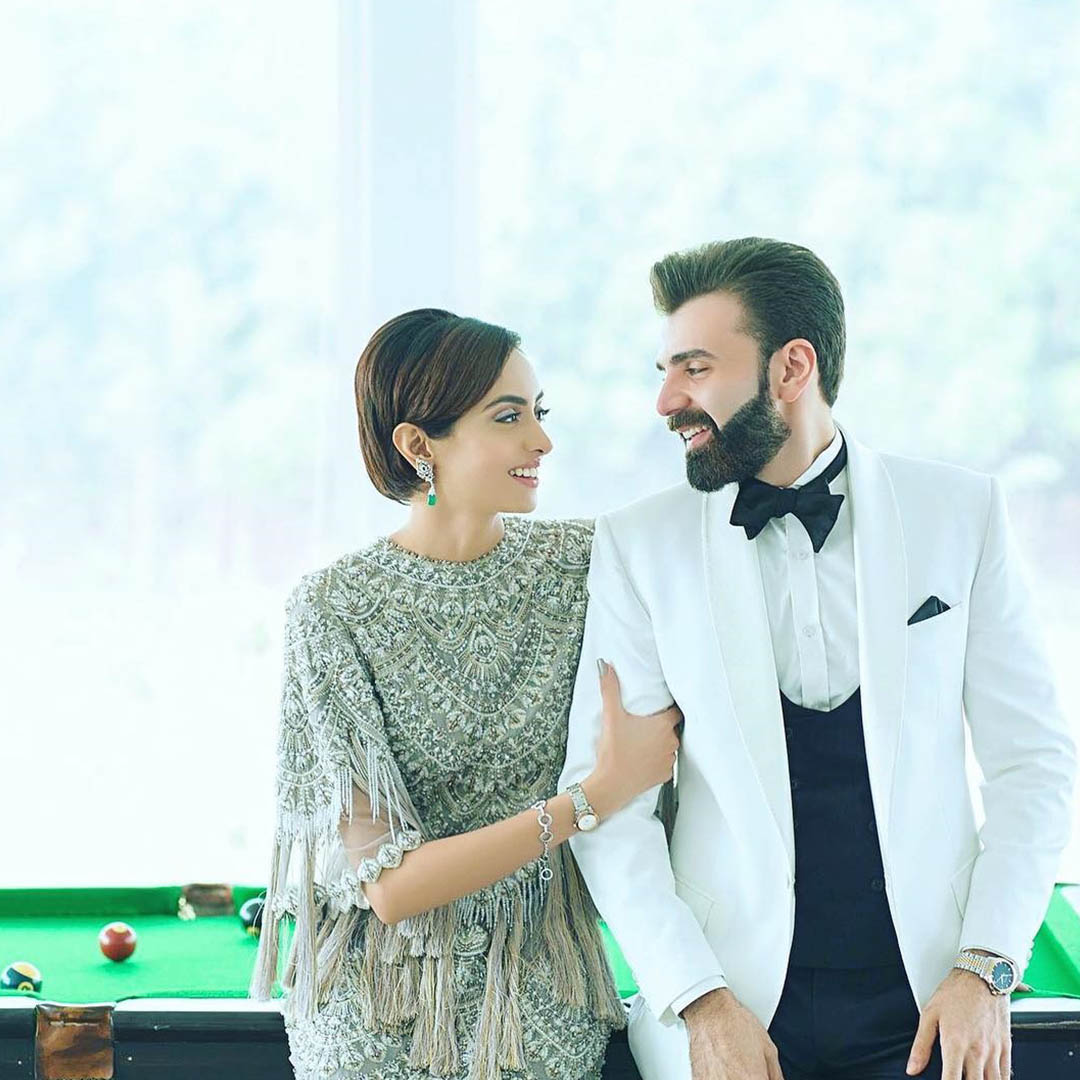 Let's all hope to get the same motivation to live life the way we like and not because it's a trend or because everyone is following it. If they can do it, we can too! So, which haircut would you want to have for your wedding? Share with us in the comments below!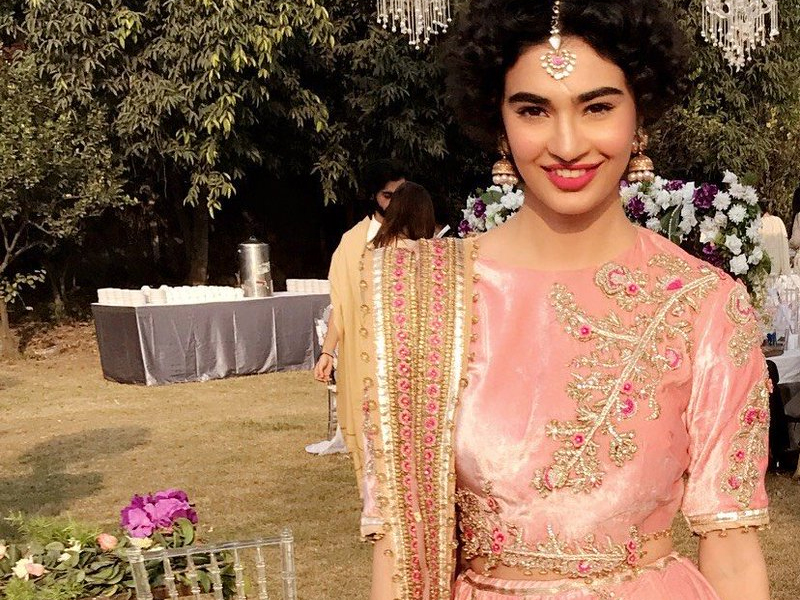 Brides Who Slay-ed Bob Cuts On Their Wedding Day
Description
Short hair on bride look equally good as long hair. Brides Who Slay-ed Bob Cuts On Their Wedding Day.
Admin
Bridals.PK
https://blog.bridals.pk/wp-content/themes/bridal/images/logo.png