Bridal Makeup Trends To Expect in 2018
Apr 29, 2018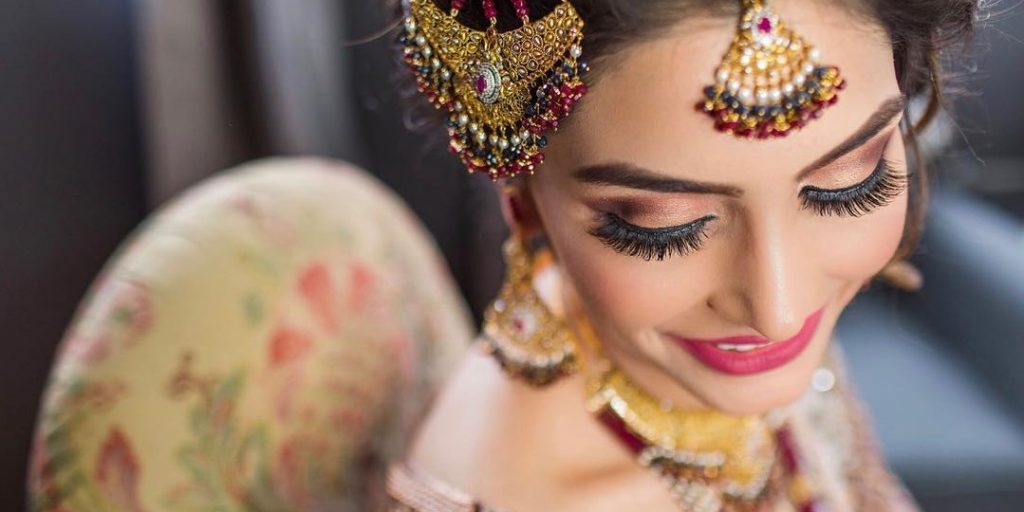 Each year, we see an evolution in bridal makeup. Sometimes, it is intense, a few times it is light and most of the times it is a mixture of both. With the emergence of new brands, we observe that the preferences of people change. However, in few occurrences we do some see some kind of uniformity amidst big variations. What really changes is the way we apply makeup and choose certain colors. Other than that, we hold on to some common trends and skip the ones that are deemed old and 'out of fashion'. In case, you are wondering what 2018 has in store, stay with us. After taking into consideration some of emerging trends of 2018, we have made a list of the popular ones.
Let's see!
Metallic Eyes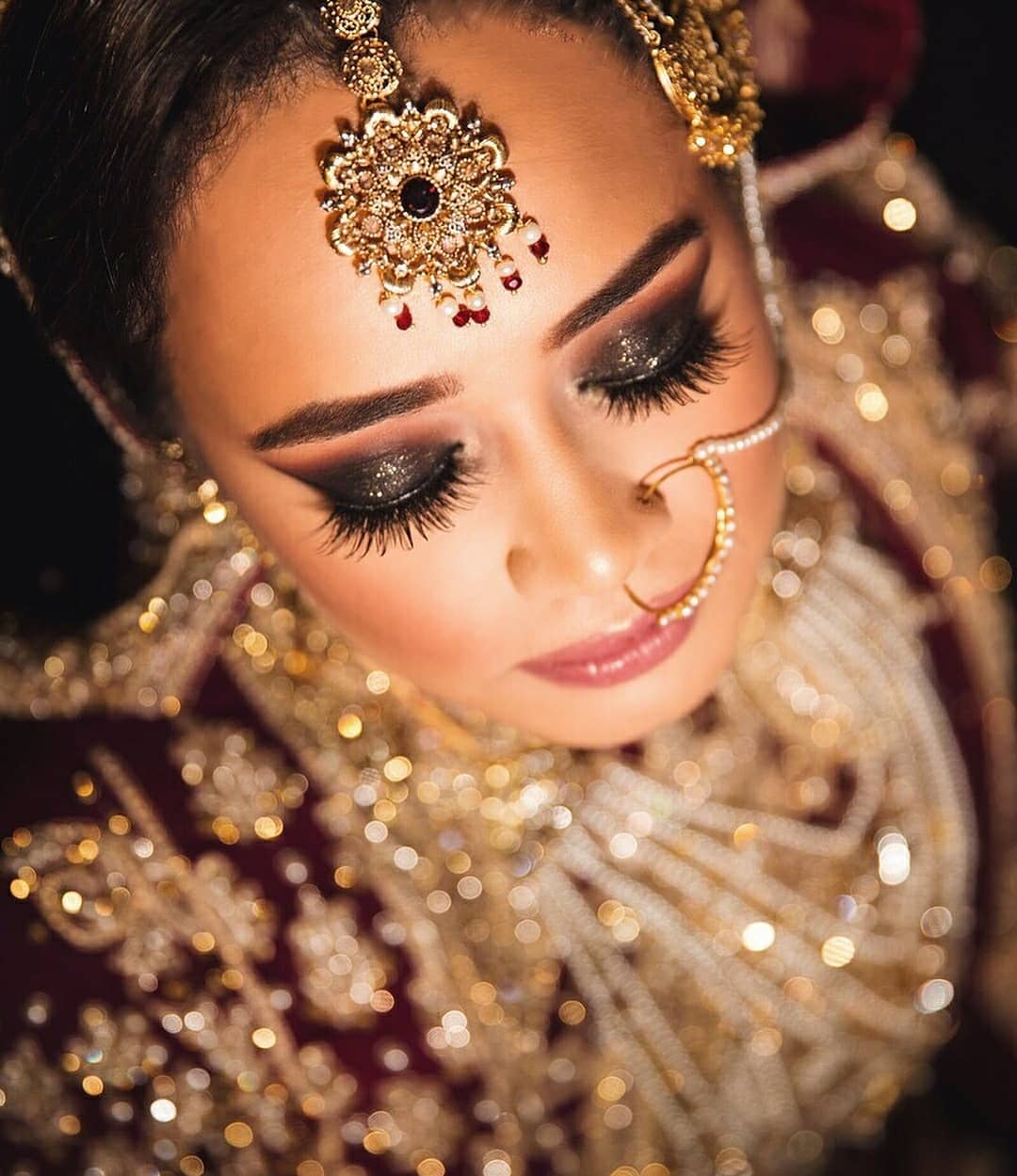 Don't think for a second that 'metallic' is just a fancy word, as it has definitely something more to offer. The days of those minimalistic eyeshadows are long gone, and it is time to create a climax on those eyes. For this reason, there is no restriction as you can use all kinds of colors.
Thick Lashes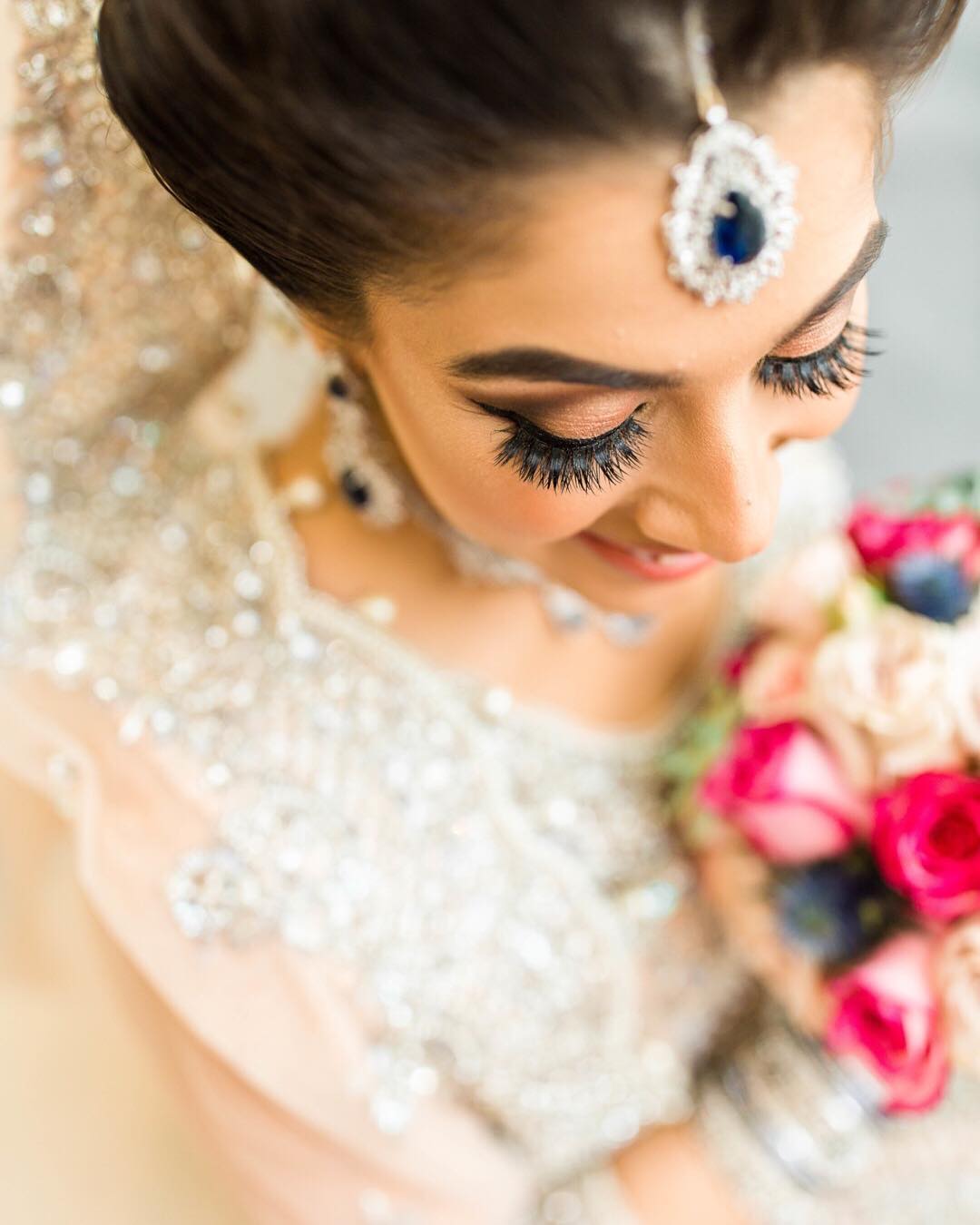 Yes, Ladies, it is indeed a trend that has become popular shortly, and you can expect it to stay for quite some time. with this dramatic lashes, you will need a little touch of liner or mascara.
Shimmery Lipstick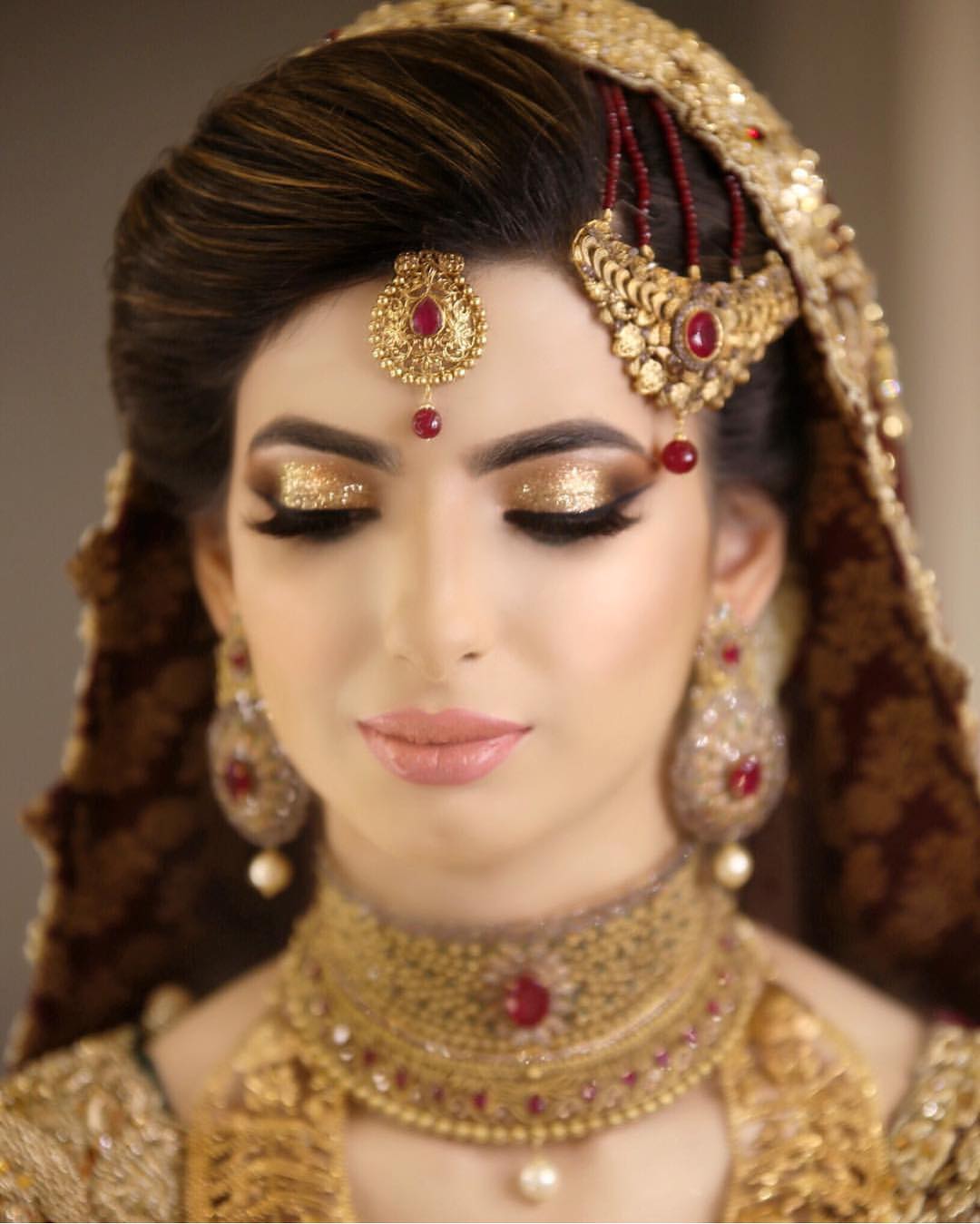 As if these were never in fashion. However, during the past few years, we saw the famous trend of 'dull and neutral colors'. Conversely, this year, all things glossy have come back again, and wow these sparkle like never before.
Chiseled Cheeks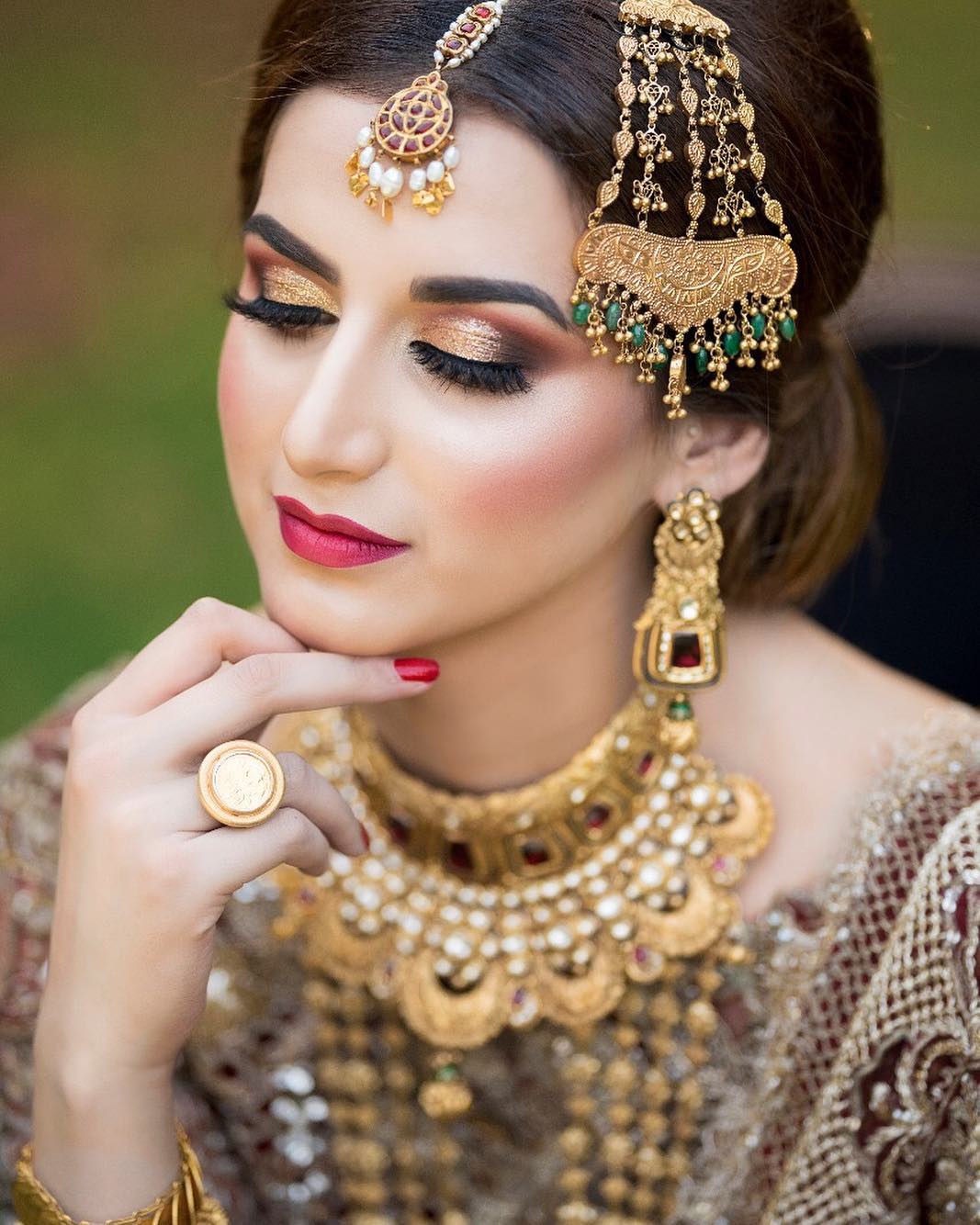 For a perfect cheek makeup, MUAs are creamy using blush along with a bronzer. It is recommended not to use anything other than peach, pink and GOLD (that's right) when picking a highlighter. As a result, your contouring game on your nose, eyes, and forehead will be strong as ever. Lastly, a water-based foundation has been preferred for the face, along with the translucent white powder.
Conclusion
A good makeup, when applied by a professional kind of changes the game. It enhances your features, and makes you look beautiful and gorgeous than usual. Therefore, it is important to keep pace with the changing trends and allow yourself to adapt to these changes.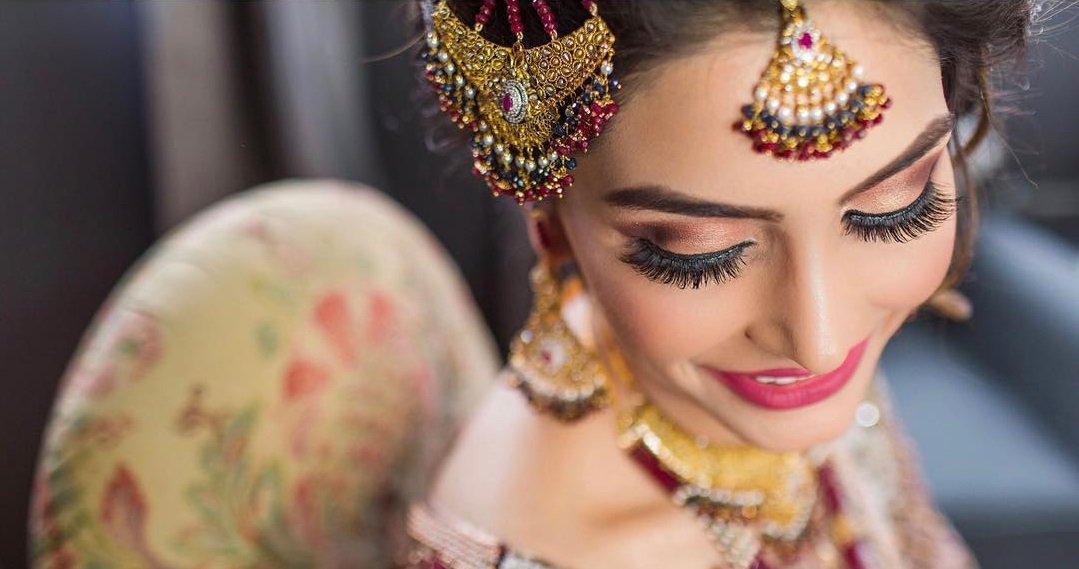 Bridal Makeup Trends To Expect in 2018
Description
Sometimes, it is intense, a few times it is light and most of the times it is a mixture of both. Bridal Makeup Trends To Expect in 2018
Admin
Bridals.PK
https://blog.bridals.pk/wp-content/themes/bridal/images/logo.png