All The Ways You Can Include Rose Water in Your Bridal Beauty Regimen!
Feb 27, 2019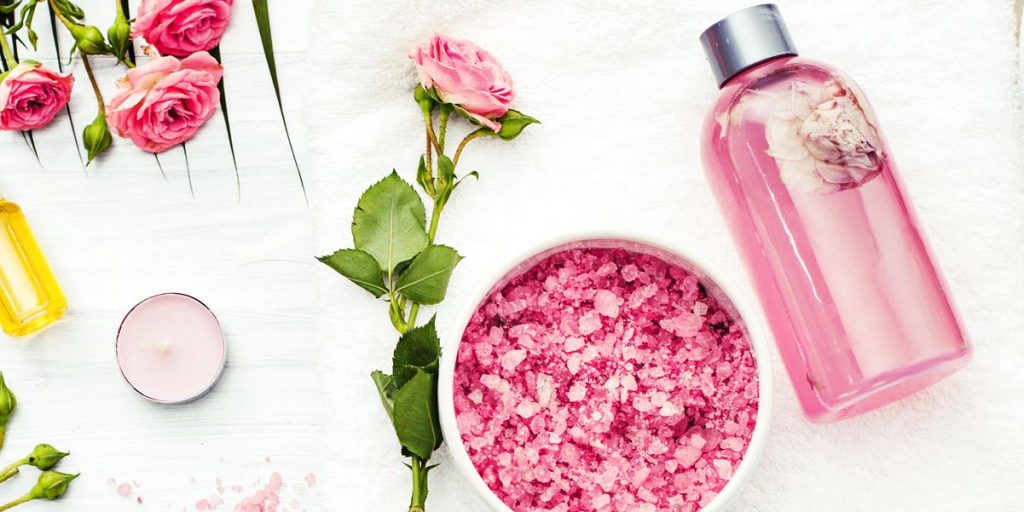 Rose water is the essence created by distilling rose petals with steam and there's a reason why rose water is an integral part of so many beauty products, foods and drinks. The endless health benefits of rose water render it extremely important in the beauty industry. When so many beauticians are infusing rose water in their skincare products, why can't we use it directly and whip up DIY homemade rose water products for ourselves which are much more reliable and have next to no side effects? Here are all the ways in which you can introduce rose water in your bridal beauty regimen:
1.  As A Fragrance
Rose water was used extensively by the women of the middle ages as a light fragrance. If you're not keen on strong alcohol based scents, then you should use a rose water spray for aromatization purposes. It smells exactly like freshly picked rose petals and what's better than the scent of fresh roses. It is especially useful when you're travelling and want to feel closer to nature by blocking out all those artificial scents. A few sprays on your wrists and neck will keep you smelling good all day!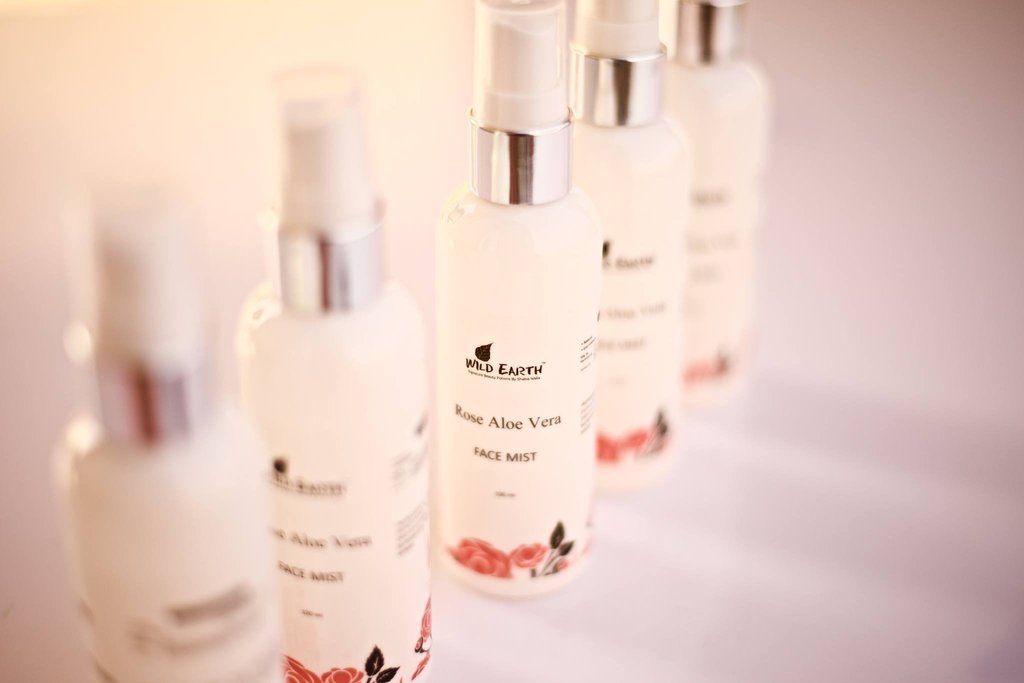 2.  As A Toner
Rose water can be used as a natural toner. It reduces redness on the skin and can also help clean out your pores. Dilute apple cider vinegar with rose water, soak come cotton in it and start dabbing it on your face right after cleansing and before moisturizing. Let it dry, then moisturize your face. Use it right after you wash your face during the day.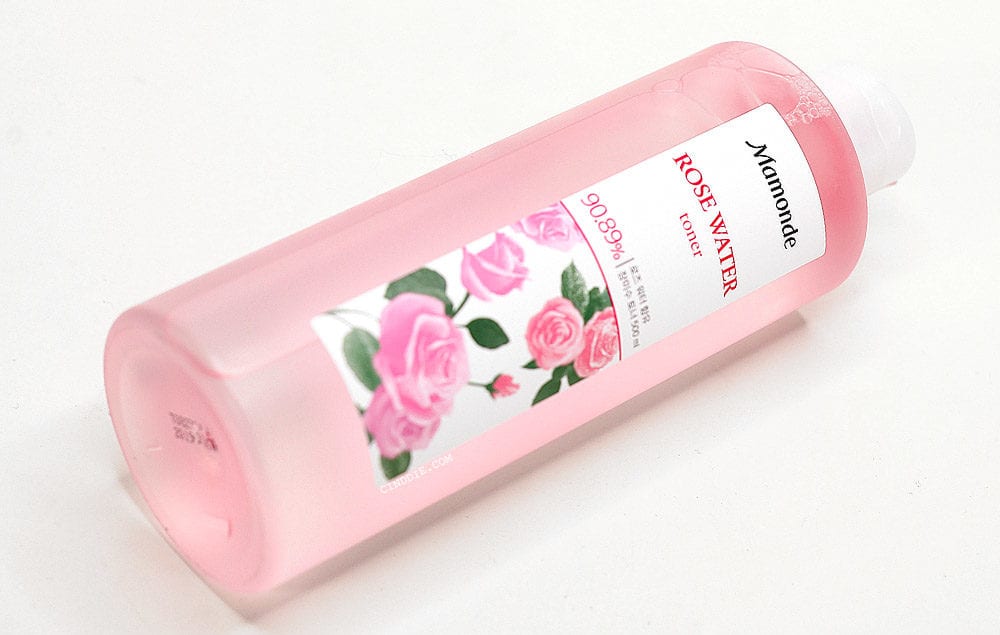 3.  Face Mask
Rose water makes for a soothing cool face mask. You can also make a simple mask by mixing a tablespoon of gram flour (besin), a tablespoon of turmeric, some yogurt and a dash of rose water to make a smooth paste. Leave it on for about 15-20 minutes, then rinse it off and use it about thrice a week.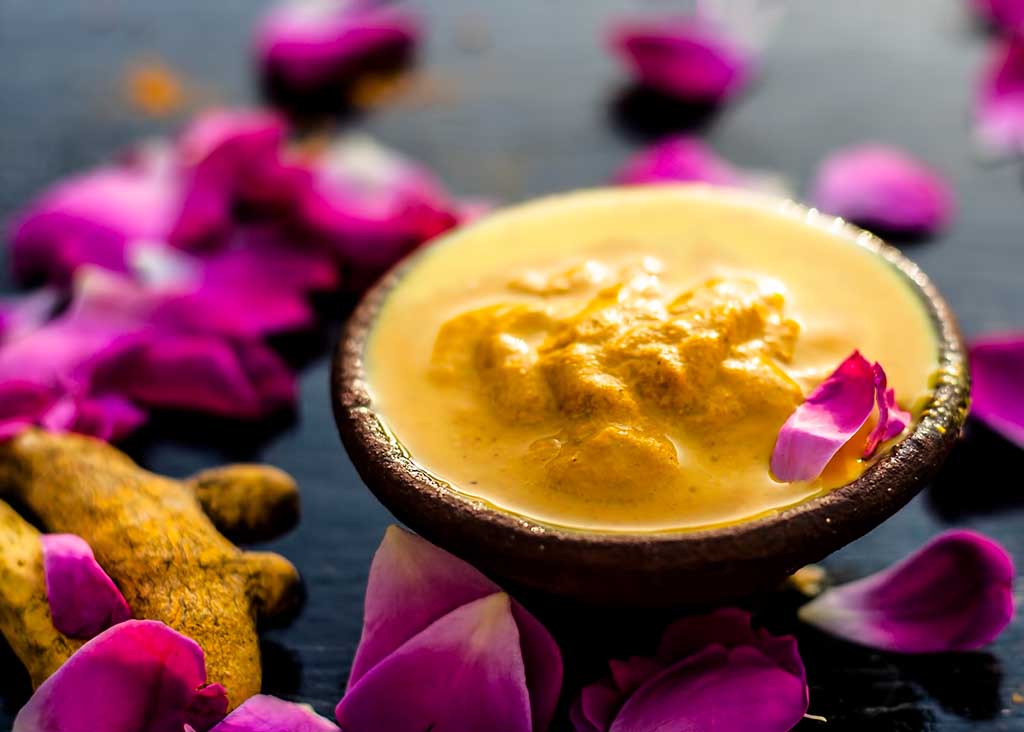 4.  To Aromatize Bedsheets
You can also learn the subtle art of aromatizing bed sheets with rose water, which is a recipe for sweet dreams. Dilute some rose water with water and spray your bedsheets with this scented essence before going to sleep every night.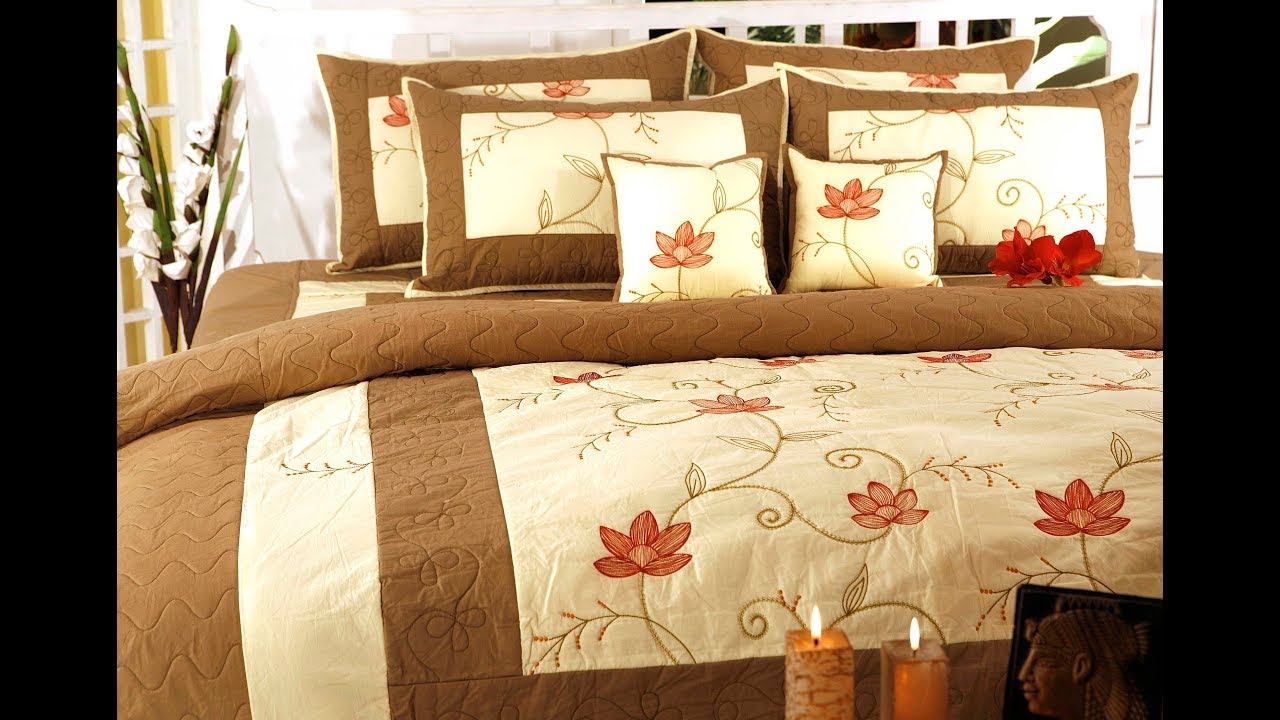 5.  Scented Hair
If you suffer from bad scalp odor and no matter how often you shampoo your hair doesn't smell good, then you should rinse your hair with rose water. After you're done shampooing and conditioning your hair, you should dilute rose water with regular water and wash your hair with it for lightly rose scented hair.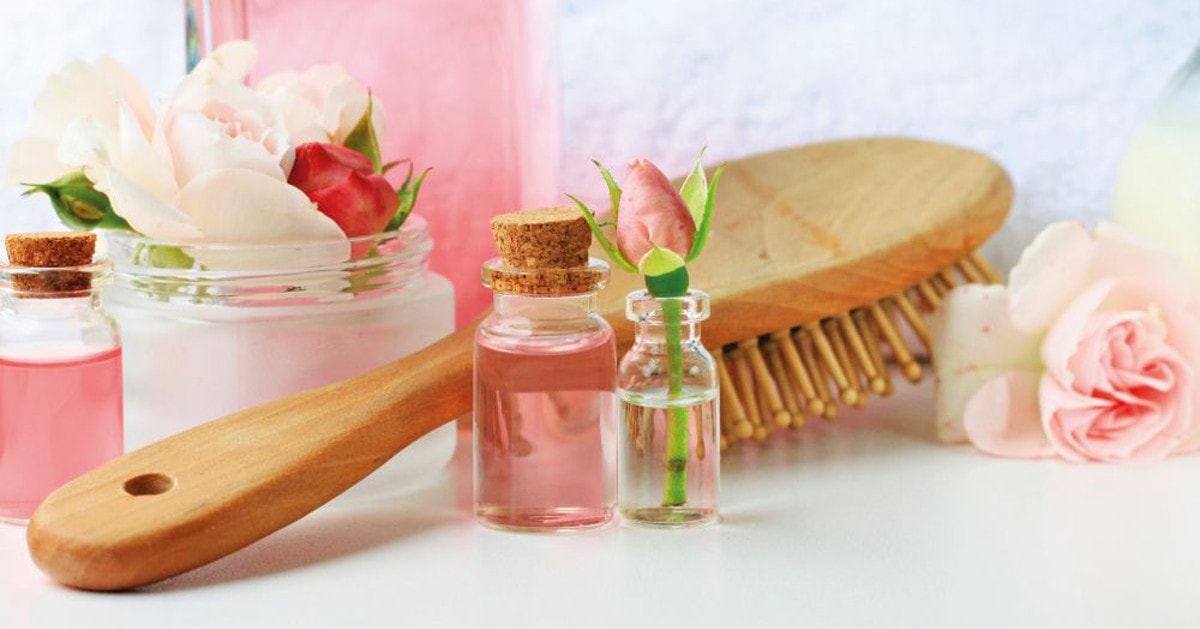 6.  Reducing Skin Discoloration
In order to achieve fair skin and reduce discoloration, you should mix equal parts of Aloe Vera gel and rose water to make a mixture. Apply this to your face for 15-20 minutes before washing it off with water and you should repeat this about 3 times a week. You'll notice a considerable reduction in skin discoloration in no time. This mixture also helps to soothe sunburned skin.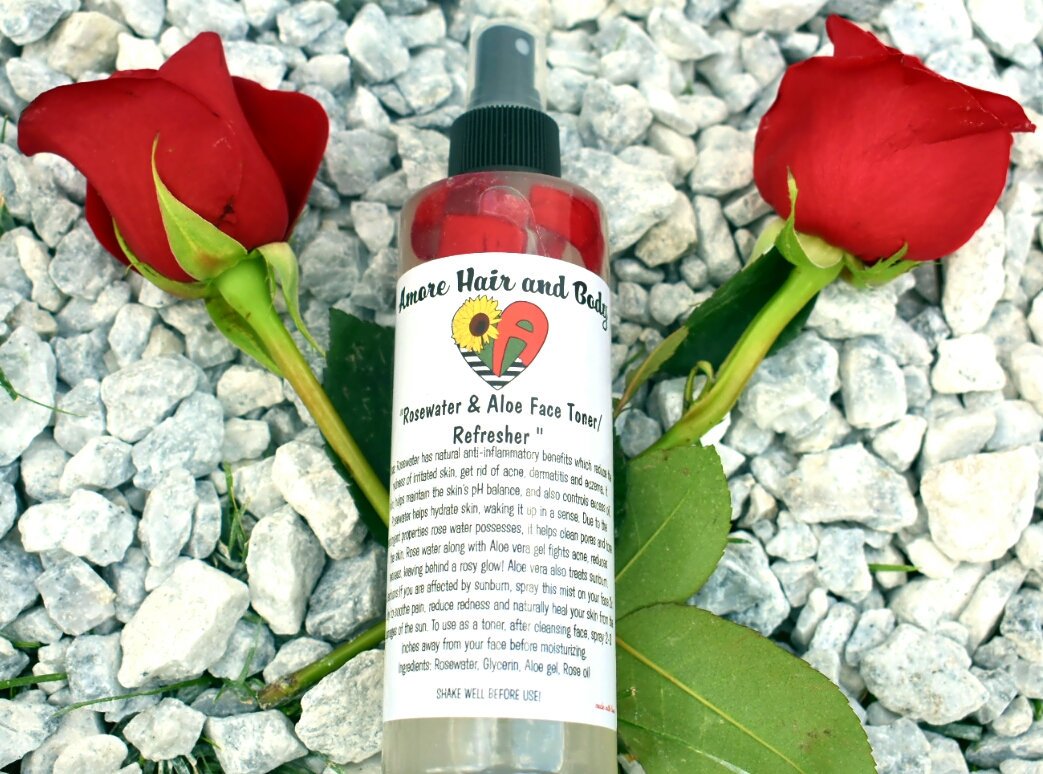 7.  To Reduce Acne
Mix equal parts of lemon juice and rose water. Apply it to the acne affected areas of your face for about 30 minutes before washing it off. Follow this routine about twice a week in order to reduce acne. You can also use pure Multani Mitti (Multani clay) mask, mixed with rose water to make your skin fairer and to reduce acne.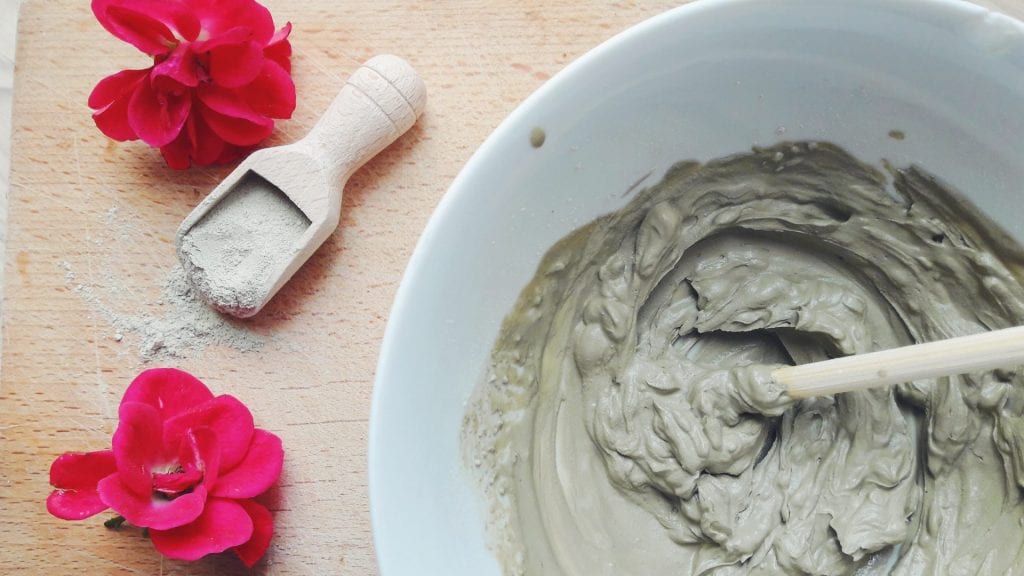 These are some of the ways in which you can include rose water in your bridal beauty regimen! Enjoy the multiple advantages of this elixir of beauty.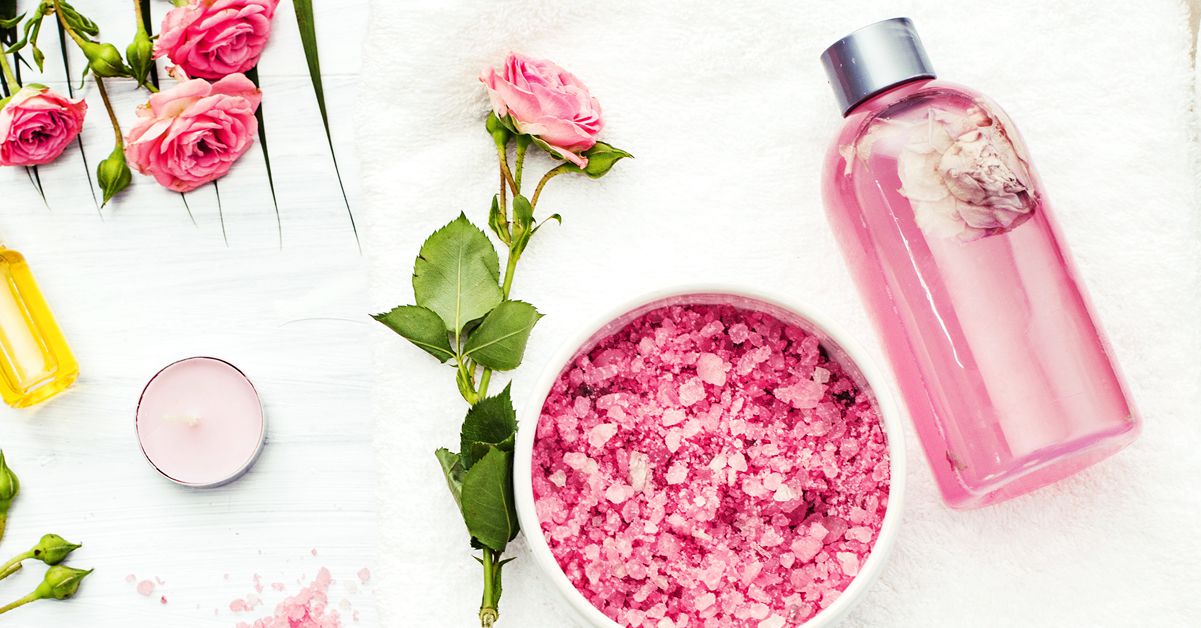 All The Ways You Can Include Rose Water in Your Bridal Beauty Regimen!
Description
Rose water masks, toners and perfumes to include in your bridal beauty regimen! Find out all the things you didn't know about this elixir of beauty!
Admin
Bridals.PK
https://blog.bridals.pk/wp-content/themes/bridal/images/logo.png