7 Steps to Take Care of Combination Skin For Your Wedding Day Glow
Dec 30, 2017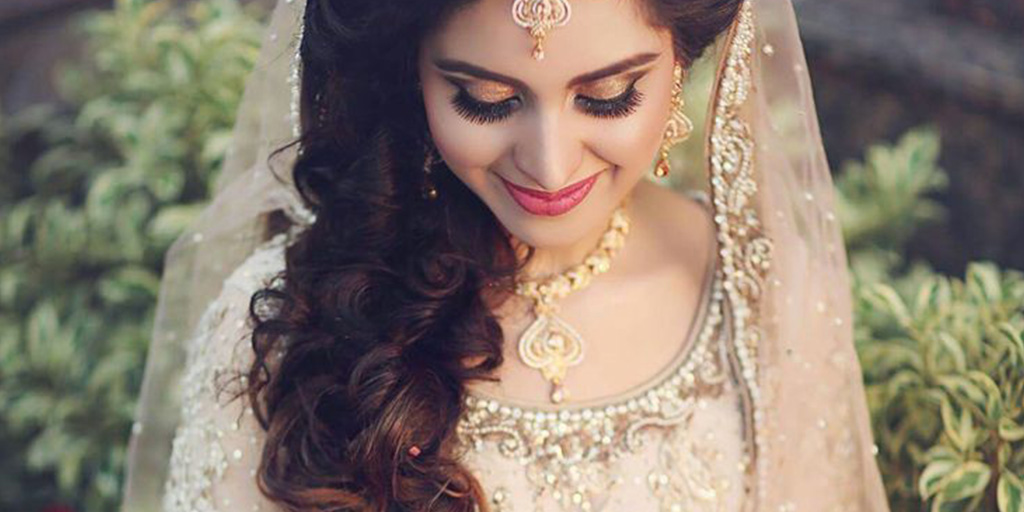 Maintaining a combination skin is not an easy task but that task can be achieved easily by following a simple daily routine. A combination skin mostly has one dominating skin type which is why balance in care is of utter importance. Follow these useful tips to get that happy glow right before your wedding:
Identify Combination Skin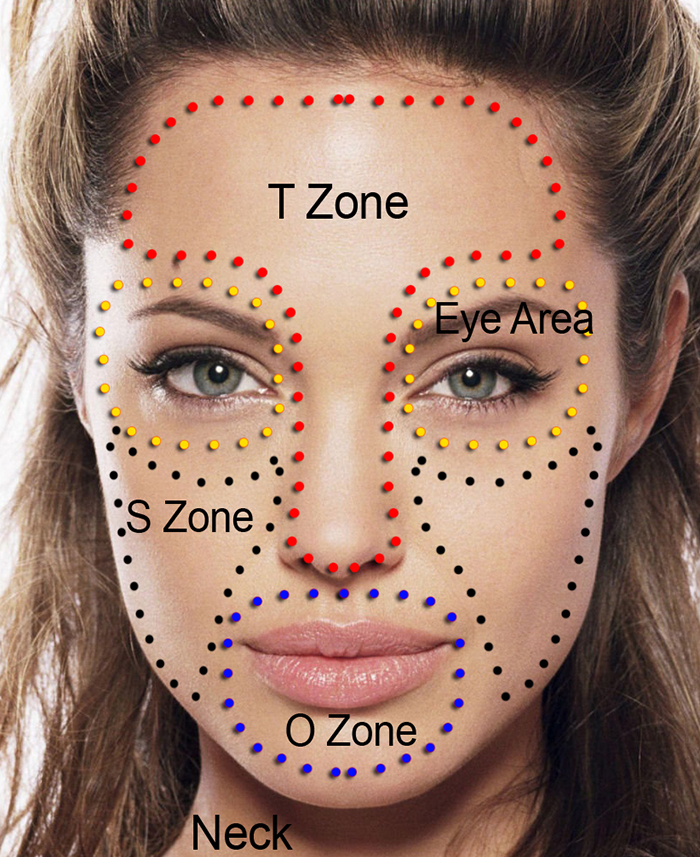 So the very first step before following the daily routine is to identify your skin type. Follow this process after an hour or two of washing your face. Do not apply any makeup. Place a tissue on your face and if the tissue has oily area in the T-form (that includes your chin, nose and forehead), then that means you have a combination skin.
Wash Naturally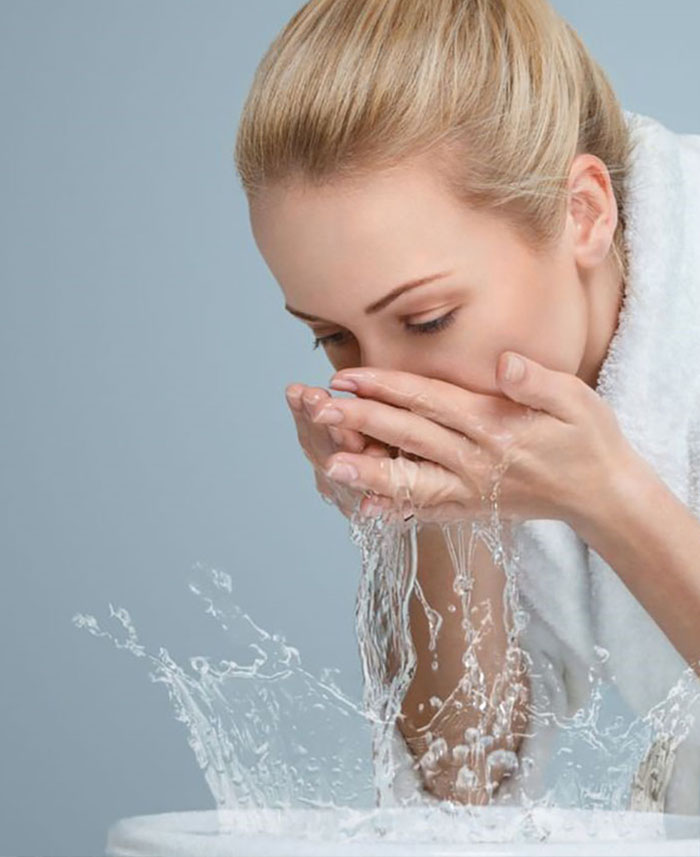 Natural cleansers are considered a perfect remedy since they have no drawbacks, so you can basically use them without a care in the world! Try to avoid chemical based cleansers because they absolutely have no sense of balance.
Avoid Irritating Toners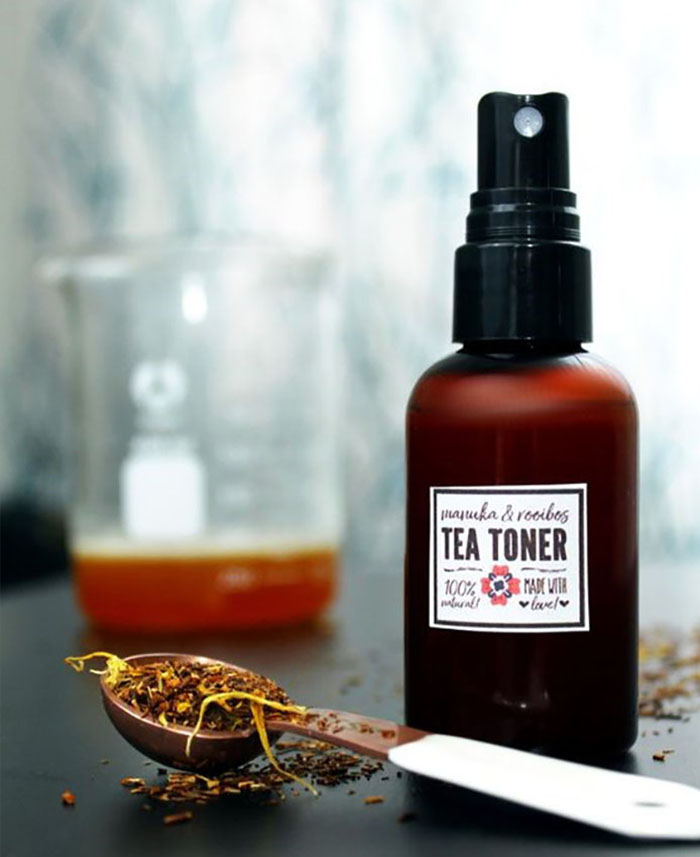 A lot of toners in the market have menthol, fragrance and alcohol in them which are terrible for a combination skin. Do not even look at such toners! Search for the one with natural ingredients that will nourish your skin and give it balance and freshness.
Moisturize With a Split Personality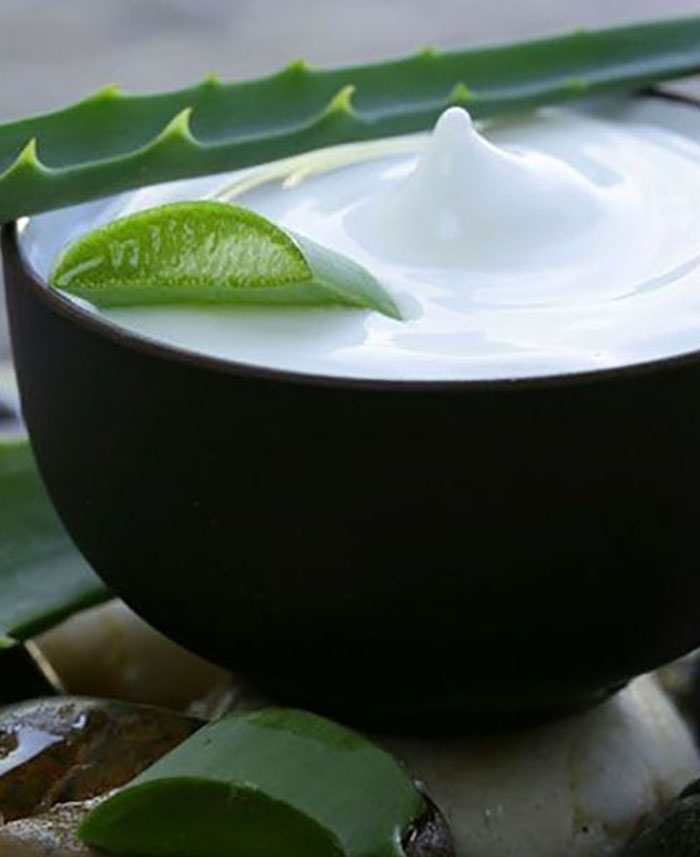 So you have two types of skin which means you have to take care according to both their needs. Apply a light moisturizer that will mattify the oily area and moisturize the dry area. A gel based cream or moisturizer mostly works well here.
Exfoliate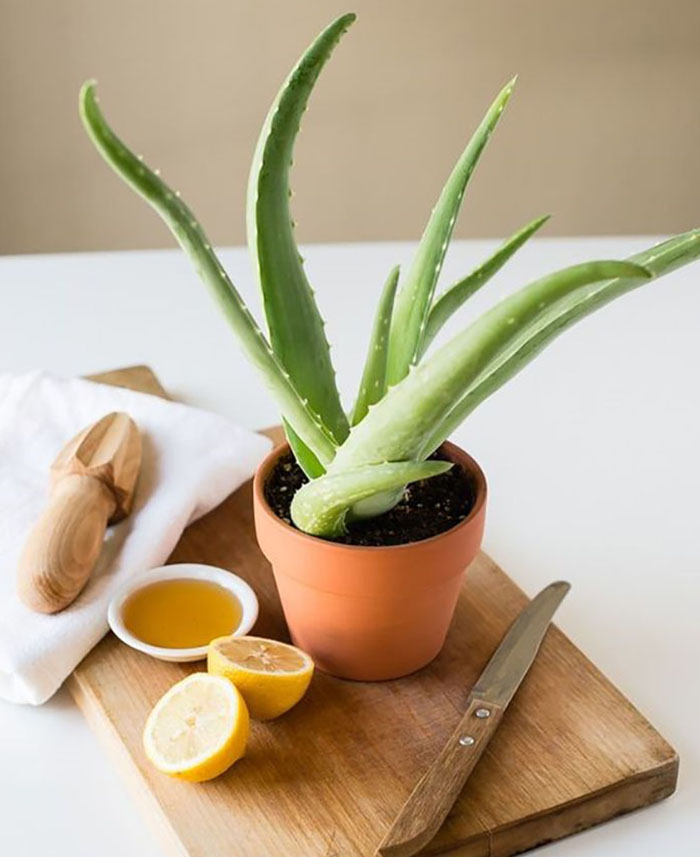 Every skin needs exfoliation and combination skin is no different. The important thing here is that you have to scrub more on your T-zone and work gently on the cheek area.
Nourishing Mask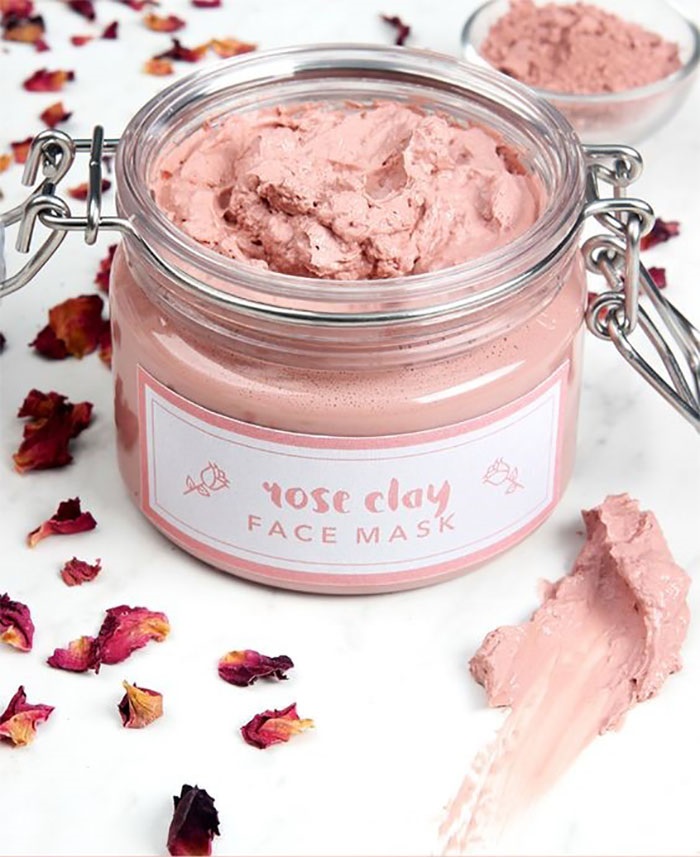 Finding a nourishing mask for a combination skin gets difficult. You don't know if it would impart hydration or absorb the oil. The best option here is to go for a homemade mask or a mud mask. It has natural ingredients that will purify the pores without drying them. So, mask up your face, ladies!
Use a Night Cream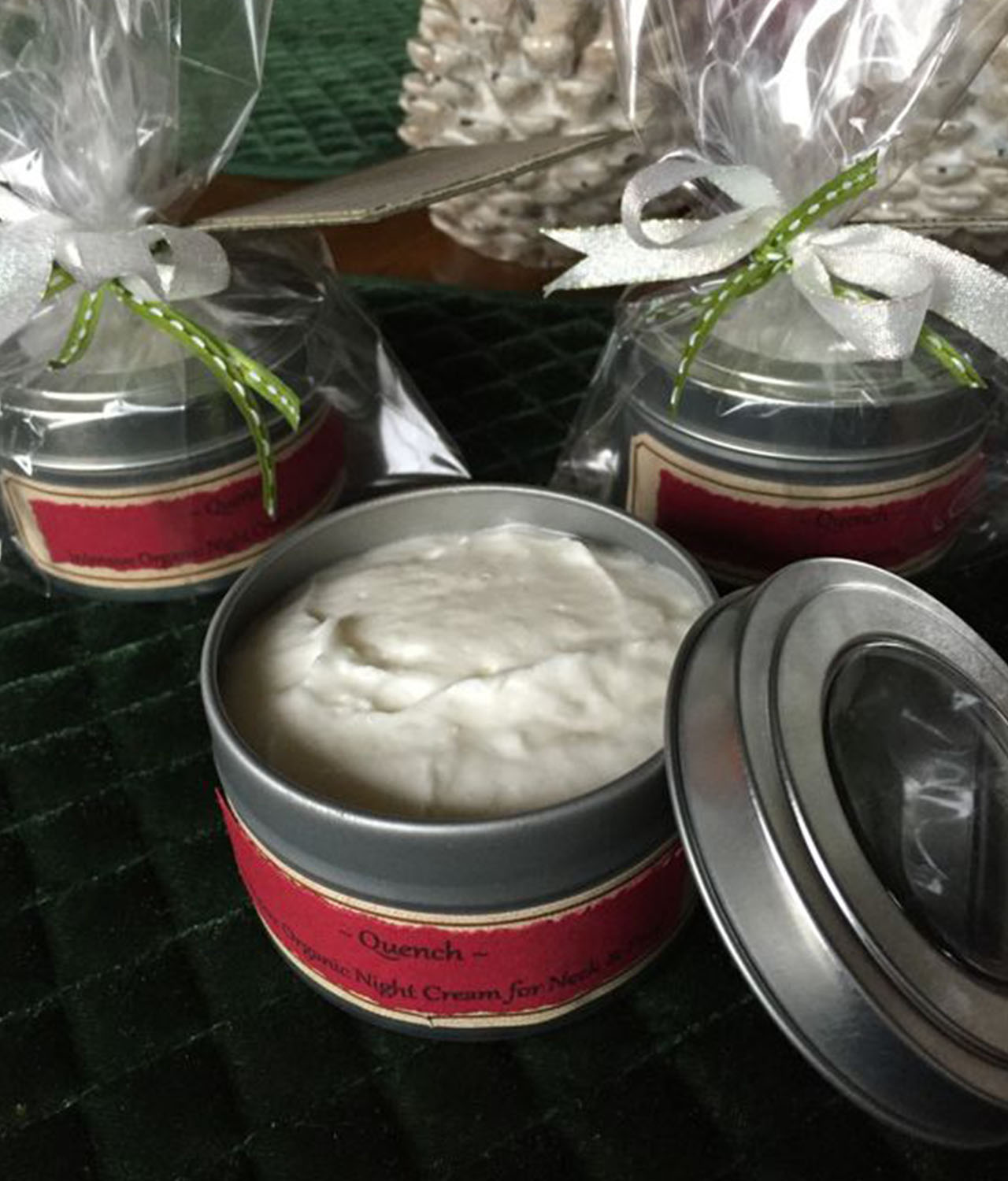 To get extra benefits and fasten up the process till your wedding day, use a night cream. It will moisturize and repair your skin with vitamins that are absorbed by your skin overnight.
Eat health, have a balanced diet, lose that extra bit of weight, and follow these tips. The wedding day glow is ready to take over your pretty face and make you shine brighter for your better half!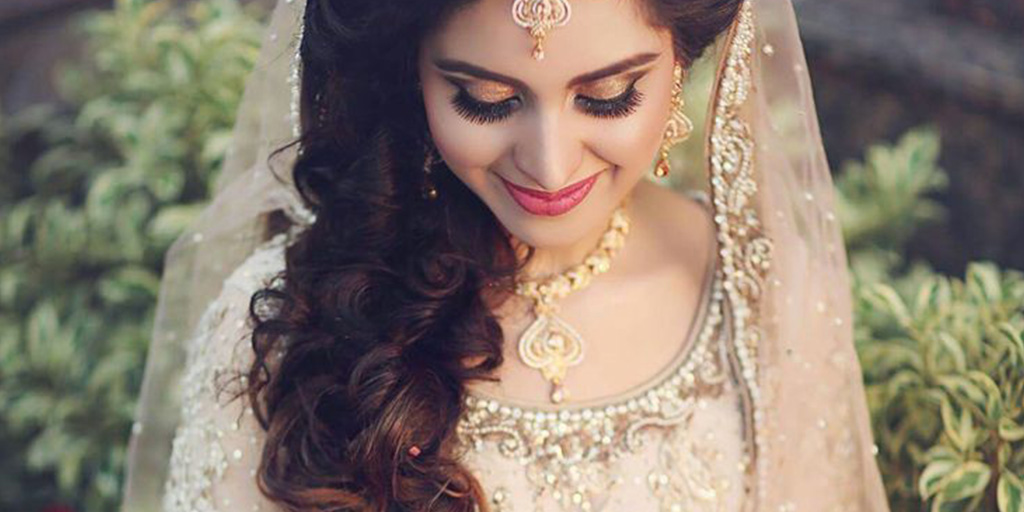 7 Steps to Take Care of Combination Skin For Your Wedding Day Glow
Description
Maintaining a combination skin is not an easy task but that task can be achieved easily by following a simple daily routine.
Admin
Bridals.PK
https://blog.bridals.pk/wp-content/themes/bridal/images/logo.png