7 Questions You Should Ask Your Stylist Before Your Big Day
Feb 22, 2019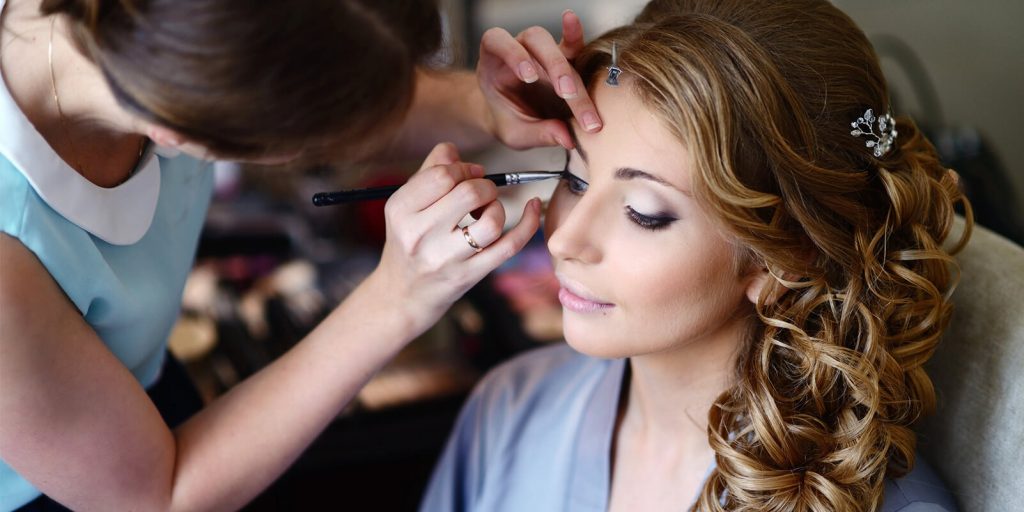 Not every bride starts planning her wedding since her childhood. Some have little or no salon experience. And some women; particularly career-oriented brides have very little time to pay attention to minuscule details when it comes to wedding planning. If you happen to be a complete novice then your makeup artist will get her own way with you and you may not be entirely comfortable with the way she styles you. You need to be on top of your game at all costs! If you cannot waste time researching makeup artists online or visit a lot of salons. If you can't spare time to experiment, and need a quick guide as to how to hire a makeup artist for your wedding, then here are a few questions that you can start with:
1.  What do you charge?
The first question you should ask your makeup artists is how much he/she charges for a full bridal makeover. Everyone has a budget. If the charges exceed your budget, then there's no reason to continue. You should also ask them what method of payment they accept and when will you be required to pay them. If they aren't open to negotiation, then there is no point moving on.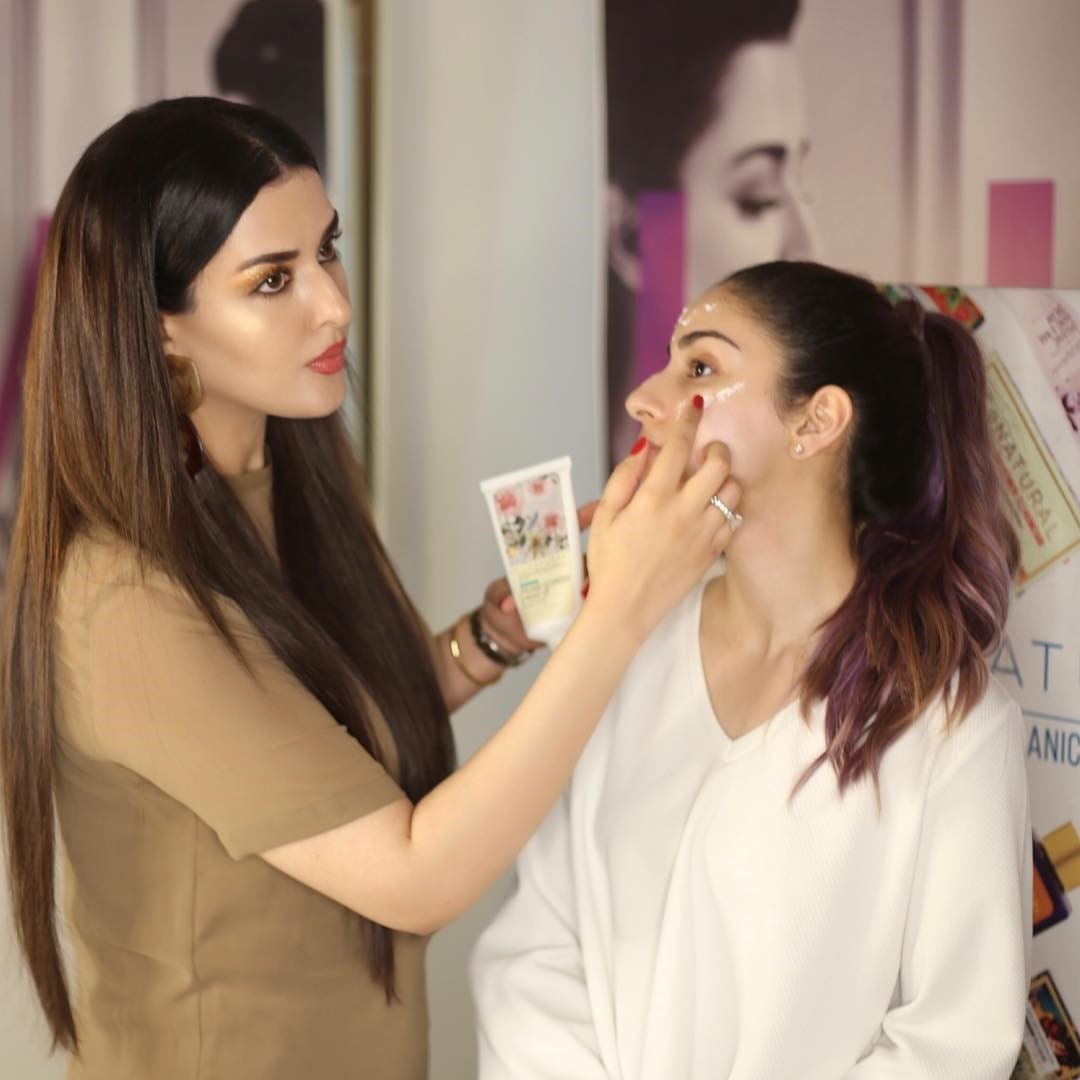 2.  What does your bridal package include?
Some Pakistani salons offer a full fledge bridal package for their brides which don't only include makeup, but also includes beauty treatments such as a full body wax, a facial, a manicure and pedicure etc. You need to be fully aware of what services you'll be provided with.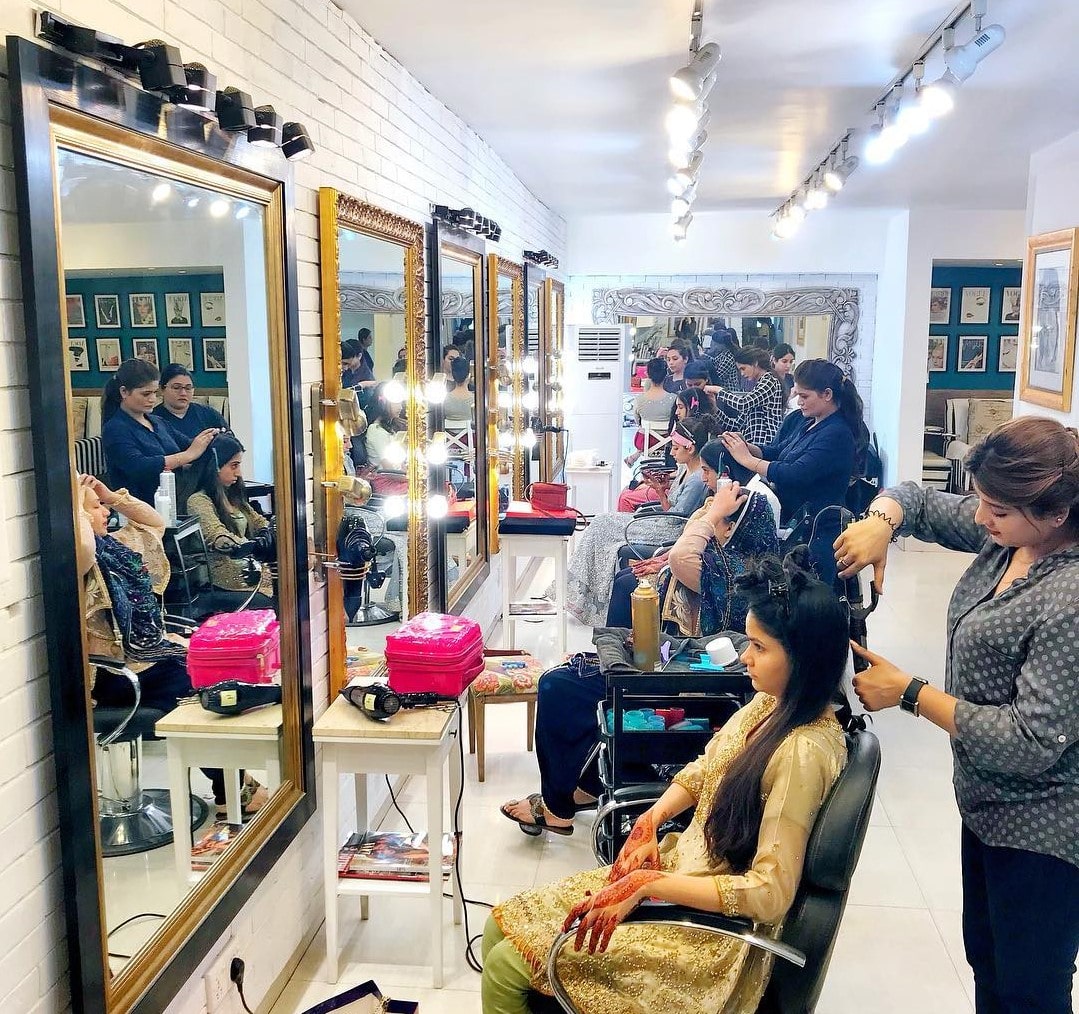 3.  Ask for their portfolio.
A portfolio is a makeup artist's whole life's work in pictures. Most good artists want their best work to be seen by the world and there's no better way of doing this other than putting it in a portfolio. If you're provided with a portfolio, then the MUA will most probably point out her best work for you to see. If you're fully satisfied with their work, then you should definitely say yes.
4.  Ask what foundations they'll be using.
Believe it or not, a foundation is the most crucial part of your bridal look. The wrong foundation can make you look too fair, or too gray. It is better to know how a makeup artist chooses a foundation for each bride and what brand he/she uses. If he/she uses the same foundation or TV stick on all her brides, then run for the hills!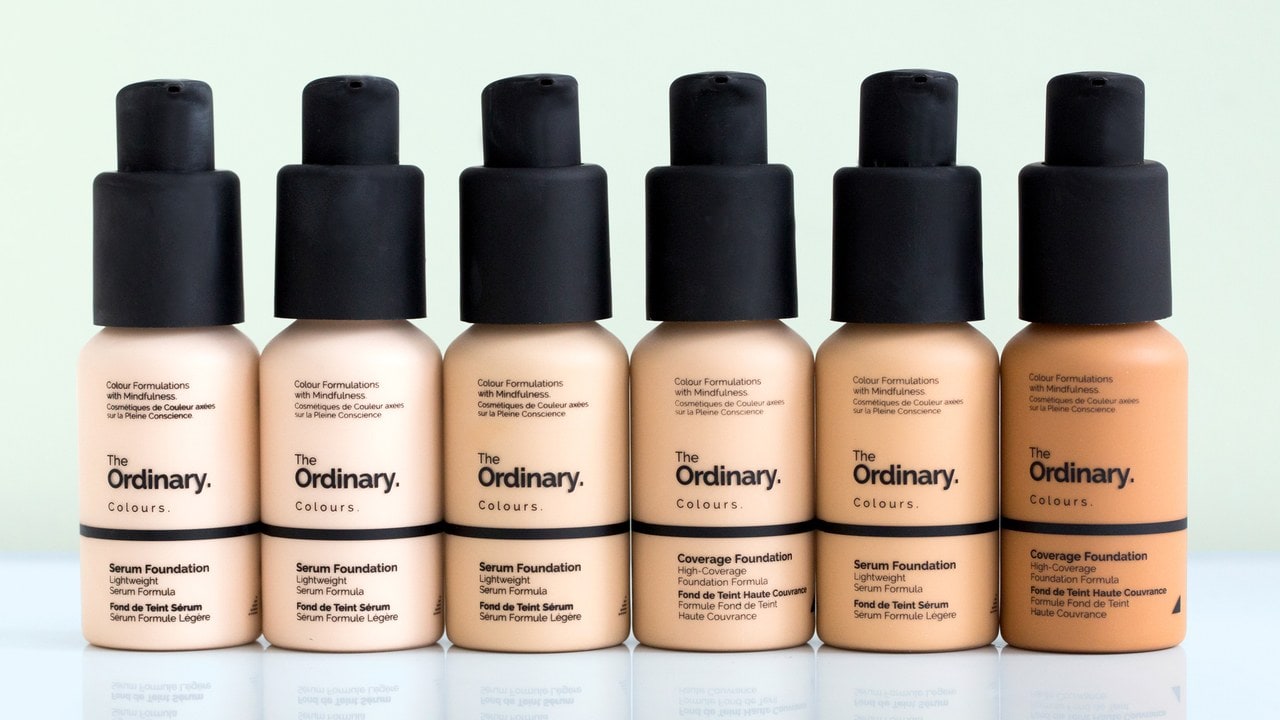 5.  Do they contour?
Good contouring accentuates your features and makes your face look angular and absolutely picture perfect. If your makeup artist contours well then she's a pro. You should go right ahead and hire her.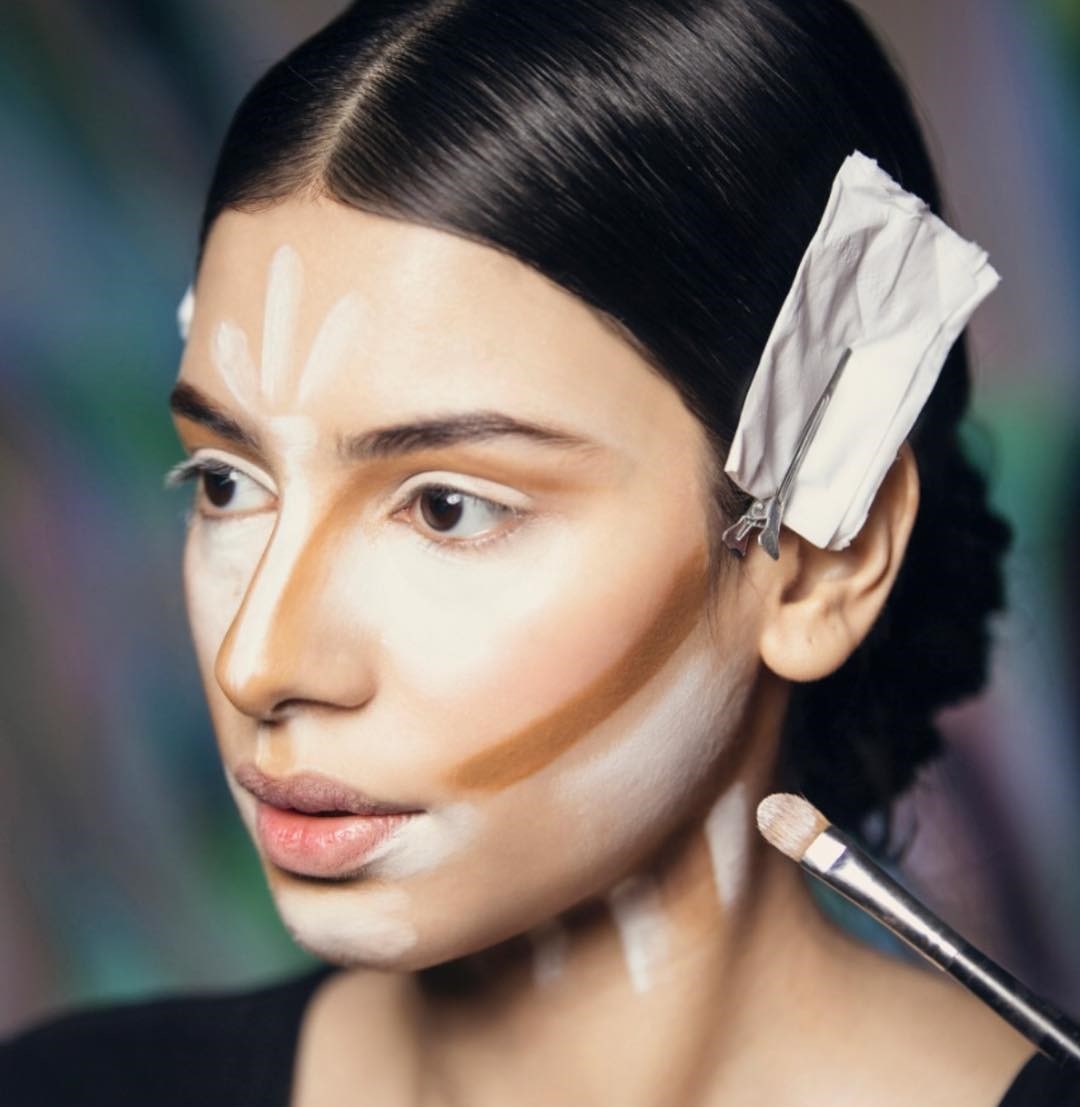 6.  Will you get a trial?
Most professional makeup artists these days give their brides a pre-wedding trial. This trial helps in eliminating any reservations the bride has, regarding her final look and also helps incorporate the bride's suggestions in her look. Consequently, this process helps put the bride at ease and she has lesser things to worry about on her big day.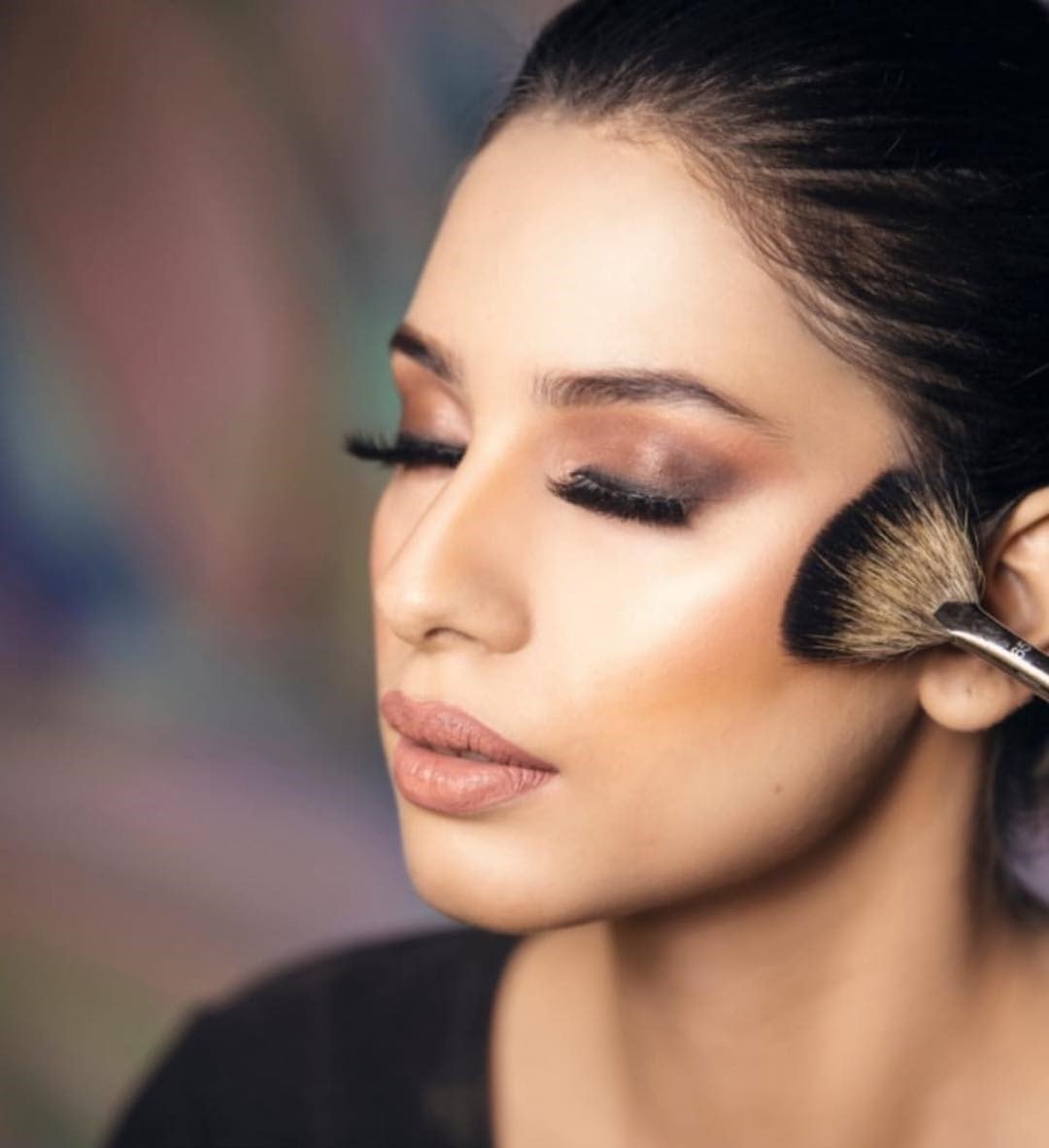 7.  Do they have a contingency plan?
A bride shared her unique experience with us and stated that the MUA she had initially hired had to go to an emergency funeral on her wedding day and unfortunately was not available to do her makeup. The bride, therefore, had to opt for an inexperienced makeup artist because that was all she could find within a few hours. To avoid misfortunes such as these, ask your makeup artist if she/he has a contingency plan and also ask them who will be doing your makeup should they be unavailable.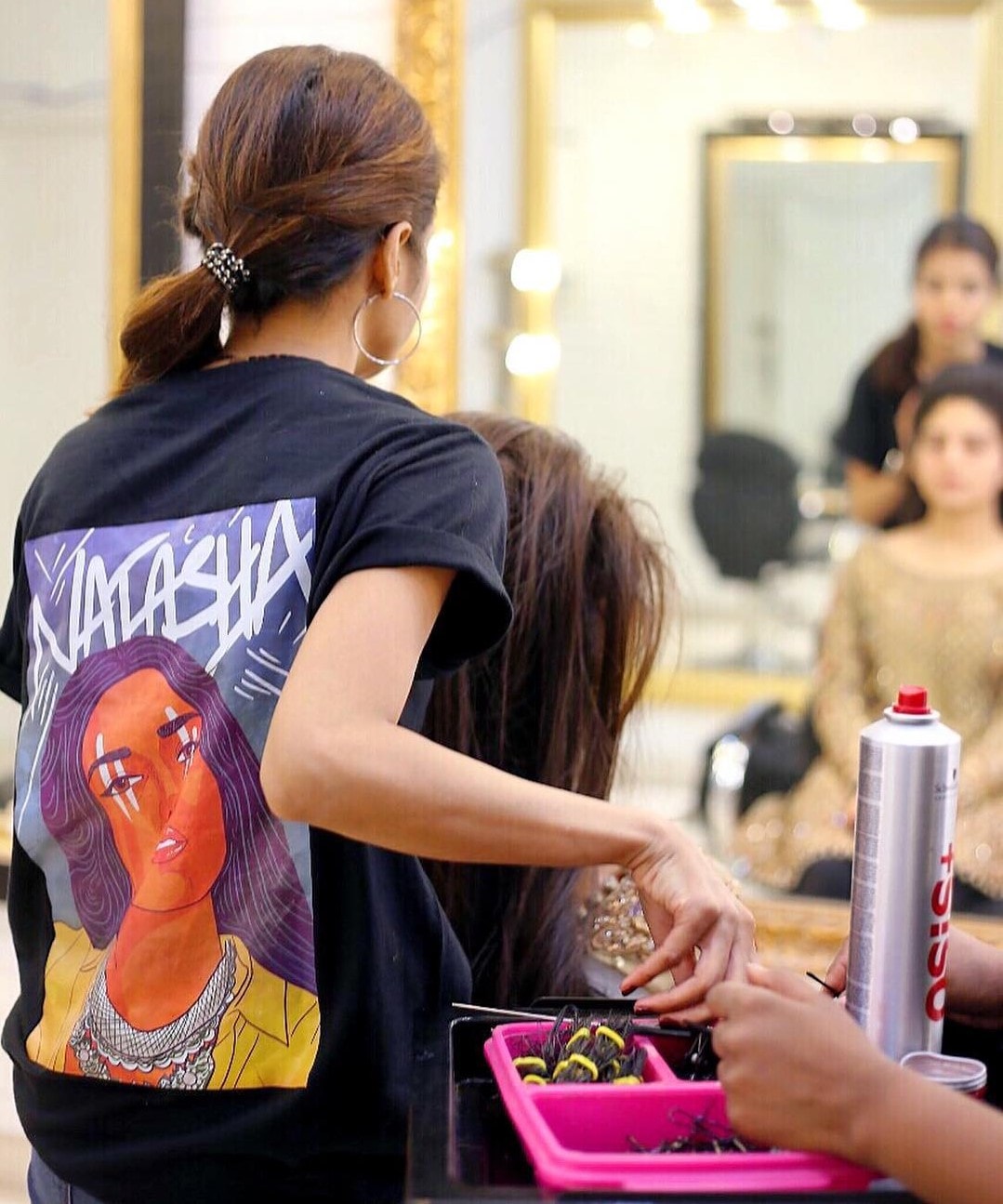 These are all the important questions you should ask your MUA before your wedding!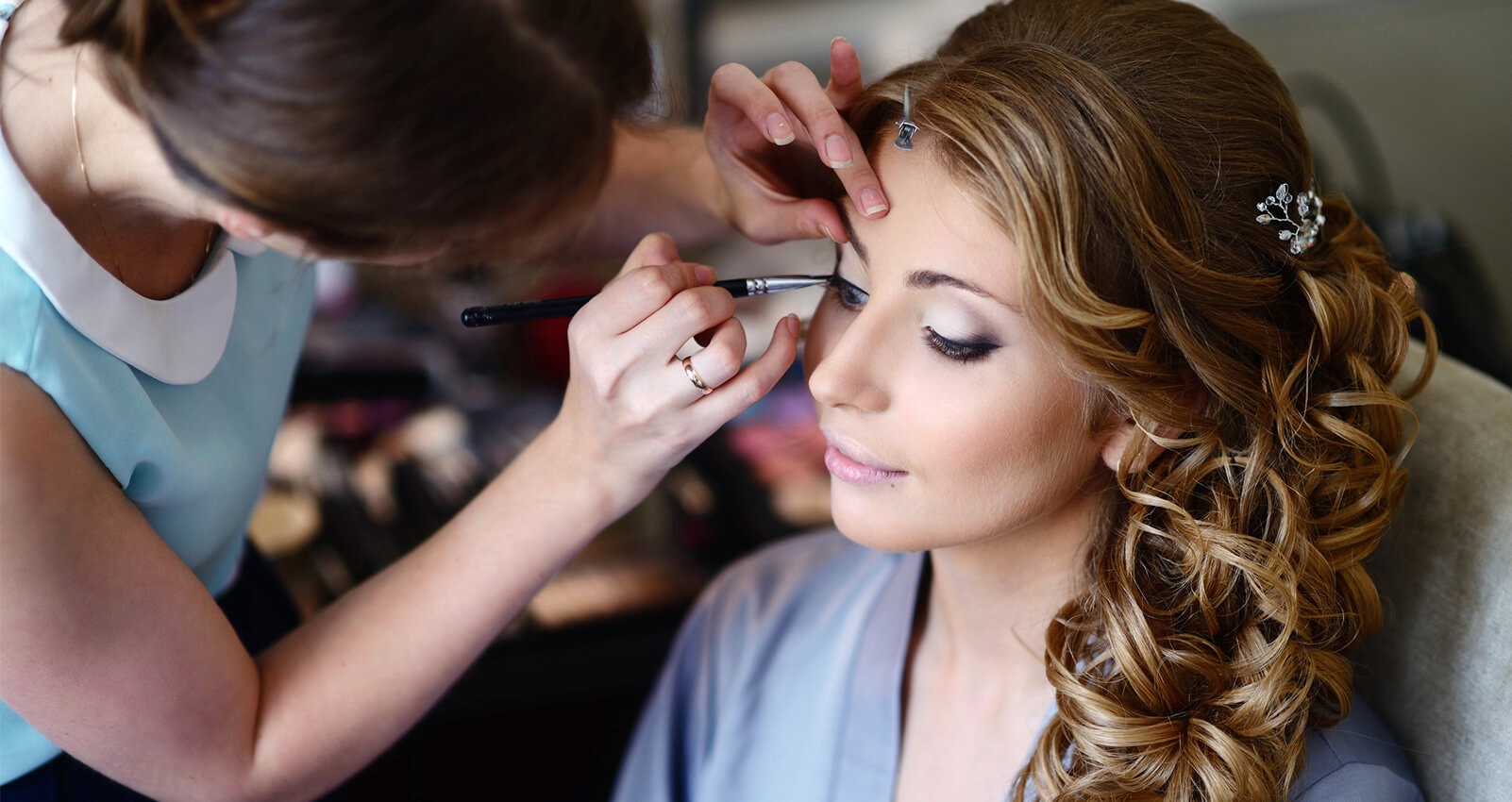 7 Questions You Should Ask Your Stylist Before Your Big Day
Description
Ask you MUA these questions before you hire her for wedding, so there aren't any nasty surprises. Get answers to your questions, and you have your makeup artist.
Admin
Bridals.PK
https://blog.bridals.pk/wp-content/themes/bridal/images/logo.png