6 Tips On Choosing The Ideal Wedding Day Hairstyle
May 29, 2018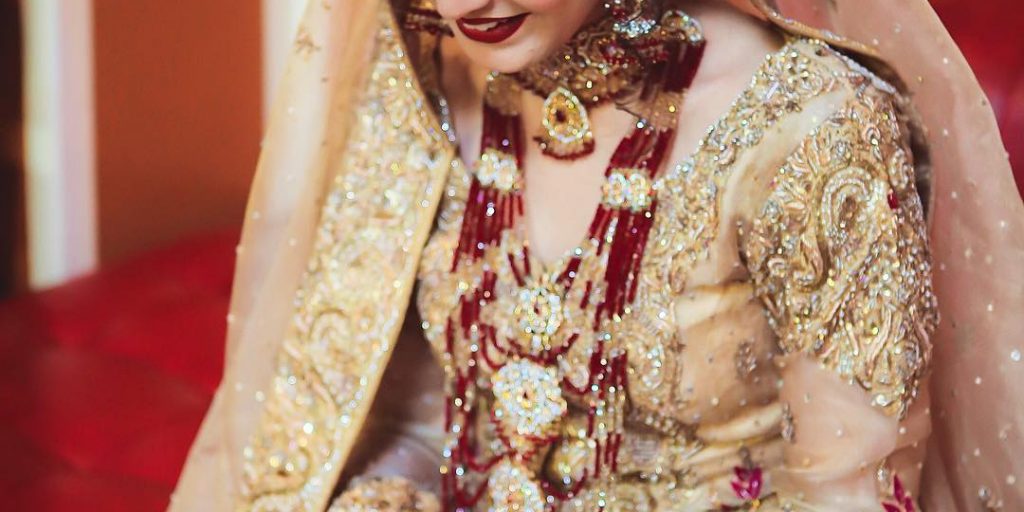 Right after some of you get hitched, you start imagining a perfect wedding day look. The huge aspect of which depends on how good your hairstyle will be. Therefore, when it comes to an appearance, you shift your focus to getting a good hairdo. Now, some of the most common ones are bohemian bun or flower bun, dutch braids side curls, loose half-up curls and ethereal french twist along with bun. However, when there are so many choices, it becomes hard to finalize one. Instead of experimenting and failing, you should carefully pick the hairstyle after a couple of trial and error sessions. In this article, we will discuss some of the best yet simple tips on how to choose an ideal wedding day hairstyle.
Your hair type should not concern you!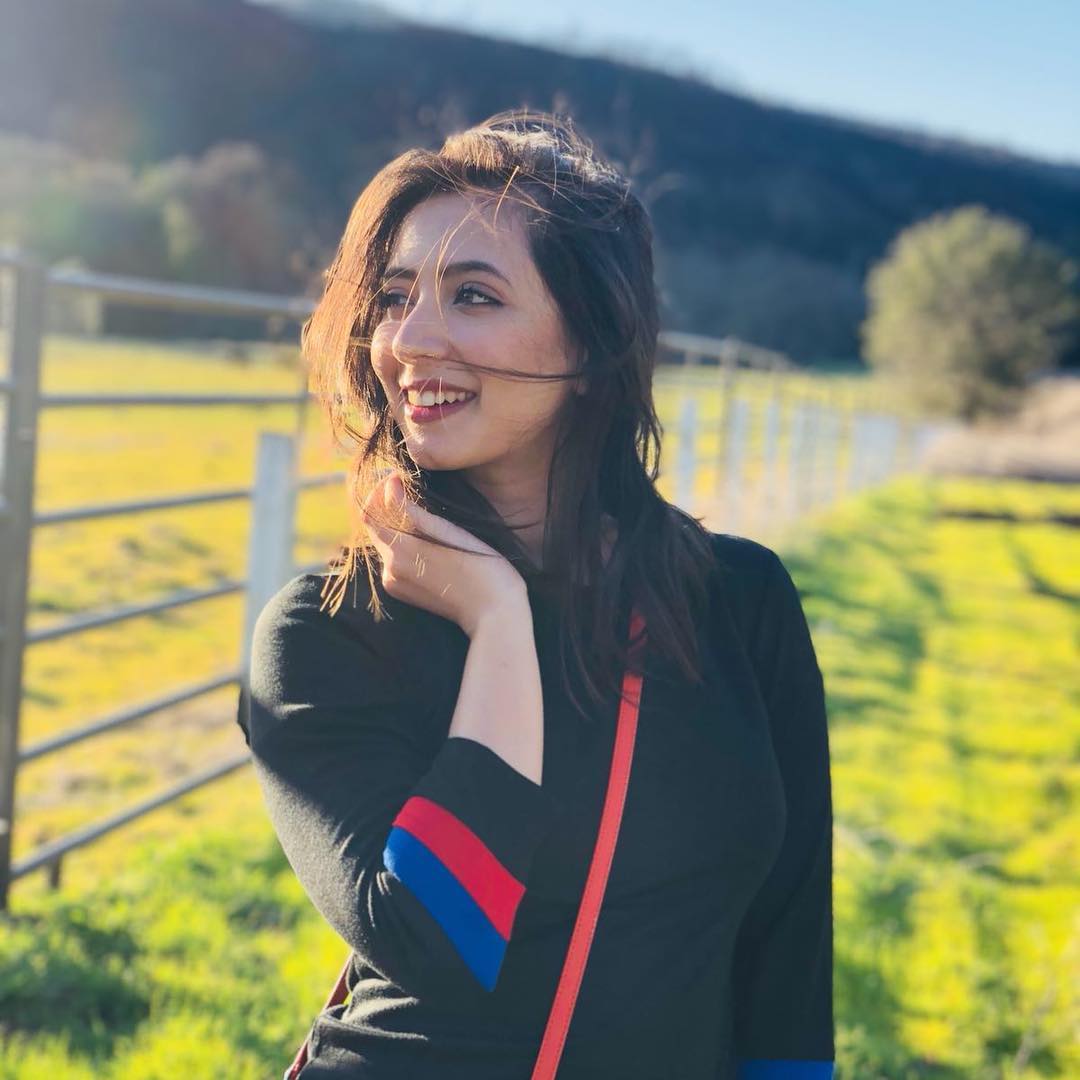 You have to start somewhere, and let that be your starting point. Some of the main ones are straight, curly, or wavy hair. We will not go into the details of what could suit you according to your hair. The fact is that, if you can make up your mind, you can prefer any sort of style. You only need to find the one you will be most comfortable with.
Get the Right Idea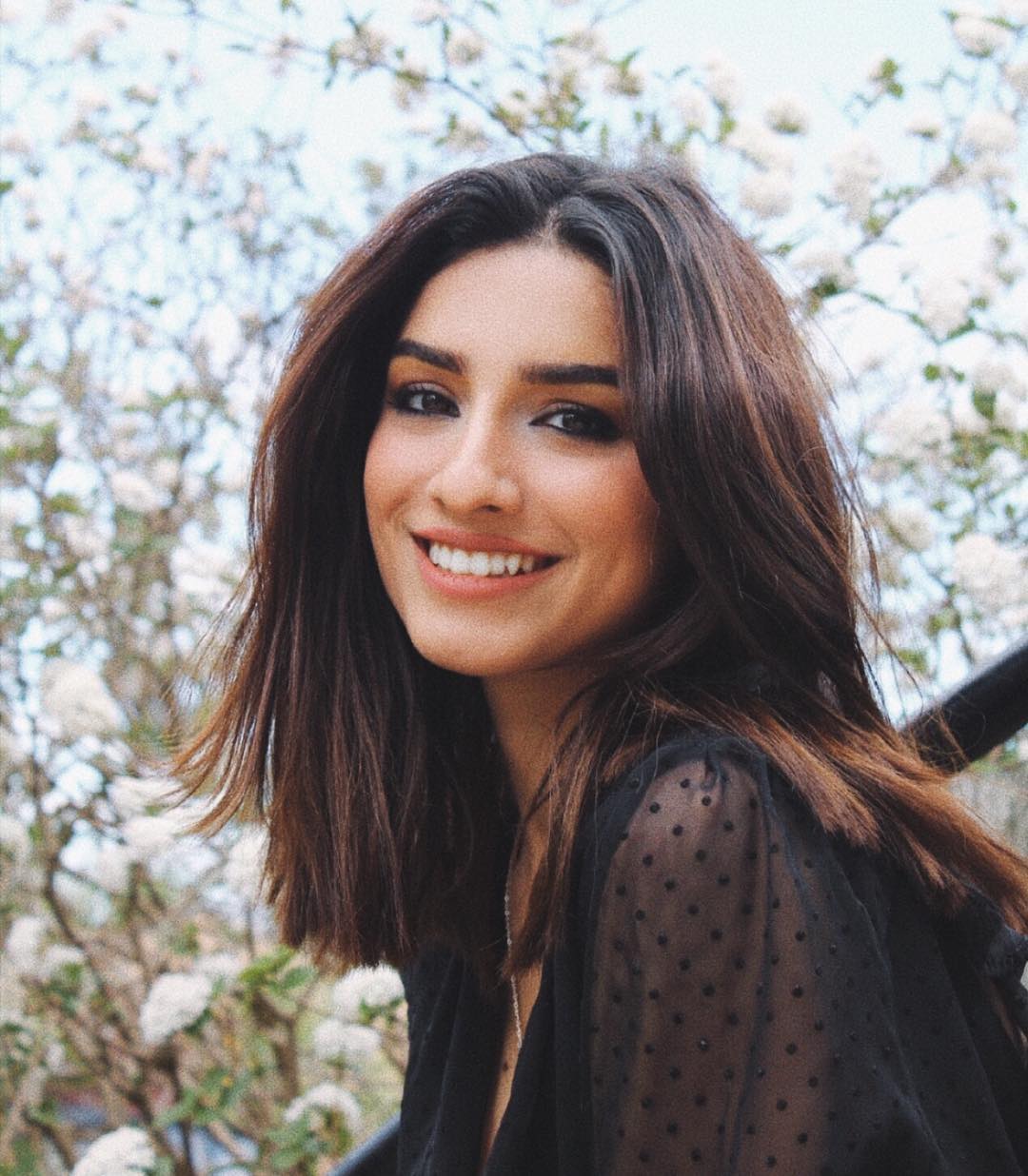 According to famous trends, on mehndis, a fishtail braid, or loose curls is chosen. On Barat, however, the brides tend to go with side curls or chignon bun, lace bun, flower bun. When it comes to Valima, it is mostly flower buns or half up curls. However, this is no one rule for all, which means, you can choose the ones according to your preferences.
Pick the accessories wisely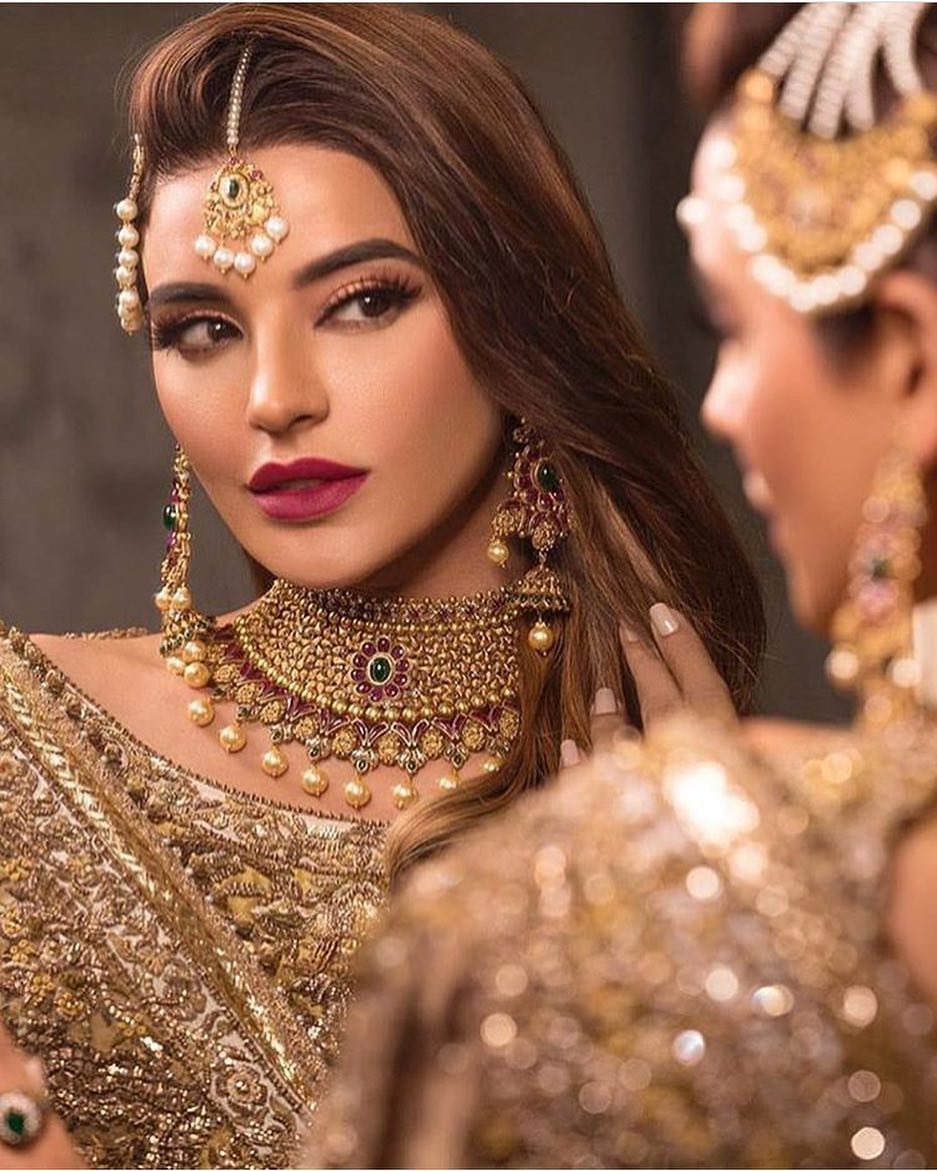 A tiara, matha Patti, jhoomar might look fabulous on your cousin but can turn out to be a failure in your case. This time, it is not about the accessory, but the way it is handled. Furthermore, if your hairstyle already seems heavy, then it is better to pick light jewelry. In the end, remember that whatever you choose, it has to complement your hairstyle.
Should you consider time and venue?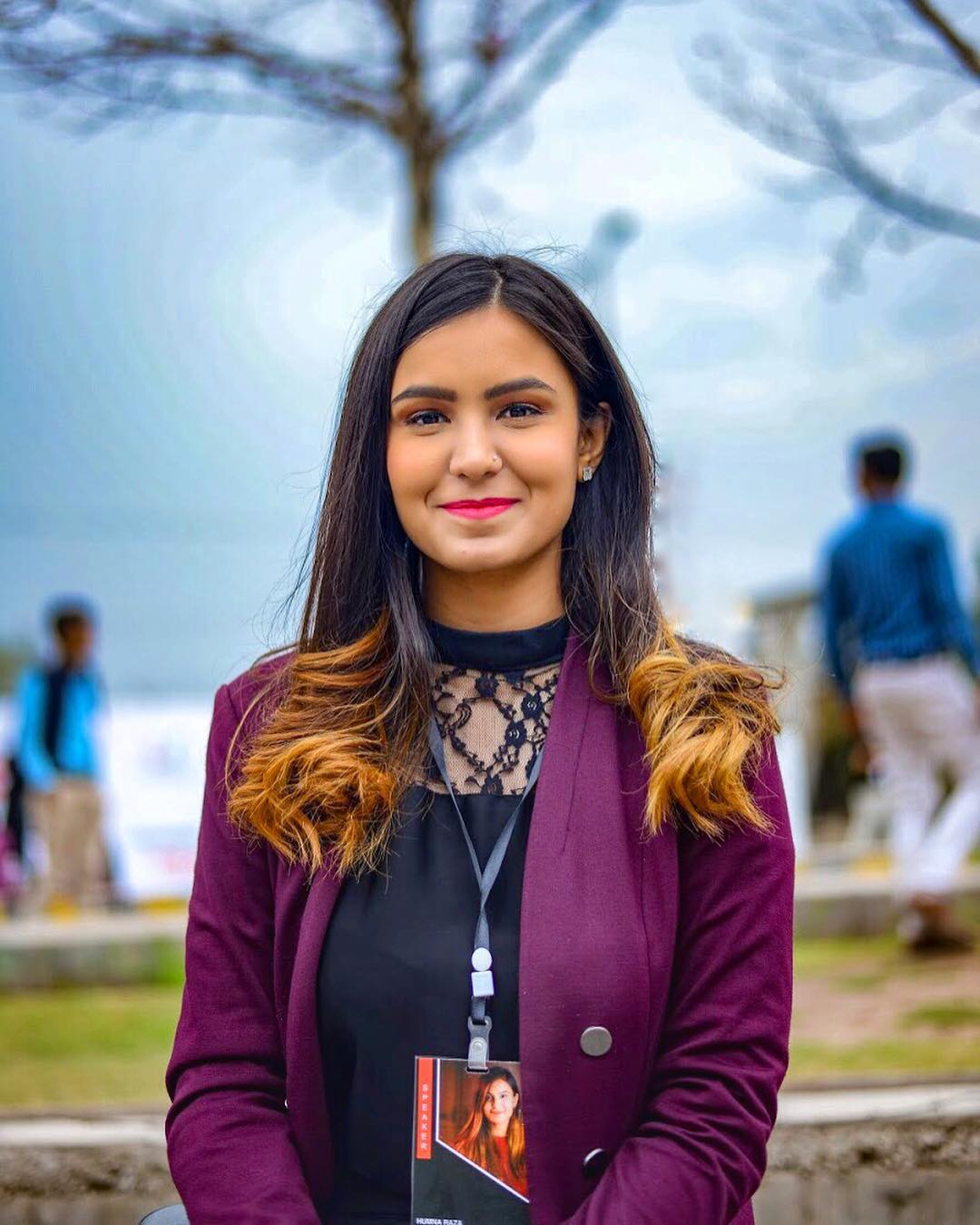 Well, that is a tricky question, but yes, you should consider it for one or two reasons. First, if it is a closer to the home wedding, then you can go for an informal style. In case, it is a big gathering, then you should prefer formal, and most sophisticated ones. Furthermore, time also plays an important role here. Now, if it is a daytime wedding, then bohemian buns can become your thing. However, if it is nighttime, then half curls might do the work.
The Trial Session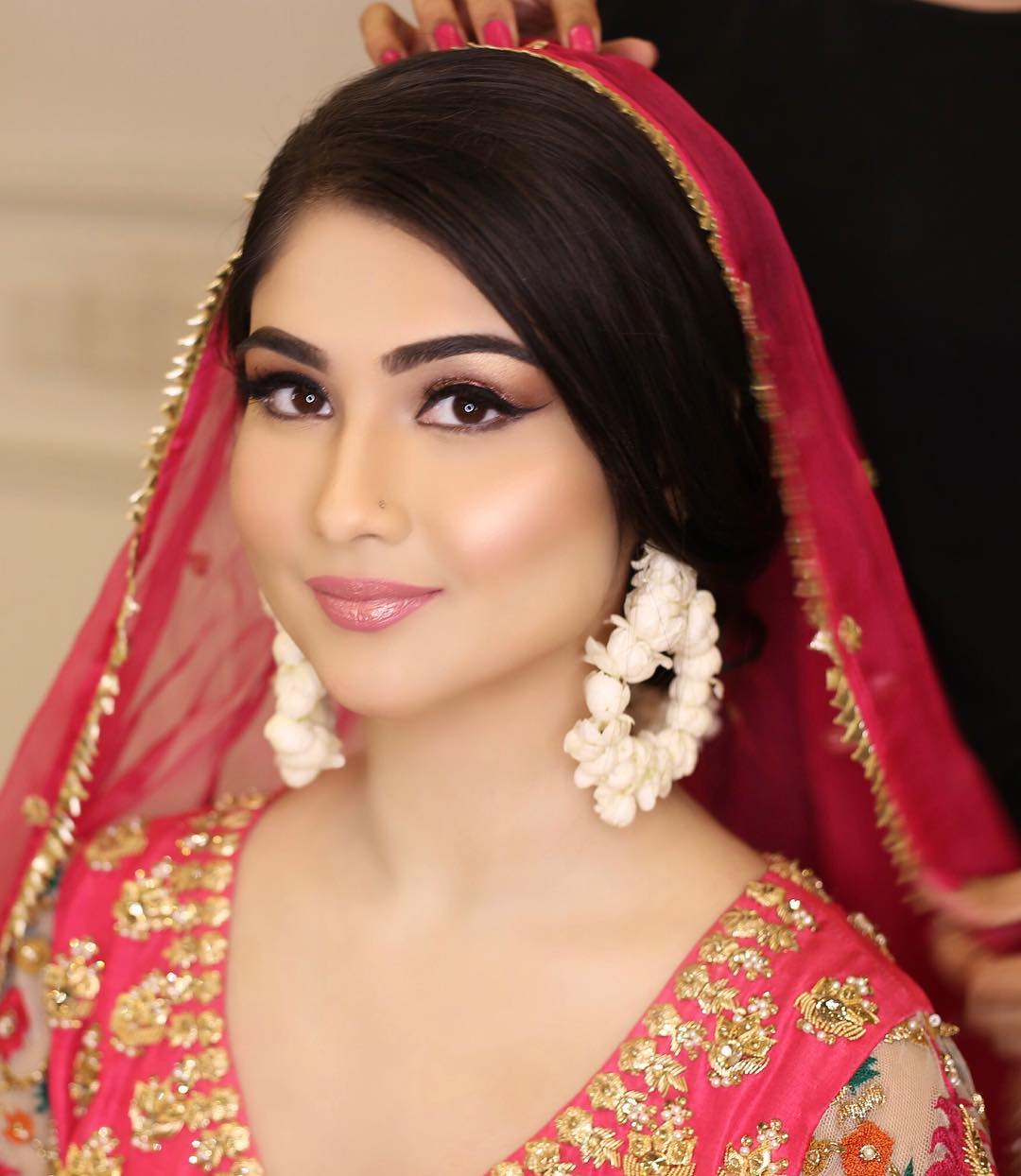 Pick your bridal outfit and observe how it looks with the hairdo. During this session, you don't have to quickly select anything but just take your time. The fact is, once you begin the journey of trial and error, it will not be fun. You'll be very disappointed because the hairdo that you really love, might not be the 'one'. Therefore, as soon as you move on to the next, it will be beneficial for you.
Lastly, be Open Minded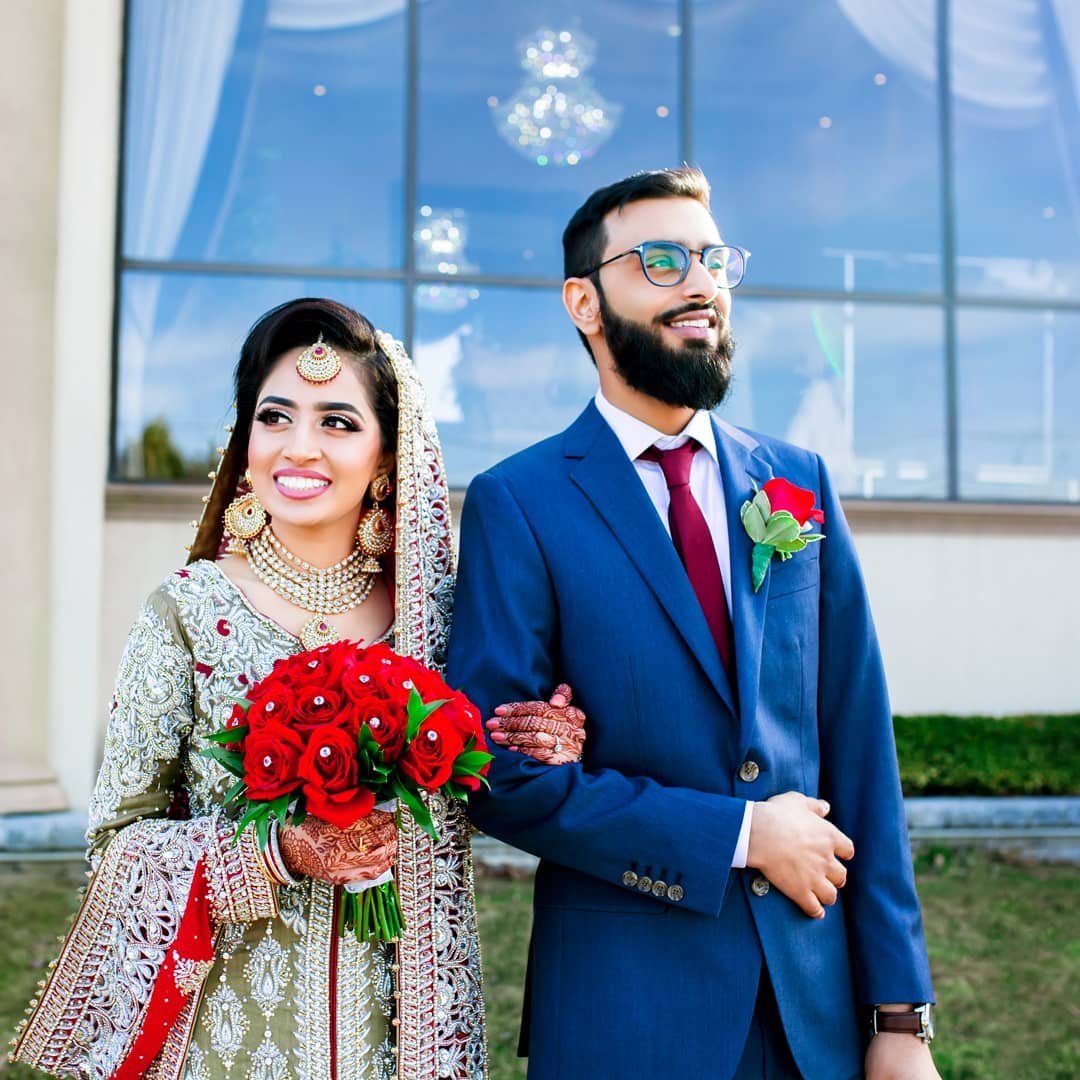 Although, you can pick your own style after the trail, however, you still have to be prepared for any last minute changes. It will allow you to accept change as it is, and then carry on with your wedding celebrations instead of panicking.
If during all this, you ever start to lose hope, just remember that wedding preparations can get on your nerve. The selection of a perfect hairstyle is just a part of it, and it will be sorted out before you even realize it!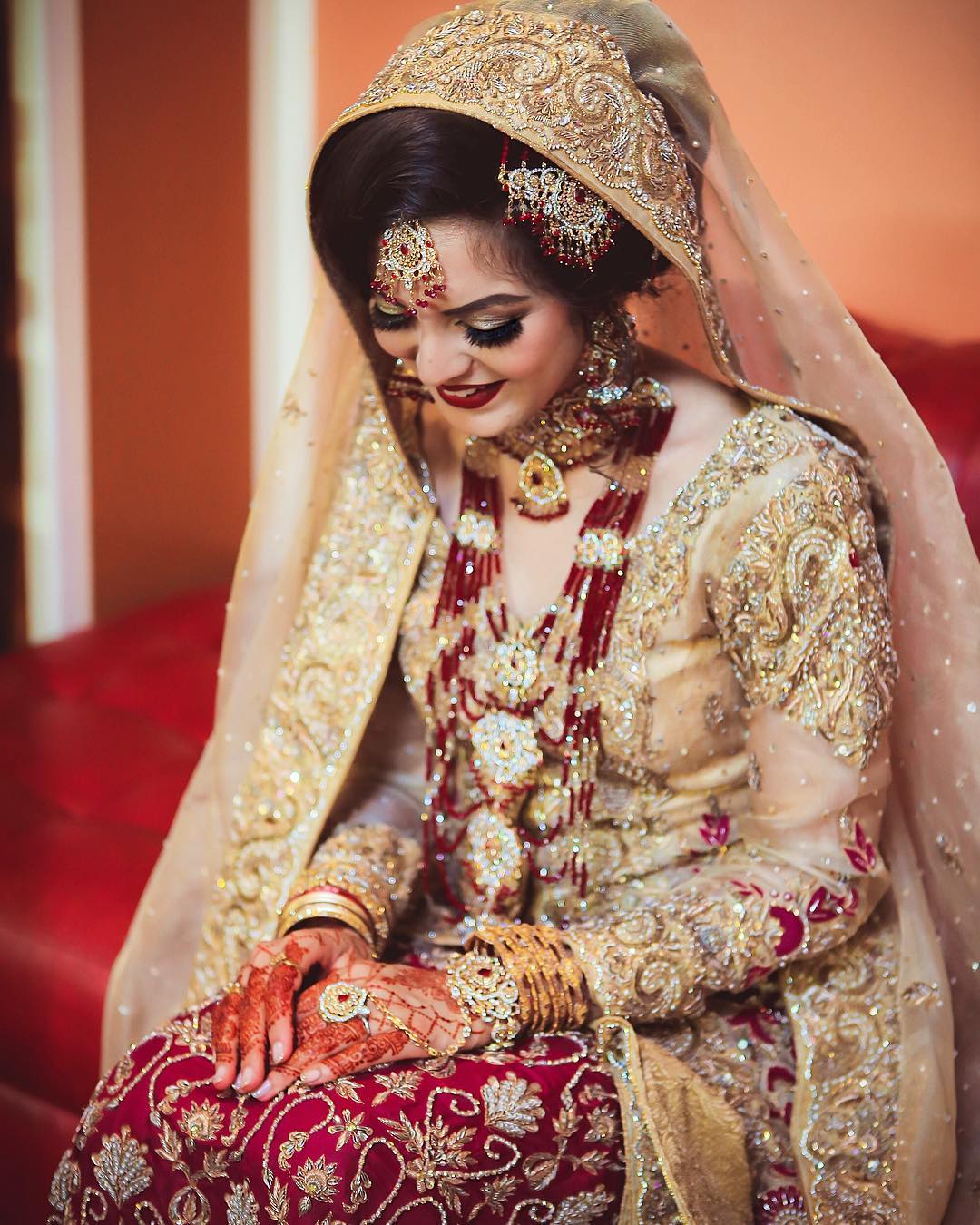 6 Tips On Choosing The Ideal Wedding Day Hairstyle
Description
Right after some of you get hitched, you start imagining a perfect wedding day look. 6 Tips On Choosing The Ideal Wedding Day Hairstyle.
Admin
Bridals.PK
https://blog.bridals.pk/wp-content/themes/bridal/images/logo.png