All The Tiny Details We Know About Meghan Markle's Royal Dress
May 10, 2018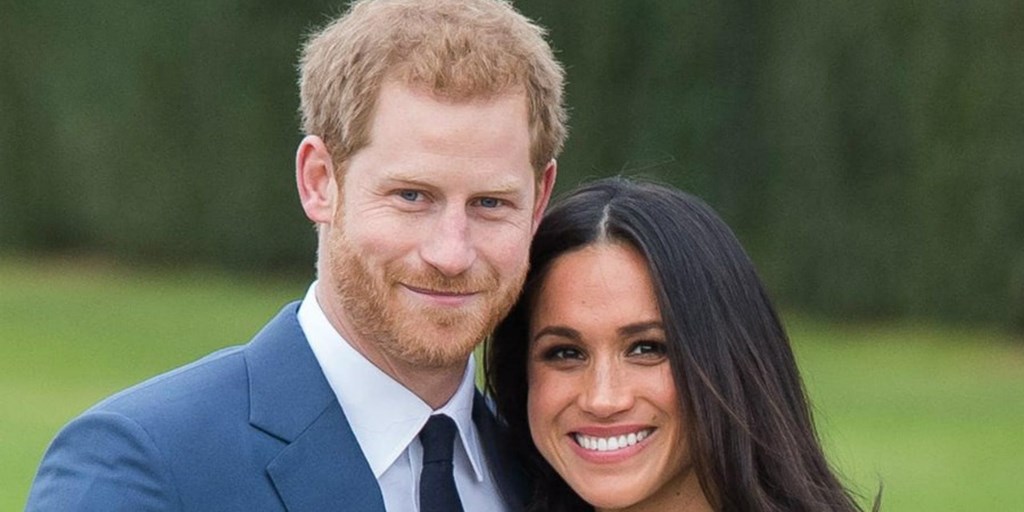 The royal wedding is just around the corner and all eyes are on the very graceful Meghan Markle's royal dress. As of now, the royal attire has been crafted and hidden at the Windsor castle. The Duchess of Sussex to-be is going to wear 'Ralph and Russo's intricate masterpiece i.e. a bridal gown.  According to sources, the dress will cost £100,000. These same designers fashioned her engagement dress and it indeed became the talk of the town. Therefore, hold your horses, ladies, and gentlemen, because her wedding gown will be the best the world has ever seen. Let us quickly spill out some more facts about the royal attire.
Shall we begin?
The Dynamic Duo that is Designing the Dress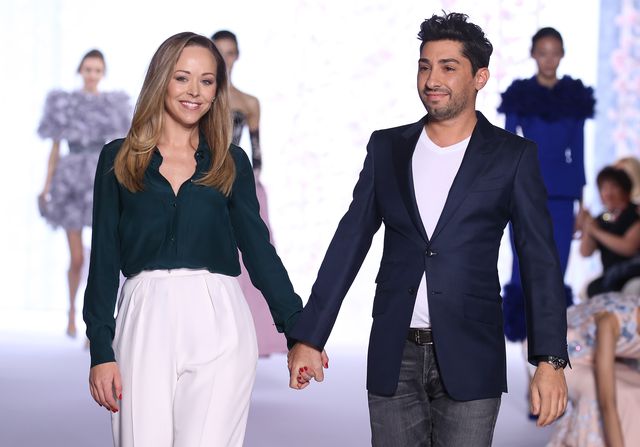 Ralph and Russo need no introduction of fancy words or anecdotes of their successful ventures. Celebs like Angelina Jolie and Beyoncé have chosen this name.  Based in London, the high profile brand is run by Australian Couple Tamara Ralph and Michael Russo. Their sleek deigns, vogueish hues and attention to detail definitely creates an inimitable blueprint. That being said, we can expect an attire nobody has anticipated in their wildest dreams.
Similar to Kate Middleton?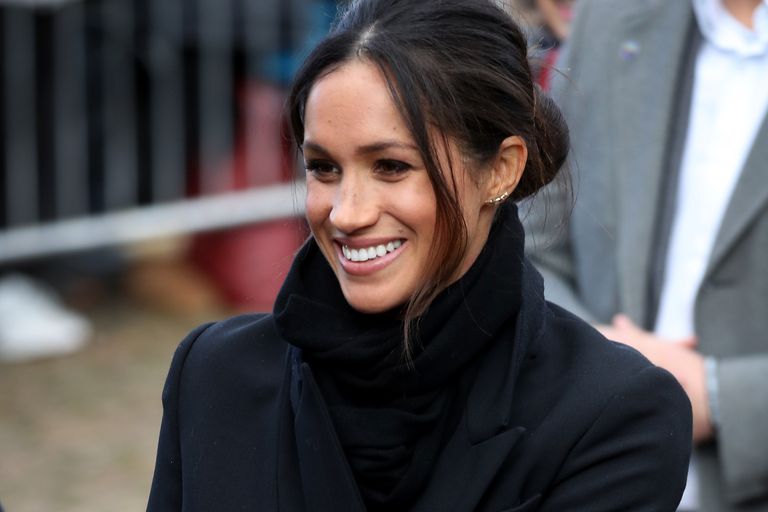 Meghan will not 'copy' Kate Middleton or go overboard, for that matter. For your information, Kate Middleton wore a long sleeves gown that was designed by Sarah Burton. So, it means we would have to wait until the wedding day to witness it ourselves
The Making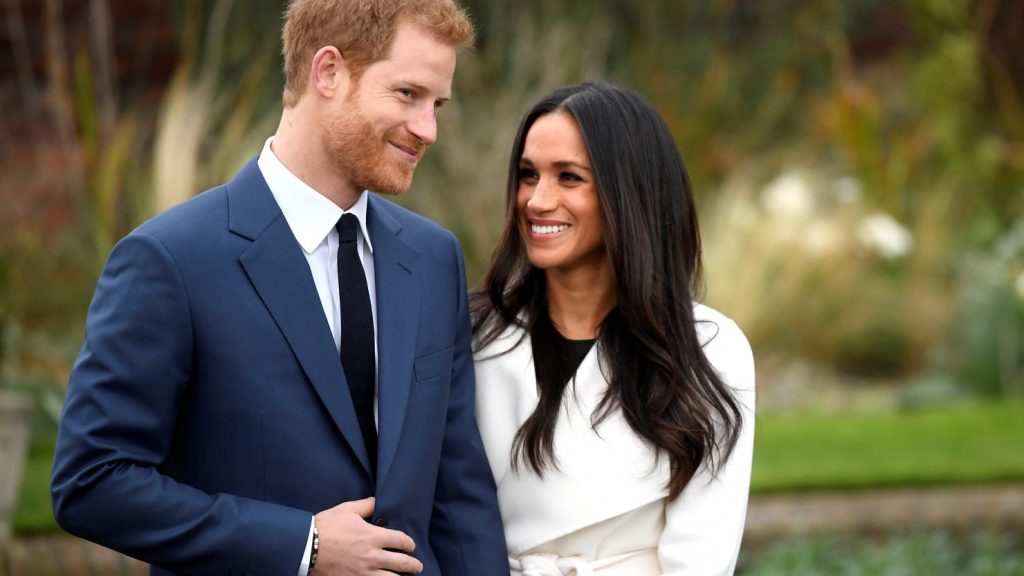 The Miss perfectionist's meticulousness will be reflected in her bridal gown. She is known to leave no stone unturned and do whatever it takes to achieve what is on her mind. According to sources, she has gone through many fitting sessions in secrecy to make that perfect silhouette.
A Fusion of Classic and Contemporary Art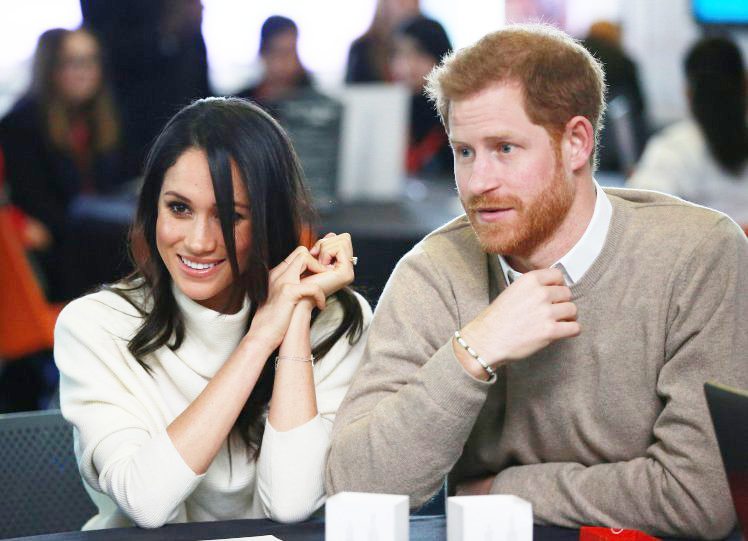 Famous for her character Rachel Zane on US-TV legal drama 'suits', she told reporters about her dress inspirations. According to Meghan, her clothing style is somewhat tranquil and pared down. This can be seen in both in her daily life as well her attires from her acting days. Overall, she loves to keep it simple with a crispy modern twist. So, ladies, the bridal gown will be something similar to her unique fashion sense.  However, there are few important things to be kept in mind, that we will discuss in our next point.
The Dress Code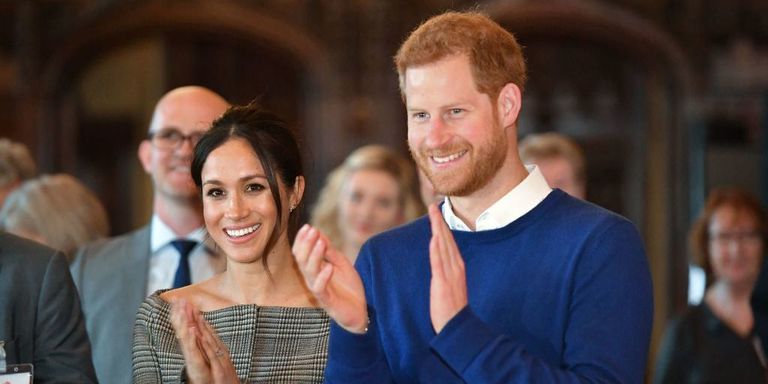 It is true that we are not over Rachel Zane yet, but it is right about time to bid farewell to her. The fact is that the wedding will take place in a religious realm. Therefore, nothing will be done to contempt the sanctity of that place. So, if Rachel wore sleeveless on her TV wedding, you might not get to see that on her 'real life' big day.
On Saturday, May 19, the wedding will take place at St George's Chapel. According to a statement from Kensington Palace, the dean of Windsor is going to lead the service. The good news is that there is little time left in the royal affair. It will soon when we all will finally spectate the spellbound attire the minute Megan will walk down the aisle!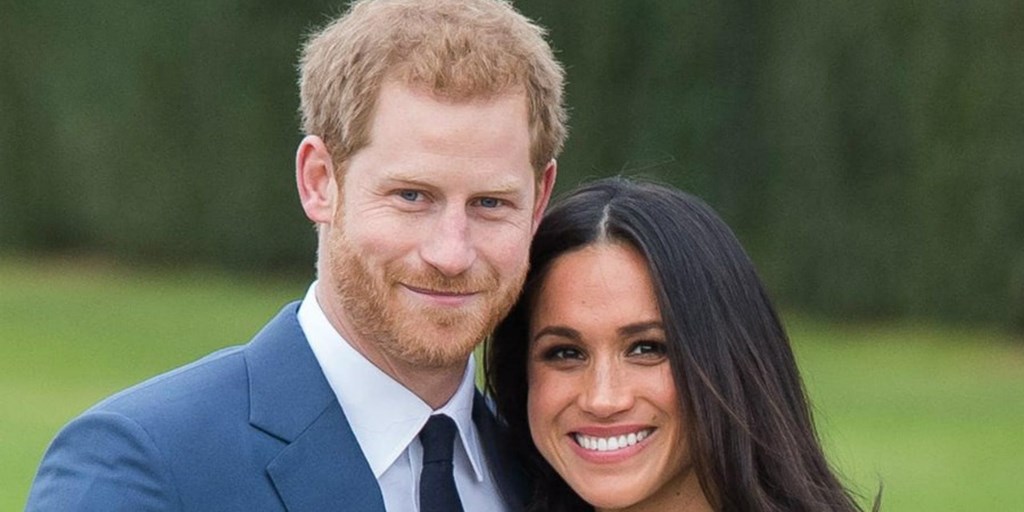 Weddings Around the World: All the tiny details we know about Meghan Markle's Royal Dress
Description
The royal wedding is just around the corner and all eyes are on the very graceful Meghan Markle's royal dress.
Admin
Bridals.PK
https://blog.bridals.pk/wp-content/themes/bridal/images/logo.png