Weddings Around the World: 5 Australian Bridal Dress Designers Who Redefined Contemporary Style
Jun 09, 2018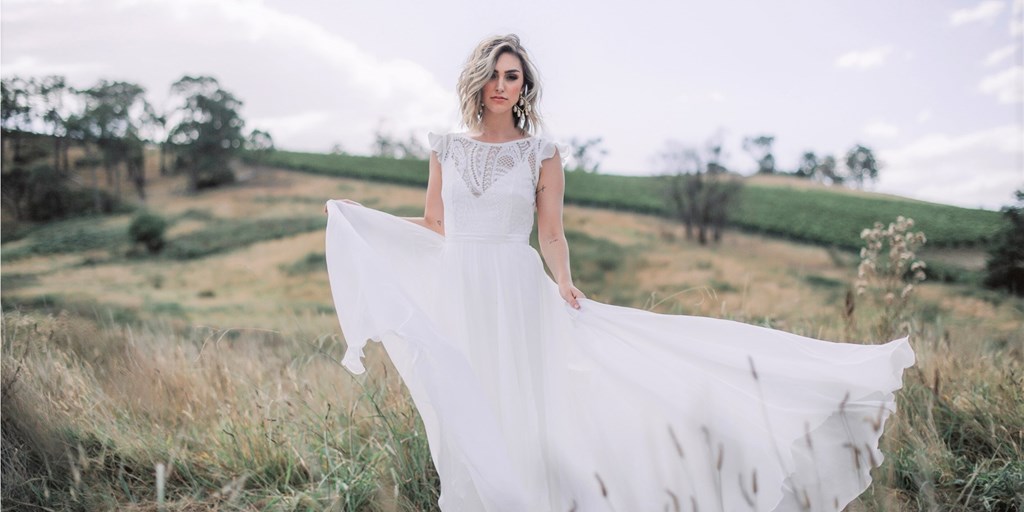 The idea of a finding a perfect wedding dress especially in Pakistan seems to be a dream that sometimes seems too hard to come materialize. You have to put your mind, body and soul into finding that picture-perfect attire. This obviously doesn't apply to everyone but a different group of brides to be. As a modern bride with a passion for all thing contemporary, many want a little bit change. Now, they look for inspirations everywhere, from Google and even stalk many social media accounts. However, nothing impresses them, and just like a writer's block, they feel like they are stuck in a rut. If you belong to the same clan, then you've landed at the right place. During your search, whatever you find, you feel like the designs are great, but a little more variation could be interesting. So, what you do? Gladly, you don't have to worry no more, as we have the most appropriate solution for you. Let us take you to Australia, where 5 designers have changed the face of modern bridal dress designs.
Take a look for yourself, and you might find something!
Anna Campbell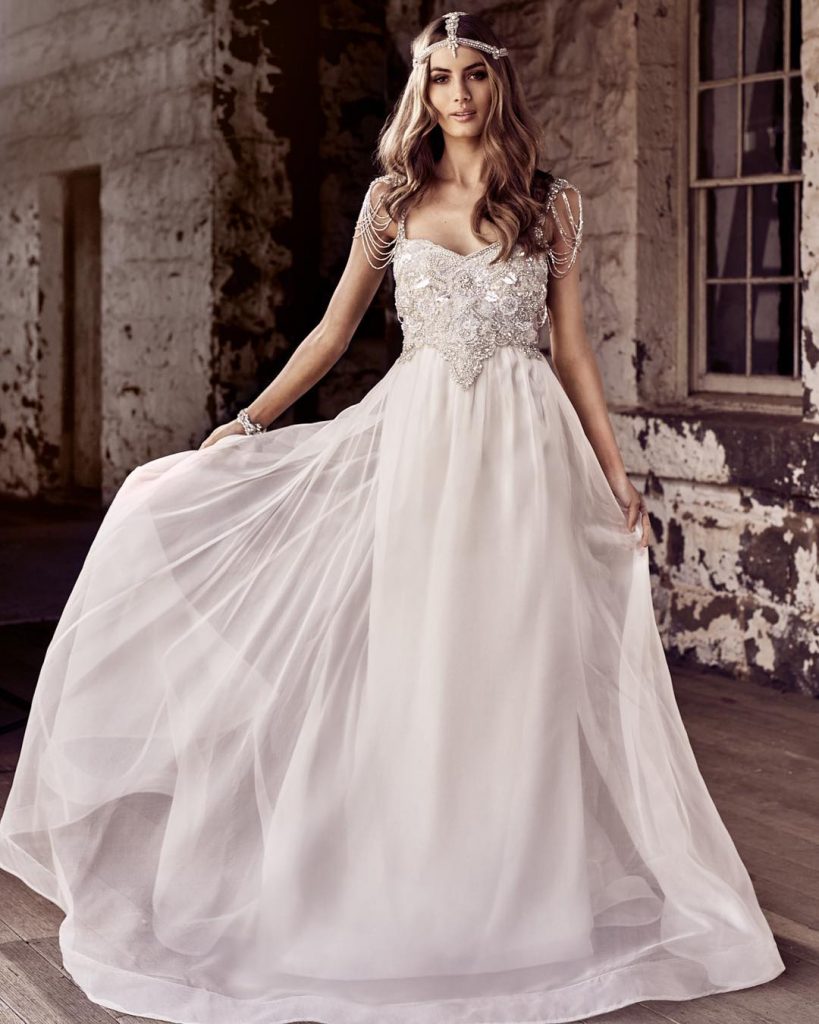 Many of us women prefer embellishment because it is a way of representing ourselves. Anna Campbell, the mastermind behind the soft and intricate masterpieces, has something to offer for every similar bride. If you love embellishment too, then you should prefer her ideas before anyone else's.
Bo & Luca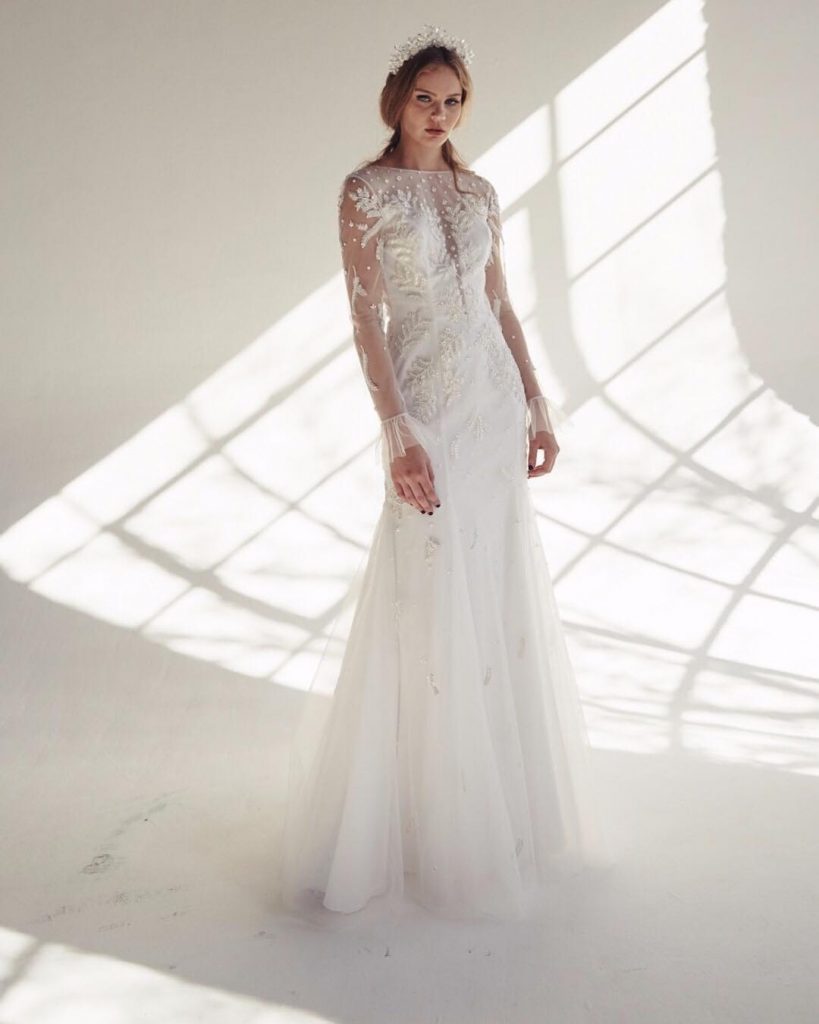 If bohemian elegance is your thing, along with a little something of a breezy vibe, then Bo Luca should be your number one priority. If you want to witness the perfect fusion of 'uncomplicated and quixotic styling', then you should prefer this specific brand.
Delilah Fox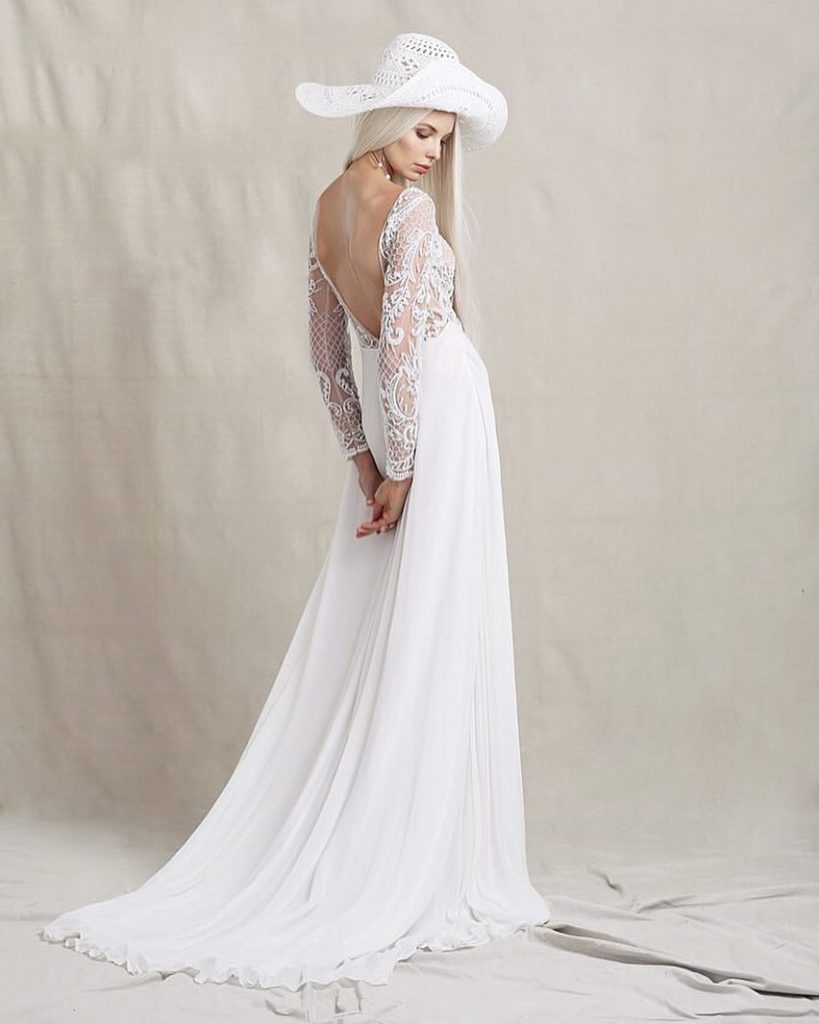 Delilah knows her audience all too well, therefore, she prepares designs for ladies who belong to all walks of life. You will also see a very fresh yet feminine collection that is already appreciated by masses. Therefore, for your very unique wedding dress style, she is the designer you should look forward to!
Silvana Tedesco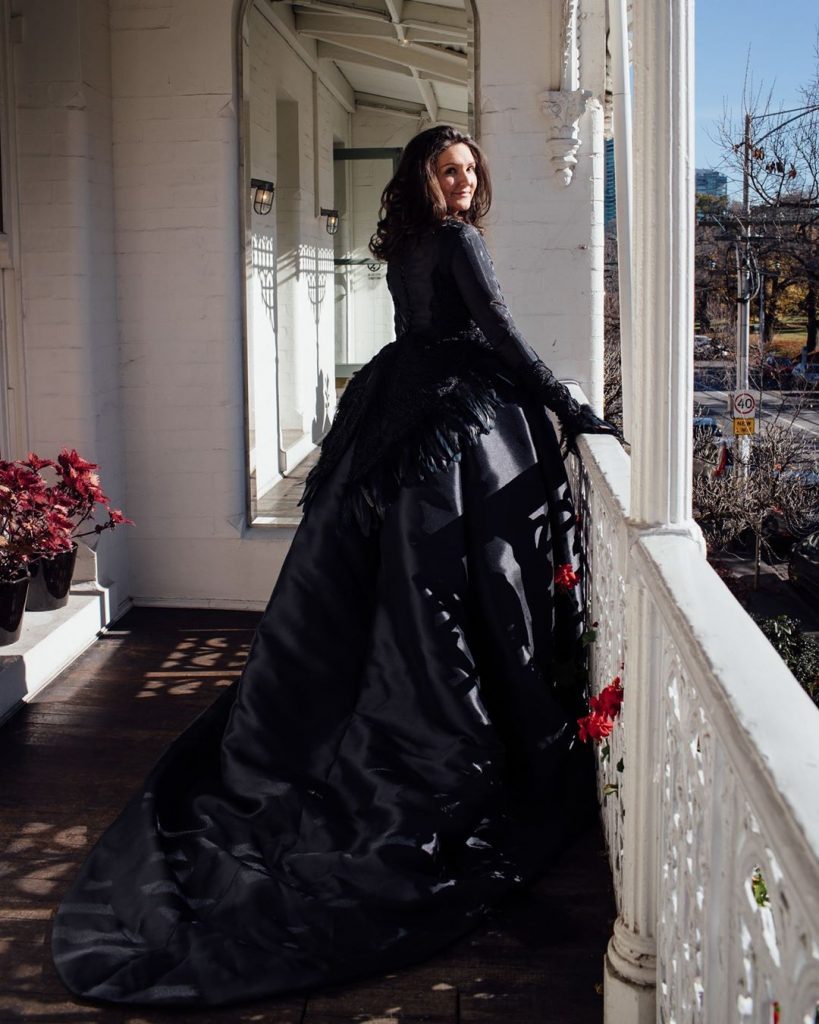 You care about your individuality, well so does Silvana. This is the reason why this Melbourne genius has worked her way through making the bridal dresses more stylish, seductive and utterly impressive. This is the reason why her design can be the inspiration for every fashion-forward Pakistani bride.
Cathleen Jia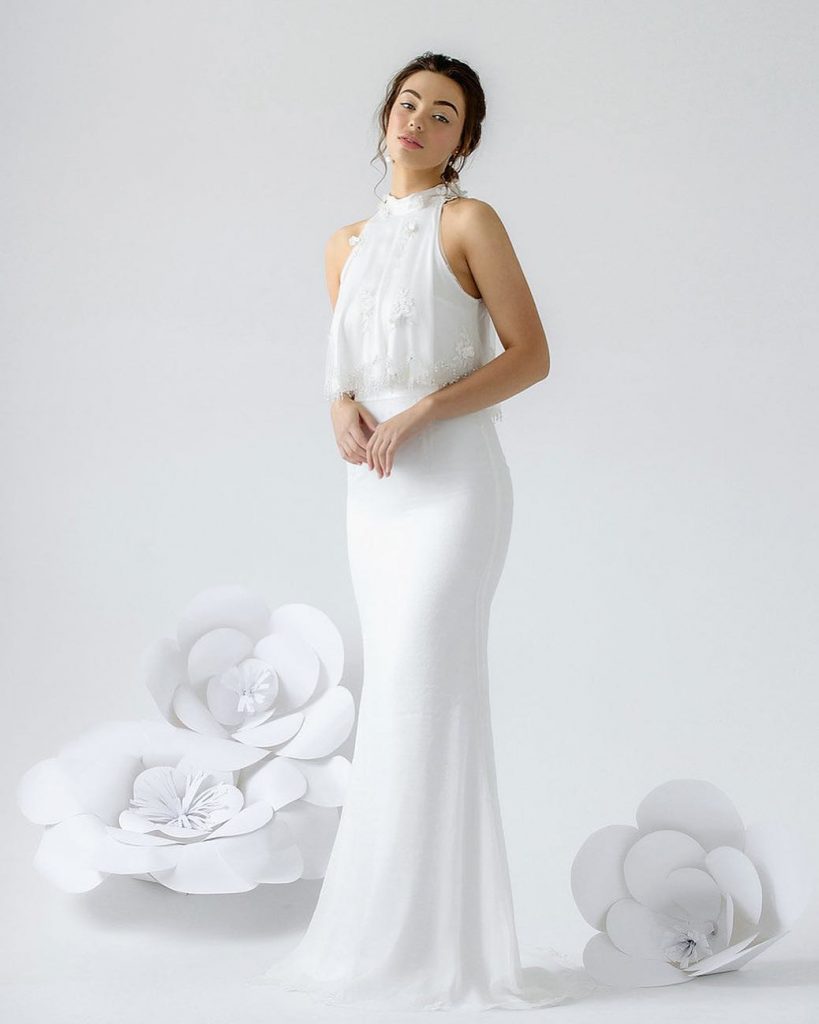 Talk about dreamy and romantic with a little touch of vintage, and you'll see it in the designs of Cathleen. Not to mention the detailing of all those timeless and intricate masterpieces that has made her stand apart from the crowd. Surely, a perfect fit for your wedding!
Now, that you know some of the best work of Australian dress designers, you should finalize the idea that attracts you the most!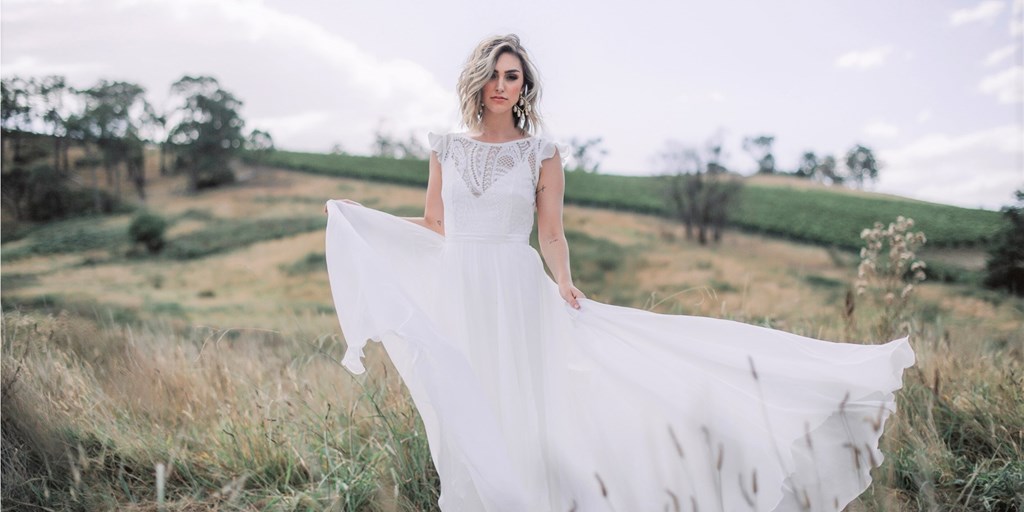 Weddings Around the World: 5 Australian Bridal Dress Designers Who Redefined Contemporary Style
Description
The idea of a finding a perfect wedding dress especially in Pakistan seems to be a dream that sometimes seems too hard to come materialize.
Admin
Bridals.PK
https://blog.bridals.pk/wp-content/themes/bridal/images/logo.png