What To Do When You've Been Invited To Two Important Weddings On The Same Date
Jul 20, 2018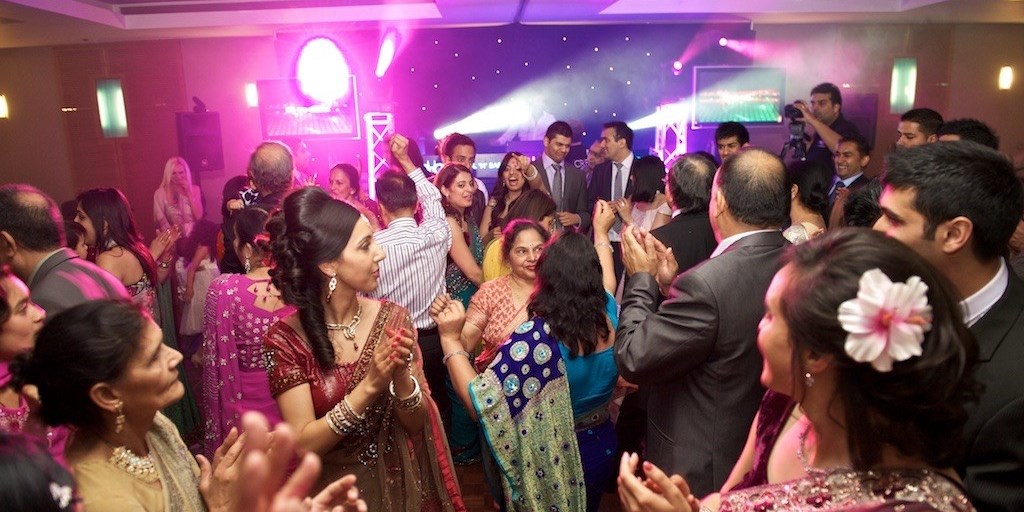 If you are a book lover and want to have a personalized wedding, then this is the time to decide on a perfect theme that defines you.  It is always a good idea to incorporate your personal interest in your wedding theme to make it a more distinctive affair. Bibliophile wedding décor is a treat for all the bookworm brides out there! You can use book arrangements as your centrepieces, hangings and can also gift them as your wedding favours; options are unlimited. It is totally upon how much you would like to experiment with your wedding décor. We have some really amazing inspirations that you can exhibit in your wedding décor to feed your bookish obsession. Have a look!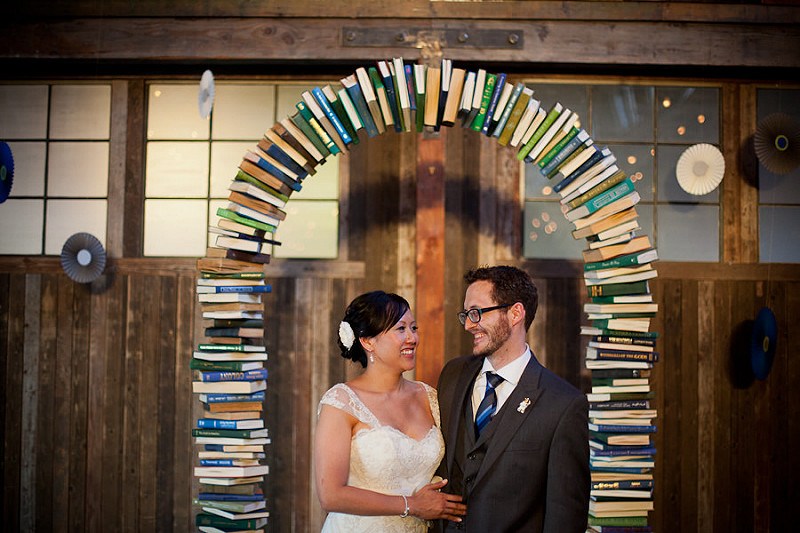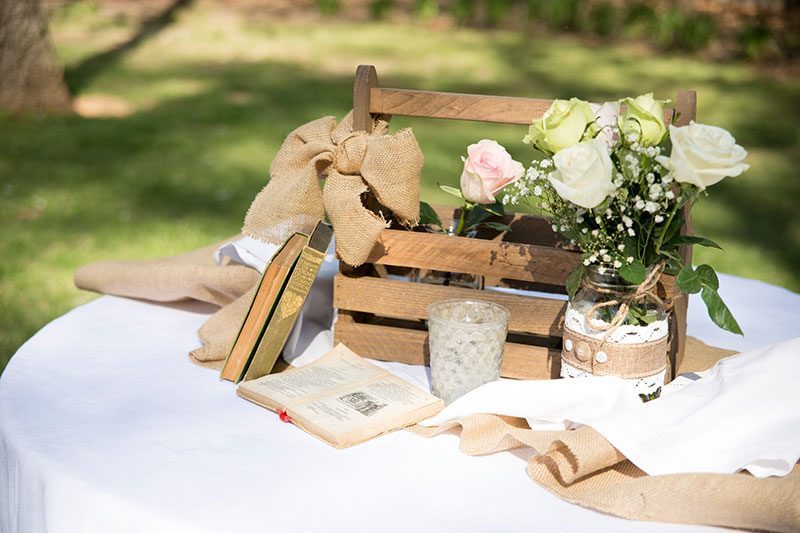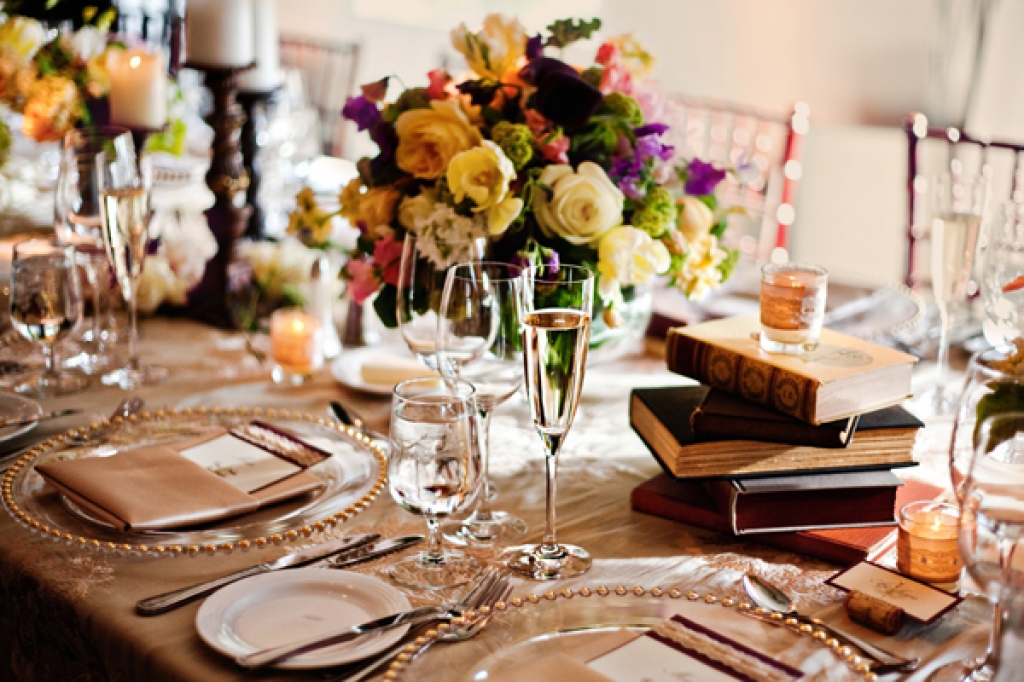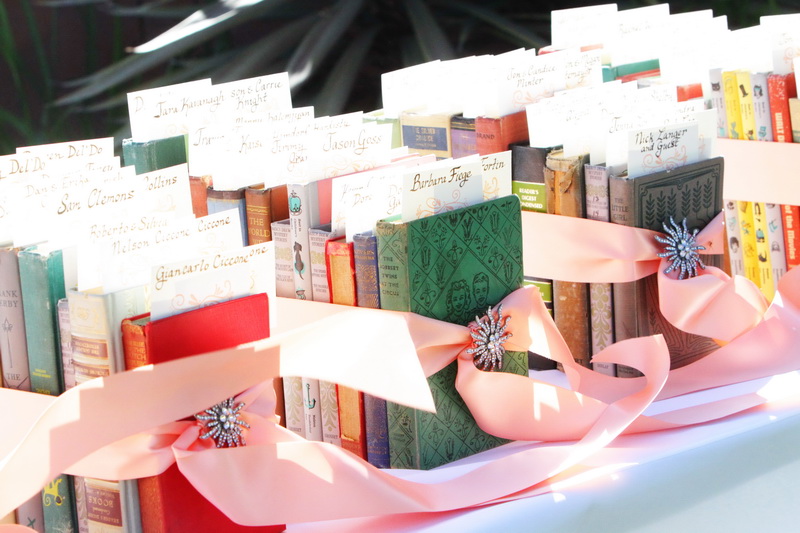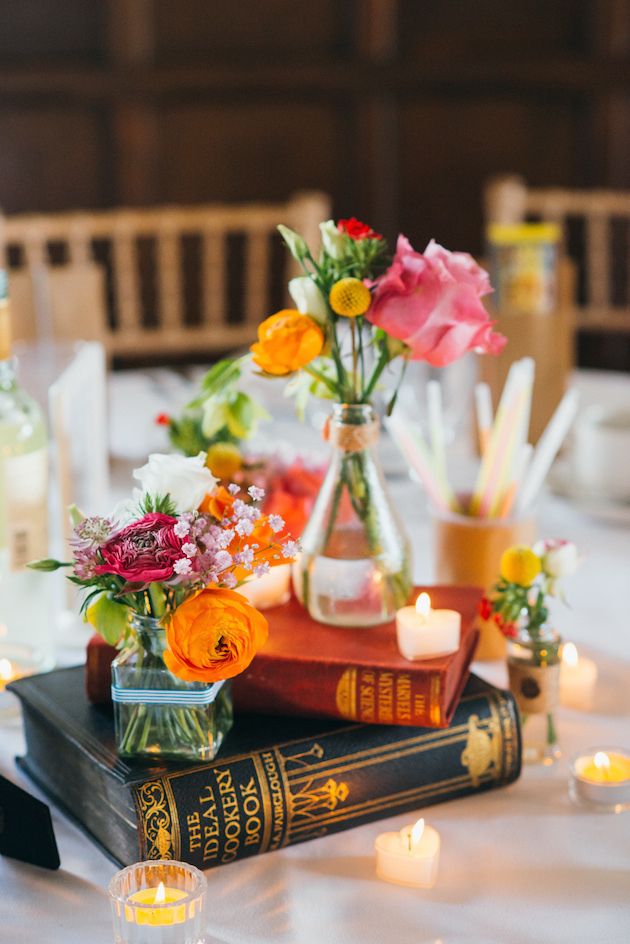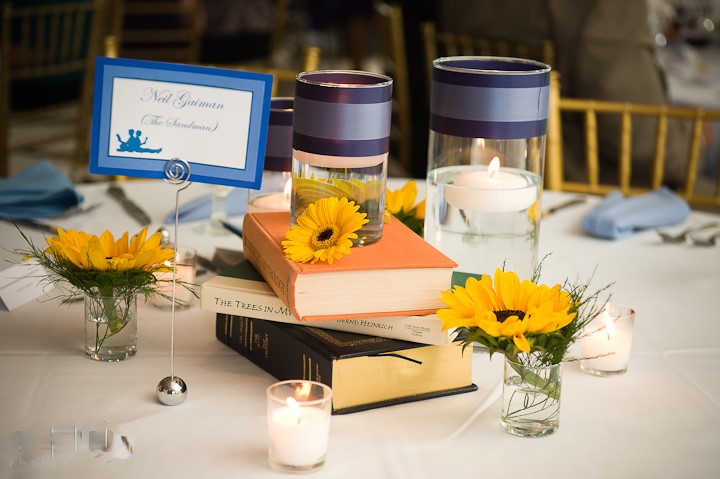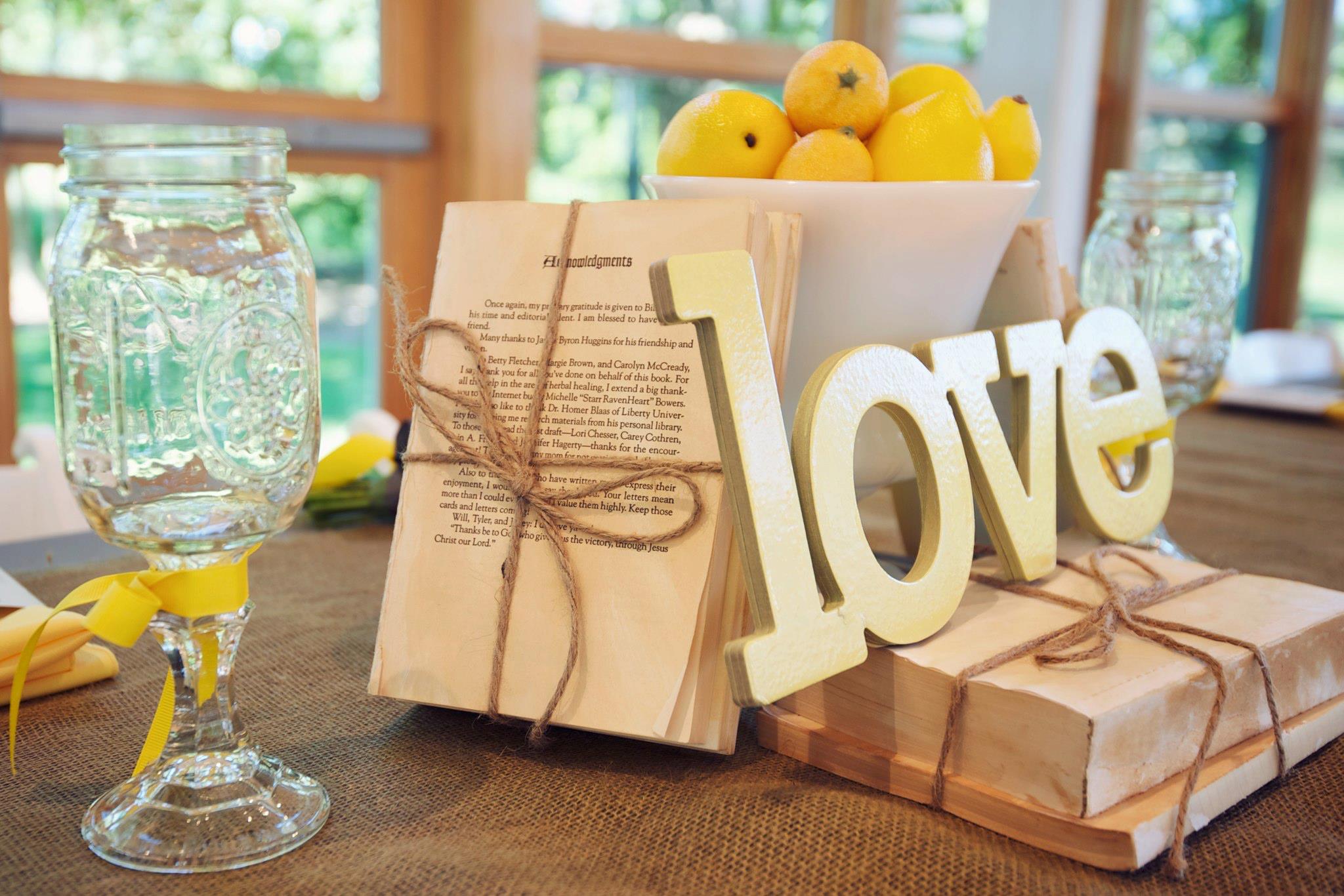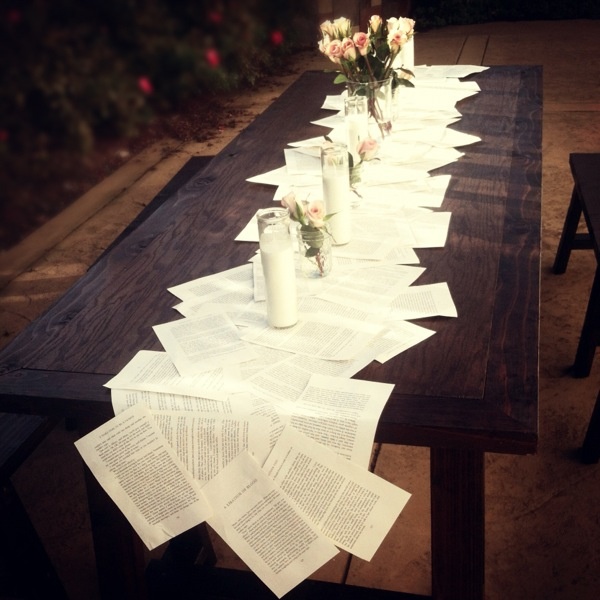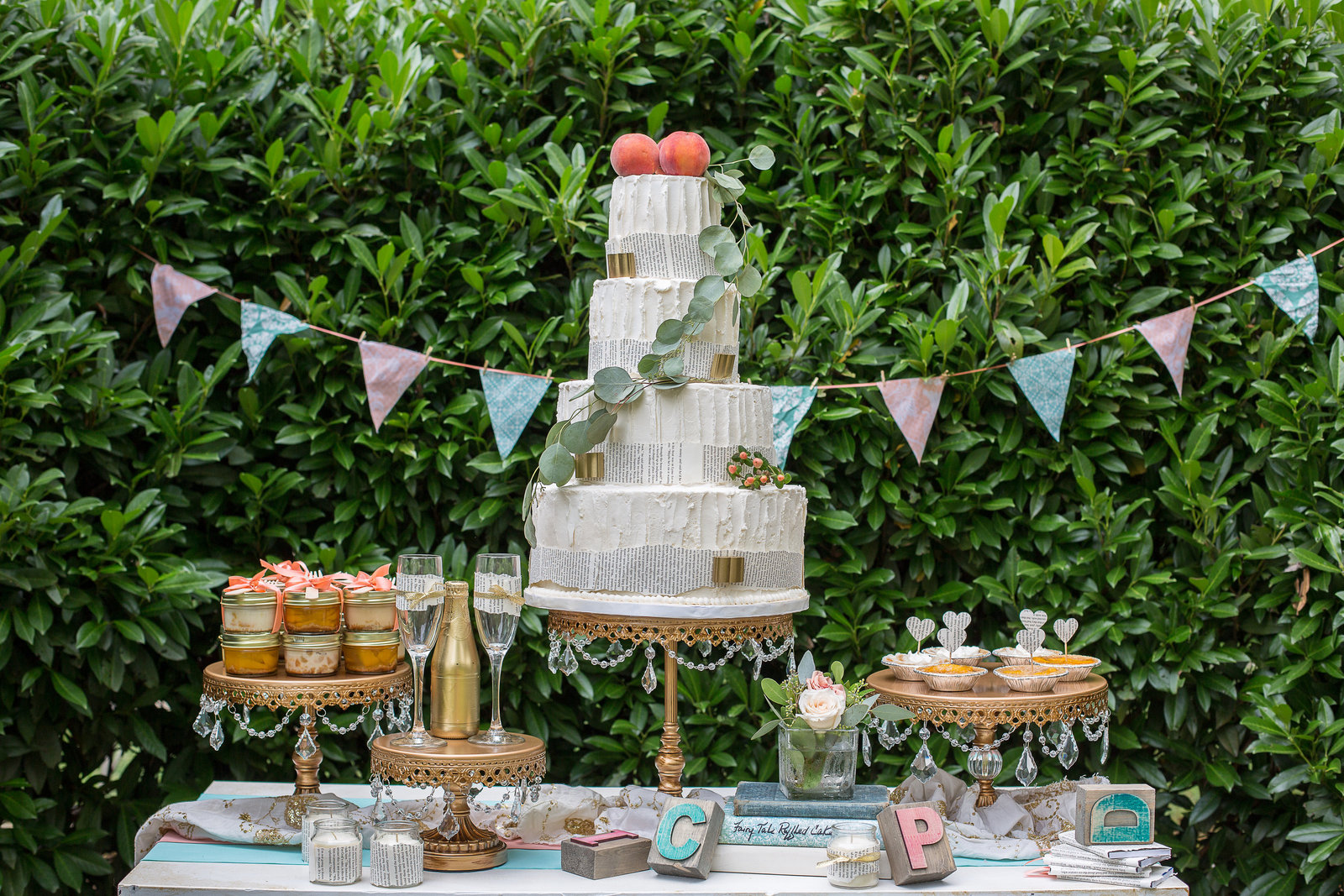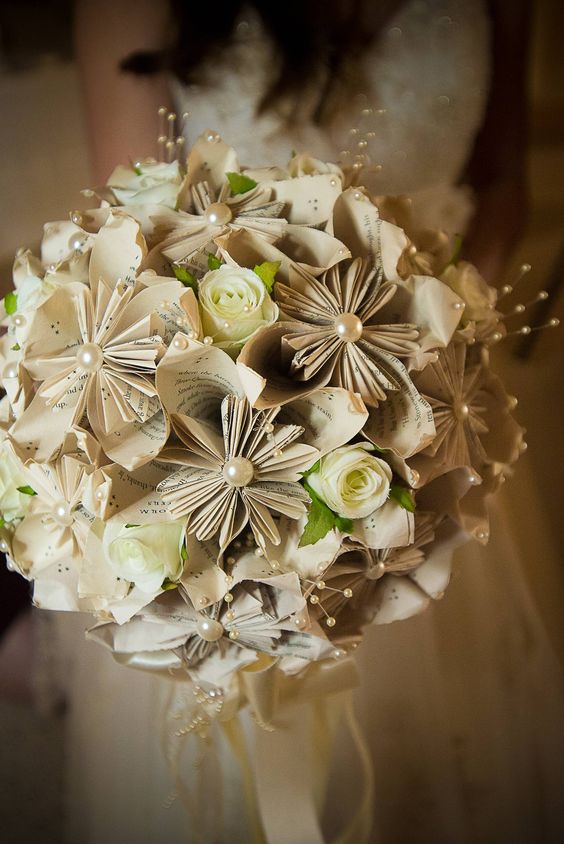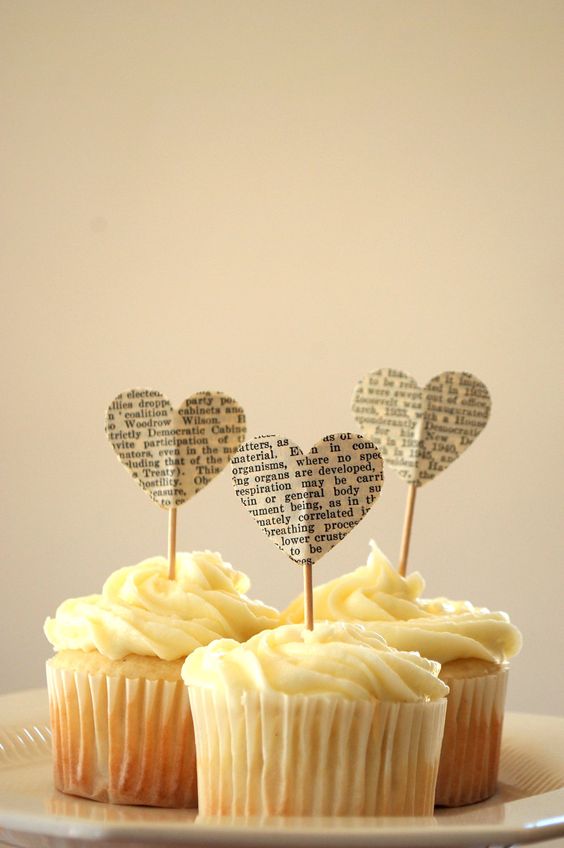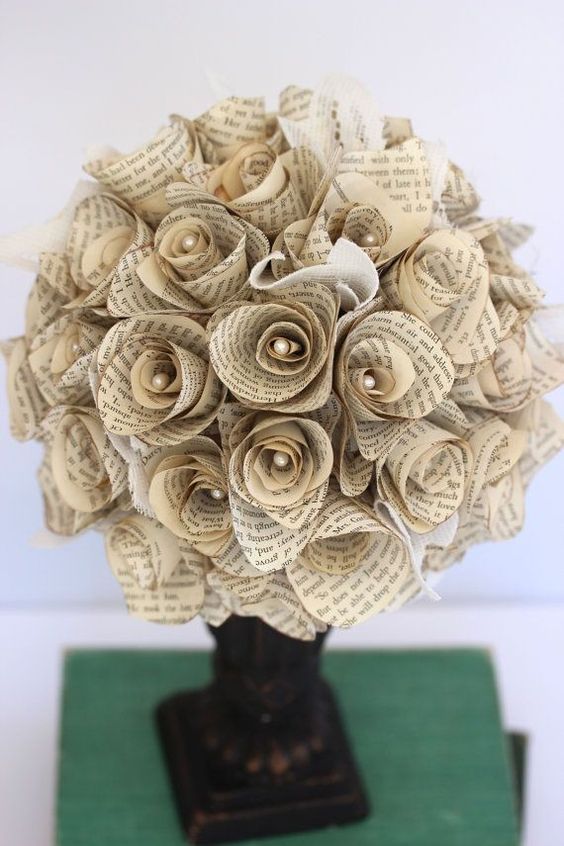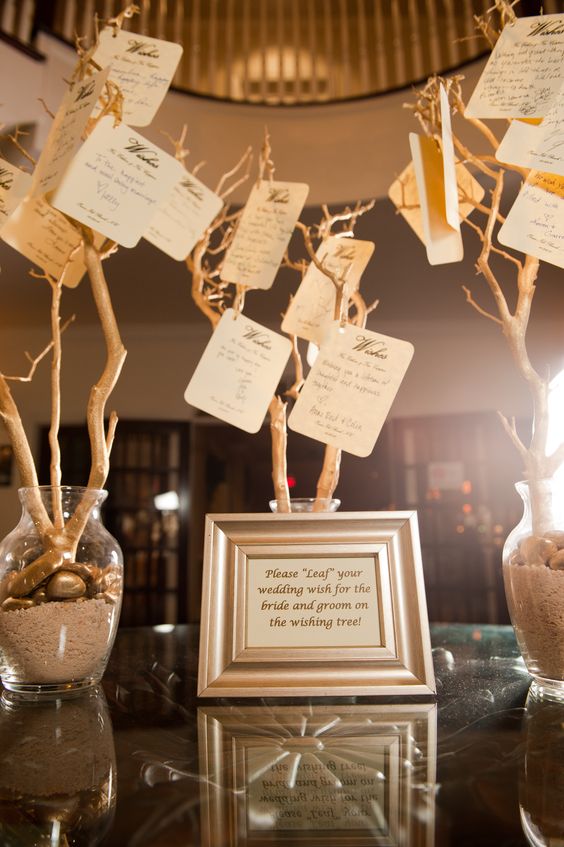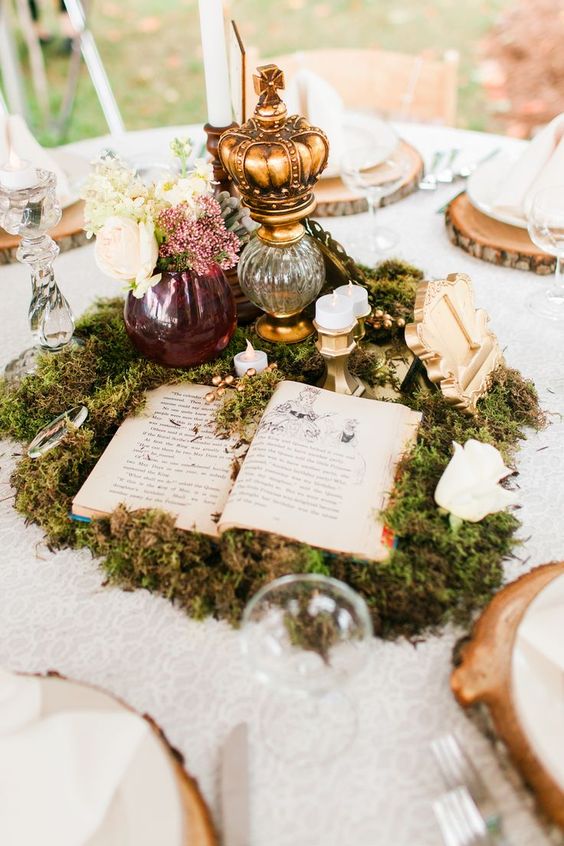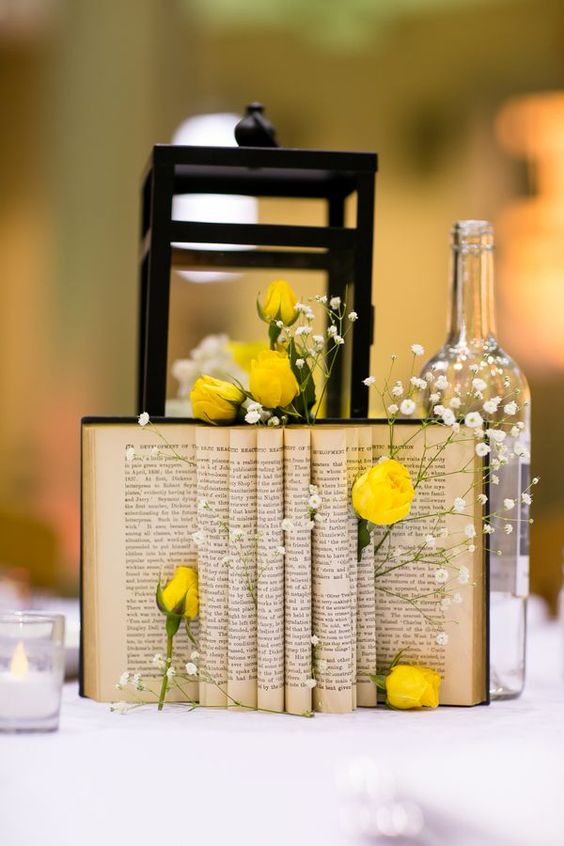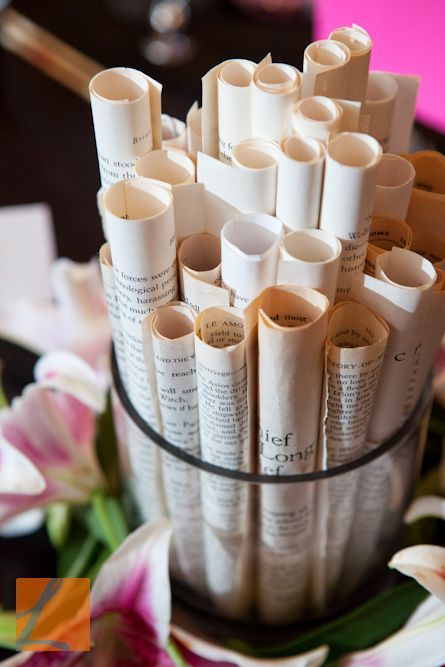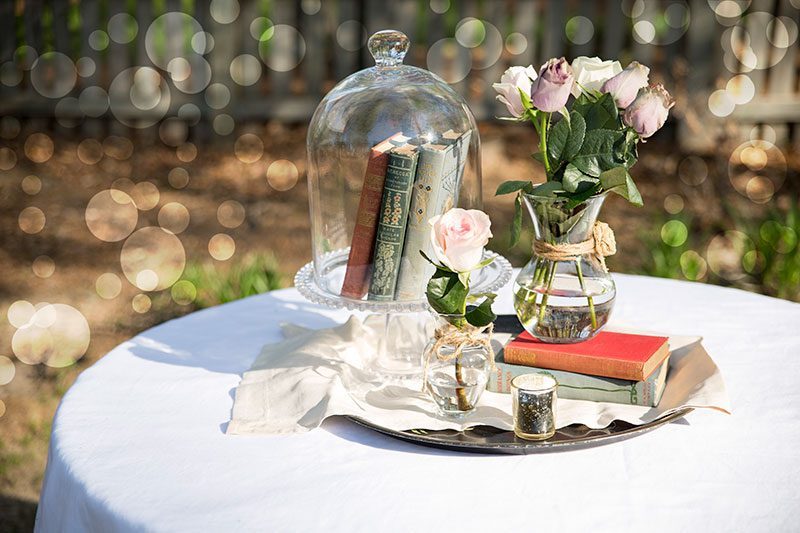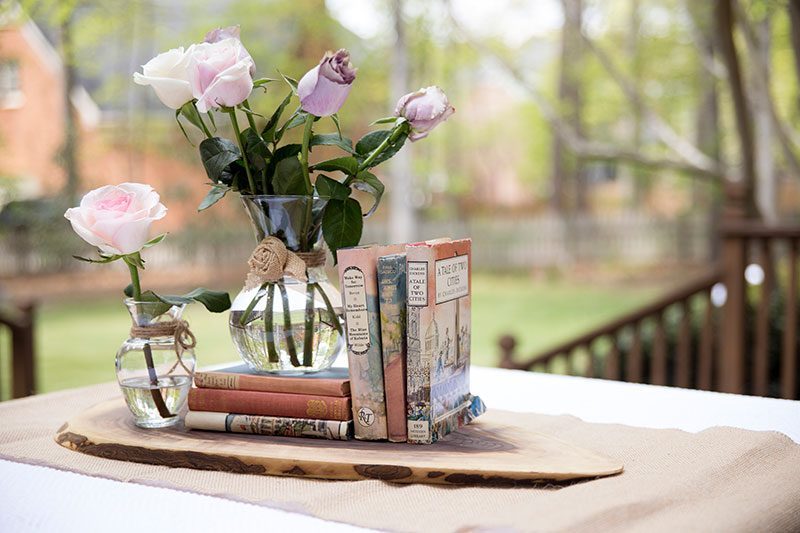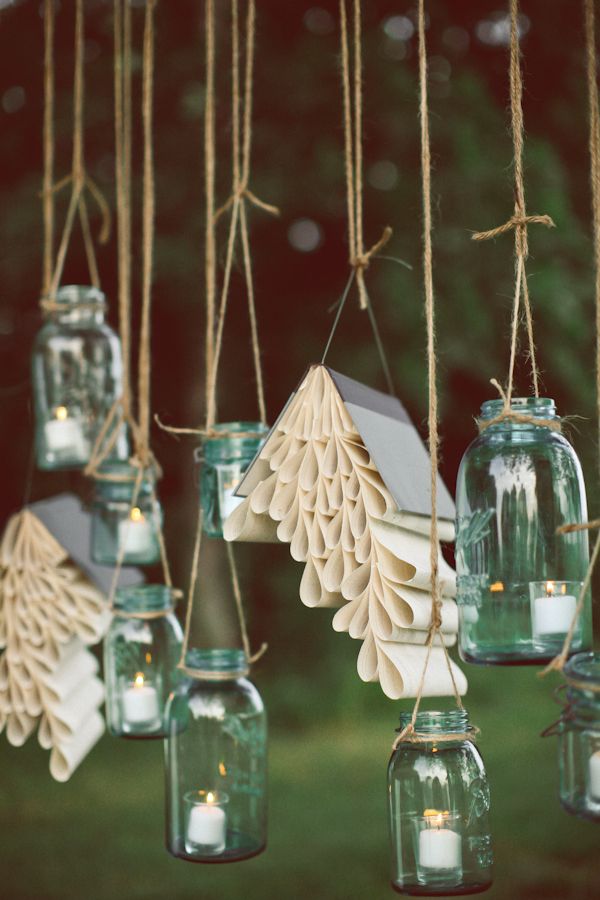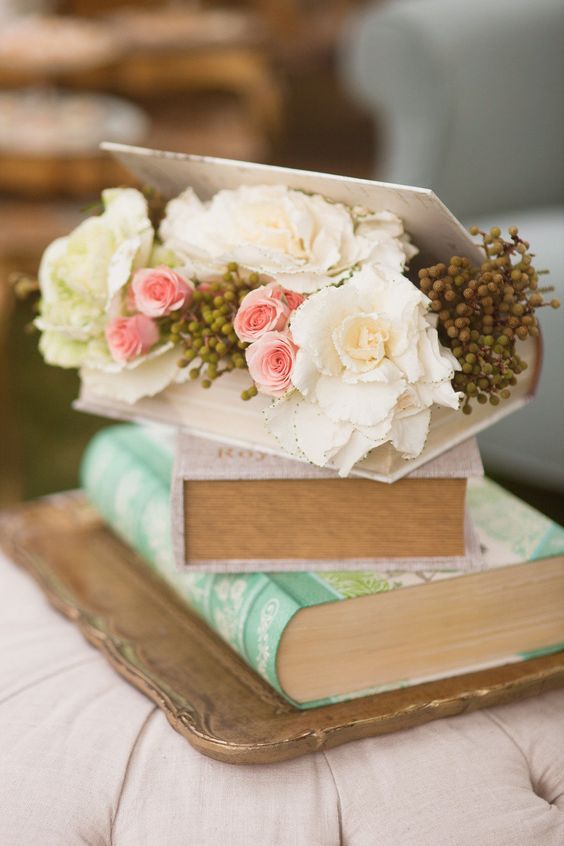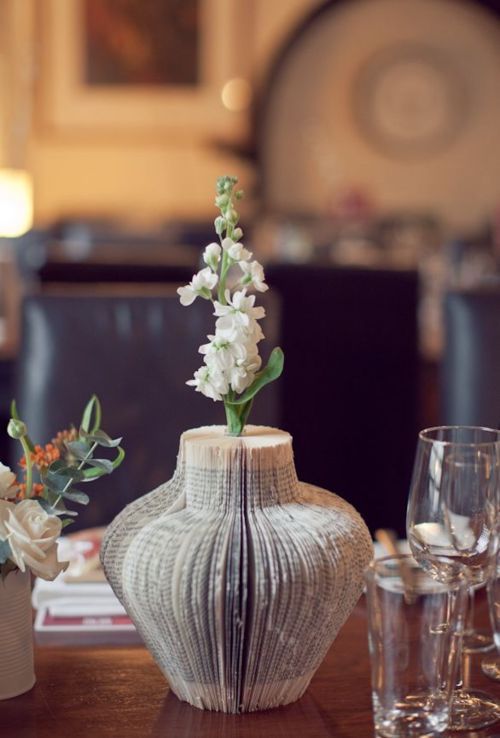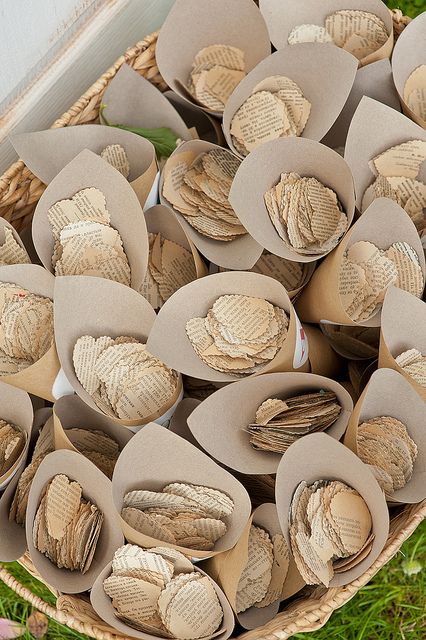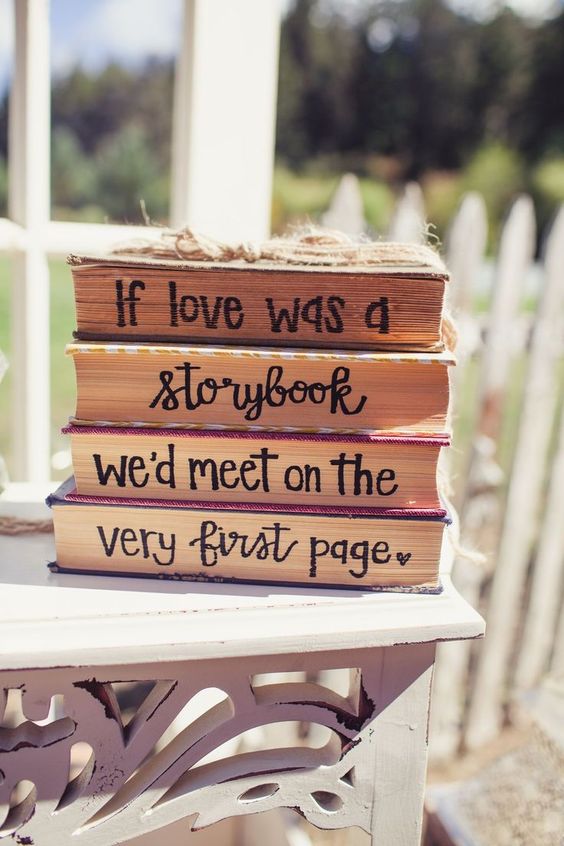 These inspirations will compel you to have these amazing ideas in your wedding décor and trust us your guest will be amazed by your creativity.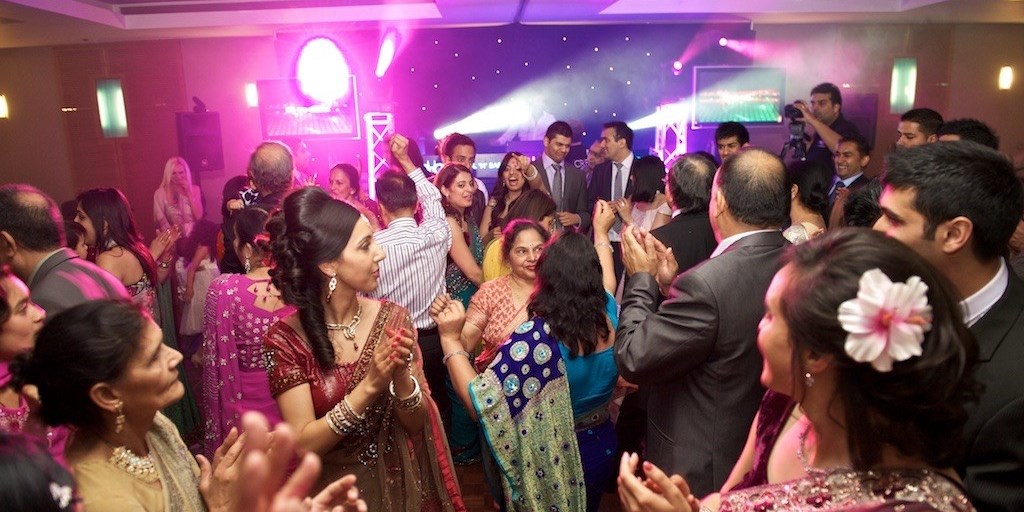 What To Do When You've Been Invited To Two Important Weddings On The Same Date
Description
You don't need to distress over this because we are going to share a few tips with you to handle such an unexpected circumstance.
Admin
Bridals.PK
https://blog.bridals.pk/wp-content/themes/bridal/images/logo.png