Wedding Disasters Only Your Planner Will Know How to Fix
Aug 16, 2018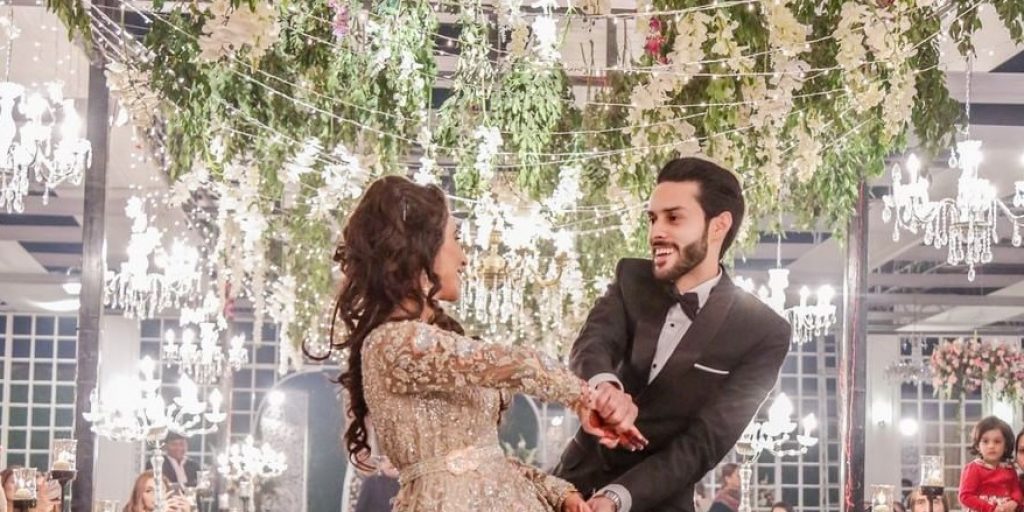 Via kbridals.kashifrashid Instagram
No wedding planning is ever perfect. The couple has to face many ups and downs. Hiring a wedding planner will help you a lot to get through such situations and releases a lot of pressure from the couple. There are many challenges during the planning phase that your wedding planner knows how to handle. You don't need to stress out, hire a wedding planner and be relieved from such undesirable situations. Let your planner handle the rest. We are going to share some wedding disasters that your planner would know how to fix them.
1. Transportation facilities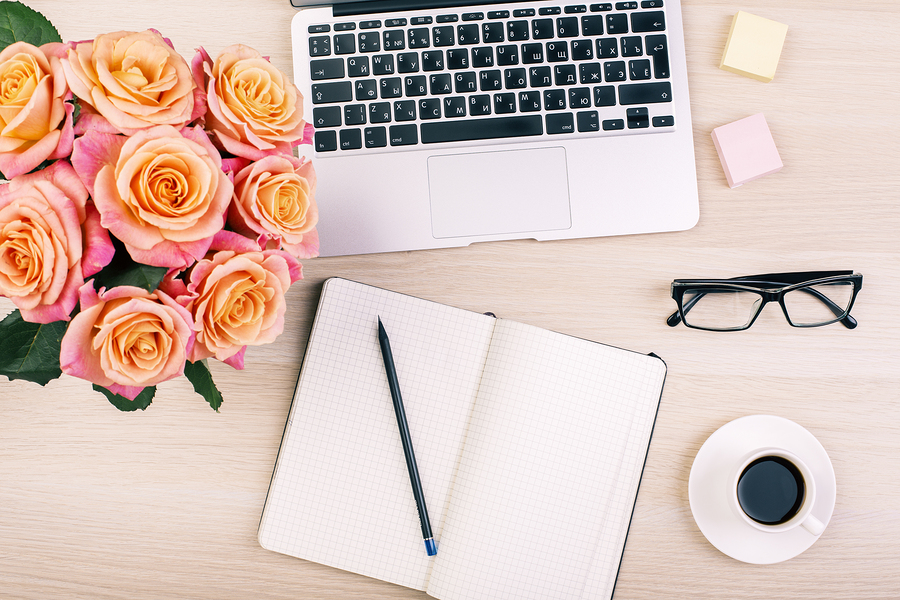 Your driver may get sick at the last moment and you are unable to arrange a driver on such short notice or maybe on your wedding day your out of town guests end up on the wrong venue. Such situations can trigger severe panic but you don't need to worry and instead trust your wedding planner. Organizing accommodation facilities for your out-of-town guests are very time-consuming because it requires a lot of market survey for the best deals within the budget. It will be very difficult for you to handle everything on your own. Professional help will make your wedding planning experience less stressful and more enjoyable.
2. Weather Changes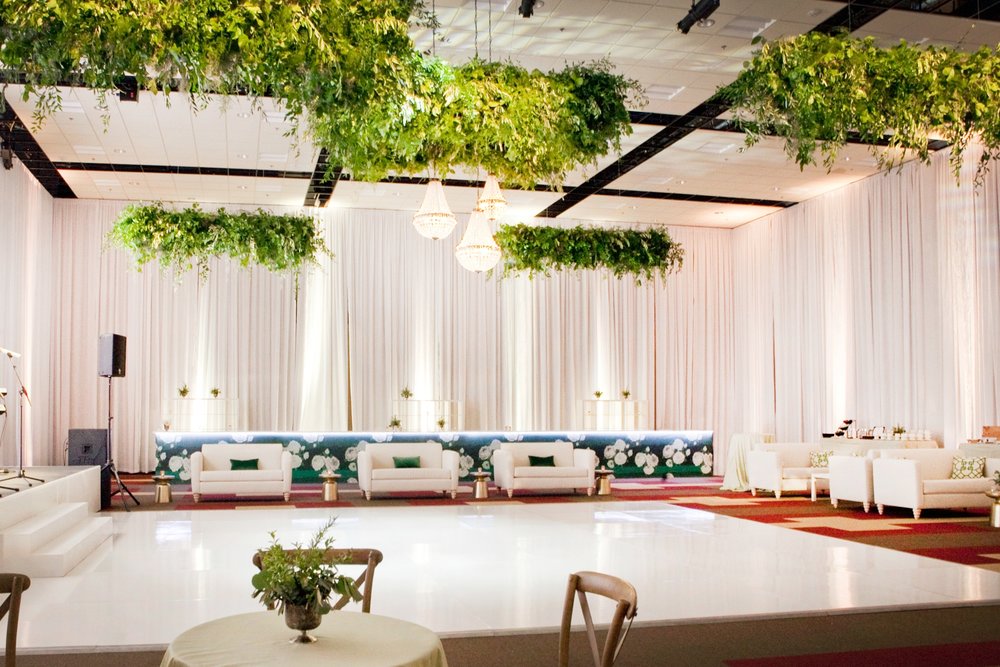 Having an outdoor wedding affair can pose a lot of uncertain challenges which demands immediate actions but at the same time, no one can deny the beauty of an outdoor wedding ceremony. Unexpected weather conditions like rain can really spoil your festivities but if you have a professional wedding planner then this might not be something big for him/her and they will definitely have a plan B for it.
3. Miscommunication with the vendors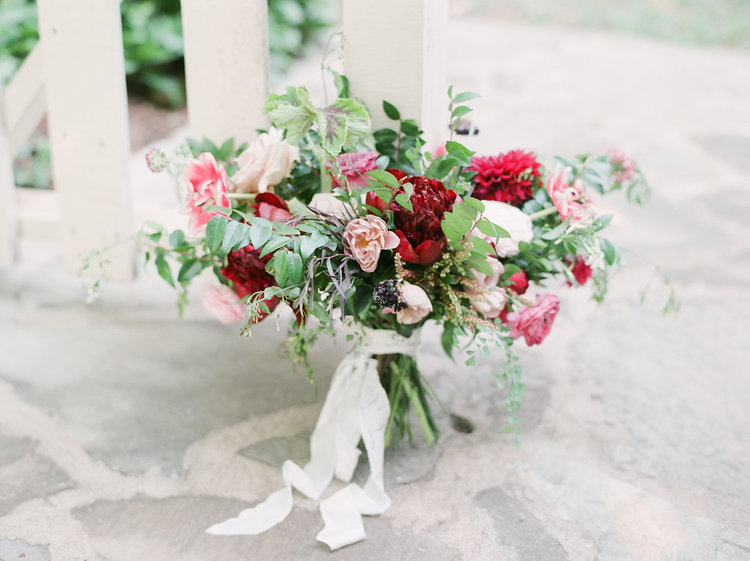 A lot of people are involved in planning the wedding which means there is a likelihood of miscommunication with the vendors or between the vendors. Such scenarios have to be dealt with without delay as it can confuse the whole communication process. The misinformed wedding date is one example. Make sure you have a proper communication plan for your vendors for the smooth functioning.
4. Damage Control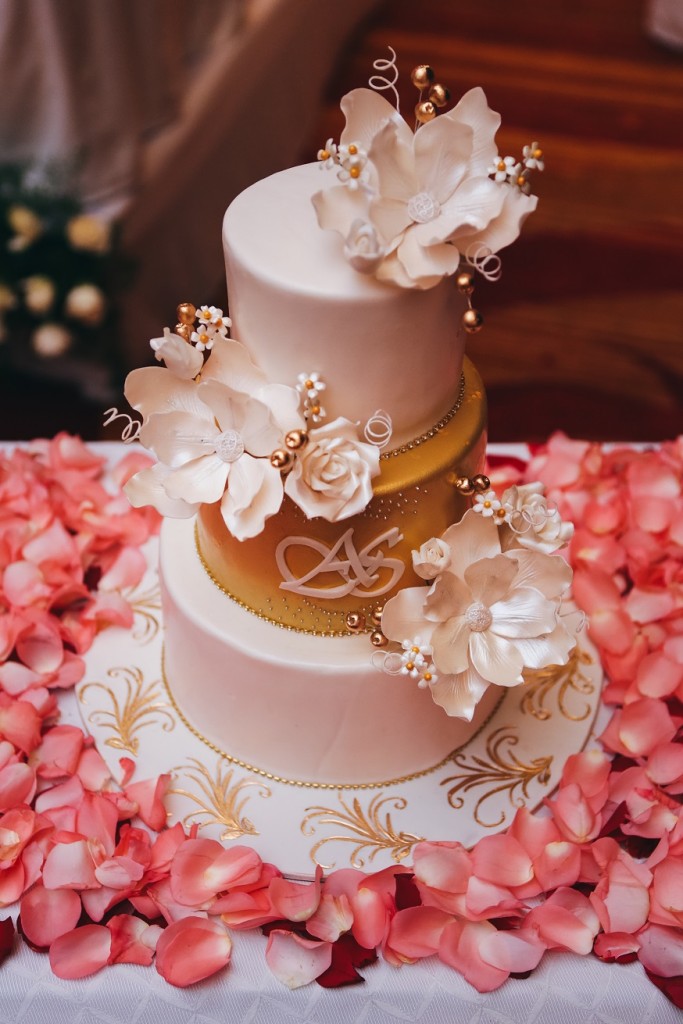 Your wedding planner will help you handle damages that arise during the process. Let's say your wedding cake gets deformed while shifting to the wedding venue. When something like that happens you don't need to worry and instead your wedding planner does the magic.
All in all, you need to enjoy your wedding day and let the professional do the preps. Good luck for the big day!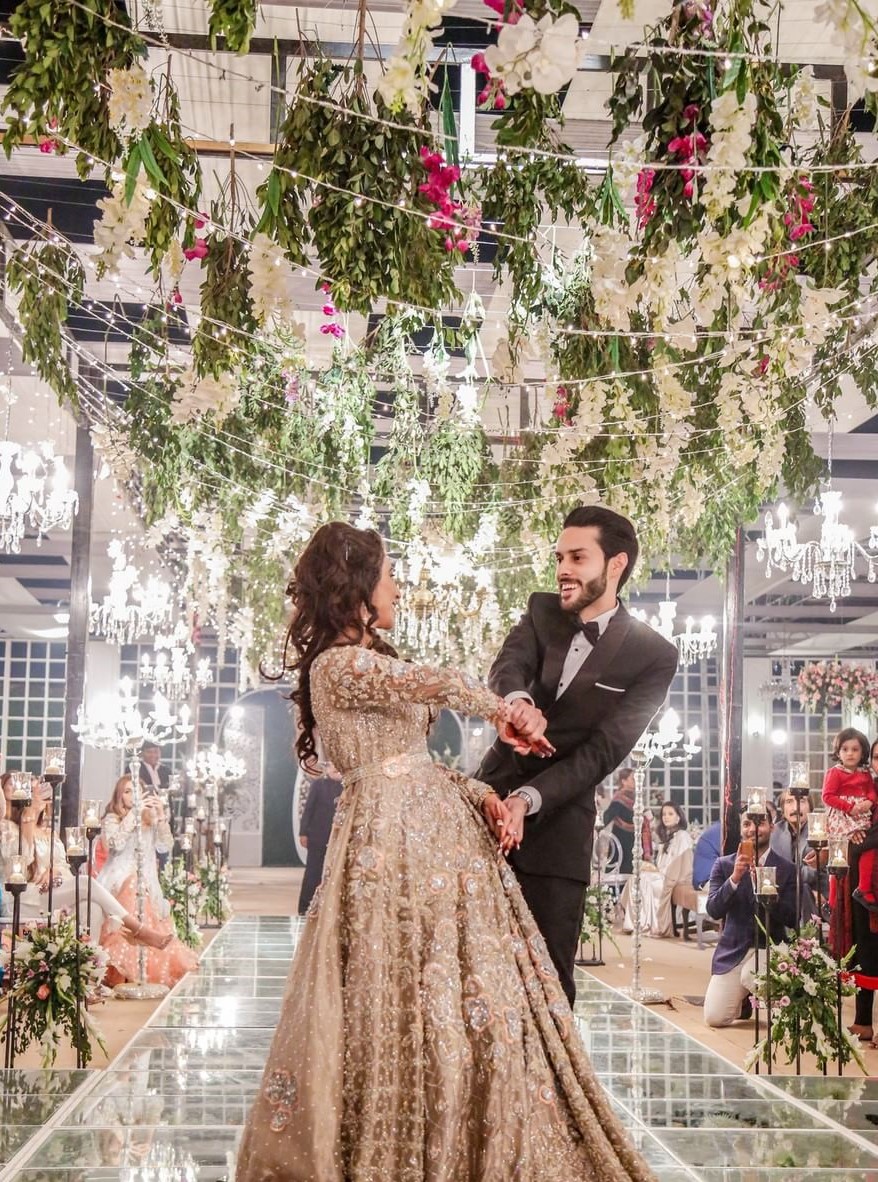 Wedding Disasters Only Your Planner Will Know How to Fix
Description
There are many challenges during the planning phase that your wedding planner knows how to handle.
Admin
Bridals.PK
https://blog.bridals.pk/wp-content/themes/bridal/images/logo.png