Top 5 Wedding Themes Pakistanis Go For
Mar 30, 2018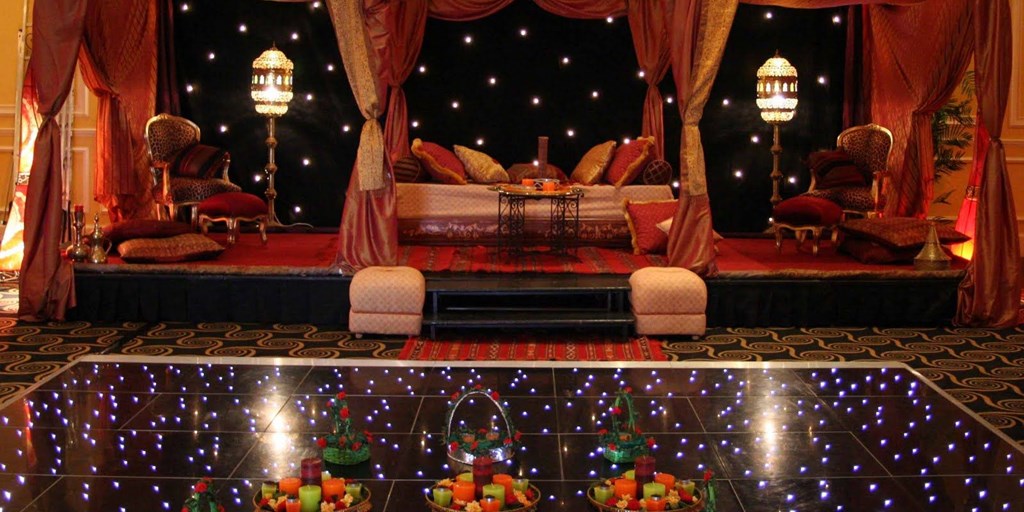 Selecting a theme for your wedding can be one of the tricky phases. With so many ideas and inspirations that you might find in wedding magazines and blogs, it becomes difficult to decide which one to go for. However, one thing is important to consider, before you decide on a theme, you have to determine how much you can spend on the theme alone. The reason for this consideration is that the wedding details from invitation cards to dresses will be aligned to the theme which can put an extra burden on your pocket. If your budget is large and your main concern is to set a unique theme for your wedding, there are many options to choose from. In our today's article, we are mainly focused on the famous wedding themes that our desi hearts beat insanely for!
Spring Garden Theme: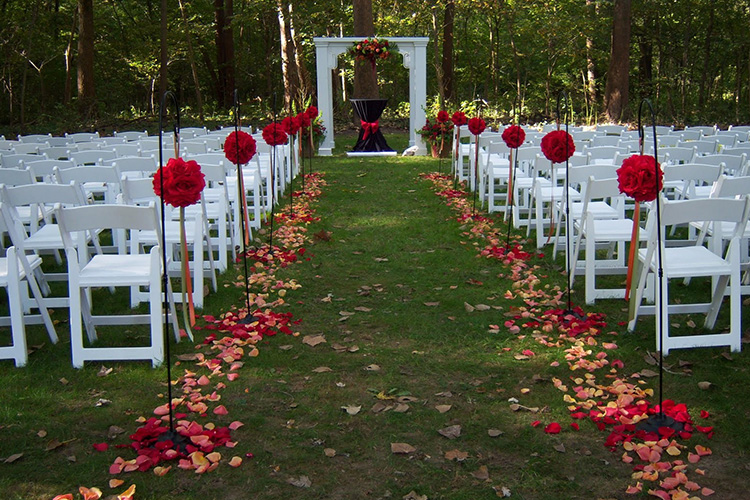 You can either choose to arrange your wedding in a garden or incorporate garden elements in your wedding hall; though the former idea is comparatively cheaper than the latter. Those couples who choose to get married in summer or spring, this romantic and whimsical theme is just right for them! You can even choose this theme for Mehendi or Sangeet night.
Arabian Nights Theme: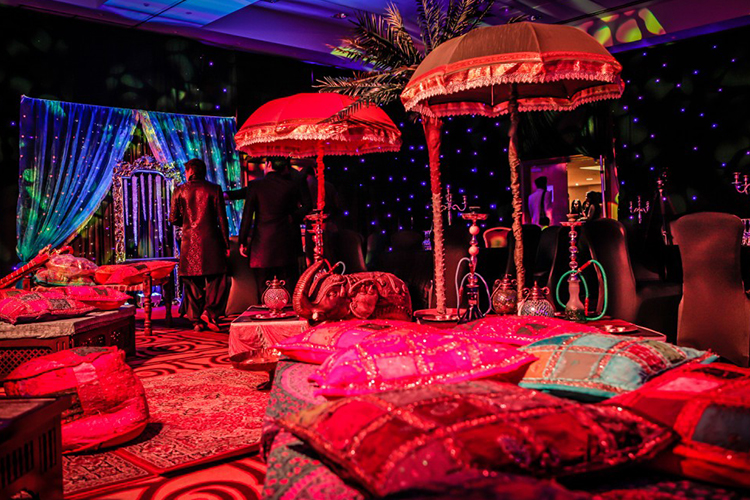 When it comes to showing off luxury and splendor, we cannot resist the famous Arabian night theme. For a flexible and considerably huge budget, Arabian wedding theme makes it to the top of the wish list. Rich colors, Middle-east inspired entertainment and details, all add up to achieve your dream luxe wedding.
Elegant Flower Theme:
Flowers are one such element which completes the whole wedding décor. Floral theme is what many couples choose to see at their wedding venue. If you pick flowers as your wedding theme, there are tremendous ways to transform your idea of a romantic décor into reality. However, not every flower makes it to your wedding décor, but you should definitely consider Ranunculus, Tulips, Rose, Lilies, or Sweet Peas for a romantic floral-themed wedding.
Traditional Village Theme: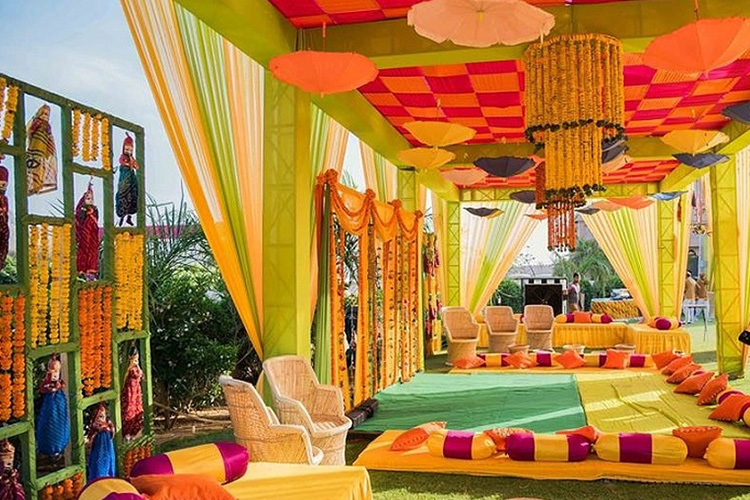 Nothing beats the traditional layout of our desi weddings. Mostly famous for Mehendi events, this is another famous theme Pakistanis choose to add to their weddings for a traditional look. The biggest benefit of adding this theme to your event is that it is cost-effective and easy to decorate.
Royal Mughal Theme: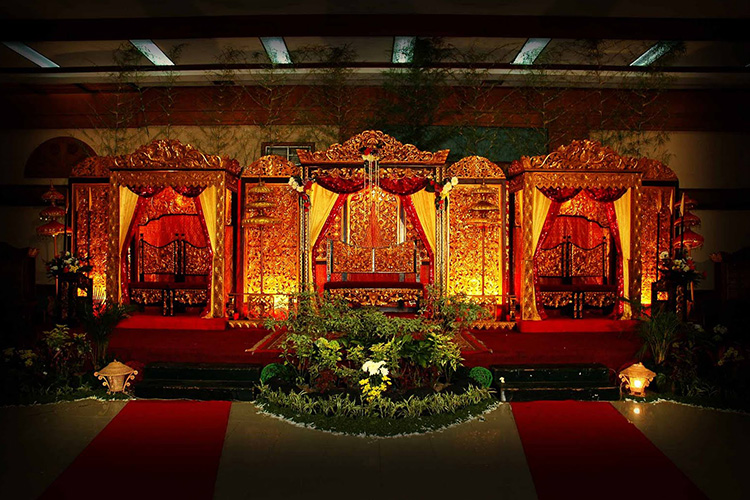 When it comes to a royal touch, the grandeur of Great Mughals is what we cannot forget. The symbol of love Taj Mahal is the icon of Mughal themed weddings. This gives out a royal feel while retaining the traditional look of the event. Moreover, the menu is also aligned with this Shahi theme.
If you are planning to get married this year, pick one of these themes for your wedding. We are coming up with more new wedding themes in our future posts, so stay tuned to blog.bridals.pk and don't miss any detail on your wedding.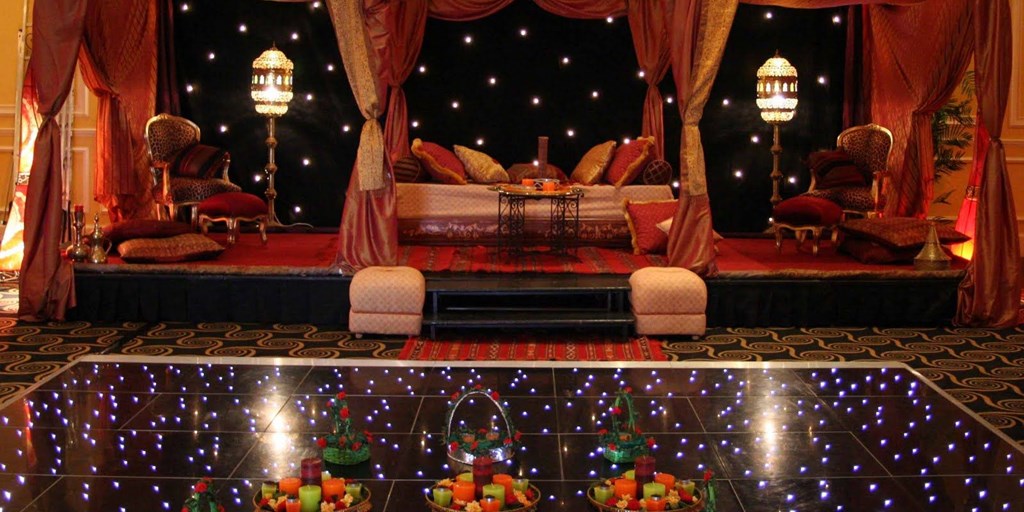 Top 5 Wedding Themes Pakistanis Go For
Description
However, one thing is important to consider, before you decide on a theme, you have to determine how much you can spend on the theme alone.
Admin
Bridals.PK
https://blog.bridals.pk/wp-content/themes/bridal/images/logo.png