Tips For Handling A Large Wedding Guest List
May 27, 2018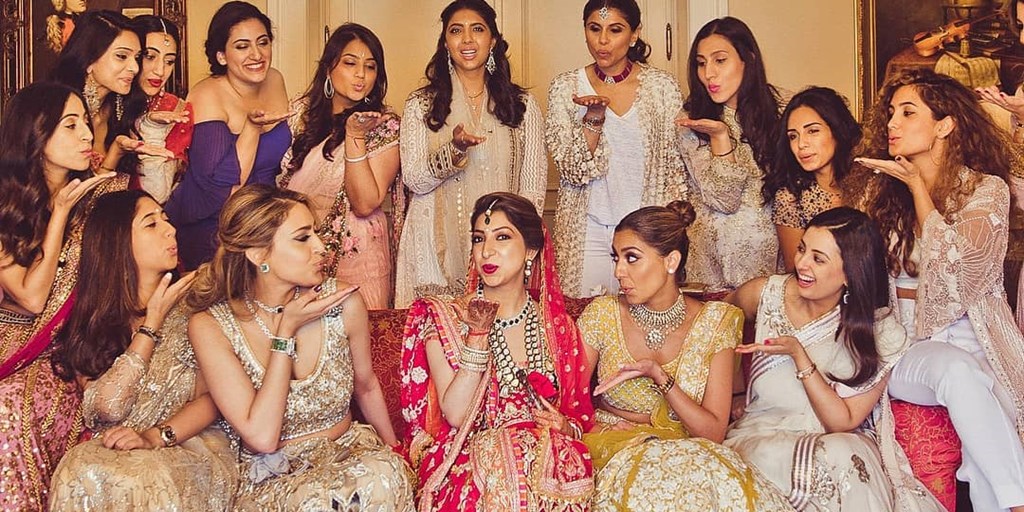 You surely want to celebrate your special day with all your loved ones, family and friends. Inviting your guests to your wedding is not enough, you have to put an extra effort to make it an outstanding experience for your guests. If you and your groom, both are part of an extended family, then you probably have a large guest list. You don't need to panic; we have some really good tips for you to handle a large wedding guest list. These tips will also help you to stay within your wedding budget.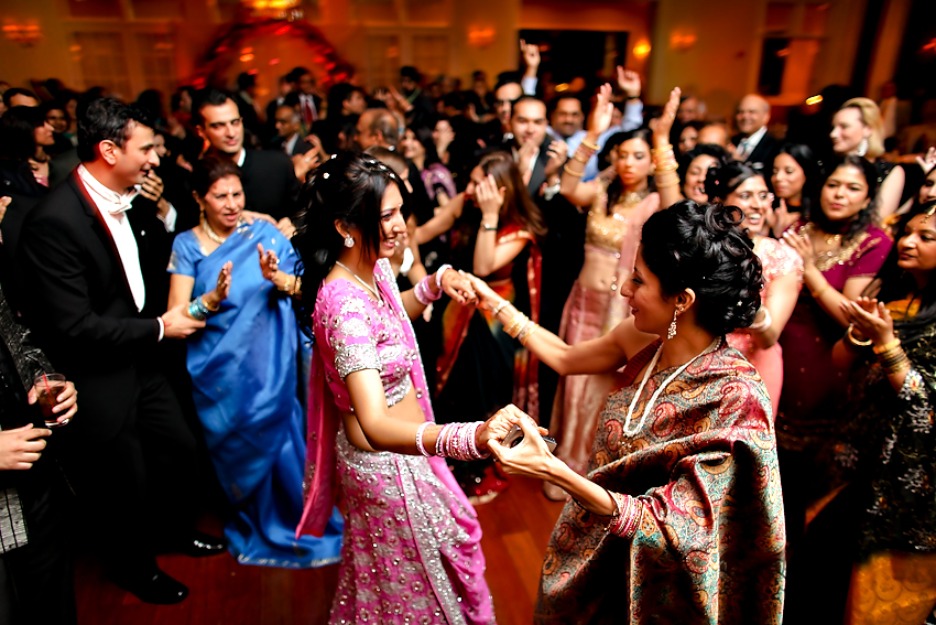 You need to have your guest list ready by the time you book your wedding venue. Always visit your venue before getting into a contract with your vendor to make sure that it can accommodate your large guest list. No matter, how much trust you have with your wedding vendor, you should not ignore this fact. Your wedding venue might look spacious and good in pictures but there is a real chance that it might not be what you had expected when you visit the place. Having a large guest list means you have to make every arrangement accordingly, your venue should not be small that it looks crowded, messy and noisy.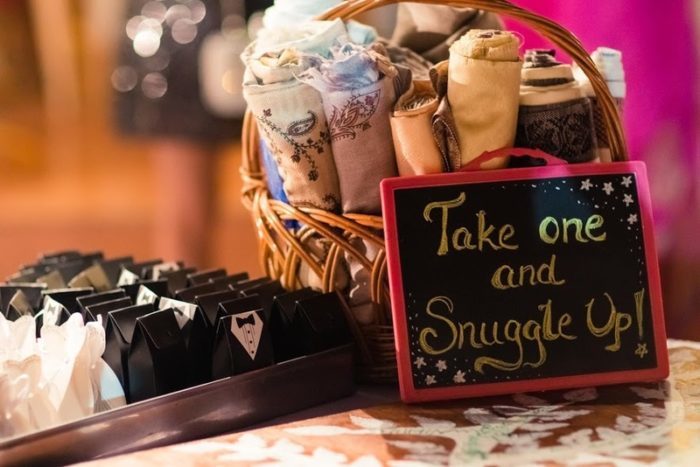 Wedding favors can be very special for you, but giving it to your large guest list can be a very difficult task and it can be costly. Mostly, guests leave their wedding favors on their tables after the ceremony.  We recommend you to spend your wedding favor budget on something different more memorable for your guests. By doing so, you can avoid stress of planning and preparing wedding favors.
You have invited so many guests to your wedding now it is your responsibility to put them at ease and provide them with all the necessary facilities. You should make sure that there is proper arrangement of food, accommodation and transportation, especially for your out of town guests. They might need transportation service for traveling to your wedding venue from the place of their accommodation. Plan everything in advance to prevent any inconvenience.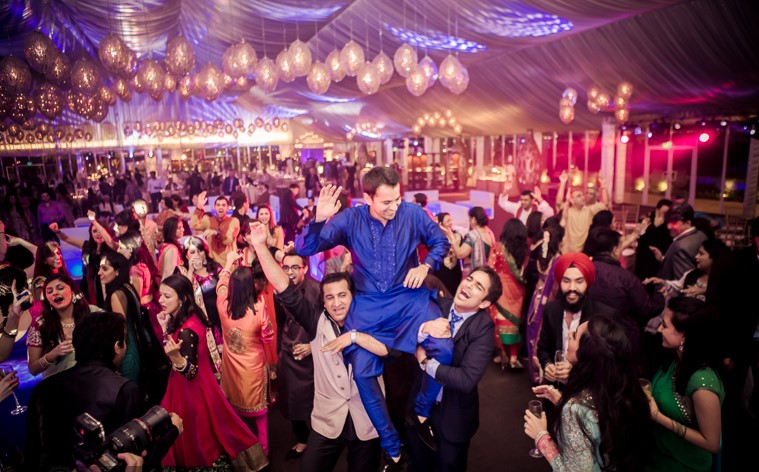 Trust us, you don't want to deal with everything on your own. There are so many other more important things that need your ample attention other than making arrangements for accommodating your large guest list. We are not saying you should not take part in making such arrangements- you should but without any stress and this can only be possible if you have some help. For that matter, hiring a wedding planner is a good option. Your wedding planner will make sure of everything and of course he will also keep a check on your wedding budget.
The most annoying part of the wedding ceremonies is probably when kids start crying. We know it will not be easy to manage as your venue is already packed with people but we have a solution for this problem; why not have some swings installed on your venue to keep all the kids busy. By doing so, it also helps mothers to enjoy the ceremony.
By following these tips, you can manage your wedding guest easily while maintaining hospitality.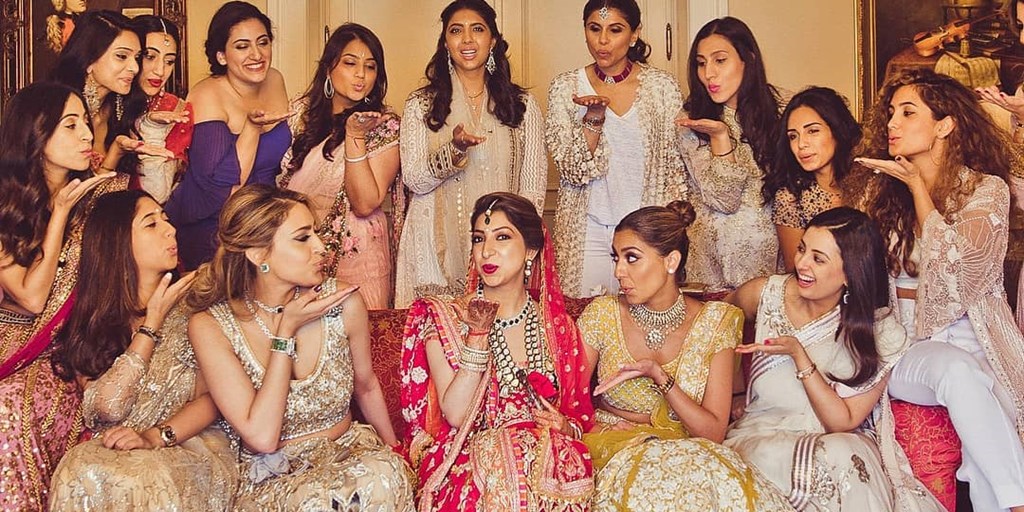 Tips For Handling A Large Wedding Guest List
Description
You don't need to panic; we have some really good tips for you to handle a large wedding guest list. Tips For Handling A Large Wedding Guest List
Admin
Bridals.PK
https://blog.bridals.pk/wp-content/themes/bridal/images/logo.png