The Perfect Colors For Your Summer Wedding
Jun 05, 2018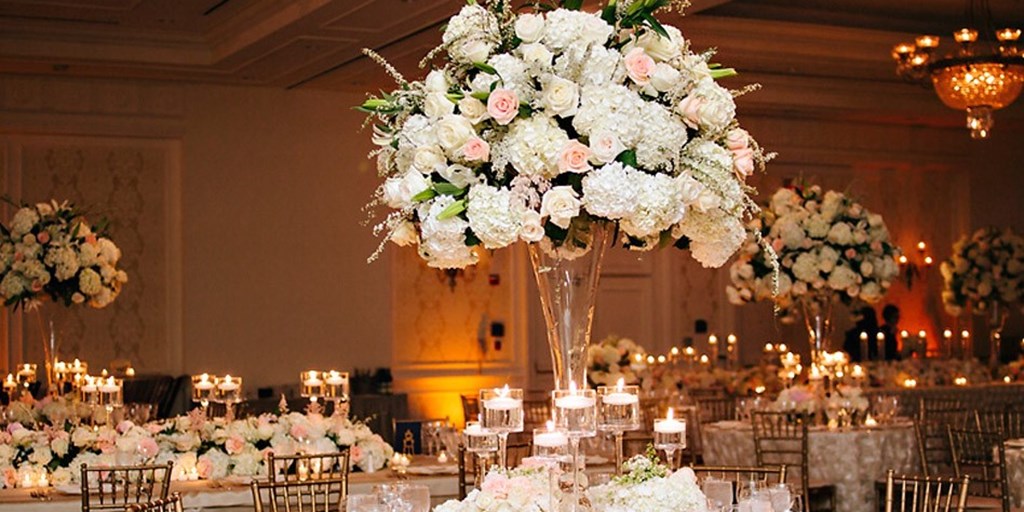 Summer is the perfect time of the year when you can experiment with haute hues in your wedding décor. You can introduce different combos of bright colours to make your wedding stand out. Look for the perfect colour inspiration for your summer wedding affair and choose the colour that defines your mood and style. Don't forget to coordinate colours with all of the other wedding details. Here we are going to give you some inspirations for perfect summer wedding colour combos that will surely inspire your wedding planning:
1. Magenta + Poppy + Yellow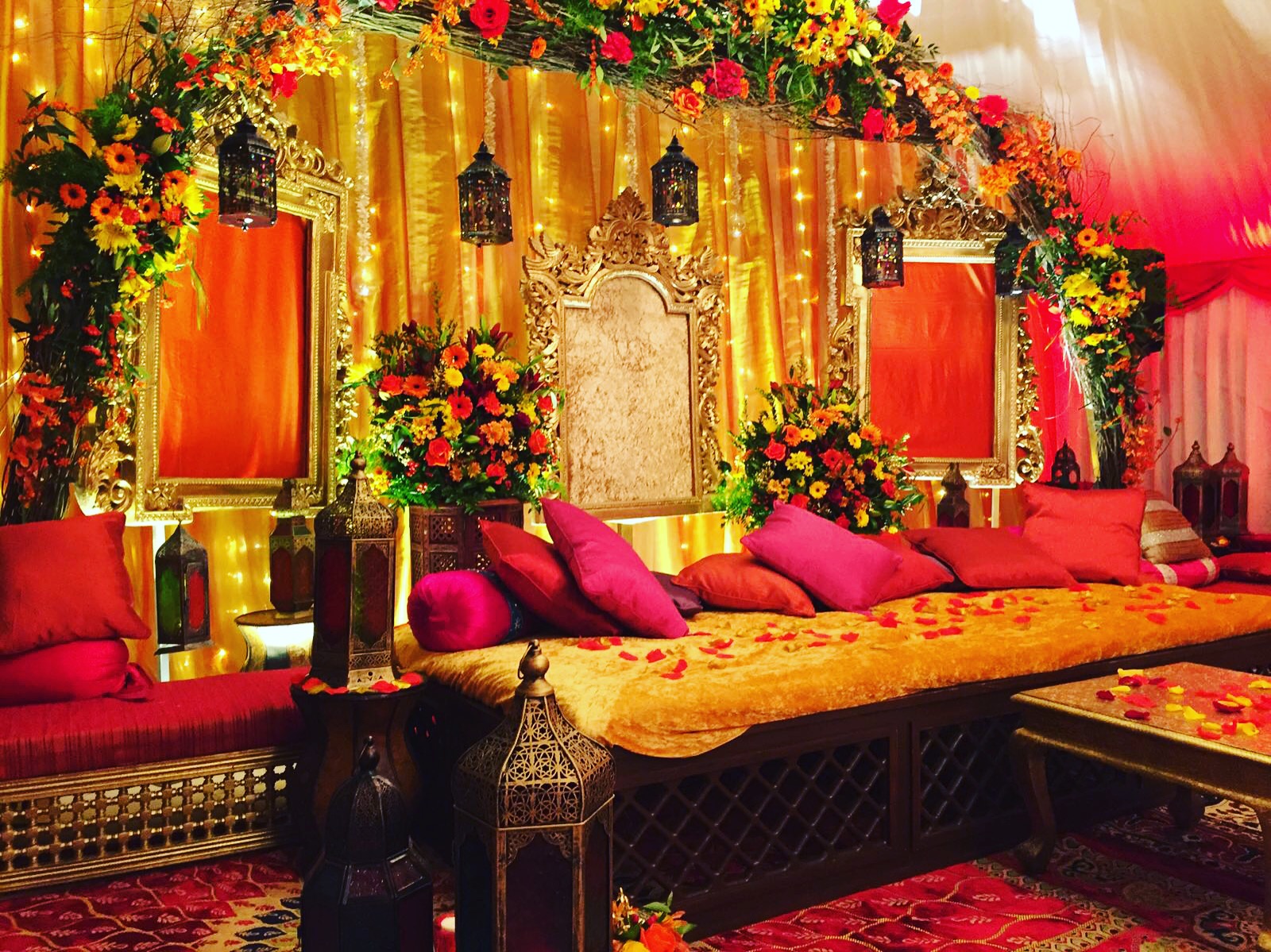 With such a vibrant color scheme, you can never go wrong with your Mehndi décor. We have seen so many Mehndi functions having orange and yellow décor – no doubt we love the combination. But this season, why not try something new? You can add both magenta and poppy in your wedding décor. Make sure not to overdo your Mehndi décor with too many colors. Always keep in mind that your décor colours should not clash with each other but maintain harmony.
2. Pink + Gold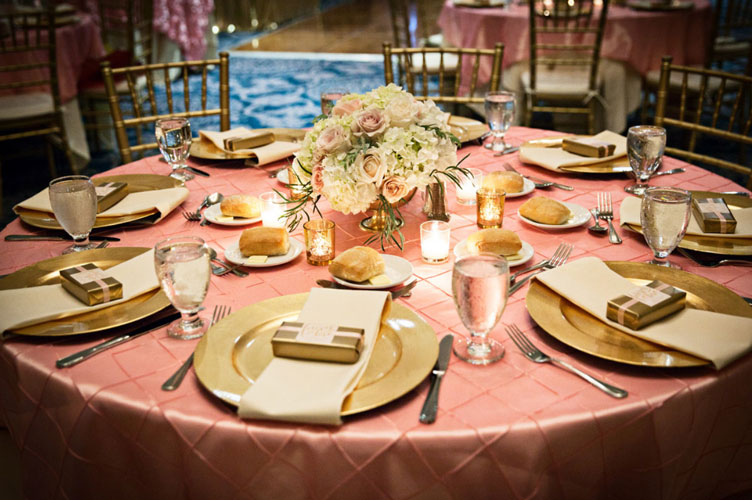 To have a romantic feeling into your reception décor, go for pink and gold. Since this color combo itself is soft, you can take a risk in other wedding details. You can introduce lighting effect of violet and lavender hues, not to exaggerate lighting to the point where your all other wedding décor details will disappear. It is always a good idea to retain a balance between your décor color scheme.
3. Icy blue + Sage green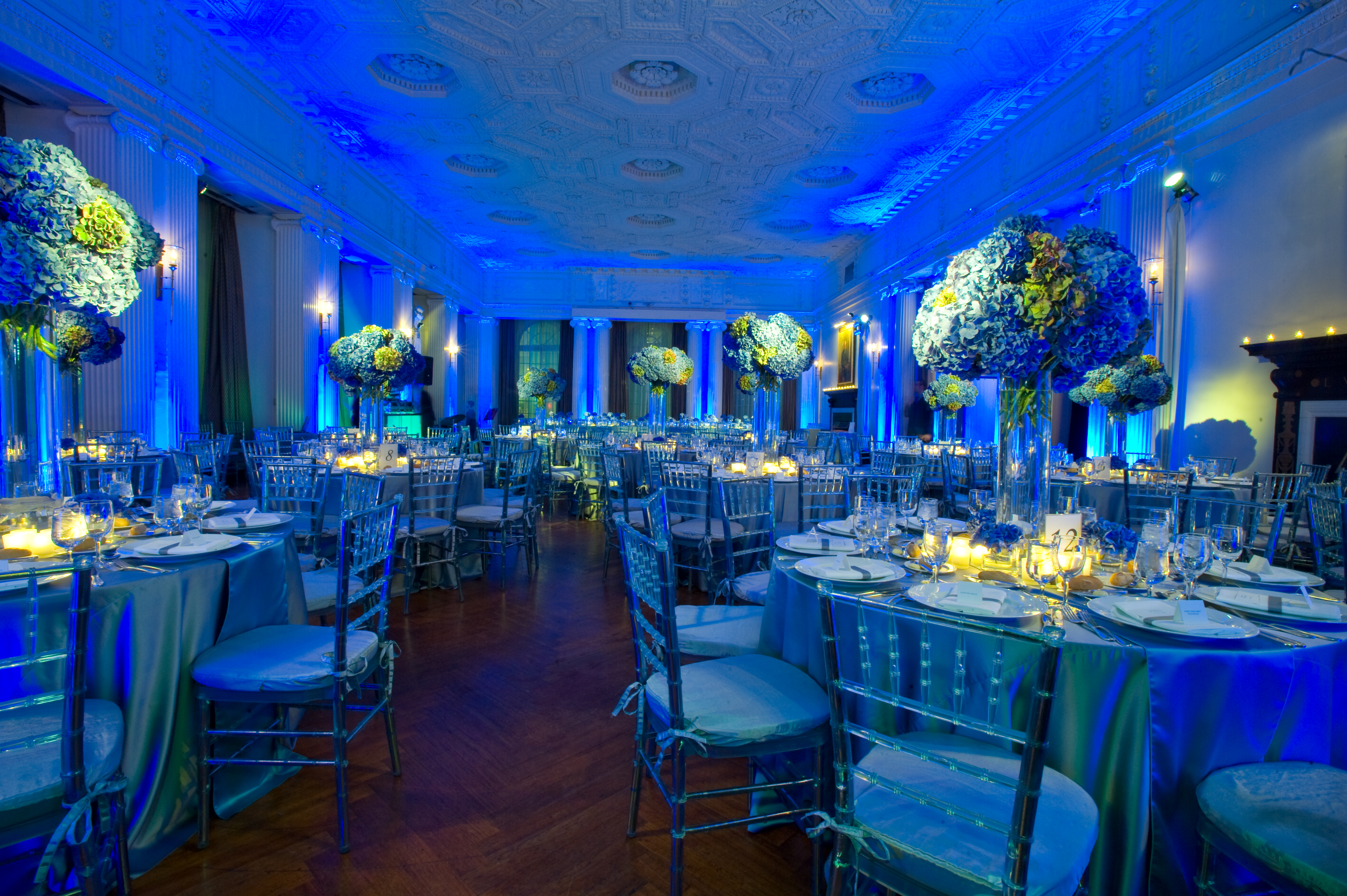 To have a dreamy magical wedding, go for this color combo. You can play with your décor by using these colors. Use of floral arrangement will not only enhance your décor but also helps to create a lively and soothing environment. You can think of different ideas to incorporate this color into your wedding décor. We love icy blue drapes with the touch of white.
4. Red + Burgundy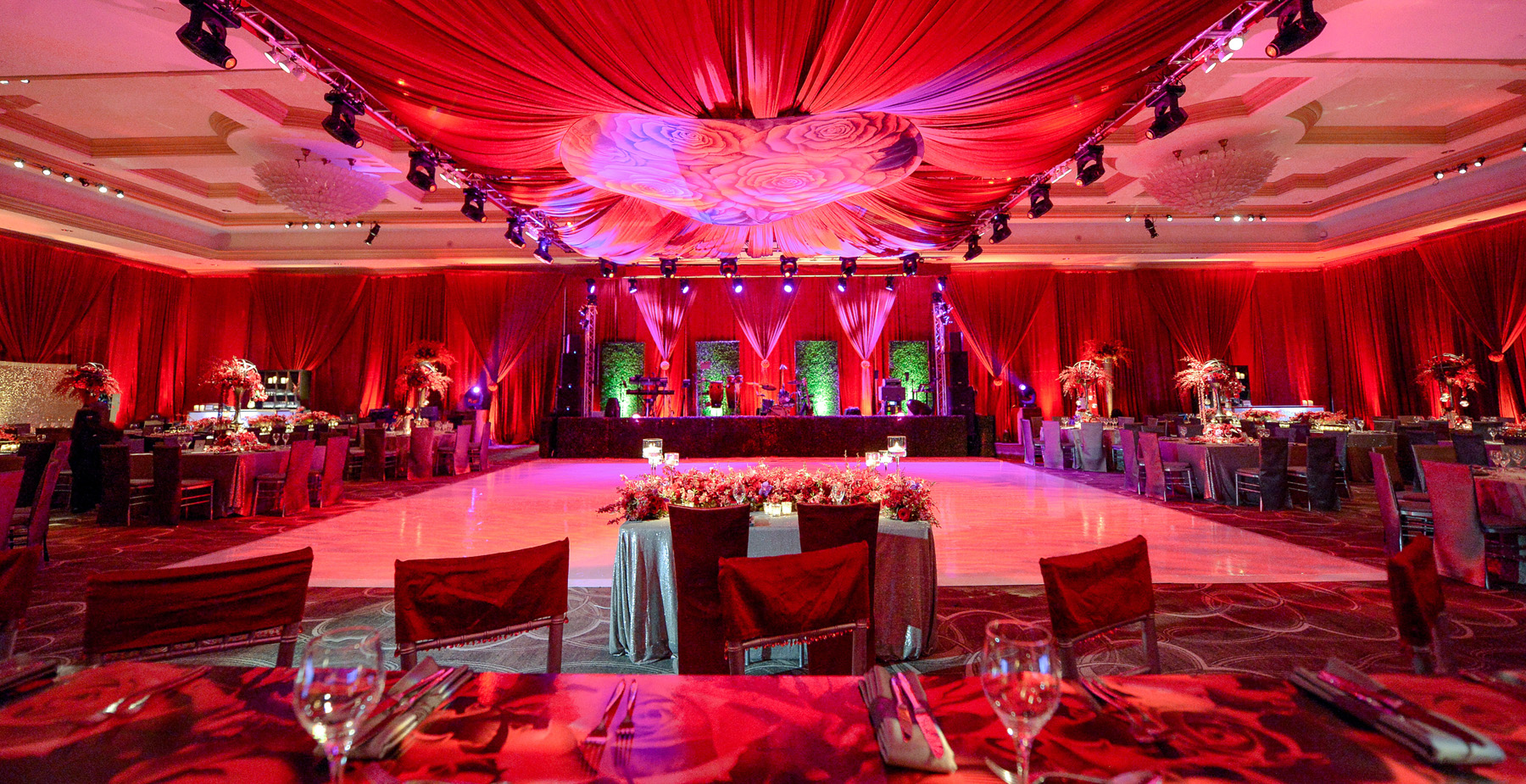 Wedding ceremonies are incomplete without the use of red color. Red is always associated with festive occasions as it signifies energy, love and desire. Red color is a choice of every bride when it comes to dress and décor. To bring the traditional vibes to your wedding décor, opt for red for drapes and stage décor. We have a deep affection for red and burgundy color scheme for wedding décor. With this color scheme, you need to play smartly because you don't want your color combo to overpower rest of your wedding details. We recommend you to use a bit of ivory in your table décor to balance the color tone.
5. Bright Blue + Fuchsia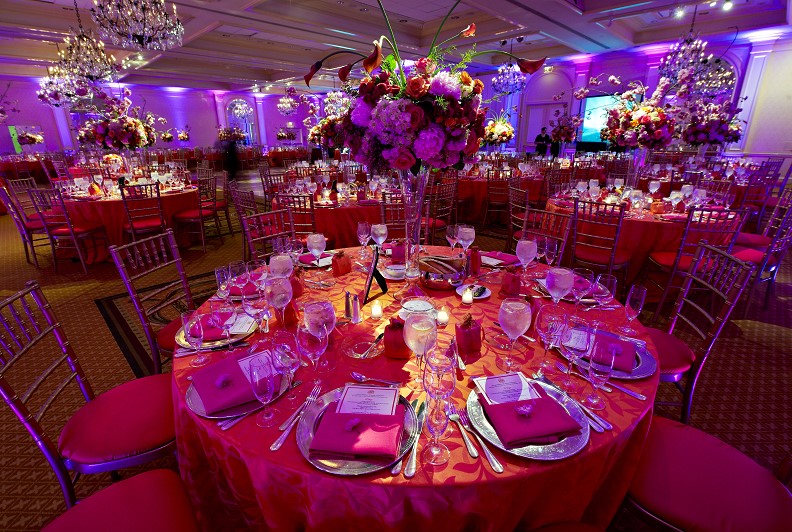 If you want to have a vibrant summer wedding, then this bold color combo is for you. To brighten up your venue, you can use lighting and pops of grey as it will enhance the overall color scheme. Tall glass centerpieces are also another option to intensify your wedding décor.
You can have a perfect wedding bash with these bright, bold and lively summer colors.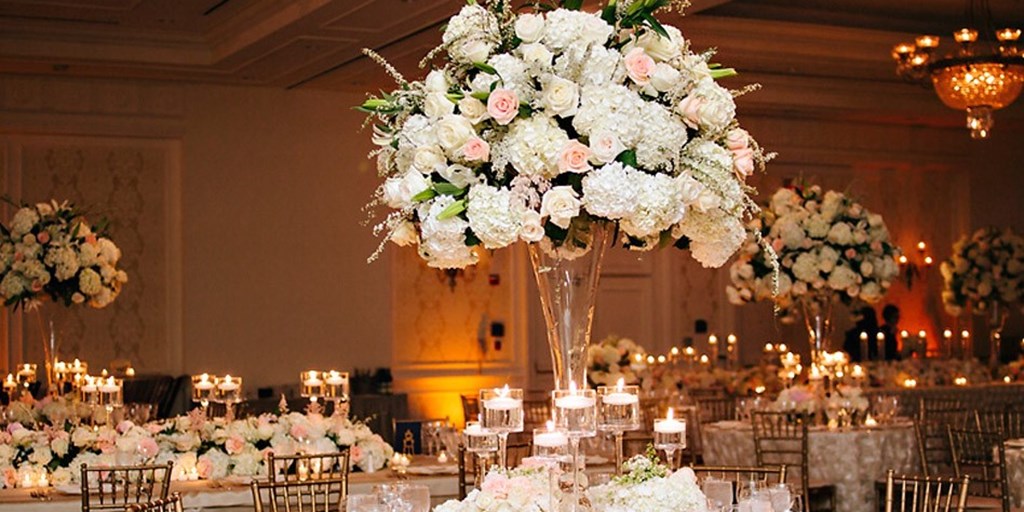 The Perfect Colors For Your Summer Wedding
Description
Summer is the perfect time of the year when you can experiment with haute hues in your wedding décor. The Perfect Colors For Your Summer Wedding,
Admin
Bridals.PK
https://blog.bridals.pk/wp-content/themes/bridal/images/logo.png