Six Amazing Bridal Shower Themes Will Make You Wish to Say 'Qabool Hai'
Jun 19, 2017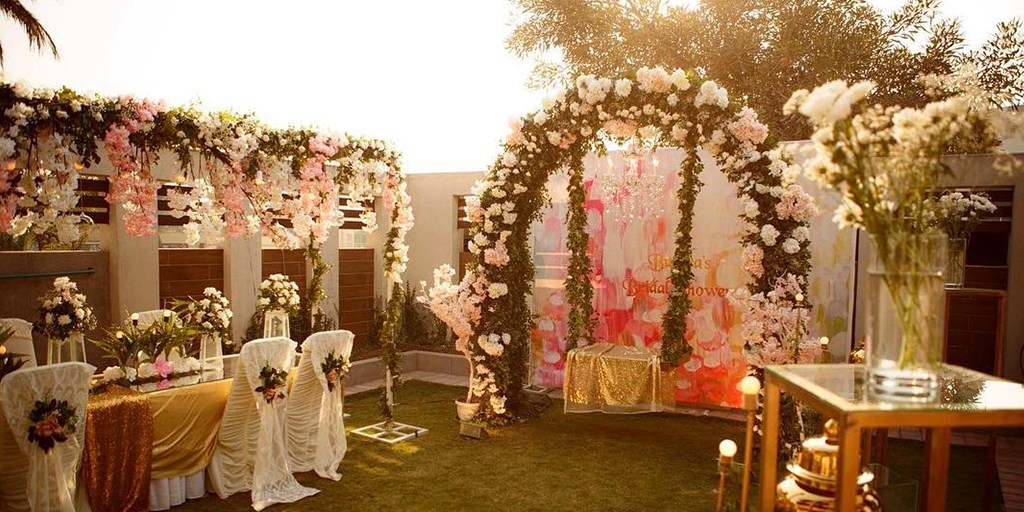 Whether you want to set a theme for your bridal shower or keep it a comparatively simple party is your choice, however, the party seems to be dull without any theme. Not only brides form the West, but our very own Asian brides-to-be are also preferring a themed shower.
Event planners also love to create themes for a bridal shower; talking about setting a theme for a Bridal shower in Pakistan, Saba Quadri says, "Only recently we did a bridal shower, with the theme that was pink." Quoting an example of a foreigner celebrating bridal shower in Pakistan, she explained, "We even organized a bridal shower for a woman who was here from Africa. It was a grand affair. Her friends suggested she go for an elaborate African animal theme. But the bride decided that it was too bold a theme for her and instead opted for a peacock theme."
Glittery and Glitzy Party: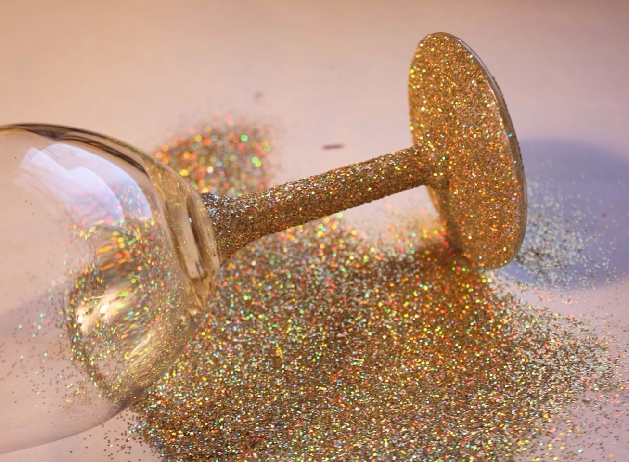 So, whether you want to throw a colored themed party or a unique one, read on to find out to set your heart on one of the trending bridal shower themes:
A bridal shower is incomplete without the touch of glitter. This theme is for the bride-to-be who loves to add sparkle in her party! Be it a silver or gold or even rainbow of colors if incorporated in the right way, adds a dazzling shine. Adding sparkle is a superb way to add enthusiasm amongst your guests.
Casual Shower Theme: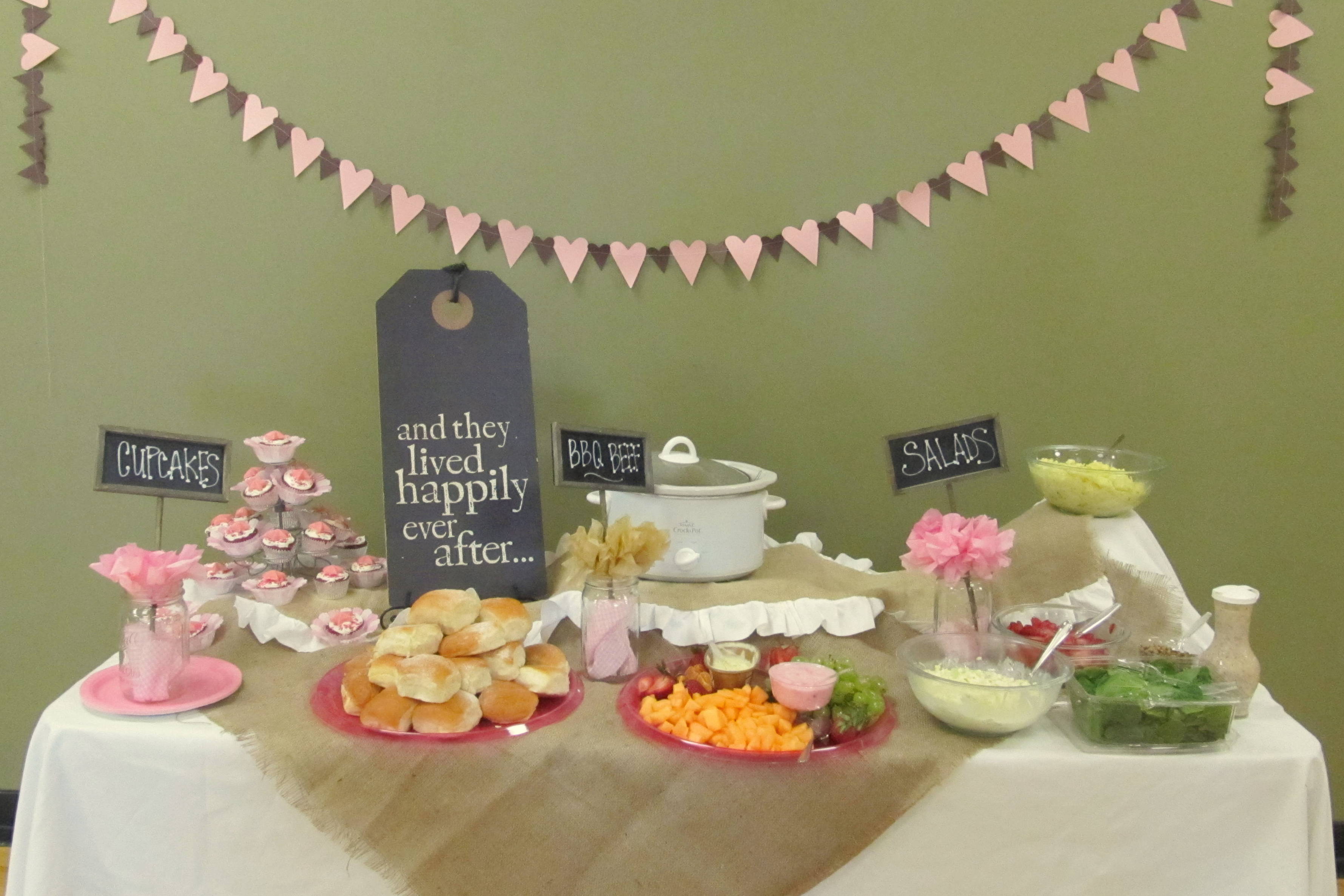 Nothing could be greater than the bridal shower that goes beyond just talk and exchange of gifts. And this is why we love a casual theme for the bridal shower. It gets every guest involved while talking, eating and having fun together. It even allows guests to bring one dish to make everyone's contribution an important one.
Parisian Theme: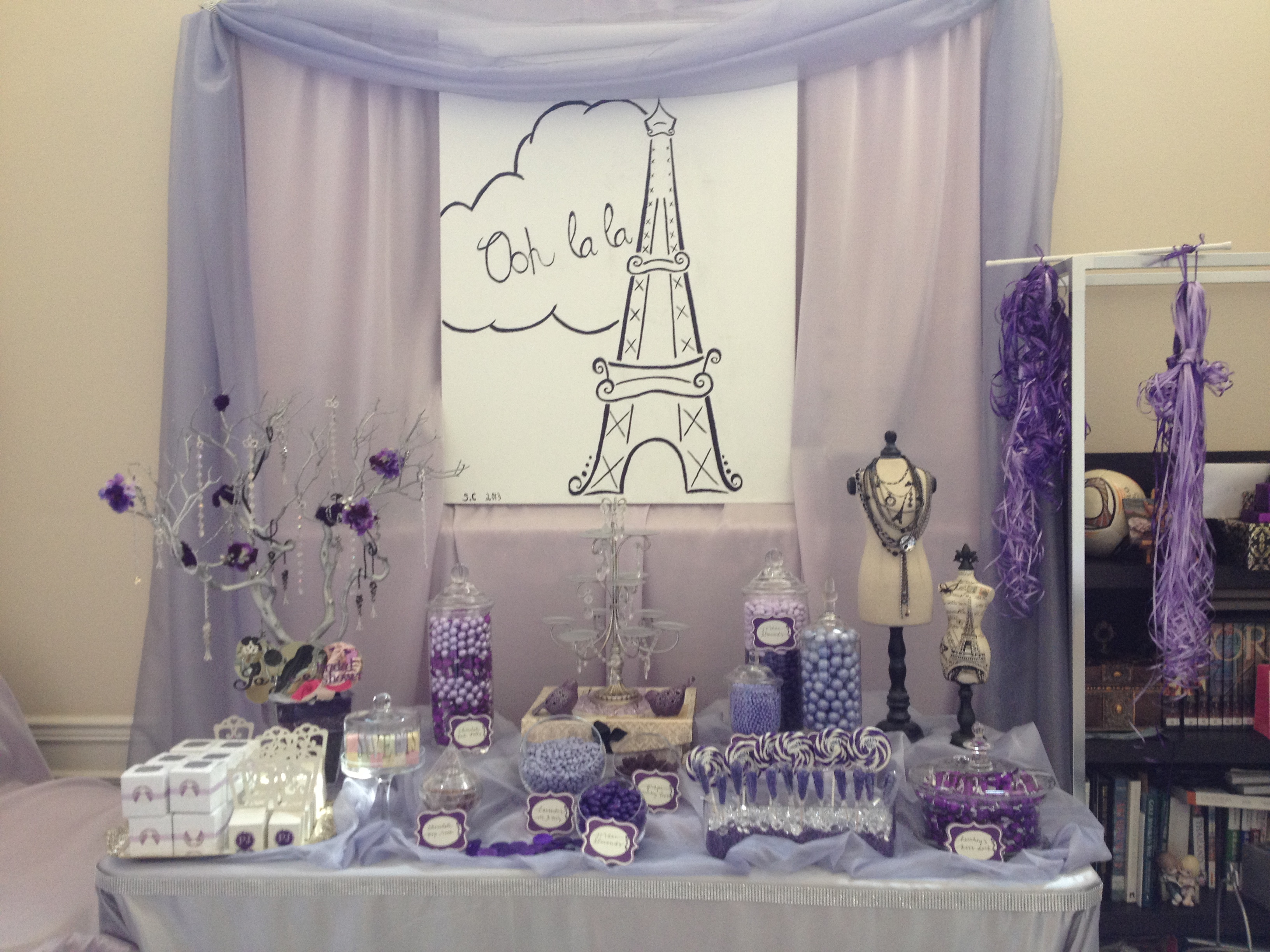 How about adding a romantic touch? Moreover, this theme reflects the personality of romantic, classy and fabulous to-be-weds. A theme with Parisian elements and French flavors will remain here for the year after year. And who can say no to those beautiful Eiffel towers when you plan to throw a chic shower?
White Bridal Shower: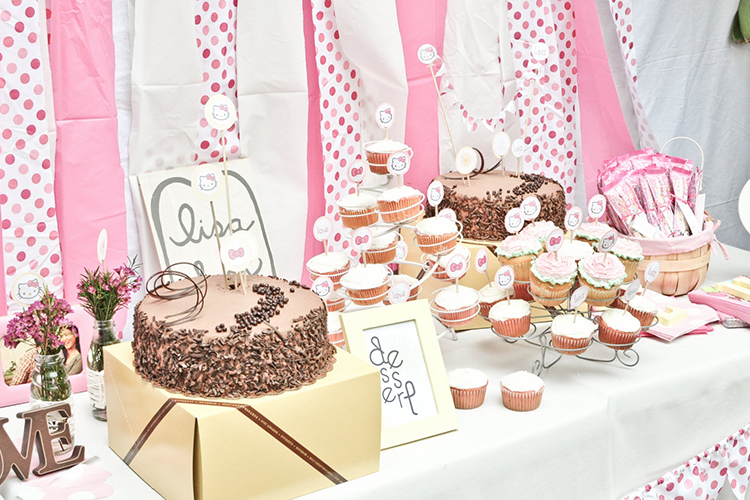 With all the colorful events ahead, let the bridal shower be all white! You may find it very tempting to add a splash of colors, but wait, spare those dazzling colors for your Mehndi and Baraat! A trick to keep your bridal shower monochromatic yet not with a flat look, is to pick white color and amalgamate other textures of that color such as silver and even lighter shade of gray.
Bollywood Theme: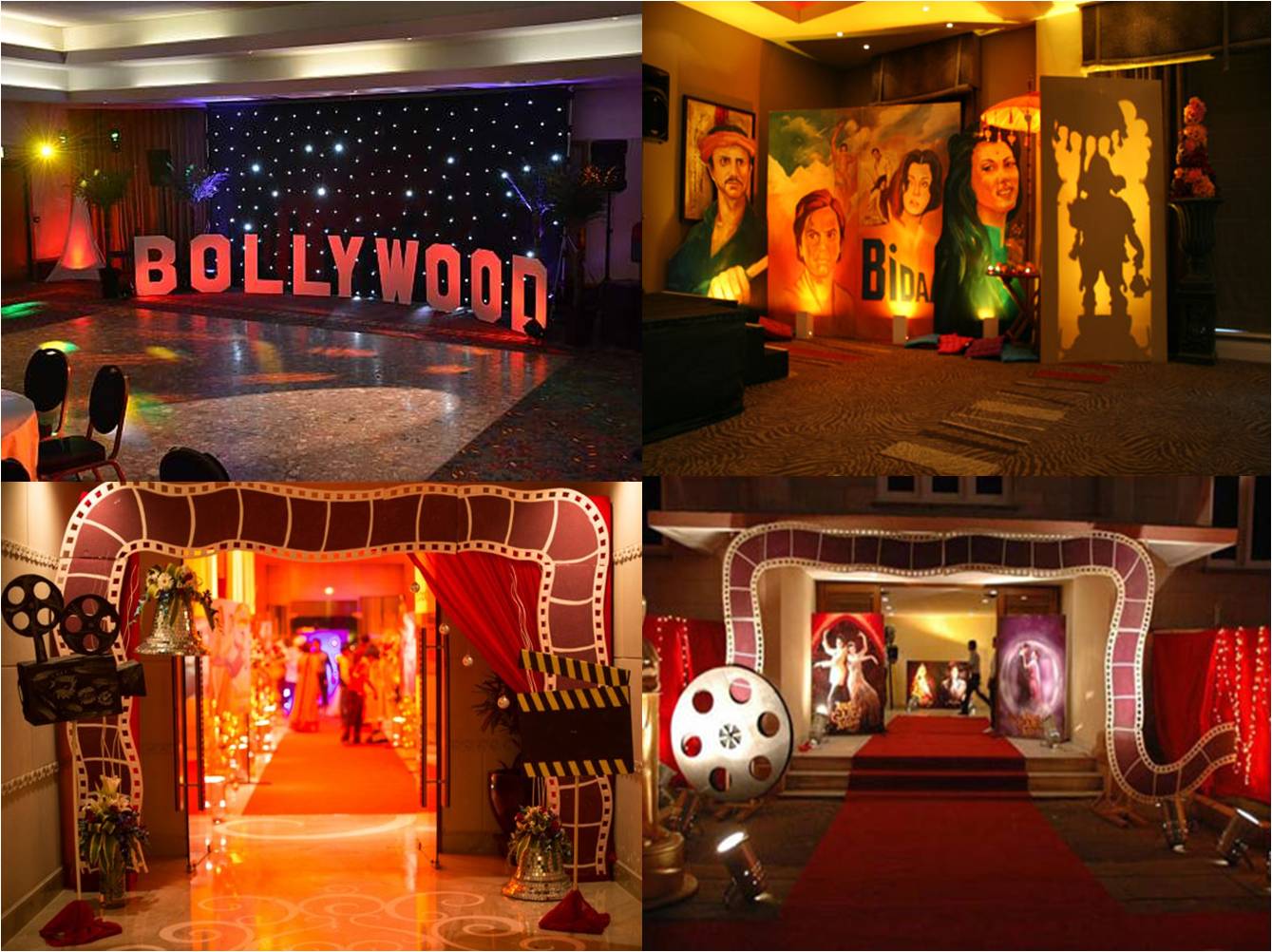 And this is the time to add some filmic touch to your bridal shower. This is a great way to share your love story with everyone in the party- if you can relate to Dil Wale Dulhania Le Jayngy! A venue with design and decoration inspired from Bollywood will add a wow fator- especially for selfie-lovers.
Winter Wonderland Bridal Shower: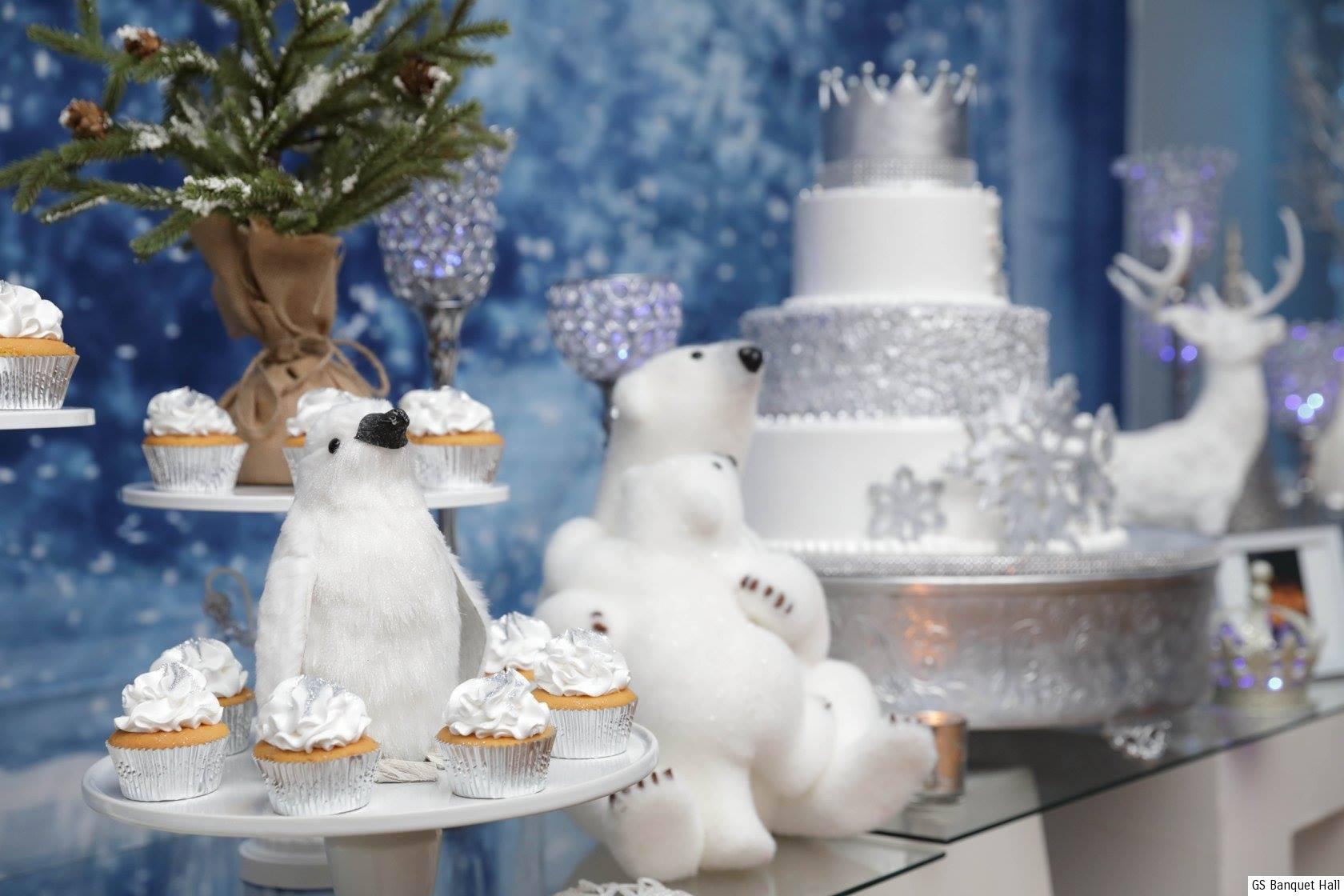 The festive wedding season, pre wedding gatherings, fun holidays and memorable parties are the right ingredients for holding a bridal shower. If you are planning to hold it in summers or spring, it's the time to get inspired from the winter activities- time to pull off a party that reminds the wonderful time of the year!
If you are planning to throw a surprise bridal shower, and cannot decide on themes, this list will love to be a lifesaving- the bride is going to love this surprise. For more themes and tips & tricks, stay tuned to bridals.pk!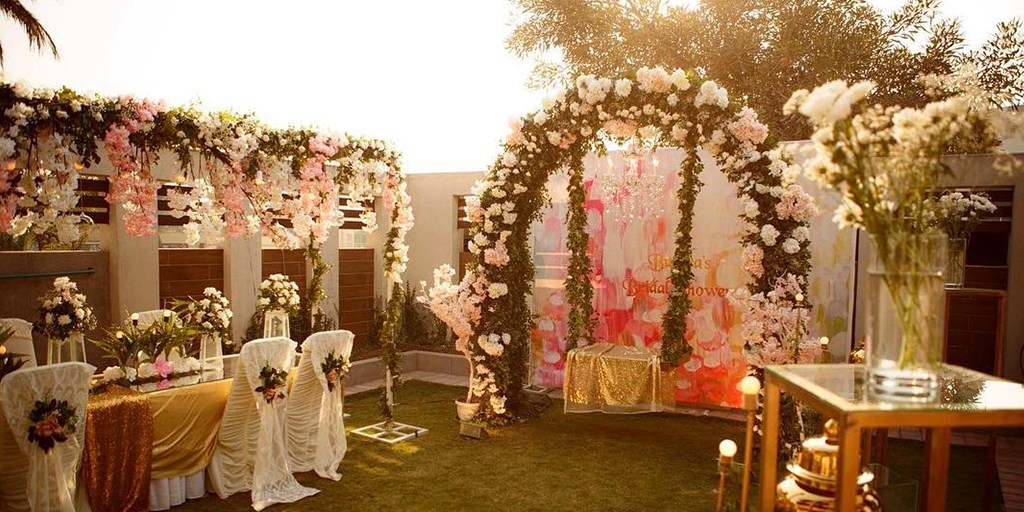 Six Amazing Bridal Shower Themes Will Make You Wish to Say 'Qabool Hai'
Description
Whether you want to set a theme for your bridal shower or keep it a comparatively simple party is your choice, however, the party seems to be dull without any theme.
Admin
Bridals.PK
https://blog.bridals.pk/wp-content/themes/bridal/images/logo.png