Never Hire A Wedding DJ or Band Without Asking These Questions
Jul 05, 2018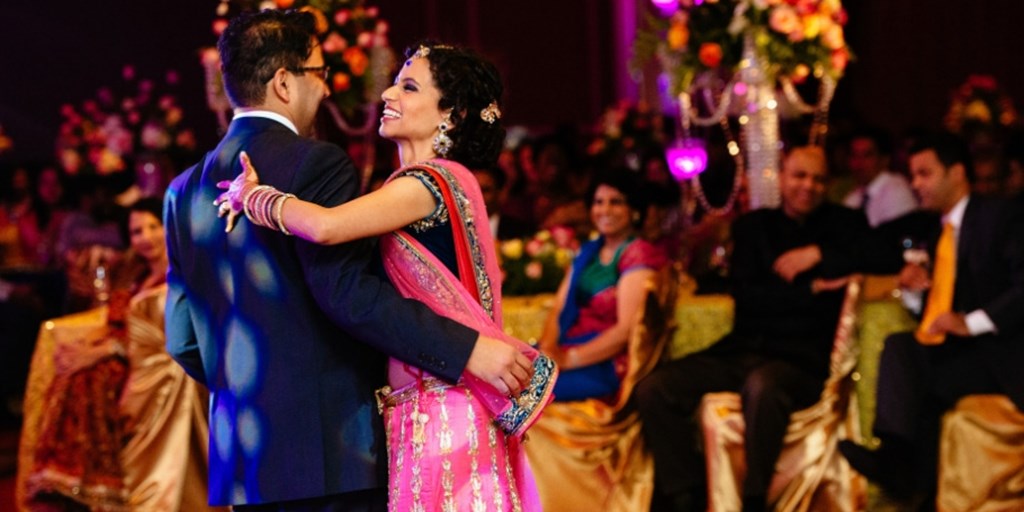 No wedding celebration is ever complete without music and dance. For that reason, a DJ plays an important role in taking your festivities to the next level. As it is your big day we are talking about, you obviously want everything to be perfect. But don't worry we are here to help you through the forethought process for hiring an impeccable DJ. We have compiled these crucial questions that you must ask any DJ before hiring for your festive occasion.
1. Can we listen to your playlist?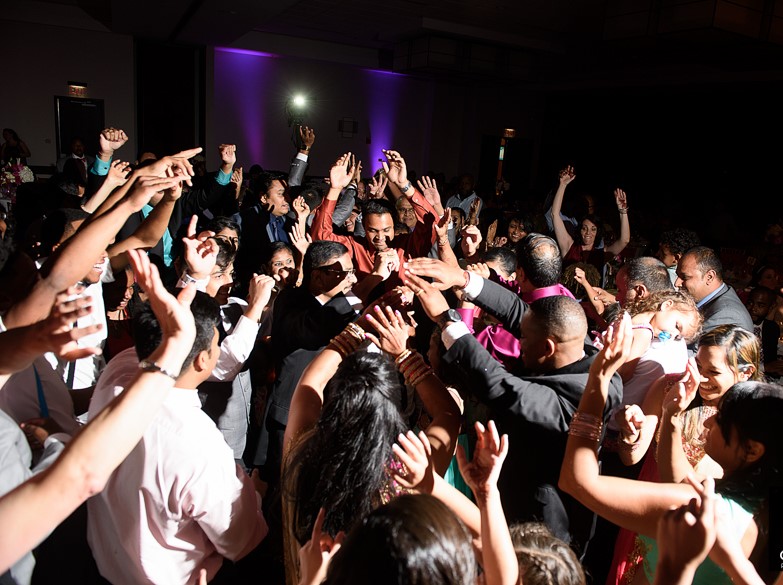 It's always a good idea to listen to your DJ's playlist so that you can replace the playlist if you don't like it. Give special instructions to your DJ about the playlist so that it can attract all age groups and bring your wedding guests to the dance floor.
2. Can you play our playlist?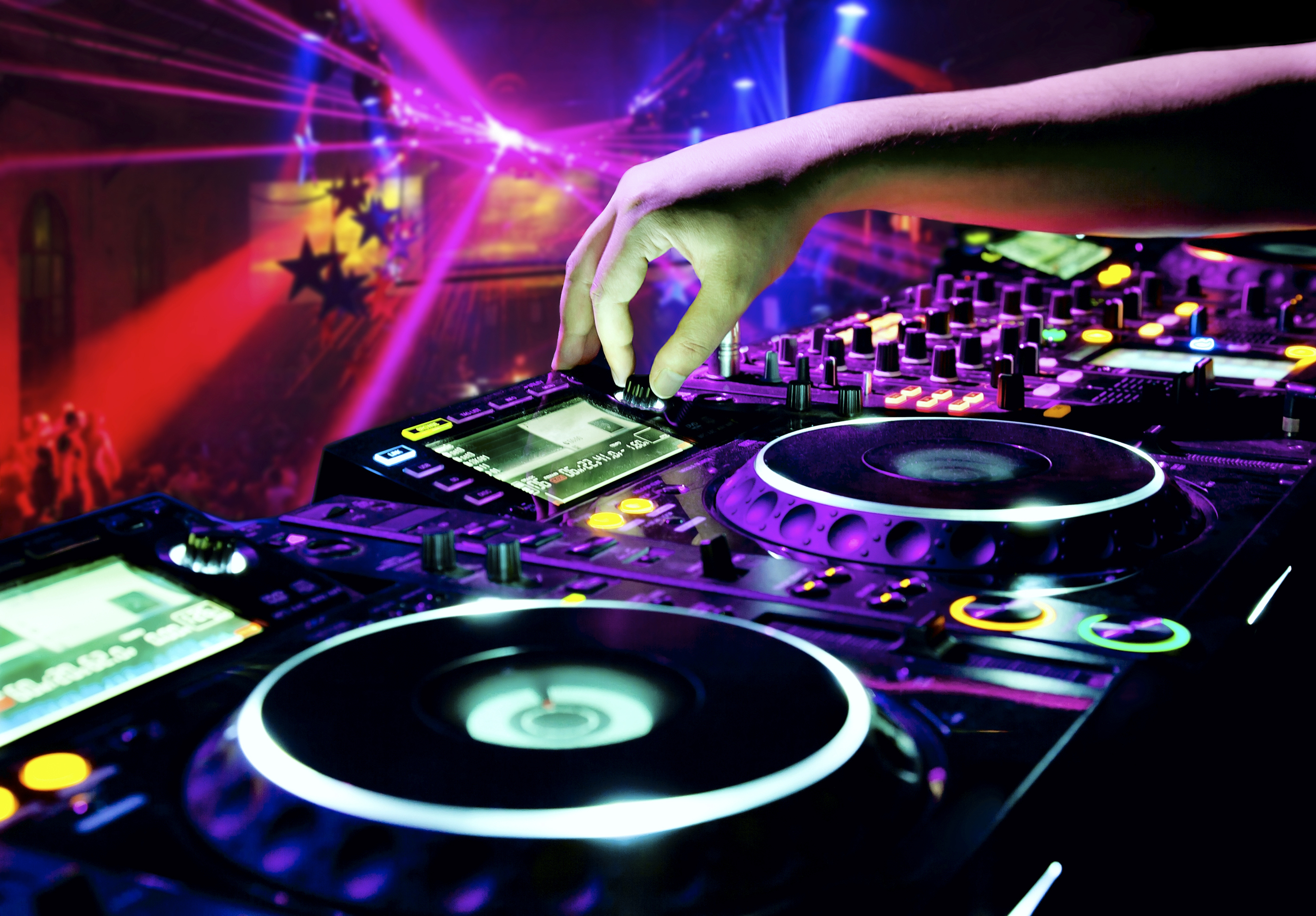 Ask your DJ before booking whether he will play your playlist that you will provide. Trust your DJ, he will know the most popular wedding songs that people usually play at their weddings.
3. How many members are in your band?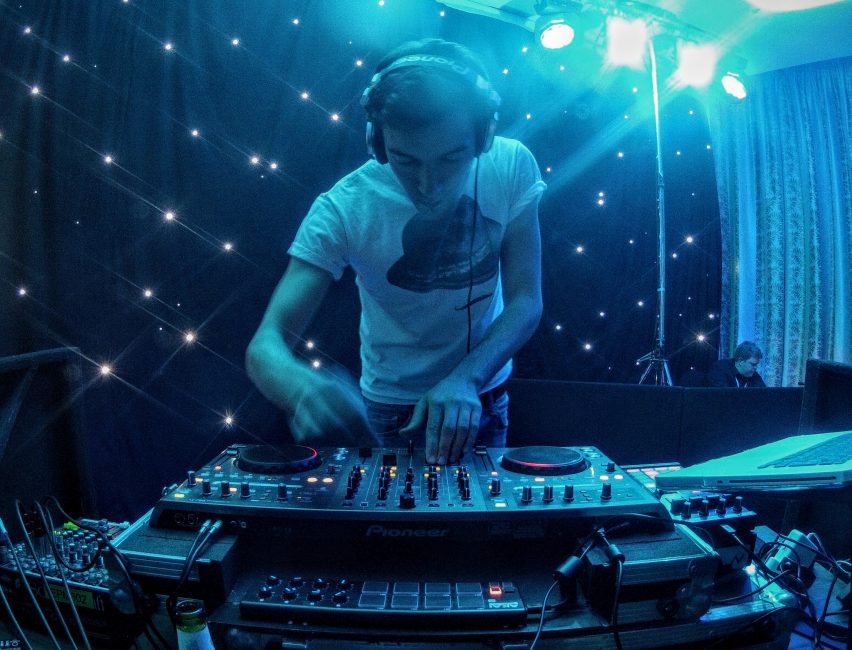 As you have to include them in your guest list which means you have to provide them with food and other facilities. You should ask about the total members that will accompany the DJ.
4. How many hours are included in your package?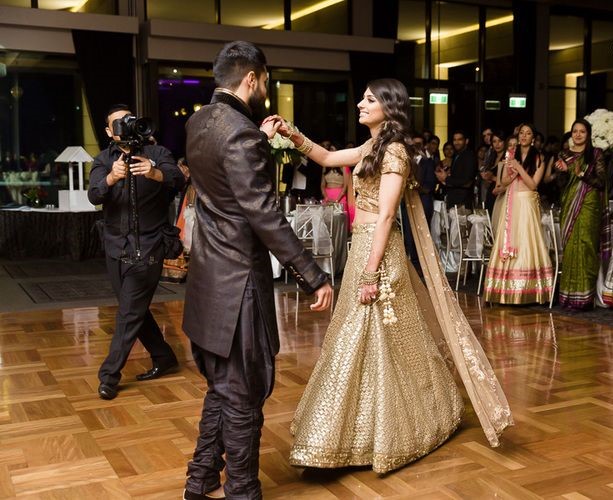 You also need to confirm the timings and talk to your DJ about the possibility of overtime. Some DJ will charge on an hourly basis. Have an open discussion about this.
5. Ask about the DJ's wedding experience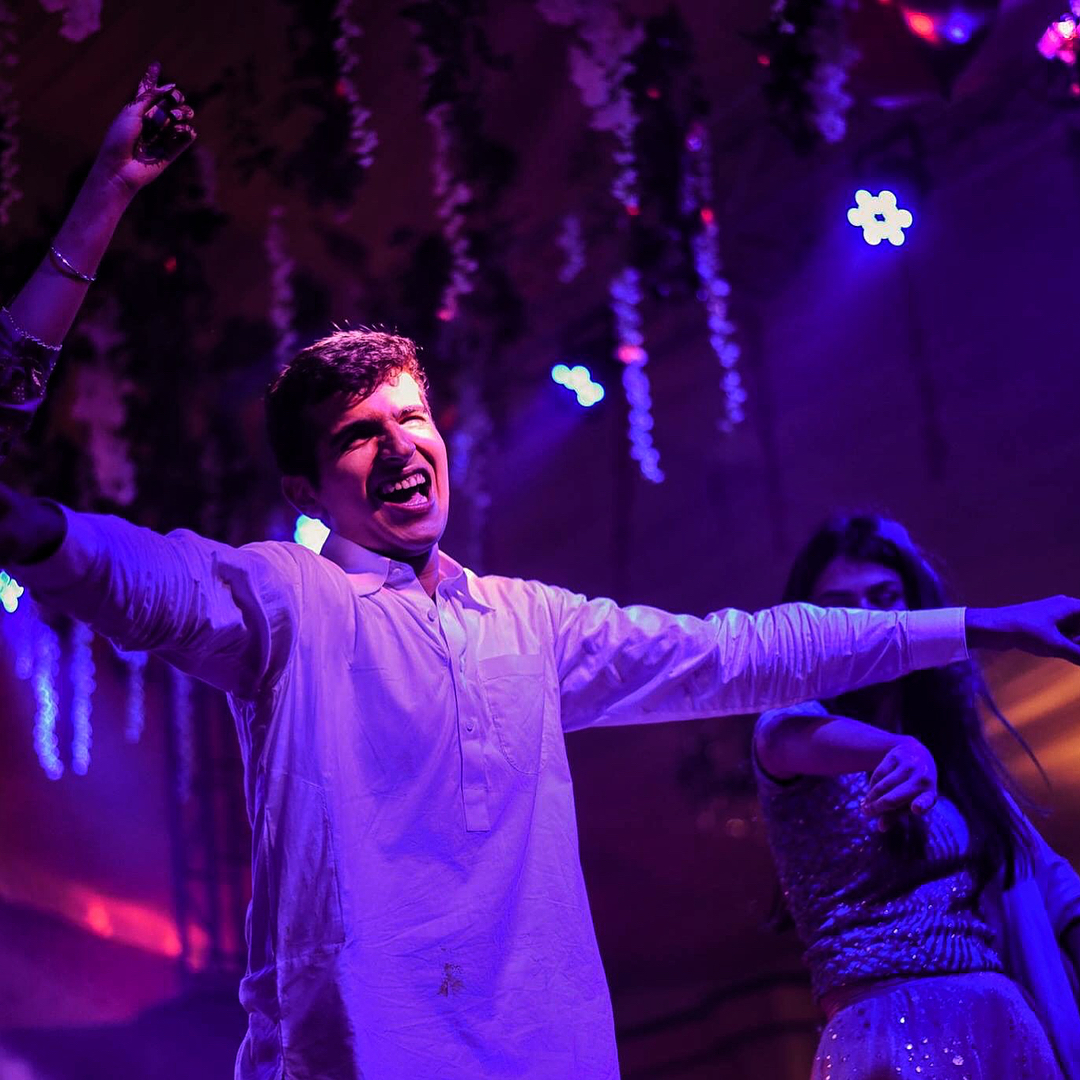 Via Fatima Tariq Photography
Your DJ's wedding experience will show its credibility. We recommend you not to hire an unprofessional DJ until or unless someone you trust referred him to you.
6. What are your payment policies?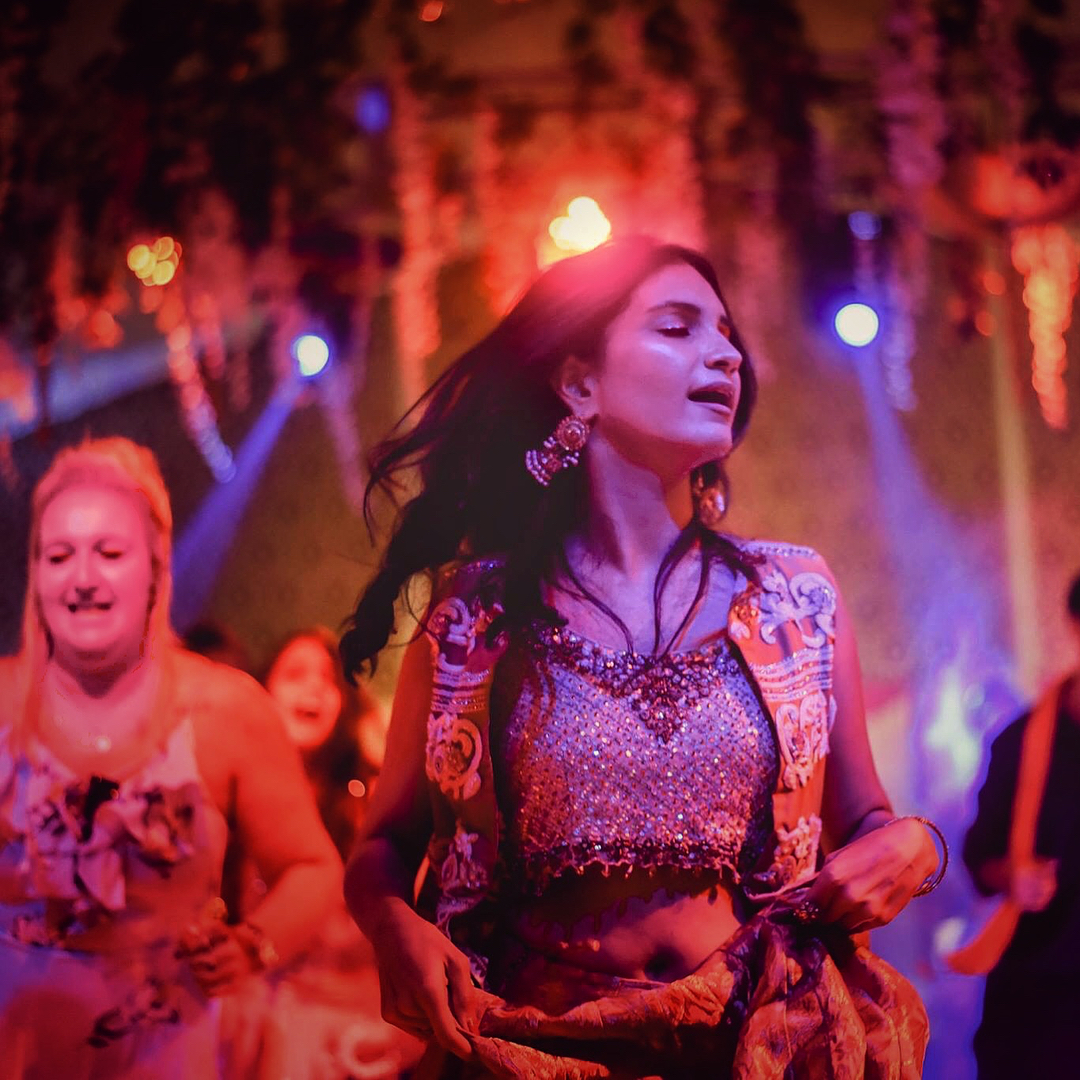 Via Fatima Tariq Photography
 Your DJ will either prefer full payment or half payment in advance, payment policies will vary from DJ to DJ. This is the important question to ask to prevent yourself from any future stress. Decide each and every term before signing the contract.
7. What is your backup plan if your instrument isn't working?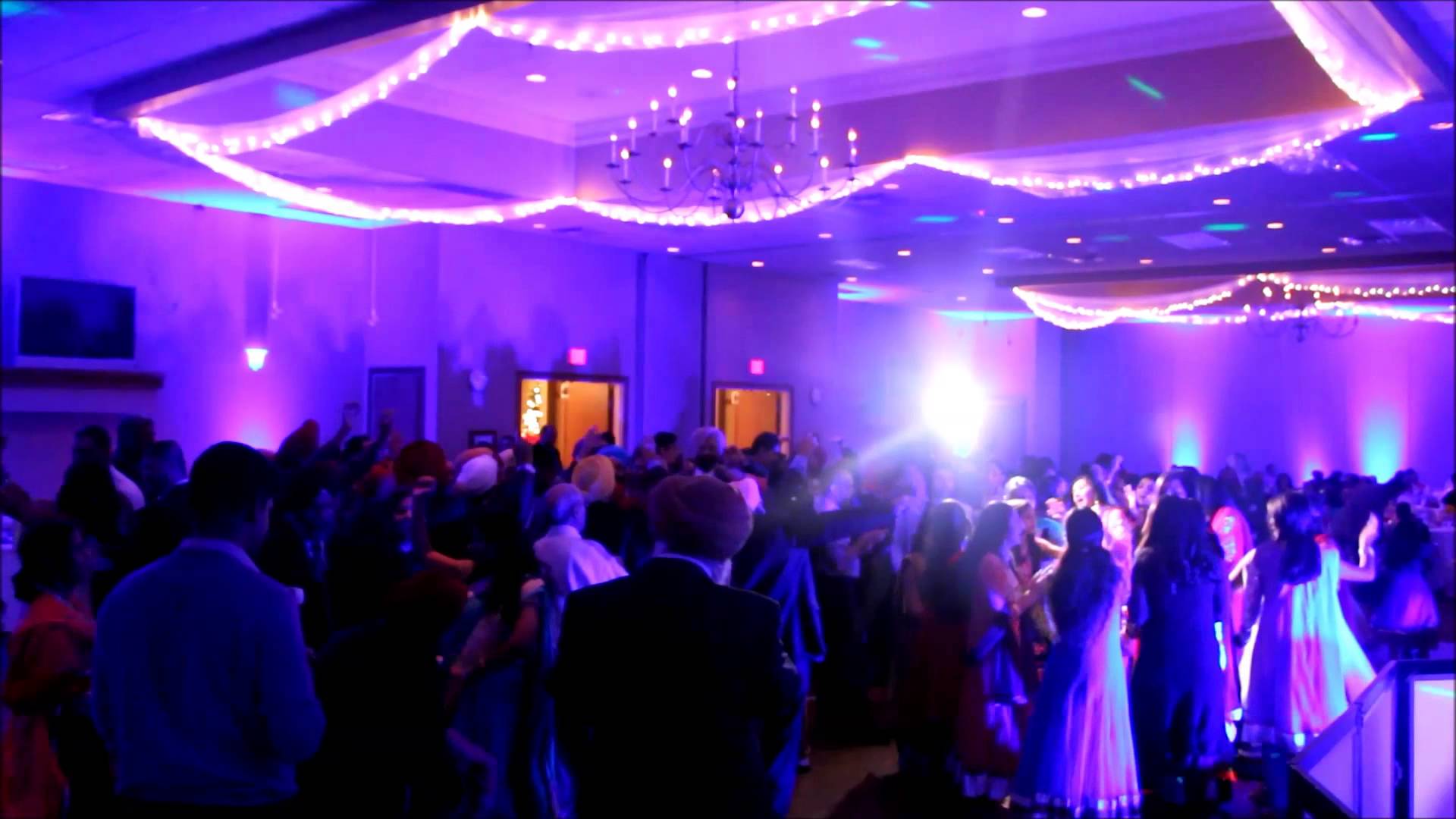 You also need to make sure that your DJ will come up with some backup plan if any unexpected situation arises. Let's say his musical instruments just stop working during the Mehndi dance performance or maybe his one of the main member won't show up because he is sick. Asking such questions will also help your DJ to think about an alternative plan to tackle such uncertain situations.
These thoughtful questions will assist you while hiring your wedding DJ. You can also add more questions to the list if you find relevant.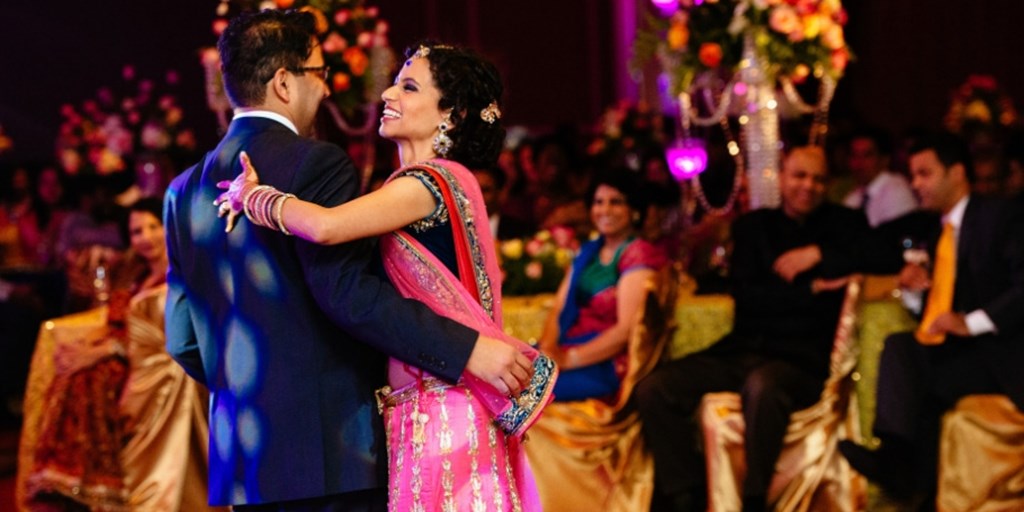 Never Hire A Wedding DJ or Band Without Asking These Questions
Description
We have compiled these crucial questions that you must ask any DJ before hiring for your festive occasion.
Admin
Bridals.PK
https://blog.bridals.pk/wp-content/themes/bridal/images/logo.png