How To Plan A Dull Gold Themed Disney Princess Appropriate Wedding
Apr 12, 2019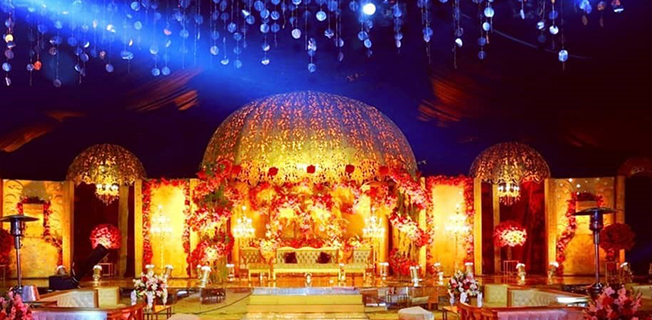 Article by: Hadia Hassan
Have you ever seen the inside of a British castle and wondered why everything is painted dull gold? From their extravagant fireplaces to their pillars and wallpapers everything is dull gold. Gold is the color of royalty. It is and always has been. The color gold is often associated with things such as illumination, compassion, magic, passion and also with affluence and prosperity. These days wedding planners are incorporating the color gold in wedding decorations in order to make your wedding venue look like the epitome of grandeur and royalty. Dull gold has a soothing effect on people which is why you and your groom will be perfectly at ease throughout the function. Once you've finalized a theme you can get started with the preparations. Here are some dull gold theme wedding inspirations for your own Disney princess appropriate wedding:
1. Dull Gold Dress With Subtle Hints Of Red
Previously a vast majority of brides used to wear the conventional red lehenga on their wedding. The tables are turning now and dull gold is the color of the ages. Dull gold with subtle hints of the traditional red is the lehenga color scheme to go for this summer. Here are some brides who look like princesses in their dull gold dresses with a subtle hint of the color red: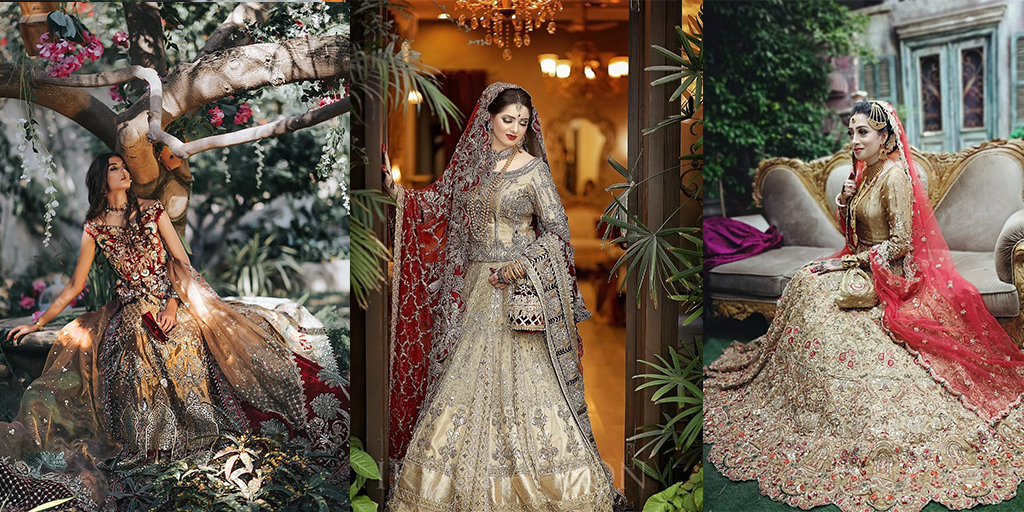 2. Dull Gold Decor
Dull gold décor with gold candelabras and chandeliers are the theme every wedding planner in Pakistan loves. From QYT to Décor by Ihsan everyone has worked on dull gold décor. Here are some wedding décor inspirations that look like they're straight out of a Disney princess production.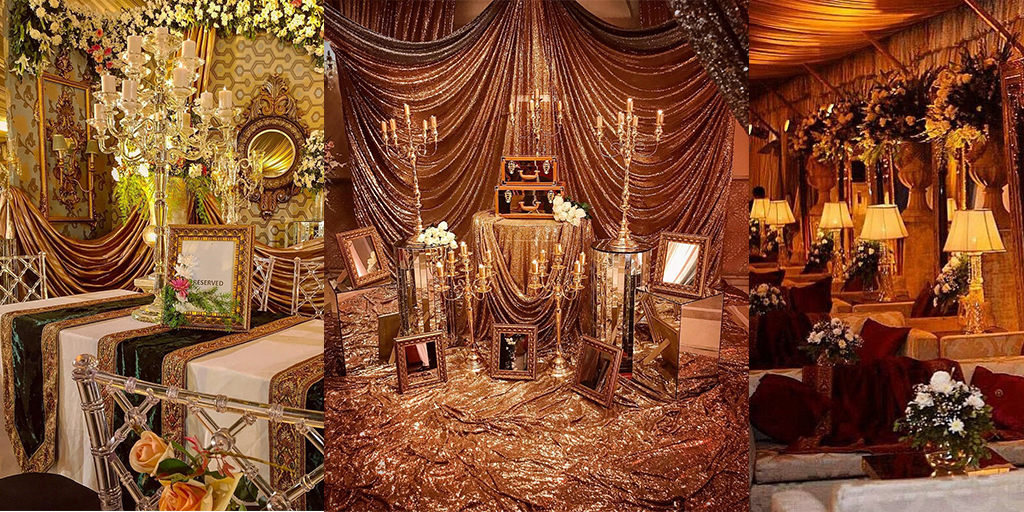 3. Wedding Cakes
Wedding cakes come in all shapes and colors. No matter how many tiers a cake has got, if isn't in accordance with your theme it might fail to have the effect you desired. For everything to be perfectly in sync with your theme, your cake needs to be on point too. Here are some dull gold cakes for a flawless modern-day princess-worthy wedding: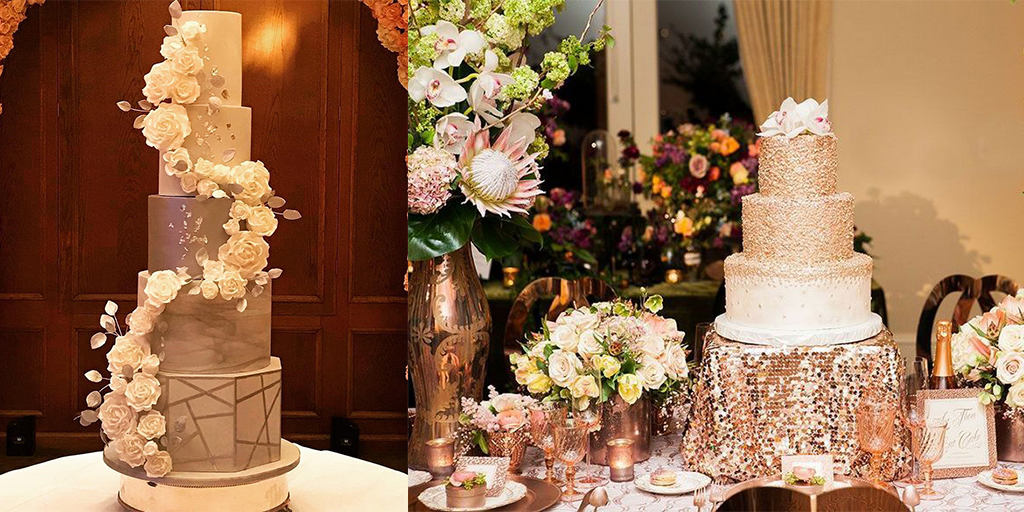 4. Wedding Favors
There are countless ways in which you can present wedding favors to your guests. You can use tiny custom made gift boxes and even tiny pouches. In order to personalize your wedding favors, you can have your grooms and your initials inscribed on them. This small gesture will make all the difference. Here are some dull gold wedding favors for your magical wedding: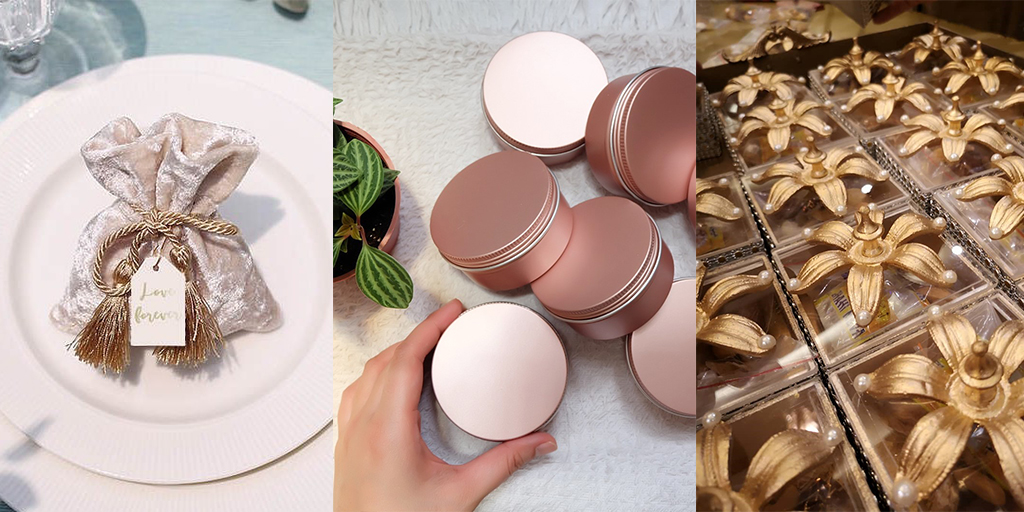 These are just some of the ways in which you can use the color dull gold to have a modern-day princess appropriate wedding.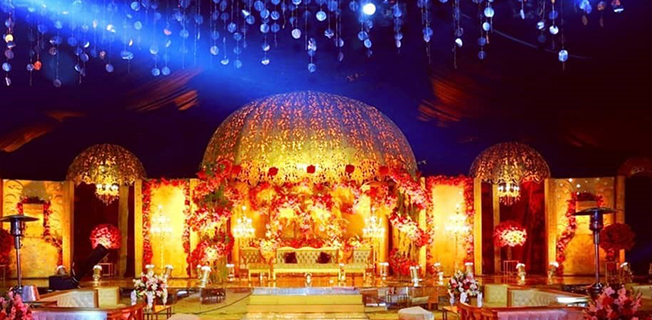 How To Plan A Dull Gold Themed Disney Princess Appropriate Wedding
Description
The righteous rule of dull gold is back this summer!
Admin
Bridals.PK
https://blog.bridals.pk/wp-content/themes/bridal/images/logo.png