How to Include Your Beloved Pets in Your Wedding?
Apr 02, 2019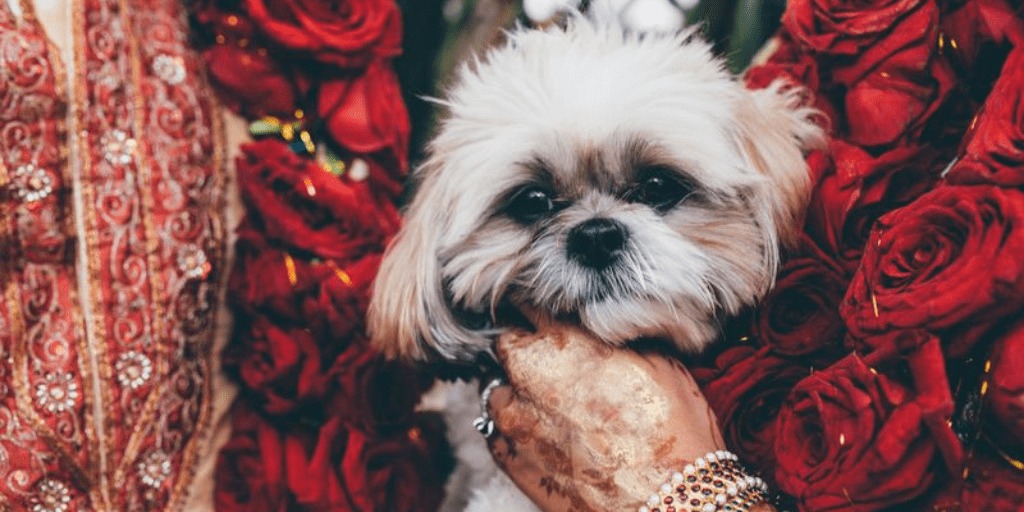 Your wedding is a pretty special day, and it wouldn't do to forget your furry friend on a special day. You cannot include them in every aspect of the wedding, as it won't be practical but there are things that you can do. Here are a few creative ways to make sure your pet is as much a part of your wedding, as they are a part of your life. You just need to ask yourselves:
Is your venue near your home?
Can your venue accommodate your pet?
Does your pet behave well in a large group of people?
Can someone close to you take responsibility for managing your pet?
Are any guests allergic to the pet?
Is there anything on the venue that your pet would like to chase or nibble at?
Include them in wedding photographs
Oh, they will look totally adorable in the album. You can show your love for your pet, and share your special moment with them. Include them in your wedding photos and they will forever be a part of the best day of your life. They make every frame interesting with their adorable expressions and actions. There can be some funny clicks as well.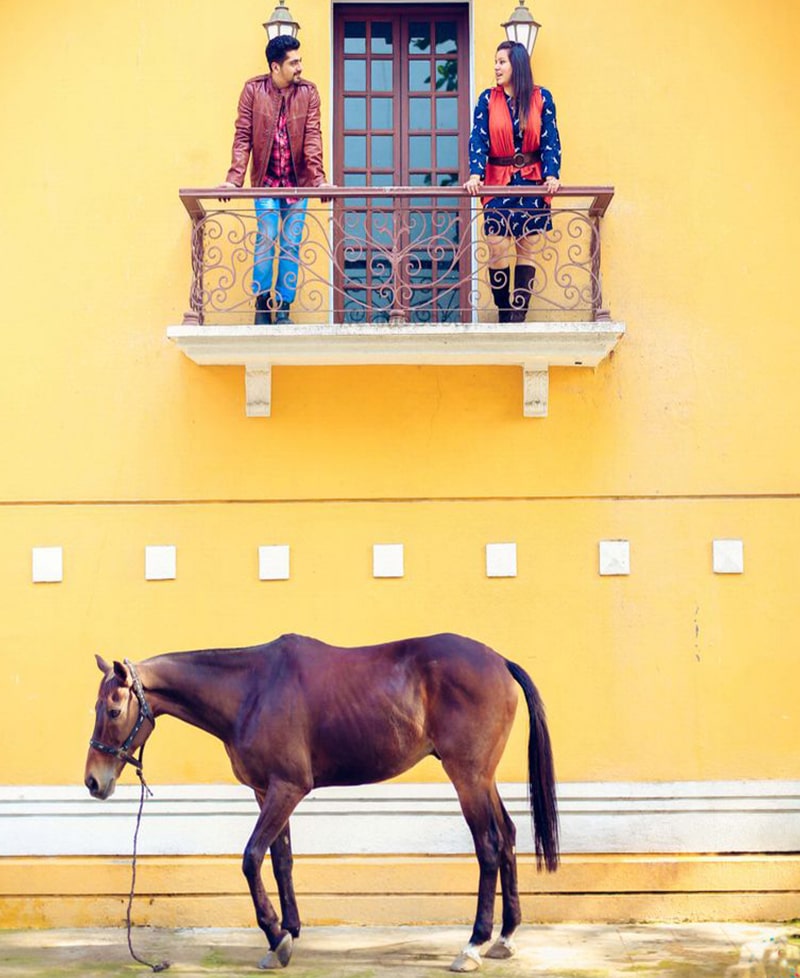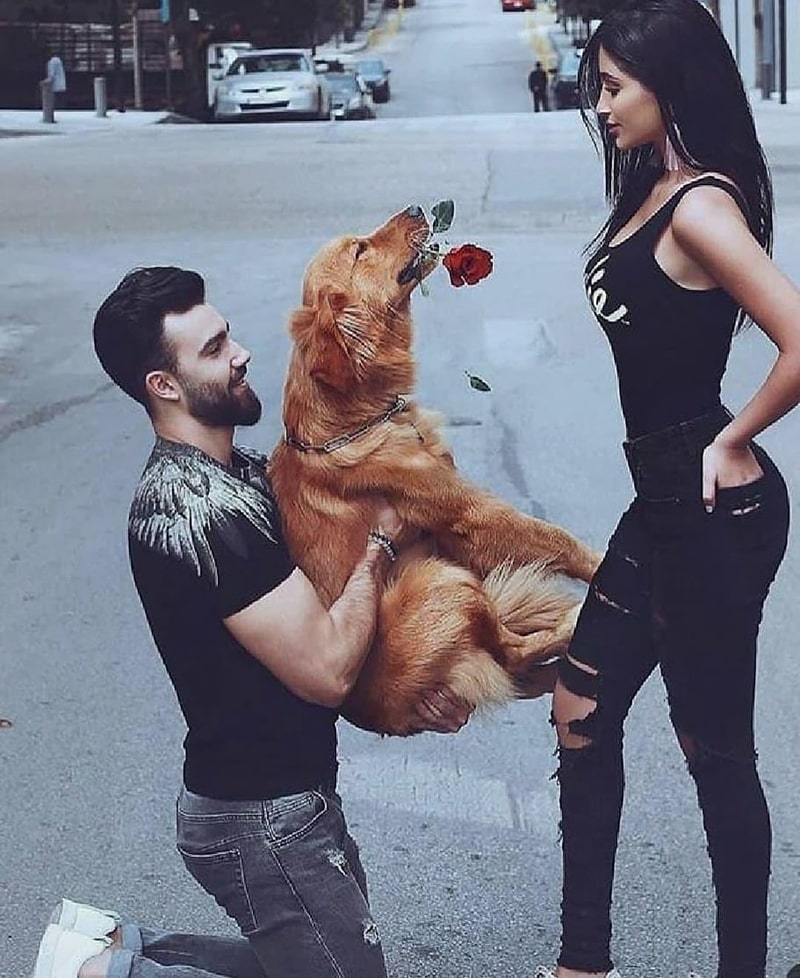 Get cake toppers or decorations to look like your pets
If you cannot have your pet at the venue, you can still make sure that they are present in other forms. You can get cake topper that looks like your pet; or include them in some way or other in the decorations. You can put up pictures or add their sketch to the wedding invitations. We have seen them in wedding announcement photos.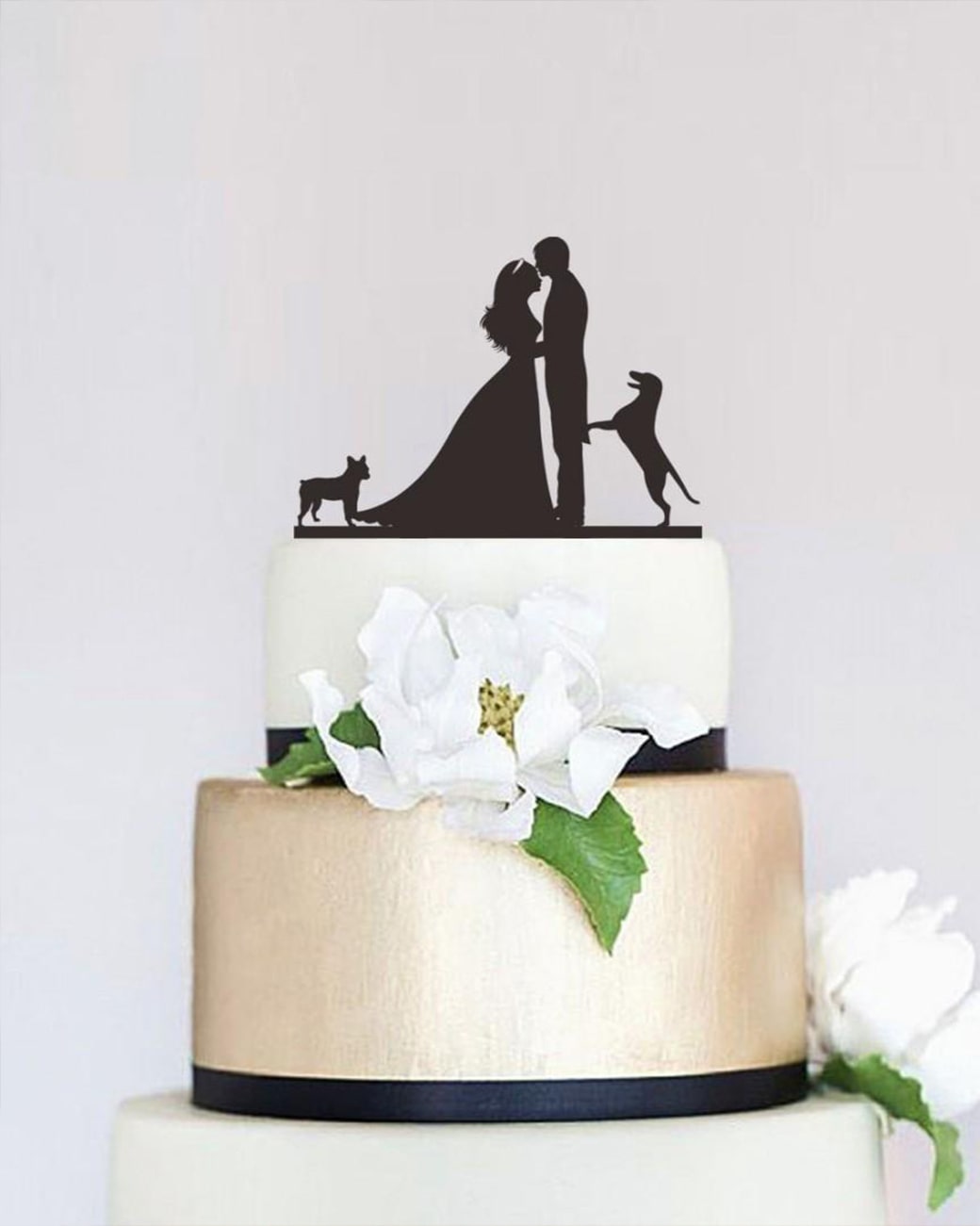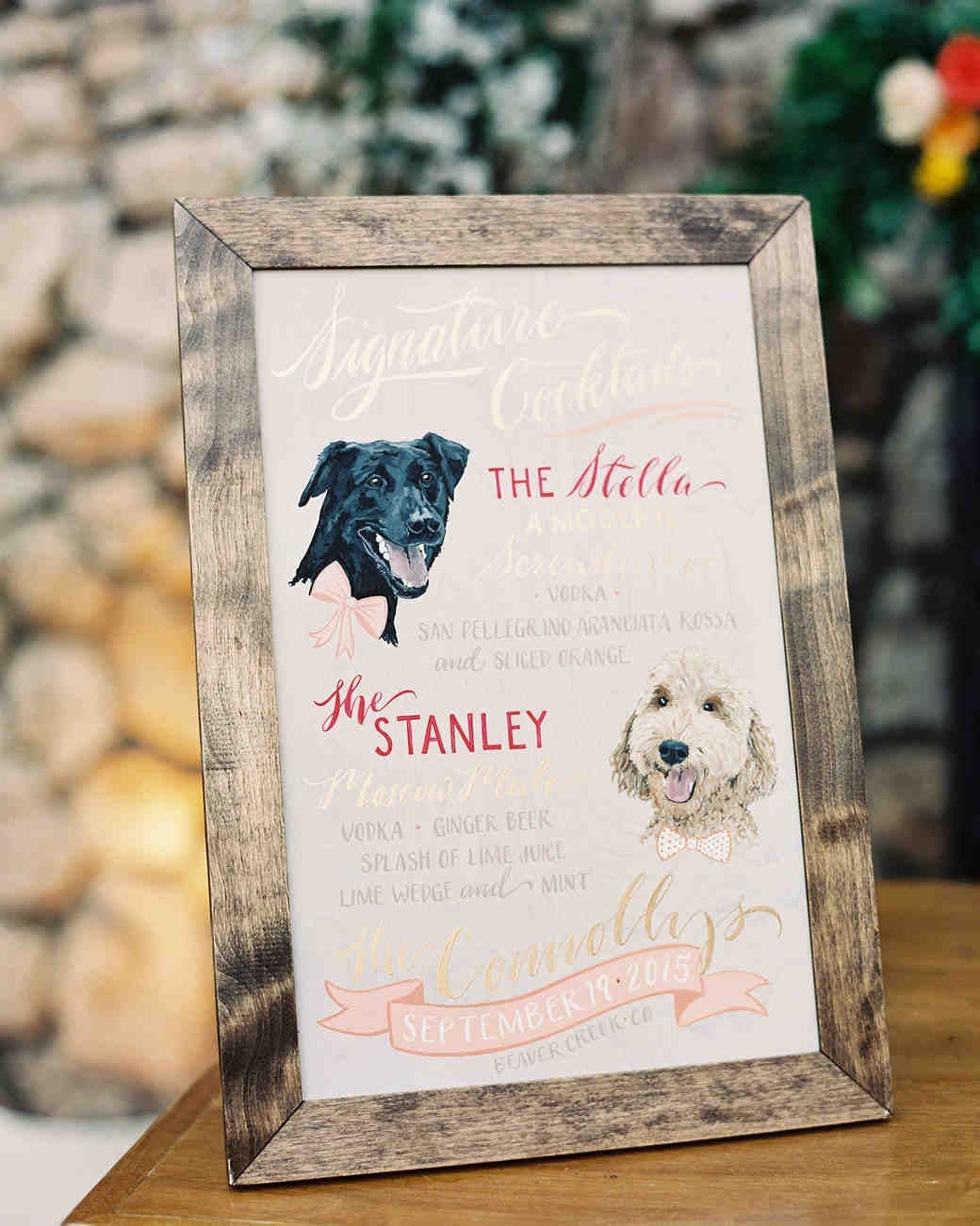 Bring them for a short visit, all dressed up
You can dress your furry friend up for the occasion in pretty clothes and bring them to the party. If your home is close by, you can get them back in an hour or two. If you know your pet is friendly and can behave in gatherings, there is no reason they can't be there to witness your big moment. After all, everyone you love is already there, aren't they?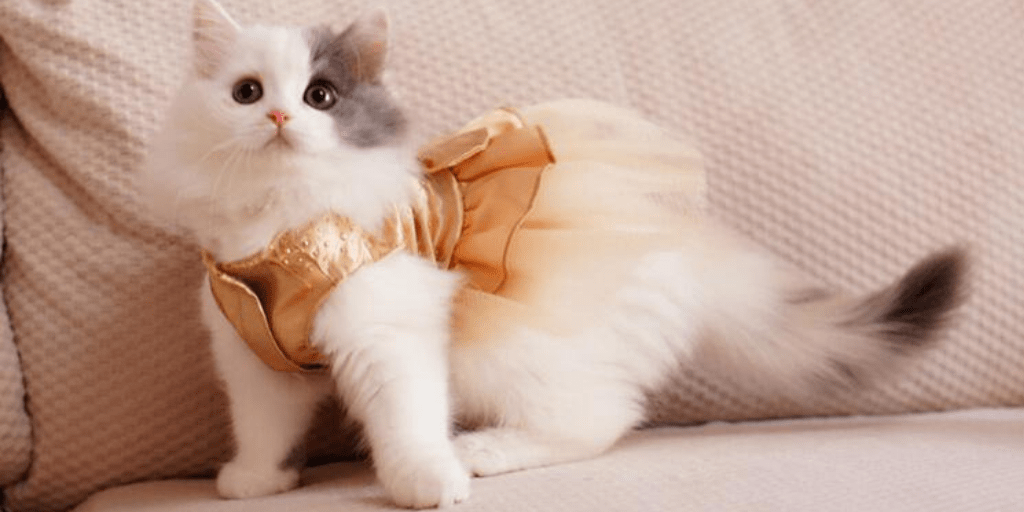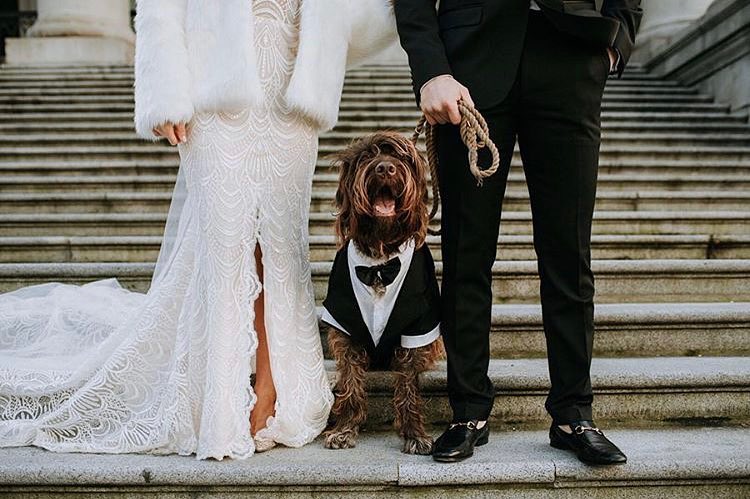 The reason most couples have pets at their wedding is that they know they had them as companions in their single days. Now that they are making a commitment and it makes sense for a beloved pet to be around for that. If both spouses have pets and they get along with each other, they can look pretty adorable at weddings. They can also have a calming effect on their owners should, they are nervous or getting pre-wedding jitters.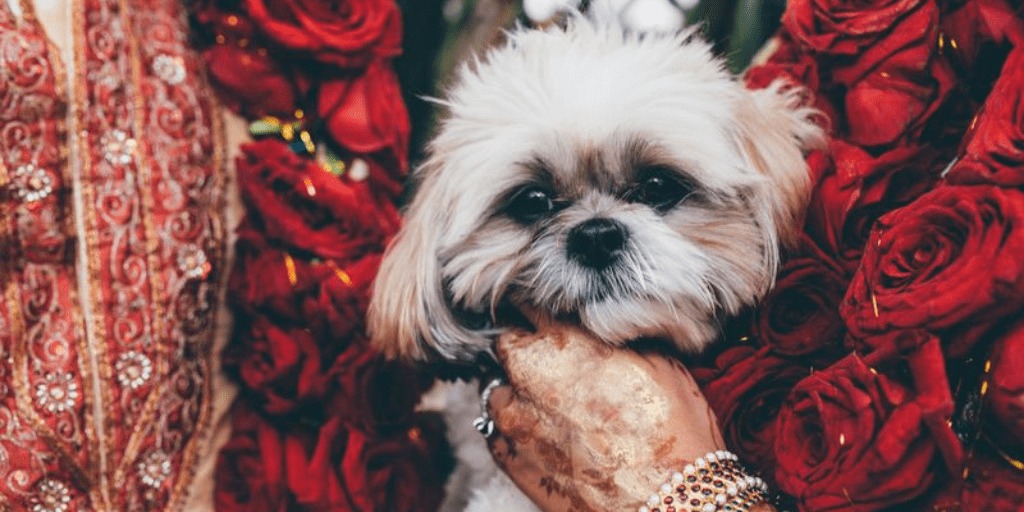 How to Include Your Beloved Pets in Your Wedding?
Admin
Bridals.PK
https://blog.bridals.pk/wp-content/themes/bridal/images/logo.png