How Should We Really Plan to Save On Each Wedding Centerpiece?
Feb 21, 2019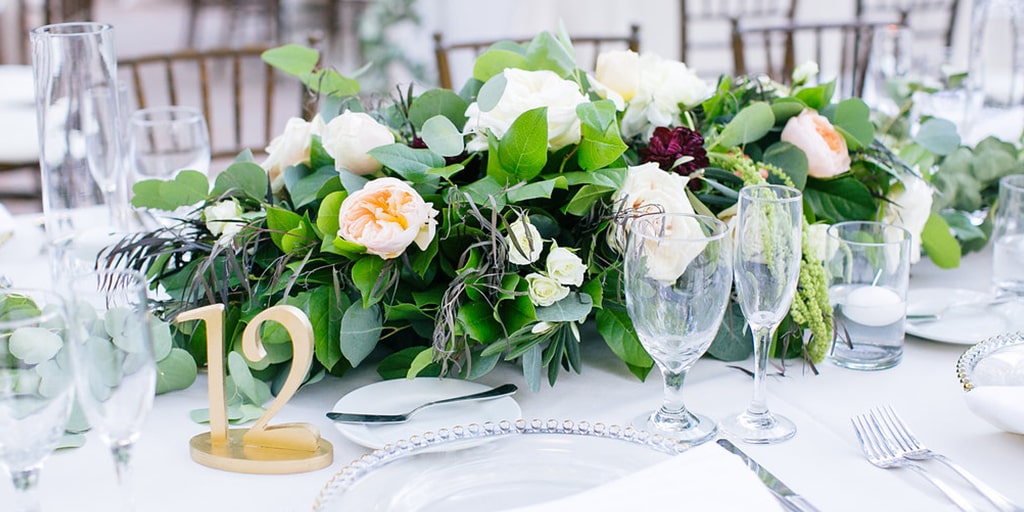 Everyone wants to have lavish and statement décor elements for their wedding celebration. Florals always make a perfectly marvelous wedding décor element. No matter what, weddings are always expensive, so you would be forced to compromise on many décor elements. The first thing that comes to the mind for cutting back your wedding cost is your wedding table décor. The main reason is that fresh florals are always expensive, but weddings are considered incomplete without them. Here we are going to give you some tips that you can incorporate while picking your dream wedding centerpieces. You can count on us; you can have a lavish table décor within your wedding budget.  Let's take a look at these helpful tips.
Floral Choices Matter a Lot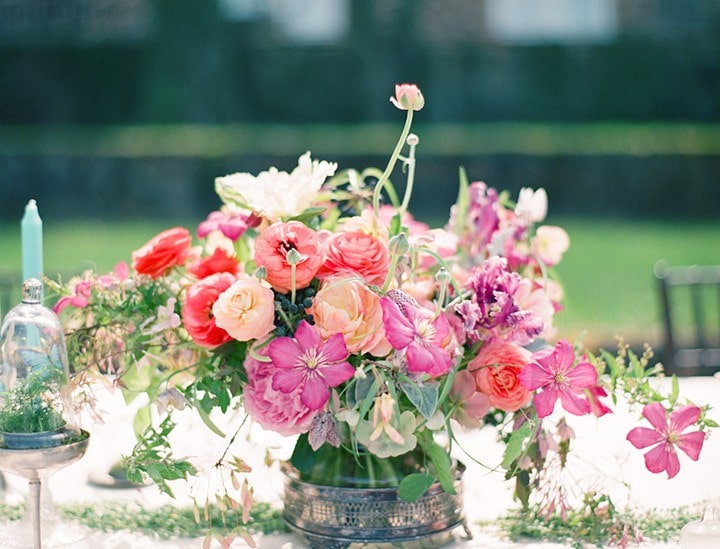 Floral centerpieces are always expensive and no wonder they can alone transform your entire decor. You can cut back your wedding cost on the flowers by picking the cheaper floral options; mainly seasonal florals. Yes, brides, you may not have thought about it before, but you can easily save a good chunk of your centerpieces budget in an efficient way. Replace the expensive flowers with cheaper flowers like Genda Phool which is perfect for the mehendi decor in place of yellow buttercups, or sunflowers. In this way, you can still have marvelous floral wedding centerpieces within your budget.
Quantity Comes Next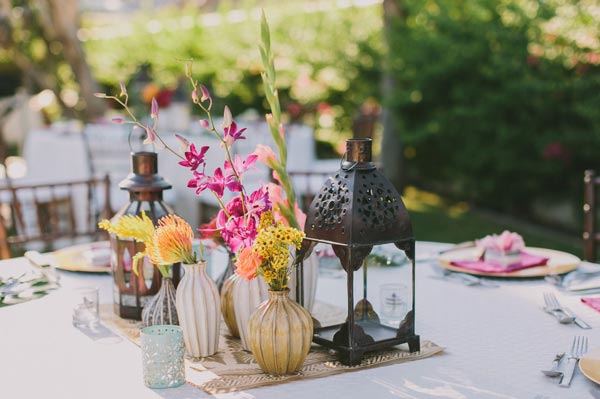 The other way to decrease your cost on your centerpieces is by using less number of florals. In place of ten flowers in a bunch, you can go for five instead. By doing so, you can still have a beautiful bunch of your wedding tables having flowers of your dreams. Also, you can choose the big size flowers in place of small-sized florals. Trust us, one flower is enough to create a beautiful view, if done right.
Faux Florals with Real Florals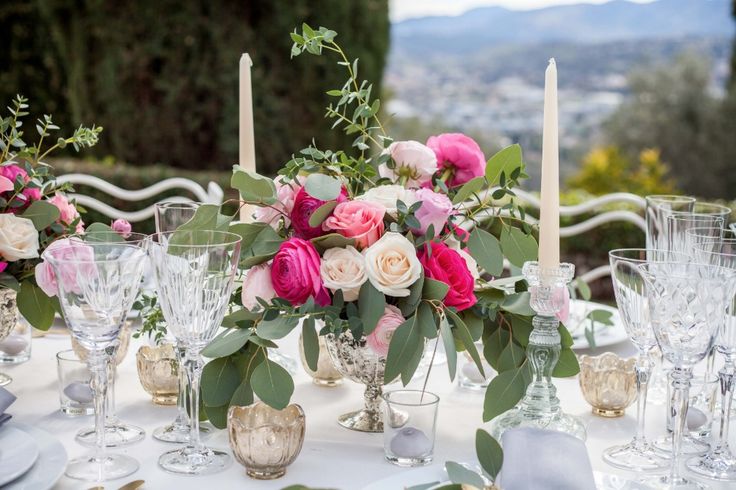 The amazing trick that will never fail you is mixing up faux with real florals. Surprisingly, you can do this with so much ease, and it will also keep the floral vibes alive. Your guests will love your centerpiece without even realizing the presence of faux flowers. Talk to your florist about the mix and match technique.
DIY Centerpieces Will Do Wonders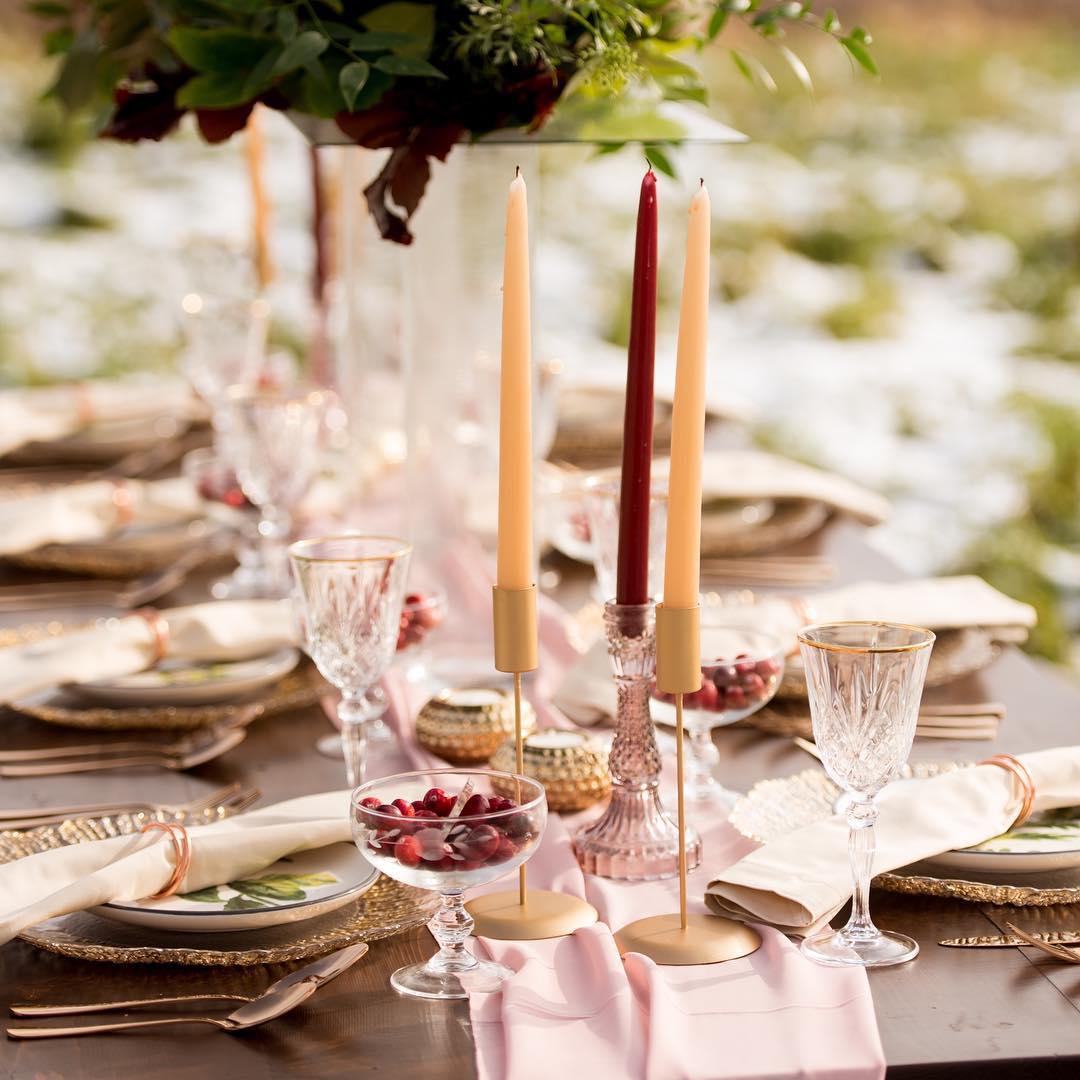 DIY ideas are very much popular these days as couples are interesting in having a luxe and personalized wedding. For that very reason, couples are looking for stunning alternatives to save their wedding budget. If you are one of those couples looking for the alternatives that give out personalize vibes and go easy on your budget at the same time; then DIY ideas are an excellent choice for you to consider. Crystals jars and vases with candles can do magic together. Glittery bottles with origami florals will obviously take your guests to the beautiful aesthetic journey. Look out for the inspirations as the internet is filled with them. Choose the idea that you like the most and go well with your overall idea of dream décor.
Fruits and salads as your wedding centerpieces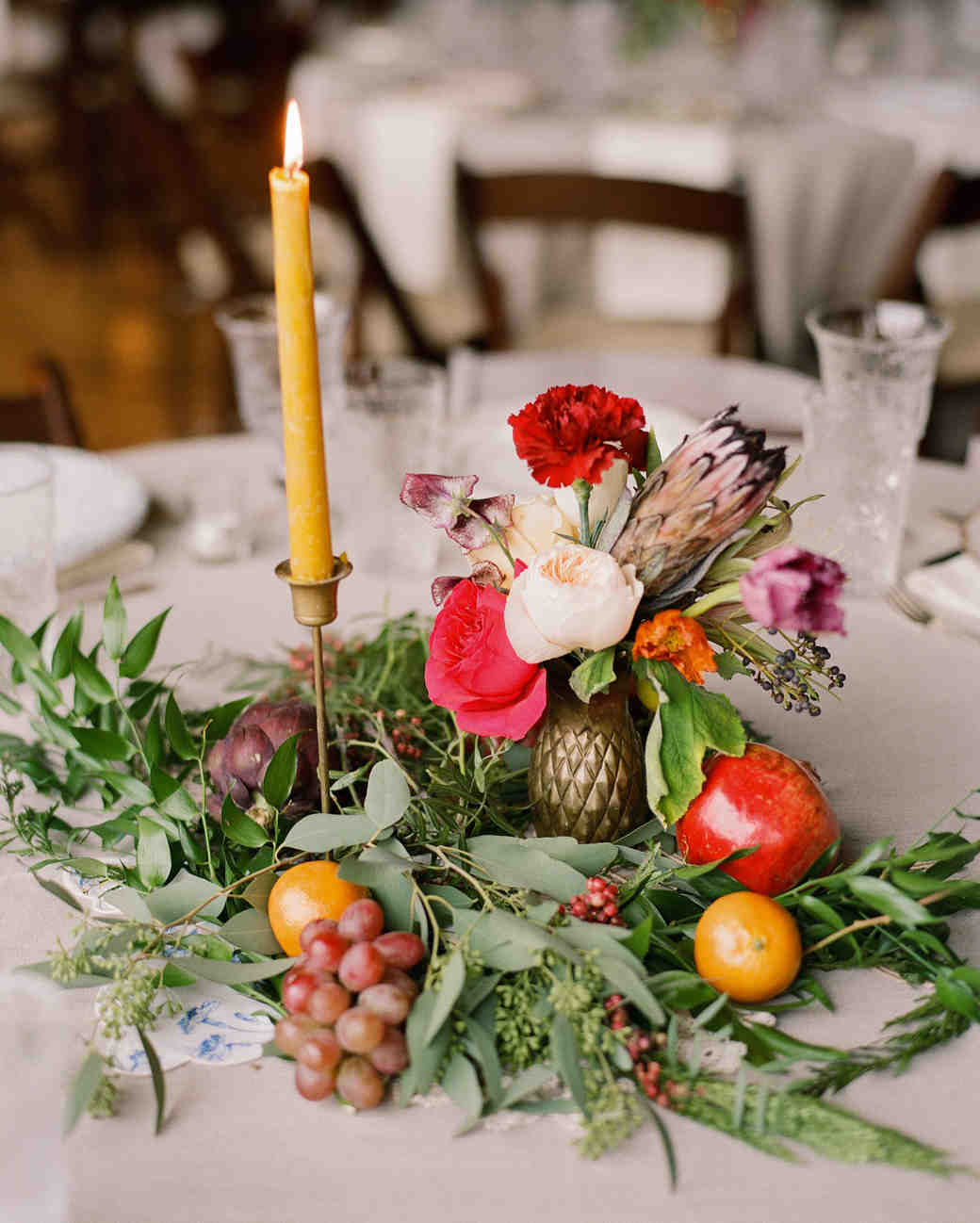 Fruits and salad bowl beautifully decorated can also make a phenomenal centerpiece. Talk to your caterer about it before, so that he or she will make sure that your fruit and salad bowls will look breathtaking and taste delicious. Nowadays, caterers are working more on serving techniques so that your wedding menu will become a part of your décor and give a beautiful visual display for your guests. Appealing fruits will definitely enhance your tablescape.
Sumptuous wedding centerpieces are all you need to brighten up your wedding décor. Now you don't need to stress out. By following these options, you will save a good portion of your budget and still have the awe-inspiring décor.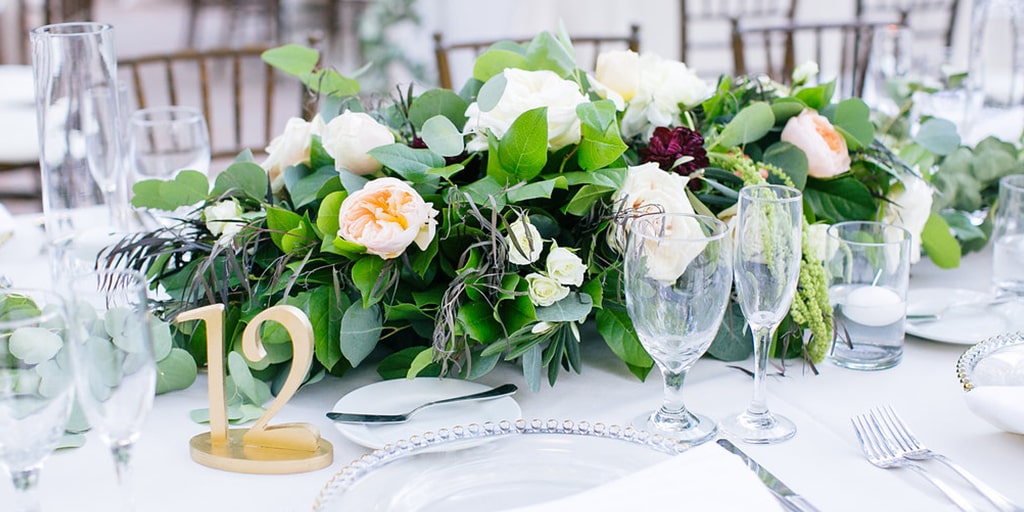 How Should We Really Plan to Save On Each Wedding Centerpiece?
Description
We all love floral centerpieces to add a garden type element to the décor, but they are notoriously expensive. This is how you can cut back cost effectively.
Admin
Bridals.PK
https://blog.bridals.pk/wp-content/themes/bridal/images/logo.png