Everything You Need To Know About Planning Your Dream Wedding
May 31, 2018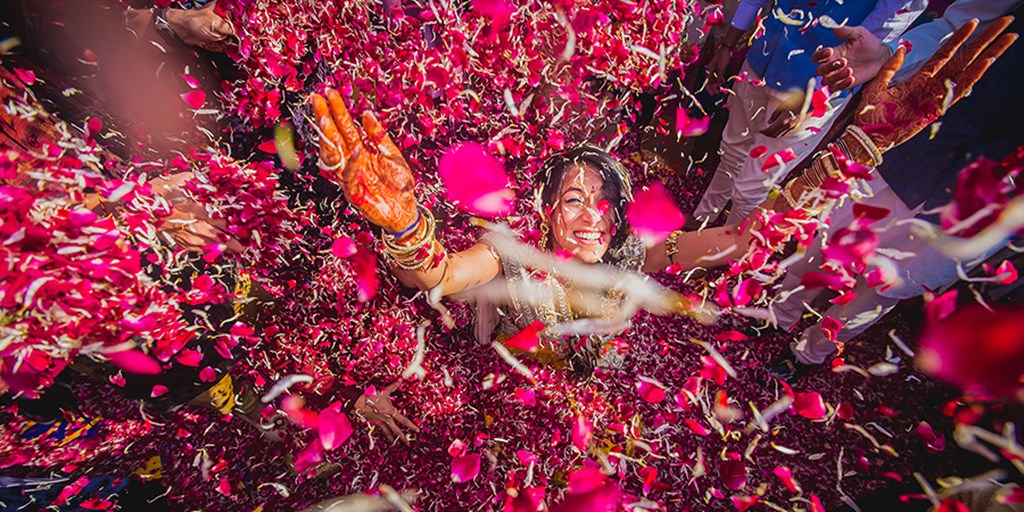 The process of planning anything is always hard but when it comes to planning your own dream wedding, it is quite overwhelming. It may seem like a lot of work but it is achievable. All you have to do is to organize yourself so that you can handle things without any stress. Always have help from your family to lessen your own burden. Also, you need to start the process of planning early so that you have enough time to look after every detail.
To have a perfect dream wedding, you need to set your task lists first. This will help you to brainstorm your available options to have your dream wedding. You can also use wedding apps to ease yourself during the planning process. We have a list of important things for you to help you with your wedding planning process.
1. Set Your Wedding Budget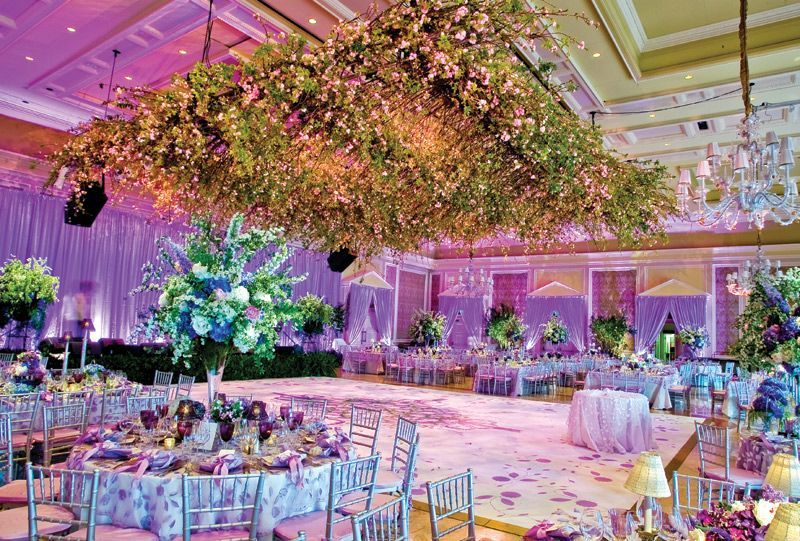 The foremost important task is to develop your wedding budget. Your wedding budget will give you a clear idea of how much you need to spend and how much you should spend on your wedding. Weddings tend to be an expensive occasion in your life so having a budget will keep you in check. Your budget should not be based on estimations rather it should be realistic. Now you are done with your budget, you have to stick to it to avoid any financial inconvenience during the wedding planning process.
2. Have A Wedding Planning Timetable
Wedding timetable will help you to set your priorities straight by allocating specific dates to them. In this way, it will be easy for you to achieve your set task by following the deadlines. You can buy a wedding planner calendar or maybe use an app for that. Undeniably, it is necessary to organize yourself to keep things under control otherwise things will be haphazard. Take one step at a time, you don't need to put your head in so many things simultaneously.
3. Create Your Guest List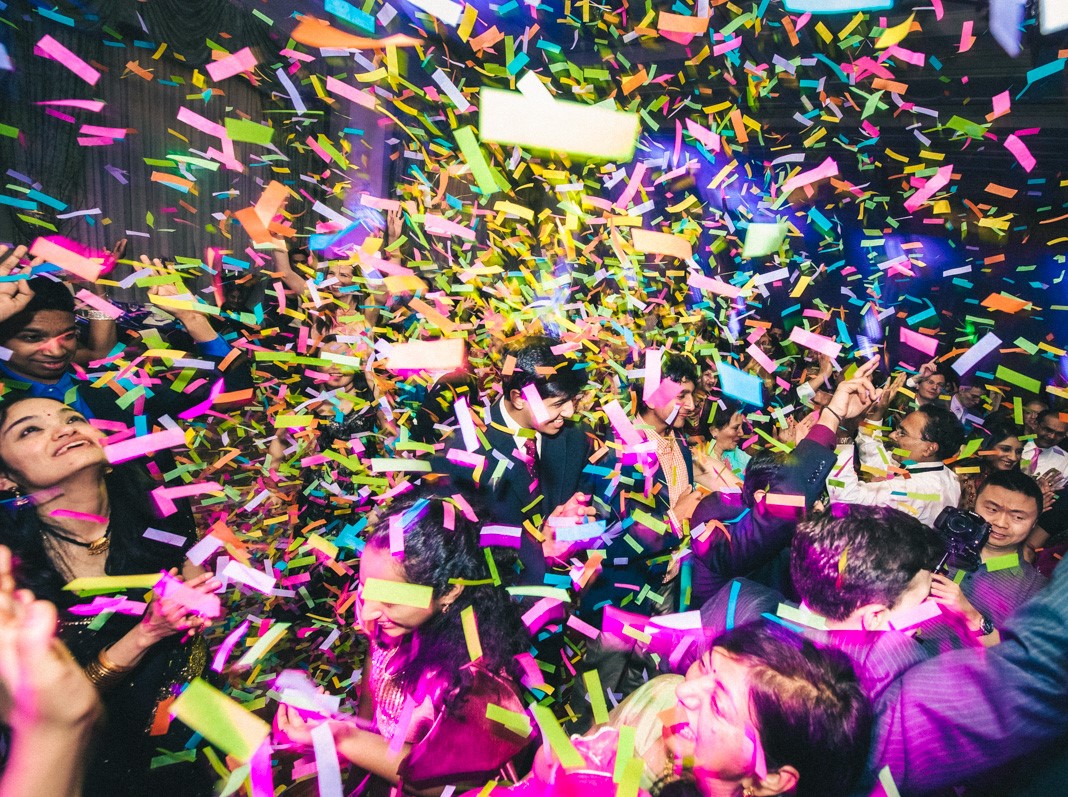 Your guest list will determine your wedding venue selection, décor, caterers and other arrangements. Guest list always plays a greater role in deciding your wedding budget. Make your guest list as soon as possible to get on with other wedding planning stages. You have to keep in mind your wedding budget while inviting a large number of people to your wedding – most of the vendors calculate cost on per head basis.
4. Hire A Wedding Planner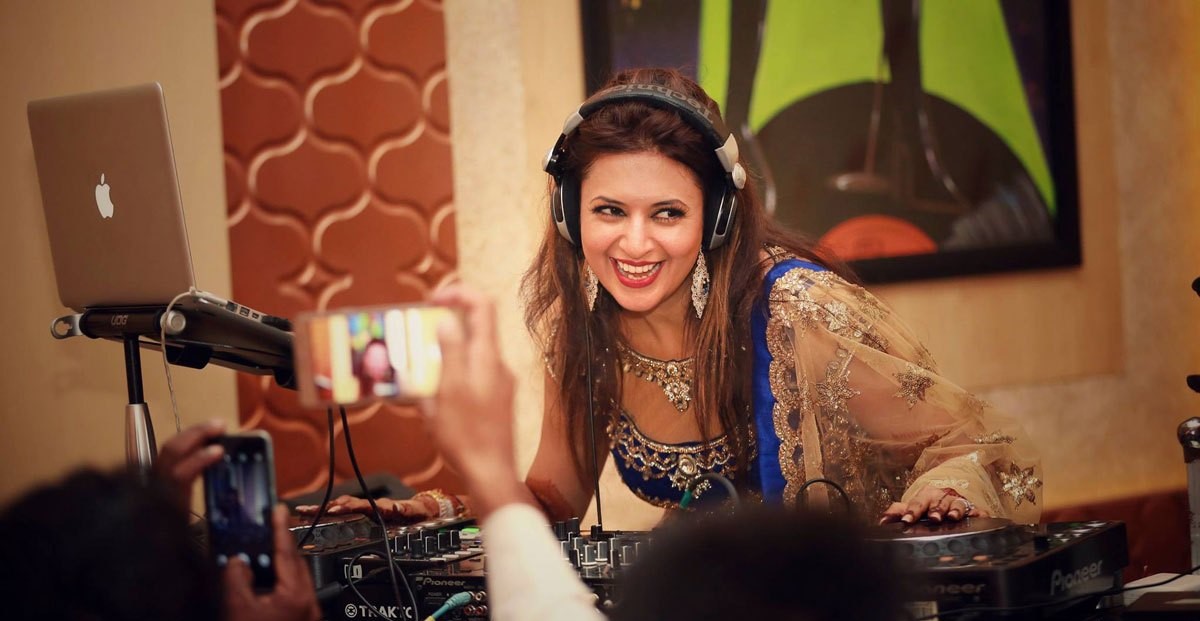 We know how stressful wedding planning can get. To prevent yourself from the pressure, we recommend you to hire a wedding planner. Your wedding planner will take away your burden so that you can enjoy the wedding planning process. Don't forget to mention your likings and dislikings to your planner. Also, communicate everything about your dream wedding.
5. Choose A Wedding Venue And Décor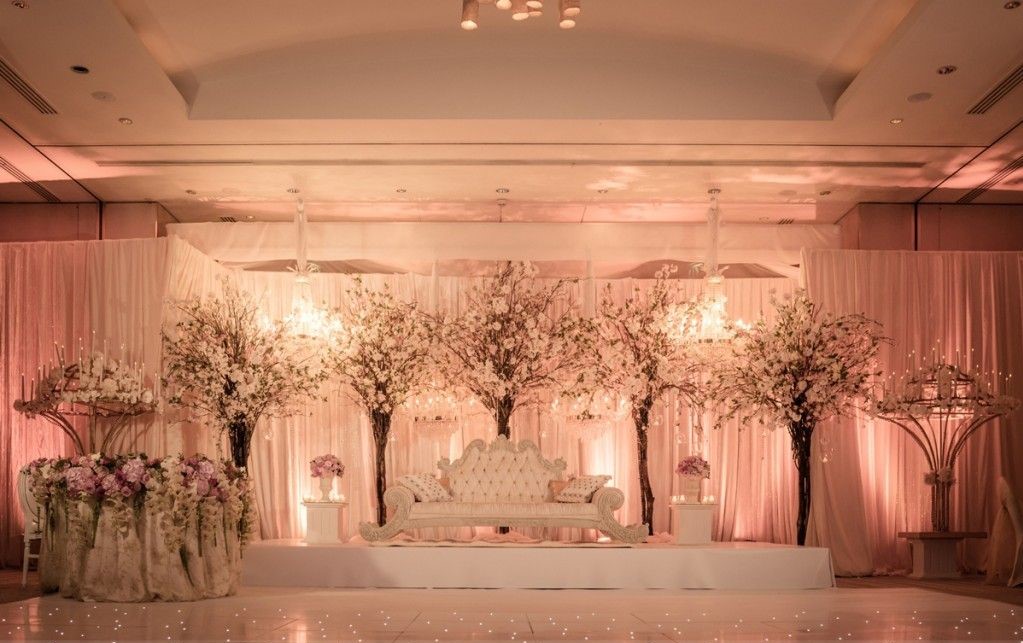 It is a smart move to book your wedding venue months before your wedding day. Go for your dream wedding venue and start looking and collecting the inspirations for your wedding décor. We are talking about your dream décor- obviously; you do have your wedding vision. Discuss your expectations with your wedding planner about the color scheme- whether you want to follow floral décor or origami. Having a second opinion from the wedding professional is always considered good as it is about your big day and experimenting with your wedding decor is not an option to choose. Don't stick to the details and trust your wedding planner on this.
6. Book Your Wedding Vendors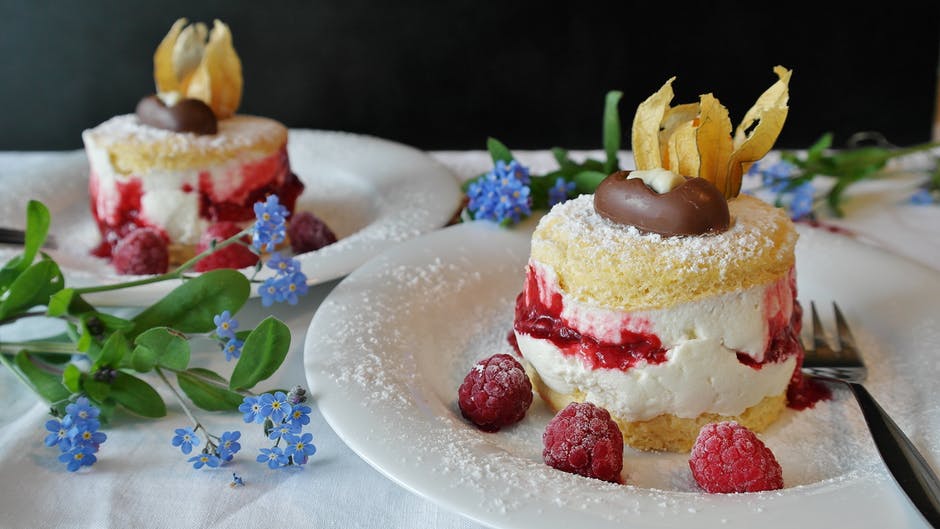 You will also need other wedding related services such as photographer, videographer, Caterer, DJ etc. Most of the wedding venue comes with their own caterers and entertainment facilities. Whatever it may be, you should always communicate with your vendors about your requirements. Before booking your vendors, don't forget to do some market research to have a good idea about pricing. Your vendors should have a good perception of your dream wedding.  We know how hectic it can get but take out some time to read your wedding vendor contracts.
7. Your Dream Wedding Dresses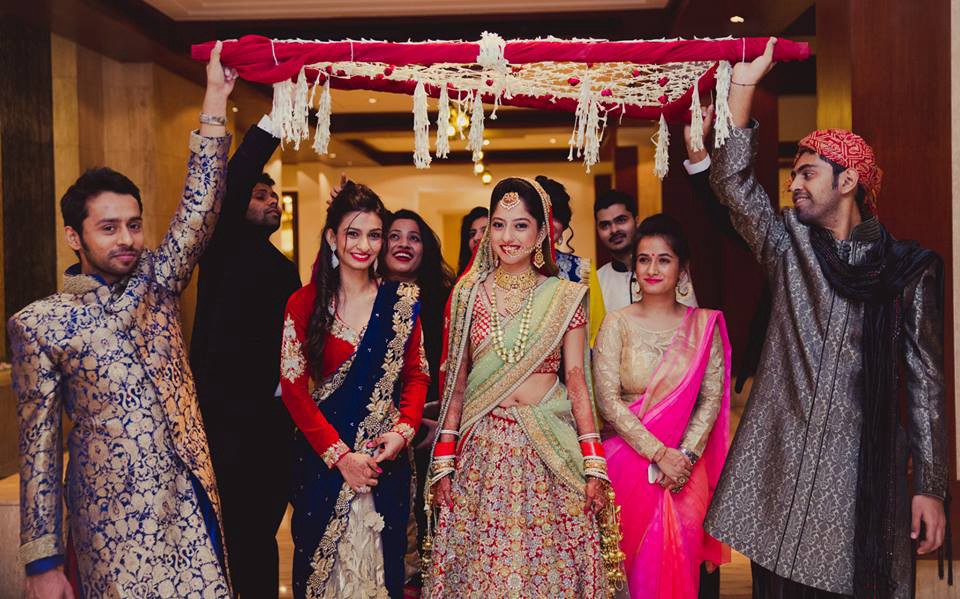 Your dream wedding is incomplete without your dream dress.  You will not be able to find your dream dress in one go. Before going to the shopping, look for some style inspirations on social media. If you want to have a designer dress, go through the catalogue of some of your favorite designers. Your wedding dress should need to reflect your personal style, you should not wear something that you are not comfortable with. Choose the dress that is perfect your dream wedding and for your budget as well. Also, accompany yourself while going shopping to have an honest view.
These are the main important things that you need to know about planning your dream wedding.  By keeping these things in your mind during the planning phase, you can have a perfect dreamy wedding just like a fairy tale.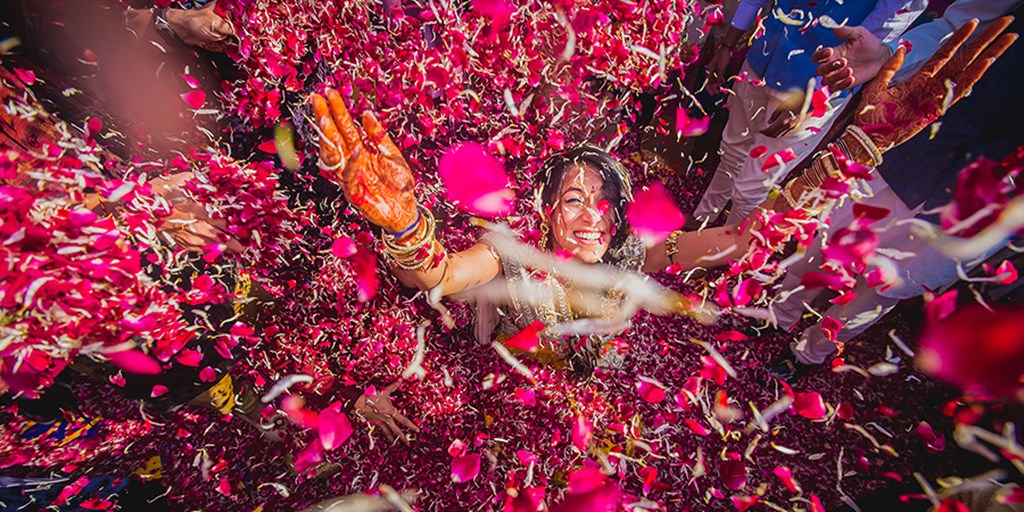 Everything You Need To Know About Planning Your Dream Wedding
Description
The process of planning anything is always hard but when it comes to planning your own dream wedding, it is quite overwhelming.
Admin
Bridals.PK
https://blog.bridals.pk/wp-content/themes/bridal/images/logo.png