5 Wedding-Planning Duties Your Groom Will Actually Want to Handle
Feb 13, 2019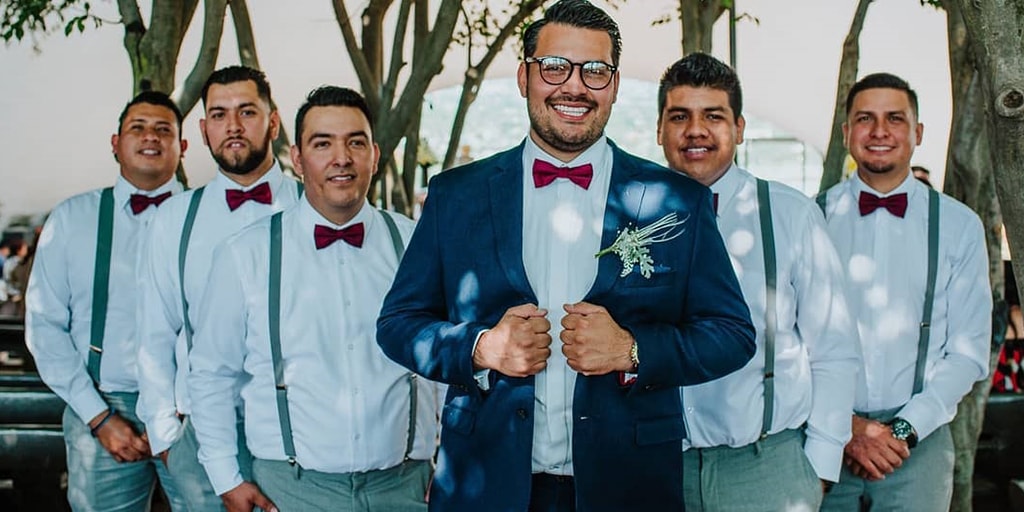 Wedding planning is such a hectic task that you cannot take the full burden on yourself alone and enjoy your big day at the same time. You definitely need someone else who will assist you in the planning process and what is the better option than your significant other? Brides, if you really want to enjoy your wedding day, delegating the wedding related responsibilities is the only option you have. Wedding planning is indeed full of to-do lists with deadlines. We know you want to be in charge of every little detail corresponding to your big day but there are some important tasks that your groom might help you with. You do have a clear idea of your dream day but don't forget to make your groom a part of the planning process so that you both can enjoy planning memories together. Here we have compiled some tasks that your groom will be willing to help you with.
1.  Gathering The Vendor Information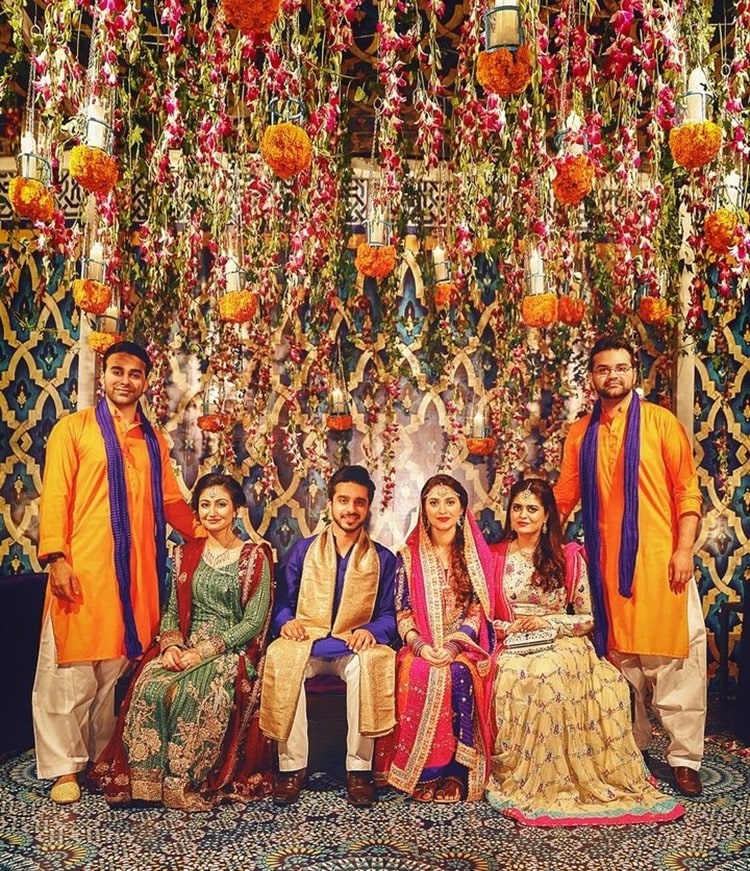 (Via kbridals.kashifrashid Photography)
Your partner will assist you in choosing the right vendors for your special day. You can ask your groom to get you information on various vendors. Information will include pricing packages and availability of the vendors and the venue. Such tasks may not seem time-consuming but they are. Assign these responsibilities to your groom while you sit back and relax.
2.  Making A Guest List From His Parents' Side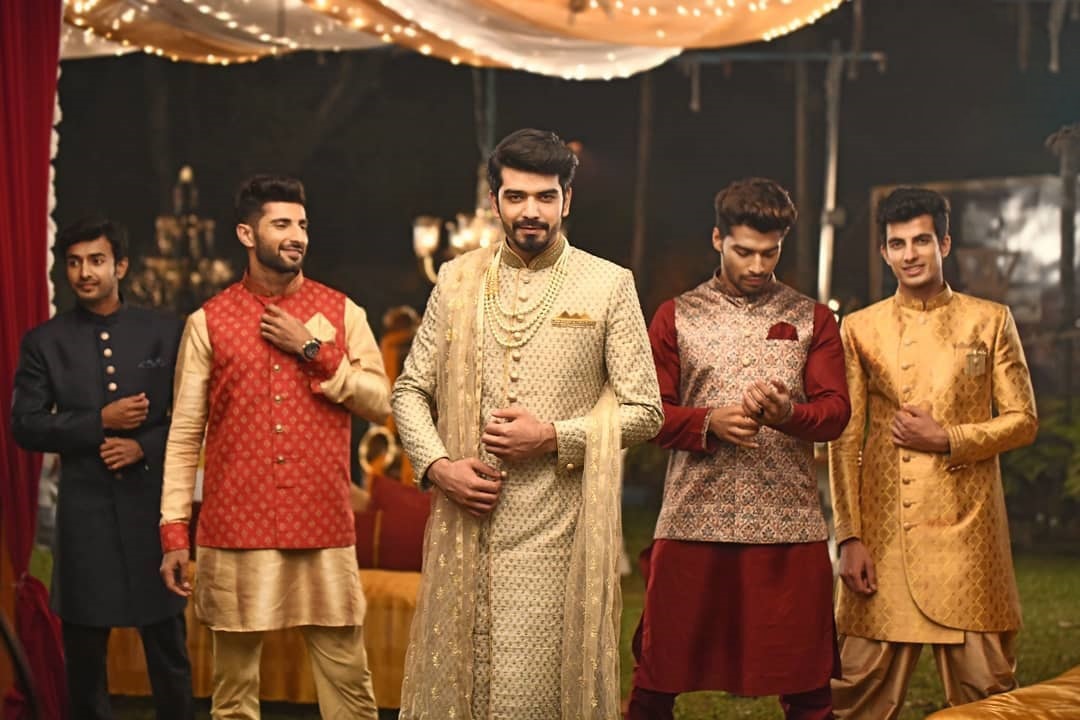 Groom can work with the guest list of his side of the family. By doing so, your groom will also feel responsible and will be enjoying the planning phase of the wedding. All your groom has to do is make a rough list of the guests that him or his parents want to invite to the wedding. When you are done with the list, start cutting the names of those who you and your parents think is not a priority then you will get the final guest list.
3.  Arranging Transportation And Accommodation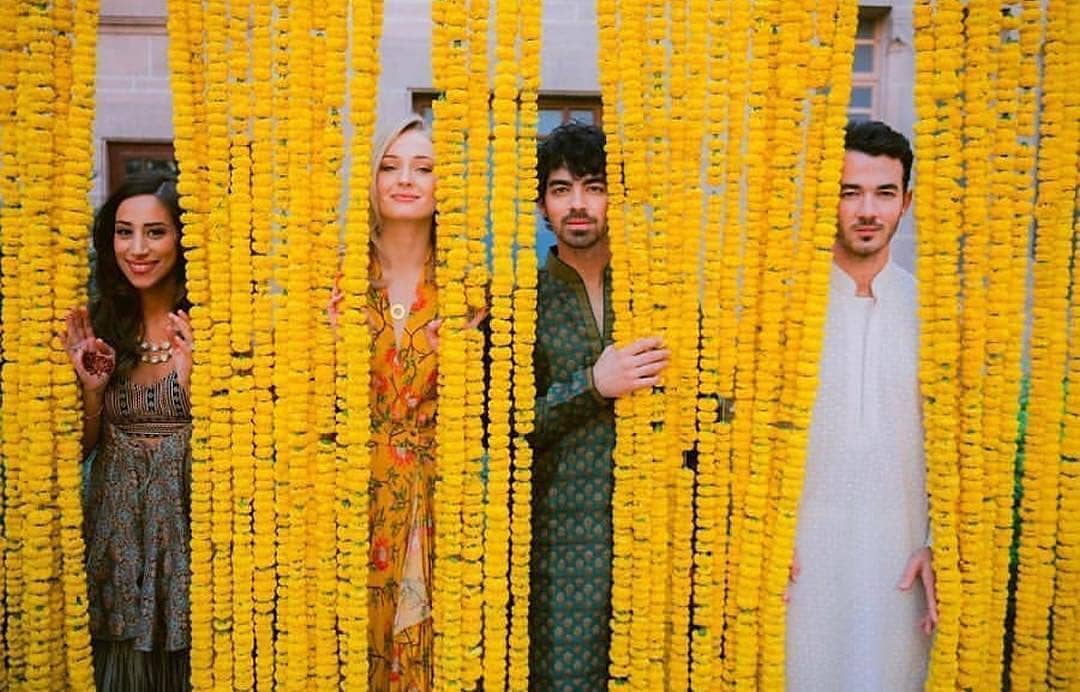 This is one of the major tasks that your groom can be trusted with. Making arrangements for transportation facilities and accommodation is as important as any other wedding planning responsibility, especially for your out-of-town wedding guests. It is always a good idea to book the transportation if your venue is far and your guests might face difficulties in reaching the venue on time. Advance booking of the hotel will help you secure the best package deals. You can also communicate with your guests about their accommodation before.
4.  Organizing After Parties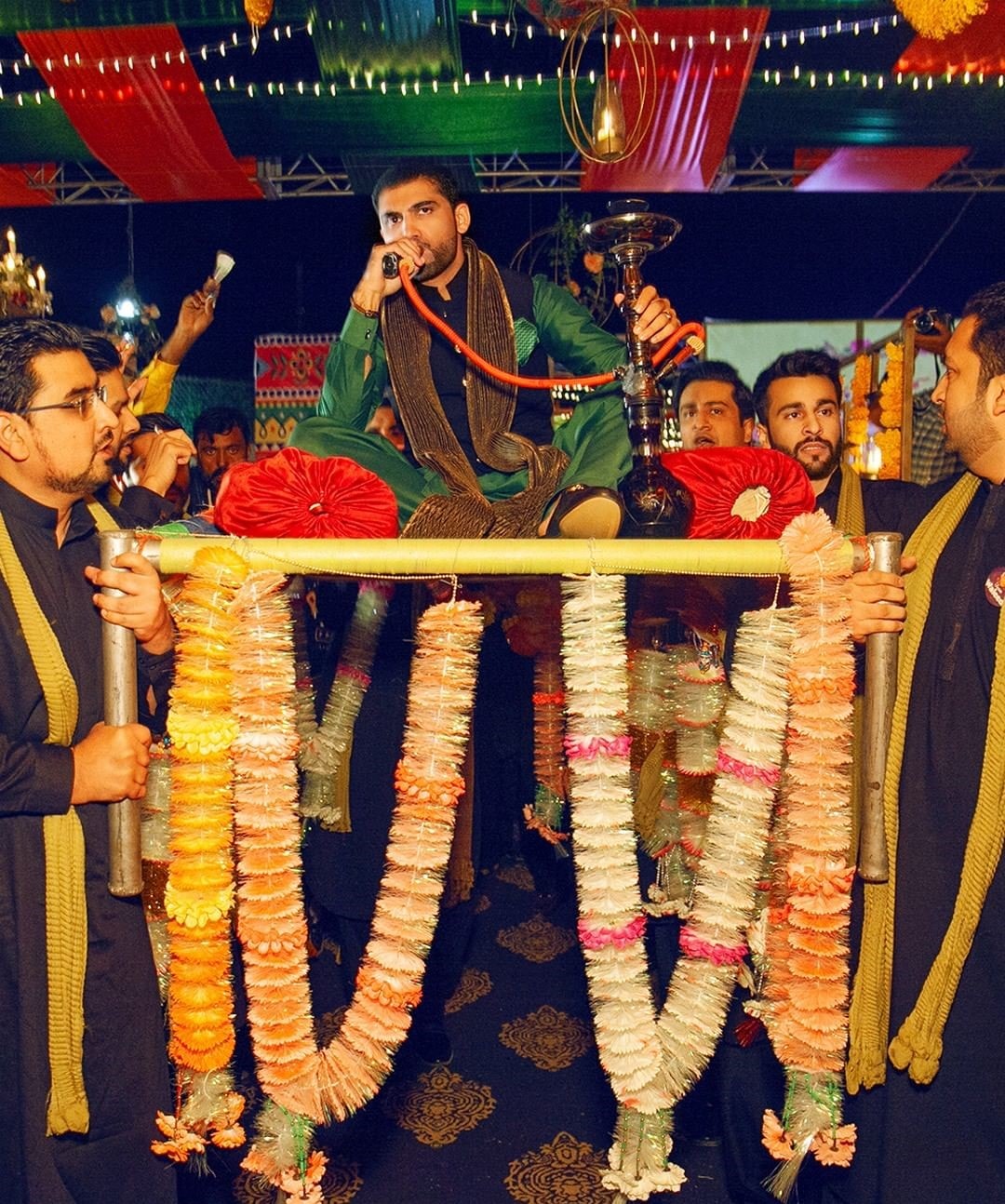 (Via kbridals.kashifrashid Photography)
After parties is a new wedding trend that couples are following with the same zeal and zest as of the wedding. But planning an entertaining after-party is a task that you must need to carry out for its success. Amid wedding planning, you will not have time to think or plan enough about the after party. Let your partner take pleasure in organizing a delightful party.
5.  Planning the Honeymoon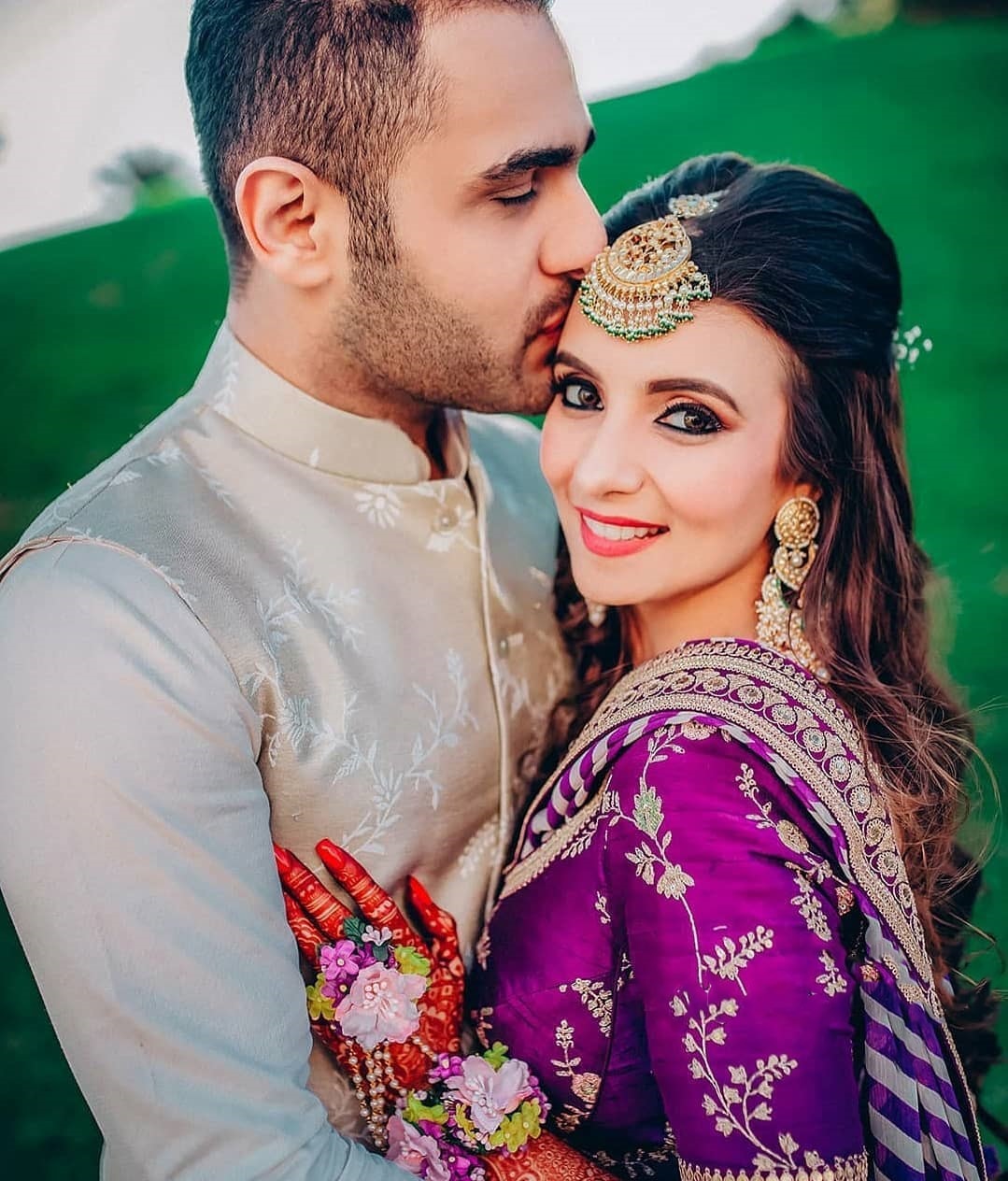 It is a good idea to plan your honeymoon together but let your groom take the responsibility of booking the flights, hotels and even plan out the adventurous activities. By doing so, you will give him freedom and he will feel appreciated. Your groom can also hire the travel agent services for that matter.
By doing so, you are involving your husband in the planning and you will also get a chance to enjoy the process without stressing out. Your partner will be thrilled to share these responsibilities with you.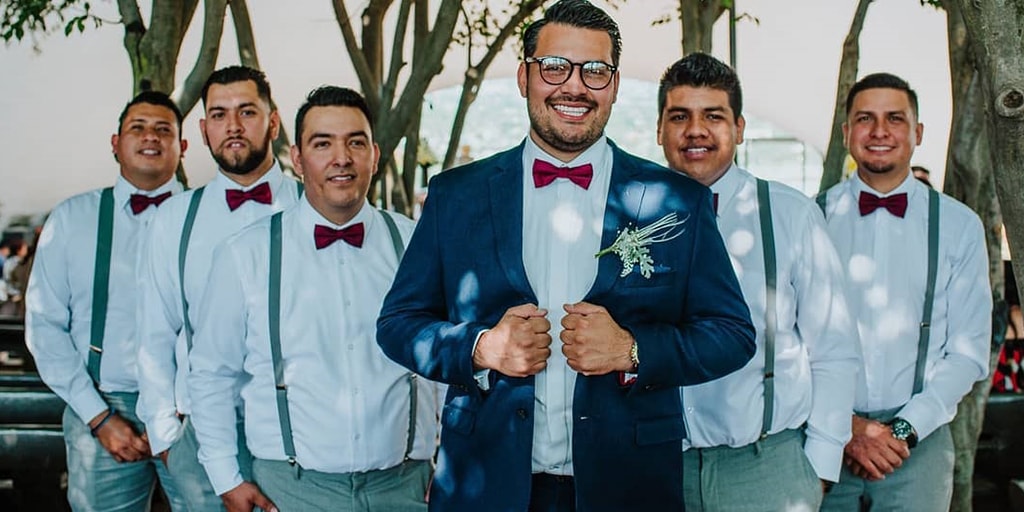 5 Wedding-Planning Duties Your Groom Will Actually Want to Handle
Description
Wedding planning is such a hectic task that you cannot take the full burden on yourself alone and enjoy your big day at the same time.
Admin
Bridals.PK
https://blog.bridals.pk/wp-content/themes/bridal/images/logo.png