5 Unexpected Wedding Expenses You Should Be Prepared For
Apr 30, 2018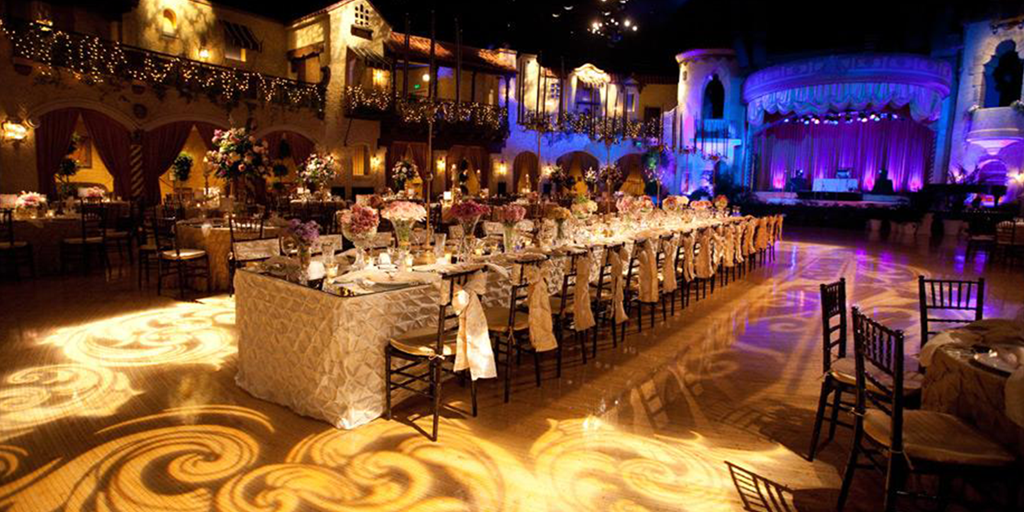 We have talked much about wedding budget and how to manage wedding costs. But what to do if your wedding expenses go beyond the set budget? Planning a budget for the wedding is a tricky task, especially when you don't know how much additional cost of wedding you would cover. While planning, it is mandatory to include hidden costs of the wedding in your budget. Today, we are going to share what are those hidden costs that you will have to pay even after carefully planning your budget.
1. Costs on Stationery and Postage: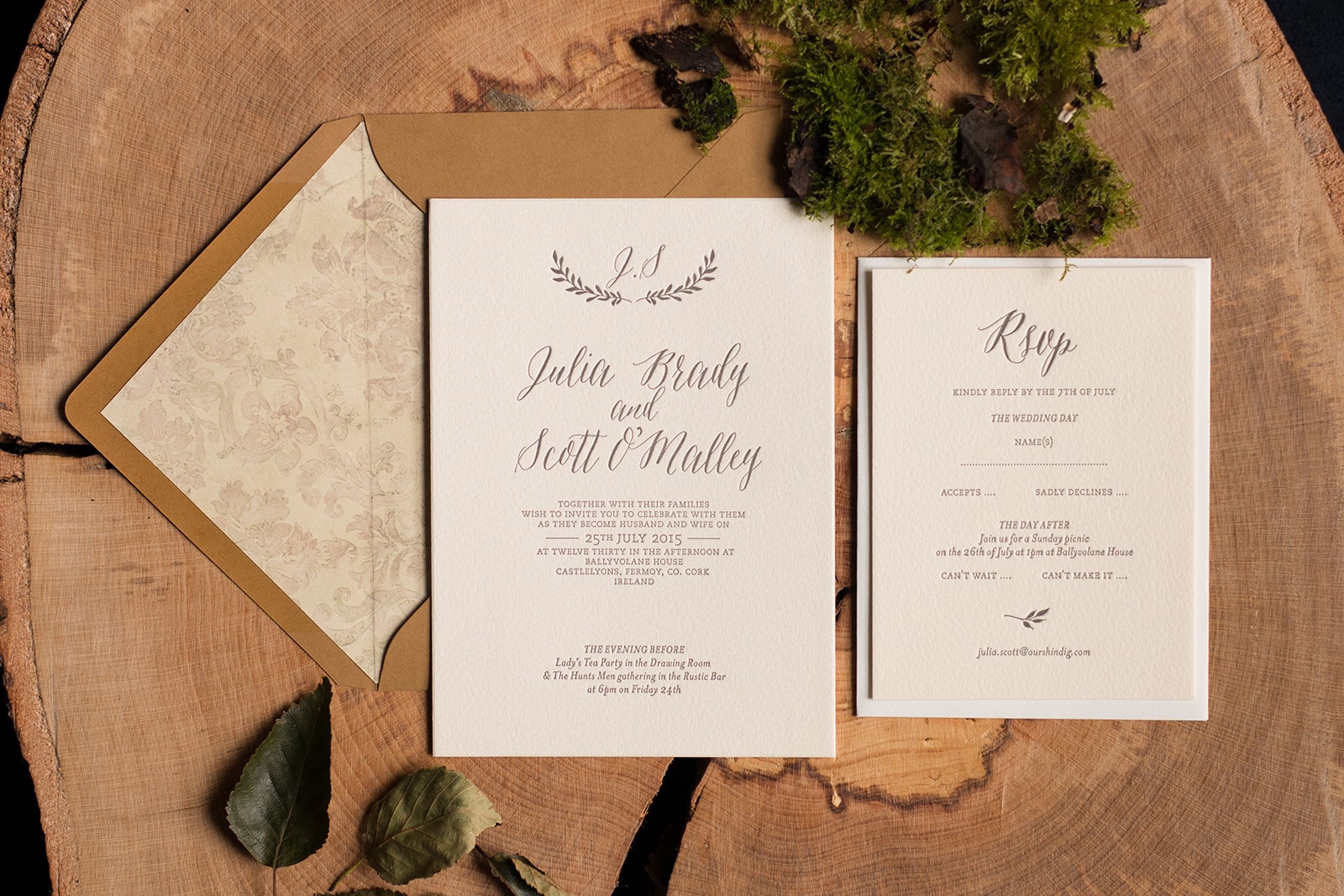 Invitation cards, save the dates and the RSVPs are, although, known costs, but there are also few stationery items such as escort cards, place cards, or even menu cards. When you plan your budget list, ensure you spare a separate section to stationery and add all the possible expenses in it. This does not only apply to your formal wedding events such as Baraat or Walima event, but also to the Bridal Shower and Mehendi, because you may prefer to go for DIY decors which probably include stationery items.
2. Alteration of Your Bridal Dress: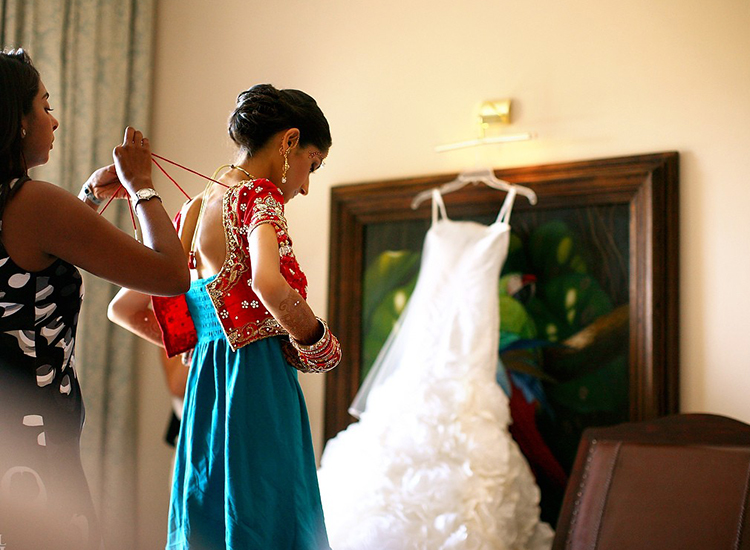 Despite spending on bridal attire, there are high chances that you would make some alterations to your dress. It can vary from hemming, structural changes, or add some embellishments. Especially, if you choose to pick a ready-made dress, you will have to customize it according to your requirement. For this, it's your choice to ask your salon or find a tailor to do the job. In both cases, it will cost you extra money that you should plan beforehand.
3. Hidden Cost on Vendors: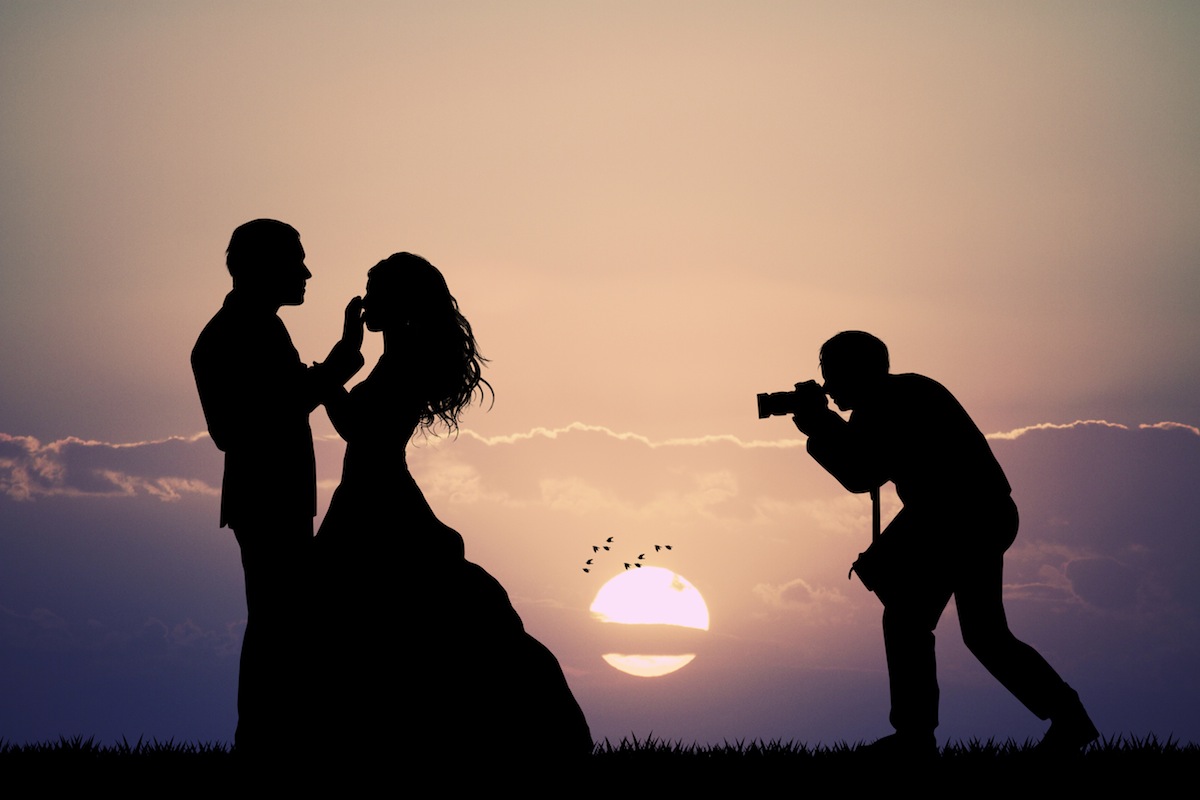 There are many brides who choose a DIY in everything, at the last minute, they realize the lack of help from a wedding planner. Moreover, no bride would want to be stuck with the vendors arguing with them about money matters on her big day. Your vendors would stay with for you more than eight hours, so while finalizing head counts for the caterer, include them as well. Another factor which makes you pay extra cash for the vendor is that when you feel the need to have a videographer few days before your wedding. Because most couples feel comfortable with the photographs only. It is difficult to adjust such vendors especially when you have a limited budget.
4. Costs on Reception: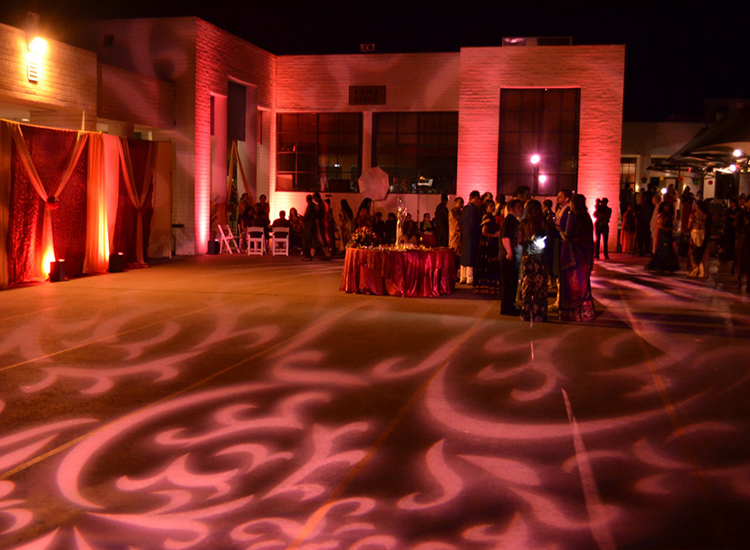 Apart from chandeliers, you might want to add additional lighting to enhance the ambiance of the venue, for example, creative lights, pin spotting, custom light projection, etc., for your wedding. The cost of lighting would vary according to the type of lighting you would want.
5. Overtime Charges: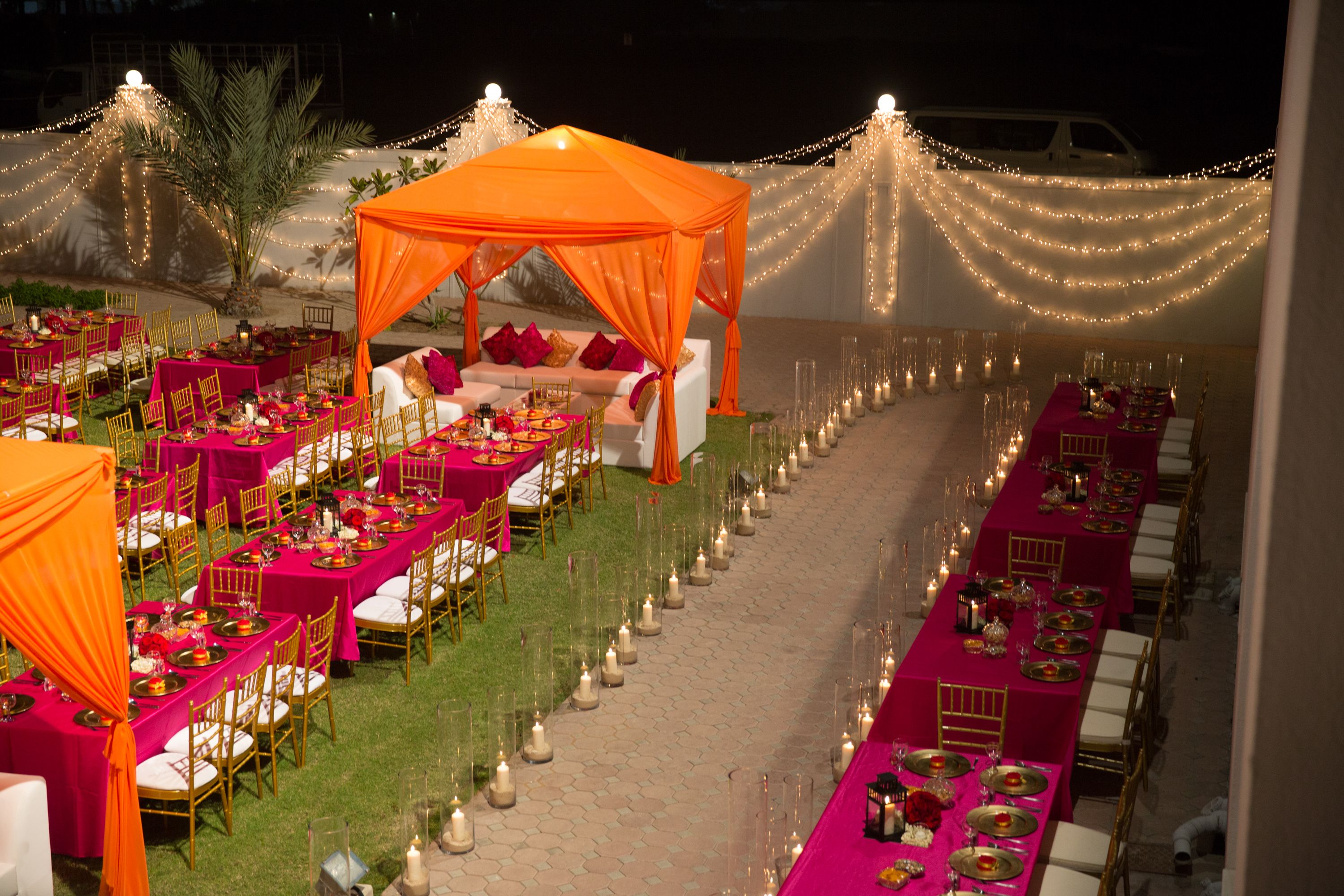 Regardless of the fact that your wedding ran overtime because you decided to start later or your Baraat could not reach on time, remember you have to pay for extra charges for overtime. Not only to the venue but also for the other vendors such as videographer and photographer. Mostly vendors demand payment up front before agreeing to stay overtime till your event ends.
Considering these key factors while you plan your budget will save you lot of money and prevent you from facing disappointment. If you want to add more suggestions, share in the comments below.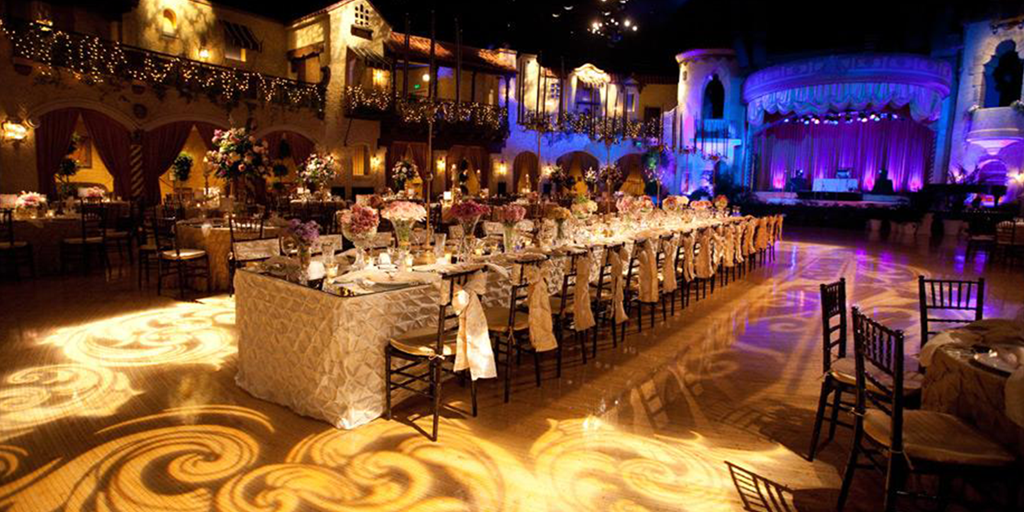 5 Unexpected Wedding Expenses You Should Be Prepared For
Description
Today, we are going to share what are those hidden costs that you will have to pay even after carefully planning your budget.
Admin
Bridals.PK
https://blog.bridals.pk/wp-content/themes/bridal/images/logo.png