4 Pre-Wedding Bachelorette Party Themes Ideas to Spoil Your Best Girl
Apr 09, 2019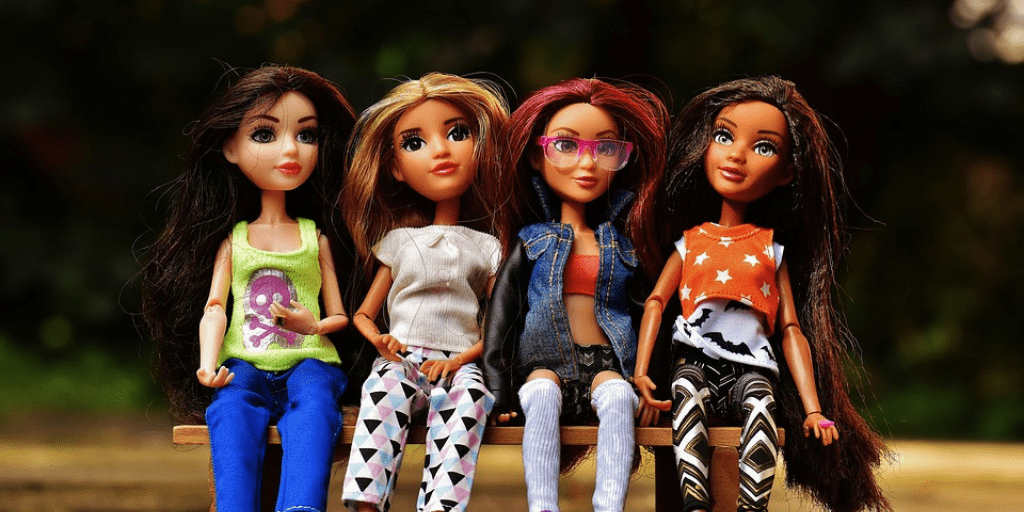 Throwing your best girl, a pre-wedding bachelorette party is a relatively new concept in Pakistan. However, one cannot deny its appeal. Take your best friend, sister, or any beloved woman in your life for an all-girls' adventure before she sets off on a new adventure with her husband. This time will give you a lifetime of special memories, and a chance to spoil your girl a little. Here are a few fun ideas for a pre-wedding bash or a bachelorette wedding you can try.
An Outdoorsy Thrill
Go on an international trip if you can manage it. Nothing brings people together like travel. You can have a girls trip to your ideal destination. You don't even have to cross borders. Go to Northern hills to clear your minds and have an adventure by exploring the raw beauty of nature. Or you can go to a vacation resort if you want to relax on the beaches and lay back before the madness of the wedding begins.

Celebrate Your Youth
Have some fun with the activities you used to enjoy when you were younger. Go to a trampoline park, have a paintball fight. If your gang loves to have fun, without hesitating to get a little dirt on you, a little childish gaming fun might just be the thing. If your bridal party has a competitive streak, then a little friendly battle with paint guns or laser tags will ensure a grand time.  You can also attend the concert of a favorite band together. Plan your day around activities that will strengthen your bond as friends, or had done so in the past.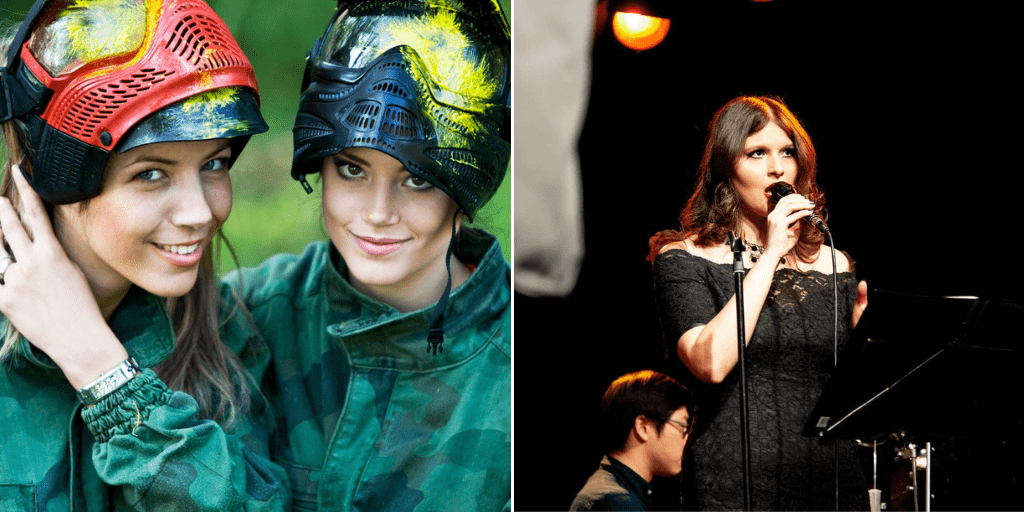 Diving in Bride's Latest Obsession
Is your bride a true crime fan? Is she a Netflix buff? Is she a nerd or is she an 'It' girl? Whatever your girl is like, you need to incorporate her interests in your bachelorette party. After all, it's all to make her happy right? It's up to you as the host of the bridal shower to give in to the things that interest your bride. Even if it's something you don't like for yourself, dive into something new that has taken the fancy of your best girl.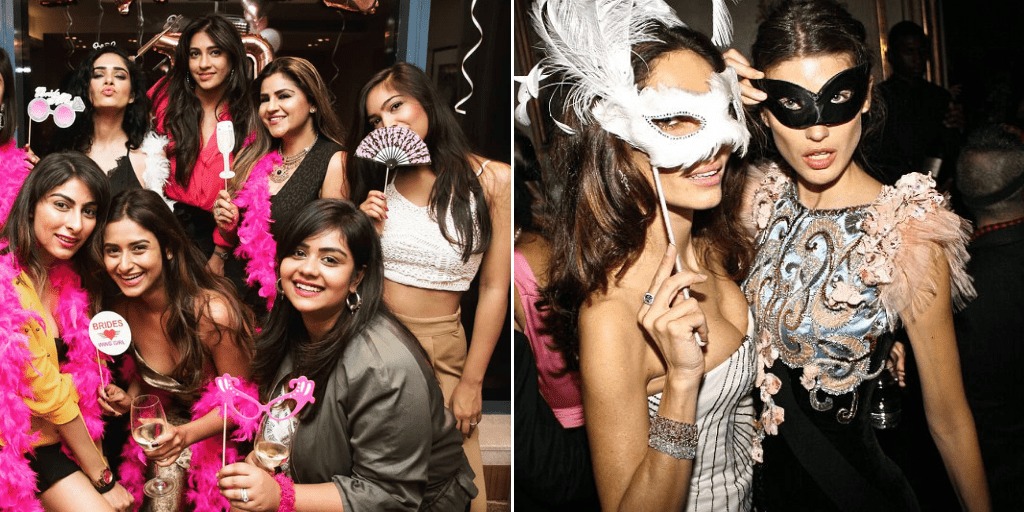 A Slumber Party
You can also create a good ol' slumber party for the bride-to-be. Make plans for everyone to be in their PJ's, and spend the night having fun. You can just gossip, share secrets, reminisce about the good moments, watch a movie maybe and just be yourselves. You can also get some beauty treatments and share good food, while just being young and carefree!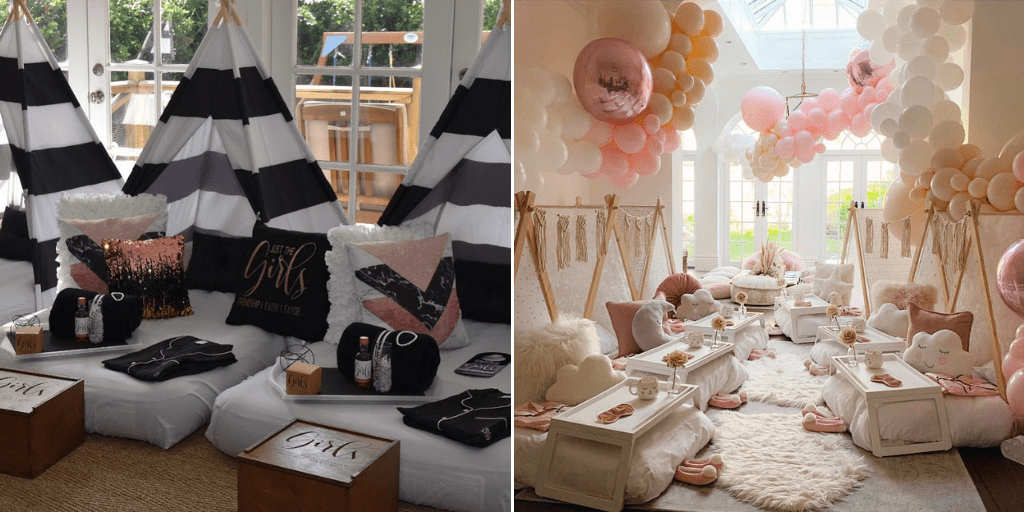 These bachelorette parties are a great way to show that you care for the bride-to-be. They don't have to be posh, and over the top, you can have a tasteful party within the budget.