10 Boring Tasks Every Bride Has to Do Before Wedding
Apr 26, 2018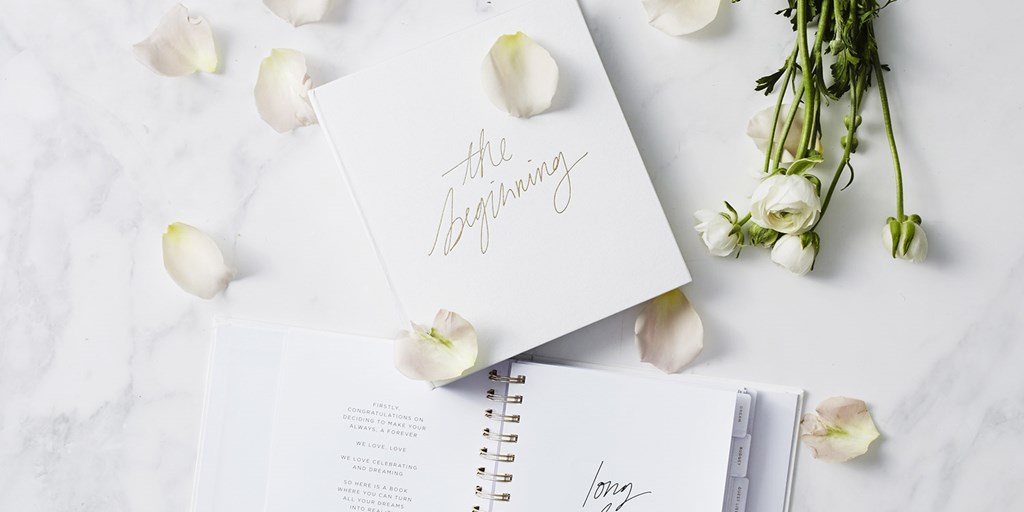 Selecting decor ideas for your wedding, skimming through bridal magazines or finding food station ideas for your Mehendi are some of the fun tasks that every bride loves to do during the planning phase. But wedding planning is not all-fun, sadly! There are many unexciting and boring things that you have to do before your wedding. You cannot ignore those annoying tasks, what our grandmothers tell us from their own experiences of planning desi weddings, is actually true.
So let's find out what are those boring tasks that you have to do no matter what!
1. Announcing that You Are Officially Engaged!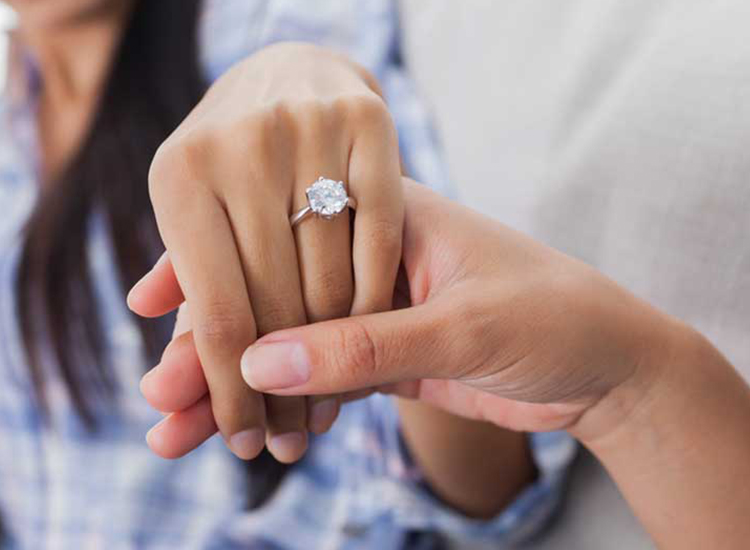 Even before you actually get into the wedding planning phase, you have to announce your engagement. Telling everyone about your 'Qabool Hai' moment is exciting until you realize that those few people in your family would feel annoyed if they come to know about your engagement through Instagram or Facebook post. So, if you have very limited people in your engagement, prepare yourself for those 'critiques' which is going to be a dull phase before you plan your wedding.
2. Compiling a To-Do List: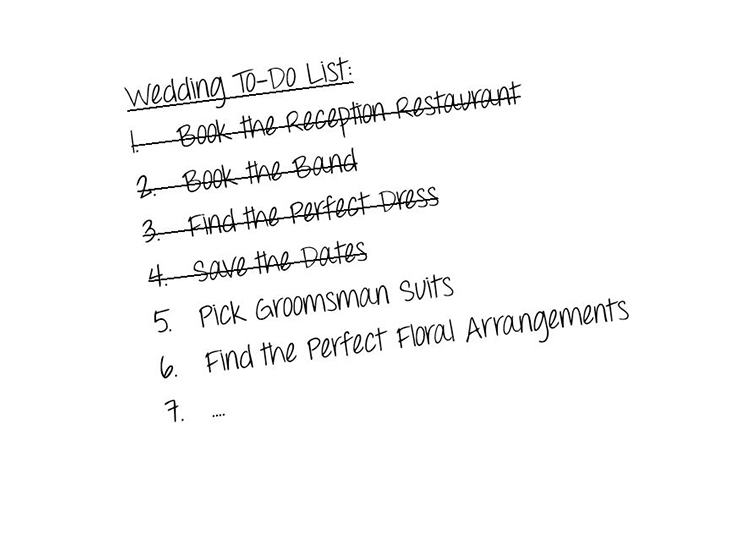 We all know that thinking about work during wedding planning is a boring thing. But to ensure that everything is on point, you have to make a list of things that you are going to do. This way you won't have to worry about tasks to be missed out.
3. Set Your Wedding Budget: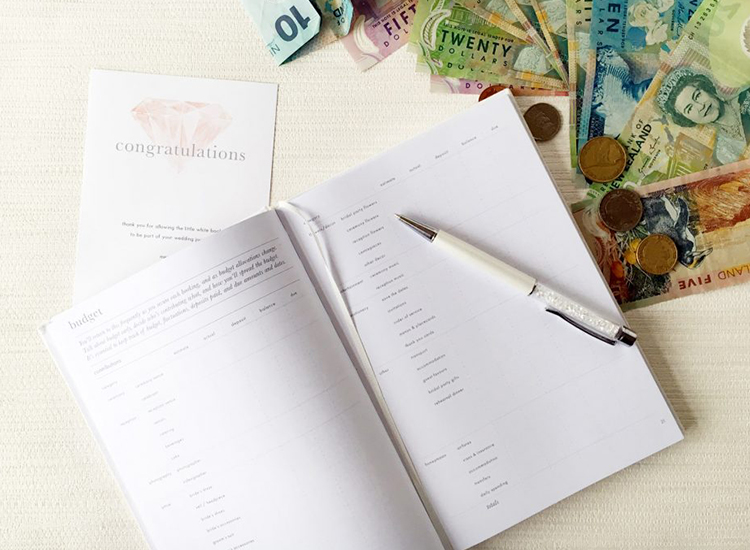 Pakistani weddings are not a one-day event. They are spread over a week that needs a careful setting of the budget for every event i.e. from Bridal Shower to Walima. This is the point when you determine the size and style of your wedding and fix the budget accordingly for every detail.
4. Prepare the Guest List: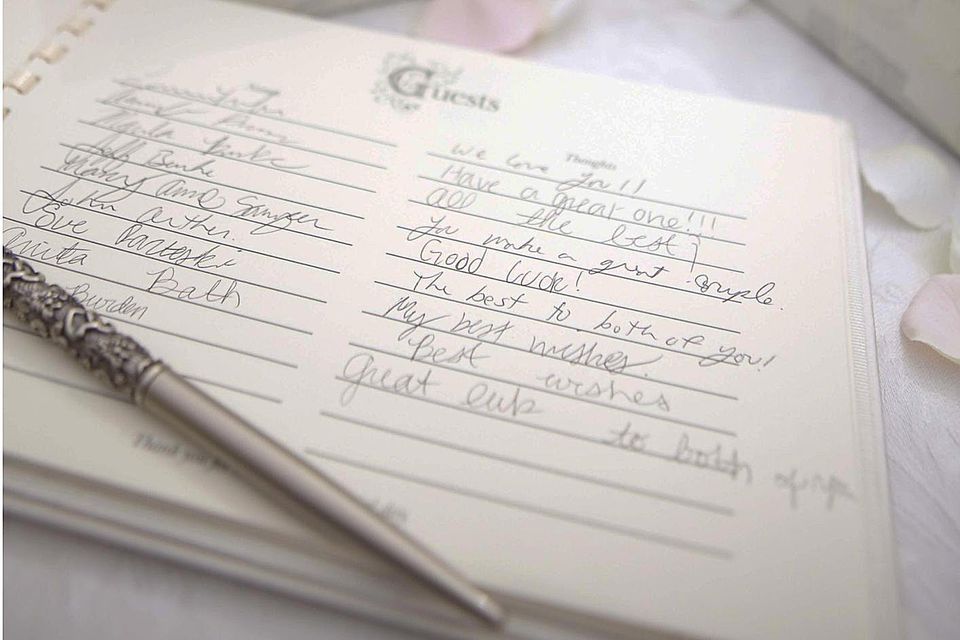 After you set your budget, preparing a guest list is a mind-boggling task. You have to sit down with your parents decide who is going to come to your wedding. Also keep in mind the size and style of your wedding, whether it is a large event or a small one.
5. Fixing a Date: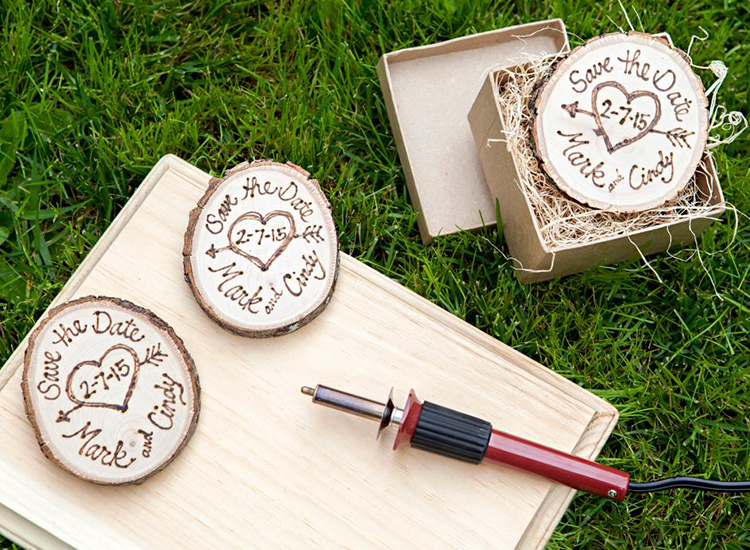 Think when you want to hold your wedding; should it be a winter wedding? at the peak of spring season? Or you want it to be a summer event? Picking a wedding date thoughtfully will also impact and help you decide a wedding theme. Also, make sure the venue and other vendors are available on your wedding date.
6. Finding Potential Vendors: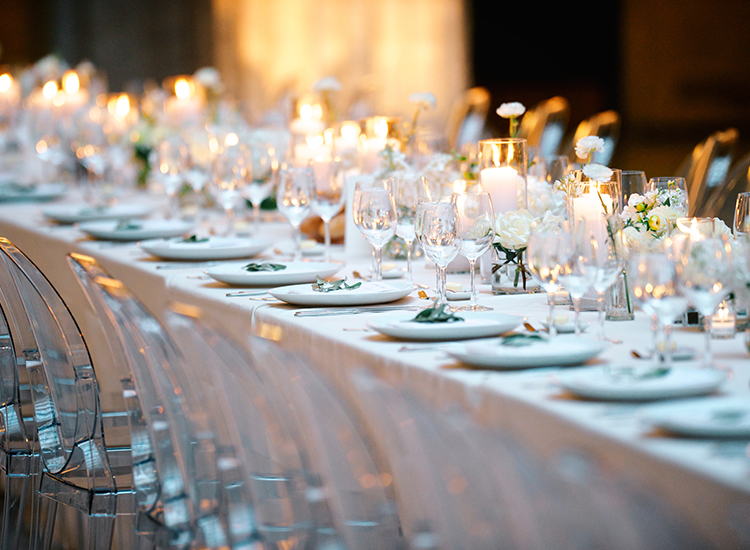 Finding vendors, especially during wedding season, is tough because most of the vendors are booked. Even if it's not a wedding season, begin the search for venues- you may find yourself finalizing your wedding date after you have a venue available. Finding vendors- DJ, Photographer, Caterer, Venue, and Florist- at the beginning of your planning is ideal as you keep your focus on other things.
7. Choose Your Wedding Style Out of Countless Options and Suggestions: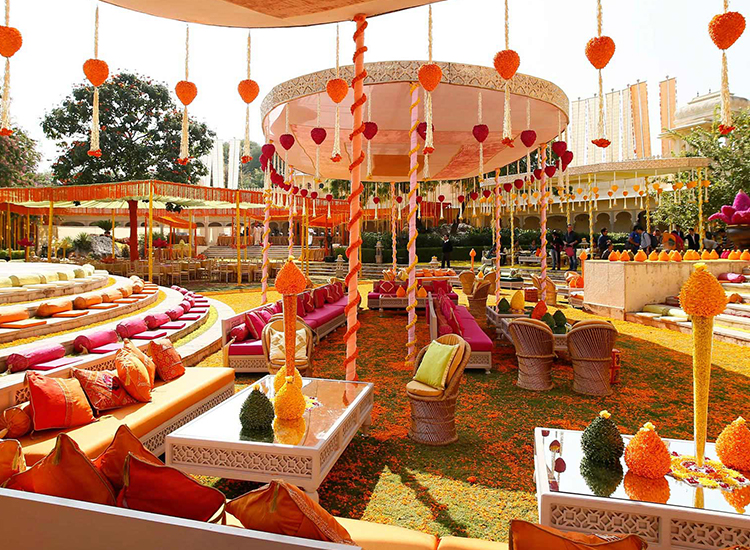 What type of décor you want for your wedding? What colors will you choose? The answer to these questions lies in style of your wedding you pick. Do you want your wedding to be in a vintage style, or a modern theme? So your wedding style and theme should be decided earlier which will help you plan budget and other details.
8. Choose the Type of Your Wedding Ceremony: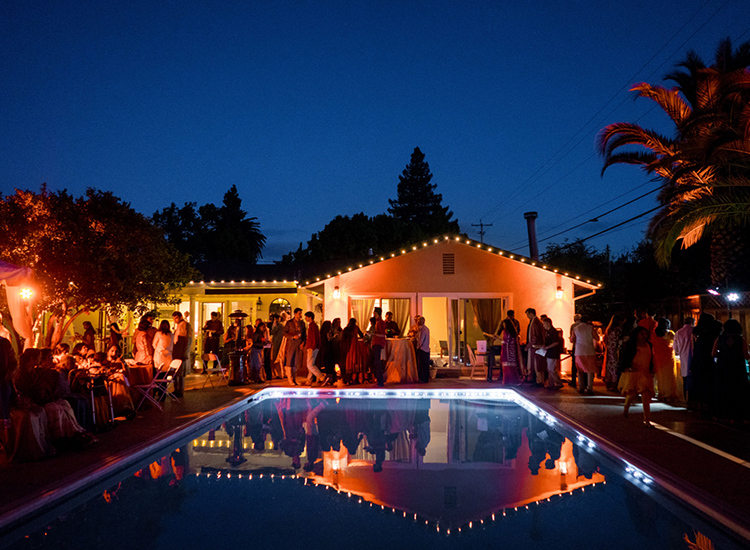 The type of the ceremony includes whether it is an outdoor wedding or indoor ceremony. As well as how large the event is? Especially, whether you and your to-be-husband prefer your Nikkah in the mosque, at home or in a marquee- decide this factor early, too.
9. Follow-up the RSVPs: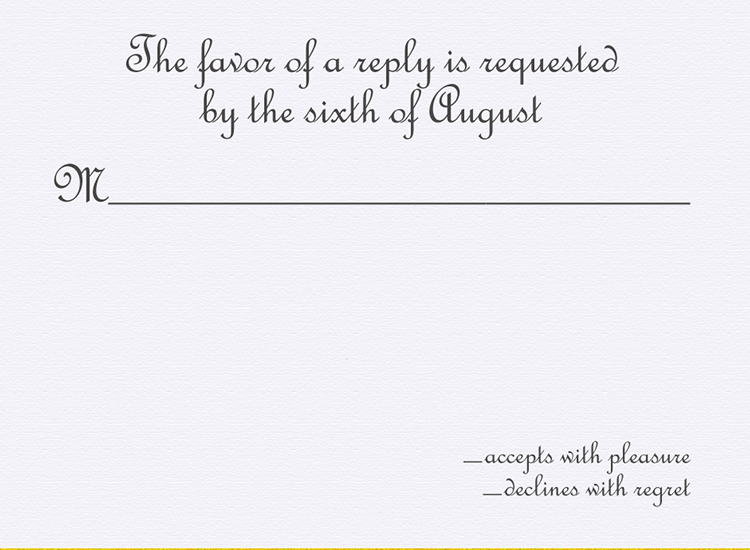 Many of your guests may have RSVP'd but what about those who have not even given you a clue about their presence in your wedding. If you are tight on your budget and want to know a clear headcount, it is better to follow up those who have not sent RSVP yet.
10. Set the Timeline for the Day: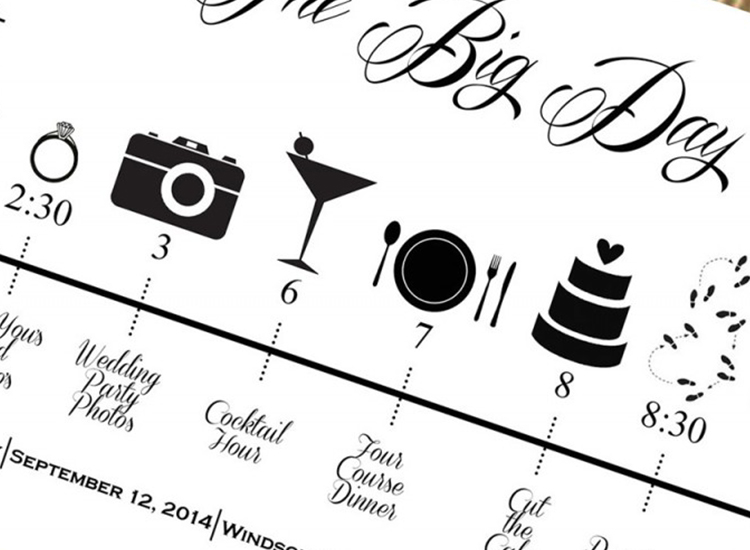 Many people overlook this aspect, but it is important to set a timeline for the day. Setting the timeline is not only important for the entire planning phase, but also for the wedding day. Plan ahead, when the bride and groom will reach the venue, when dinner is to be served, and when traditions will take place.
If you are planning to get married, these are things that you are going to do few weeks or months before your wedding. For more information on wedding planning, stay tuned with us.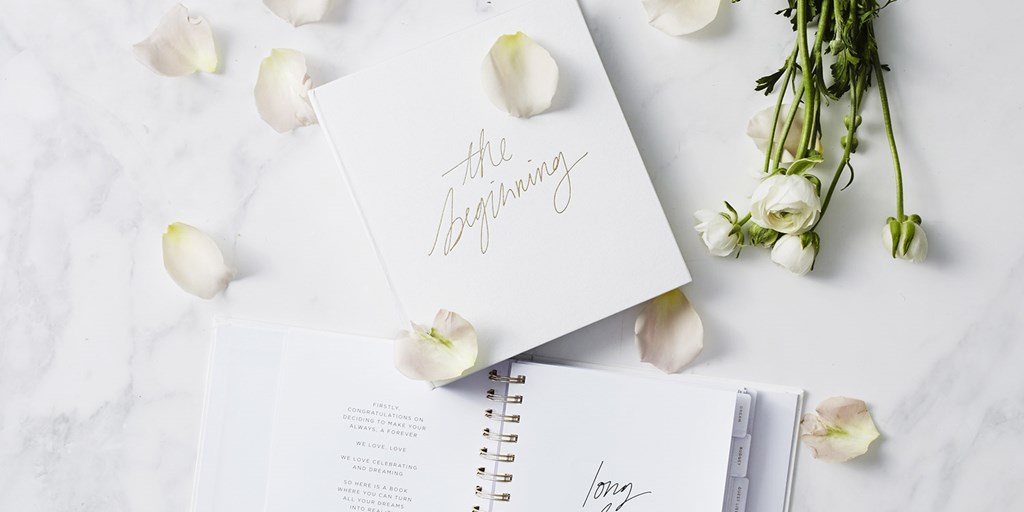 10 Boring Tasks Every Bride Has to Do Before Wedding
Description
You cannot ignore those annoying tasks, what our grandmothers tell us from their own experiences of planning desi weddings, is actually true.
Admin
Bridals.PK
https://blog.bridals.pk/wp-content/themes/bridal/images/logo.png