It is widely known that physical attraction is based on the sense of smell. And having a perfume that lasts the entire day is a blessing not everyone can easily get. You are fully aware of the uneasiness you get yourself into if you forget to apply your perfume before going out, so it is highly important that you keep a bag size bottle with you in the bag. With perfumes, it is not important that you get a newly launched one for yourself. You might have your signature perfume that you bought back in 2001 and since then have stuck to it. The top scents of 2018 includes old classics that have continued to be best sellers for years. Let's have a look: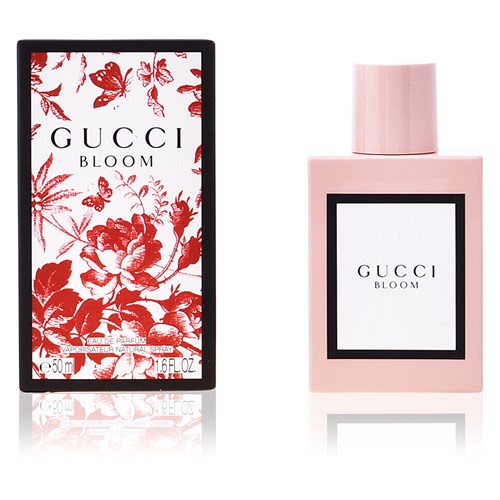 Gucci Bloom Eau de Parfum, Rs. 8200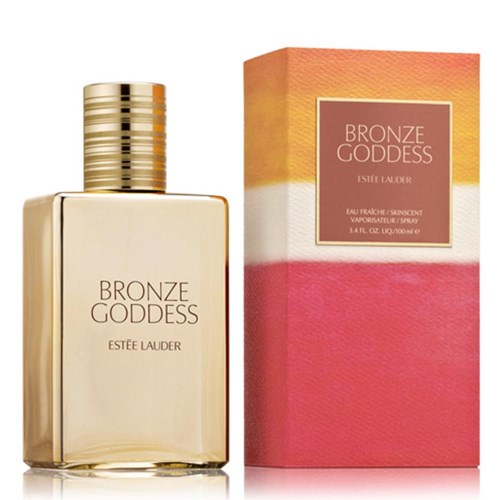 Estée Lauder Bronze Goddess Eau Fraîche Skinscent, Rs. 6900
Tiffany & Co Eau de Parfum, Rs. 11,300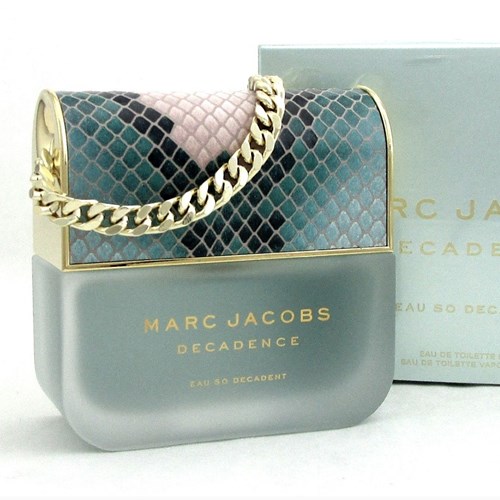 Marc Jacobs Decadence Eau So Decadent, Rs. 7200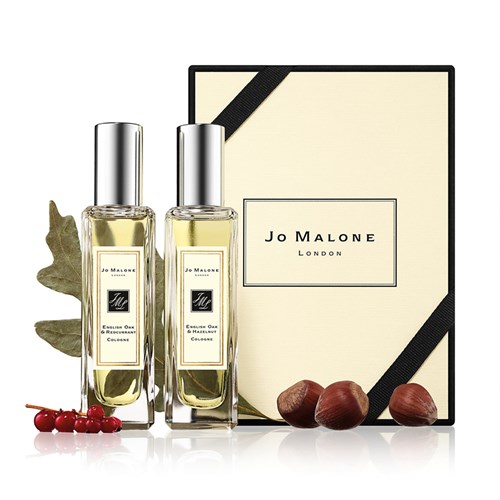 Jo Malone English Oak & Hazelnut, Rs. 7000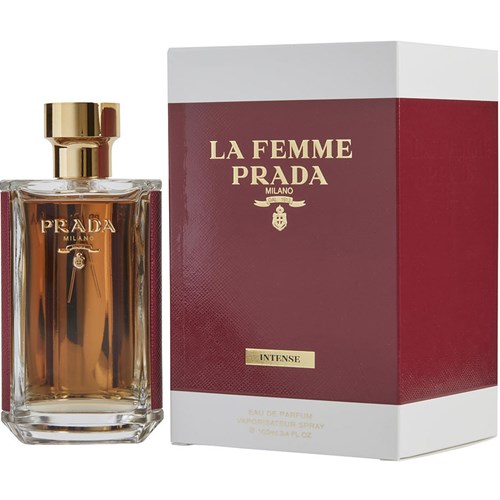 Prada La Femme Intense, Rs. 8600
Chanel Chance Eau de Toilette, Rs. 14725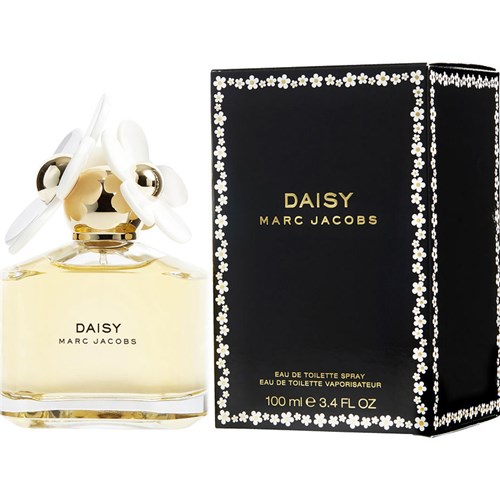 Marc Jacobs Daisy Eau de Toilette, Rs. 9249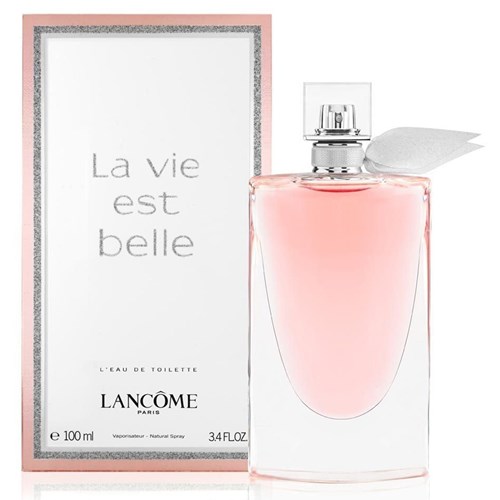 Lancome La Vie est Belle Eau de Parfum, Rs. 8900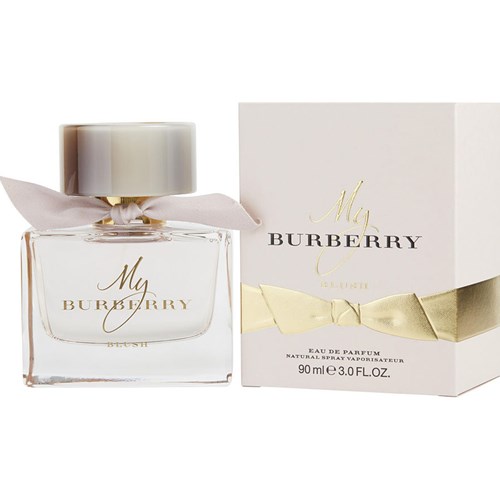 Burberry My Burberry Blush, Rs. 9400
A signature scent can make up your entire personality and people can actually relate you with that scent. So go buy a good one that sticks to you like bees stick to flowers. Get them for your wedding collection!