Tanzanite Continues To Inspire Jewelers Even Fifty Years Later
Jun 23, 2018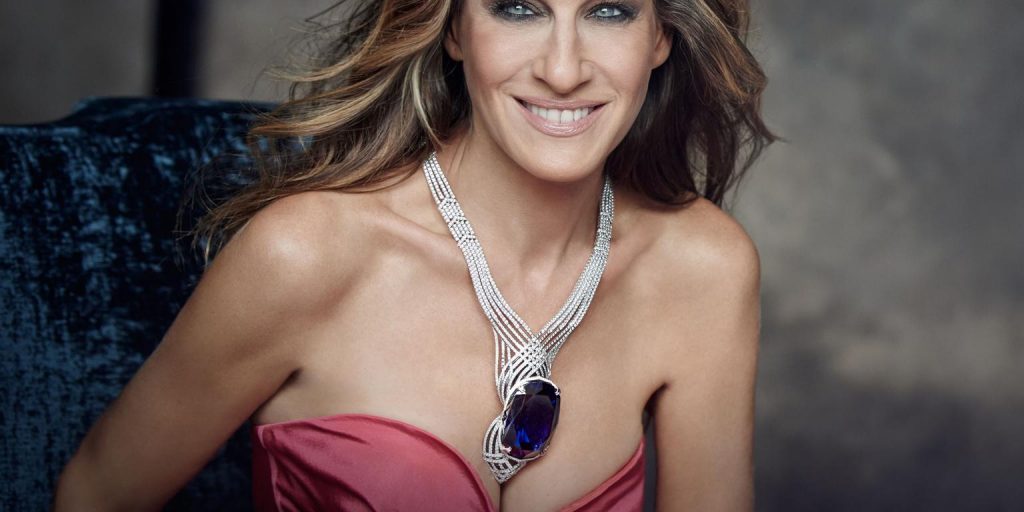 It has been 50 years since Tanzanite was introduced to the world by Tiffany and Co. The 2000 years old transparent gemstone has since done its job in making every jewelry piece look classic and extravagant. Tanzanite is mined in one location only and are considered to be 'gemstone of a generation.' Why, you ask? The mines in Tanzania will diminish in 25 years and it will get very hard to find a pure, fine Tanzanite after that. The gemstone shot to fame when Tiffany and Co. made designs that included Tanzanite. They also named it after the country it was found in i.e. Tanzania. The major attraction of this transparent stone is its deep, blue colour with just a hint of purple. For some jewelry designers, the vibrancy of Tanzanite is more fascinating to them than that of Sapphire. When a tanzanite is mined, it comes with 80% mud colour which is then heater away, uncovering an alluring deep blue and even pink and violet. Tanzanite have been treated with care over the years and have been turned to the most iconic jewelry pieces. Let's have a look at it in all its glory:
Tanzanite and Diamond Brooch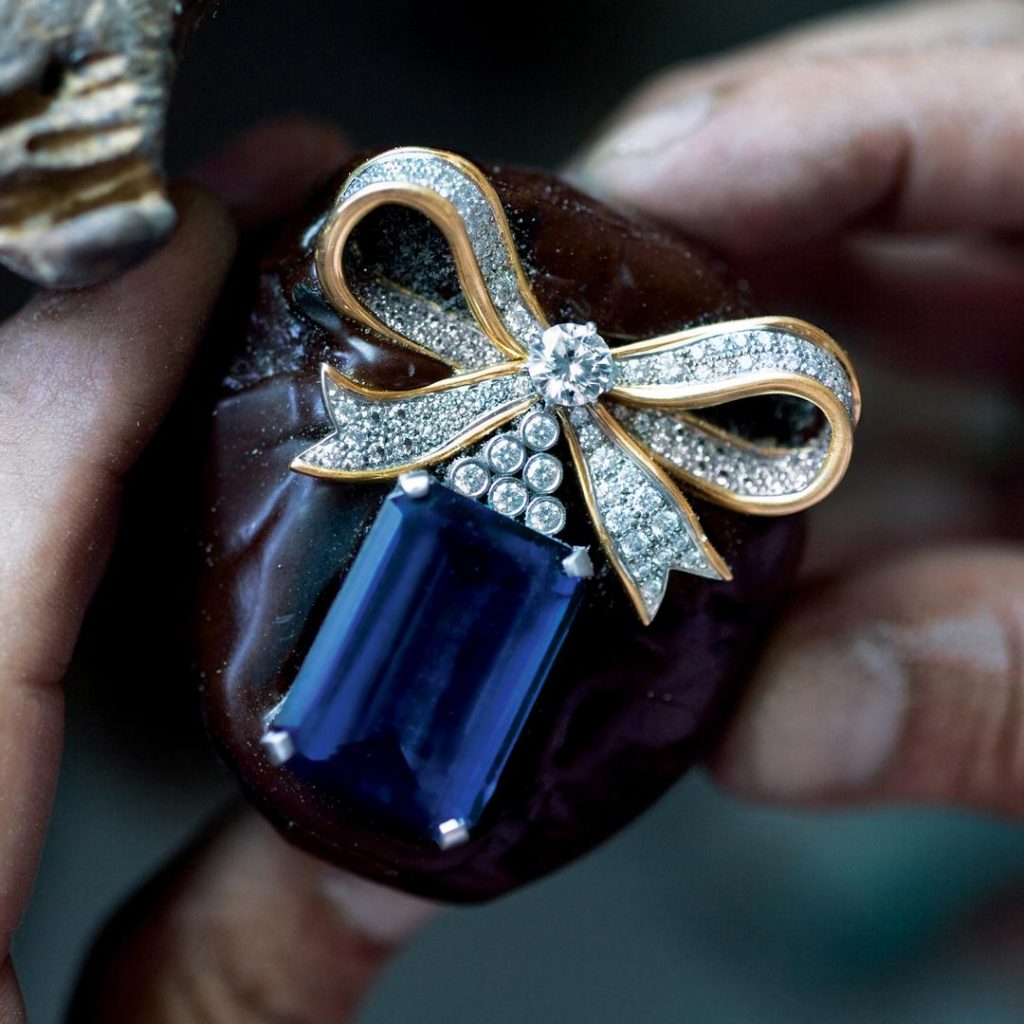 Tanzanite Choker Necklace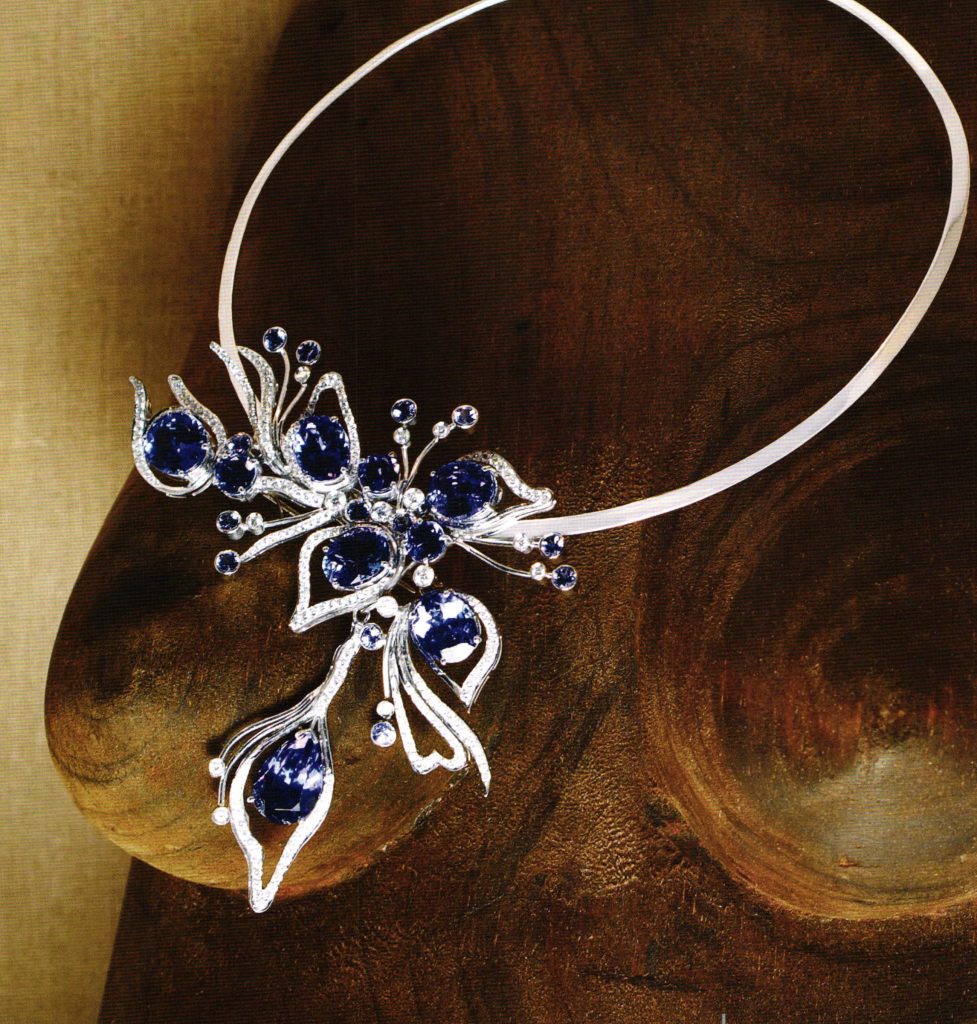 Tanzanite, Moonstone and Diamond Chandelier Earrings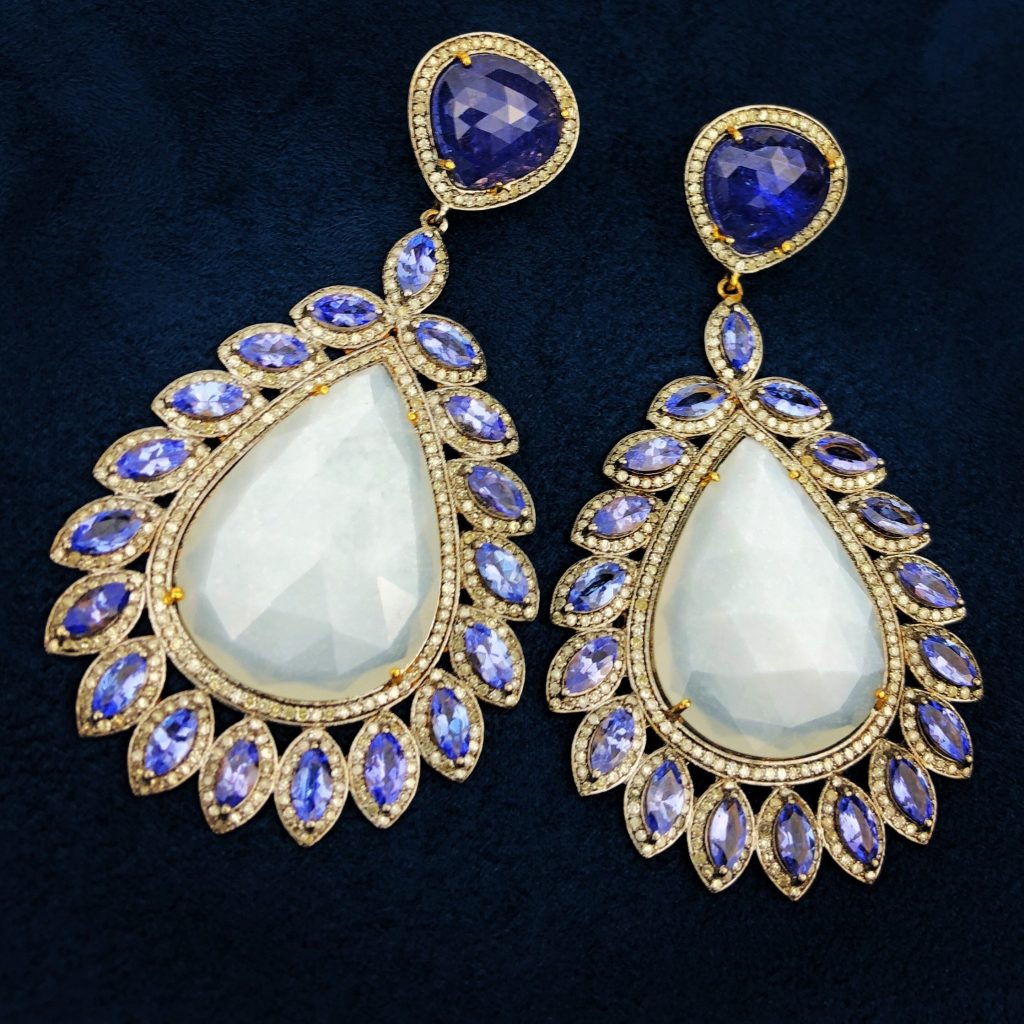 Tanzanite Pendant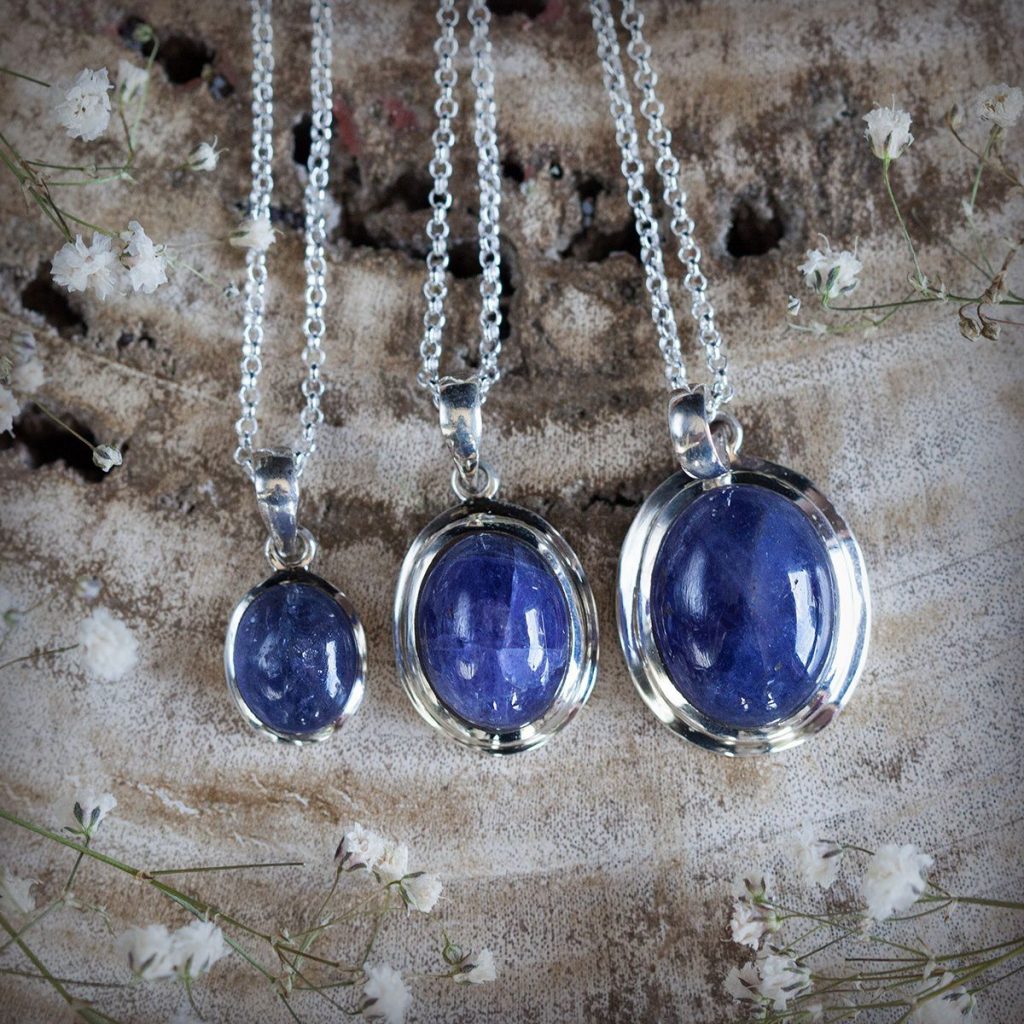 Tanzanite and Rose Gold Ring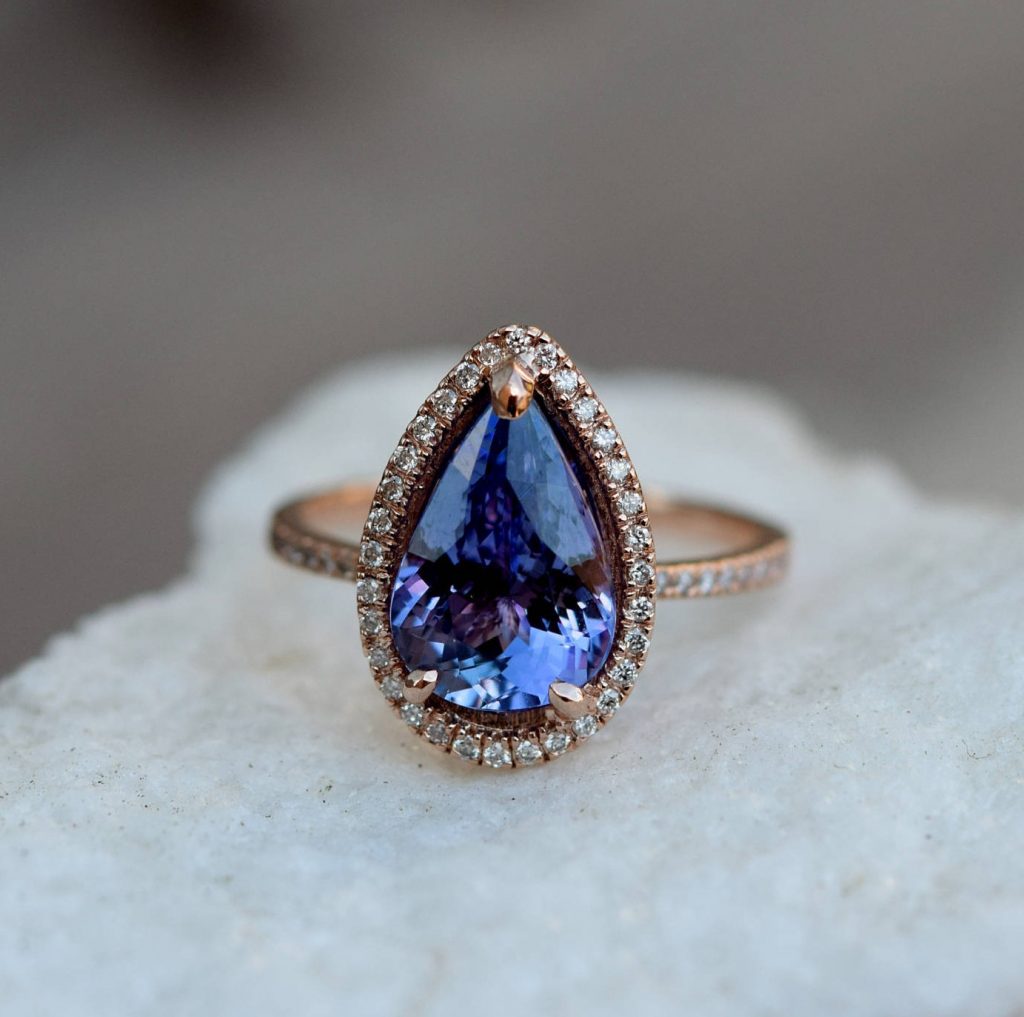 Tanzanite Ceramic Ring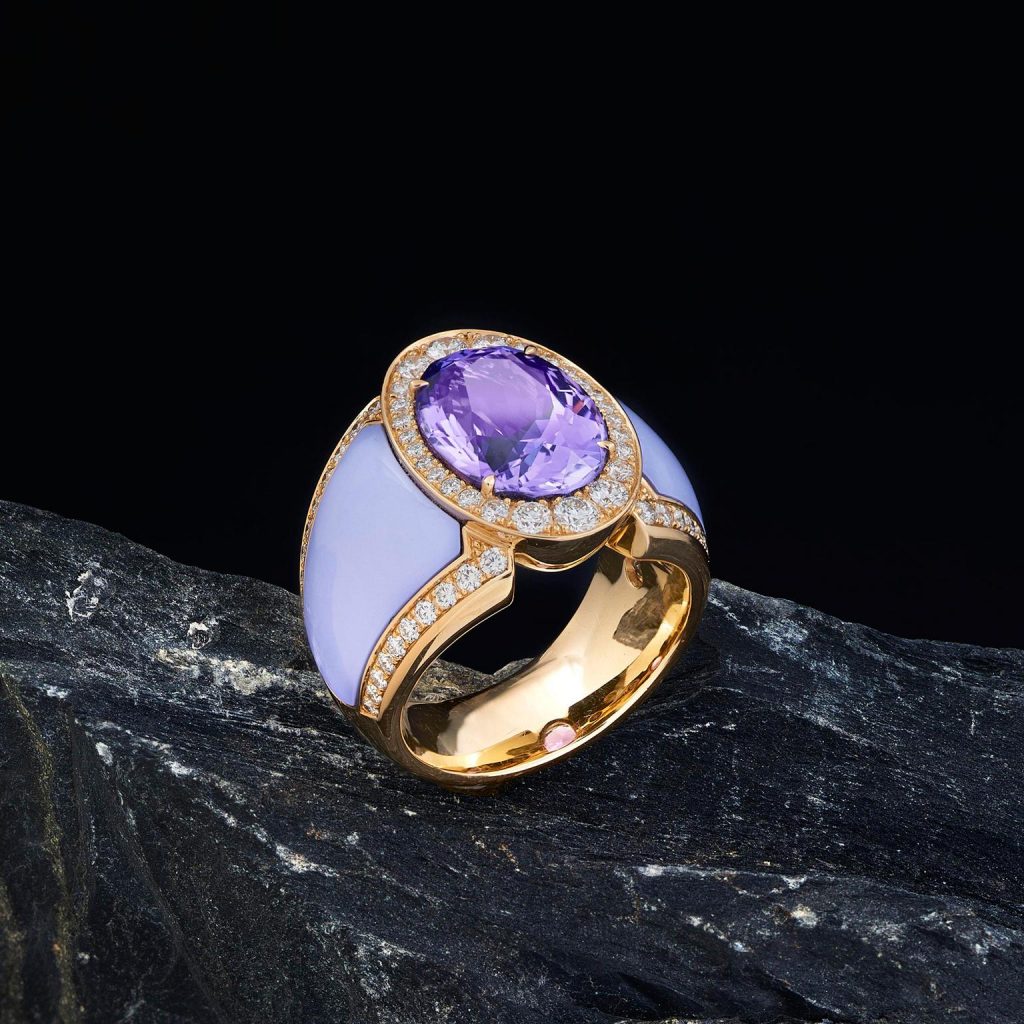 Tanzanite Opal Cluster Earrings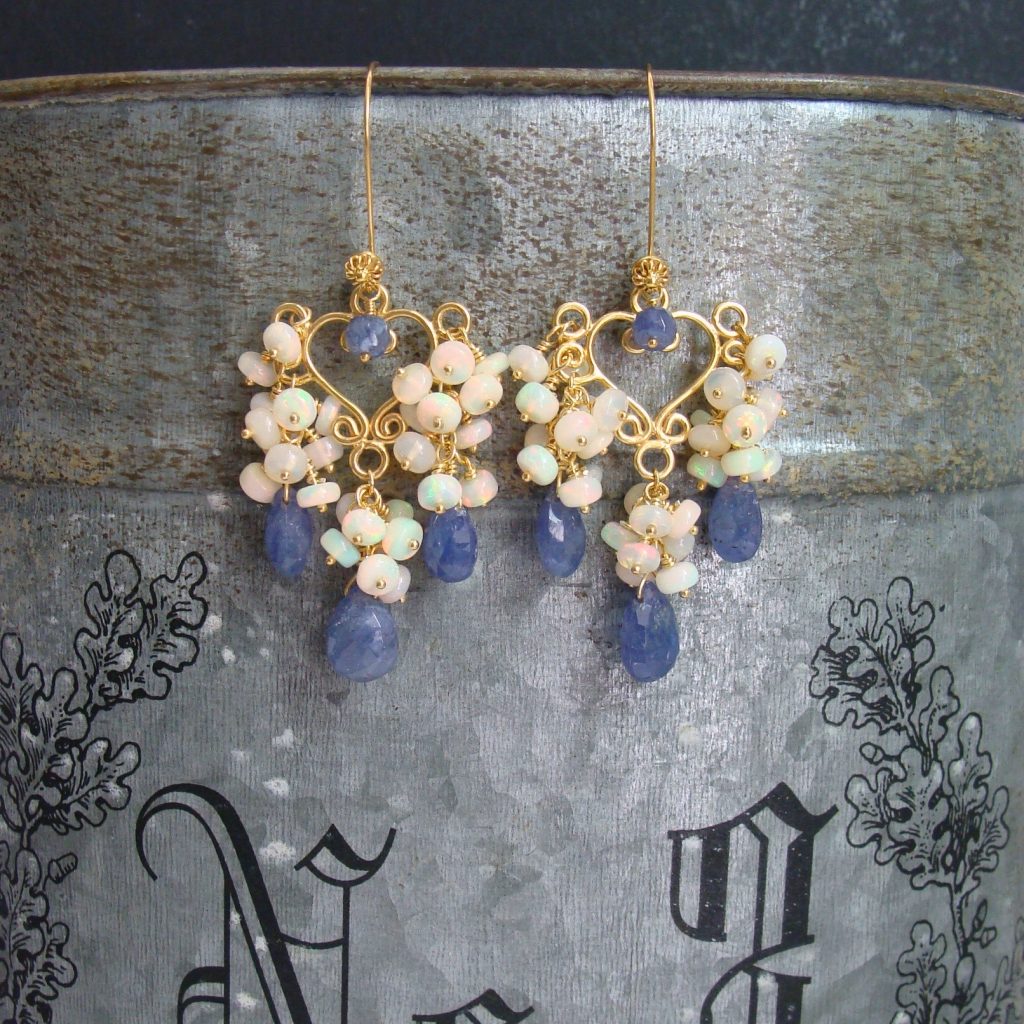 Tanzanite Bracelet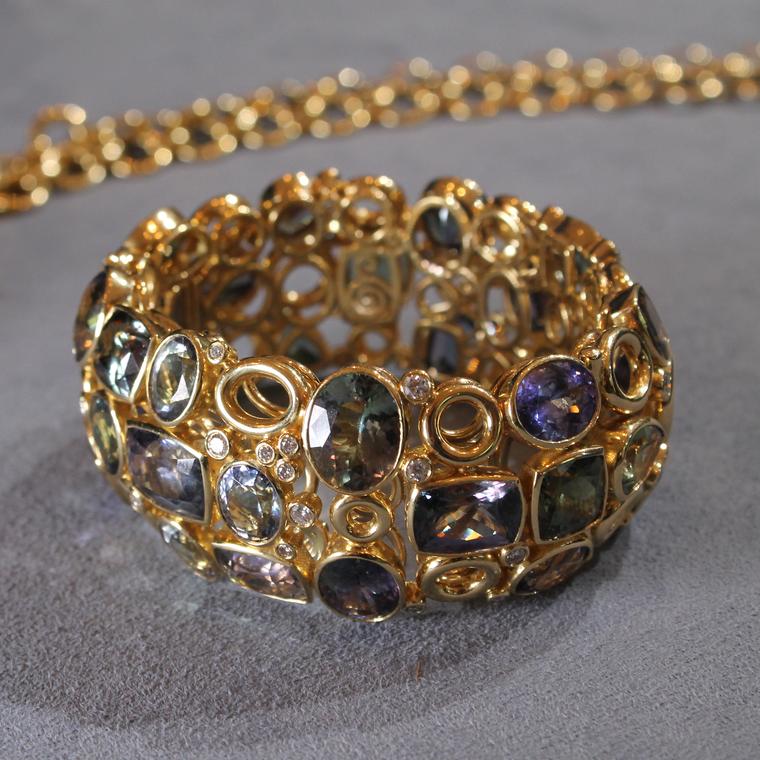 The good thing about the stone is that it is into expensive as compared to diamonds or other gemstones, which makes it easier to get a well-cut tanzanite in a very reasonable price. What did you think of this pretty stone? Let us know in the comments below!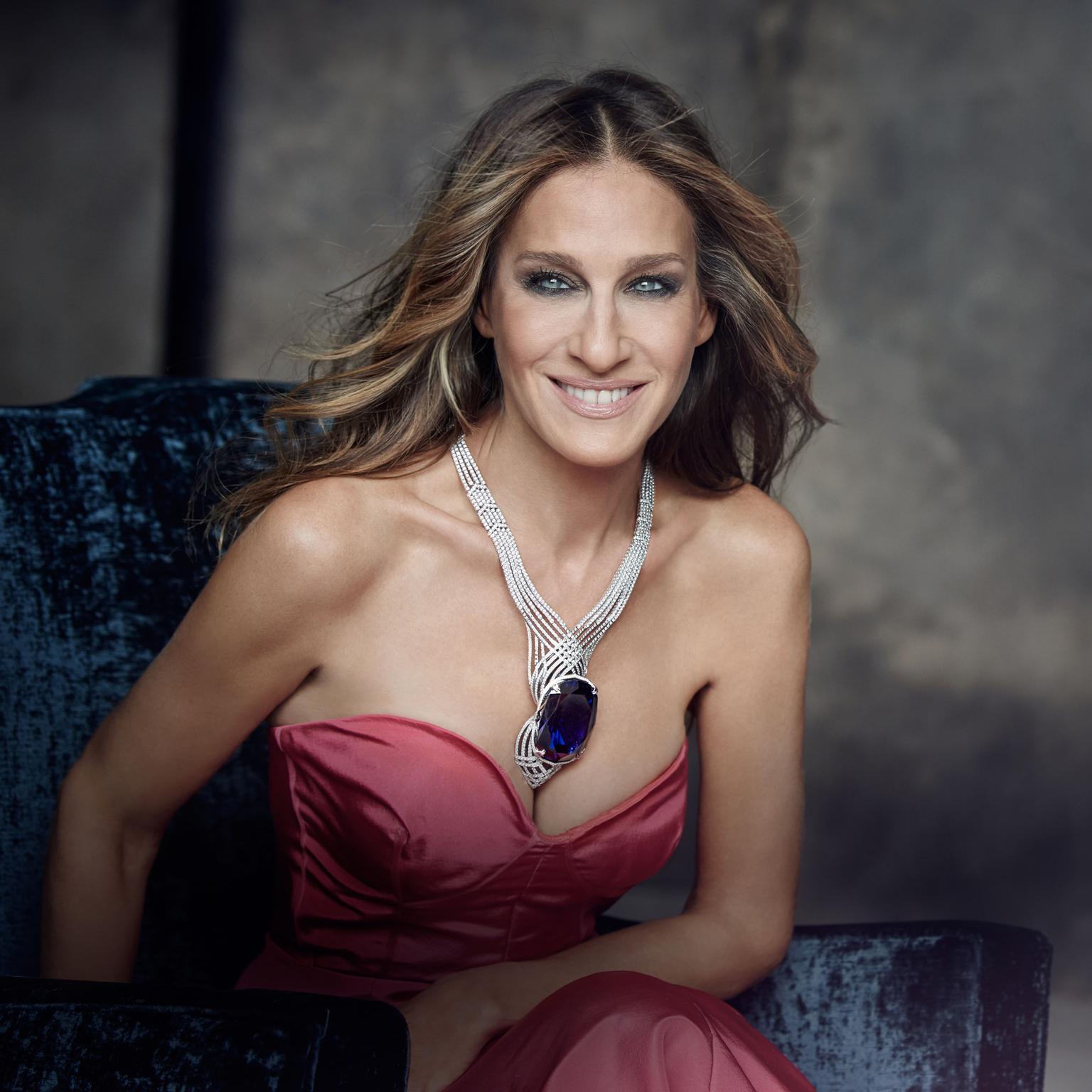 Tanzanite Continues To Inspire Jewelers Even Fifty Years Later
Description
Tanzanite Continues To Inspire Jewelers Even Fifty Years Later The stone that overtook diamond in a short period of time.
Admin
Bridals.PK
https://blog.bridals.pk/wp-content/themes/bridal/images/logo.png