Weekend Trip To Ayubia And Nathia Gali - A Must For All!
Jun 24, 2020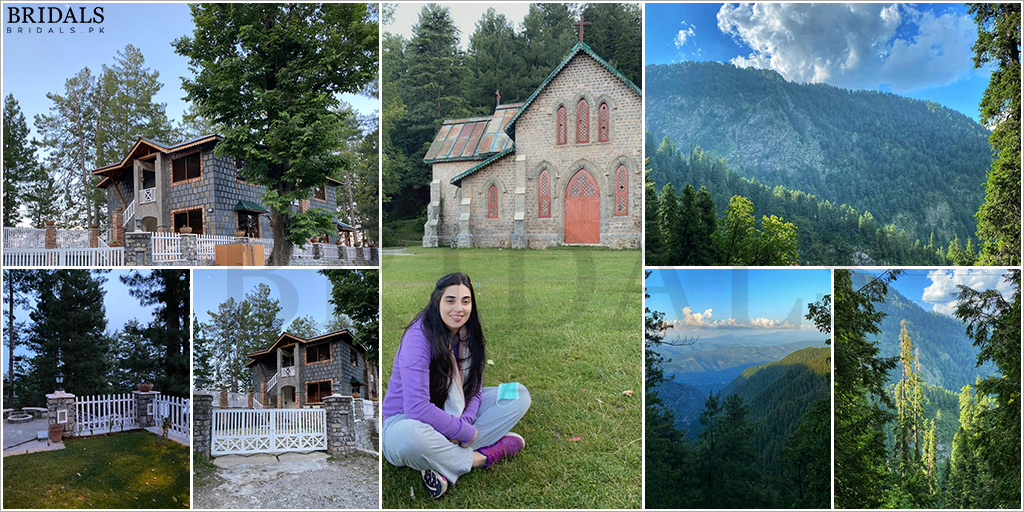 Article By: Myra Raja
With a restriction on the international flights, looking to travel and make the best of your time during this pandemic? Well, scroll down and go through our checklist and see where you can go and how.
If you want to be transported back to a Corona free world, head on north and see the transformation. It's like God's hidden relief for those desperately seeking it. Recently, I went to Nathia Gali and had the best four days of 2020, so far. Nathia Gali, like many other hilly areas is not only Corona free but the views are breathtaking. Since, I went to stay at a friend's place, there weren't any booking issues that I had to face and boy, I was glad! Fuel stations were open throughout Murree so we didn't have a problem with fuel as well. Meaning we could go sightseeing without any hassle!
Few things you need to know before you opt for travelling:
1. Entry to Nathia Gali was banned before we got there and according to sources still is, the only people who can cross checkpoints are the ones who have papers to their houses or a source who knows Abbottabad police to get you through.
2. Up north, if you do decide to travel, find a place that is either being given on rent, or a friend's place where you can stay because hotels are not open.
3. For up north, they ask for COVID-19 test reports with a validity of two weeks to let you go through and that too with knowing someone on the inside as families are turned back from the respective check posts.
4. They ask to see ID cards to ensure only locals can go through.
5. For boys, one or two, the rules have been known to bend and have been passed through security with a warning or so.
6. Murree is easily accessible and has no hindrances as such.
Vibe Of Good Old Days
When we reached Ayubia, her house was about ten minutes away from Ayubia main market, there were hardly any cars on the road and people were going about their routine as if the pandemic had never happened. This was the case entirely but seeing a world beyond your world, was pure enchantment. I could not get over this sight of general public not wearing any masks, smiling, talking and going about their routines. It definitely brought back memories of good old days and to be honest secretly gave hope for better days to come as well.  The weather was lovely, slightly chilly which made me wear a light jacket or a pull over, after that I was good to go. During the night it was a little on the colder side and I did need a fleece blanket or a thermal blanket for sure.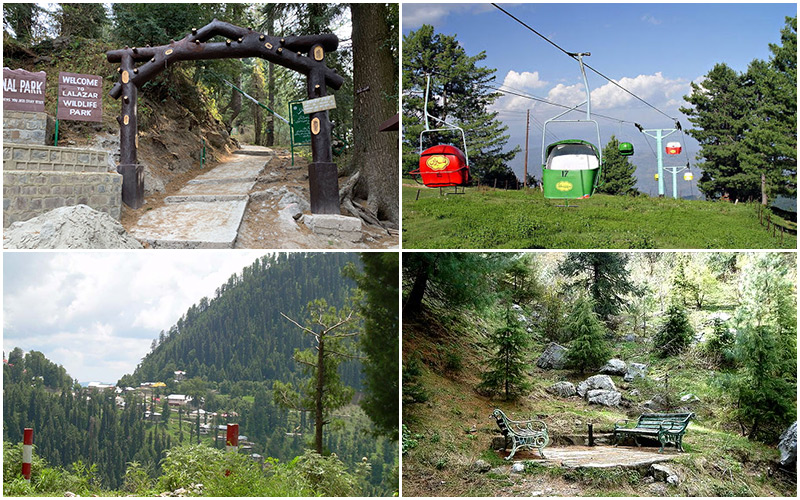 Good Company Matters
I went with really close friends. Together we roamed here and there, mostly walked, checking out places nearby. It was such a relief to just enjoy the company of my friends, the talks, the jokes, the sharing, pouring out the heart, it was all priceless. Most of the restaurants were closed and places to eat were shut too. The locals were frightened at first but then welcomed us when they saw a familiar face with us (our friend), who had a house there and was considered as one of the locals. The afternoons were mostly filled with our yoga sessions. We had a little balcony about an 8 by 8 square foot to ourselves. We would sit outside at night and look at the stars and just reminisce about old times.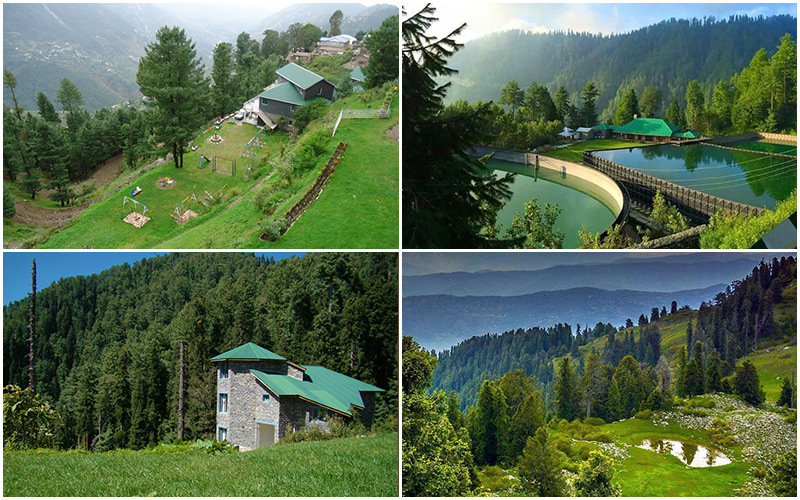 Ditch The Phone
We opted for the phone free environment and loved every bit of it! Though, phone networks work fine. Just for WIFI you either need your own device or you can just enjoy the peace and quiet that came with the territory. And on and off you'd receive the occasional WhatsApp. We wanted to well, enjoy and relax around the lush green environment and forget about technology for a bit. One of us three would be carrying it and that too for pictures and the occasional checkup call from back home. That was it. It was a perfect time for us to rejuvenate. Connect to nature, clear our minds and just breathe, grasping all the good around us. Letting all the negativity, the tragic news…go. Nothing had changed and yet it all had.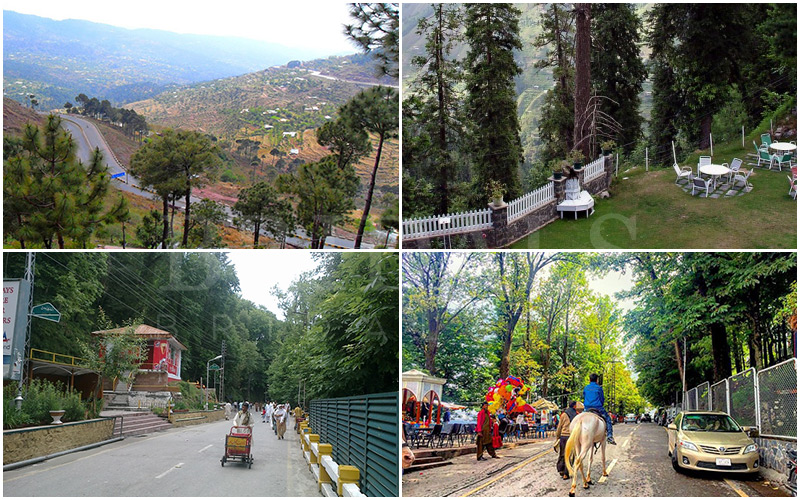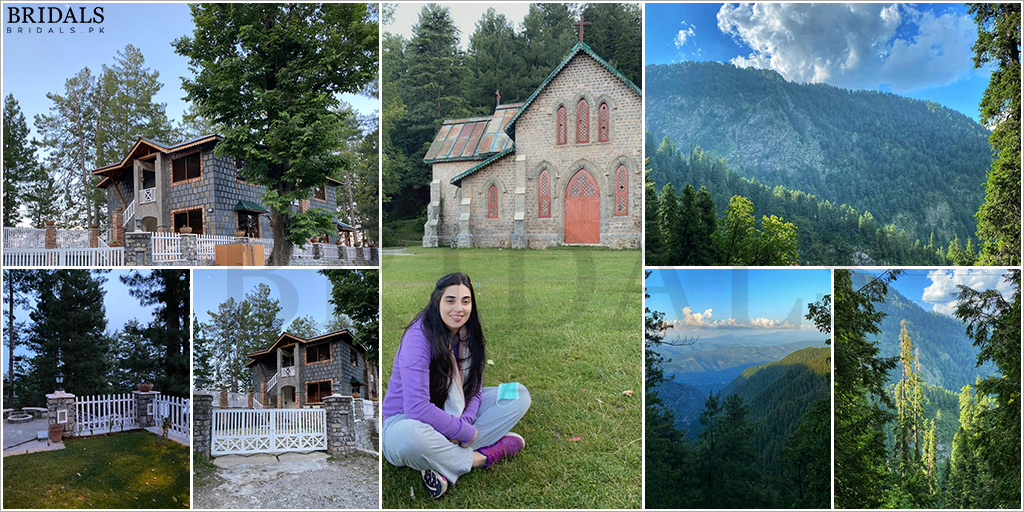 Weekend Trip To Ayubia And Nathia Gali - A Must For All!
Description
Our Sub-Editor Myra Raja did some quarantine travelling and she loved it!
Admin
Bridals.PK
https://blog.bridals.pk/wp-content/themes/bridal/images/logo.png