10 Ideas For A Road Trip Honeymoon!
May 16, 2018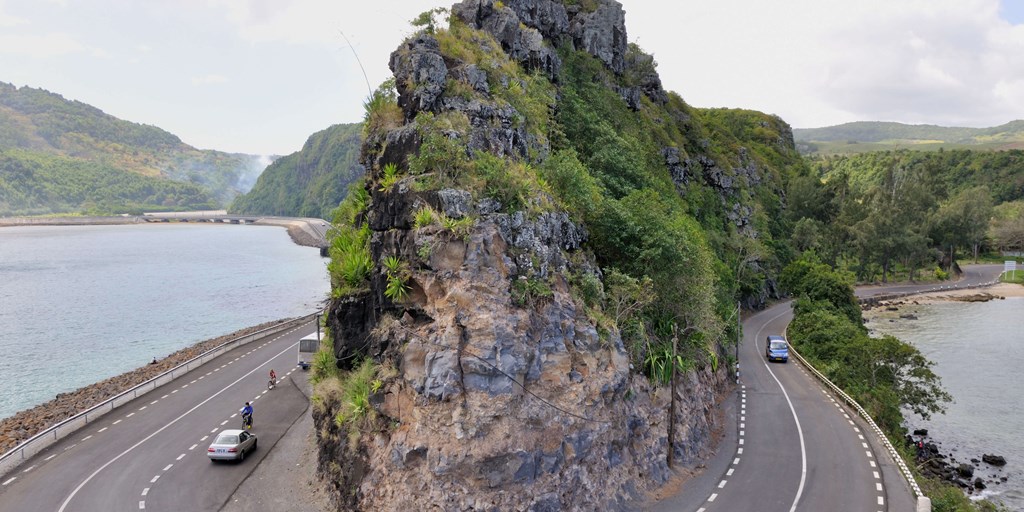 Beaches, islands, romantic resorts are ways that we all are familiar with when considering a honeymoon trip, but very few of us can even think of a road trip for the honeymoon. For a romantic honeymoon, there is no rule to head to a romantic foreign destination right after you get married. Instead of planning long distance honeymoon, why not decide to go on a road trip honeymoon? Road trips can be more romantic and less stressful. Plus, you get a big opportunity to explore local places together that you have not visited before. No matter which corner of the world you hail from, you deserve a perfect journey. So, today, we are sharing few very famous places around the world, that you can surely consider for your honeymoon. So, grab your keys (and your husband) and hit the road!
1. Karakoram Highway, Pakistan: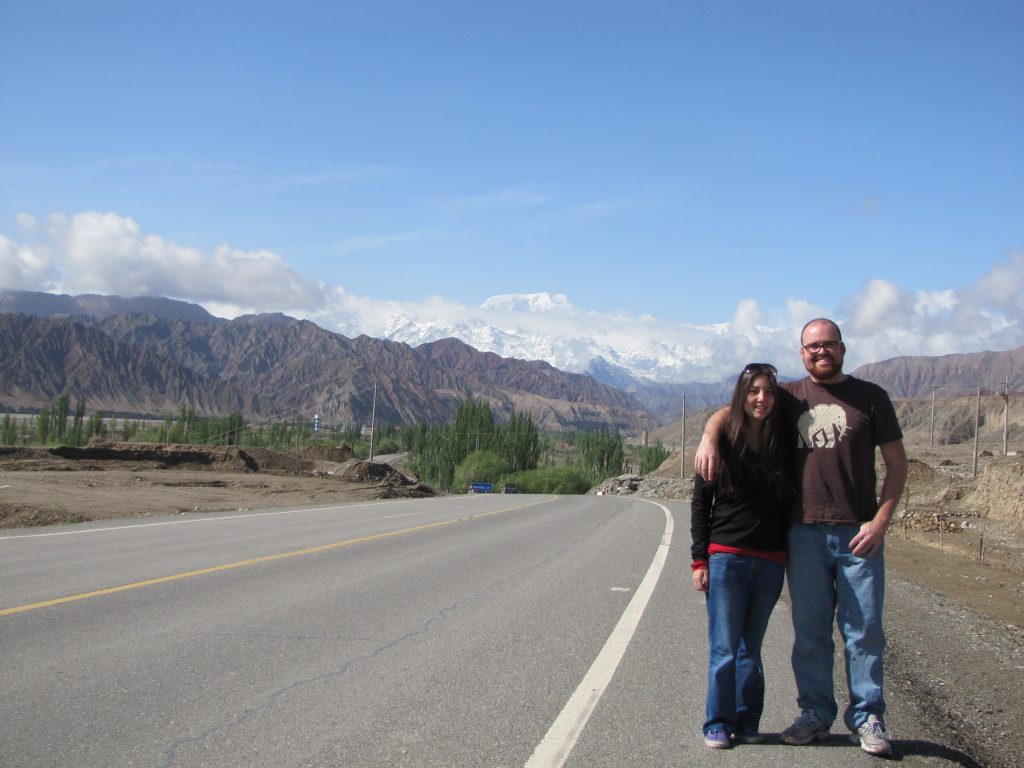 If you are lucky enough to get married in Pakistan, the first thing you would do for your honeymoon is to plan a road trip to Karakoram High way up to Khunjarab Pass- the connection between China and Pakistan. Not only you will marvel at the scenic beauty of the highway, but also experience one of the most bone-chilling drives in the world.
2. Azad Kashmir, Pakistan: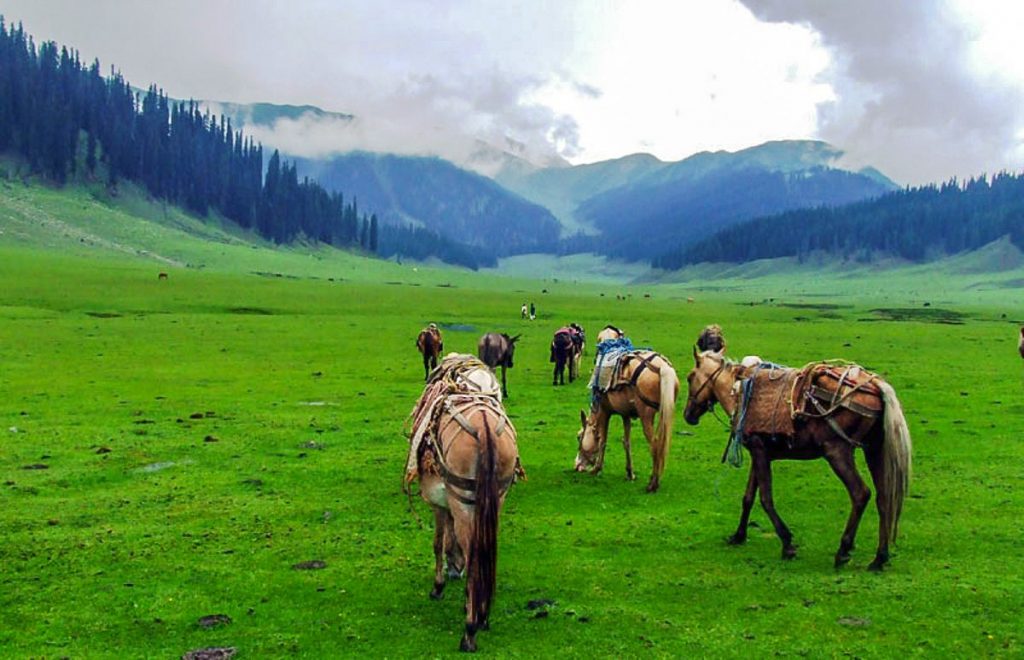 Another romantic road trip as newlyweds you would want to take is to visit Azad Kashmir. It is a famous tourist and honeymoon spot. The enticing and lush green valleys of Neelum, Leepa, or Jehlum as well as breathtaking lakes will surely add up to your romantic road trip.
3. Lahore, Pakistan: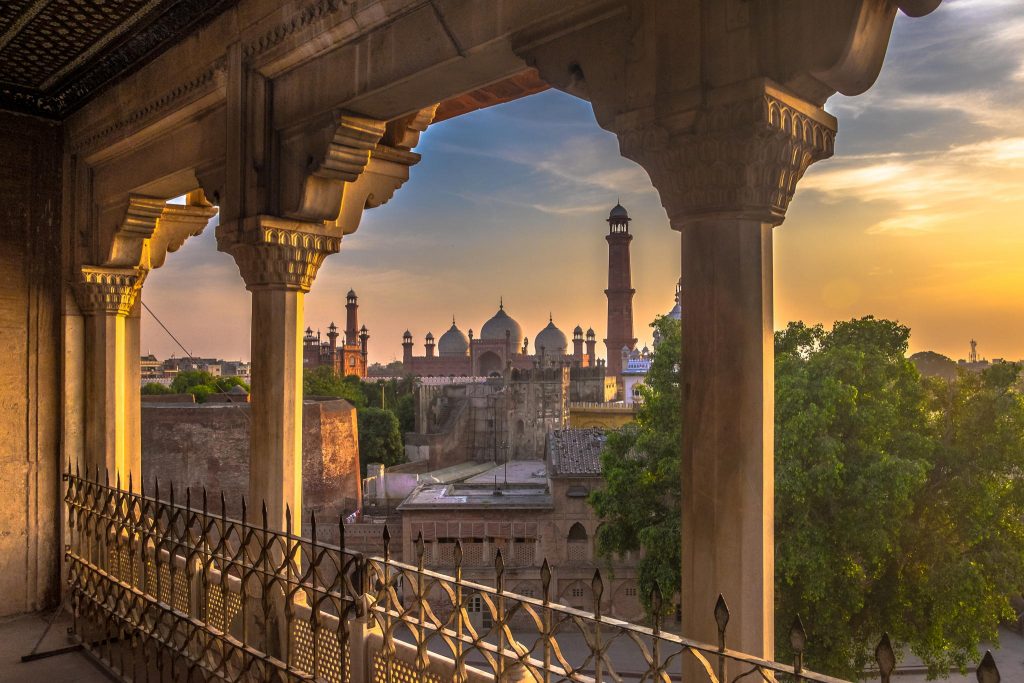 Here we have a unique place, apart from the natural scenic beauty that you have read above- Lahore. Majestic forts, spacious Mosques, a beautiful blend of culture, art and heritage, is a legacy of Mughal Empire. The beautiful Lahore Fort and delicious food from the famous food street is not to miss at all. Is not it amazing to have tremendous traveling experience together?
4. California's Highway One, U.S.: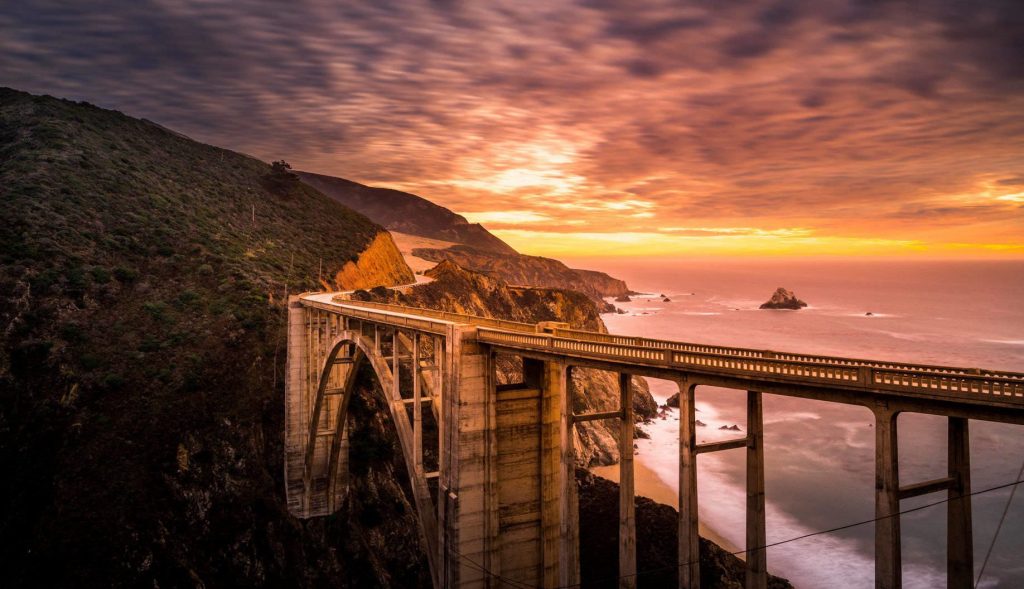 For honeymooners in the U.S. would surely relate to what I am talking about. A legendary Highway One is one of the top spots for honeymooners who love to enjoy the cliffs overlooking the Pacific, a romantic evening on the purple sand beach, or oceanfront dining. A drive on a 235-mile stretch between Santa Barbara and Monterey is an unforgettable experience.
5. Australia's Great Ocean Road, Australia: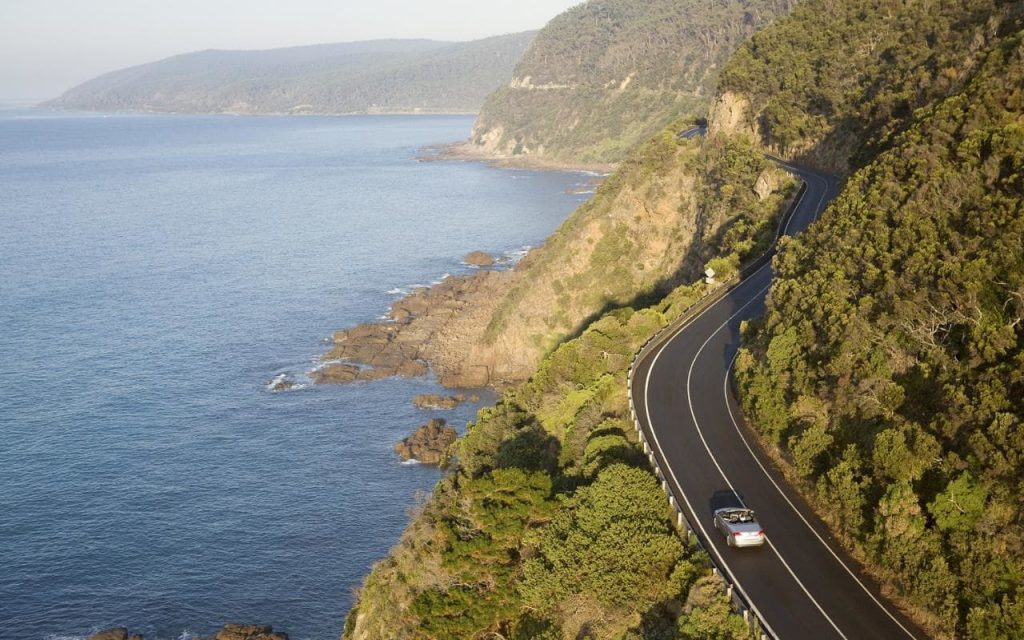 Australia is for sure one of the most beautiful destinations, not only for the foreigners but also for the local people. Out of several road trips, we have selected the Great Ocean Road for the most scenic drive for the newlyweds. This is a three-day drive that will give you everything from the surf capital of Torquay to the fishing village of Port Fairy. Torquay is the point where your road trip begins while on your way you would witness the gigantic coastal views, whales, kangaroos, and koala.
6. US Route 1, Maine: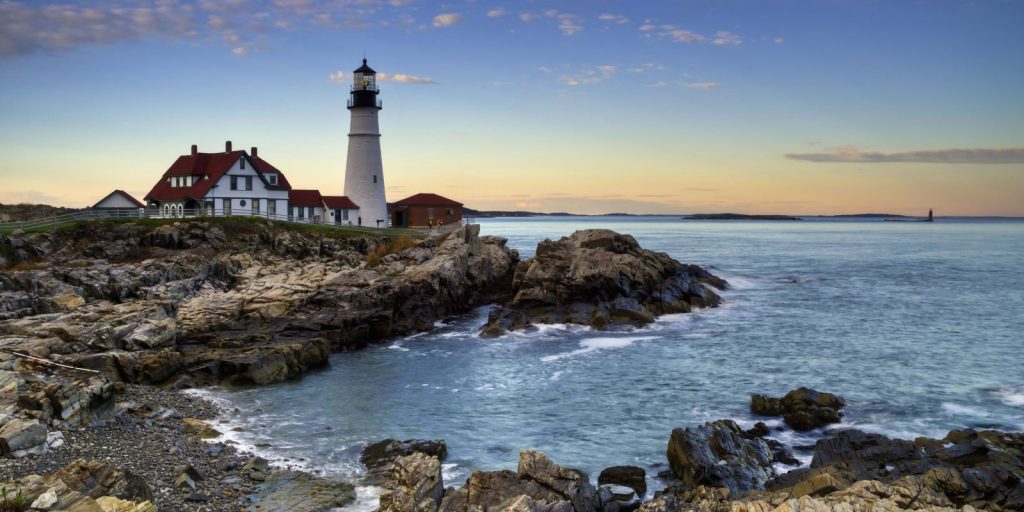 You can also take a drive on a historic highway US Route 1. The highway stretches 2,450 miles from Maine to Florida. If you and your partner love to experience the beauty of nature, grab the opportunity to drive this endless road. Not only wildlife you would experience, but also recall history while visiting the historic lighthouse built in 1791. Make sure you don't forget to visit Seashore Trolly Museum which is also the world's biggest and oldest electric railway museum.
7. Overseas Highway Florida: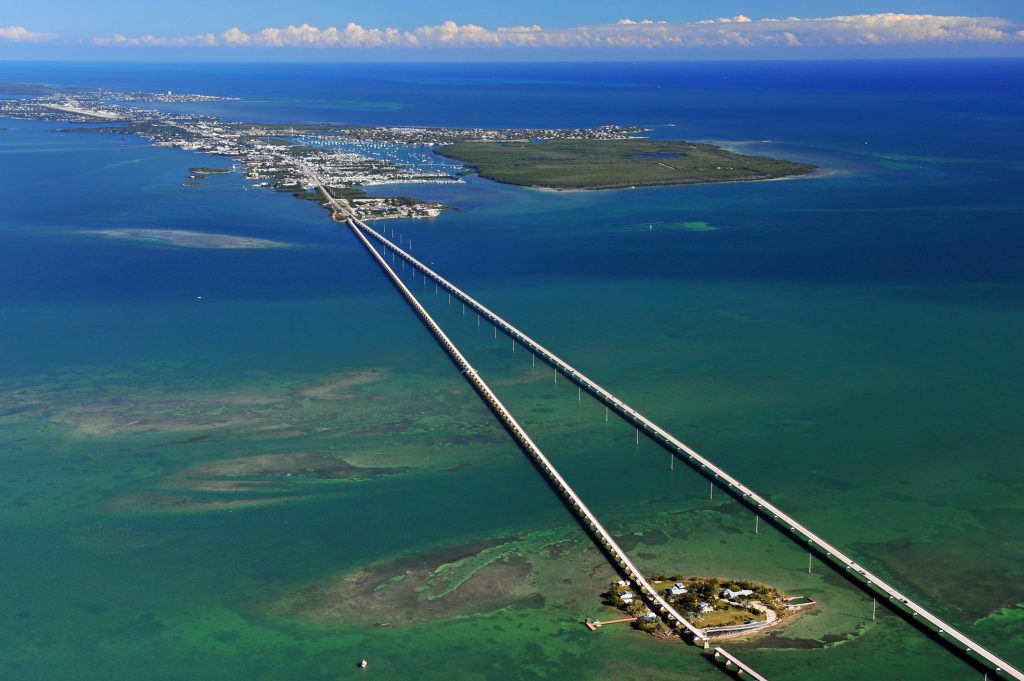 If you are looking for a peaceful and unique road trip for your honeymoon, driving Overseas Highway is the right option you should think of. 113 miles will make you feel like a magnificent sea under your feet, with a unique world of coral reefs and colored fish. After a day of snorkeling together, spice up your evening on a sunset sailing cruise.
8. Olympic Peninsula, Washington: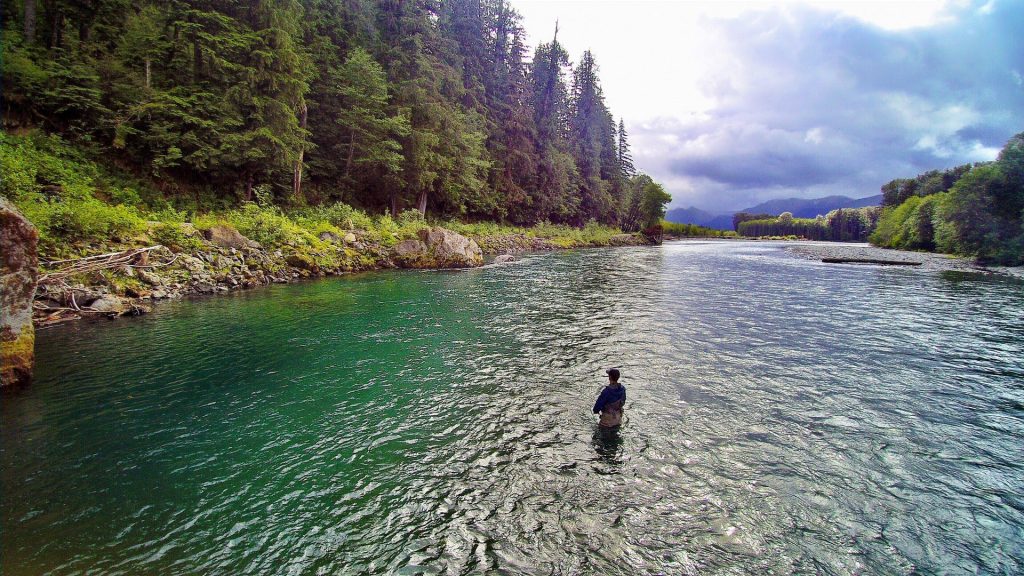 This trip will bring you one of its own kind of experience about breathtaking mountains and waves of Pacific Ocean. Going further to the West, you will experience the beautiful lakes featured with turquoise water, surrounded by waterfalls- a perfect spot for nature lovers!
9. Clare Coast in Ireland: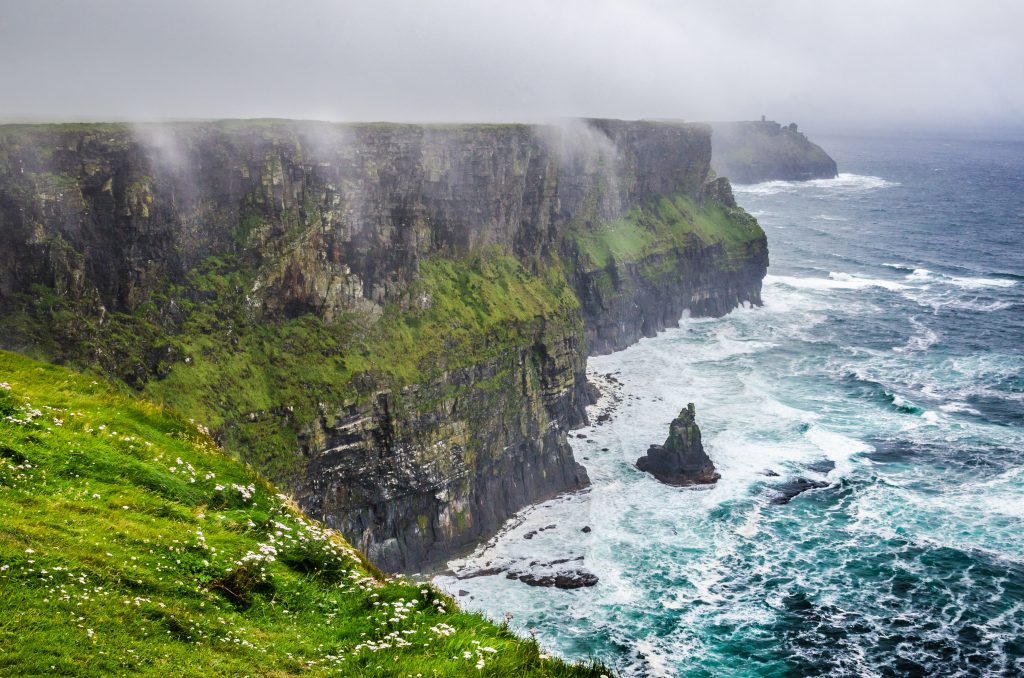 For the honeymooners in Ireland, no place will give you a lifetime experience than Clare Coast. Beautiful patchwork fields with historical fairytales castles are the points you should not miss on your honeymoon.
10. Oregon Coast, US: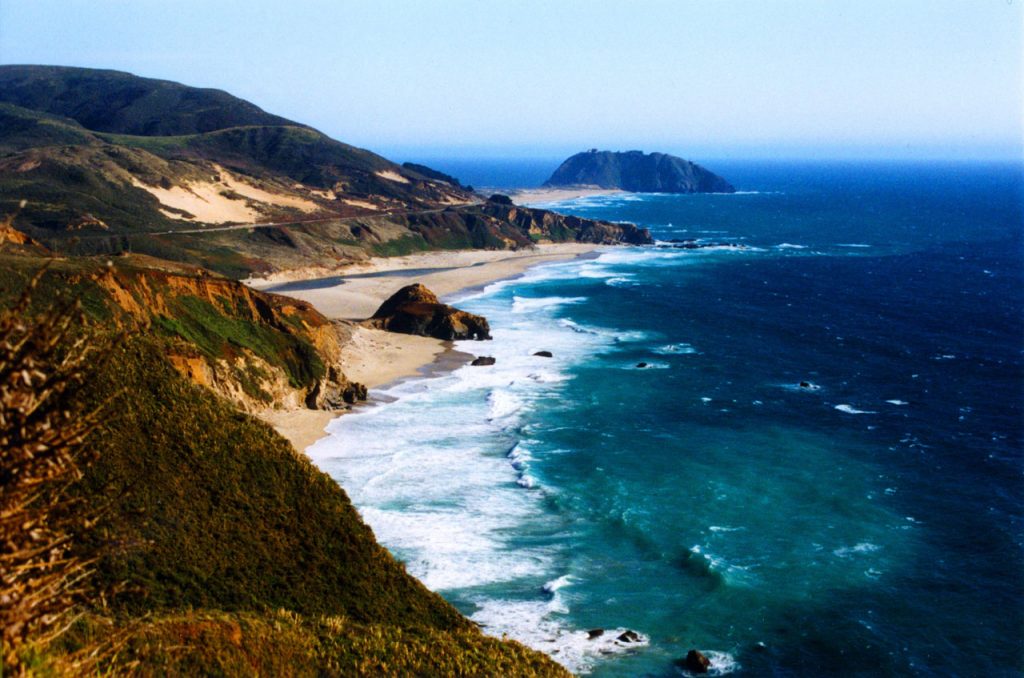 Famous for the most photographed spot, Oregon Coast is one of the most favorite spot for the honeymooners. Why? Because it offers the most romantic scenery in the world, along with 300 miles of beaches and seaside cliffs.
Do you want to add to the list for the newlyweds trip? Share with us in the comments section.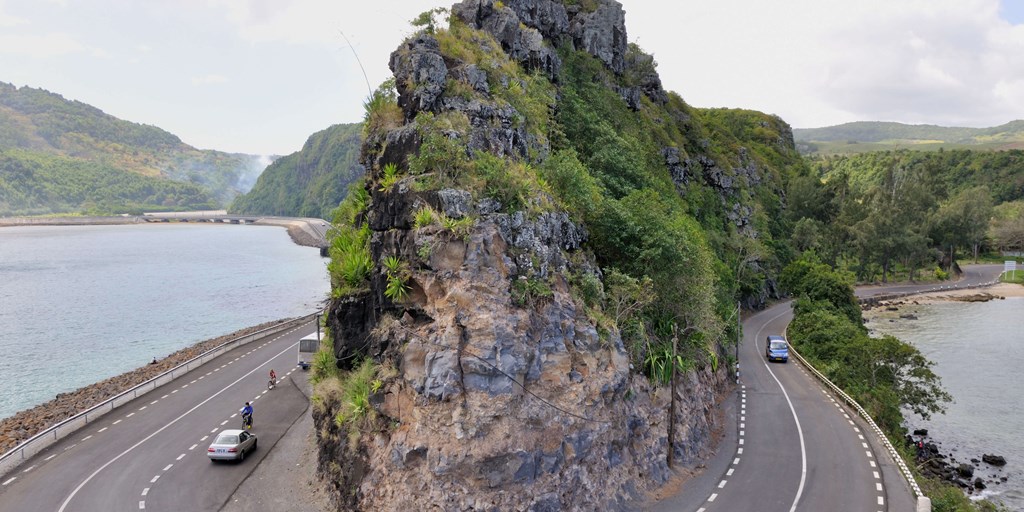 Weddings Around the World: 10 Ideas for a Road Trip Honeymoon!
Description
Beaches, islands, romantic resorts are ways that we all are familiar with when considering a honeymoon trip, but very few of us can even think of a road trip for the honeymoon.
Admin
Bridals.PK
https://blog.bridals.pk/wp-content/themes/bridal/images/logo.png