Ultimate Guide to Throwing a Destination Wedding All Your Guests Will Love
Apr 07, 2018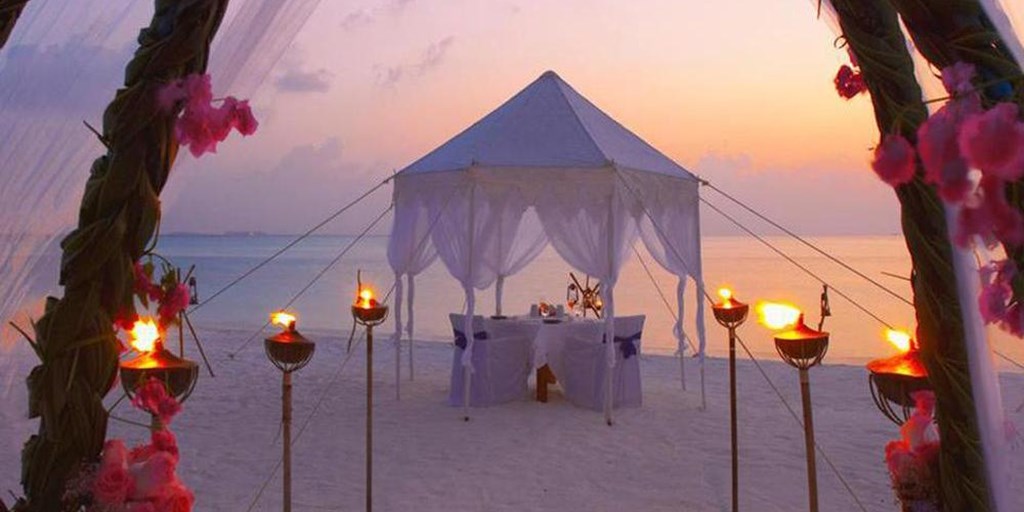 Unlike the traditional nuptials, a destination wedding is also considered to be a 'mini-vacation' not only for to-be-bride and groom but for the guests too. If you are planning to arrange your wedding at some exotic location, you must remain thoughtful about making your wedding memorable for everyone. This can range from a selection of a good location to the décor elements, even the food. As your guests would spend some cash to celebrate your wedding festivities, they deserve a worth-remembering trip.
Having said that, there are various ways that you can pick to make your destination wedding a joyful event – an event your guests will surely love. Let's read on to find out how can you do that:
1. Choose an Easily Accessible Location: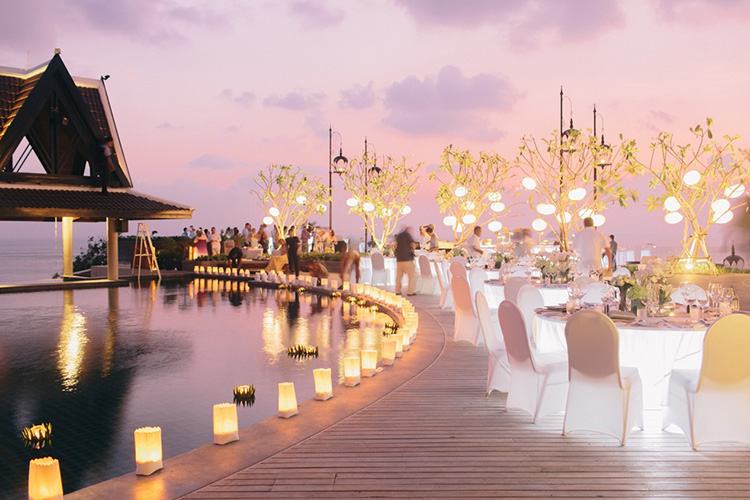 Choosing a location where everyone can reach easily without spending too much is a great way to let your guests enjoy that 'mini-vacation'. It will not only help them save time and cash but also enjoy their journey.
2. Find Accommodation and Transportation for Your Guests: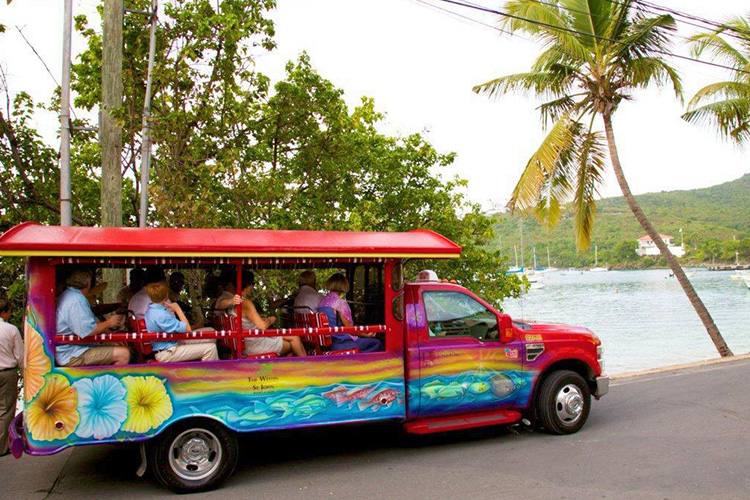 Your guests will never forget the kind gesture if you find them a good accommodation in the best packaged rates. Not only this, but you can also arrange a van to pick them up from the airport to the hotel. In order to make their welcome special, try to hire a guide who can tell them interesting facts about the area; consider this option if your budget allows. Or, you can choose to hang a good welcome sign in the van.
3. Personal Greetings for Your Guests: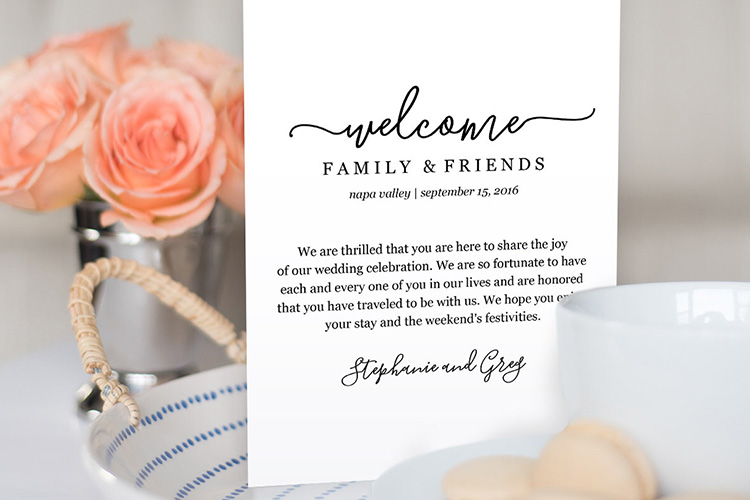 A little attention to the detail goes a long way! It is a good idea to place a personalized welcome note or a wedding concierge who can guide the guests at the reception or answer their questions.
4. Local Themed Wedding Favors: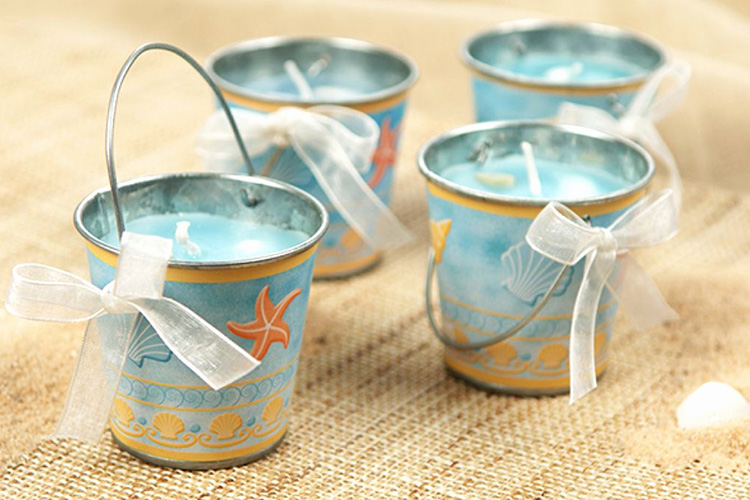 Adding a local theme in wedding favors will make your guests remember your wedding. If your destination is a historical castle, place a picture of the venue on each favor bag, or you can even add a local souvenir in favor bags.
5. A Warm Welcome with Drinks: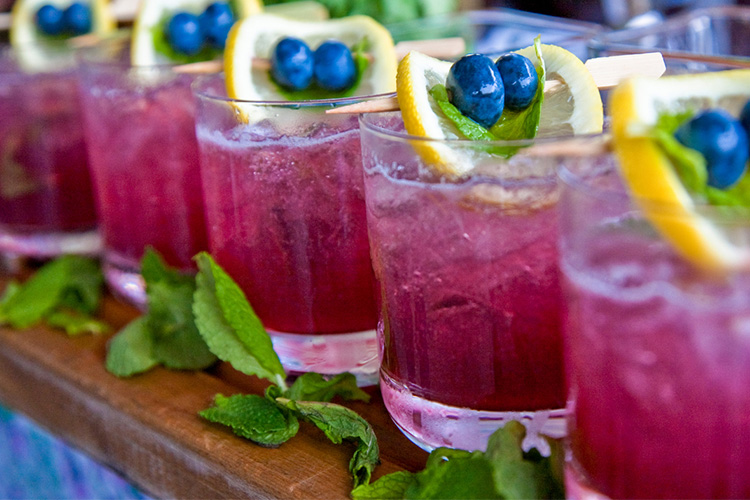 Nothing can be refreshing than a delicious drink after a tiring journey. Considering the weather, welcome your guests with a drink. Upon their arrival, you can offer them Coffee, or Hot Chocolate in chilly weather or seasonal drink such as Lemon Cider Cocktail or Ginger Tropical Punch in the summer. To make it more special, decorate the glasses with umbrella, straws or skewers of fruits.
6. Provide them with Lunch Baskets During the Day: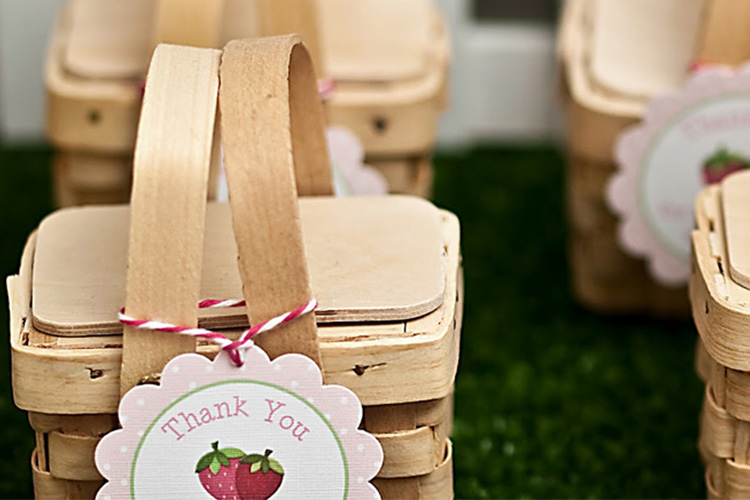 It is a good idea to prepare portable picnic baskets for lunch with the collaboration of a restaurant. When your guests are out to an excursion, keep their lunch basket ready and help them enjoy their trip.You don't have to splurge on this item, a simple snack, a dessert, water bottle, or a sandwich is good to go, but it is important to keep only those items that will not spoil in the sun especially during summer.
7. Customized Luggage Tags: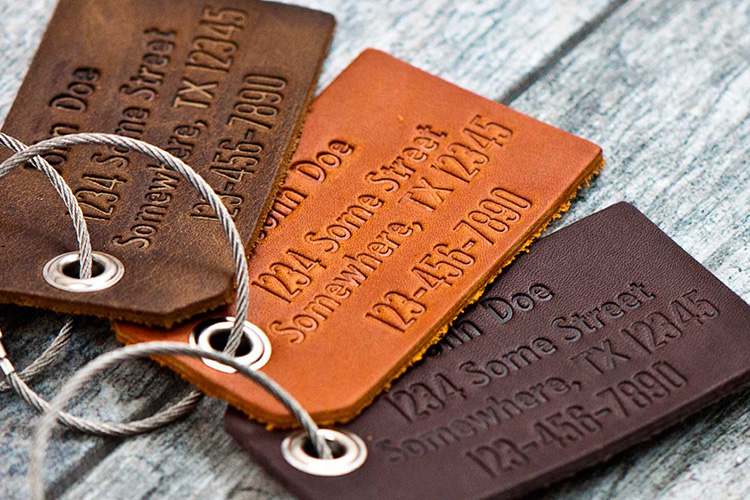 Gifting your guests with simple yet stylish luggage tags customized to their names is what they will remember for long. It's your choice when you want to gift them- before they leave home, right after your wedding or before they start their journey to their homes.
8. Surprise Your Guests with Welcome Gift in their Rooms: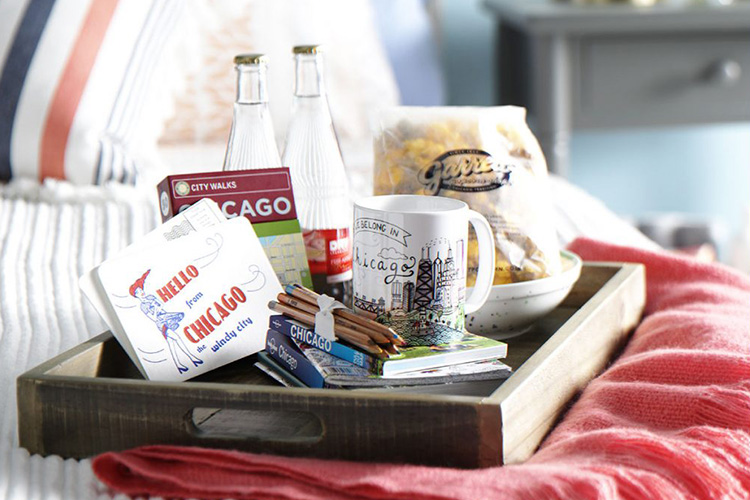 A welcome drink is not enough! Your guests deserve a special treatment so surprise them with welcome gifts in their rooms. A small pack of tasty snacks with a water bottle is a good start for their stay. If kids are also invited, keep chocolate chip cookies or a bar of chocolate with few candies. Moreover, keeping a journal or guide of the city is also good option to make your guests familiar with the city they are staying in.
9. Comfort Giveaways Suitable for the Location:
If you want to be more considerate and keep your guests' needs on top, gift them shawls or scarves to protect against the chilly weather. Or give them a comfy gift of colorful flip-flops for a day out at the beach.
10. Add a Local Touch: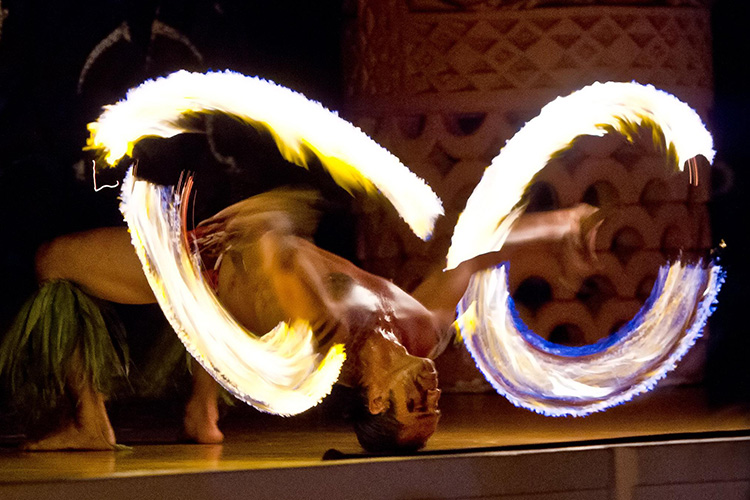 Inviting a local entertainer at your wedding is what your guests will surely enjoy. This can include bagpipers, cultural dancers, flame throwers etc., or any other element famous on the destination.
11. Goody Bags for Your Travel: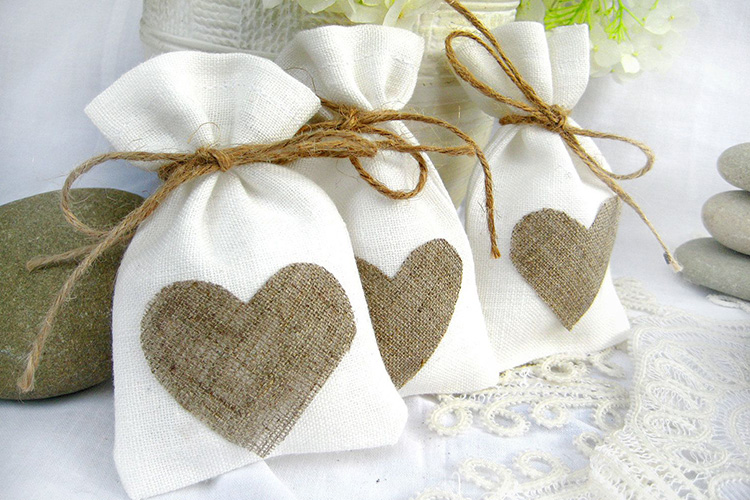 Prepare 'goody bags' for your guests filled with munchies, a small bar of chocolate, or nuts. You can arrange these bags at the front desk where your guests are checking-out.
What do you think about these ideas? Share with us in the comments section. You can pick one or more than one ideas for your destination wedding and let your guests enjoy every moment of your wedding. For more ideas on the destination wedding, keep visiting blog.bridals.pk!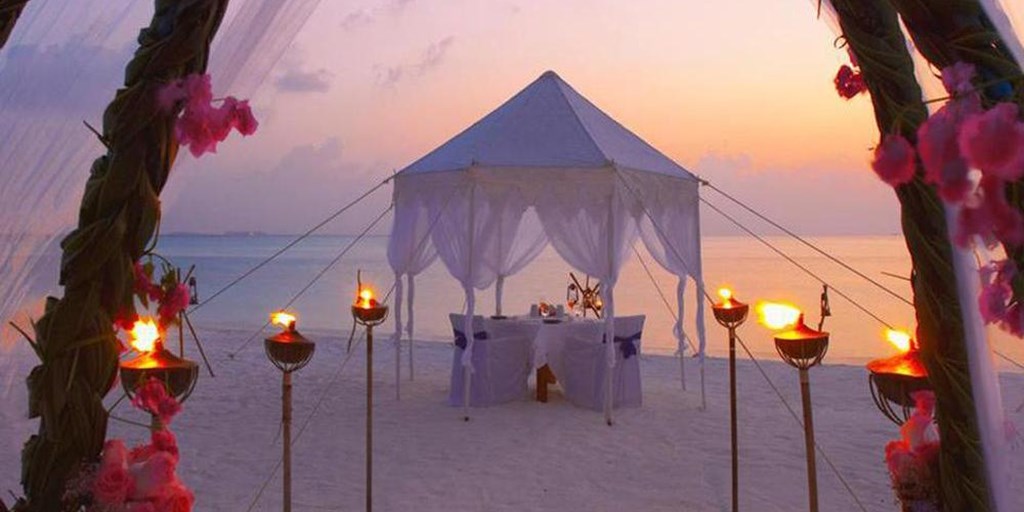 Ultimate Guide to Throwing a Destination Wedding All Your Guests Will Love
Description
Unlike the traditional nuptials, a destination wedding is also considered to be a 'mini-vacation' not only for to-be-bride and groom but for the guests too.
Admin
Bridals.PK
https://blog.bridals.pk/wp-content/themes/bridal/images/logo.png