Top 5 Travel Bloggers To Follow On Instagram Before Your Wedding!
Apr 09, 2019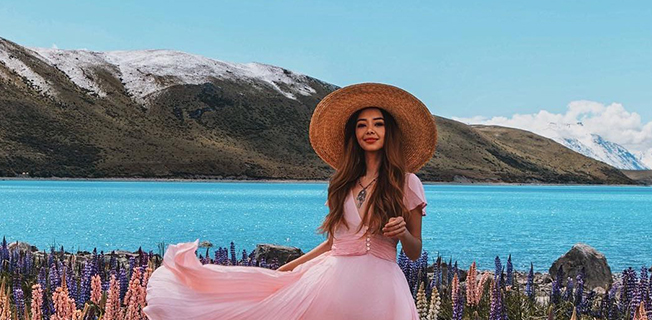 Article by: Hadia Hassan
Planning a honeymoon is extremely time consuming and there are just too many risks involved. Your attempts at giving your love a quality honeymoon can go futile if you haven't done thorough research before picking a destination. From picking the perfect destination to booking all the right hotels everything should be on point. Your honeymoon can turn out to be quite boring if not planned correctly. If you aren't a fan of reading books and articles about destinations but wish to be ahead on your research too then we suggest that you go through some travel blogs in order to get the inspiration you need. Here are some amazing travel bloggers that you should follow on Instagram:
1. Natalie And Murad Osman
We all remember this sultry duo with their mind-bogglingly amazing chemistry. A few years ago this Turkish photographer/blogger released a plethora of pictures around some of the world's most famous travel destinations. These two always hold hands in their pictures and their shots are always romantic and mesmerizing. After the release of these pictures that took the internet by storm, many couples started taking similar pictures and a new trend was set by these two talented people.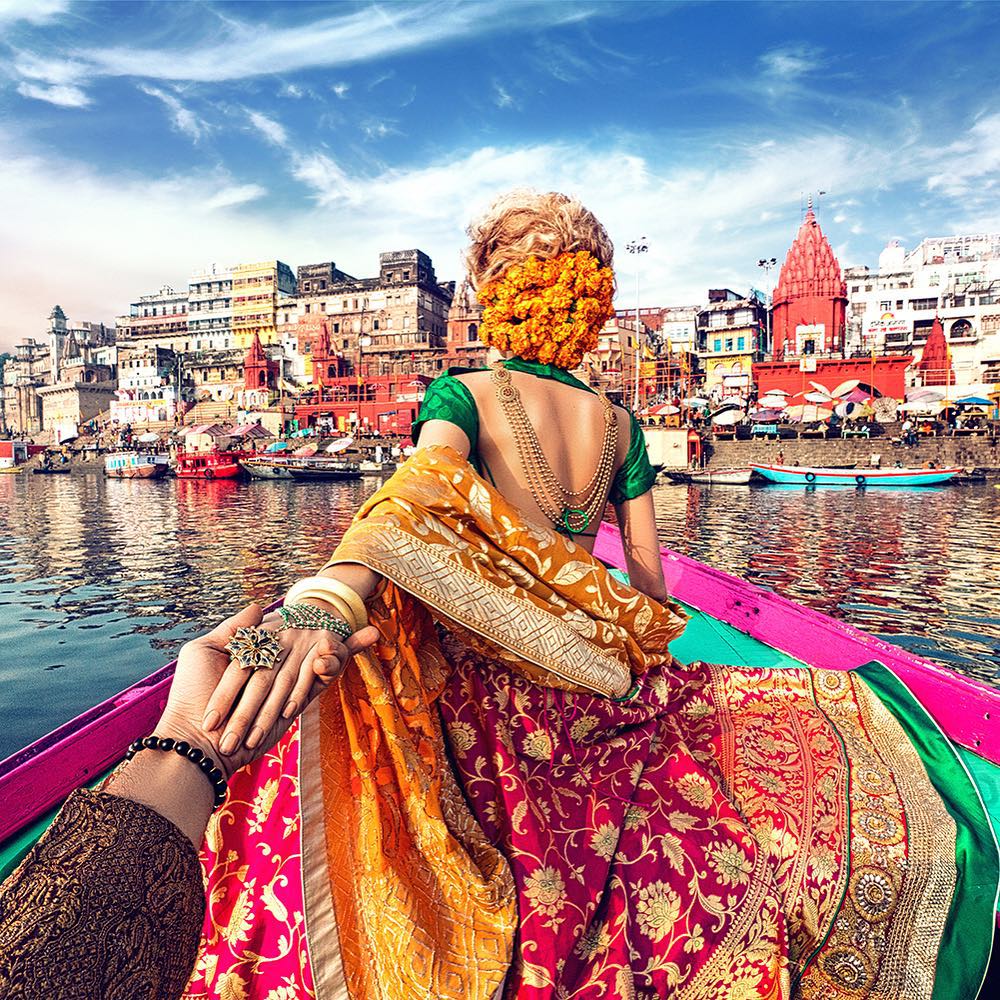 2. Tara Milk Tea
Tara is an Australian travel/food blogger and her pictures are one of a kind. Her only motivation is her undying passion for colors and digital arts. Her best work includes her food posts. She visits exotic places and tries scrumptious ice creams and other desserts around the world. If you're a foodie and are looking for some travel and food blogs, then you should follow this account on Instagram.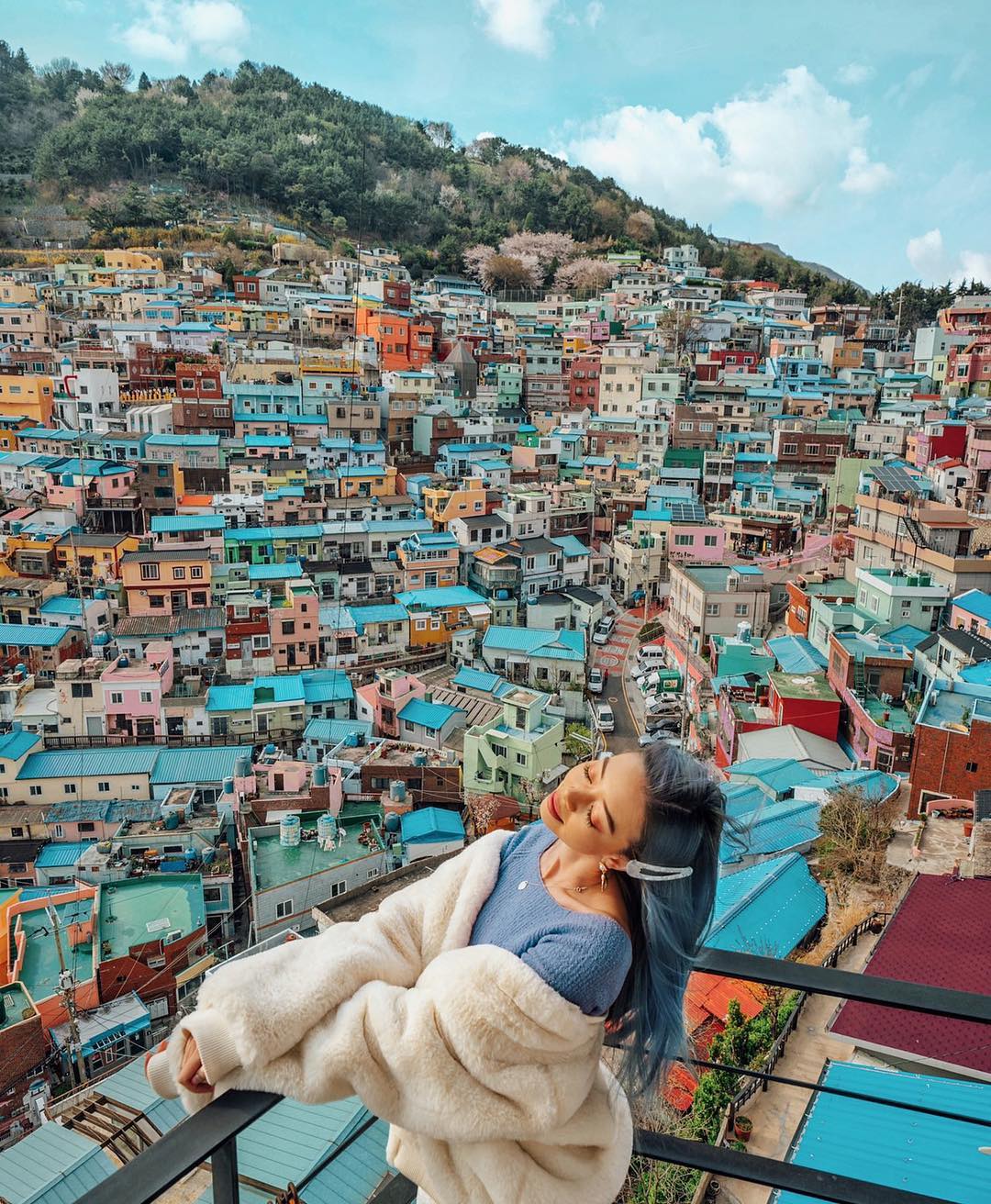 3. Kiki The Blond Abroad
Kiersten Rich is one of the few female travel bloggers in the world. She launched her all-female tour company called TBA Escapes in 2017. She prides herself on her tour in 5 different countries. Not only is she an inspirational travel blogger, but she also provides solutions to travel companies, travel-related brands, etc. She is single-handedly running her travel franchise and all her employees are women.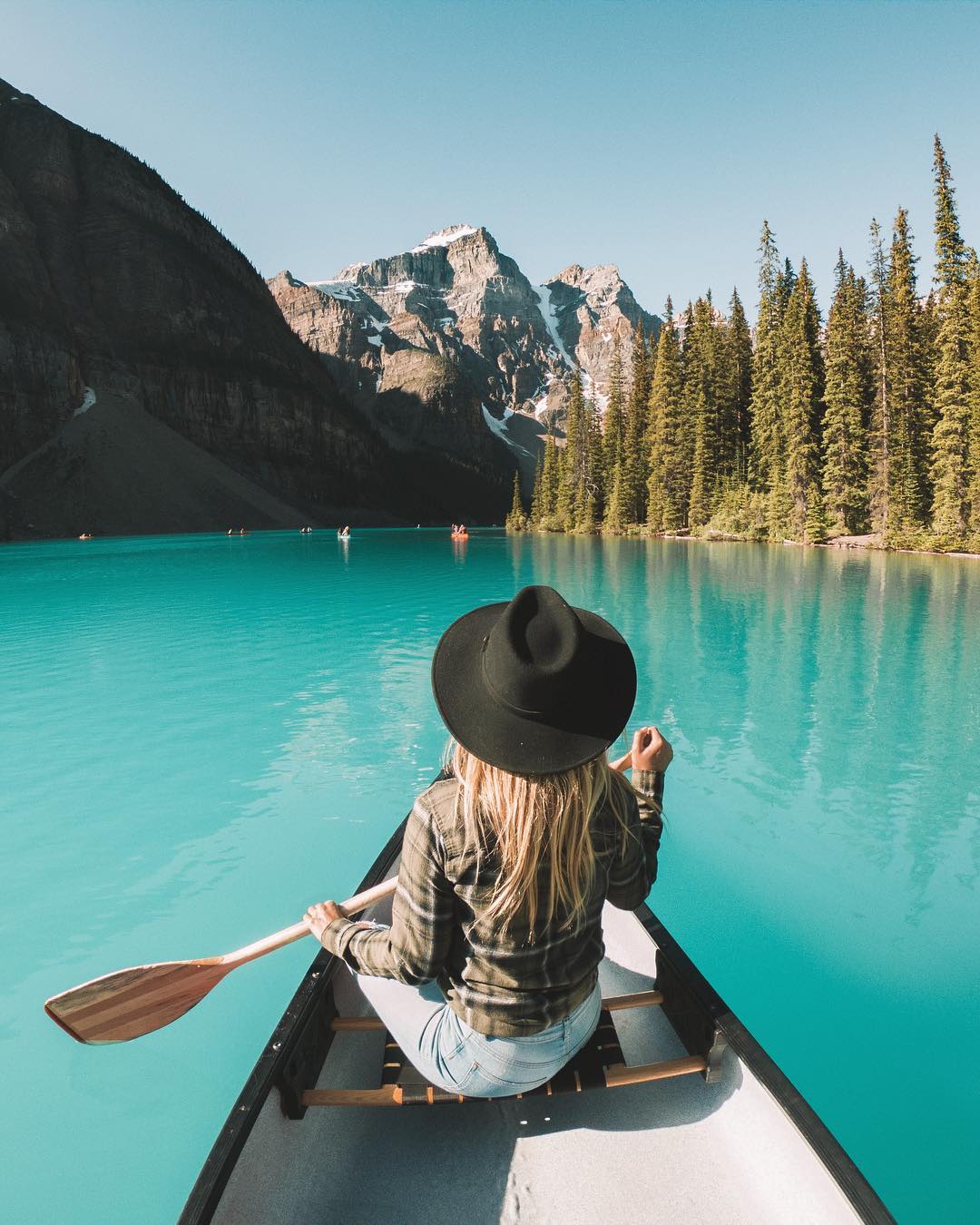 4. Expert Vagabond
Matthew Karsten has been traveling around the world for 9 years. His travel blogs and photographs have gained immense popularity over the years and he has done everything from camping on live volcano sites to interacting with Mexican drug cartel owners. He's one of the most daring vagabonds out there. If you seek adventure in every walk of life, then you should give this nomad a follow.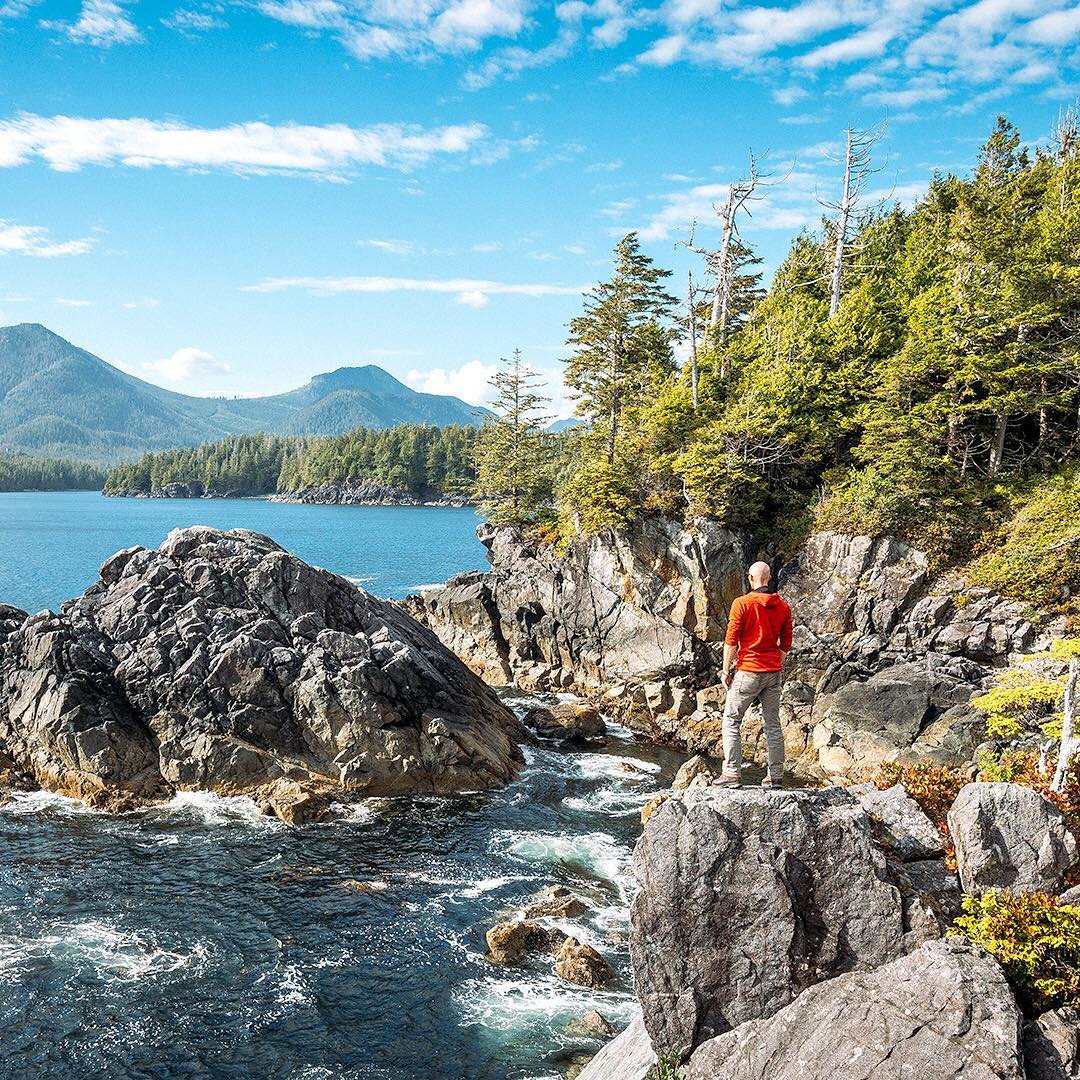 5. Girl Gone Abroad
This girl has explored 47 countries in 4 years for her blog. She has seen around 5 continents so far and if you're looking for a holistic approach then you should definitely check out her blog.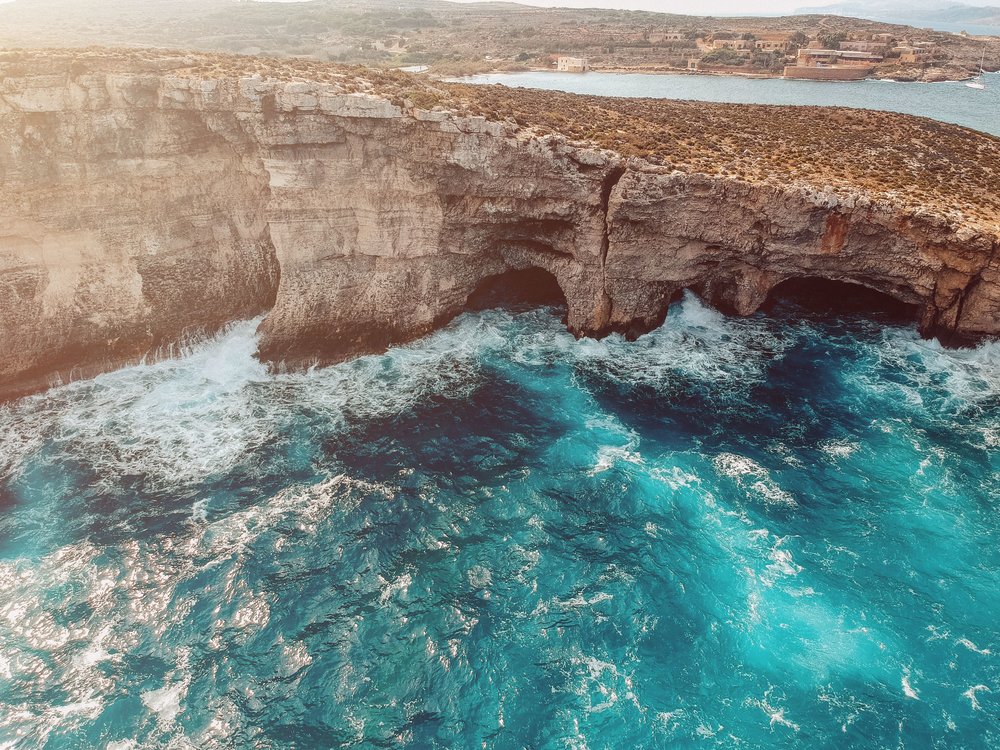 These are all the Instagram bloggers whose amazing blogs you need to visit. They'll help you get creative when it comes to picking a destination for your honeymoon.
Top 5 Travel Bloggers To Follow On Instagram Before Your Wedding!
Description
Count on these bloggers to give you honeymoon destination inspirations!
Admin
Bridals.PK
https://blog.bridals.pk/wp-content/themes/bridal/images/logo.png