Tips to Plan Your Honeymoon the Right Way
Jun 05, 2018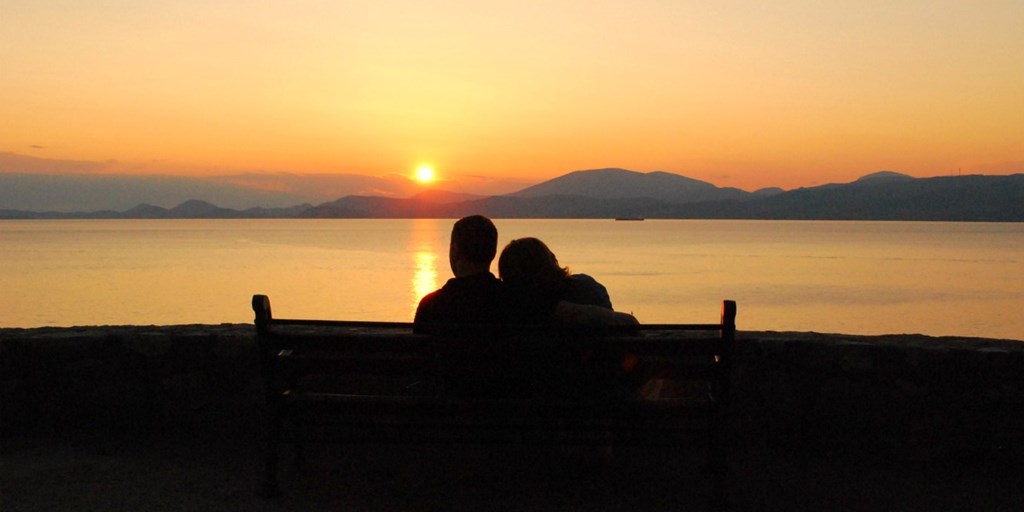 A honeymoon is a much-needed trip after a stressful planning for the biggest day of your life. Many couples consider it a trip of their lifetime. Planning honeymoon can get stressful if you don't do it the right way. It's not only your wedding that needs to be planned properly, but your first trip together should also be a perfect one. Read on to find out few tips on how should you plan your honeymoon the right way.
1. The Earlier, the Better: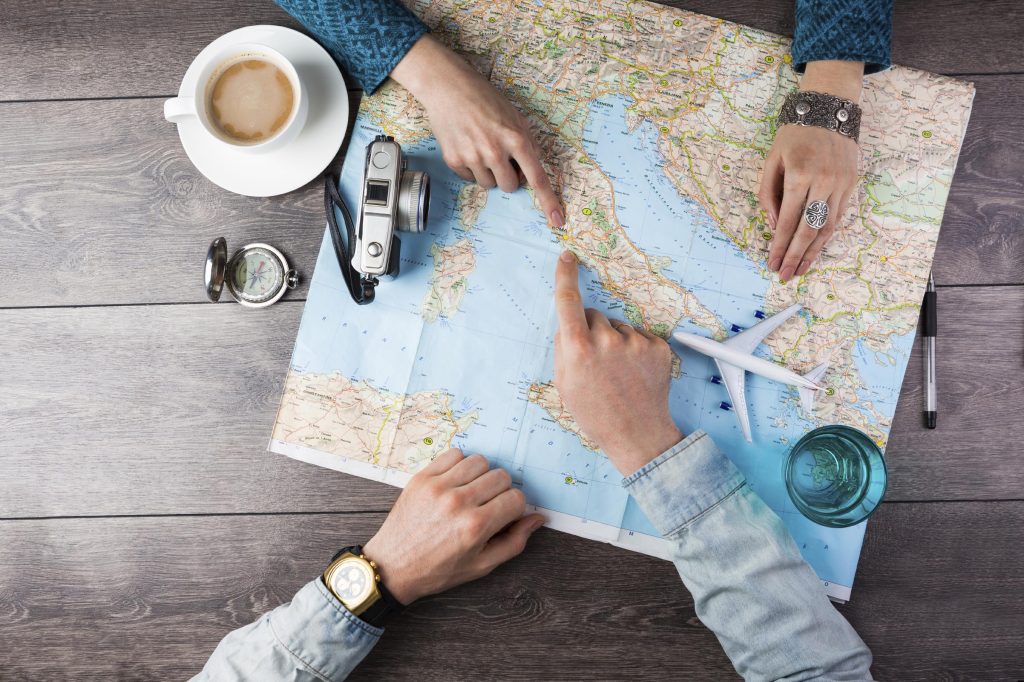 If you want to get best travel deals, book your hotel and flight at least eight months before. This is even more important if you are looking for a specialized resort.
2. Consult Your Husband to Be: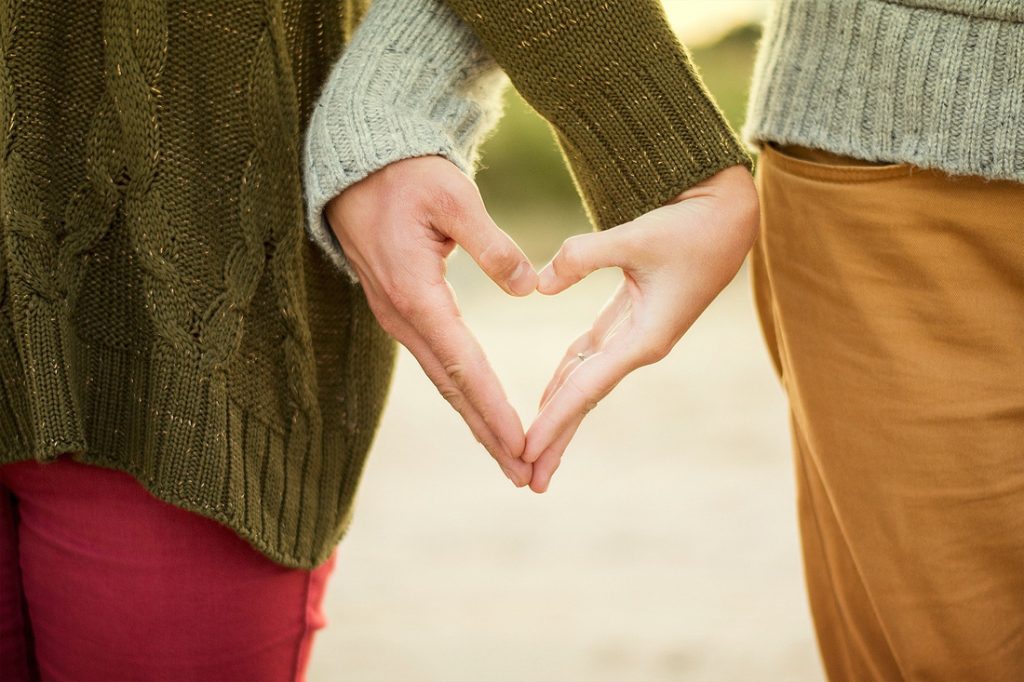 Since this trip is important for both of you, it is better to take into consideration the preferences and opinions of your partner-to-be before you finalize anything. Your honeymoon should not reflect the choices dominated by the one who is planning the whole trip.
3. There is No Need to Copy Other Couple's Itinerary: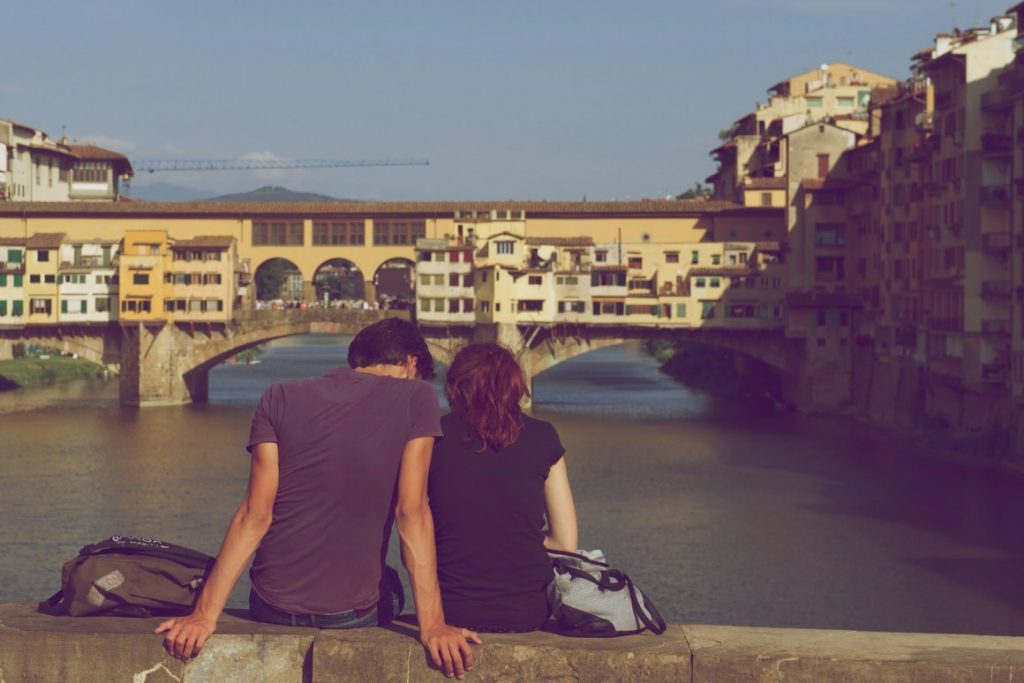 Just because you liked someone else's itinerary or you don't want to put too many efforts into planning your honeymoon, don't copy other's plan. What worked for them does not mean it would work for you too. Taking advice, tips and guidance is good, but don't copy their entire trip. Plan this trip with your fiancé only!
4. Know What You want: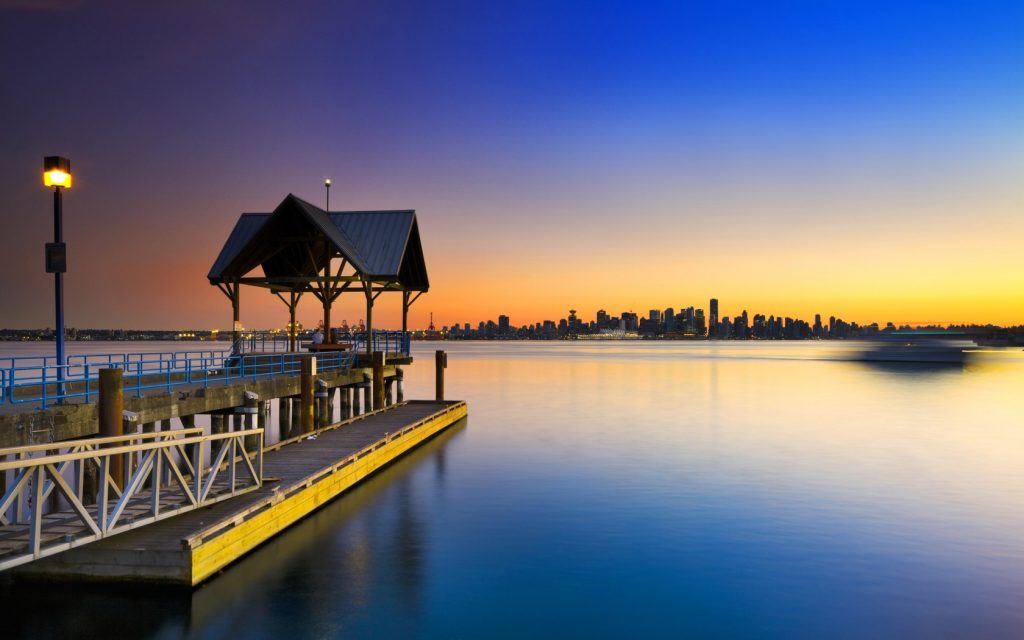 It is very important for both of your to be clear about your plans. You should know what you mean by 'exotic location' or 'relaxing' destination. Talk to your fiancé and figure out what exactly both of you want. Your travel agent can also help you out in deciding the right itinerary.
5. Use a Travel Agent: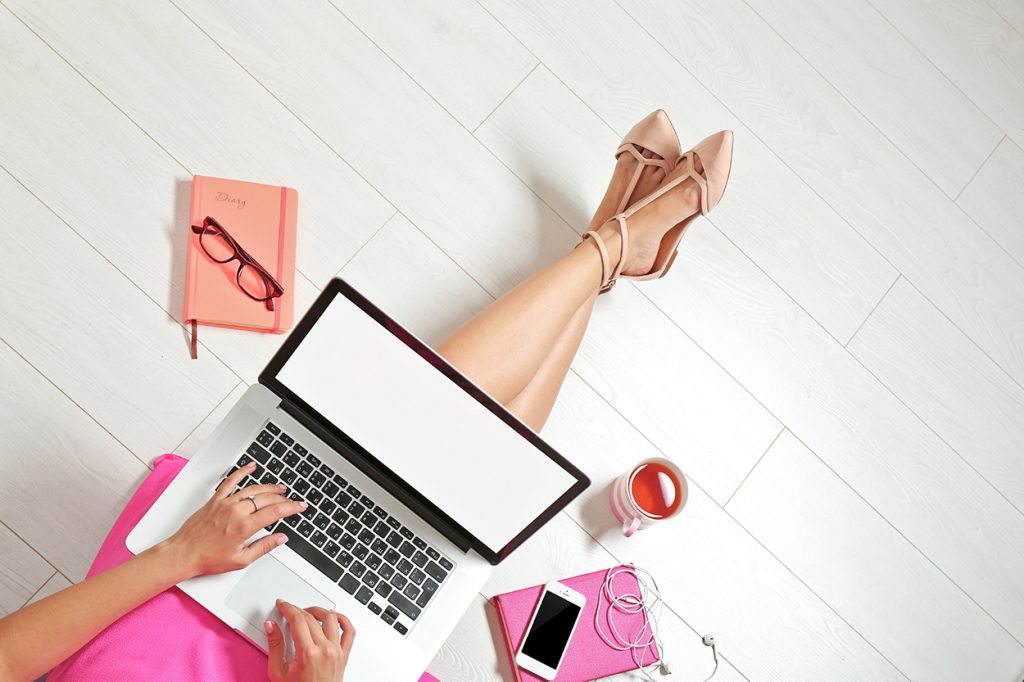 For expert advice and guidance, you should consider consulting a travel agent. Travel agents are a good resource to have firsthand knowledge of destinations. Moreover, they have contacts with hoteliers which means you can get a good deal on hotel rooms. Also, they provide you the most affordable flights to the destination.
6. Fix a Budget for Honeymoon: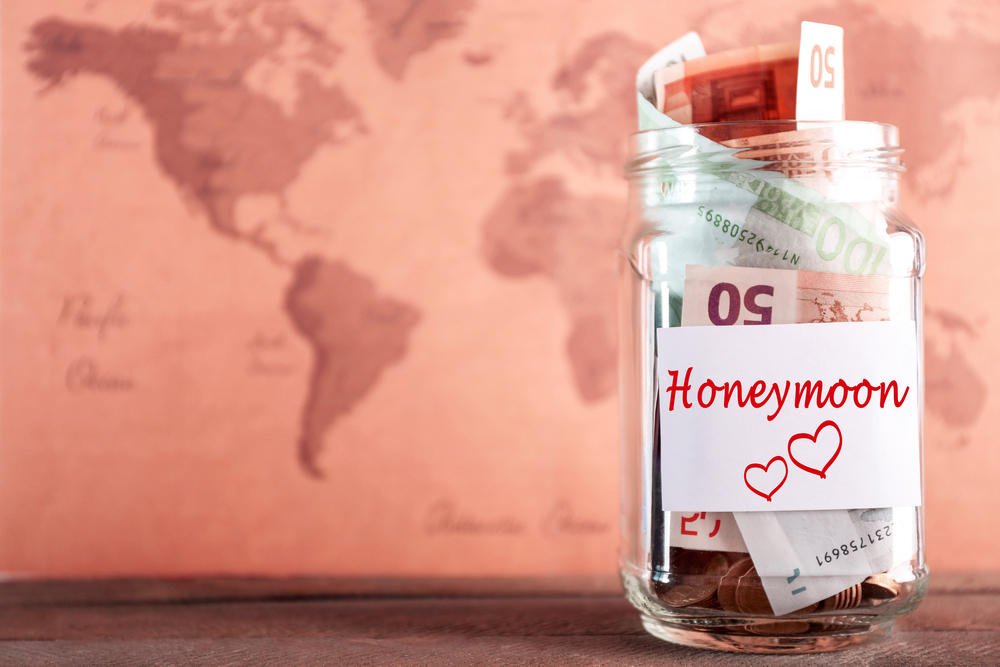 Weddings are expensive and you never know when you have to spend extra bucks that you could have saved. When you begin planning your wedding, fix a budget for your honeymoon as well. Your wedding will last for few hours and with the passage of time, everyone will forget the details, on the other hand, your honeymoon will last for ten to fifteen days. And for sure, you are going to remember your honeymoon more than your wedding day. So, makes sure you save a reasonable amount to celebrate your honeymoon in a proper way.
7. You Can Wait to Go for Honeymoon: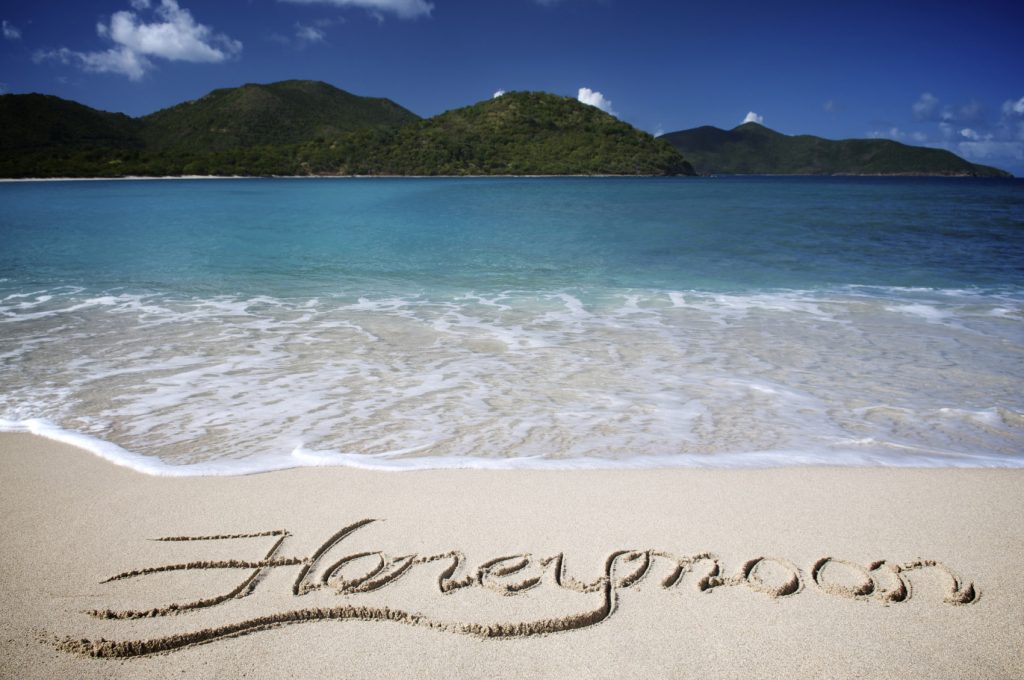 You must have seen many couples going straight to their honeymoon right after tying the knot. Many pros advise that the couples should give themselves some rest and time to catch their breath after long wedding events. It's okay to wait for some time for your honeymoon so that you can enjoy good weather at your destination with a renewed spirit.
Did we just miss anything? If you want to share your experiences while planning your honeymoon, share with us in the comments below.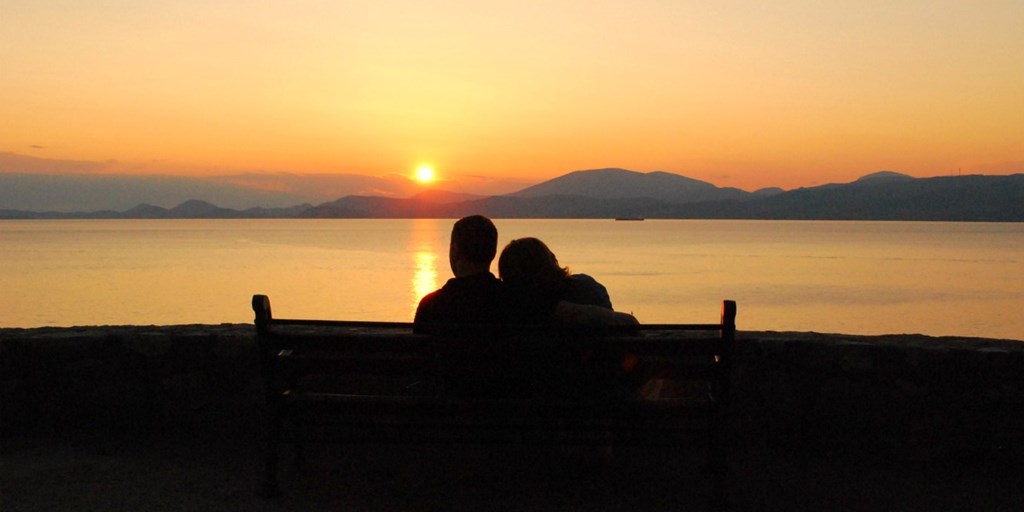 Tips to Plan Your Honeymoon the Right Way
Description
A honeymoon is a much-needed trip after a stressful planning for the biggest day of your life. Many couples consider it a trip of their lifetime.
Admin
Bridals.PK
https://blog.bridals.pk/wp-content/themes/bridal/images/logo.png