Things to Avoid while Arranging Destination Wedding Transportation
Jul 05, 2018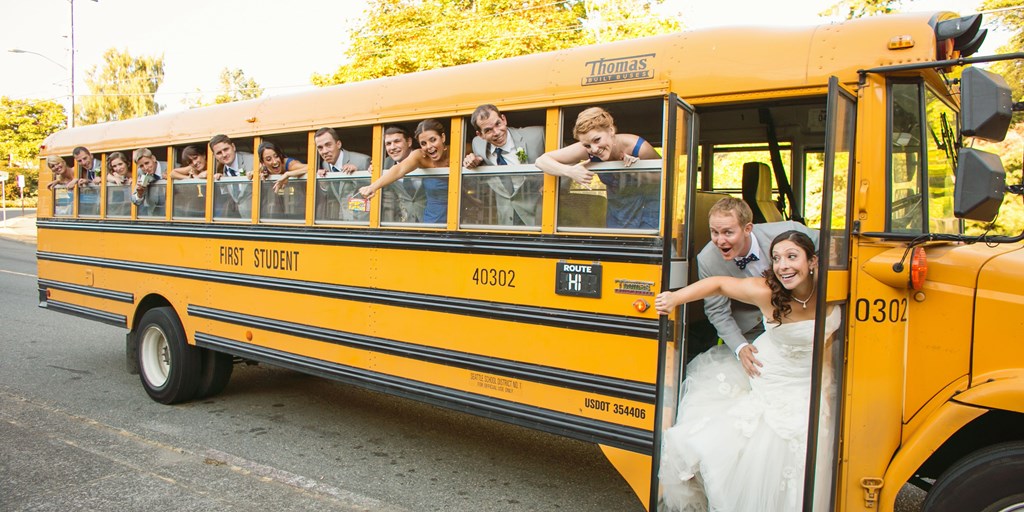 When planning a destination wedding of your dreams, one thing that you don't put last on your to-do list is to arrange transportation for your guests (or the bride and groom). This is an important element of your planning whether it is a destination wedding or wedding near your home. Regardless of the season or wedding dates, keep in mind that you have to book and arrange your wedding transportation well in advance-be it a high-class limousine or a vintage 'foxy'!
You would not want to face any difficulty at your wedding reception, there are few things that you should avoid and take care of when planning for a wedding transportation.
1. You Don't Consider Hiring Pros: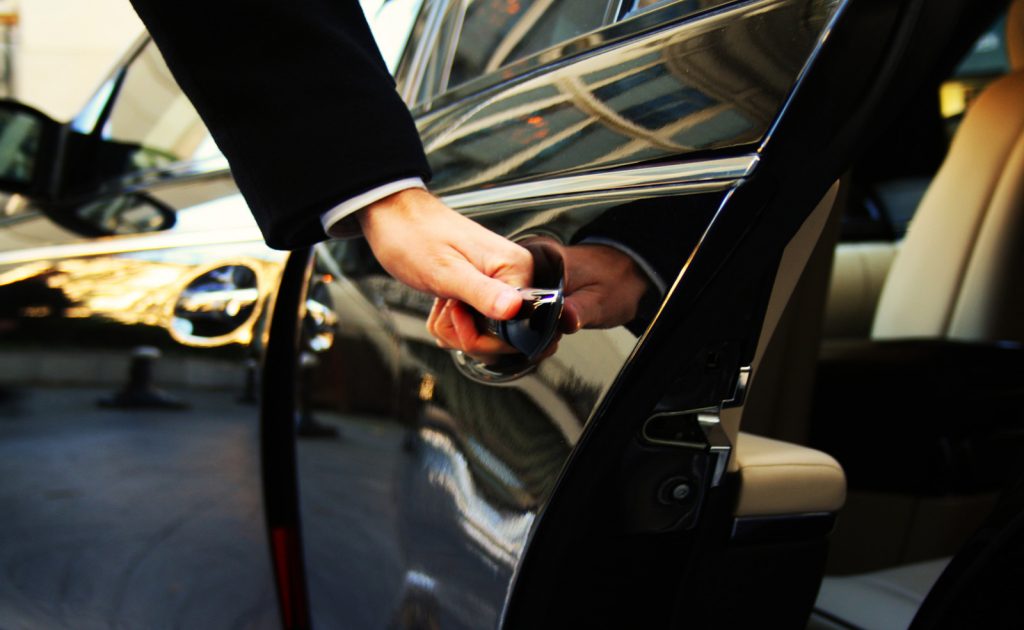 Since you are not very familiar with the destination, it is very important to hire car rentals or pros to find you the right vehicle according to your budget. The biggest benefit of hiring pros is that you don't have to worry about coordinating with several separate vehicles. They take responsibility and stress of taking your guests from one point another and you can focus on other aspects of planning.
2. Considering High-End Vehicles: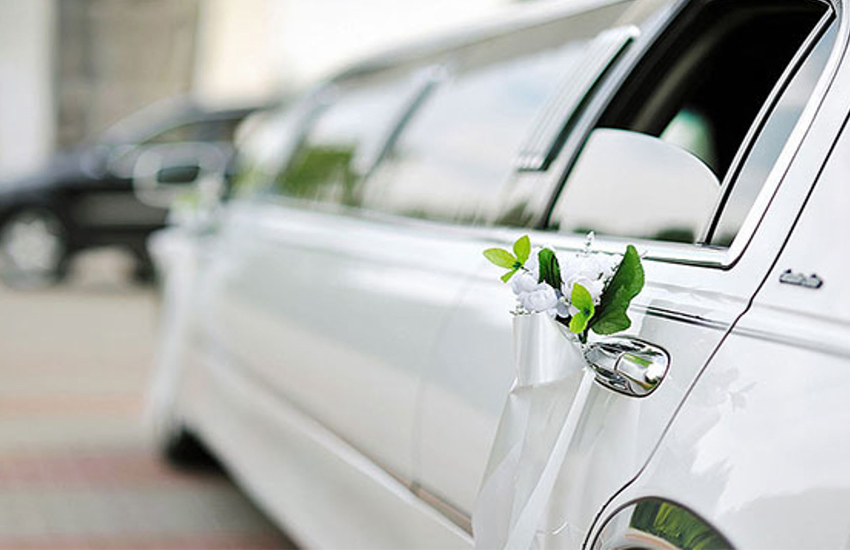 You might feel tempted about hiring that shining limousine, but before you hire that expensive car, think about your own personal and wedding style. You will have plenty of options to reach from point A to point B; be it bus, a vintage car or even a bicycle for the couple! Choose what suits your needs best.
3. Not Arranging Transportation for Out of the Town Guests: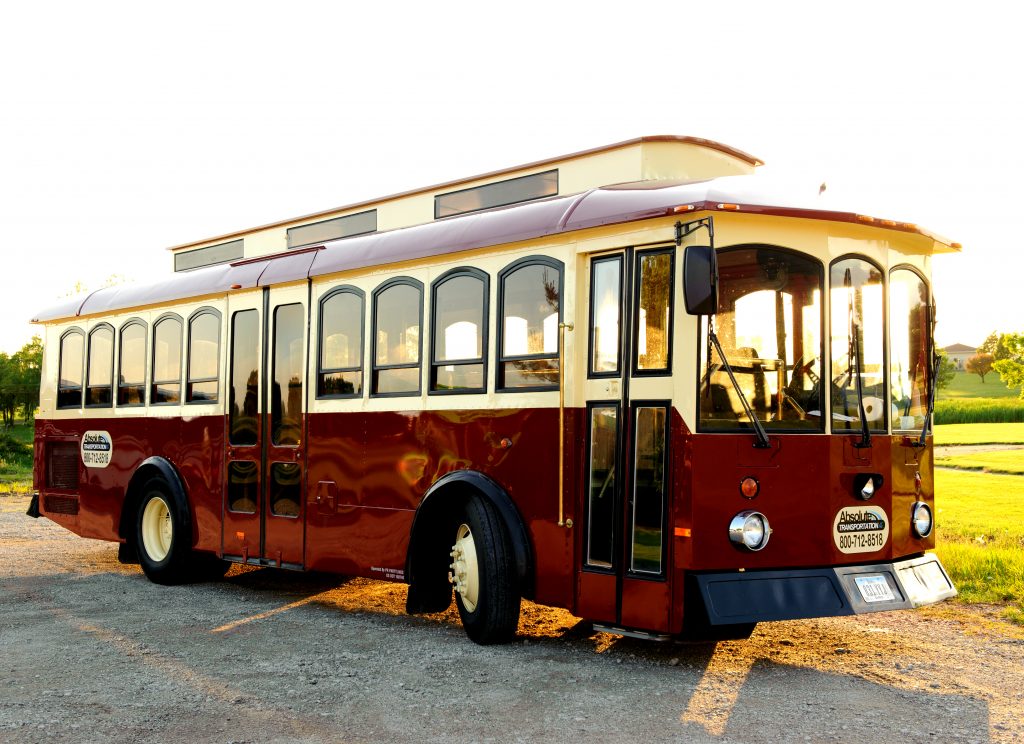 Your wedding destination might not only be unfamiliar to you but for your guests too. Just as you should find them a good accommodation, in the same way, you should arrange a transportation for your guests. A big van or a bus would be perfect for 30 to 40 passengers. If you want to make the trip more memorable, filled with experience, arrange a vintage trolley; this will give them a good feeling of nostalgia. A yellow school bus will definitely be a good alternative to take your guests home.
4. Verify the Car Owner: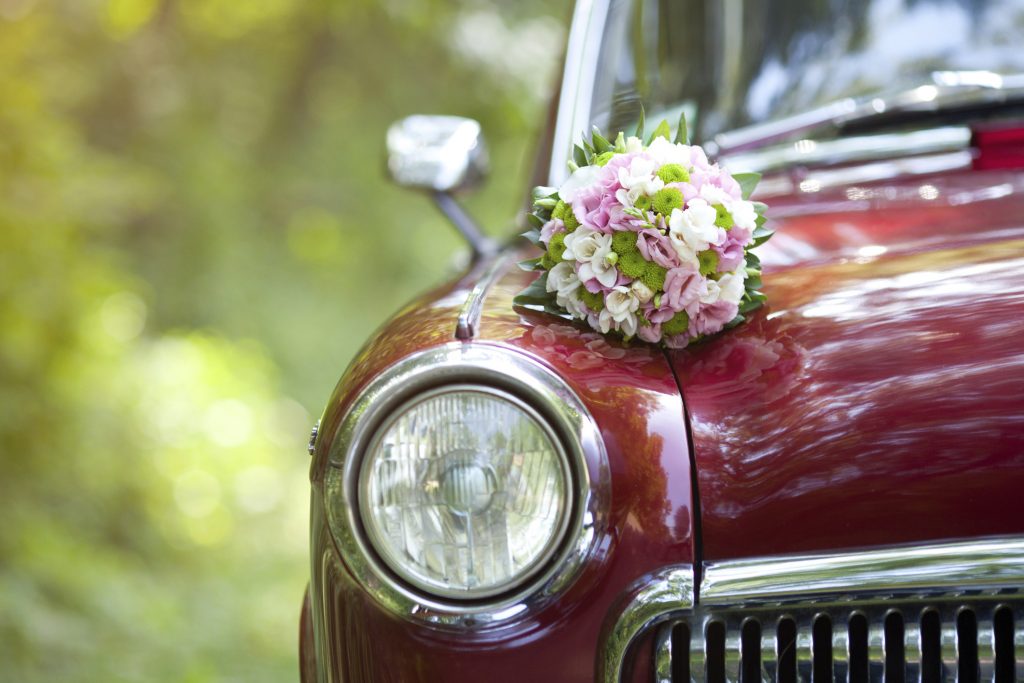 When it comes to hiring a destination wedding vehicle, make sure you verify its owner. Why? because, if the vendor does not have the car that you require, they may borrow from other vendors and pay the rental fee. If you have to deal with a middleman, you will face a tricky situation and a risk whether your car will be on time or for worse will show up or not! it is safe to hire a car from the actual owner or vendor.
5. Don't Skim Your Contract: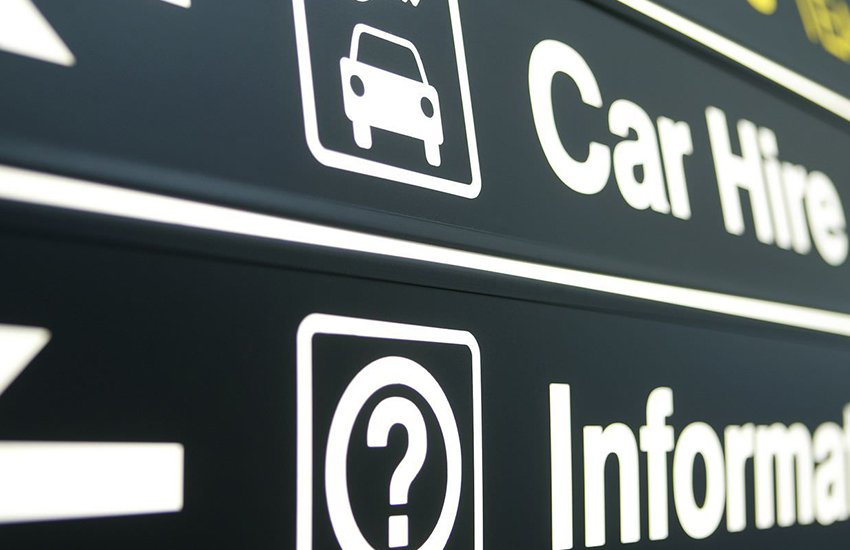 A small error or omission in your contract with the car vendor can mean late arrival or no show up of the vehicle on the wedding day. read your contract thoroughly thrice. Go through every point; you could also be on the hook especially for the damages to the car or service fee. Before you sign, double or triple check the date, time and pick up locations. Don't forget to make sure that the rental company is insured!
For more tips and tricks for your destination wedding, keep visiting blog.bridals.pk!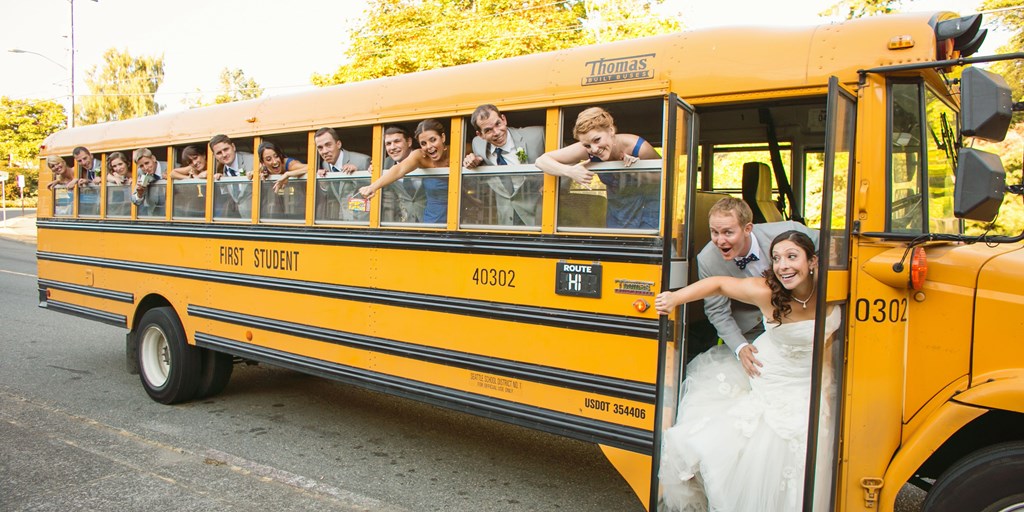 Things to Avoid while Arranging Destination Wedding Transportation
Description
When planning a destination wedding of your dreams, one thing that you don't put last on your to-do list is to arrange transportation for your guests.
Admin
Bridals.PK
https://blog.bridals.pk/wp-content/themes/bridal/images/logo.png