Questions You Should Ask Your Destination Wedding Planner Before Hiring One
May 22, 2018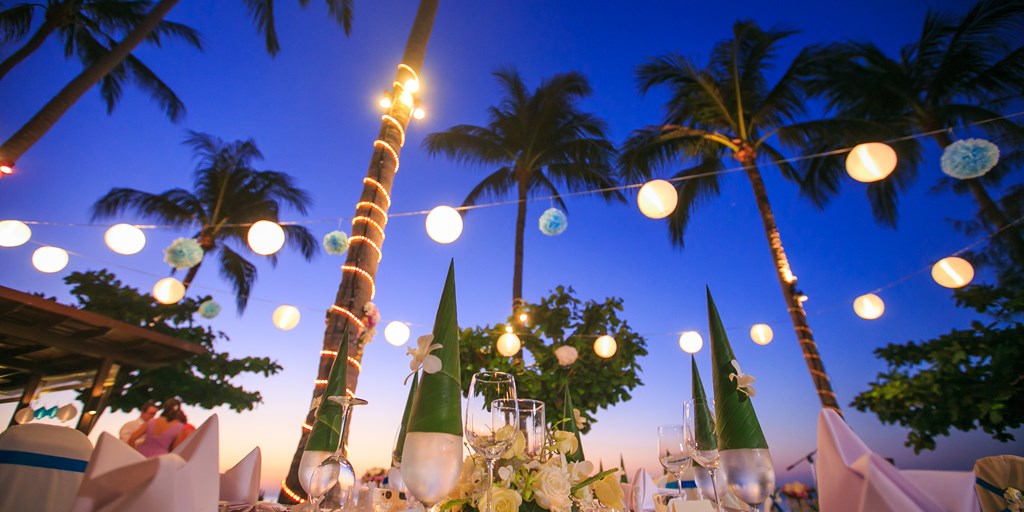 Let's accept one fact, a destination wedding is not as easy as it might seem to be. Planning event, especially wedding, away from home requires someone on whom you can rely and make sure every detail is perfectly done. Having said that a wedding planner is what every bride needs to have on her team- the only person who sees eye to eye and can execute her wedding vision. The questions are mostly similar to what you would ask a domestic wedding planner, there are few additional things that only your wedding planner can update you about.
Before you put your trust in any wedding planner, make sure you ask the following questions:
1. How long have you been in business? How much experience do you have planning the wedding of my size?
Ideally, look for the planner who has at least five years of planning wedding in different destinations, especially in the one you have chosen.
2. Have you worked at the destination before?
Your wedding planner must be familiar with the destination you have chosen. He or she must know the vendors and expedite the planning process. Moreover, your wedding planner should be familiar with famous spots, restaurants and popular activities for guests.
3. How many weddings do you take each week? Are you available to work on my wedding date?
As you want your planner to focus on your wedding only, make sure there is no the wedding on his/her schedule on the same day.
4. Do you work alone or do you have a team? And will you be at the wedding or someone from your team?
Once you have worked with a wedding planner, it becomes difficult to work with another person from the team on your wedding day. so, ask in time if there is another person who is going to work with you.
5. Do you only take on full weddings or can you be hired on hourly, daily or weekly basis?
Most of the wedding planners are flexible and ready to work with their clients regardless of the time they have to spend serving them. Despite that, ask how they work with their clients. It will also save you time and answer your questions that may arise regarding the time they spend with the clients.
6. How much do you charge?
Ask wedding planners about their hourly rate. If they offer any package if they are hired for other wedding events too?
7. Can I see your work?
Before hiring a planner, it is important to go through their previous work. It will give a good insight and help you decide which wedding planner should you go for.
8. What kind of services do you take on? Are there things you don't do?
Few wedding planners offer full service and provide every detail; whereas few specialize in certain areas and offer limited services. It may sound ideal to find all-in-one wedding planner but you also have to make sure they also serve the quality along with the quantity.
9. Do you have preferred vendors?
If your wedding planner has preferred vendor, it is important to ask if there is any commission this planner receives, if yes, drop this planner from your list.
10. Will you help us stay within our budget?
Make sure your wedding planner can meet your goals within your budget.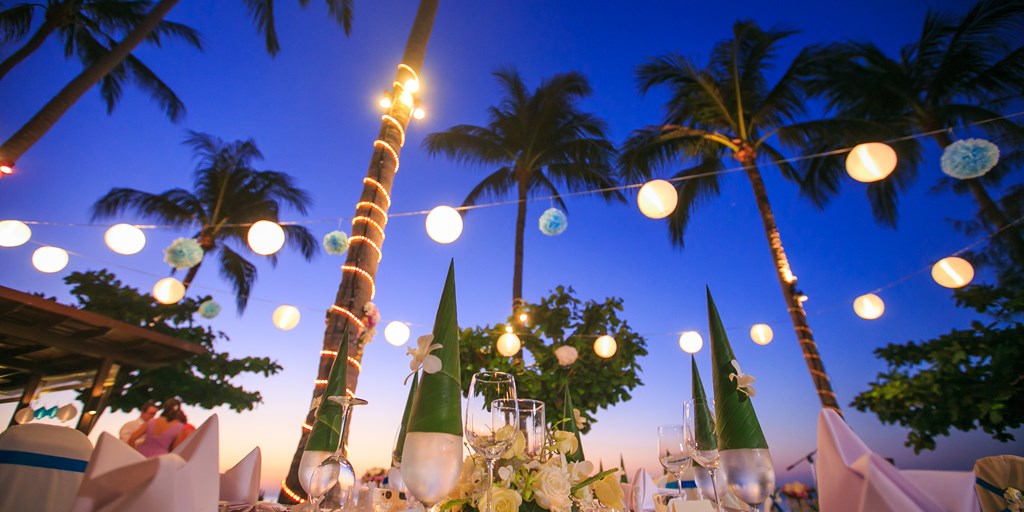 Questions You Should Ask Your Destination Wedding Planner Before Hiring One
Description
Planning event, especially wedding, away from home requires someone on whom you can rely and make sure every detail is perfectly done.
Admin
Bridals.PK
https://blog.bridals.pk/wp-content/themes/bridal/images/logo.png