How To Have A Destination Wedding On A Budget
Feb 06, 2019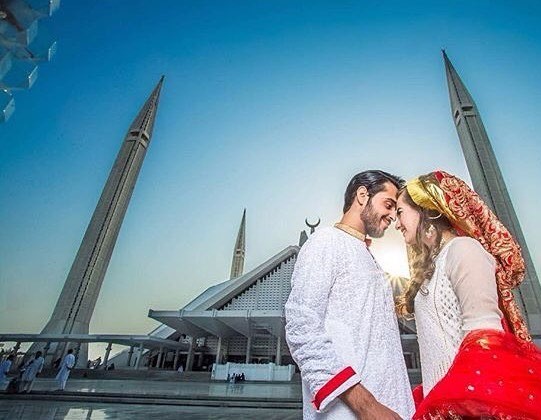 Having a destination wedding may sound like a Herculean task, given all the effort that goes into planning one, but it is not as complicated as it seems. All you really have to do is start your research early. Pick an aesthetic location. Then list out all the elements you think should be an essential part of your wedding. As it generally happens, most couples are on a tight budget when it comes to planning a destination wedding, unless you're a millionaire. Therefore, here are a few tips to help you cut down some extras that might be part of your list, and plan a wedding within your designated budget:
1. Cut Down Your Guest List
A destination wedding is normally a very intimate, family affair which is why it is a common practice to invite the people closest to you on your destination wedding. Go over the list a few times with your other half, and try to cut your guest list short. It is entirely up to you to decide who you want to include. You won't regret making this a small family affair. Selected guests will cut down your expenses by manifold. You'll be surprised by the monumental results this will give you.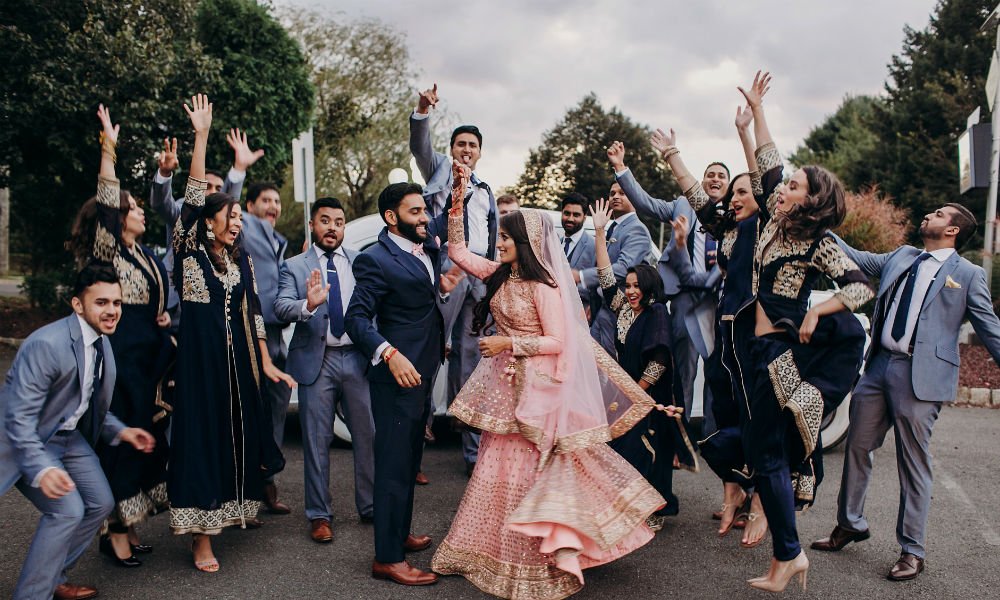 2. Do Not Pay for Everyone's Ticket
Whatever you do, do not agree to pay for everyone's ticket. It is acceptable to cover the travel expenses of the people closest to you, but you do not have to cover travel expenses of everyone on your list. Do not let anyone make you guilty for not covering their travelling fares. Your wedding is a special time for you and your friends and family should not burden you with unnecessary expenses. This is also a great time to see who really loves you, and will make an effort and even cross the seven seas if they have to, for your wedding (if they can afford it, of course). You can also ask research travel apps to get discounts on group air tickets.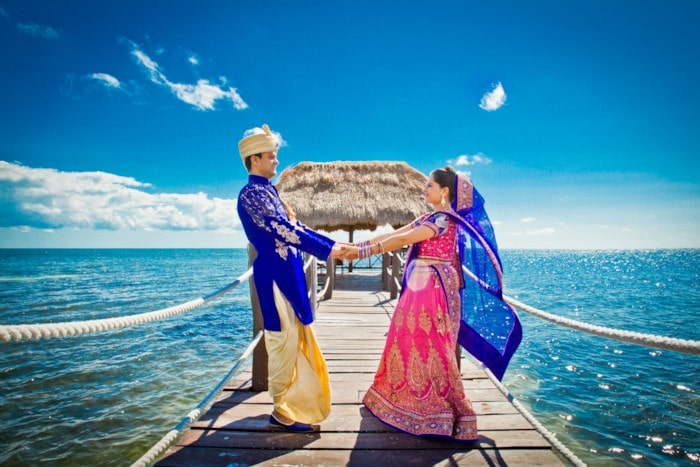 3. Pick The Location Wisely
The venue of your wedding is a really important part of your destination wedding. If you have money to plan a whole wedding abroad, then it is okay to choose a venue that is located in another country. Otherwise, having a destination wedding in another city that you both love is a wonderful idea. If you're planning a wedding in another city, then you can easily provide transportation facilities for your friends and family too. Make sure that the venue isn't too cold or too hot for you, and your guests.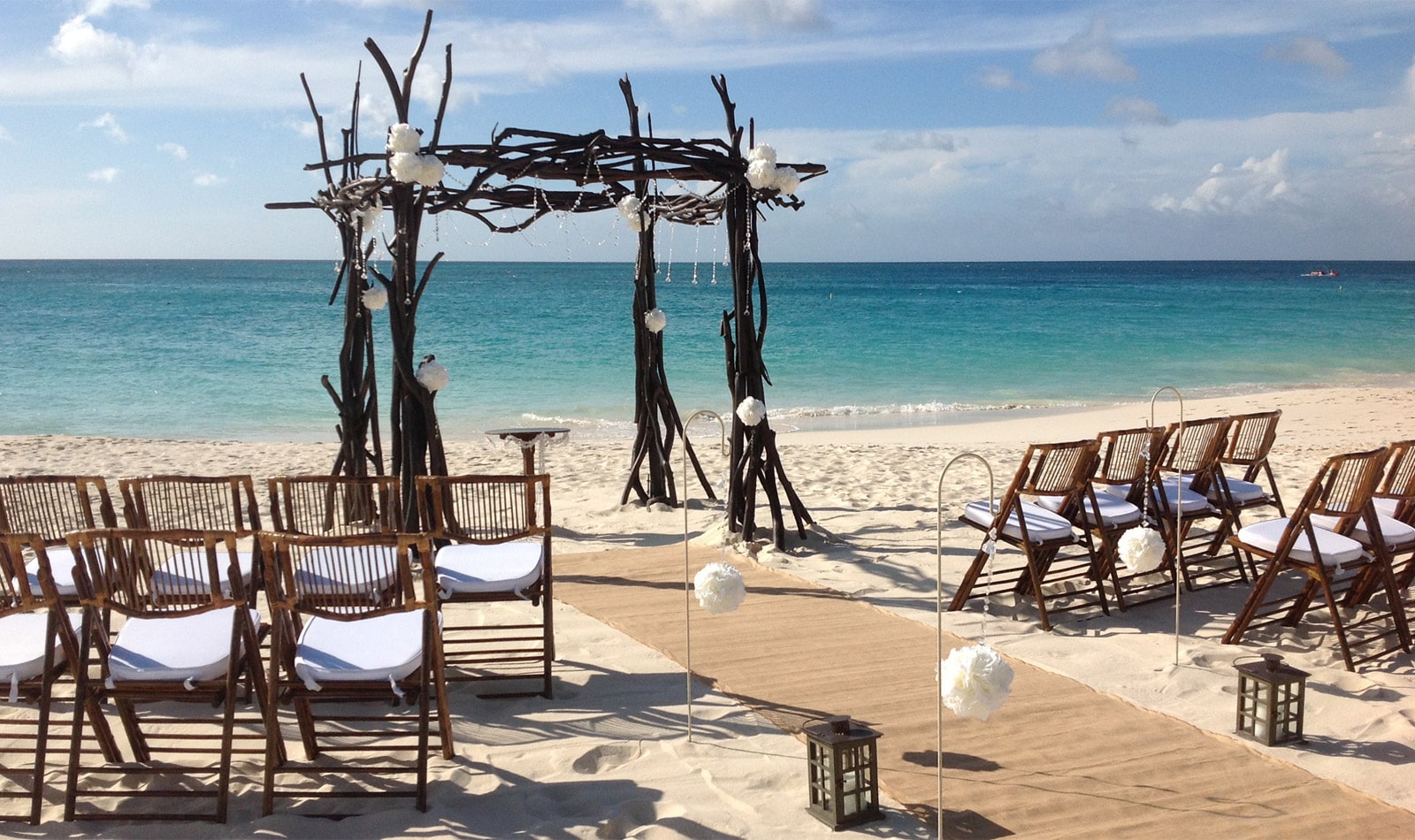 4. Avail Discounts
A lot of people are still oblivious to the fact that many resorts, hotels and airlines offer group discounts. If you're a group of 15-80 people, then this means good business for them. In this case, some resorts might be willing to upgrade you to the honeymoon suite or give you a few rooms for free. Many brides have reported that hotels gave them a discount of up to 30% on their destination weddings. You can also avail other group privileges such as a free welcome by the airline etc. All you have to do is ask!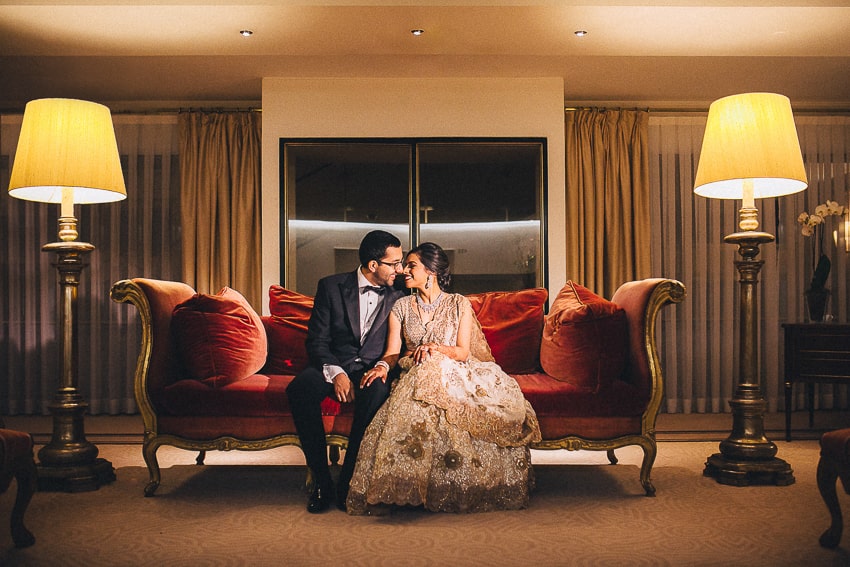 5. Happy Wedding-mooning!
Another way to cut down your wedding expenses is by opting for wedding-mooning. Couples who have destination weddings, usually do not need to travel further for their honeymoon. Wedding-moons help you save money, and also help you host a wedding while planning your honeymoon at the same time. Indulge in wedding preparations before the big day, and then go exploring the location with your other half afterwards. Picking an archipelago or a group of islands is a wonderful idea. You can get married on one island, then go to a nearby island to spend a few days alone with your new spouse.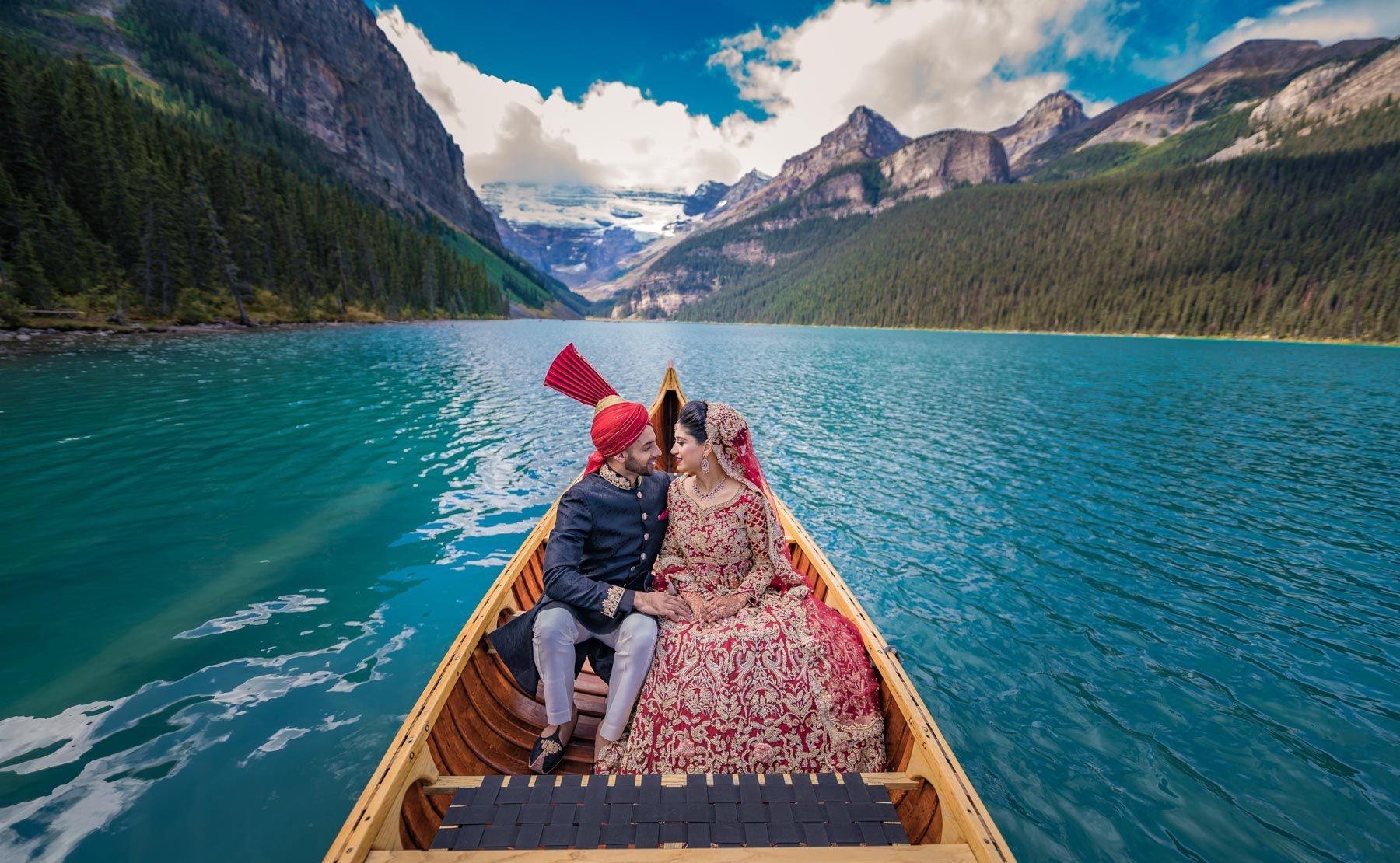 We hope that these tips help you plan a destination wedding successfully within your budget!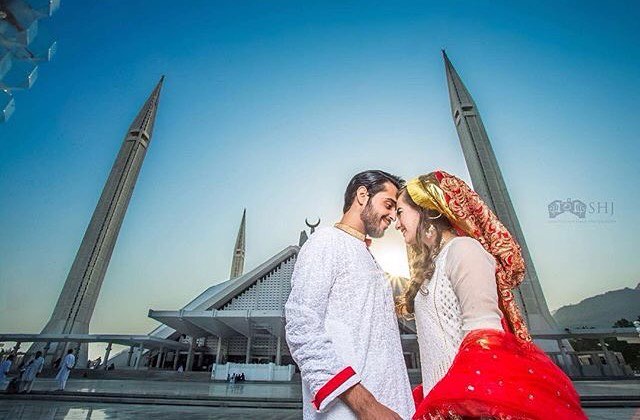 How To Have A Destination Wedding On A Budget
Description
Having a destination wedding may sound like a Herculean task, given all the effort that goes into planning one, but it is not as complicated as it seems.
Admin
Bridals.PK
https://blog.bridals.pk/wp-content/themes/bridal/images/logo.png