Follow These Tips For Insta Worthy Honeymoon Photos
Jun 29, 2018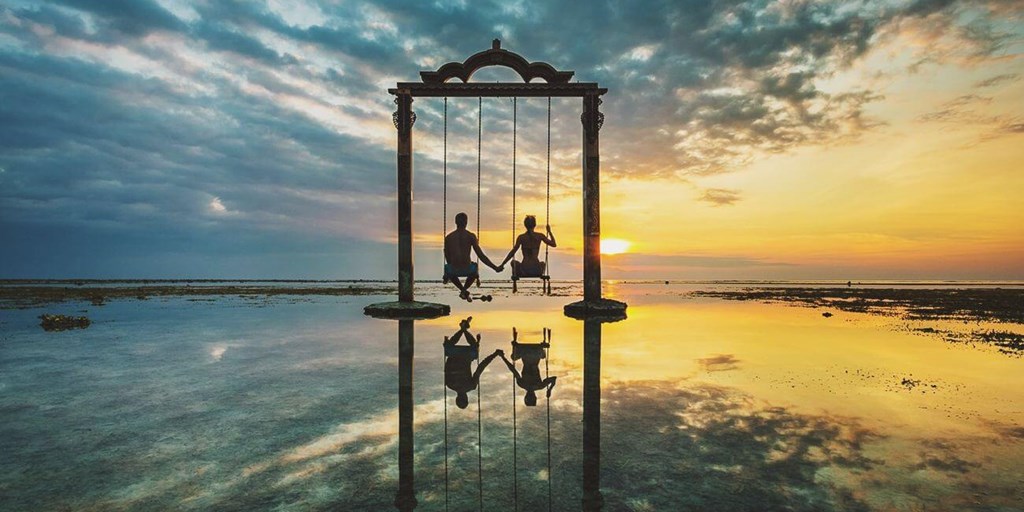 Whether your honeymoon location is somewhere in an exotic beach in Thailand or you prefer it to be an adventurous trip to Africa, you will definitely want to make sure to capture those magical moments. You have spent almost a year planning your wedding, and now you are going to enjoy the best trip after your wedding. Just as you wanted to capture your wedding day, you should plan to capture every moment of your post-nuptial getaway in the same way. So how do you take those Insta-worthy perfect shots? Today, we are going to share a few tips that would help you capture your honeymoon.
1. Invest in the Right Gear: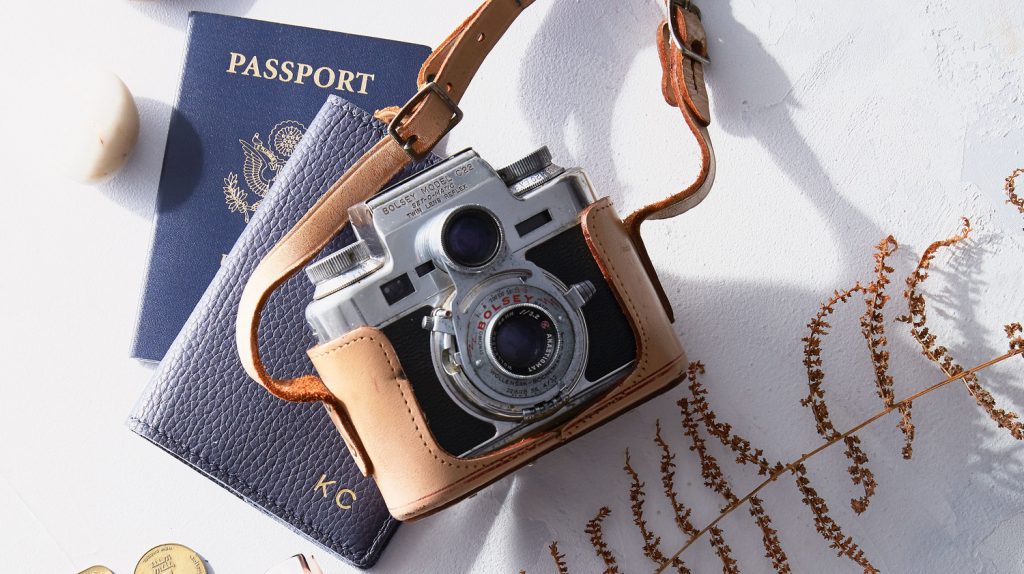 If you don't have the right camera, forget about good quality honeymoon pictures. You don't have to buy an expensive camera, but make sure you invest in some quality gear. You can do some research online or in your local market for a good DSLR or more basic cameras, depending upon your needs.
2. Research Your Honeymoon Destinations to Get to Know the Perfect Spots: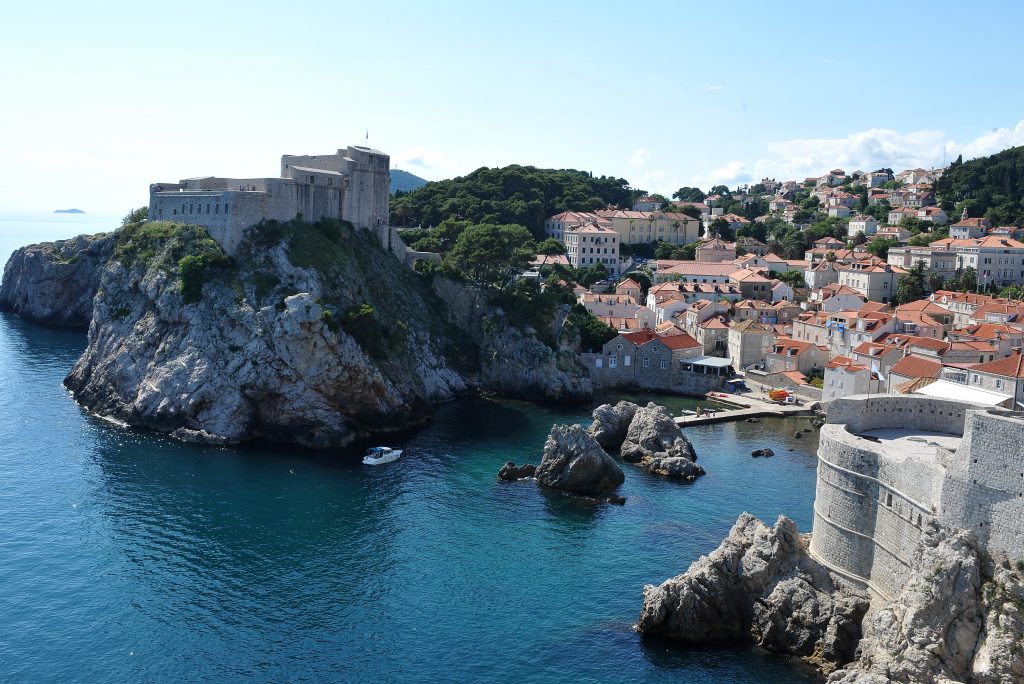 Getting to know your destination ahead of time will give you a good idea about places where you can take some really nice pictures. You will find websites and Instagram pages for inspiration from other travelers or honeymooners.
3. Dare to Take Underwater Shots: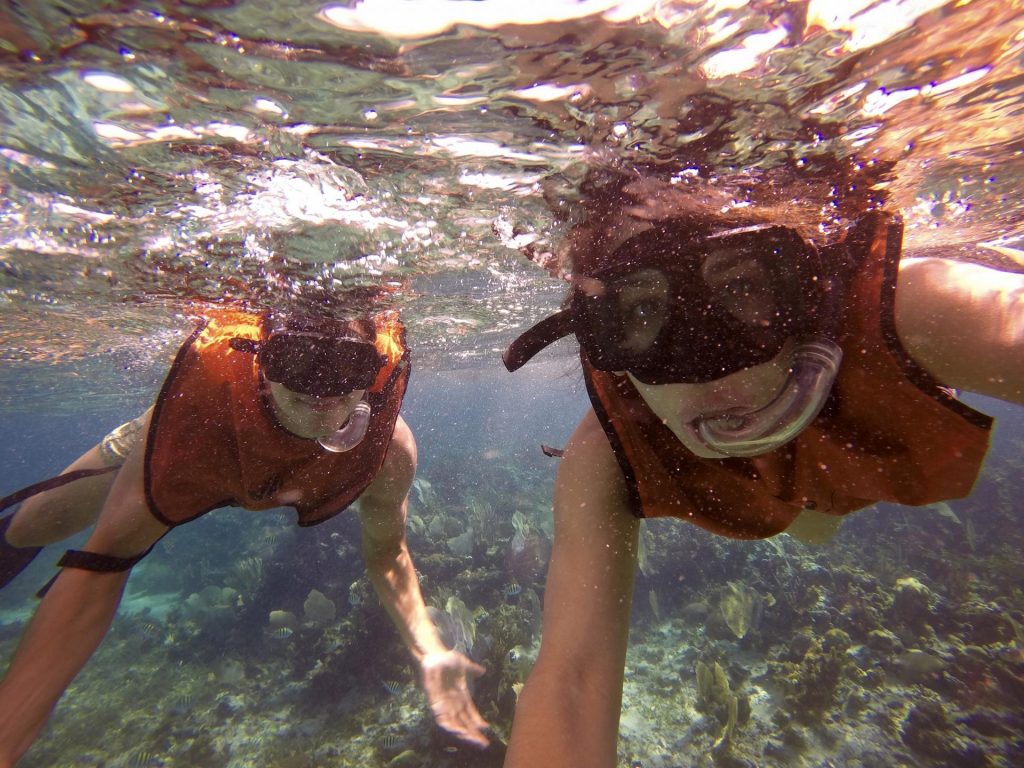 Taking underwater shots is a unique trend and not every couple dares to try this. Whether it is a lake, ocean or a pool, take few pictures underwater together. For this, you need to buy an underwater camera which is easily available in gift shops.
4. Give Your Pictures a Local Touch: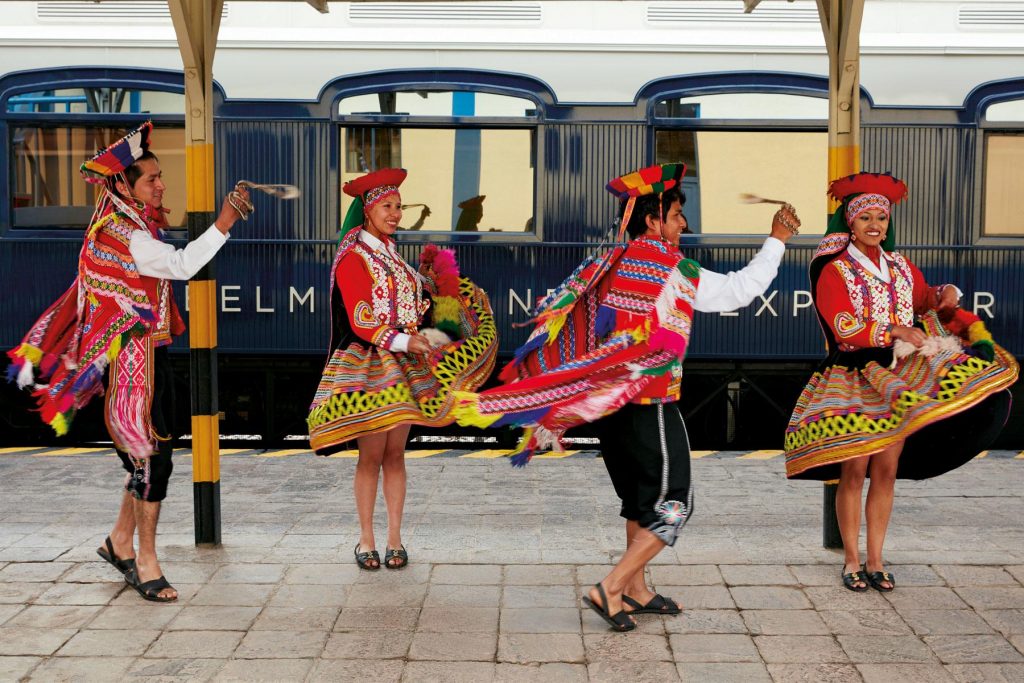 Adding a local touch to your photographs would add more to the experience. Talk to the locals, your hotel staff or street musician. Capture those moments you spent with the locals. Keep in mind, ask them first before you take their pictures and not to make your interaction offensive.
5. Take Snapshots of Your Food: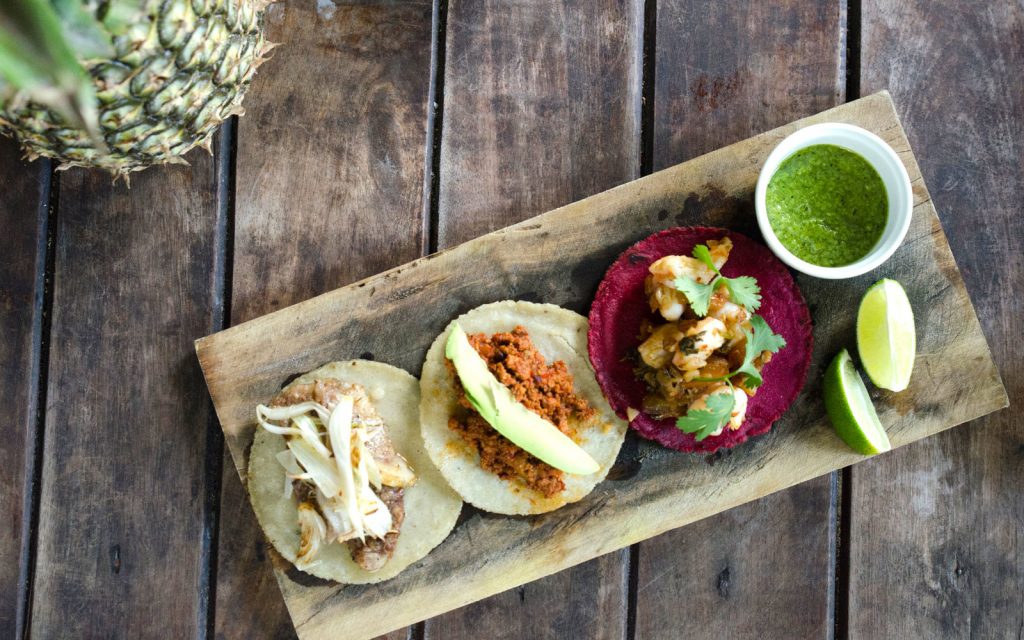 Your honeymoon means new and delicious food. Not only your underwater pictures but also the food is one such experience that you would want to enjoy and share those tempting pictures with your friends and family on Instagram.
6. Follow the Rule of Third: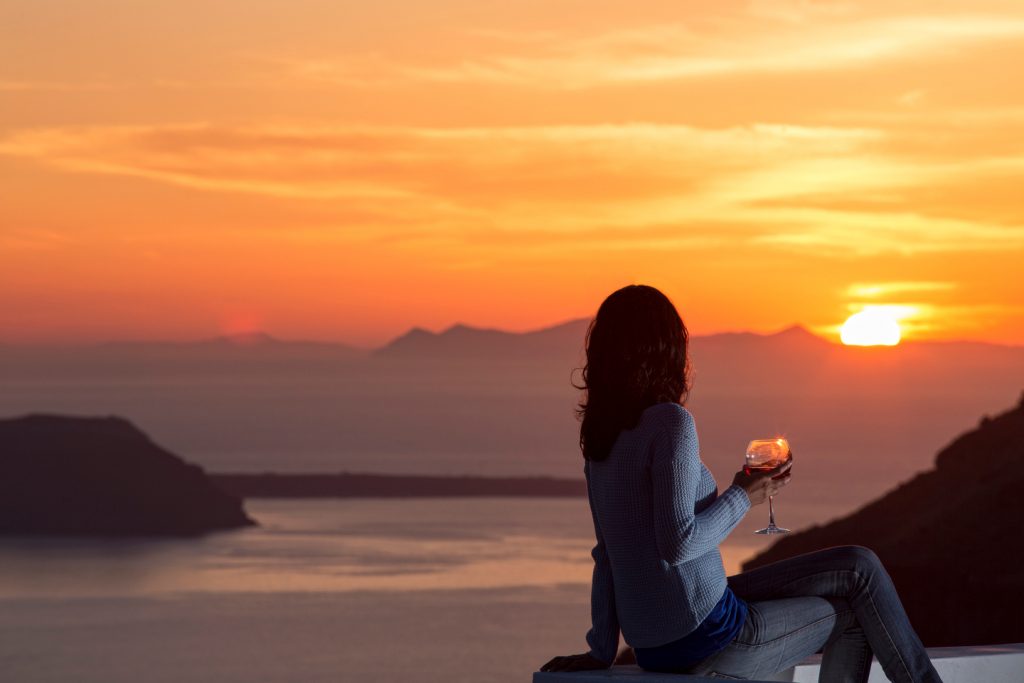 Your honeymoon destination may include an exotic beach or a breathtaking scenery. With such location, comes that romantic sunset on the beach or lush green tropical mountains. In order to capture those romantic backdrops perfectly, remember the rule of thirds, which means dividing your frame into three parts; left, center and right. Especially, when you capture a sunset, don't keep the sun in the center or middle of the frame, for a balanced composition of your picture.
7. Take Candid Shots: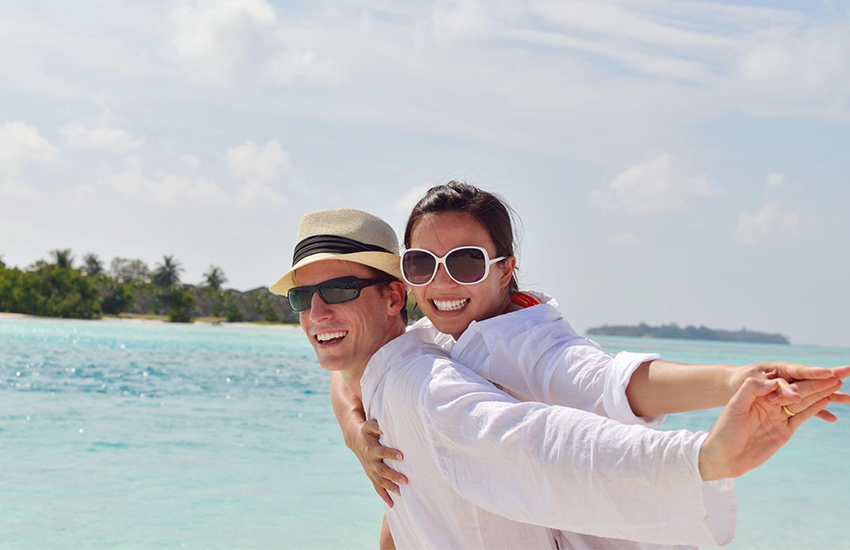 The best photos happen when you don't expect them. Don't miss the chance to capture those candid moments and save the most genuine moments of love and happiness.
These tips will surely help you out to create a lovely honeymoon photo album. For more tips and tricks for your honeymoon, stay tuned with us.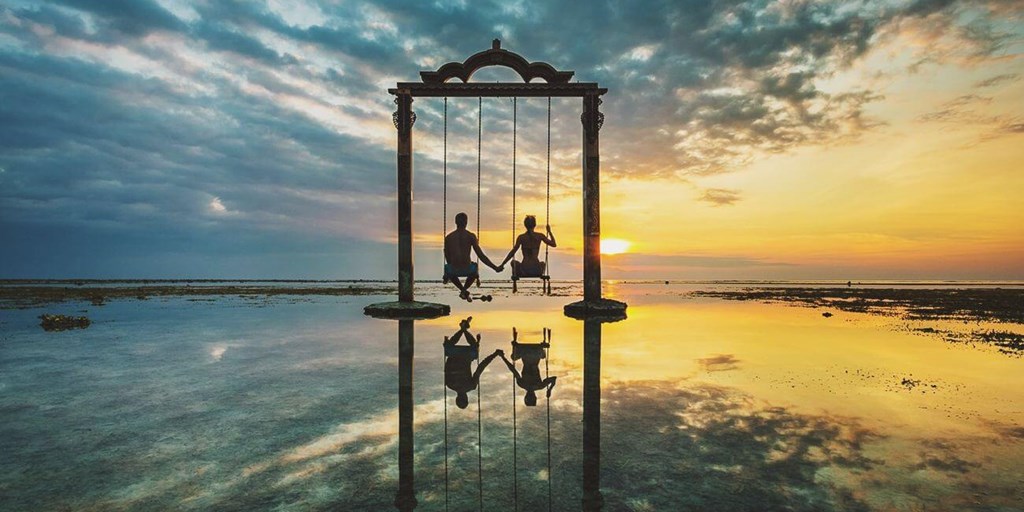 Follow These Tips For Insta Worthy Honeymoon Photos
Description
Plan to capture every moment of your honeymoon perfectly. Follow These Tips For Insta Worthy Honeymoon Photos
Admin
Bridals.PK
https://blog.bridals.pk/wp-content/themes/bridal/images/logo.png