Do's and Don'ts of Welcome Bags for Destination Wedding
Jun 01, 2018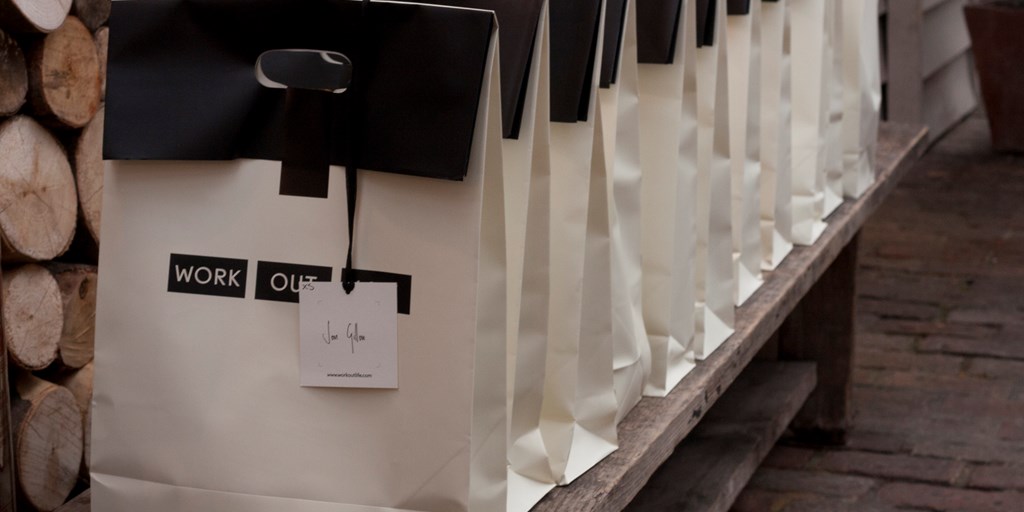 Taking care of every detail for your destination wedding is fairly a tricky task. But when it comes to showing your appreciation to your wedding guests, a welcome bag is a good idea to include in your wedding details. You would surely want to thank your guests who have traveled and spent money to attend your nuptials. In order to make sure that your guests will love wedding favors, we are going to share few tips to make your welcome bags a wonderful souvenir for your guests.
What to Do: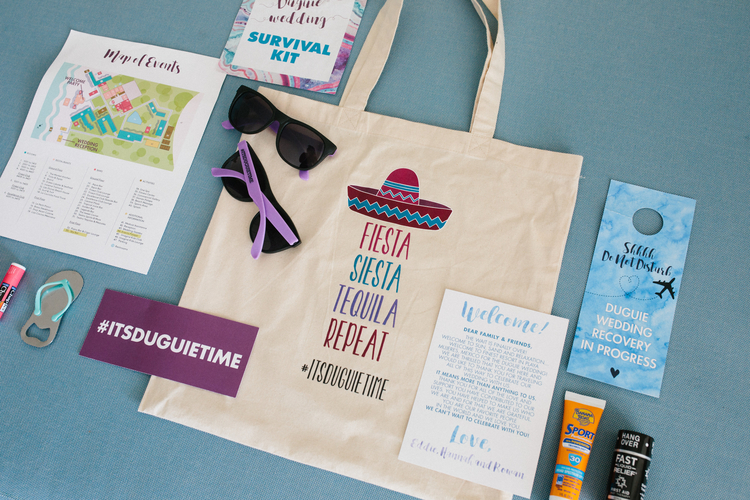 Choose a generic bag instead of bags printed with your wedding monogram, unless you are sure they won't use the bag again, later after your wedding.
 Include useful things in your welcome bags. At least, things that your guests would appreciate such as water bottles, sunscreen, a deck of playing cards, pashmina shawls or mini towels.
 Keep a theme for your welcome bags. For example, you can keep a flip-flop, or beach toy theme for your bags as your guests will have fun playing with beach balls or water guns.
 Remember, welcome bag items cost you money, so if you have a limited budget, it is going to put a burden on your pocket. So, keep those items which are affordable for you.
 It is a good way to say thank you to your guests, but it is not the only thing in your entire wedding. Do include some thoughtful items that show your kindness but there is no need to go overboard in stuffing your welcome bags.
What Not to Do: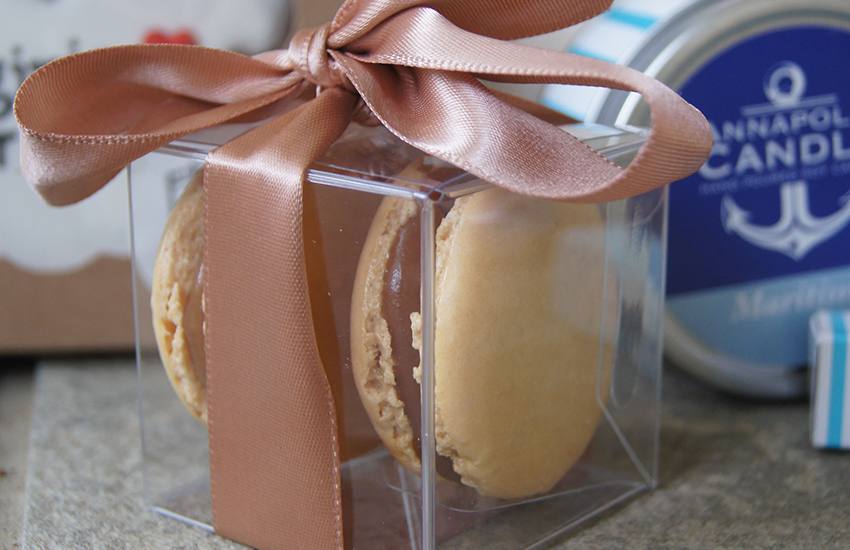 While you prepare welcome bags, remember not to include weird things such as sample size deodorants or baby wipes. It tells about your feelings about your guests. Have you thought how your guests would feel when they open goody bags and find baby wipes as a wedding favor?
As the weather in the destination will be different than in your hometown, choose items that are not affected by changing weather conditions. For example, in a tropical destination don't send items such as chocolate, candies or chap sticks as favors, because they will melt in hot weather. You would not want your guests to receive melted chocolate!
Don't ignore other things on your planning list. If there are other important things pending, do them first. You can ask your wedding planner or coordinator to take care of the welcome bags while you finish the important tasks.
It is important to be considerate of the timing and the services of a wedding planner. Don't send items that are time-consuming and need to be assembled unless you have already talked about it with your planner. Wedding planners only put items in the bag and deliver, that's it. ideally, you should send items that only need to be unpacked and put in the bags, in other case be ready to pay wedding planner for assembling your wedding favors.
Stay tuned with us for more etiquettes and tips on your destination wedding. if you have any question, hit comments below.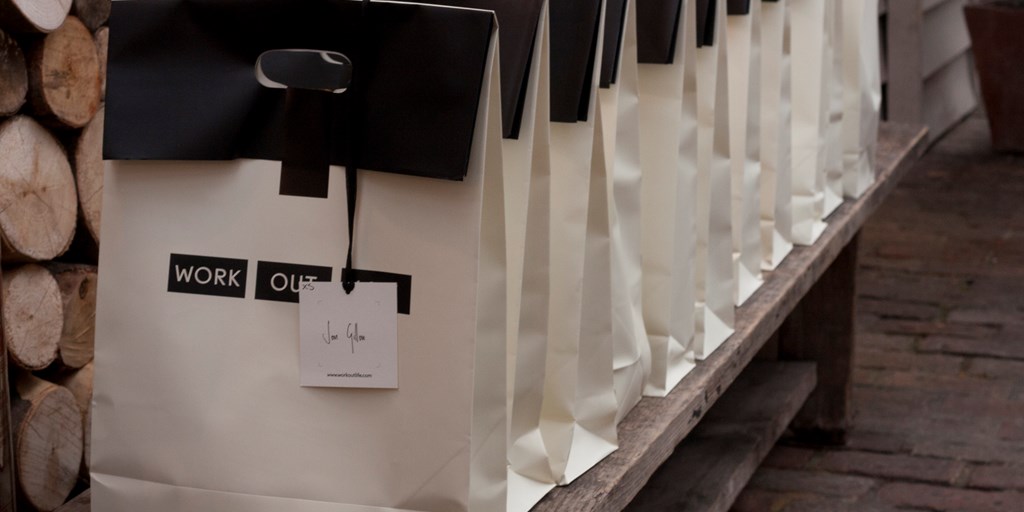 Do's and Don'ts of Welcome Bags for Destination Wedding
Description
When it comes to showing your appreciation to your wedding guests, a welcome bag is a good idea to include in your wedding details.
Admin
Bridals.PK
https://blog.bridals.pk/wp-content/themes/bridal/images/logo.png