Breathtaking Locations For A Dream Destination Wedding In Pakistan
Feb 15, 2019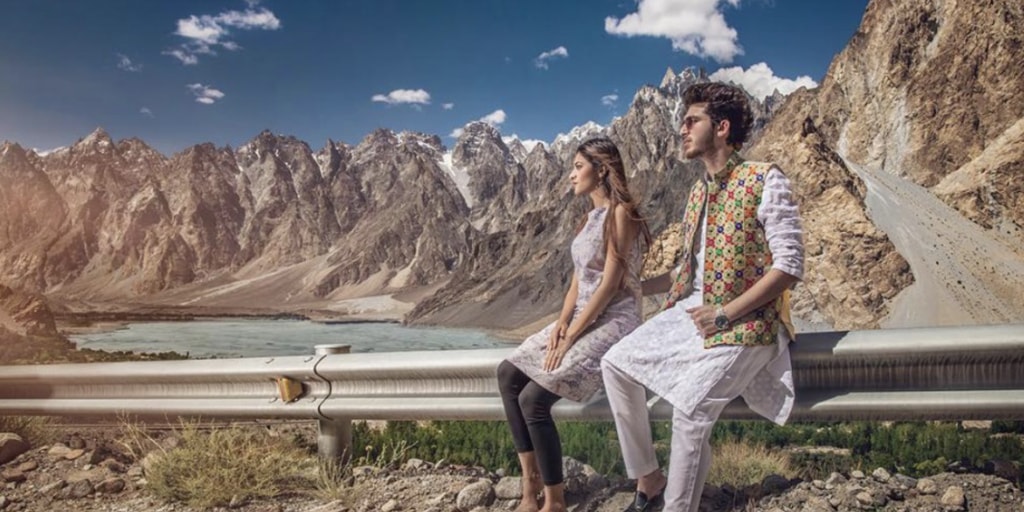 Picture via: houseofabdullahchaudhre
People tend to have destination weddings after they've grown wary of ordinary weddings. The monotony found in Pakistani weddings is forcing people to think of new ways to plan their weddings. Every bride wants her wedding to be unique and memorable. It should be an event that everyone remembers for years to come and for that to happen a wedding doesn't necessarily have to be grand. It just needs to be unique. There's no better way of having a unique wedding other than a destination wedding. If you're planning one by any chance, then the first thing you're most likely to choose is the venue. You don't have to go all in and pick an international venue. You can opt for a location within Pakistan and still have the dreamiest wedding ever!
Pakistan is endowed with natural beauty hidden in every nook and cranny. So many unexplored regions that will leave you and your guests breathless. Some venues for a dream destination in Pakistan are given below:
1.Hunza
Hunza is the first on our list because it is absolutely ravishing. Some of the best places to get married in Hunza are the Altit and Baltit forts, the sublime fairy meadows, the Rakaposhi view point and the list goes on. You can get married in the snow or by a vivid lake such as the Attabad lake etc. The best thing about a destination wedding in Hunza is that the food is quite affordable and if you're good at negotiating then you can also rent out cottages in Hunza at reasonable prices where the whole family can stay cozily and have a good time.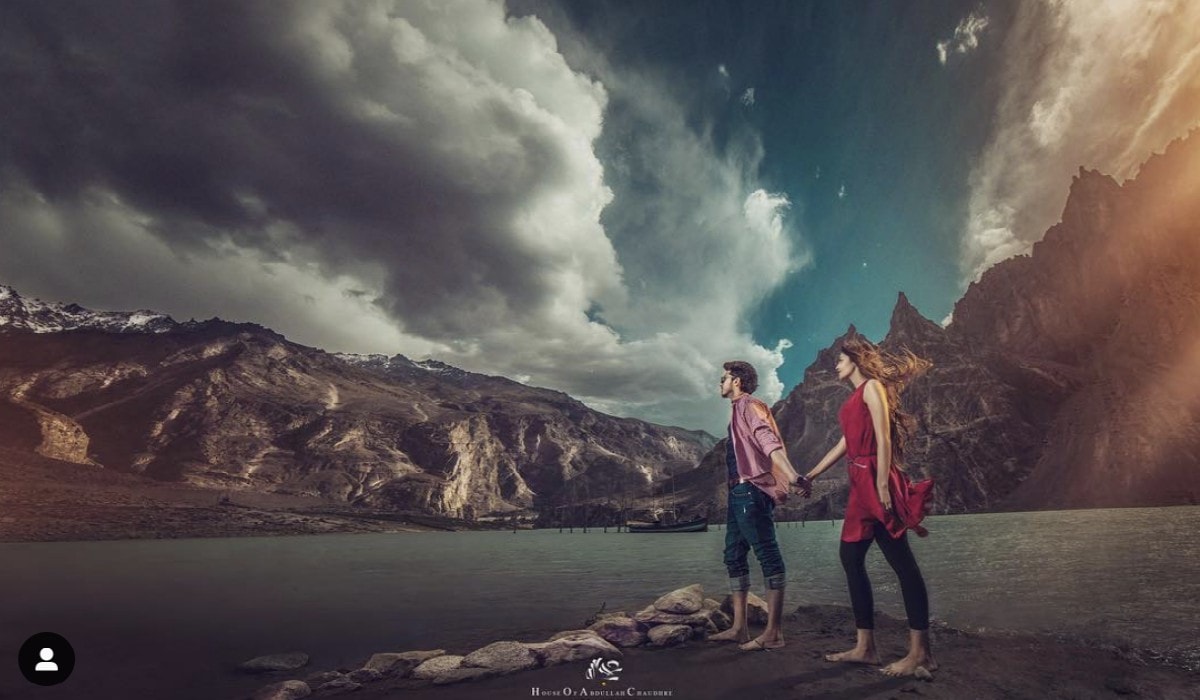 Picture via: houseofabdullahchaudhre
2.Pick A Fort
Due to Pakistan's diverse history, it has a large number of forts built by rulers of various backgrounds such as the Mughals and Sikhs etc. If you two happen to share a love for historical monuments and history then tying the knot in a fort is what you should go for! The Derawar Fort in the Cholistan desert, Lahore Fort, Fort Munro, Ramkot Fort etc. It will make for one hell of a wedding photo shoot and your guests will be delighted. Also most of these forts are located in small towns except for the Lahore Fort which is why the food in these towns won't cost much.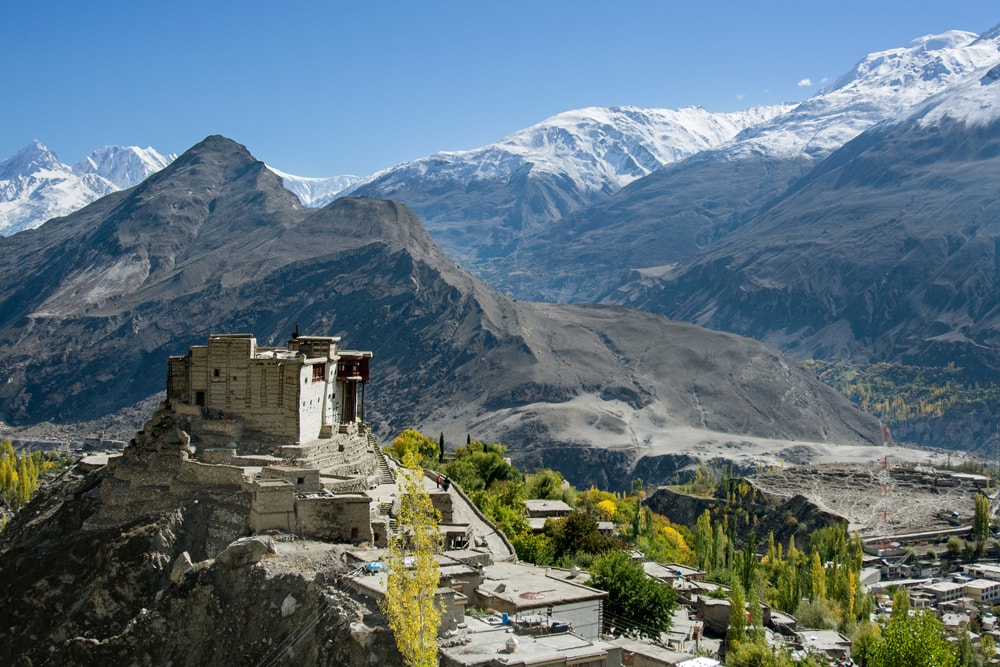 3.Shogran
Shogran is filled with lush green meadows and a view to die for. It is a green plateau situated about 34 km from Balakot. It acts as a vantage point for tourists to view the mighty Hindukush mountains which are replete with dense trees happen to be snowcapped during the winters. This dreamy destination will make for such picturesque wedding photographs that you two will be in awe of the location. There is very little chance of snow here which is why the wedding will be nice and dry and it will be remembered by generations to come.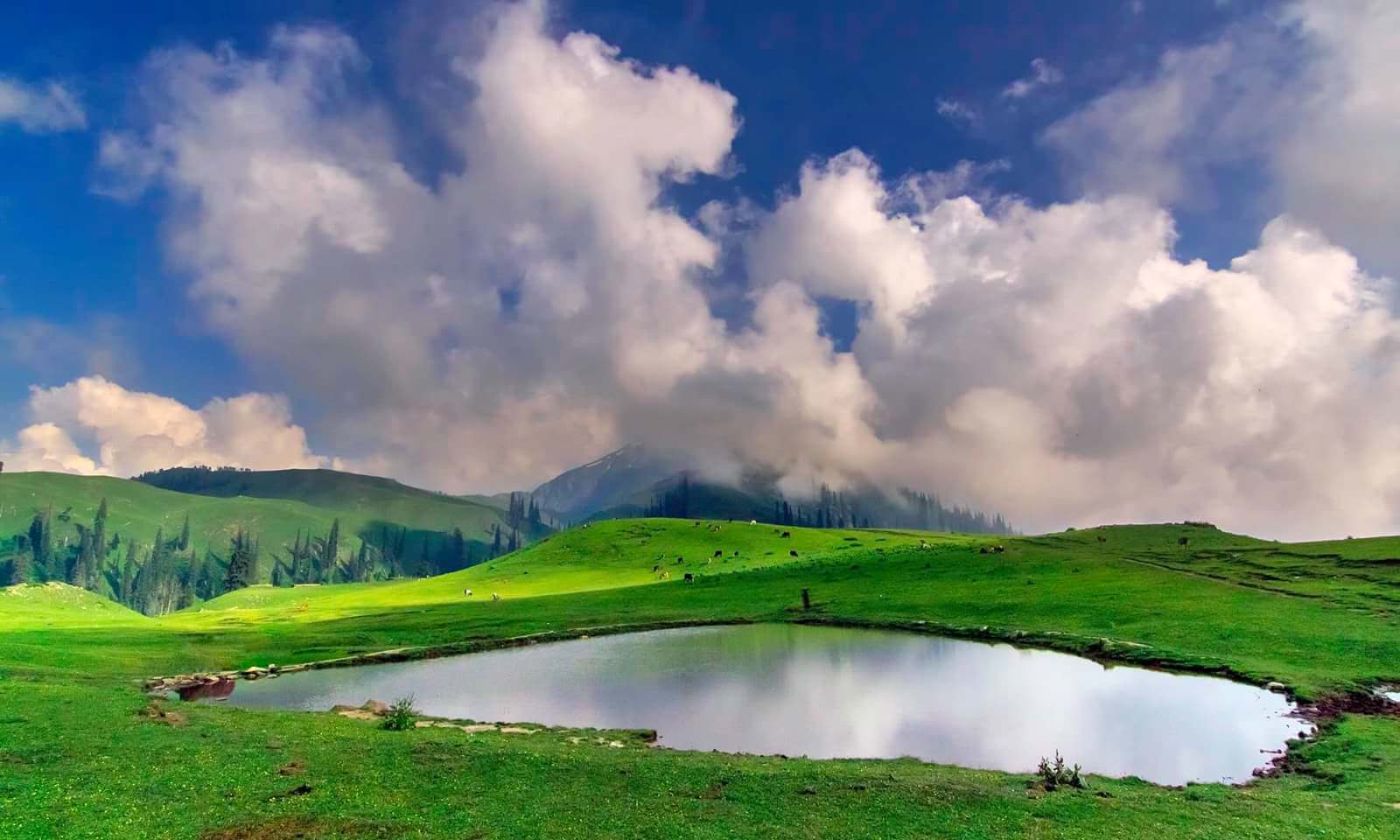 4.Kel and Arang Kel-Kashmir
Kel and Arang Kel are located in the Neelum Valley of Kashmir. They are small and usually uncrowded. During certain parts of the year they are covered in snow and the roads that lead to these villages are completely blocked which is why you should plan ahead and make sure that that snow doesn't ruin your dreamy destination wedding. The food here is quite cheap and you can have barbecue served to your guests here along with hot Tandoori tea and the whole affair will be quite magical. The whole family will get plenty of time to explore the panoramas of Kashmir.

5.A Quiet Beach In Karachi
Some beaches in Karachi are polluted and quite crowded. For instance, the Clifton Beach in Karachi will make for an unpleasant wedding experience. We recommend you to have a quiet, peaceful wedding at a remote beach in Karachi like the Hawkes Bay Beach, Sands pit Beach, French Beach etc. These beaches are relatively quiet and will make for a perfect destination wedding. What's more is that you can have a cruise ship booked for your guests from one of these beaches and have quite an after party.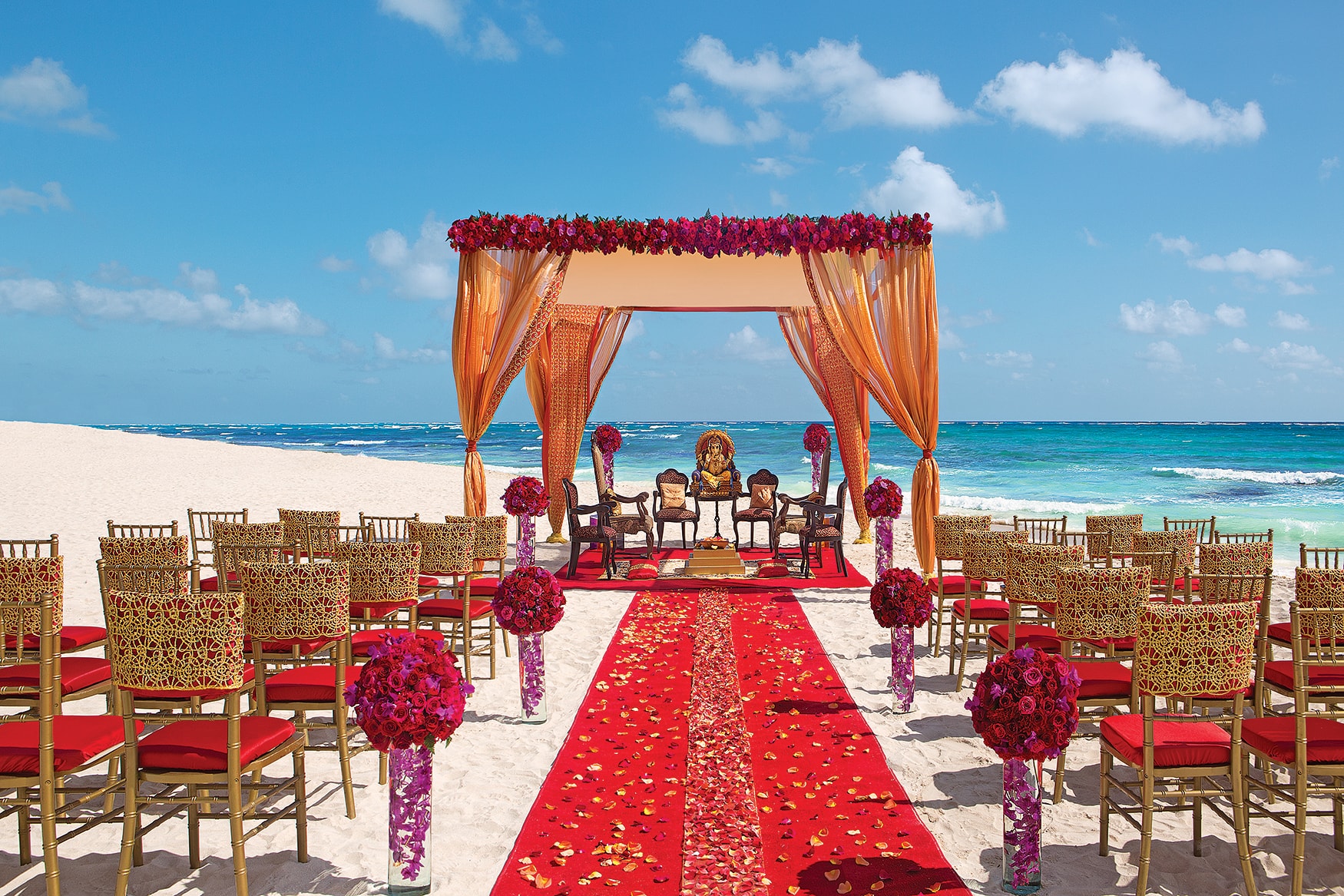 These are some of the best destination wedding locations of Pakistan and you are bound to have a great time with your families here.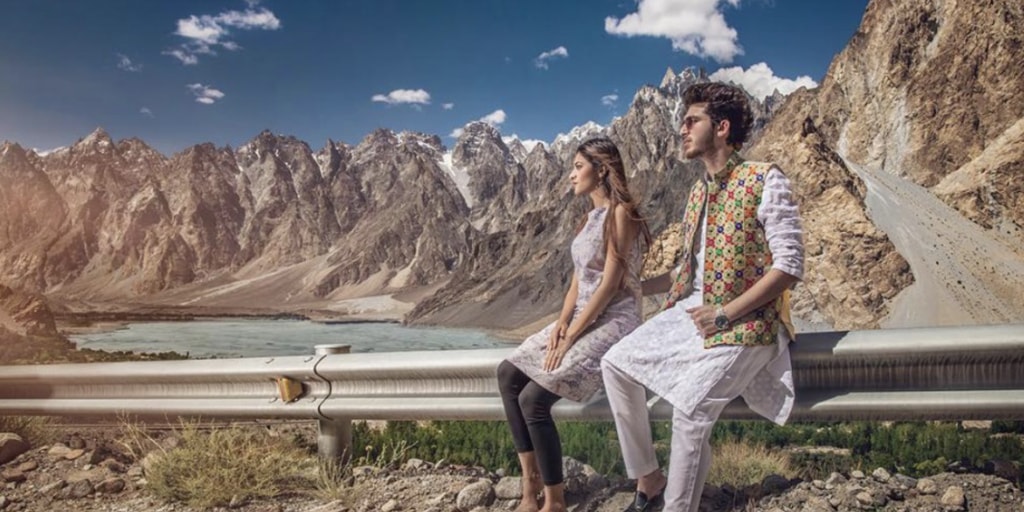 Breathtaking Locations For A Dream Destination Wedding In Pakistan
Description
People tend to have destination weddings after they've grown wary of ordinary weddings. Breathtaking Locations For A Dream Destination Wedding In Pakistan.
Admin
Bridals.PK
https://blog.bridals.pk/wp-content/themes/bridal/images/logo.png