8 Low Cost Destinations You Will Set Your Hearts on for Your Wedding
Mar 26, 2018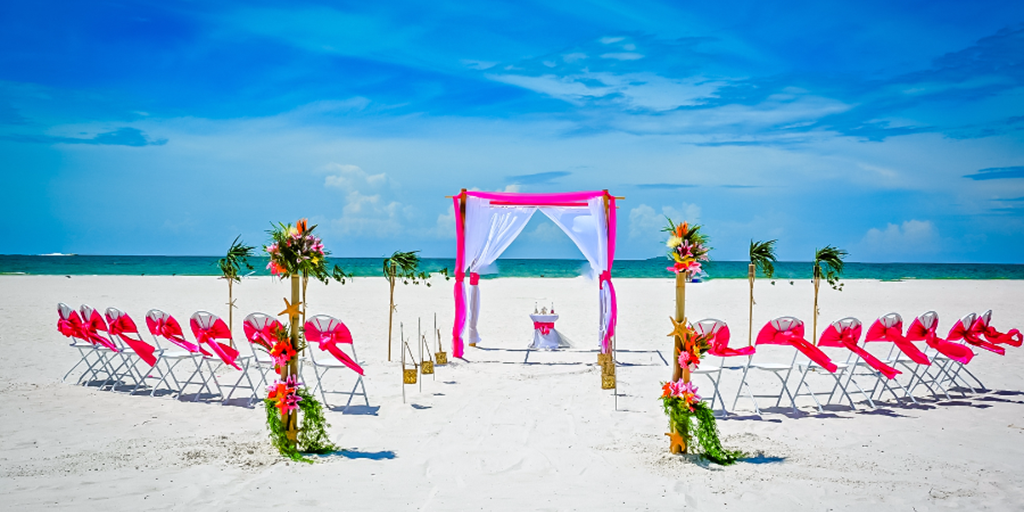 When you say yes to a proposal, the first thing that comes to your mind is where to have your wedding? Would it be local or a destination wedding? If you decide upon finally realizing your dream of having a destination wedding, the next thing that tends to worry the most couples is how to pick an affordable destination. Knowing the fact that a destination wedding can become a costly affair, it needs a careful selection of a destination and an equally careful planning. The matter becomes more of your concern if you are a bride, as the father of the bride is supposed to arrange the event. Considering the above-mentioned facts, you don't need to kill your dreams of tying the knot in a destination you have been dreaming of since ever!
1. Dominican Republic: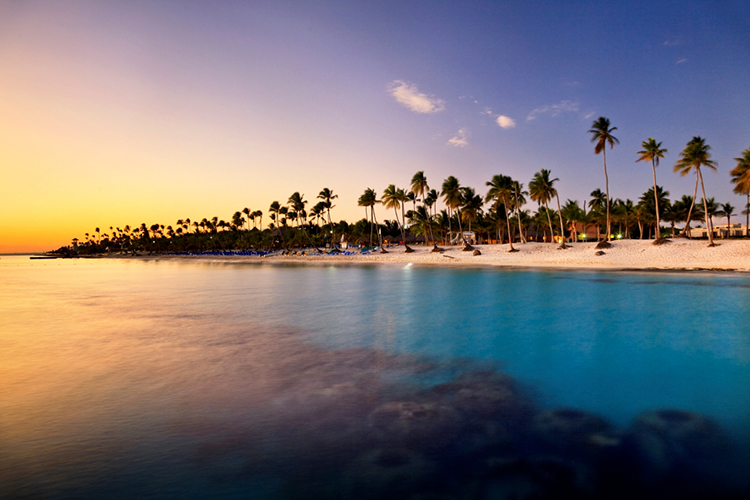 You must have heard of Dominican Republic, but we are sure that you are unaware of its amazingly affordable beaches. You can easily find all-inclusive resorts with good package deals. A good news for couples with a tight budget is that the wedding season falls during June to September which is an offseason in the Dominican Republic. Which means you will get cheaper flights and hotel packages.
2. Negril Beach, Jamaica: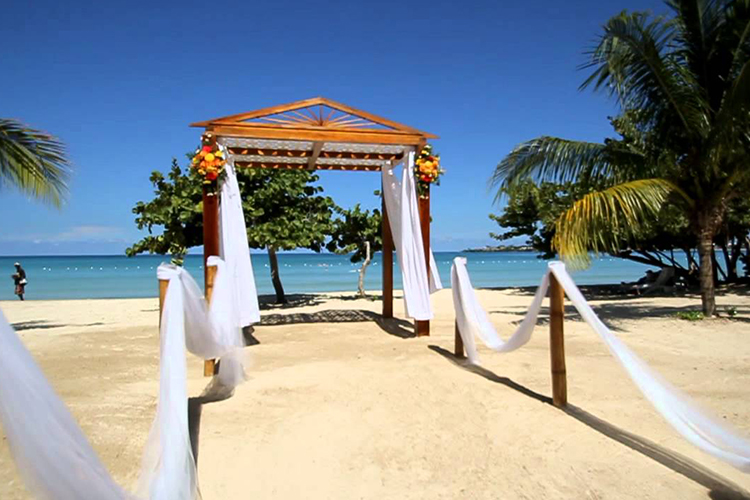 A beach wedding is actually possible while staying within a low budget. Negril, Jamaica is there to fulfill your beach wedding goals. The Negril beach offers quality seafood that your guests would love. The biggest benefit of choosing Jamaica is that there are many other cheap spots for the wedding as well as public transport is amazingly affordable.
3. O` ahu, Hawaii: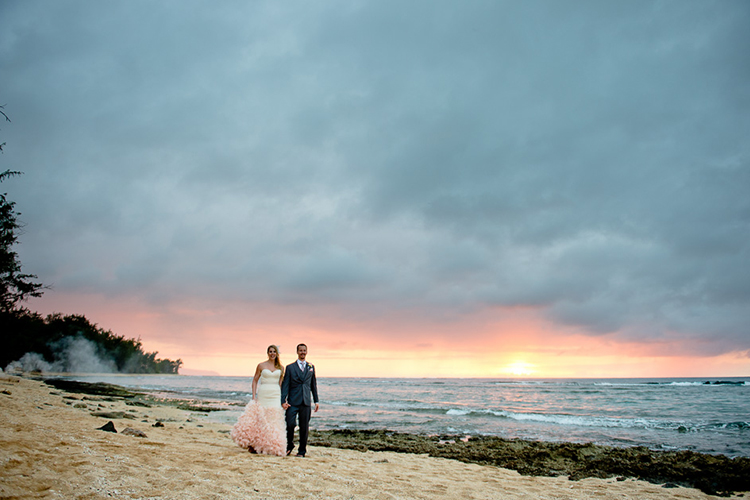 For a luxurious getaway, Hawaii is the first name that comes to our minds. It is famous not only for an affordable holiday but also a perfect spot for your budget-friendly destination wedding. Isn't it mind-blowing to have a beautiful sea and natural beauty in the backdrop with packages beginning from as less as $1000?
4. Phu Quoc Island, Vietnam: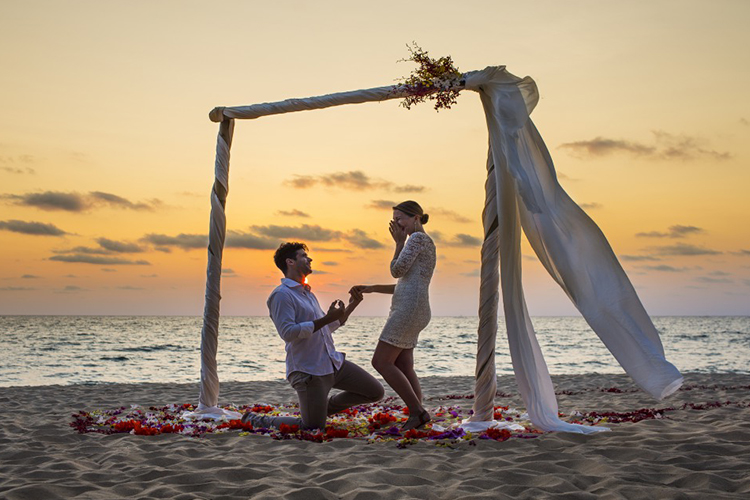 If you want to get married in an insanely cheap island, add Phu Quoc Island in Vietnam to your wish list. This place is not only affordable but is filled with white sand beaches, tropical waters, mountains and evergreen forests. Beaches like Bai Sao and Bai Dai beach are a couple of the famous ones.
5. Koh Lipe, Thailand: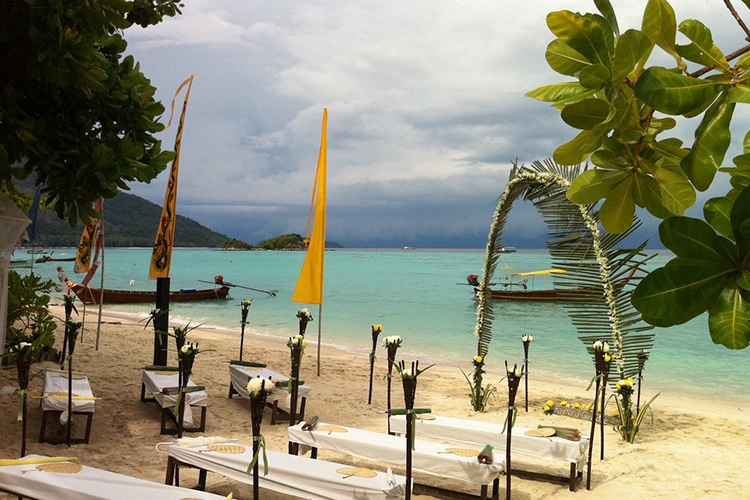 A beautiful trio of islands, Koh Lipe is a dream destination for your wedding.  It is surrounded by turquoise water and coral reefs giving your wedding venue a unique backdrop. At sunset, your photoshoot would be beyond excellent.
6. Waitsfield, Vermont: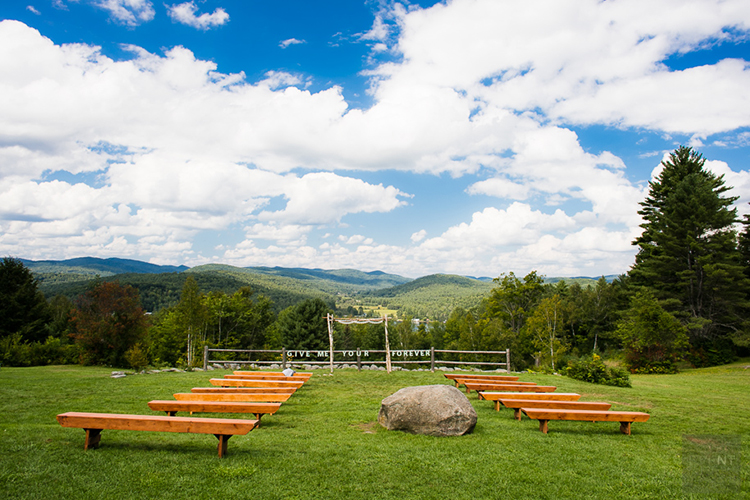 A unique location for your destination wedding, Vermont is not only quiet and covert place but also a romantic location; and if you prefer your wedding to be a private affair, this destination is just right for you. With highly affordable venues and unique surroundings, you can have a great farm wedding over here, be it a Skinner Barn or Scott Farm Orchard, the lush gardens and mountain backdrops would surely make your wedding a memorable one.
7. Boracay, Philippines: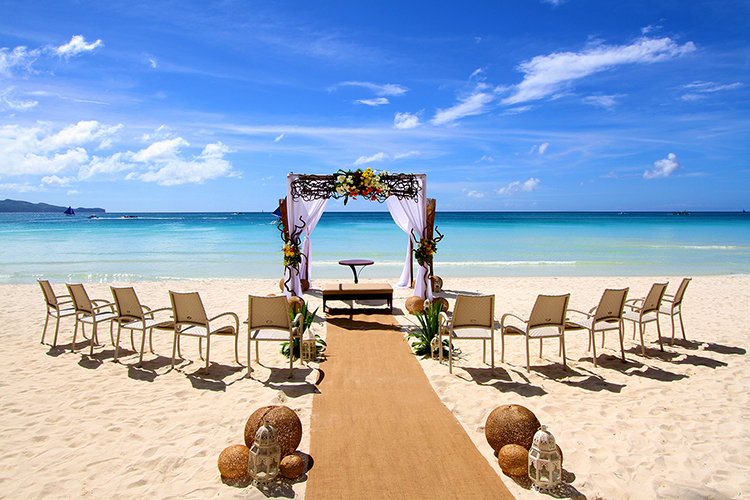 The list of islands is never ending when it comes to selecting one for a wedding. A beautiful Boracay makes it to our famous destinations list. In the middle of 7000 islands, Boracay's famous White Beach is what you should not miss out. The 'White Beach' is named after its white sand alongside transparent turquoise water and palm trees. Apart from its natural beauty, the resorts and wedding venues are equally affordable.
8. Lake Tahoe, California: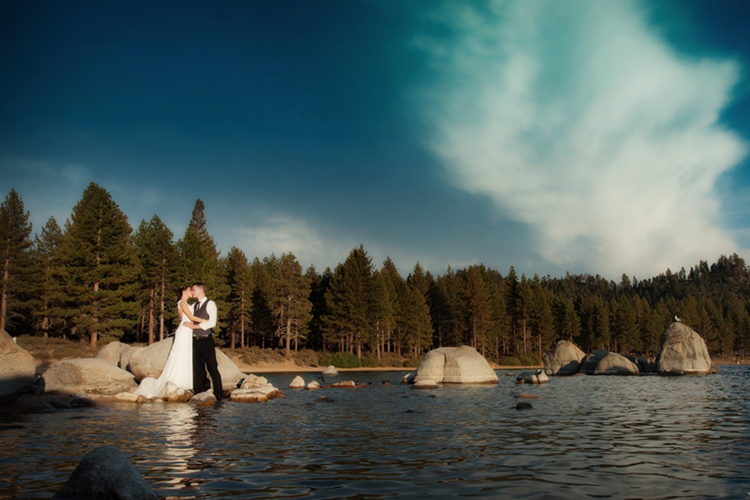 A beautiful lakeside wedding is what any brides can dream of. Lake Tahoe is one such location with super affordable venues. Although this destination is more famous for skiing, plenty of hotels and packages makes it fairly a good destination for the wedding.
Do you wish to add more to the list? Hit comments.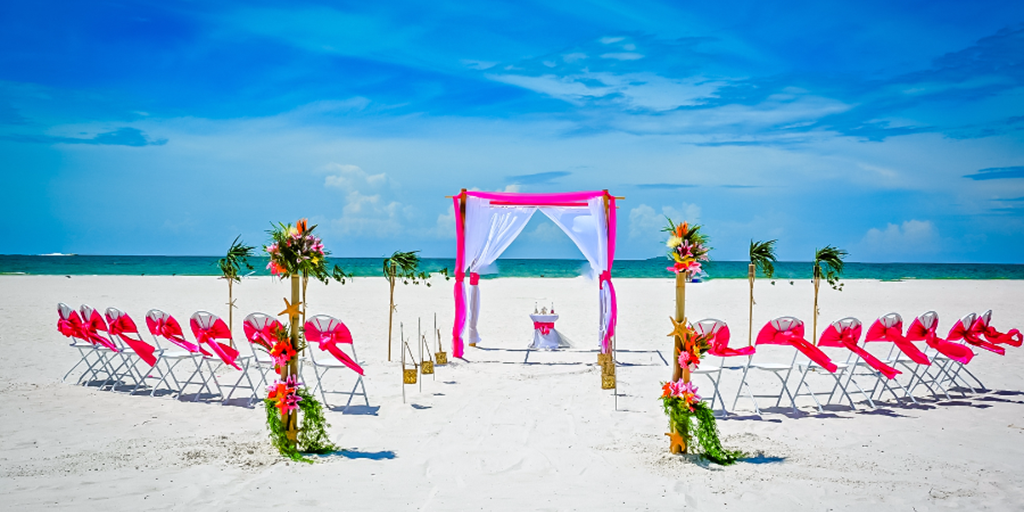 8 Low Cost Destinations You Will Set Your Hearts on for Your Wedding
Description
Knowing the fact that a destination wedding can become a costly affair, it needs a careful selection of a destination and an equally careful planning.
Admin
Bridals.PK
https://blog.bridals.pk/wp-content/themes/bridal/images/logo.png