Have you ever seen couples saying 'Qubool Hai' at some scenic location instead of mosques or in a typical marriage hall? With a rising trend of destination weddings, couples are choosing to get married miles away from home. Planning a wedding at a location far away your home is nerve wrecking task and needs planning on the bigger scale. In this case, you don't know about the destination, and you face the challenge to arrange a flawless wedding, after all, you have to keep your guests happy. In order, to plan a successful destination wedding, we have come up with unavoidable tips that you save from any expected disaster. Read on to find out these useful tips.
Choose a Useful Location: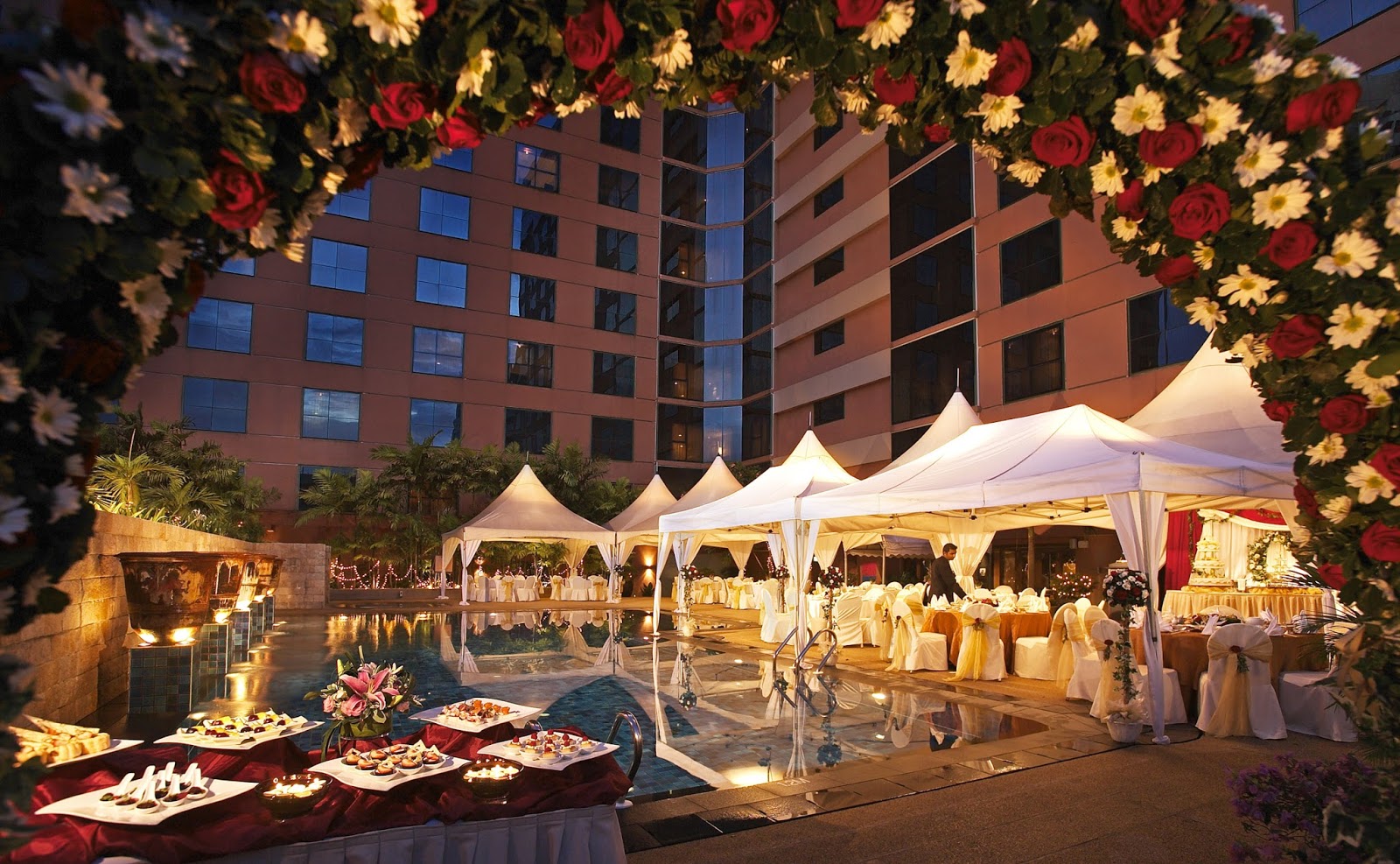 If you choose a destination that lacks in resources, your wedding function would be ruined as you would face added stress dealing with issues that can be avoided through a better selection. To avoid that stress, chose a destination that must have all of the resources you need; that charming destination with beautiful lakes and mountains won't work if it only has a hotel that can't accommodate all your guests. (Beware of that situation)
Take Care of Your Guests: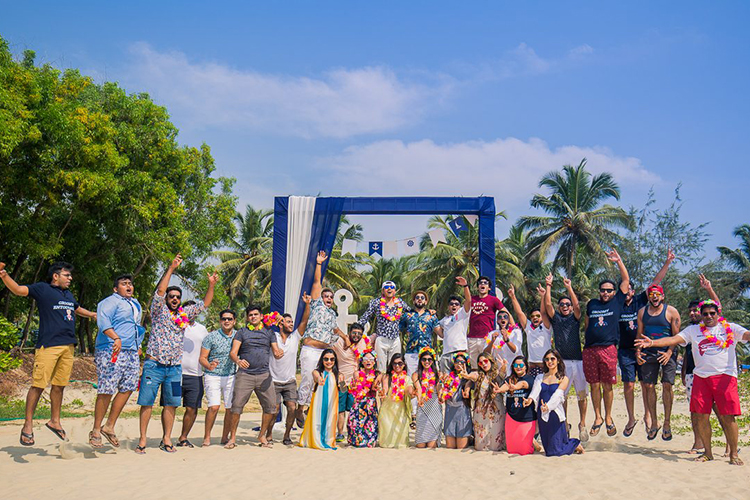 Your guests are important, but not at the cost of affordability. To remain within budget, find reasonably affordable hotel. If you really don't want to compromise on rates, find a place less expensive 15 or 30 minutes away from the venue. Don't finalize the date until there's room available for everyone.
Visit the Place in Advance: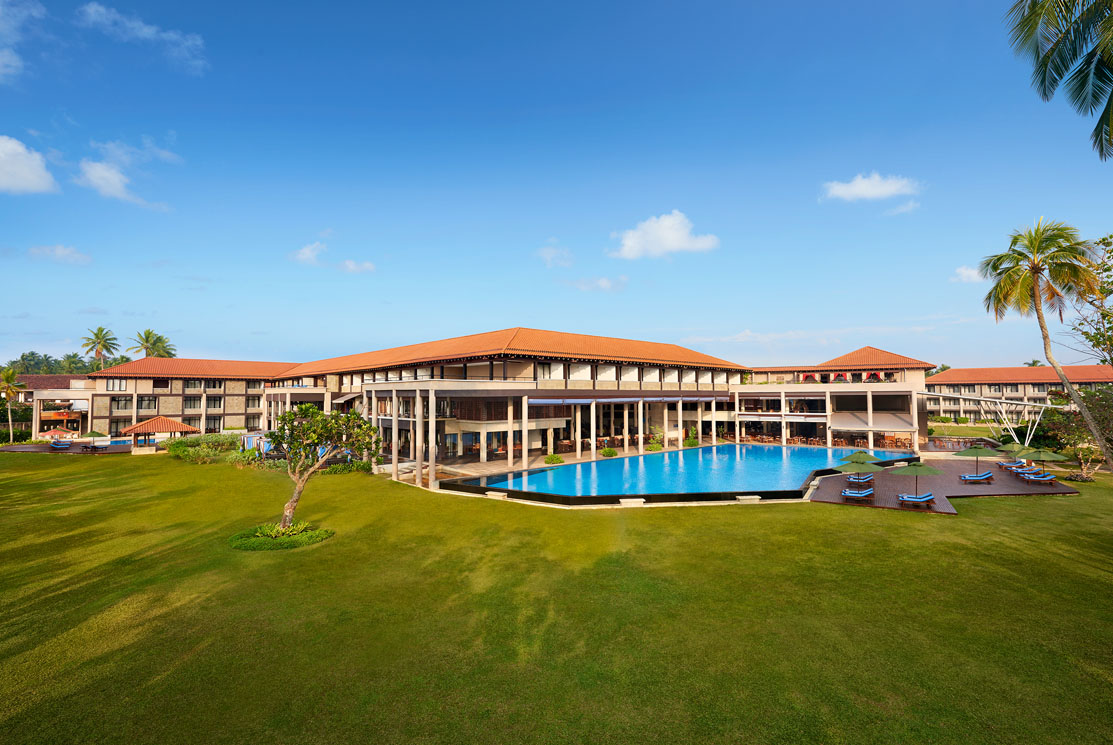 You must see your destination and the venue once before booking and, preferably, again three to four months before the wedding to double check and finalize all the details. But, if a second trip is not possible, then arrive at least one week early to finalize your decisions. and don't forget to do a hair and makeup trial-the most important thing to consider for your big day look.
Tailor Your Wedding Dress Accordingly: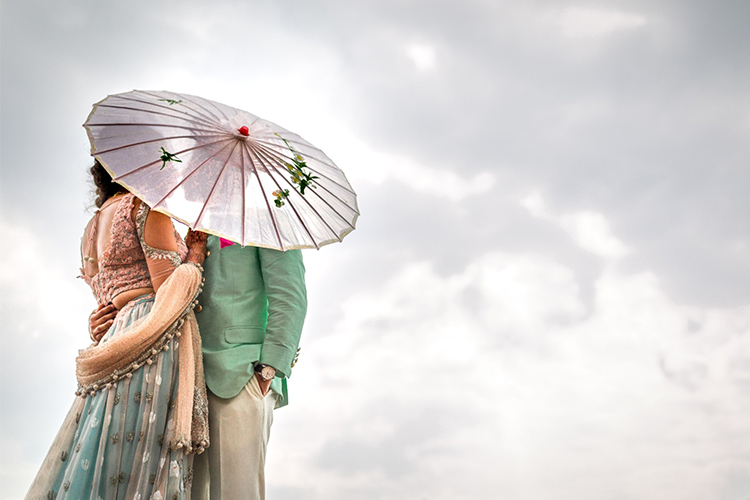 Remember, you are planning to get married on the destination and considering weather, your big-day dress should not be the source of stress. So, keep in mind the weather while choosing your dress. For hot and humid destination, breathable fabrics would work best, and for comparatively cold areas, chose thick fabric like velvet.
Be Careful while Choosing Vendors: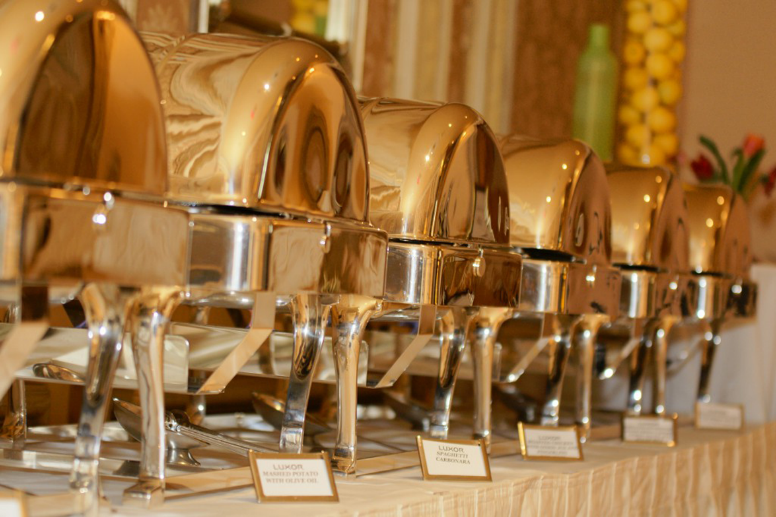 Since you are going to leave the arrangements in their hands, you have to choose the vendors for décor, photography, and catering carefully. You can check their portfolio online and get an idea about their services, but it's better to plan a visit to check their services. The best option: bring your own vendors or pros from home whom you trust.
An added bonus for a destination wedding is that you can spend also your honeymoon at the same destination. A destination wedding is a unique lifetime experience, not only for you but for your guests as well. These useful tips ensure you a wedding that you have been dreaming for.