14 Reasons Why You Would Love to Honeymoon in Africa
Apr 30, 2018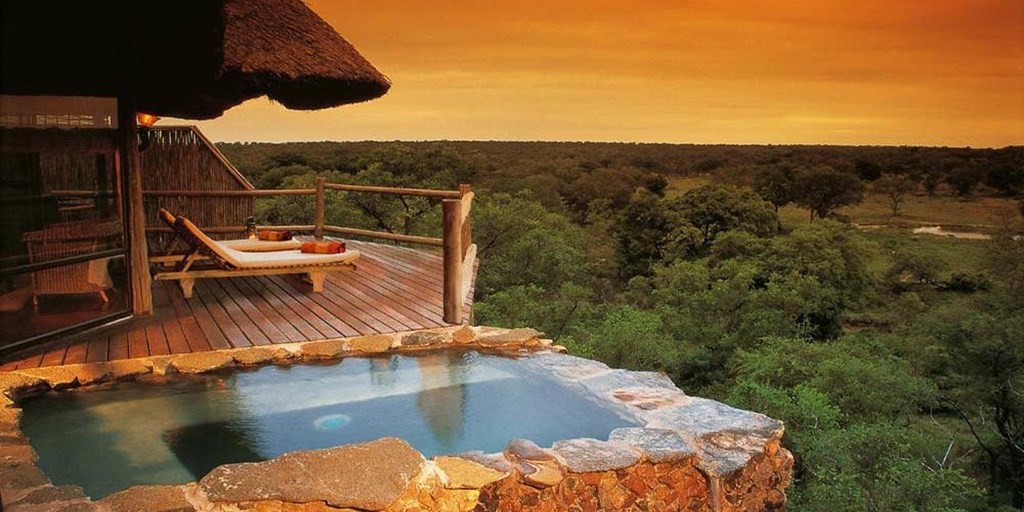 For many of us, Thailand, Caribbean Islands, Bahamas, and Europe are the best honeymoon destinations. Surely, they are amongst the most amazing honeymoon spots around the world, but today we are not highlighting the features of any of these spots because we have Africa in our wish list. It will not be wrong if we call it an underrated destination for the honeymooners. Your wedding is the most beautiful and important day of your life. After all the tiring and stress full planning, your honeymoon deserves a unique celebration. We have compiled top reasons that would make you visit Africa for a honeymoon:
1. You Would Love its Diversity: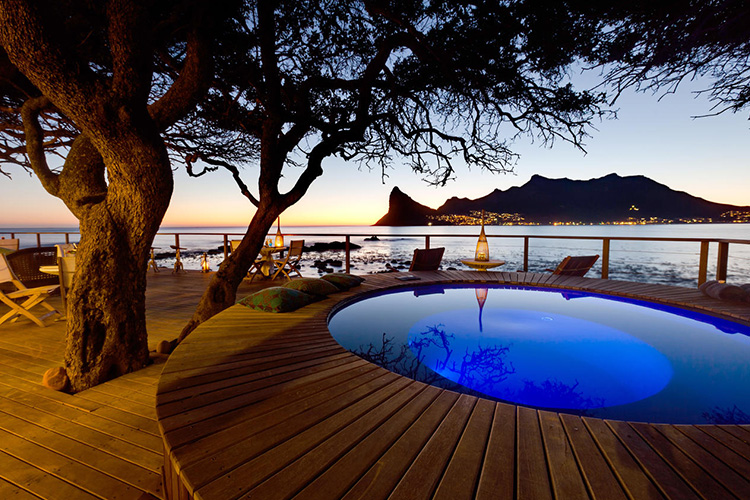 South Africa is a diverse spot where you can celebrate honeymoon the way you like; be it a beach honeymoon, in a luxurious resort or an affordable one.
2. It offers Breathtaking Scenery: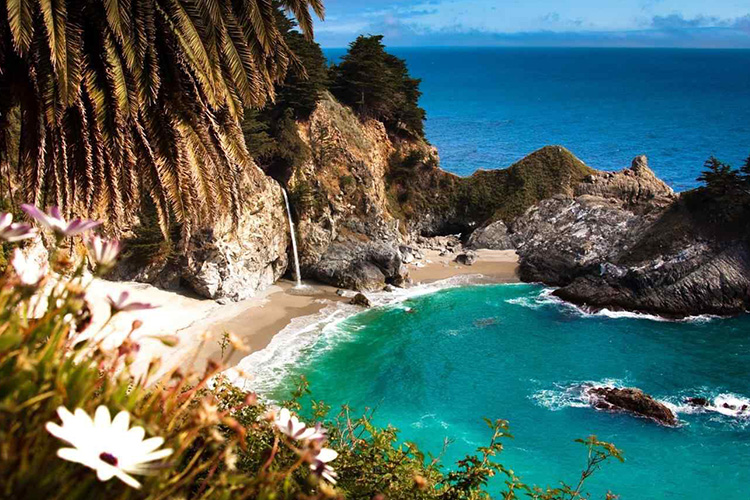 It is famous for breathtaking scenery that you could ever dream to witness. From a splendid sunrise and sunsets to the deep oceans, you can experience every beauty of the nature in Africa.
3. The Privacy You Need: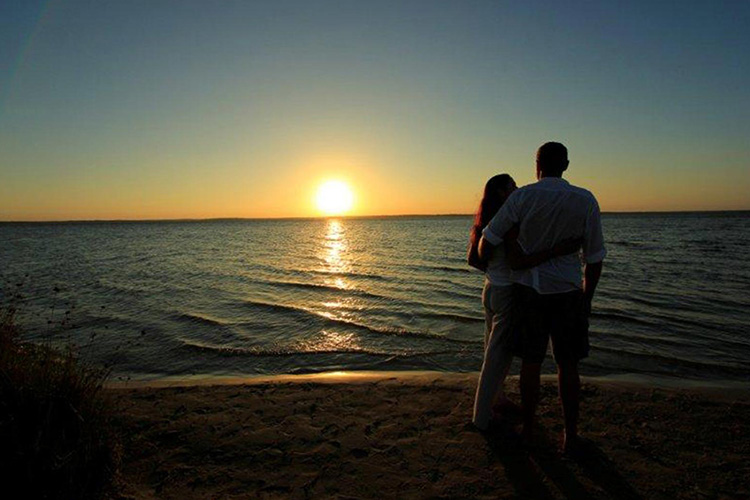 The most important element in your honeymoon is the privacy. The Safari lodges are featured with private pools and deck. The place is perfect for the candle-lit dinner for the newly-weds.
4. The Islands You Have Only Dream of: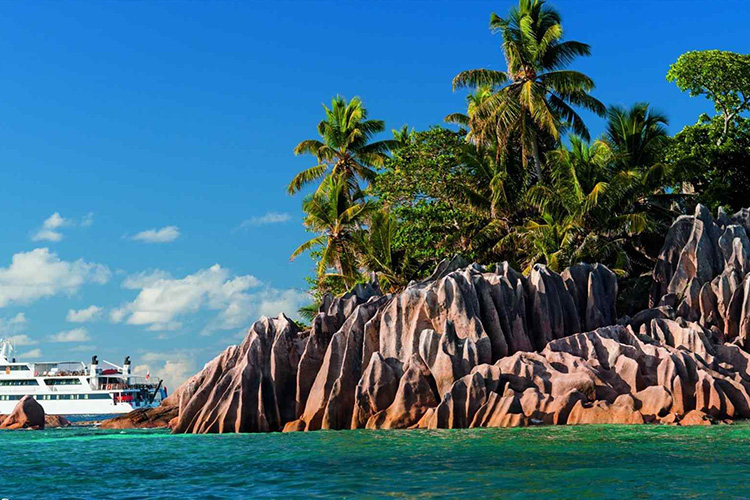 There is a wide range of beautiful and lush islands that you have only dreamed of. If you plan to honeymoon in Africa, don't forget to visit the unique islands of Zanzibar and Mauritius.
5. A Ride on Hot Air Balloons:
Along with other romantic experiences, a ride on the hot air balloon will be a beginning of the adventure; this ride is worth it!
6. A New Place for Honeymoon: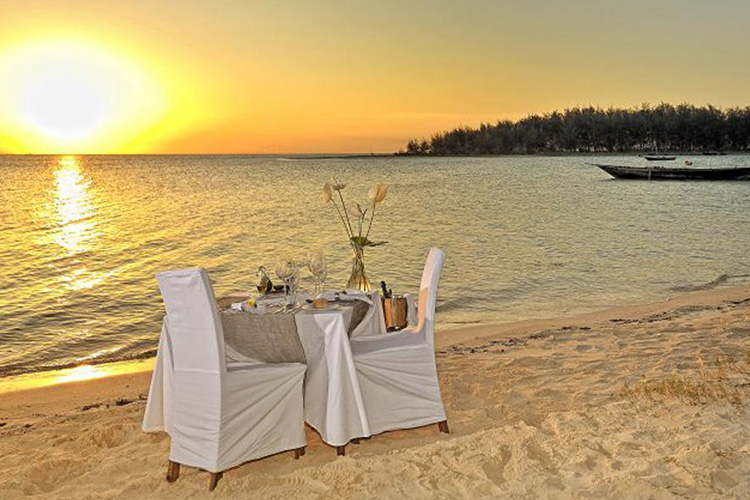 As we have mentioned above, Africa is going to be a new place for your honeymoon from the much known and traditional destinations.
7. The Tasty Food You Will Always Remember: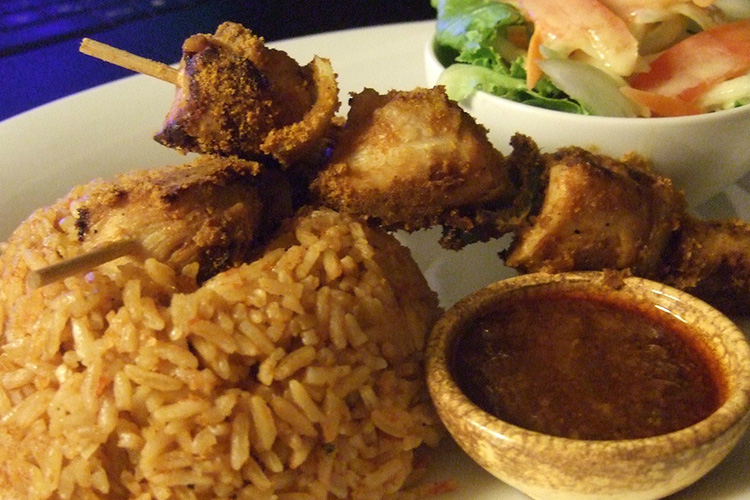 If you and your partner are foodies and love to try different cuisines, then Africa is the best place for you. Consider visiting Cape Town for amazing and delicious African restaurants.
8. Witness the Magnificent Full Moon: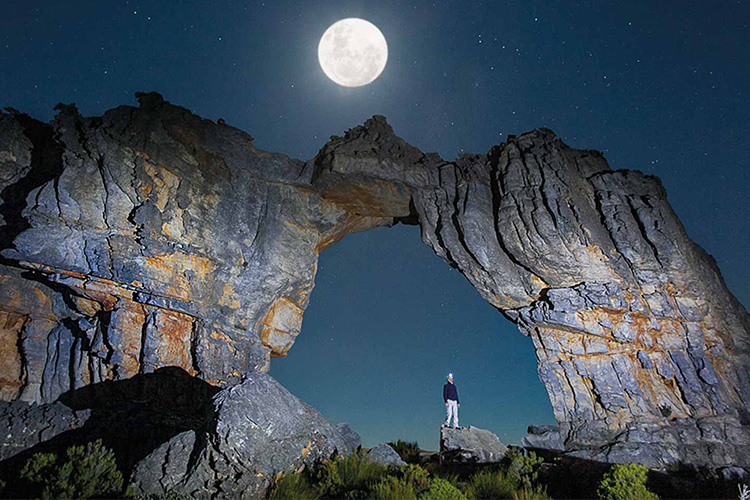 Apart from the sunset, you will experience the full moon and starry nights making your honeymoon more romantic and memorable.
9. A Touch of Adventure is Must Here: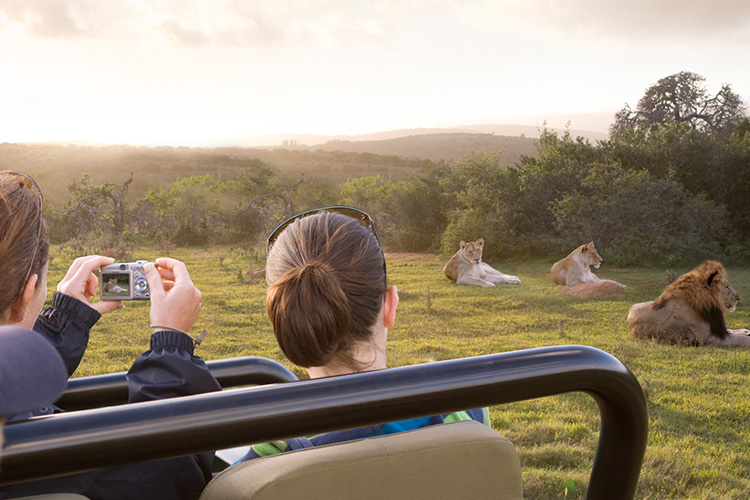 A world famous Safari is a must-visit place that you will not experience in any other part of the world. it is worth it to add a little adventure to your honeymoon, memories that will stay with you forever.
10. Rejuvenate at the Spa: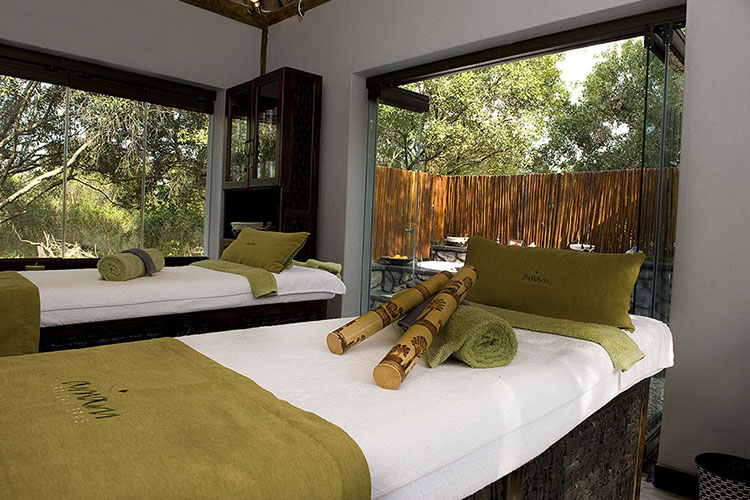 As we mentioned, Africa is a diverse destination, not only it offers the cuisines or adventures of its own kind, but also serve you with excellent spas where you can rejuvenate.
11. A Good Backdrop for Photography: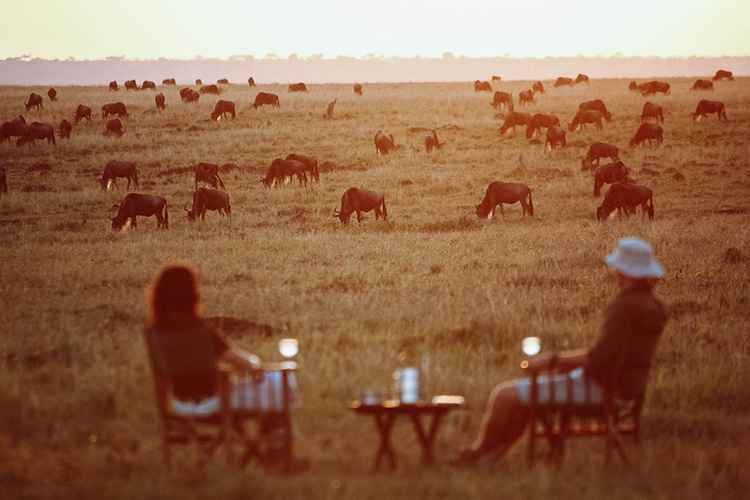 The beautiful wildlife and sand dunes make a perfect backdrop for your honeymoon photographs.
12. A Whole New Experience: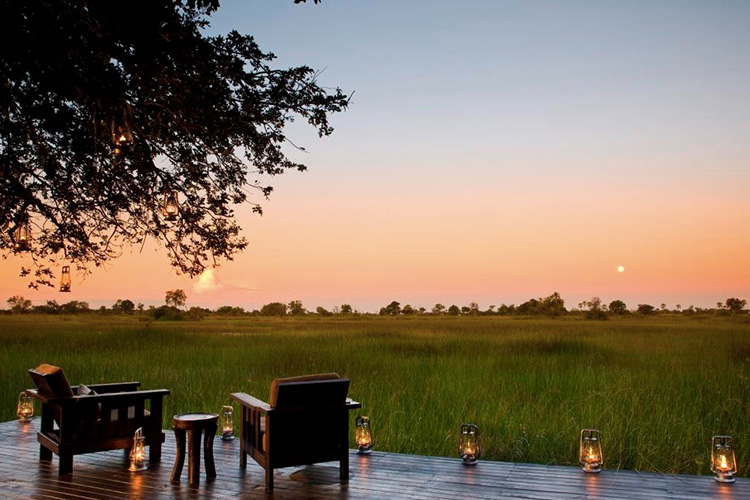 A new experience does not always have to be a visit to the new restaurant, but also includes experience a new culture and people, which helps you broaden your view.
13. A Chance to Meet Warmhearted People from this Part of the World: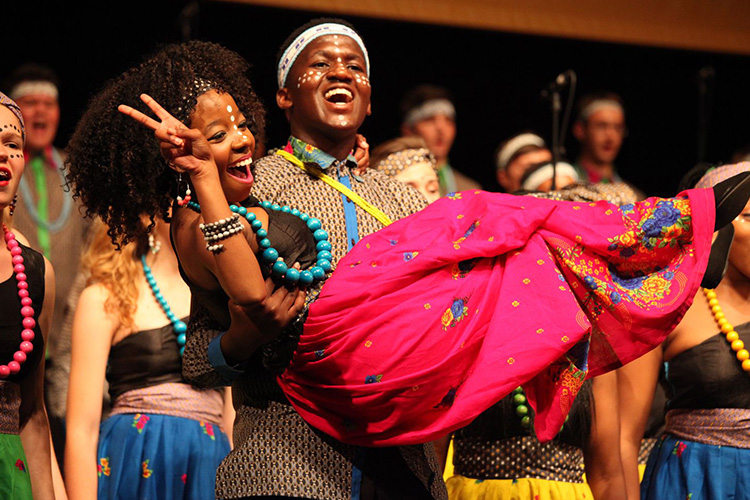 African people are warmhearted, friendly and welcoming. Since Africa hosts people from all around the world, you will find people here very friendly and supportive from the moment you land till you leave for your home.
14. Africa has Good Weather for Expats: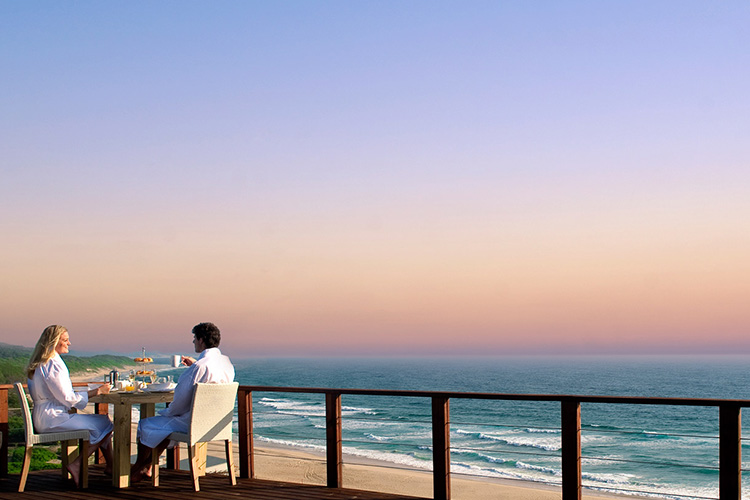 Another great reason to plan your honeymoon in Africa is its weather. It has three months of mild winters and then nine months of summer. Although summer is scorching, however, tropical rain intersperses the scorching heat.  you can plan your honeymoon from March to January. As February is the hottest month, though peak time to book hotels in advance.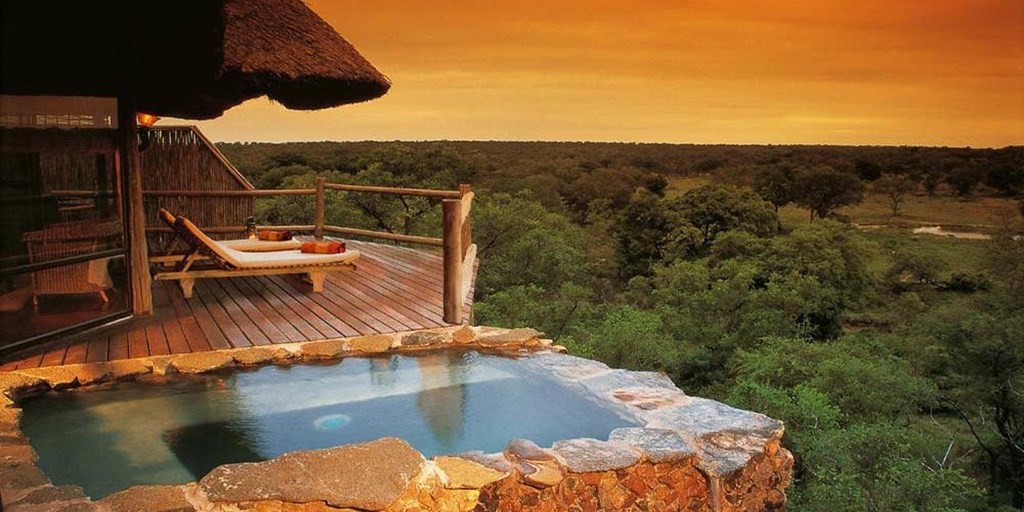 14 Reasons Why You Would Love to Honeymoon in Africa
Description
It will not be wrong if we call it an underrated destination for the honeymooners. Your wedding is the most beautiful and important day of your life.
Admin
Bridals.PK
https://blog.bridals.pk/wp-content/themes/bridal/images/logo.png