10 Destination Wedding Tips to Help You Plan the Right Way
Apr 27, 2018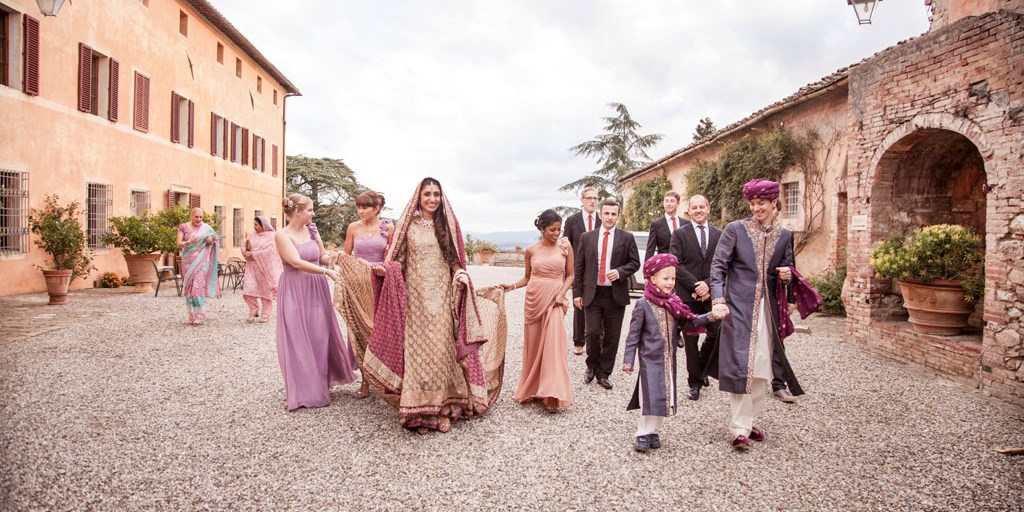 If you are planning to say Qabool Hai away from your home, prepare yourself to chalk out probably the most nerve-wracking task of your life. From preparing a guest list to find caterer hundreds of mile away from home is a challenging phase. But worry not! We are going to share few tips to help you plan your big day the right way.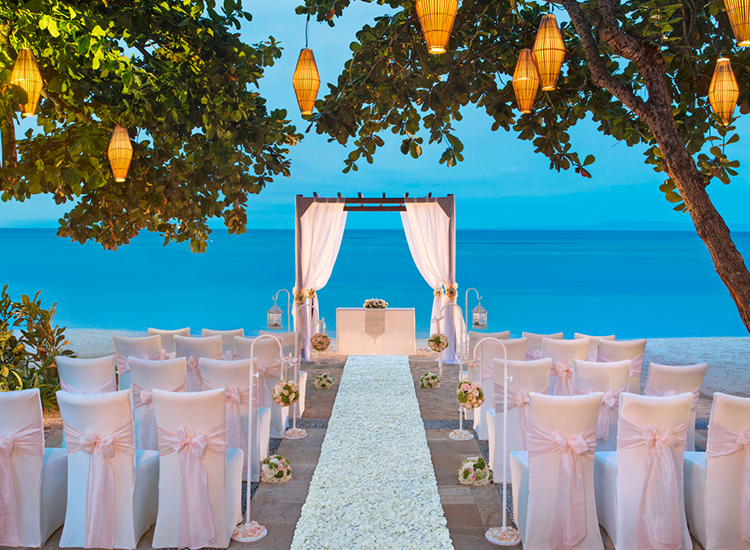 When you begin planning, keep in your mind what is your vision for the big day; a beach wedding? resort wedding? or wedding in a historical place? Then, determine your guest list and budget. Once, you are sure about the big factors, you can work on other details.
2. Select the Destination: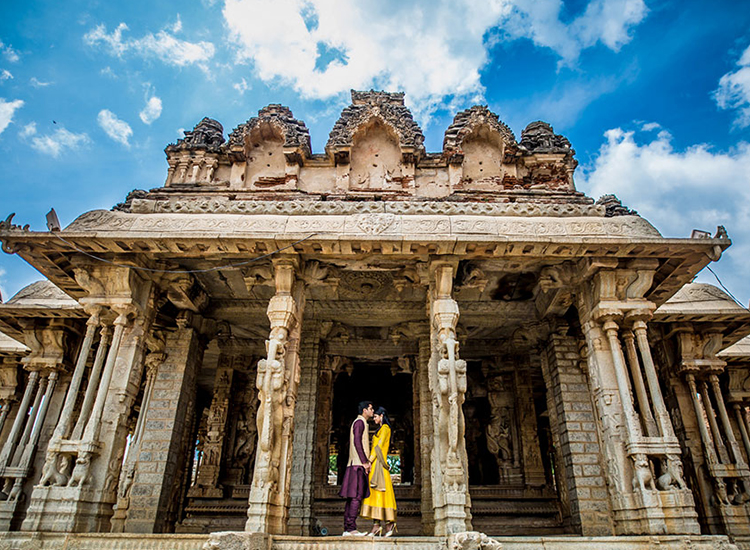 Now that you know what is your setting for the big day, choose the place. It can be a beach in a Caribbean Island or a resort in Bali. Considering your vision, if you want it to be an adventurous day, you can even pick a tropical forest. Moreover, your destination should be an easy-to-reach venue for everyone.
3. Choose Your Date: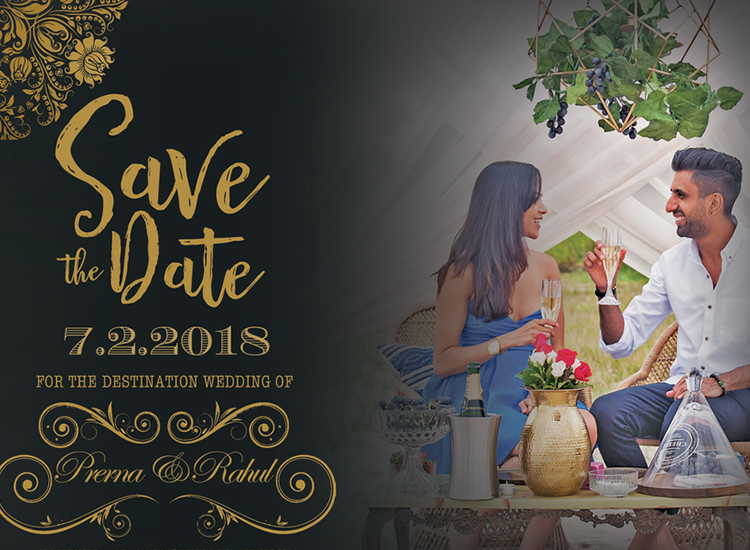 To pick a suitable date for a destination wedding is to consider few factors such as weather of the destination as well as dates that your guests find suitable.
4. Pick Your Dress According to Weather: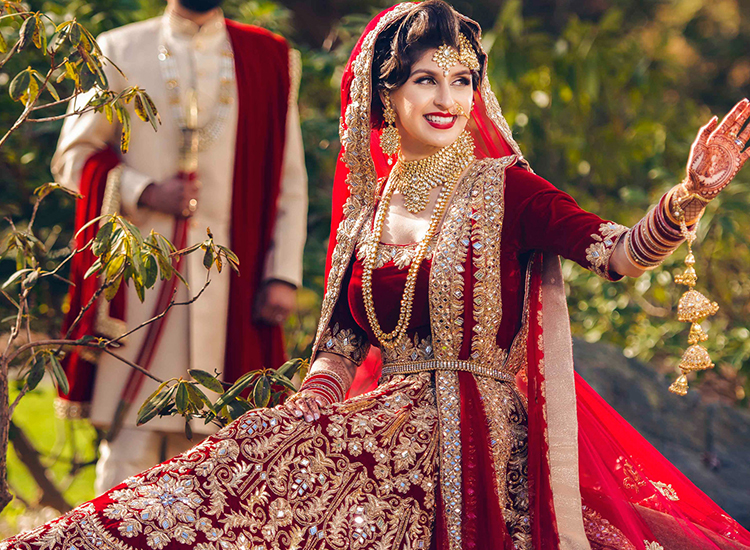 The weather of your destination also means to consider your wedding dress. It should not be made up of thin fabric during a summer wedding, and choose a thick one if it's a winter wedding. You would not want to be uncomfortable in your dress the whole day.
5. Visit the Place Early Yourself or Send Your Planner to Do It On Your Behalf: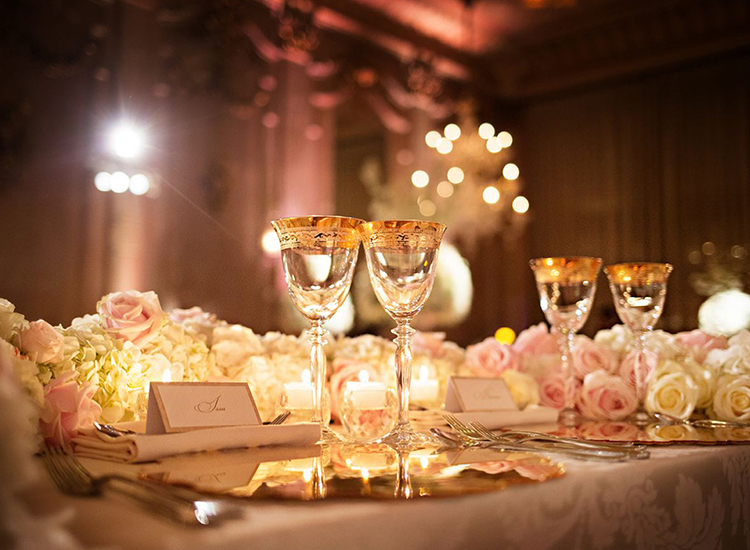 Ideally, you should visit the place beforehand and visit as frequently as you can. But if your destination is somewhere abroad or it is not possible for you to visit much frequently, hire a planner or wedding coordinator who should visit your venue, search for the vendors and pick the best one for you.
6. Choose Venue that Suits Your Requirement: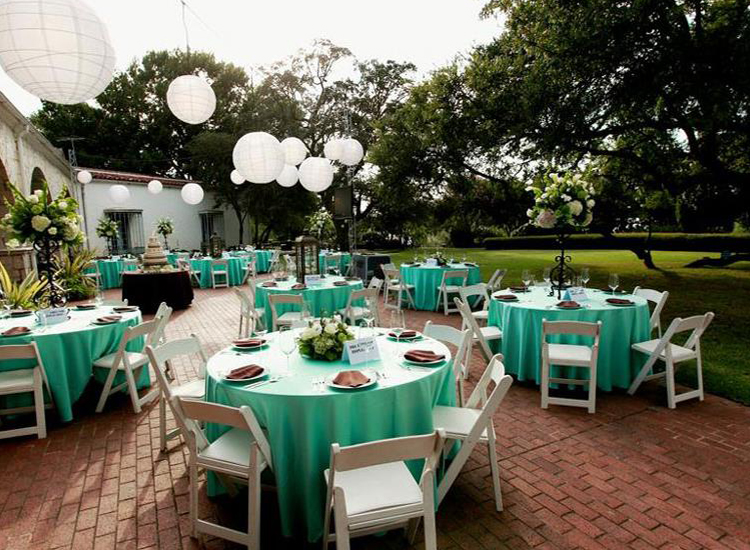 You may find yourself excited and tempted to finalize the venue quickly. Ask the management or your coordinator to take pictures and show you every detail of the venue, indoor and outdoor, along with the backup plan if the weather becomes unpredictable.
7. Research the Vendors, Carefully: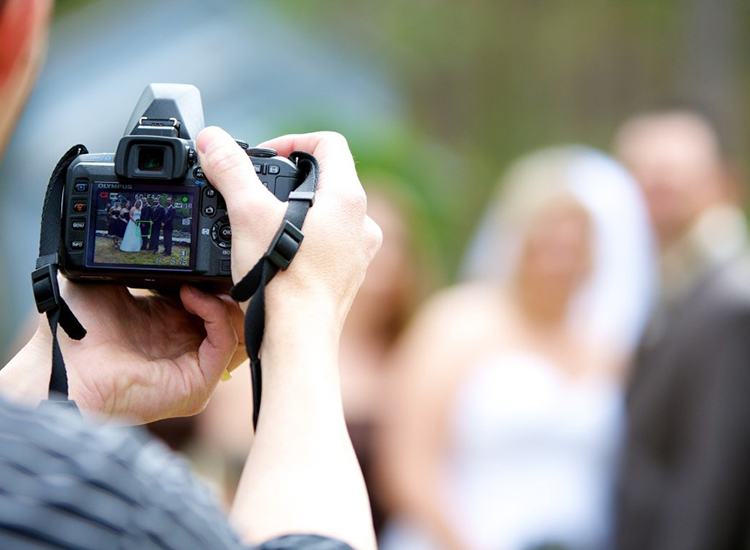 If, fortunately, you can meet the vendors, do your homework and research the enlisted vendors. To check how they served their clients, check their online reviews and previous work.
8. Set a Budget for Vendors: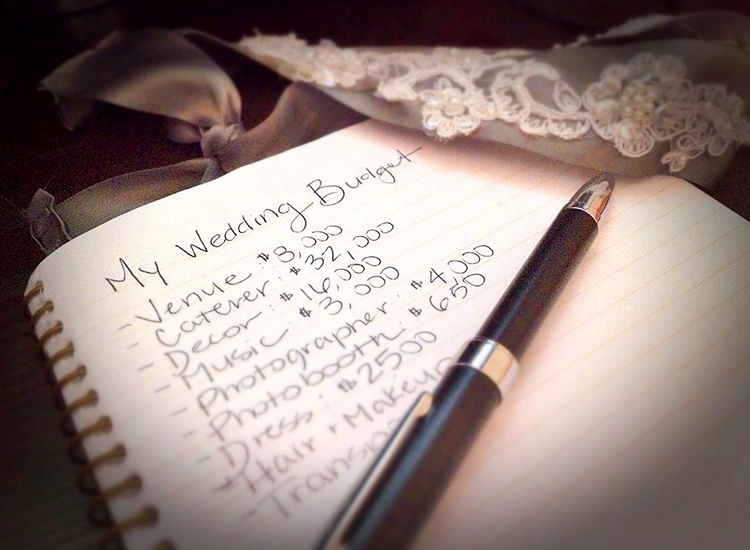 If you want to take your own vendors with you, remember you are going to pay their traveling and accommodation expenses. So, it is important to set a chunk of your budget for them.
9. Send Invitations Early: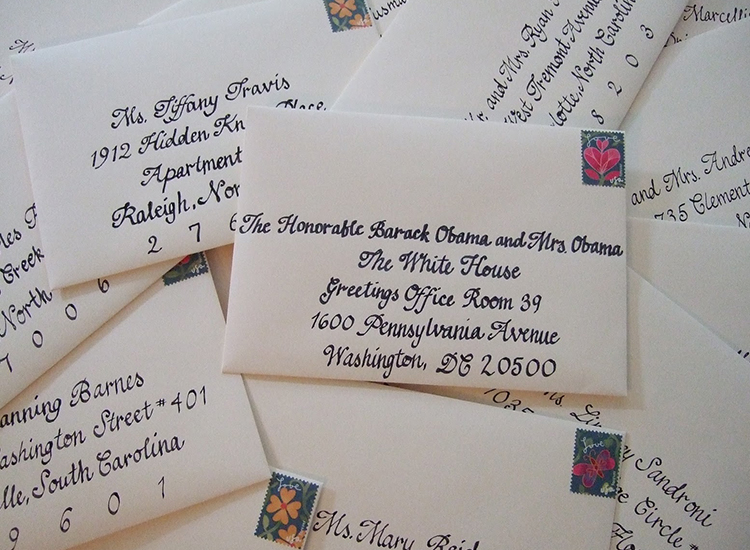 Ideally, send your invitations at least three months before the wedding. Not only the invites but intimate your guests about your wedding a year before. Since it involves traveling, your guests should have enough time to spare those days for your event and plan for traveling well in time.
10. Be Welcoming to Your Guests: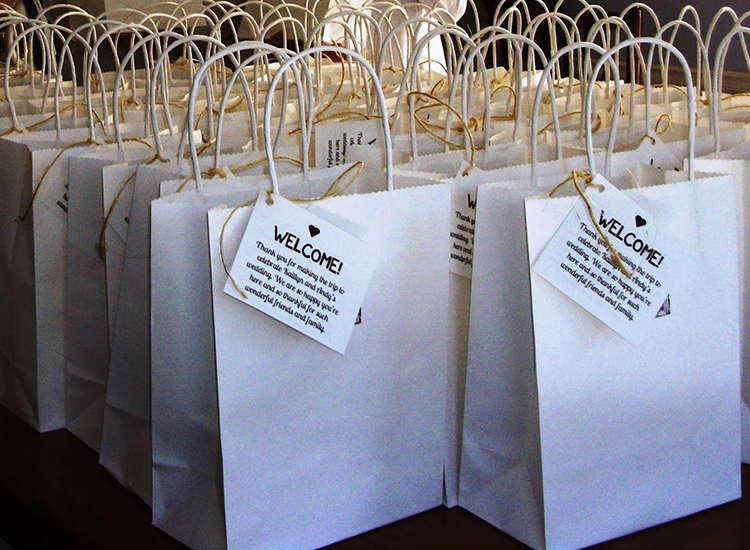 Your guests, who have traveled to attend your wedding, deserve a special treatment and a warm welcome. On their arrival, shower them with welcome bags filled with souvenirs, sunscreen, flip-flops. If the weather is cold, give them a kit with a shawl, blanket, and aspirin. Arrange activities for your guests, in case they stay for a few days. You can find out in the local community about the activities, for example, hiking, post-wedding dinner, or consider planning a Tambola night.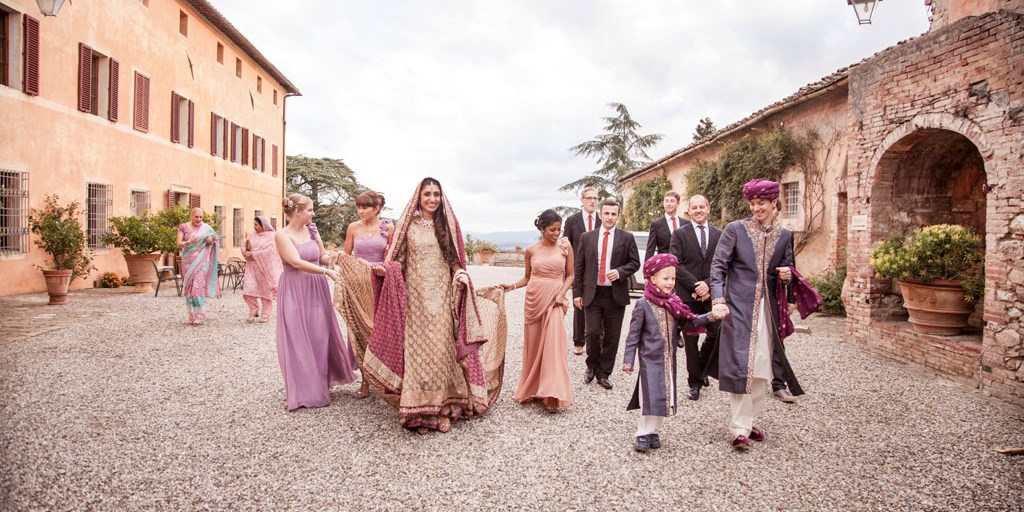 10 Destination Wedding Tips to Help You Plan the Right Way
Description
f you are planning to say Qabool Hai away from your home, prepare yourself to chalk out probably the most nerve-wracking task of your life.
Admin
Bridals.PK
https://blog.bridals.pk/wp-content/themes/bridal/images/logo.png