December 2019 Horoscopes For All The Zodiac Signs!
Dec 04, 2019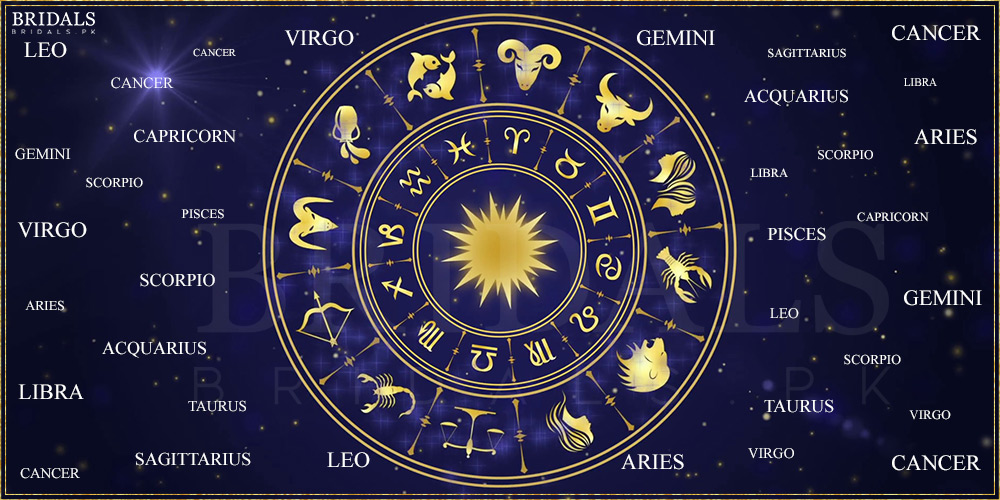 Article by: Team Bridals.pk
If you're tying the knot soon and thoughts about what your married life will be like keep clawing in your mind, then we have exactly what you need! Some closure! With mercury just out of retrograde, the time for blunders and misfortunes is over! We have plenty for time until the next one. Therefore, we suggest that you sign all your important contracts, nuptials and business deals now! If you've had trouble communicating with your partner or running a profitable business, then that time is definitely behind you. With the passing of November 20th, Mercury retrograde has drifted to an end.
With the sun in the house of Sagittarius from November 22nd to the 21st of December, lady luck is being extra kind to this fire sign in particular at the moment. Things are looking up for the fiery centaurs and everything from personal relationships to financial standings seems to be improved. November Sagittarius have passed on the torch to those born in December and this bold sign is the star of the zodiac till December 22nd when the hardworking Capricorn will take over!
As for the rest of the signs, here is what the month of December has in store for you! These predictions are taken from Bustle and they're made by a New York based astrologer Mecca Woods. Here is how she thinks 2019 will end for you!
NOTE: We do not own this content, but thought you'd appreciate it anyway!
ARIES (Mar 20th – Apr 20th)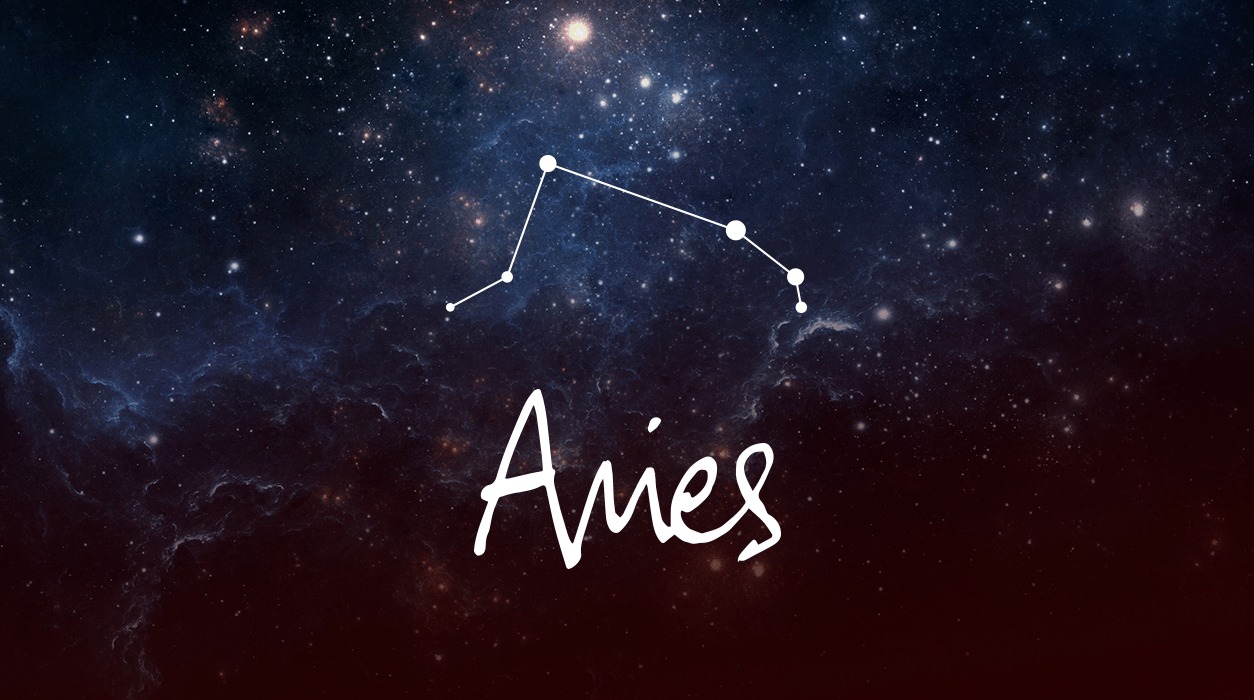 This month might bring you a make it-or-break-it kind of a moment when it comes to your career and ambitions. For some Aries, this could mean a major step up from where you are; for other Aries, this could mean going a totally new direction. Either way, it's not about doing things the way they've always been done but doing things in a way that only you can.
TAURUS (Apr 20th – May 21st)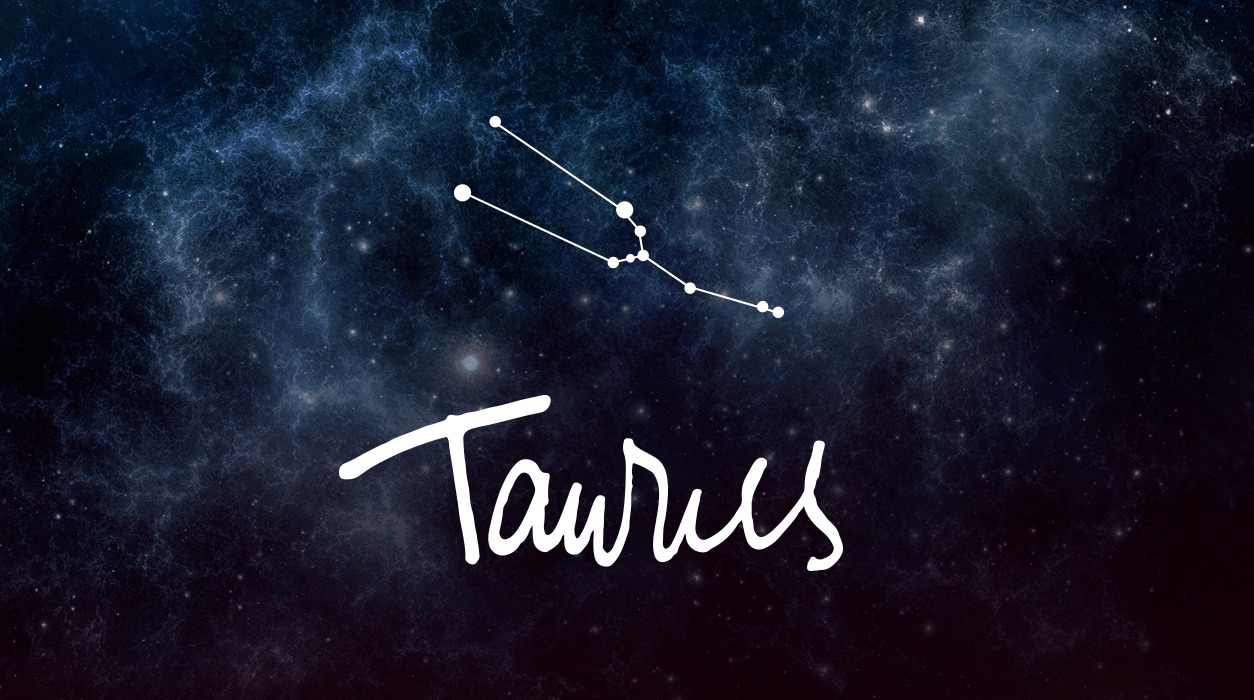 You could receive a once-in-a-lifetime opportunity now that either puts you in a new locale or a brand-new state of mind. No matter which path you choose to take, this month is all about seeing (and embracing) all the possibilities that lay before you rather than trying to play it too safe. Let go of beliefs that tell you that you "can't" and start adopting beliefs that say you "can."
GEMINI (May 21st – Jun 21st)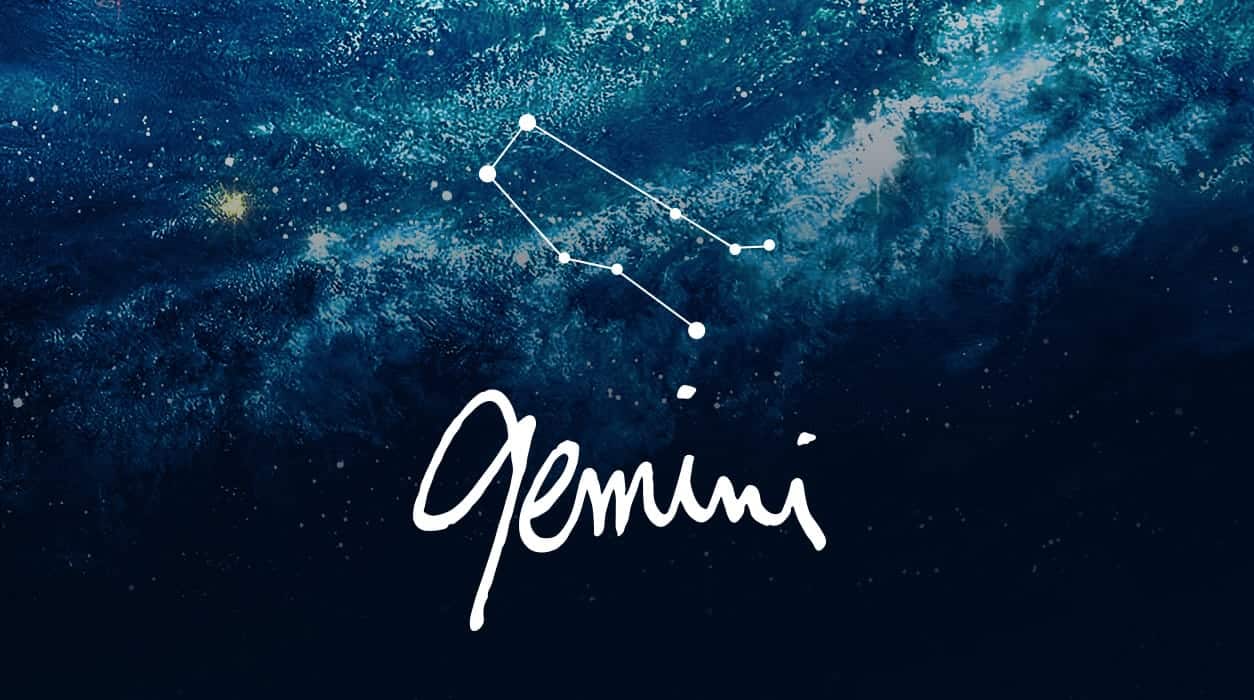 It's time for you to do some digging this month and take an honest look at the ways in which you've been avoiding the emotional healing or self-development you know you need to do. No, Gemini, this isn't about being hard on yourself but about forgiving yourself and learning to deeply love yourself in a way that can foster connections where others can deeply love you, too.
CANCER (Jun 21st – Jul 23rd)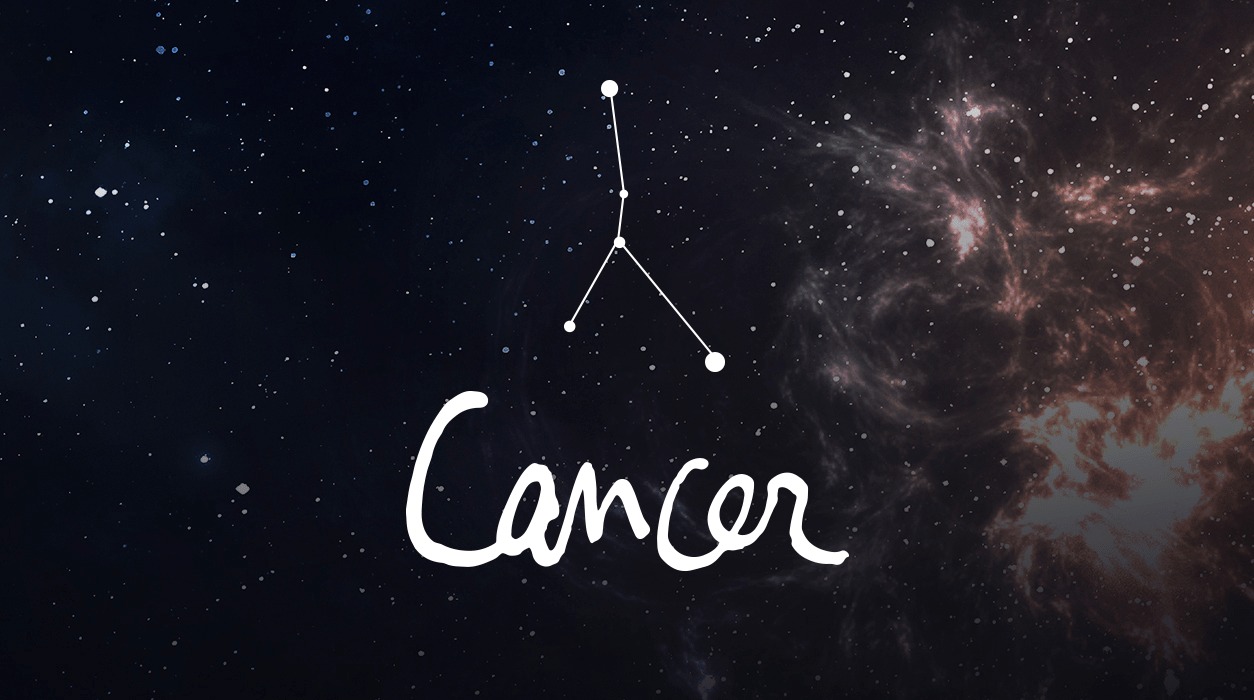 Partnerships and relationships get a jolt this month as you're asked to examine the quality of the connections you have in your life. If you've been too insular, expect to be pushed out of your comfort zone through meeting new people or turning a casual relationship into something more solid. On the flip side, if a connection has been lopsided, expect to move on.
LEO (Jul 23rd – Aug 23rd)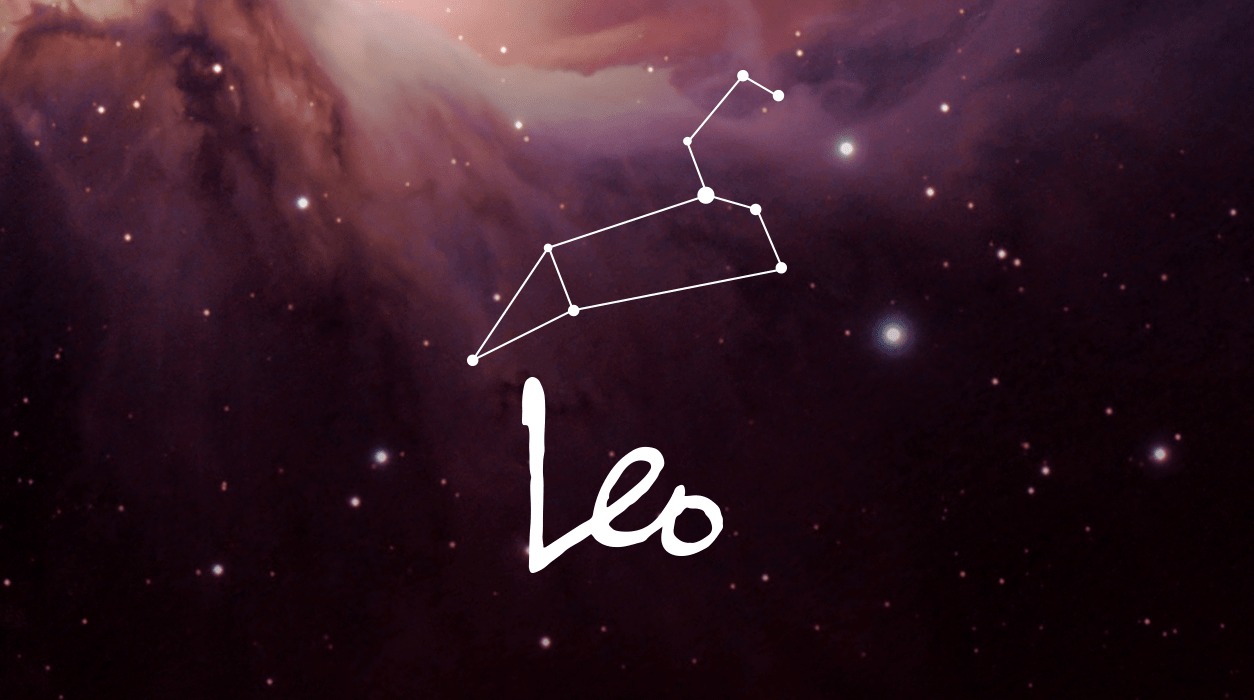 Your health and well-being are at the forefront this month and now that you're being called to take better care of yourself, you might want to start working on healing any unresolved anger. Too, where are you consistently slaving away or sacrificing at the expense of your own happiness? If you want to achieve a goal, discipline is needed now. Hold yourself accountable for your own fulfillment.
VIRGO (Aug 23rd – Sep 23rd)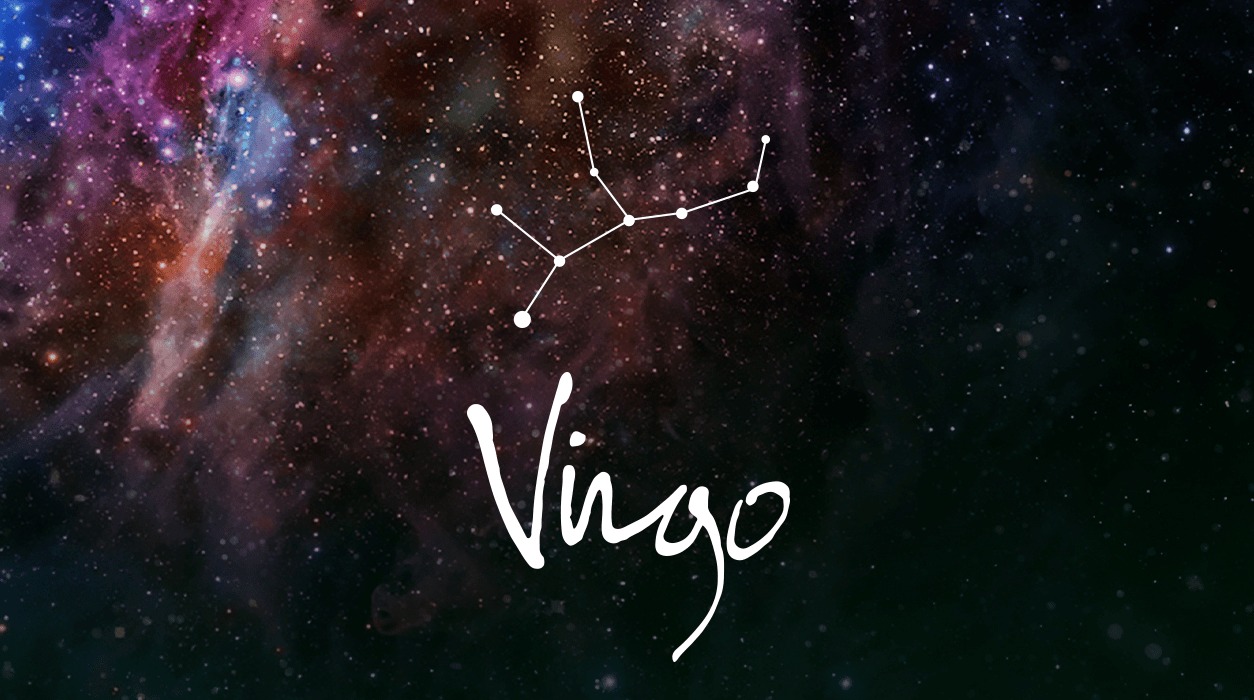 You're entering a very fertile period now where whatever you choose to create can become something big. Your romantic life is ripe and full with potential, and your sense of self is becoming larger than life. The only question that remains is if you'll commit to juiciness that life has to offer you or if you'll shy away from it? Hint: There's more out there for you, because there's more to you.
LIBRA (Sep 23rd – Oct 23rd)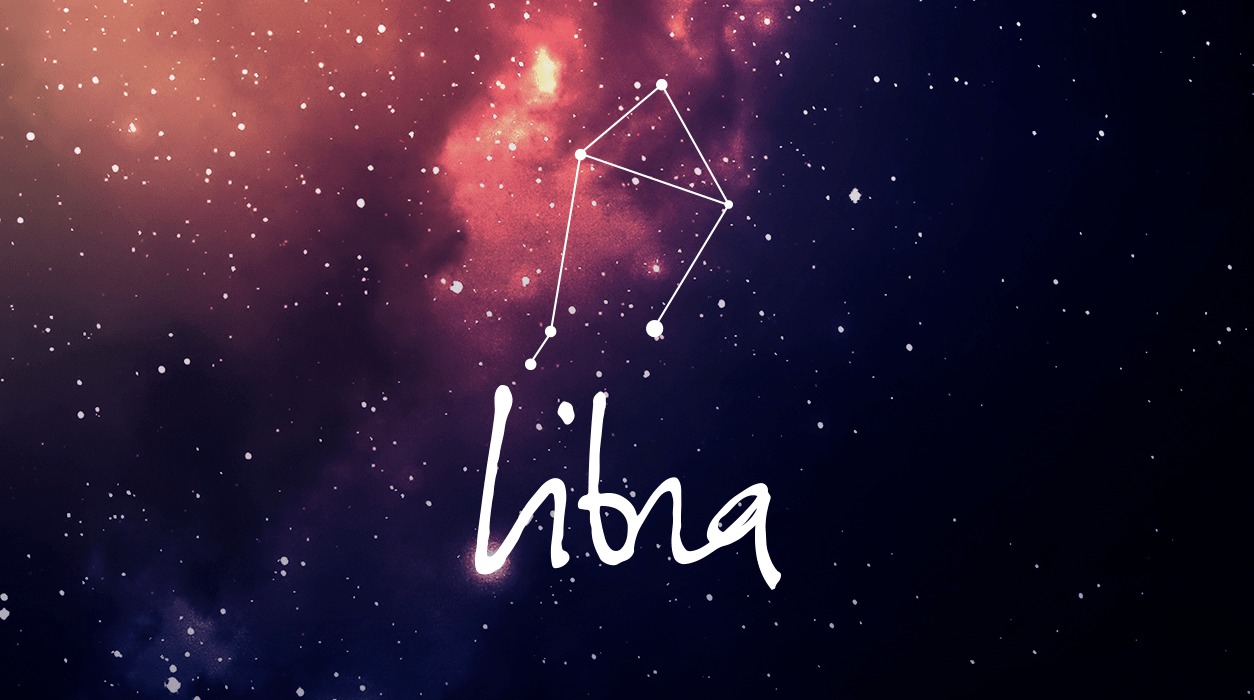 Home and family are in the spotlight for you this month, and as such, you might find yourself feeling nostalgic for better or worse. Here's a tip: Your past has got you where you are today but you don't need to keep making your past your future. In other words, create your own traditions, create new memories, choose your family, put down roots in a new place, make yourself a home.
SCORPIO (Oct 23rd – Nov 22nd)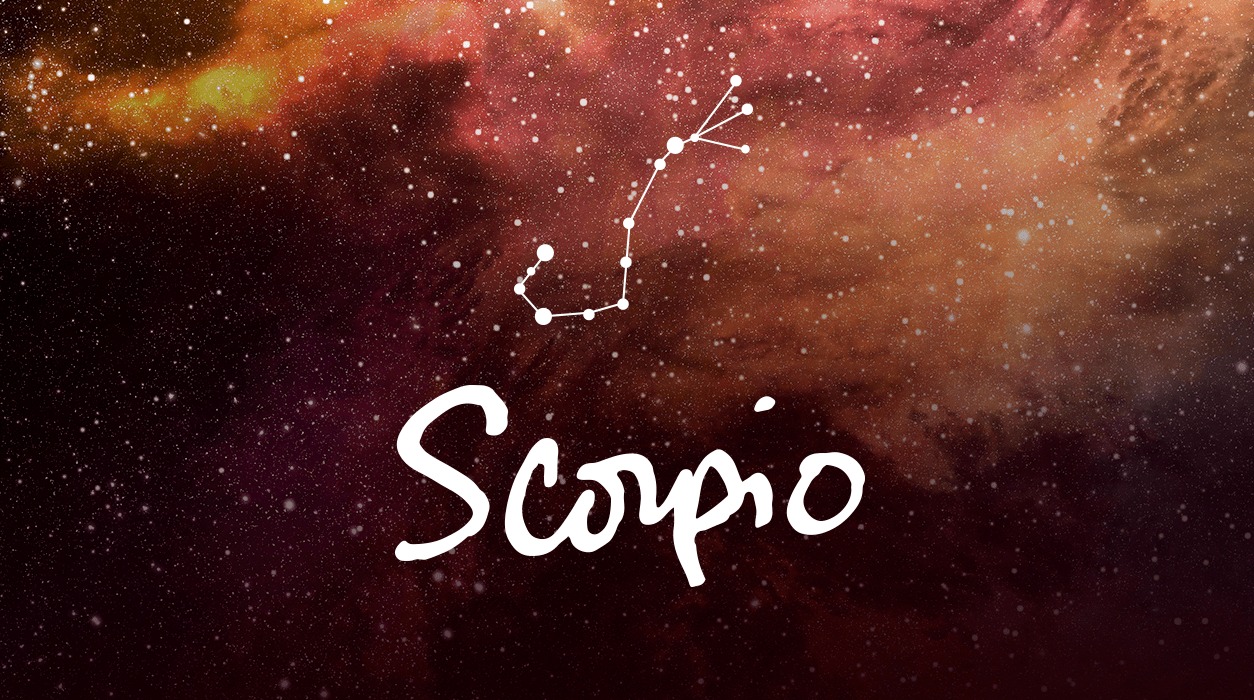 Your brain is burgeoning with big thoughts and ideas now, and it's possible for you to bring them to life. However, it might require that you learn some new skills, open your mind, or connect with new people in order to do so. Where are you being too limited, cynical, or rigid in your approach or thinking? Now's the time for you to remove the blocks you've put in your own way.
SAGITTARIUS (Nov 22nd – Dec 22nd)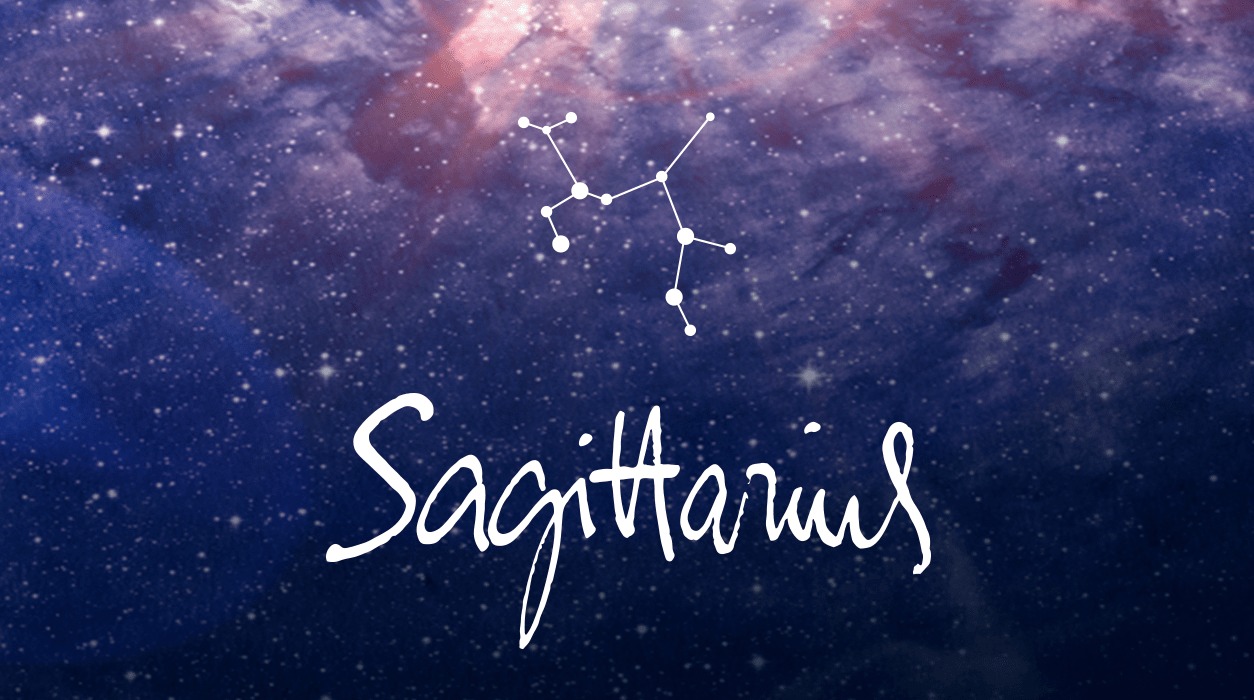 It's all about the big bucks, Sagittarius. Know that this month offers you the opportunity to score a new job, financial opportunity, or hit a major financial milestone. Though, in order to take advantage of what's coming your way, it's going to require that you know your worth, focus on what's truly important or a necessity and be savvier with how you manage your resources.
CAPRICORN (Dec 22nd – Jan 20th)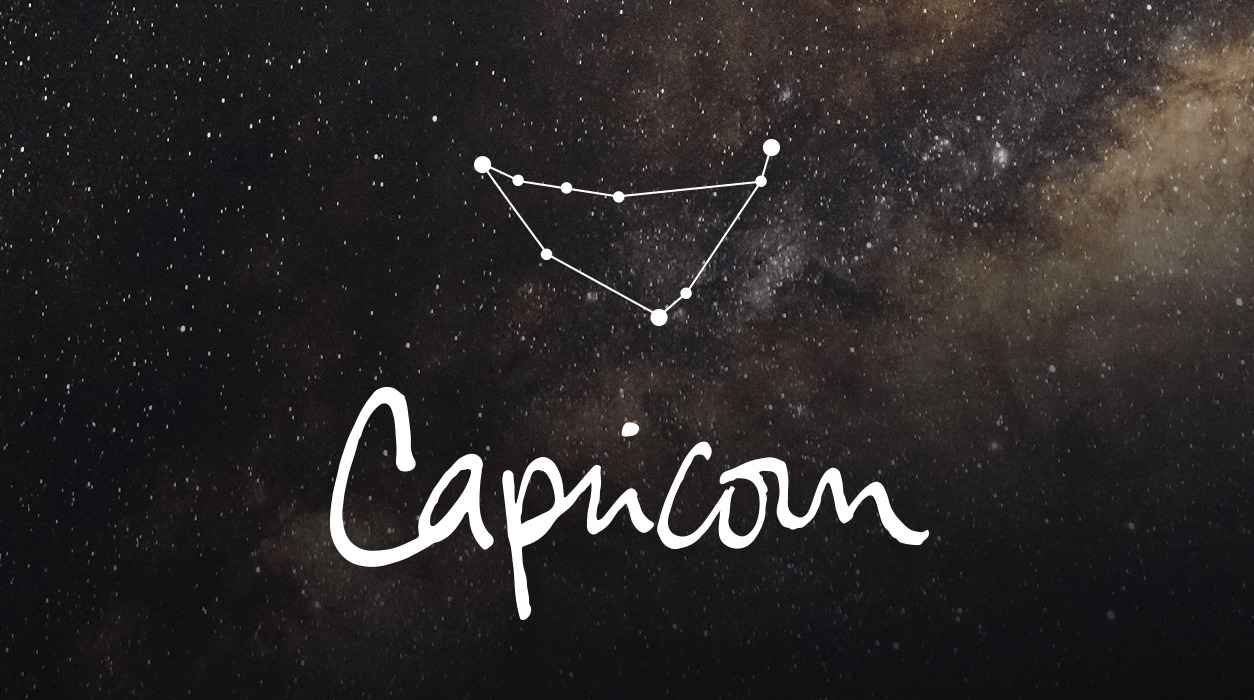 Big things are happening for you now, Cap. In terms of hitting your targets and creating your own opportunities, you get a big cosmic boost to see you through. The key is believing that you already have what it takes to get there. If you're finding this hard to believe, you can build your confidence by being open to learning and ready to toss aside a false or an unobtainable self-image.
AQUARIUS (Jan 20th – Feb 18th)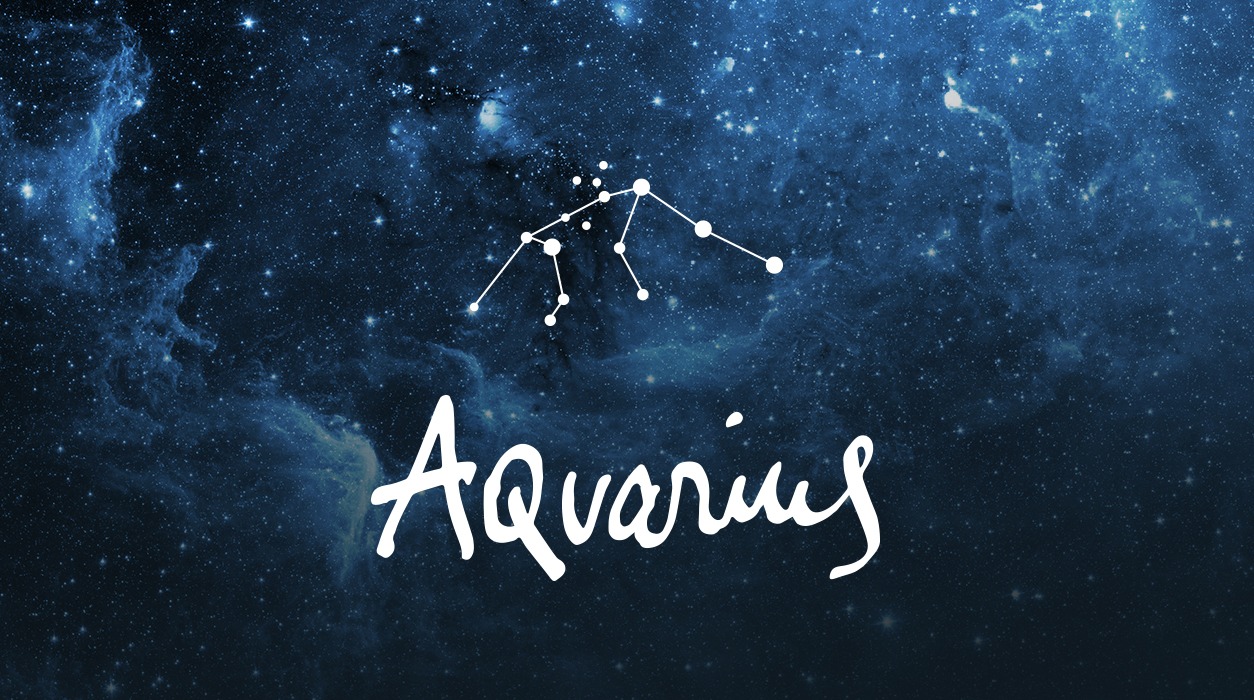 Though you might be spending a lot of time behind the scenes this month, you're ready for a little razzle-dazzle when it comes to how you look and feel. As such, this could be the perfect month for a wardrobe makeover or an upgrade in your beauty regimen. Overall, what you used to think was important, just isn't anymore. You're important though. Make healing and self-care priority.
PISCES (Feb 18th – Mar 20th)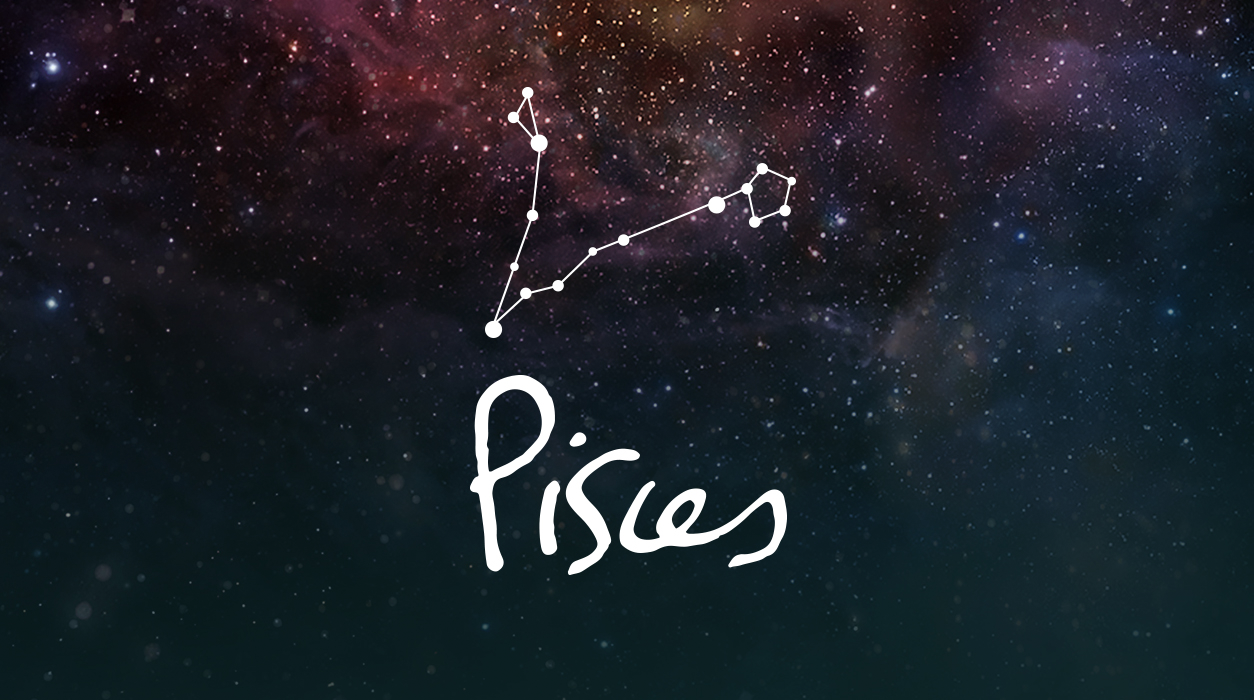 Friendships and alliances undergo some big shifts and changes this month. While it can be a bit disconcerting to see old friends go, connecting with new people, especially those more on your wavelength, is exactly what you need now. You're growing and your community needs to grow, too. Opportunities can arrive by way of people you know. Socialize with purpose.
Amazed yet? Well that's the effect we hoped to have! Make your decisions this month based on these predictions and you won't regret it!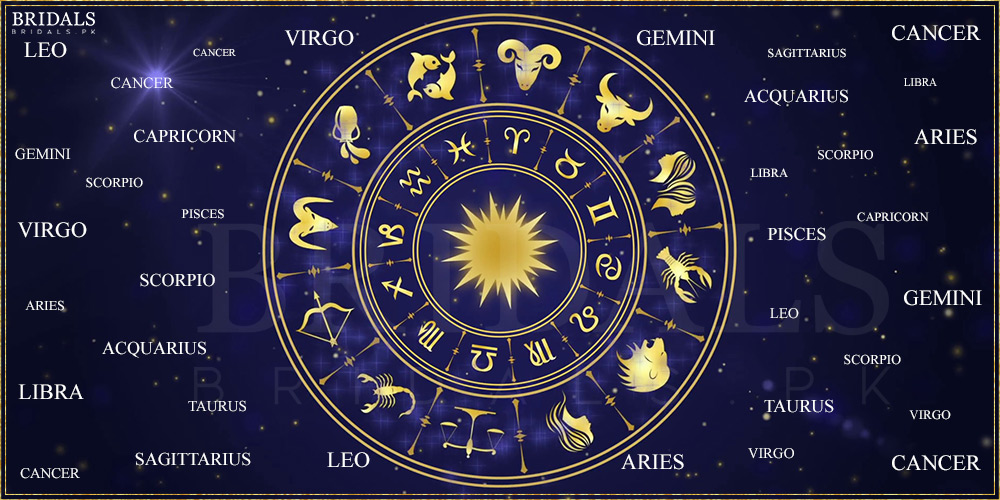 December 2019 Horoscopes For All The Zodiac Signs!
Description
Uncannily accurate zodiac predictions for December 2019!
Admin
Bridals.PK
https://blog.bridals.pk/wp-content/themes/bridal/images/logo.png